Get inspired for your next trip of a lifetime or weekend getaway with these dreamy bucket list trips!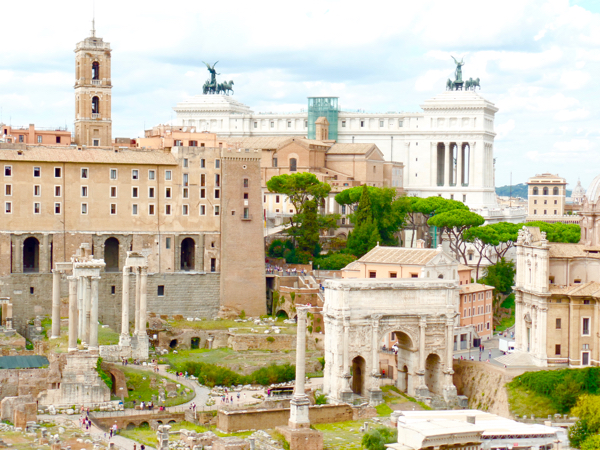 Dreaming of your next trip?  With dozens of phenomenal destinations all around the globe, it can be tricky narrowing down your options, especially if you're an unashamed travel addict like me! 🙂
Here, I've compiled the top Bucket List Trips, with tips on traveling to each destination affordably while experiencing the best of what the place has to offer.
The fact of the matter is, it really is an amazing world out there!  And it doesn't need to cost a fortune to travel this planet.  In addition to the amazing destinations, I've included my top tips on traveling the world on a budget.  It is possible to travel cheaply and have an awesome time of it!
Ready to pack your bags, buy that ticket, and start creating amazing memories?  Here we go…
Bucket List Trips:
Related:

Italy Travel Bucket List: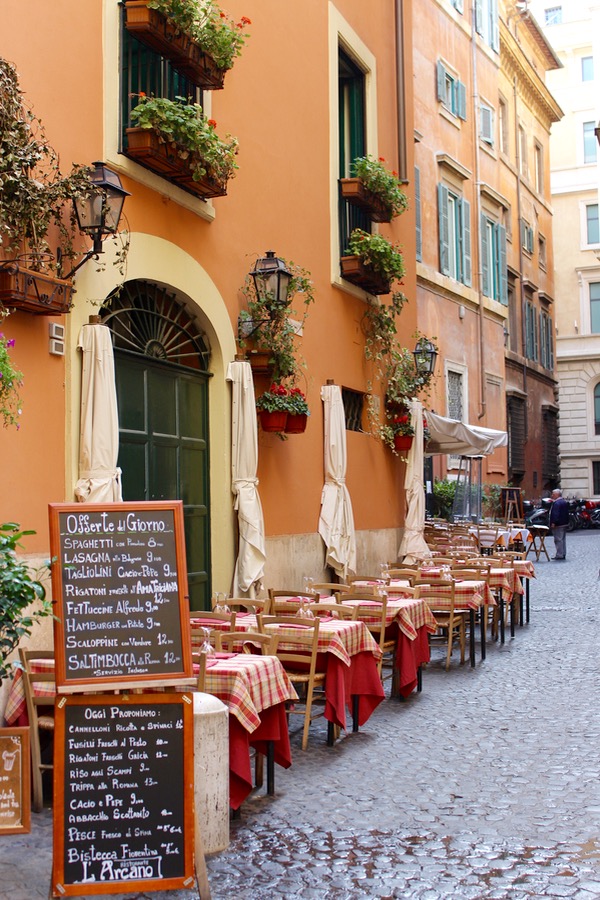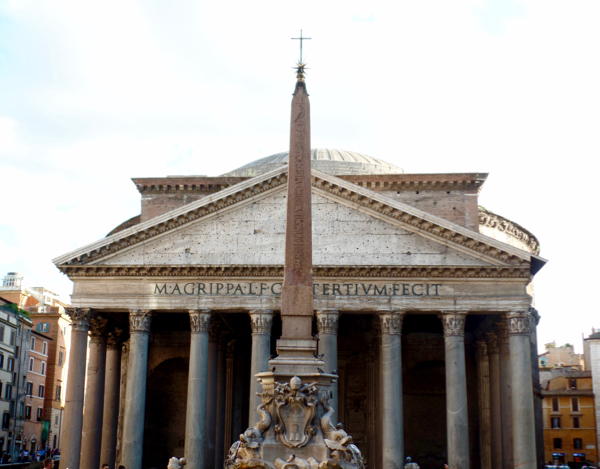 USA Travel Destinations:
Arizona Bucket List: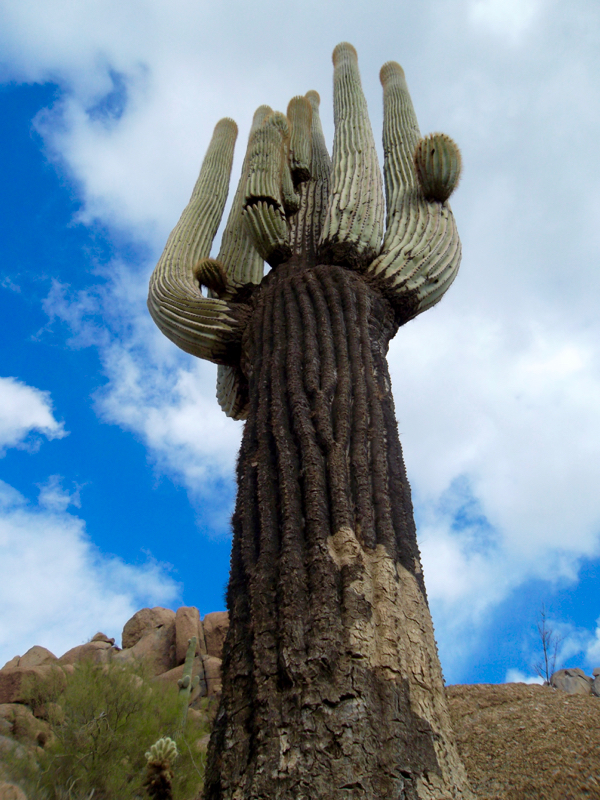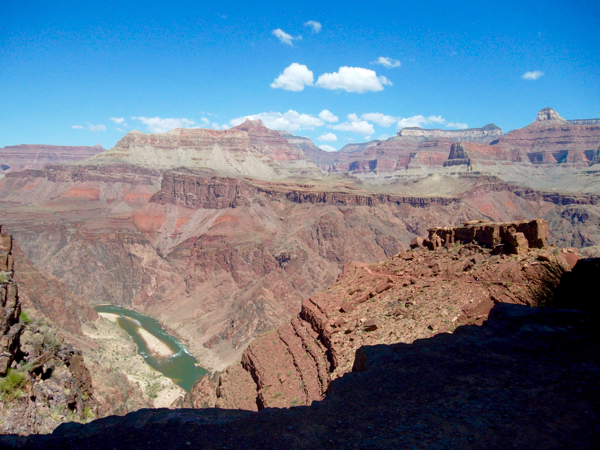 Utah Bucket List: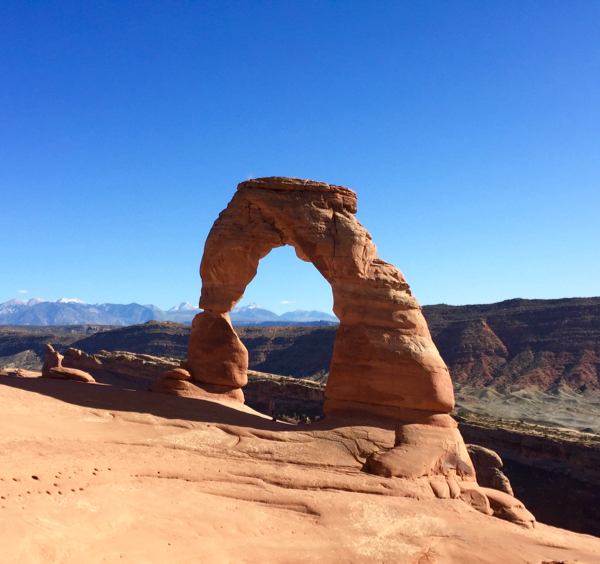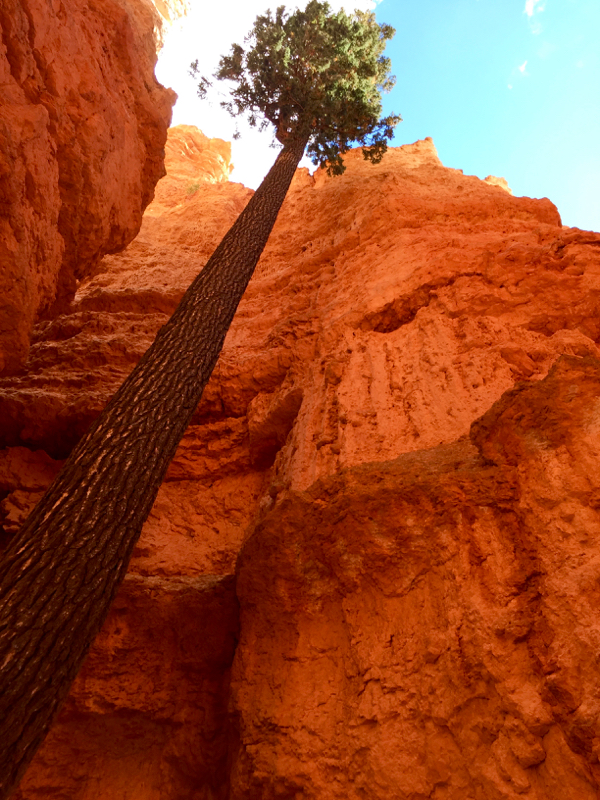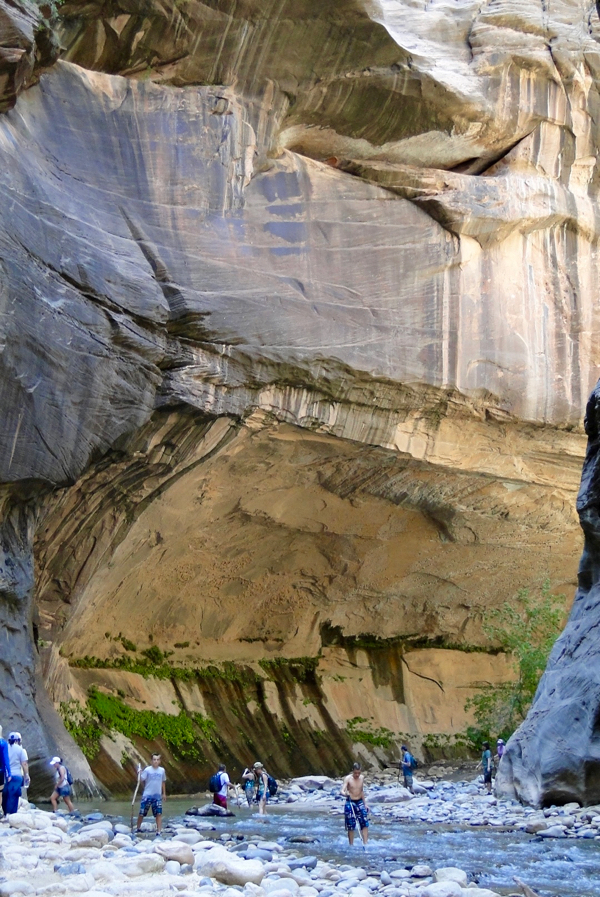 Hawaii Travel Bucket List: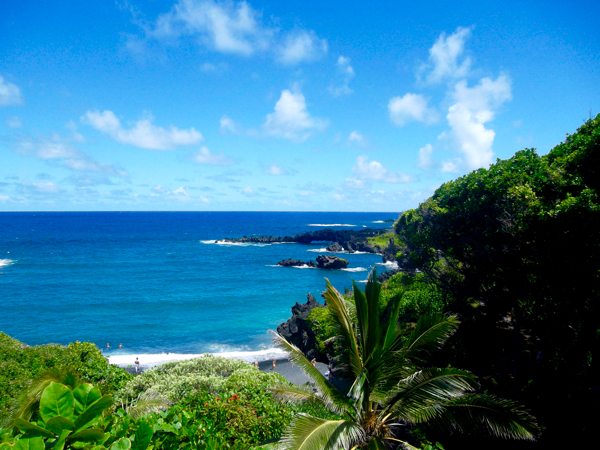 California Travel Bucket List: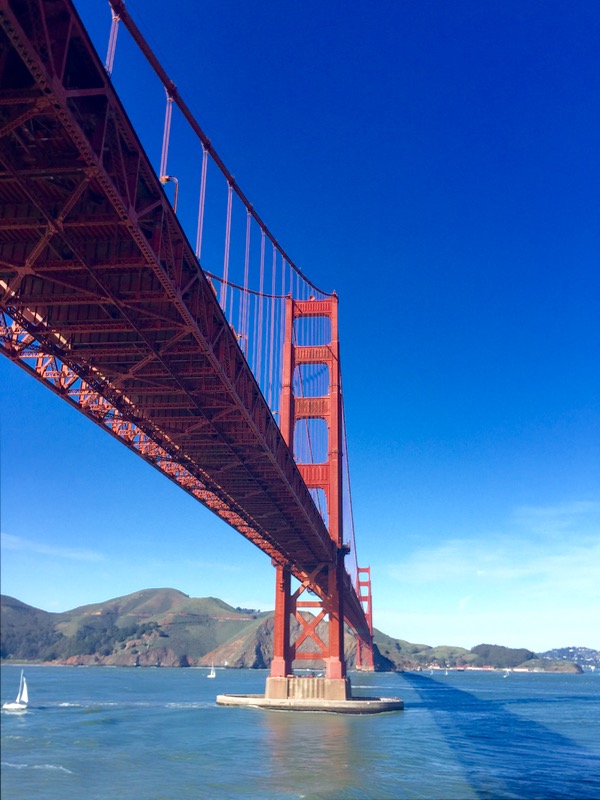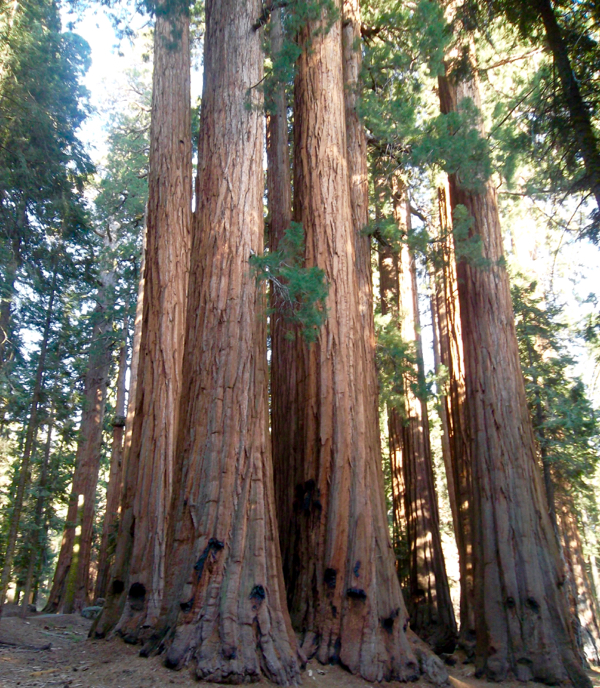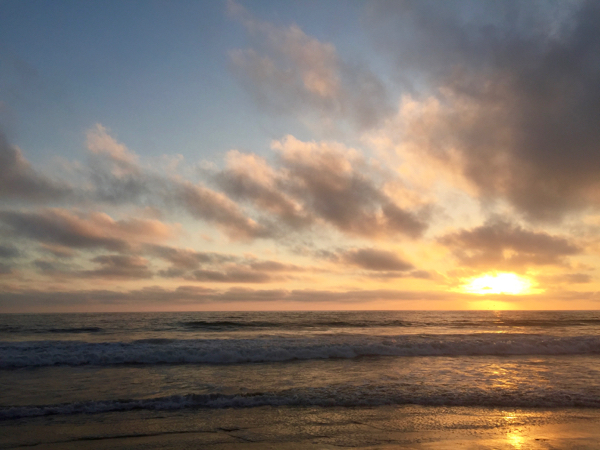 Southern Bucket List: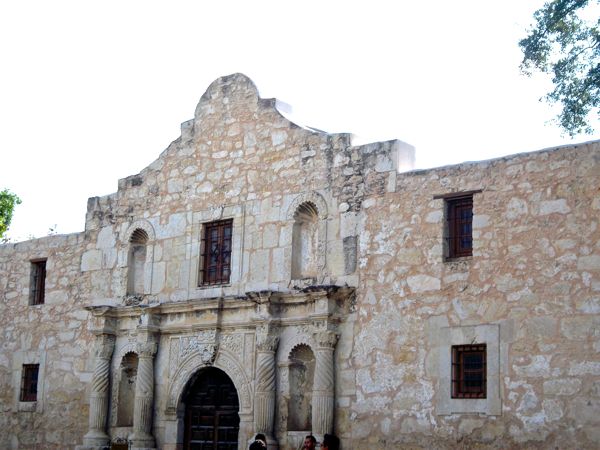 Pacific Northwest Bucket List: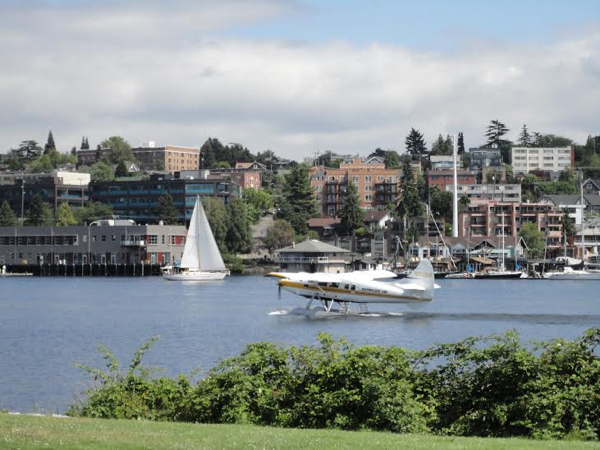 Travel Itineraries:
Best Travel Tips:
Now that you're planning up your bucket list trips, continue planning that unforgettable adventure with these useful hacks below!  From earning extra cash to packing efficiently, you don't want to leave home without checking out these tricks…
How to Travel the World Cheap: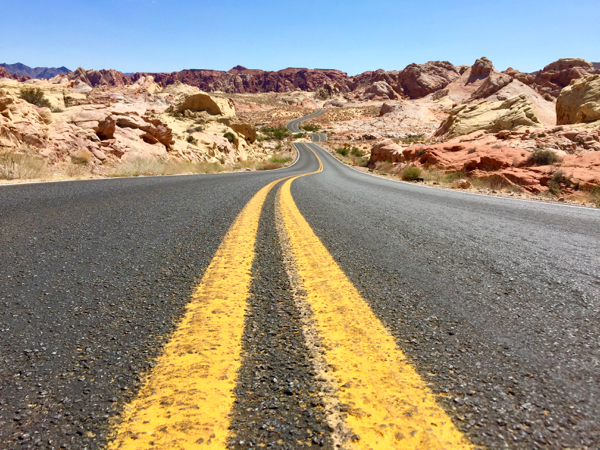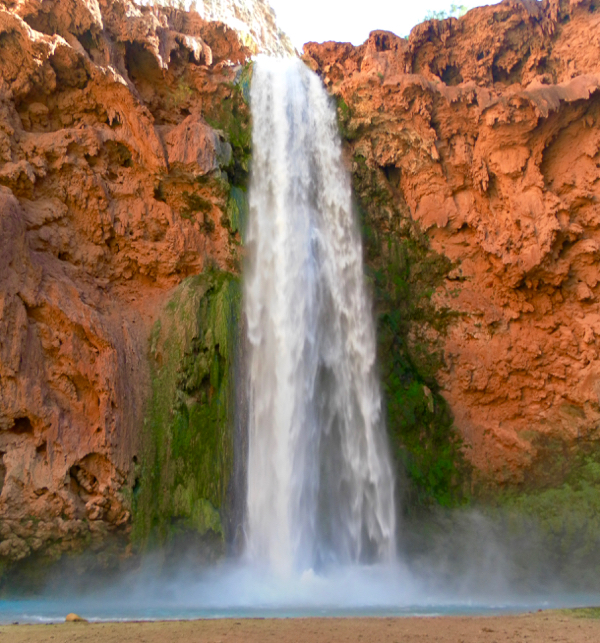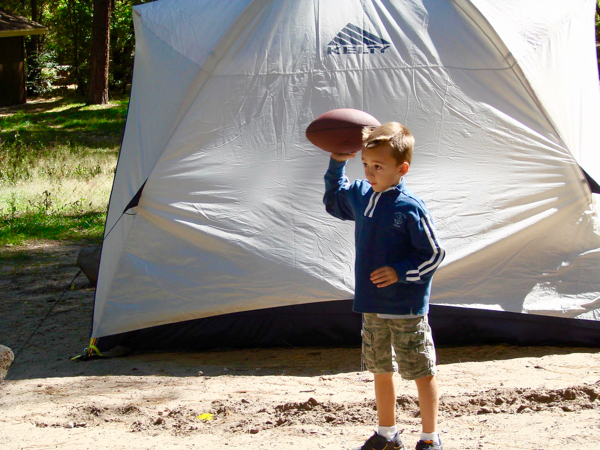 Save Money for Travel: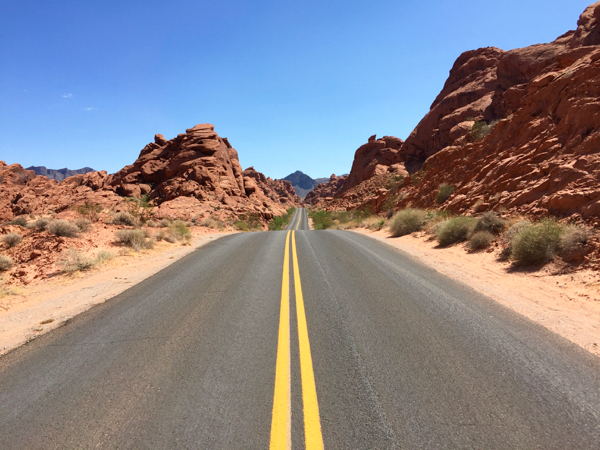 Traveling in an RV: Epic RV Hacks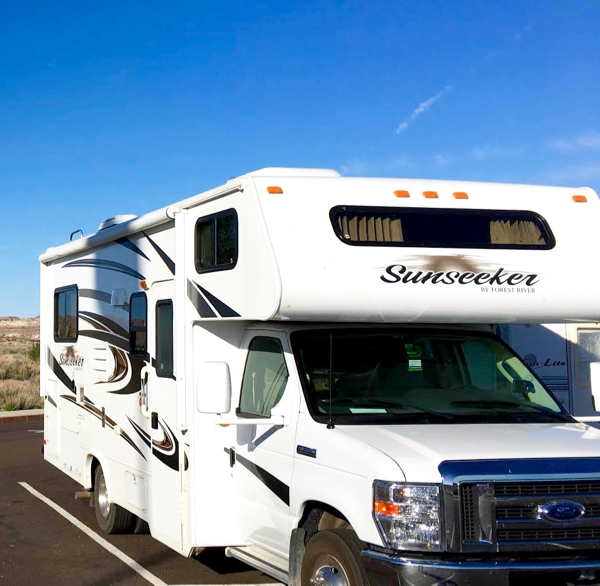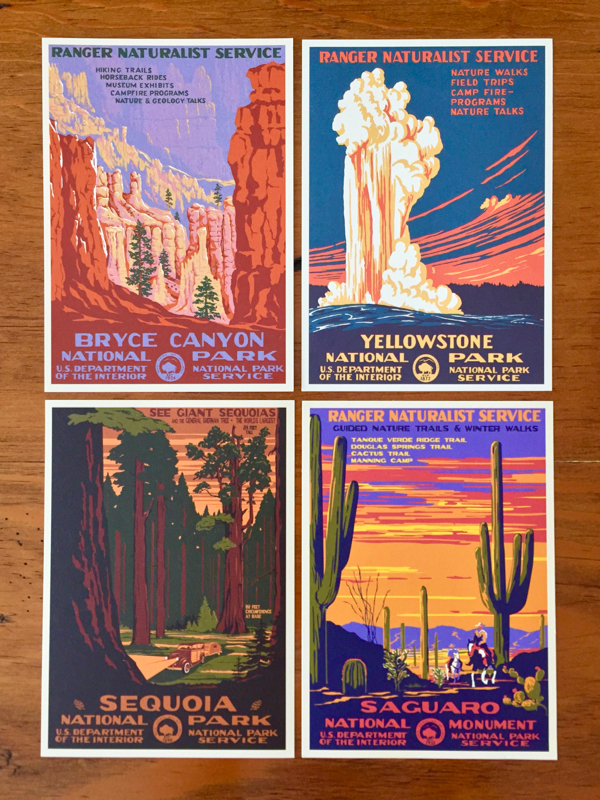 Best Travel Tips: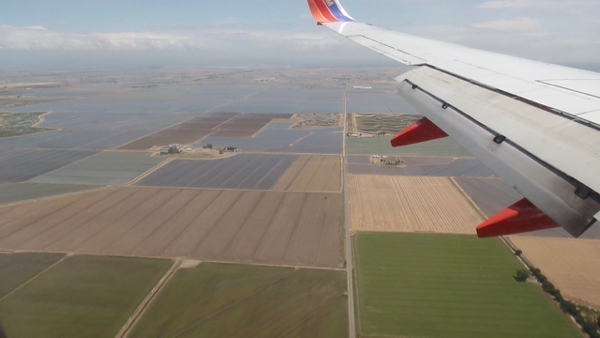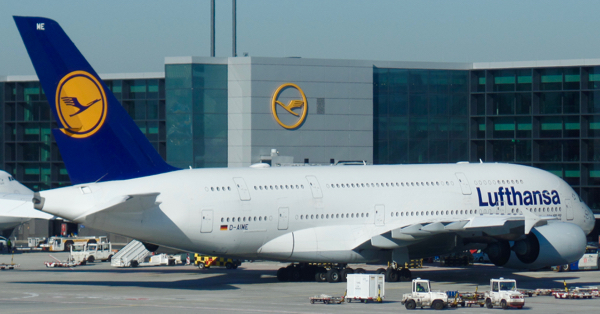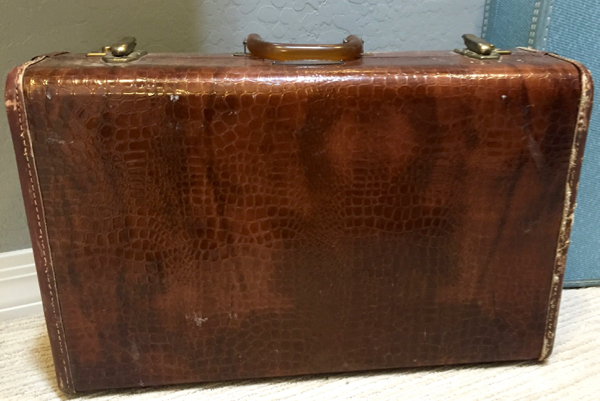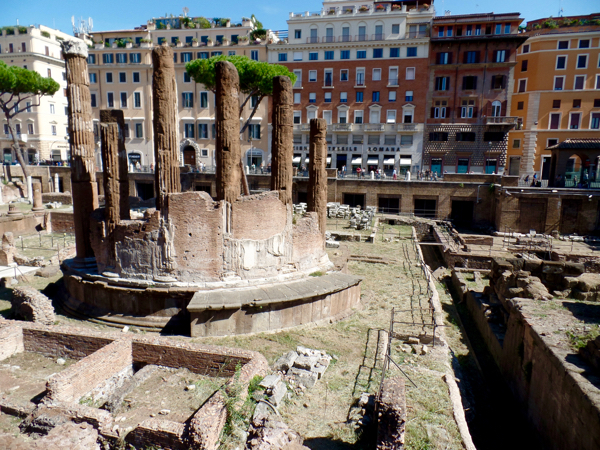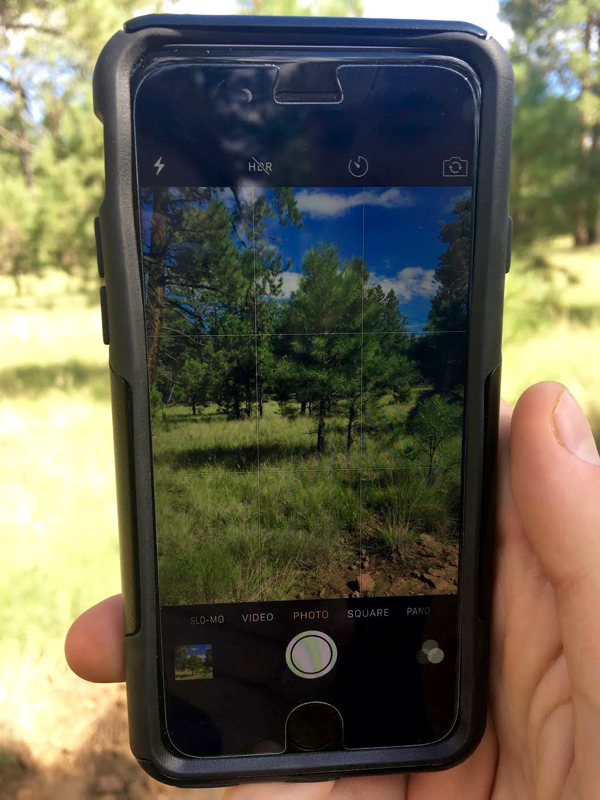 Cheap Family Travel Ideas: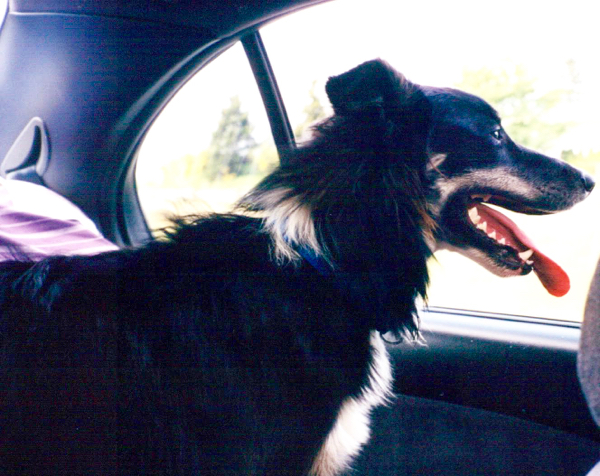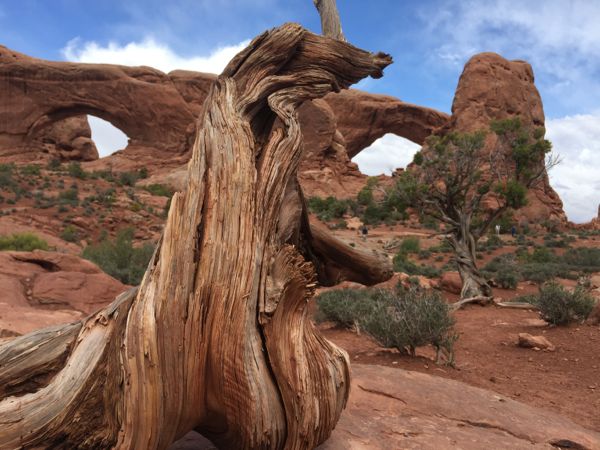 Now that you've seen all of these epic Bucket List Trips and Travel Tips, don't miss out on anything else!  Follow along with Never Ending Journeys for more fun Travel Inspiration and Ideas!