Dreaming or planning a visit to California??  Check out this California Road Trip Itinerary to make your trip awesome!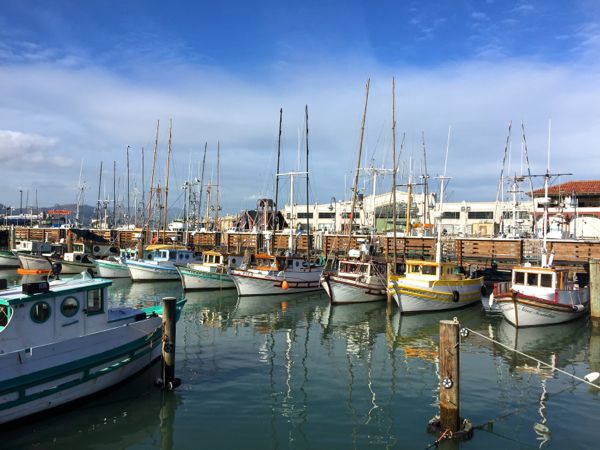 If you're wondering how to do California in 2 weeks, you've come to the right place!  This California Road Trip Itinerary from San Francisco to Los Angeles will show you the best of what the state has to offer in just 14 days.
From the iconic cities to the remote National Parks, embarking on a California road trip is a dream bucket list trip for many people.  And I have tips for you to make your trip memorable AND stay on a budget!
Ready to get road trippin' across California?  Here we go…
California Road Trip Itinerary:
Related:
San Francisco: 3 Days
First stop: San Francisco!  With so much to offer, this is the ultimate city to begin your California road trip!
There is no better way for Beating Jet Lag than feeling the cold wind on your face as you walk across Golden Gate Bridge, or getting whiffs of fresh seafood being cooked as you stroll around Fisherman's Wharf.
And there is so much more to experience – riding the trolley cars up and down the steep hills, visiting historic sites like Fort Point and Alcatraz Island, smelling fresh baked sourdough bread, and eating a totally gluttonous dessert at Ghirardelli Square.  San Francisco is truly is an amazing city, like non other!
And once you convince yourself to leave the place, you can drive up to Napa Valley for the day to see the vineyards and taste the wine, or head down to San Jose to take a tour of the Google Headquarters or the Tesla Factory.
For further information on San Francisco, check out this San Francisco Travel Guide Things To Do.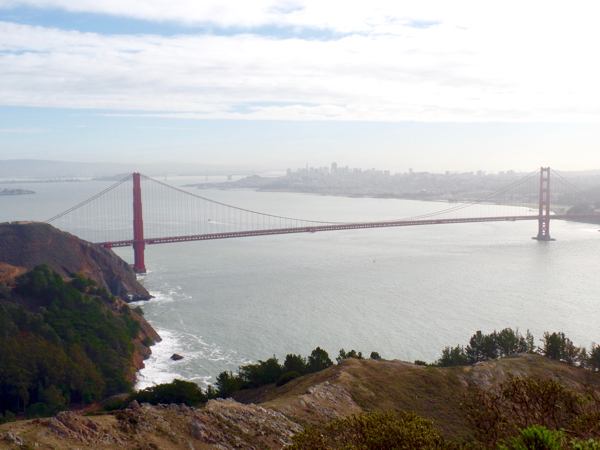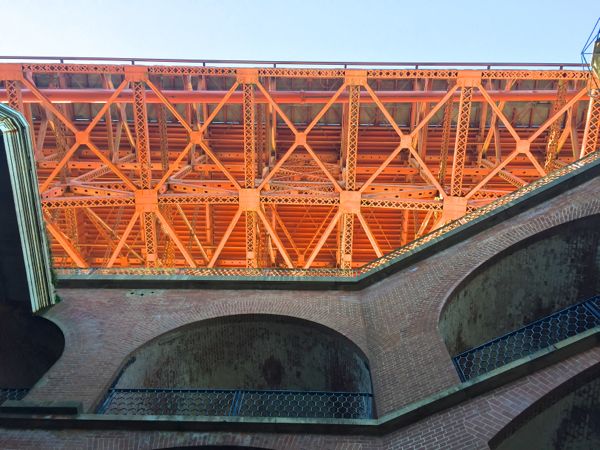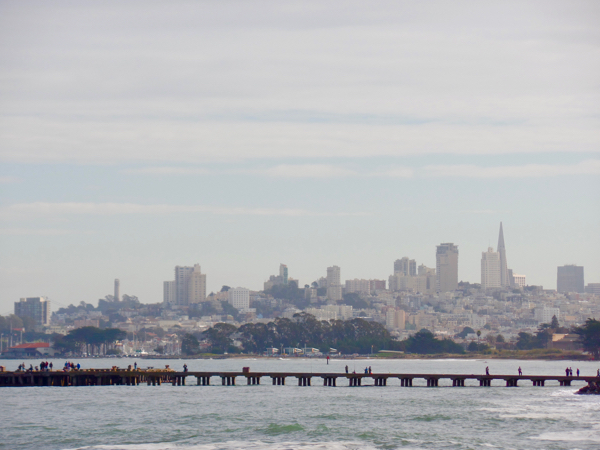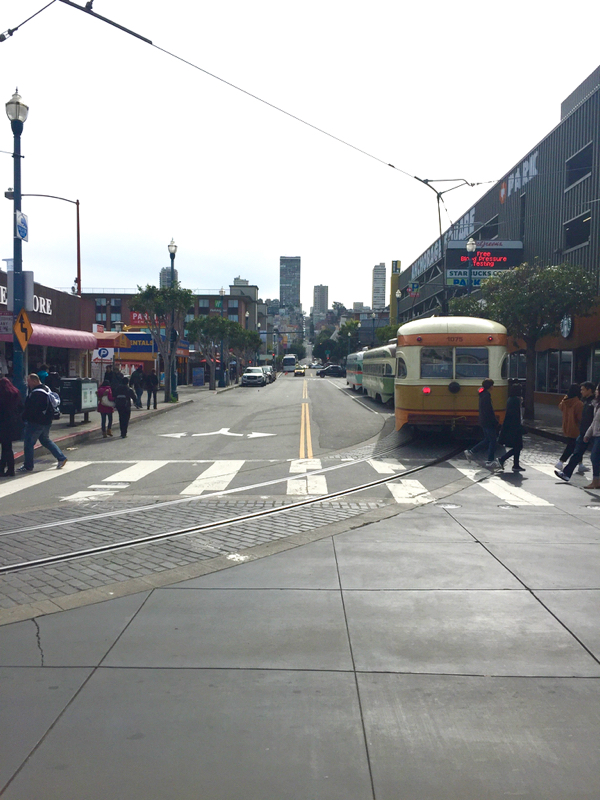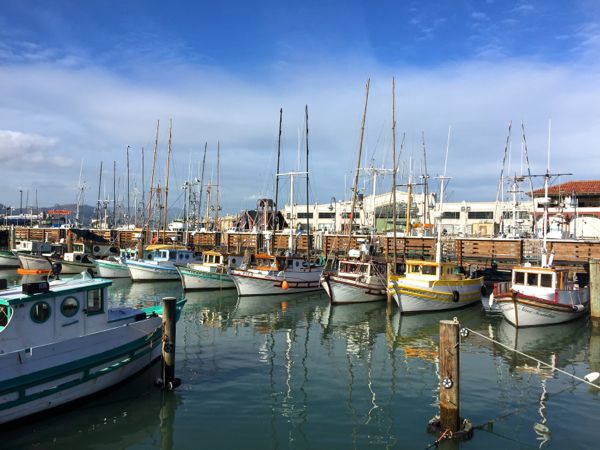 Yosemite National Park: 2 Days
(From San Francisco, it's about a 4 Hour drive to Yosemite Valley)
Next up, Yosemite!  What an incredible place. The towering granite walls, forested valleys, incredible wildlife – this place is so surreal!
After you drive in from San Francisco, visit some places in Yosemite Valley like Tunnel View, Bridalveil Falls, and Lower Yosemite Falls.  This will help you get a feel for the place.
The next day is all about serious hiking!  You could choose between Upper Yosemite Falls, Vernal and Nevada Falls, or the Four Mile Trail from Yosemite Village to Glacier Point for an epic day of hiking.  Or, you could drive around the park and enjoy the beautiful scenery!
Ultimately, Yosemite National Park is one of the most beautiful places in California (and the world) that I've visited, and I am always itching to go back there and do some serious hiking!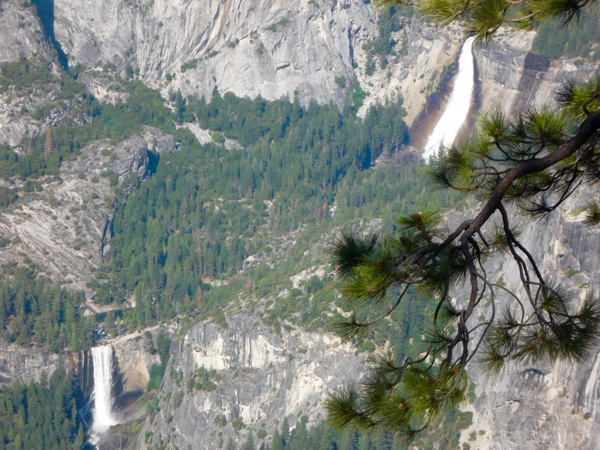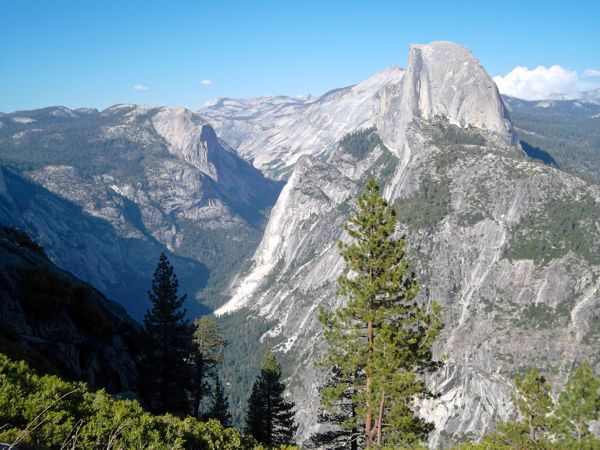 Sequoia and Kings Canyon National Parks: 2 Days
(From Yosemite, it's about  3 1/2 Hours to Grant Grove, and 1 more Hour to General Sherman Tree)
By this point in the trip, you'll have seen some pretty amazing places.  San Francisco?  Yosemite?  You can't go wrong there! But the next destination(s) are also incredible: Sequoia and Kings Canyon National Parks!
Located in the lower Sierra Nevada mountains, these two back-to-back parks are home to the world's largest trees: the sequoia. (hence the name 'Sequoia National Park') There are two groves of these trees, the Grant Grove in King's Canyon and the Giant Forest in Sequoia.
After you drive in from Yosemite, visit King's Canyon National Park.  Hike around the Grant Grove, and then drive along Highway 180 for about an hour into the end of King's Canyon, the deepest in the country.
The next day is all about Sequoia National Park!  Start out by visiting the General Sherman Tree, the largest in the world by volume, before hiking the Congress Trail.  Then, finish of the day by hiking up Moro Rock and driving through the Tunnel Log.
Overall, these two parks left me amazed!  There is something surreal about visiting the largest trees in the world.
For further information on Sequoia National Park, check out these Sequoia National Park Travel Tips.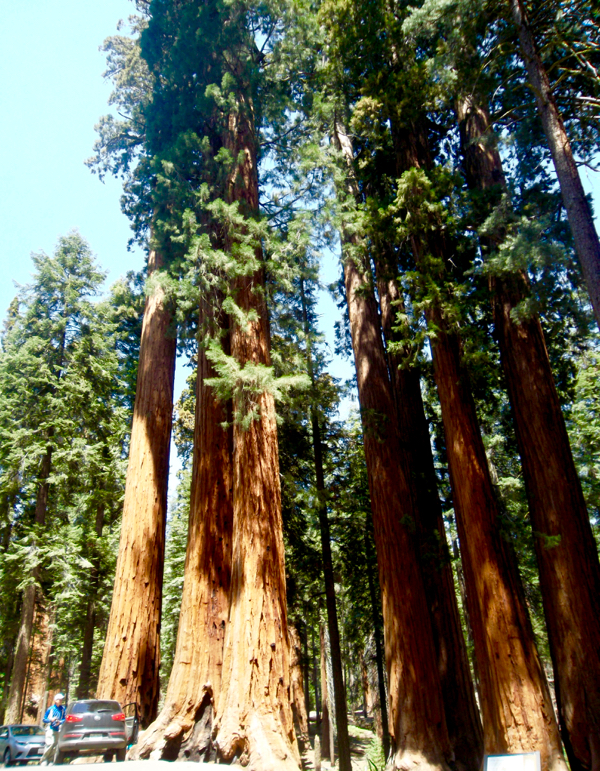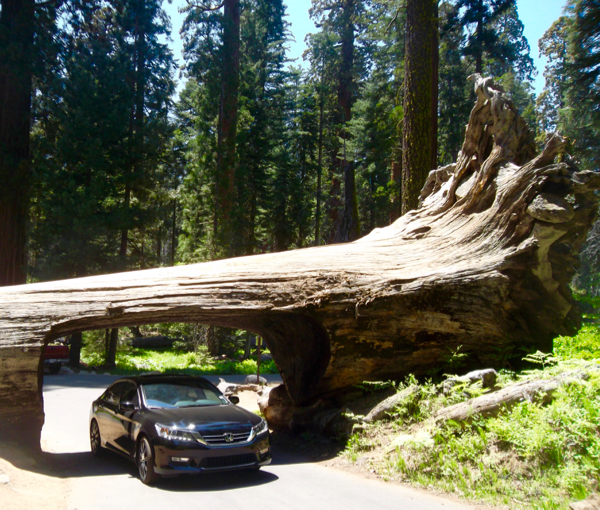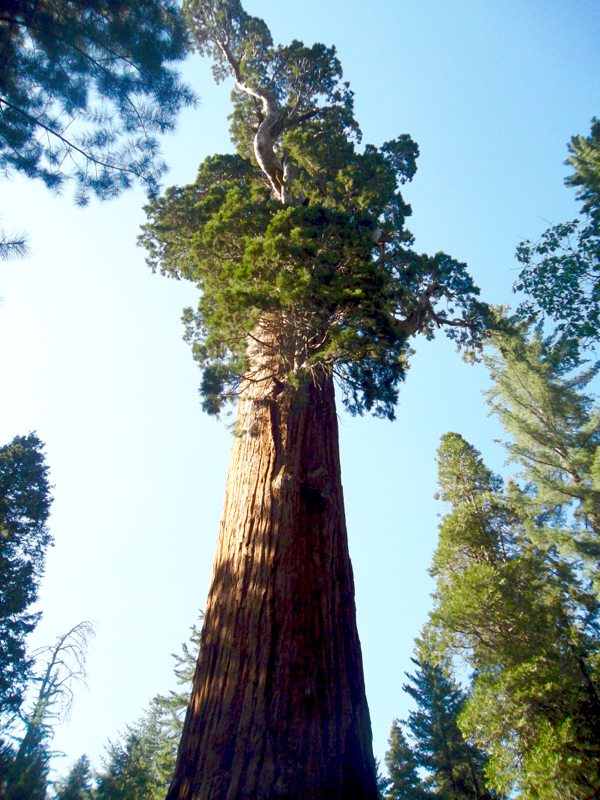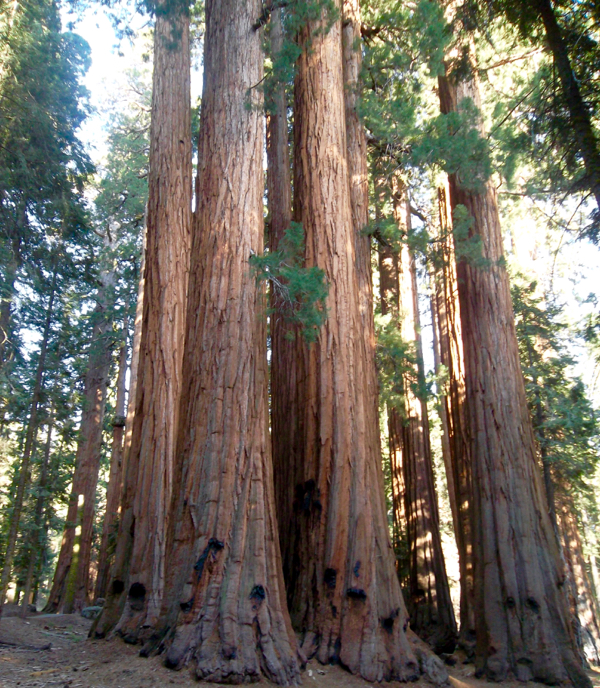 Joshua Tree National Park: 2 Days
(From General Sherman Tree, it's about a 6 Hour and 10 Minute drive to Palm Springs)
Bizarre looking Joshua Trees dot the horizon, next to fields of massive boulders.  Snowcapped mountains in the distance tower over the dusty roads and trails.  Overall, Joshua Tree National Park is home to some of the most unique desert terrain in America!
While this unique desert park might not have the same international recognition as Arizona or Southern Utah, it has long been a popular getaway from Los Angeles locals looking to escape from the busy city life.  And after 6 hours of driving, you'll also feel obliged to explore one of California's most beautiful destinations!
Whether you want to hike to your heart's content or drive around the desert terrain, Joshua Tree National Park is sure to leave you impressed and itching to return!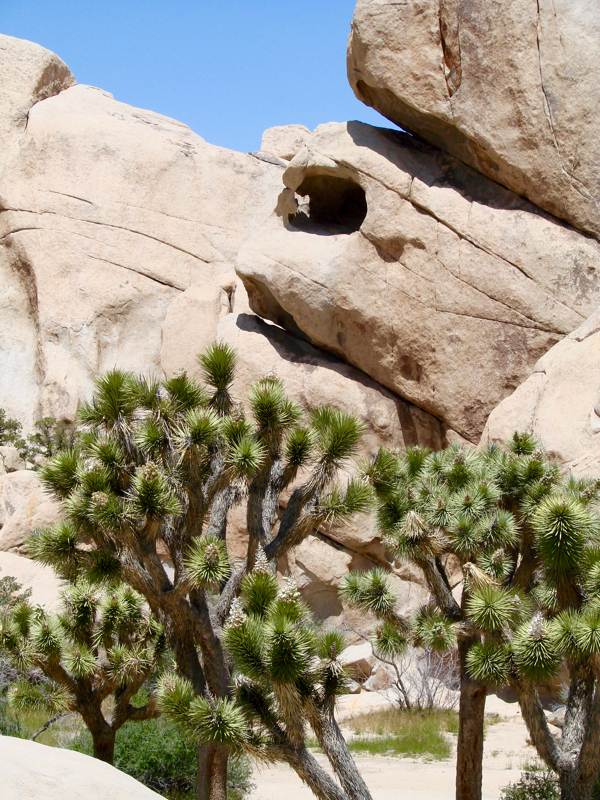 San Diego: 3 Days
(From Palm Springs, it's about 2 1/2 Hours to San Diego)
After spending nearly a week hiking through the mountains and desert of California, it's time to hit the Southern California coast!  And what better city than San Diego?
San Diego has a certain laid-back vibe about it.  And with three days, you have enough time to do it all: hang out at Mission Beach, explore Cabrillo National Monument, walk around Coronado Island, visit the San Diego Zoo, head down to Mexico for the day… I could keep going on and on!
And the amazing food – don't get me started on the delicious food!  Because of the proximity to Mexico, San Diego's seafood is different than what you can find in Seattle or San Francisco.  Fish tacos are the speciality for many local seafood restaurants in San Diego!
For further information on San Diego's excellent restaurants, check out these San Diego CA Best Places to Eat.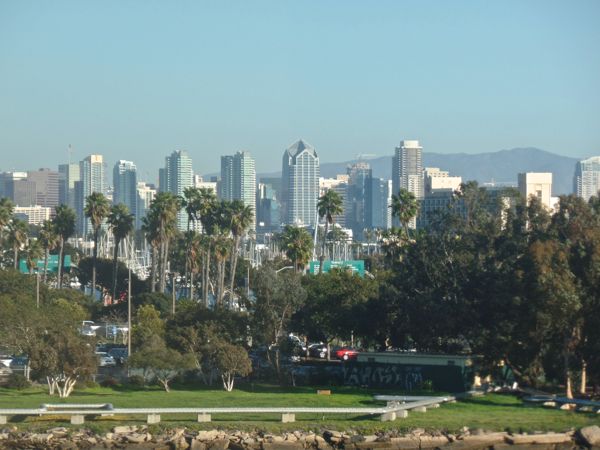 Los Angeles: 2 Days
(From San Diego, it's about 2 Hours to Los Angeles; however, traffic on this drive can delay you tremendously, so plan accordingly!)
Next up, the City of Angels!  The whole LA area is HUGE, and the list of things to do is never-ending.  From walking along the Hollywood Walk of Fame, taking in the views from Griffith Observatory, seeing the La Brea Tar Pits, and hanging out at the Santa Monica beach, you will never be bored in LA!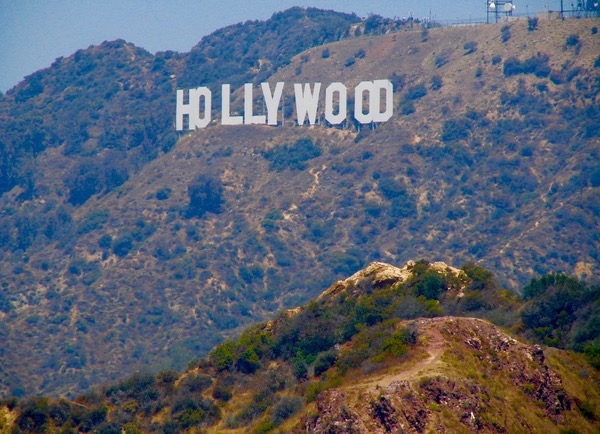 The itinerary above shows you the cities and natural highlights of California in 14 days.
However, if you have more time on your hands, you could take the Pacific Coast Highway back to San Francisco to do a complete California trip.  Or, you could even drive up to Las Vegas and from there explore the canyons and mountains of Southern Utah!
To make this trip come to life, here are some useful tips I've learned traveling all throughout California…
California Road Trip Itinerary – Things You'll Wish You Knew Before Going to California:
1. The driving times between the destinations are estimates from Google Maps without traffic.  However, the Bay Area, and all of Southern California are notorious for their backups.  To the best of your extent, avoid rush hour when driving in the cities.
2. Weather/When to Visit.  Late April/earlyMay and late September/early October are the best times to visit for the itinerary above.  The weather in San Francisco, Los Angeles, and San Diego should be comfortable, and the mountains will have crisp cool air, and Joshua Tree should hopefully be cool enough for hiking.
3. The BEST road trip food is In-N-Out!  With fresh ingredients and cheap prices, this iconic burger chain is the local craze.
How to Get Free Stuff for Your California Road Trip
By bringing the right things, your California Road Trip can go from good to great!  I've compiled the best things you'll want to pack for Phoenix.  But first, pick up some Free Amazon Gift Cards to make the shopping a whole lot cheaper! 😉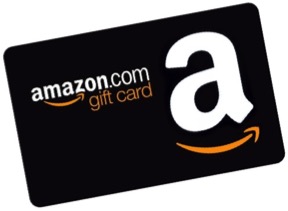 What to Bring to California:
Okay, now to the essentials!  If you're going to do any hiking whatsoever, you'll need to bring some sturdy hiking shoes.  Flip flops are the perfect casual footwear for around town.  Also, the sun can be pretty intense year-round, so don't forget a pair of sunglasses.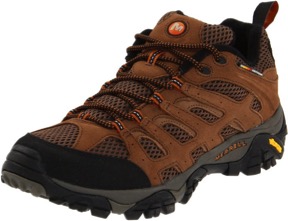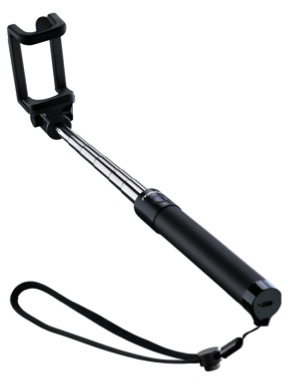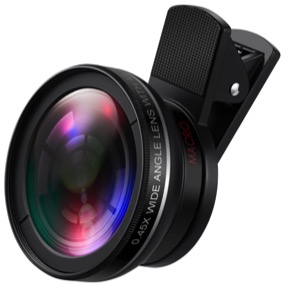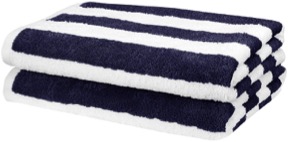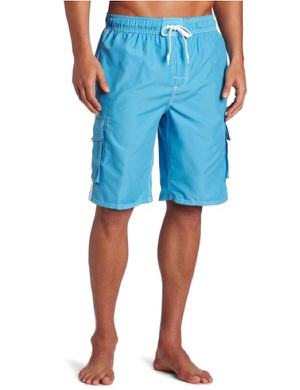 Overall, a trip to California is sure to be filled with awesome cities, beautiful scenery, relaxing beach time, and so much more!  Now that you've seen this California Road Trip Itinerary, keep reading these tips below…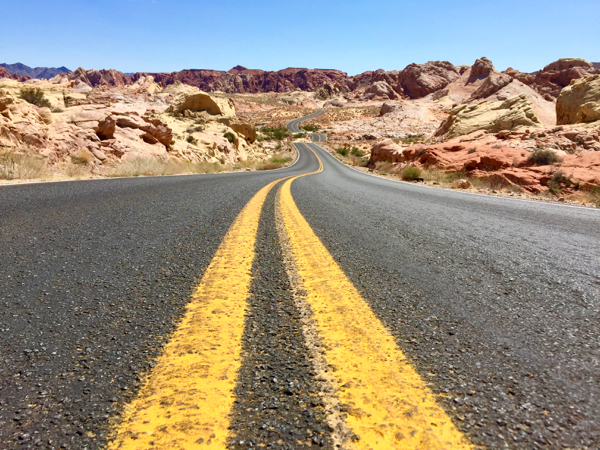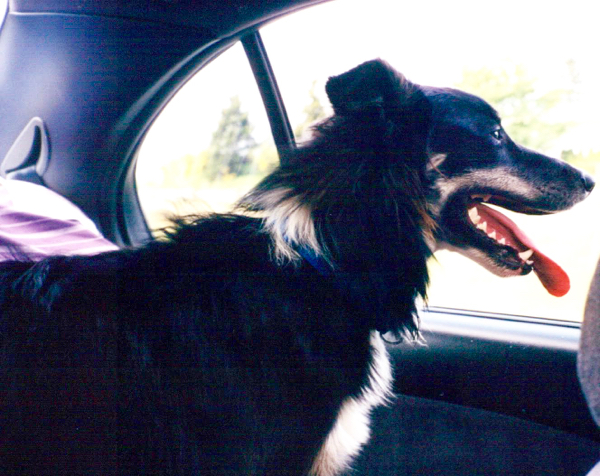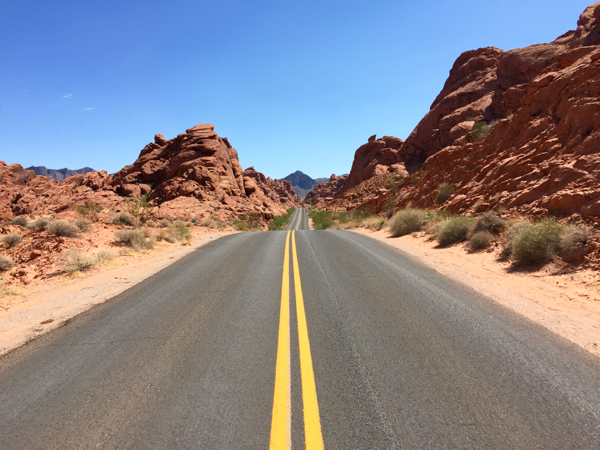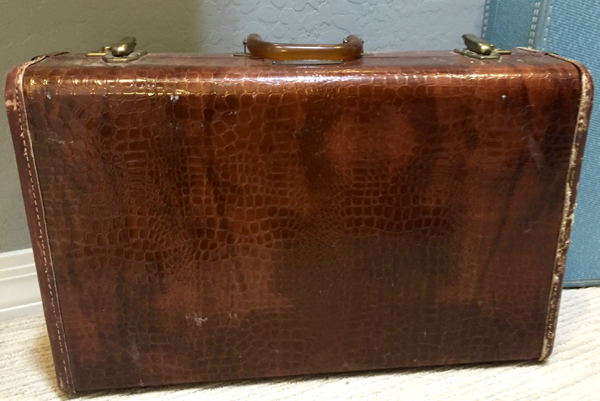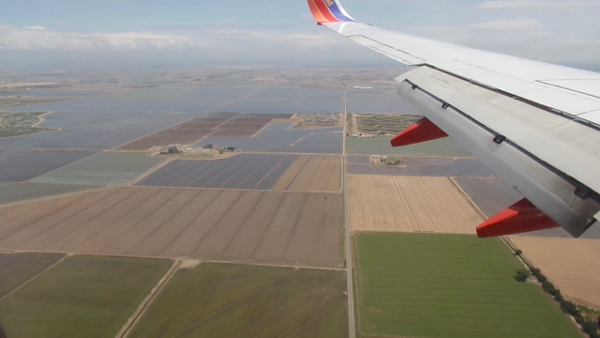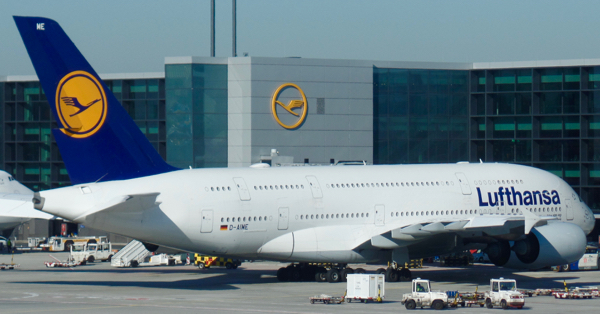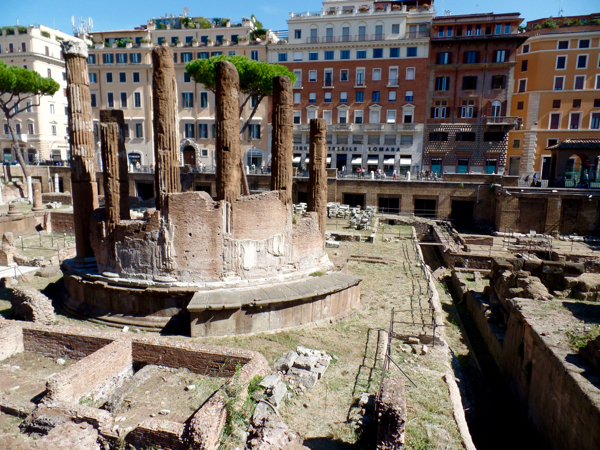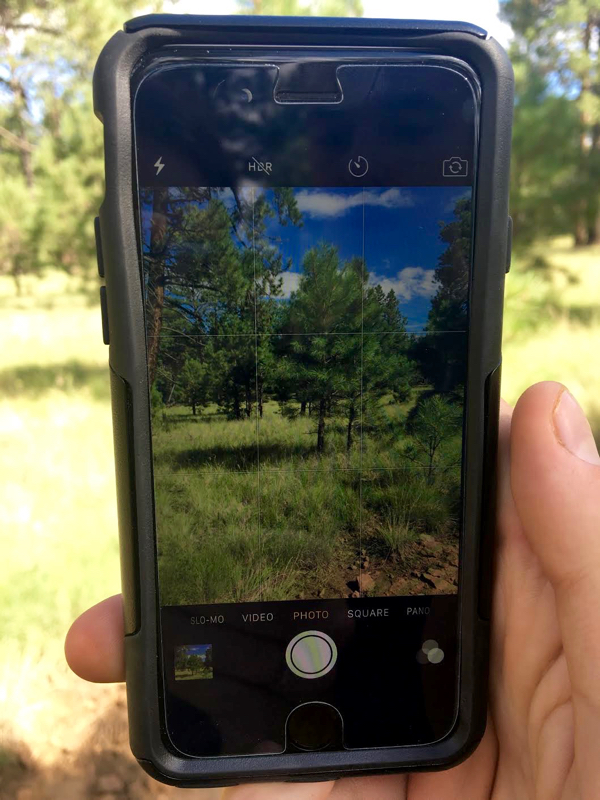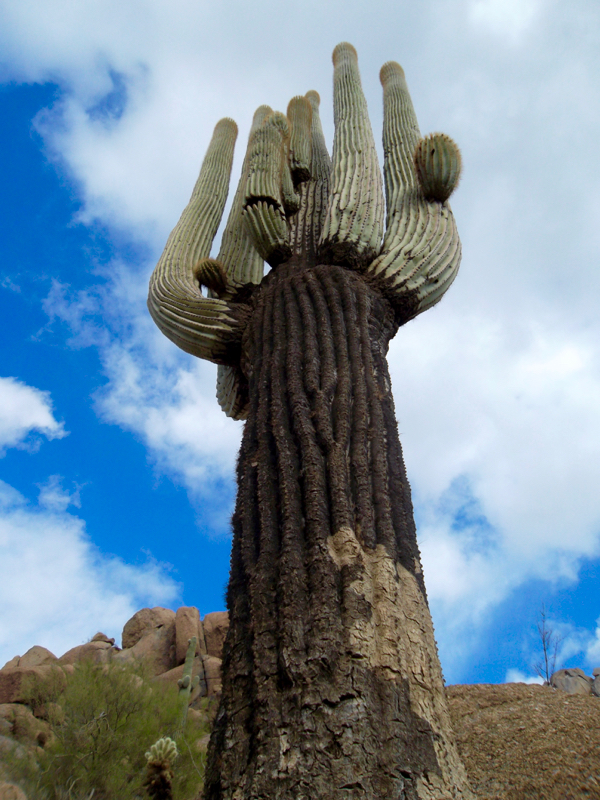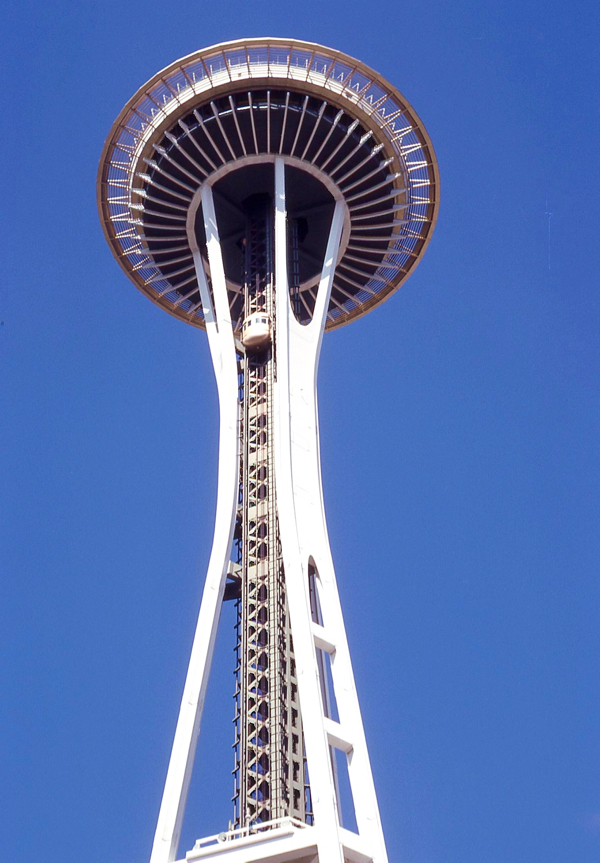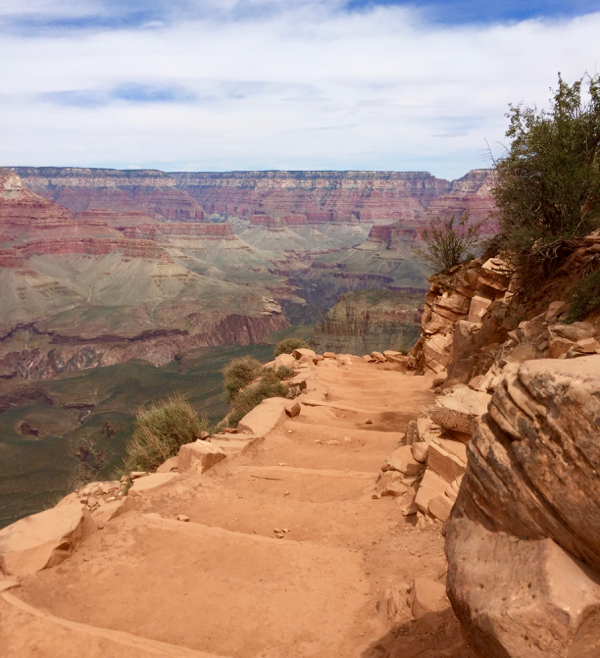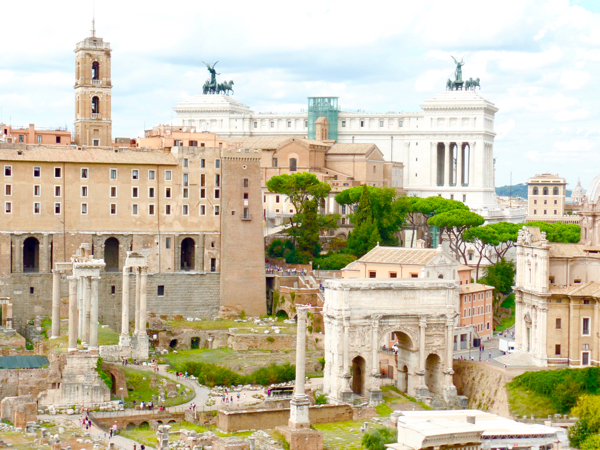 Don't miss out!  Follow along with Never Ending Journeys for more fun Travel Tips and insider Ideas!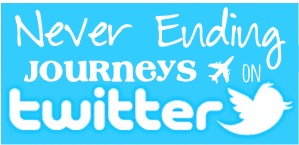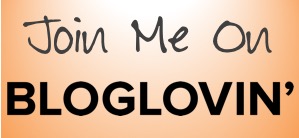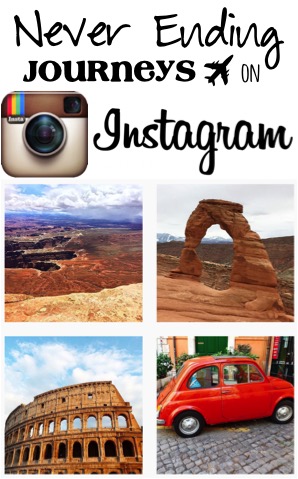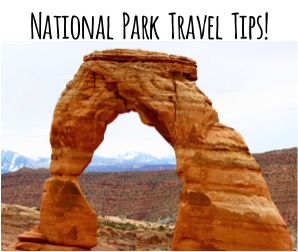 Have YOU ever been to California?
What is YOUR favorite California Road Trip Itinerary or favorite places to visit in the state?  Leave a comment & share!