I may get
paid
for ads or purchases made through links in this post.
Heading to California?  Use these Sequoia National Park Travel Tips to make your next visit epic!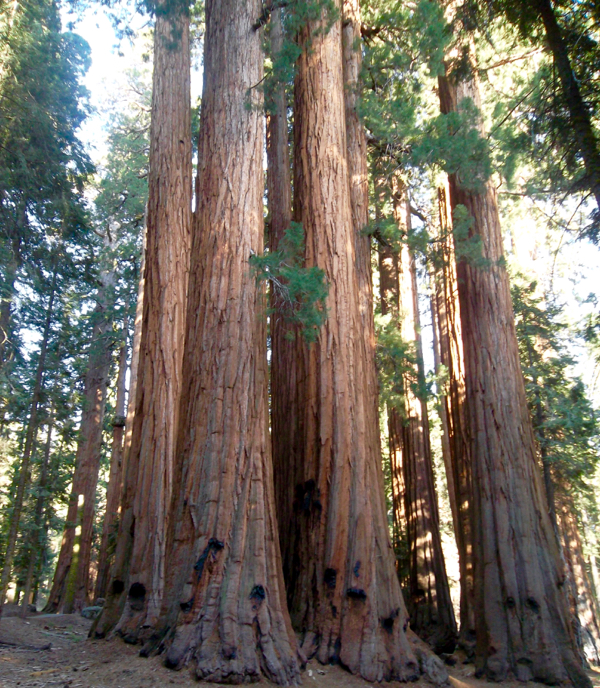 Planning your visit to Sequoia National Park??
With endless hikes through scenic groves of the world's largest trees, sweeping views of the Sierra Nevada Mountains from granite domes, and extraordinarily scenic drives past lush meadows and streams, Sequoia National Park has so much to offer, and is by far one of the most Incredible National Parks of all time!
Trying to figure out the best Sequoia National Park things to do in  a short time might be a bit tricky, but don't worry: these Sequoia National Park Travel Tips have all of the giant trees, best hikes, tips on what to bring, when to visit, and more!
Are you ready to explore Sequoia National Park?  I am!  Let's get started…
Related:
Sequoia National Park Travel Tips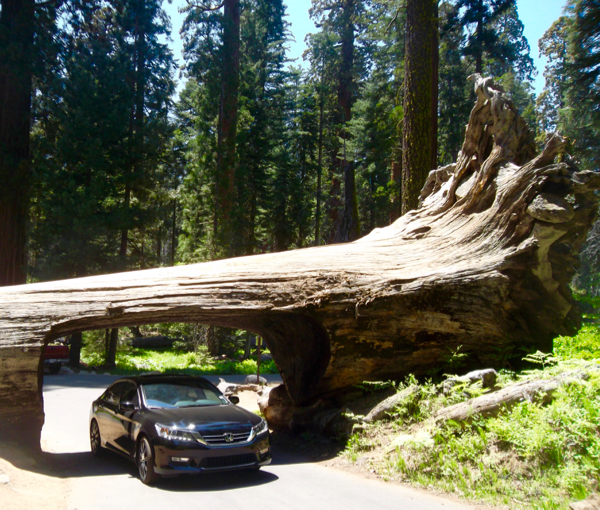 Best Hikes at Sequoia National Park:
General Sherman Tree (0.5 Miles)
Get ready to whip out your Phone or camera, because the General Sherman is the largest tree in the entire world, by volume!  When you get up close to this tree, it's easy to believe it's the world's biggest!  And as you probably guessed by the name of the park, there are quite a few of those big sequoia trees there!  It's so epic that you might just want to walk around the tree so many times you start to get dizzy!  That's pretty much what I ended up doing. 🙂
Then, you can walk over to the start of the Congress Trail (below).  This will officially start your tour of this rather giant woods!
Related: Phone Camera Photography Tricks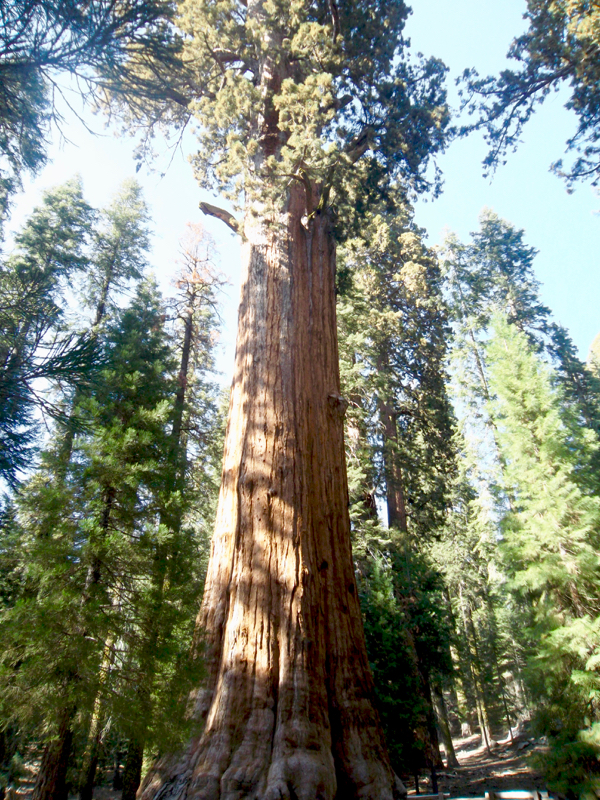 The Congress Trail (2.9 Miles)
After you leave the huge General Sherman Tree behind and set out on this impressive trail, you'll pass by dozens and dozens of sequoias, in just about every shape and size imaginable!  What I really enjoyed most about this trail is that you could walk right up to the sequoias, and even check out caves inside of trees!  After all, it's not everyday that you can stand inside of a gigantic tree, right?!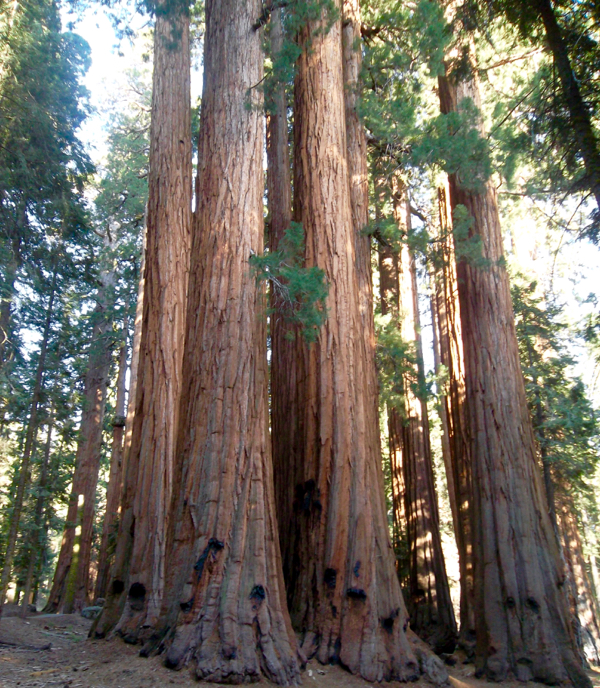 Moro Rock (0.4 Miles)
This quick trail winds its way up, around, over, and even under the massive granite rock, before coming to the top, where you'll see the most epic views in the entire park!  It's a nice place to relax for a while, and take in the stunning views of Sierra Nevada Mountains!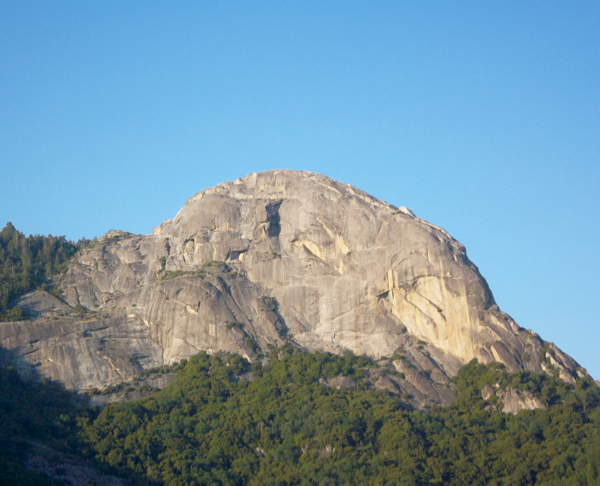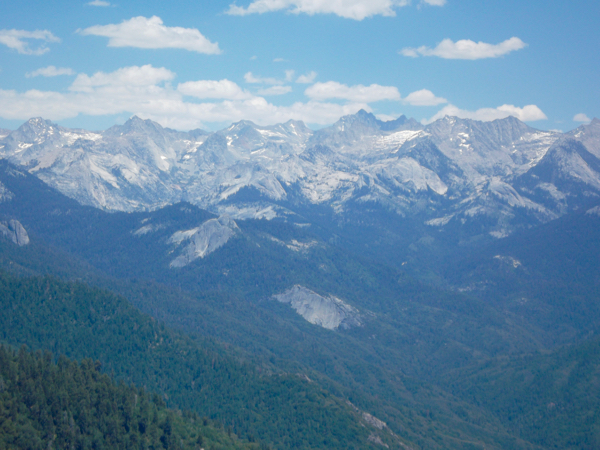 My Top Tip for Visiting Sequoia National Park:
Avoid the Bears!
A couple of minutes after I started hiking the Tokopah Falls trail, I saw something a bit unusual in a meadow to my left: people were surrounding a napping mother bear and two cubs about 270 degrees around!  Yikes!  Just a little reminder to not get to close. 🙂
Sequoia National Park Travel Tips -Best Day Trip (Kings Canyon National Park)
How to Get to Kings Canyon National Park:
With the General Grant Grove area of King's Canyon only a 1 hour drive away from Sequoia, it's the perfect day trip if you want to take a scenic drive through the woods and hike in another beautiful sequoia grove!
The drive North on the General's Highway (California State Route 198) is very scenic, passing through thick forests with monster trees, crossing snow fed streams, and passing lush meadows… keep your eyes peeled for bears in those meadows, though!  I saw more than a few on this beautiful drive!
Before you know it, you'll be passing the King's Canyon Visitor Center and stopping at the parking lot for the General Grant Grove (your first left after passing the Visitor Center).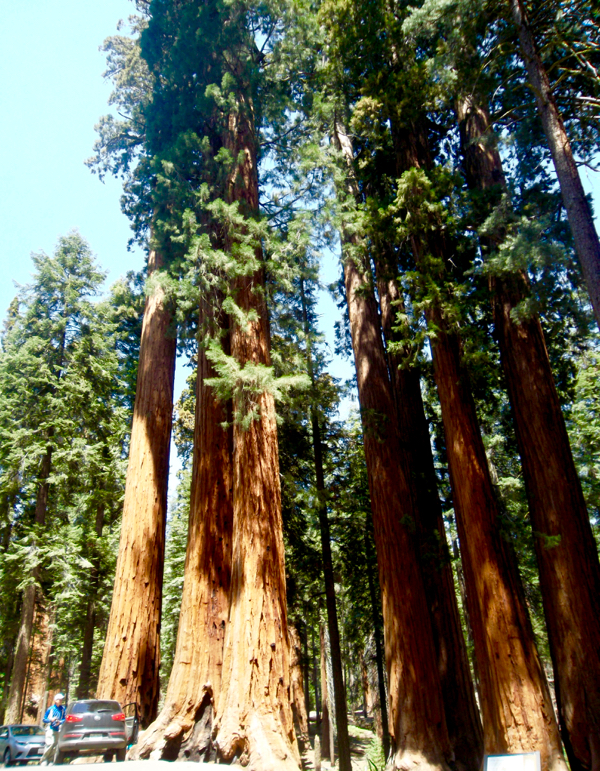 Best Hike at Kings Canyon National Park: General Grant Tree Trail (0.8 Miles)
The General Grant is the 3rd largest tree in the world and was named the nation's Christmas Tree in 1926.  The trail starts by heading towards the General Grant Tree (surprising, huh!?).  For some reason, I found this tree particular photogenic and proceeded to take an rather obscene number of pictures of this majestic giant.
After you finally pull yourself away from the General Grant, the trail proceeds past many other beautiful reddish orange sequoias, before finally passing the rustic Gamlin Cabin.  This cabin built by local settlers in the 1870's really gives you a journey back in time!
The General Grant Tree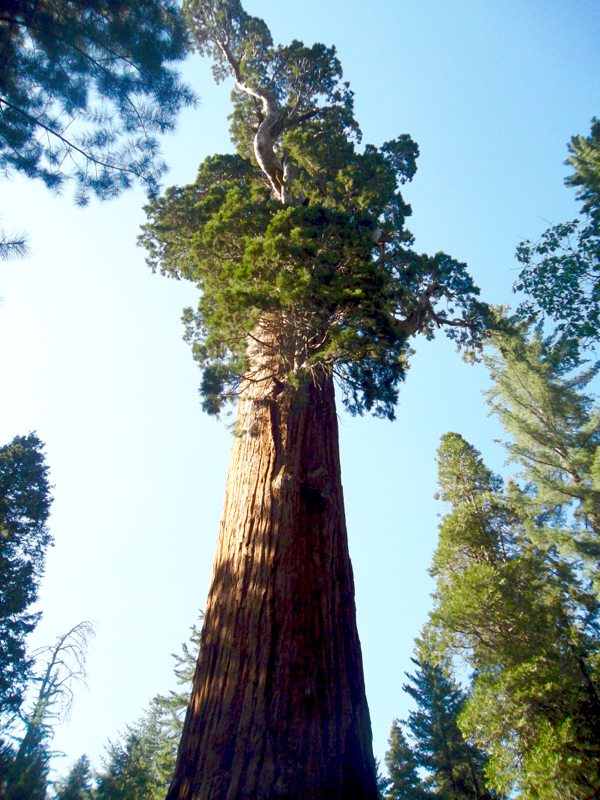 The Gamlin Cabin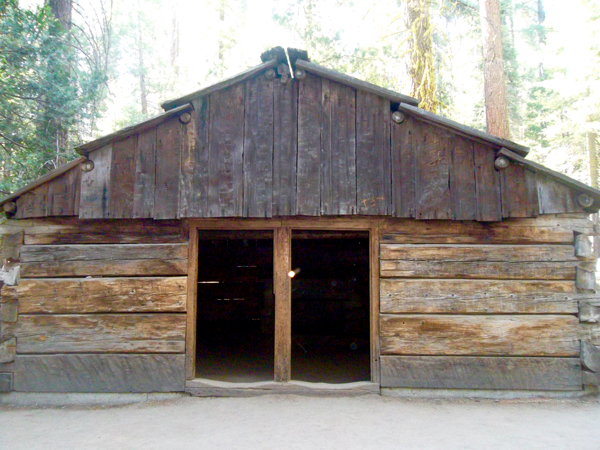 After the Gamlin Cabin, as you're making your way back towards the parking lot, you don't want to miss the highlight of this trail, which  will be on the left hand side: the Fallen Monarch!
The Fallen Monarch is a very large fallen sequoia that was hallowed out in the middle by wildfires, before finally toppling over.  Nowadays, there is a trail that runs all the way down through the middle of the tree.  How epic is that?  Just be sure to watch you step and your head in the dark portions!  After you walk through the tree, you'll be back by the beginning of the trail, near where you started, so take a right and head towards the parking lot.  From there, you can drive back to Sequoia NP, or to your lovely hotel or campsite!
The Fallen Monarch Entrance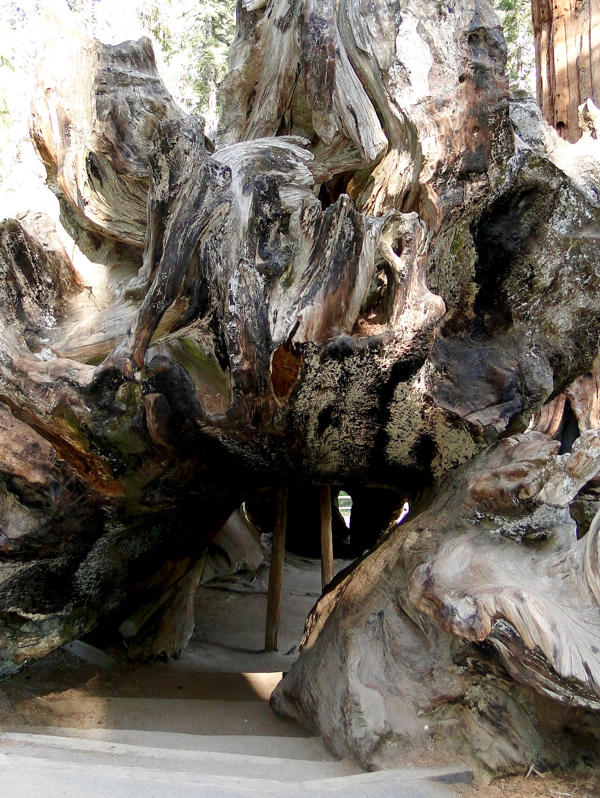 How to Get Free Stuff for Your Sequoia Trip
By bringing the right things, you're visit to Sequoia National Park can go from good to great!  I've compiled the best things you'll want to pack for Sequoia  But first, pick up some Free REI Gift Cards to make the shopping a whole lot cheaper! 😉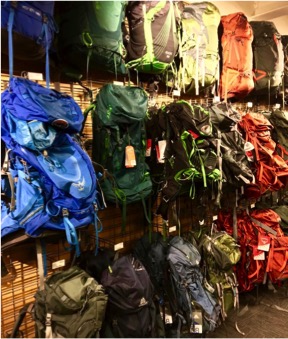 What to Bring to Sequoia:
Okay, now to the essentials!  If you're going to do any hiking whatsoever, you'll need to bring some sturdy hiking shoes.  Also, Sequoia's high elevation means the weather changes fast – so stay warm with a fleece and dry from the thunderstorms with a rain jacket.
The sun can be pretty intense during the summer months, so don't forget a pair of sunglasses.  Don't forget – a hiking daypack is your best friend while hiking. In it you'll carry your camera, fleece, rain jacket, and other belongings.  And last, bring a National Geographic Sequoia map.  It's highly detailed with all of the trails, and is waterproof and tear-resistant.
Before You Go – Things to Know:
Entrance is $30, and it's good for both Sequoia and Kings Canyon, up to 7 days.
Without traffic, Sequoia National Park is 1 1/2 hours from Visalia, and 2 hours from Fresno.
Things to Know – When to Visit:
The end of Spring, all of Summer, and early Fall are the most pleasant times of year to visit, with warm, comfortable weather… perfect for hiking!  The end of Fall, all of Winter, and early Spring are fairly cold, but absolutely stunning with all of the snow up high in the sequoia groves.  It's definitely one of the most beautiful times of year to visit!
Sequoia National Park really has so much to offer, whether you're taking in the largest trees in the world, the sweeping views of the Sierra Nevada Mountains, or any of the epic hikes available!
Now that you've seen my favorite Sequoia National Park Travel Tips, don't stop dreaming!  Be sure to also check out these California and National Park travel destinations below…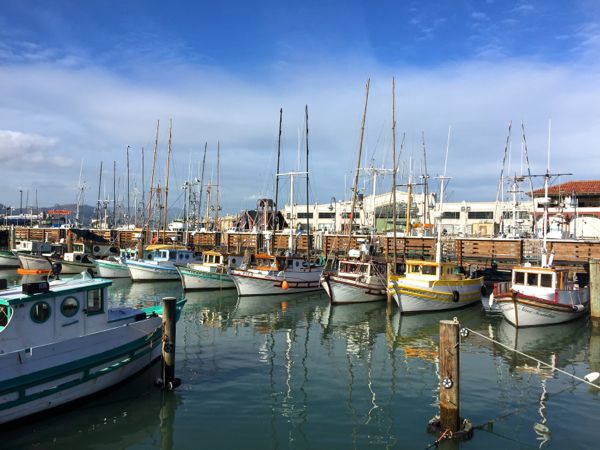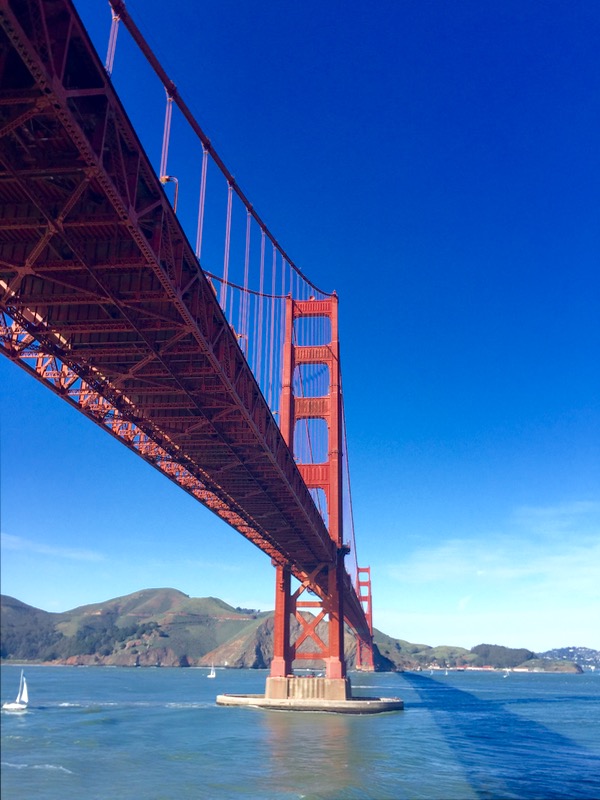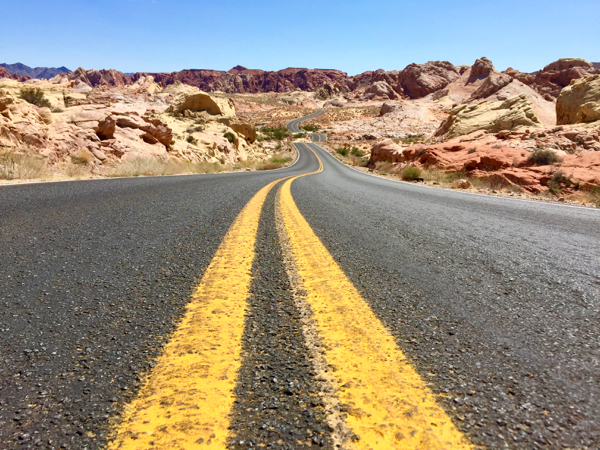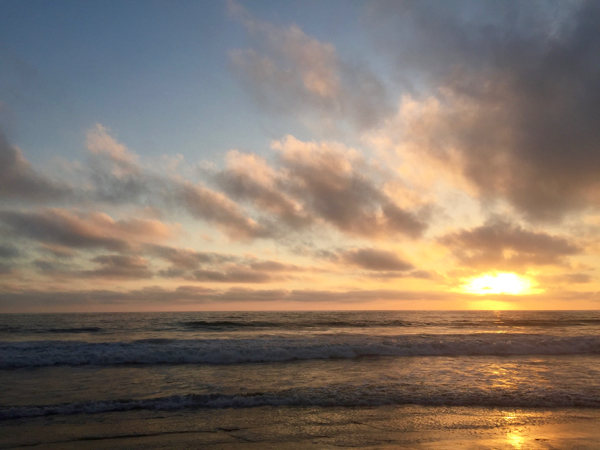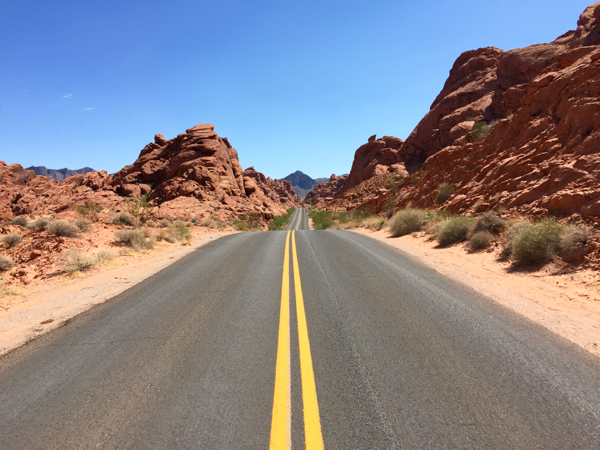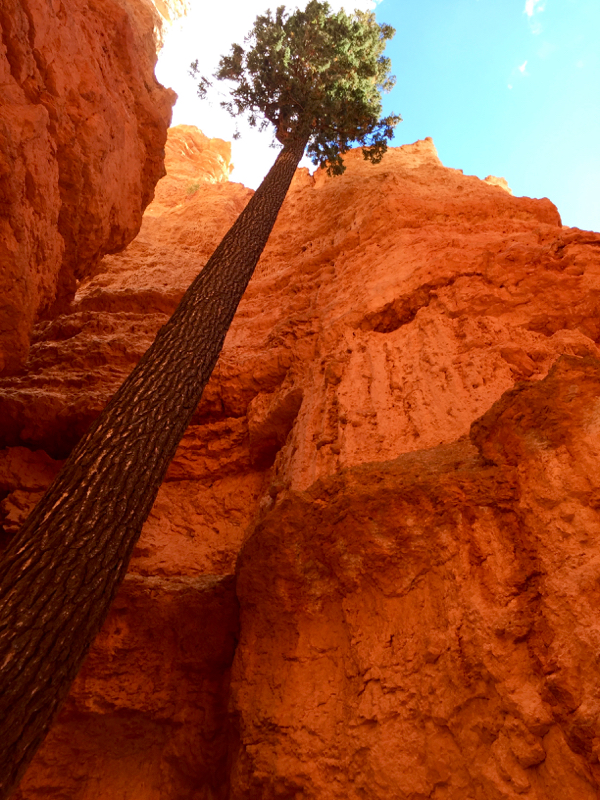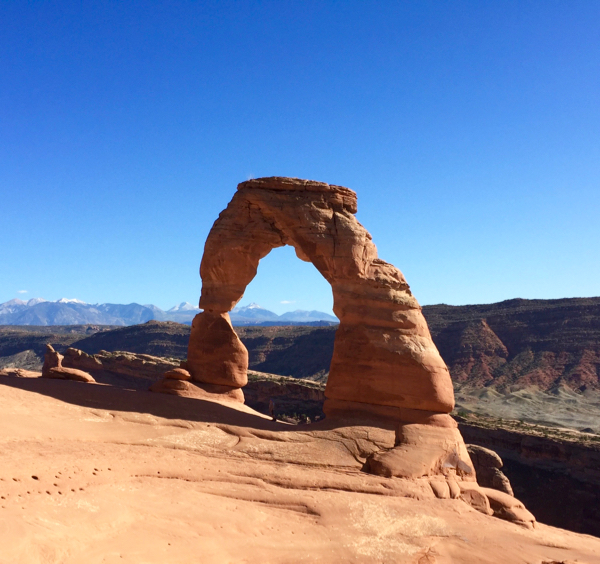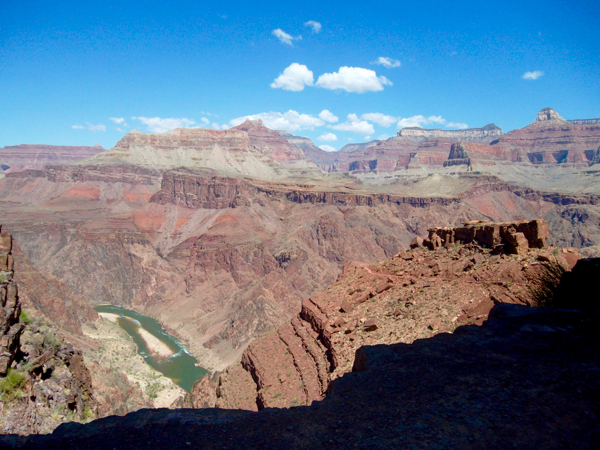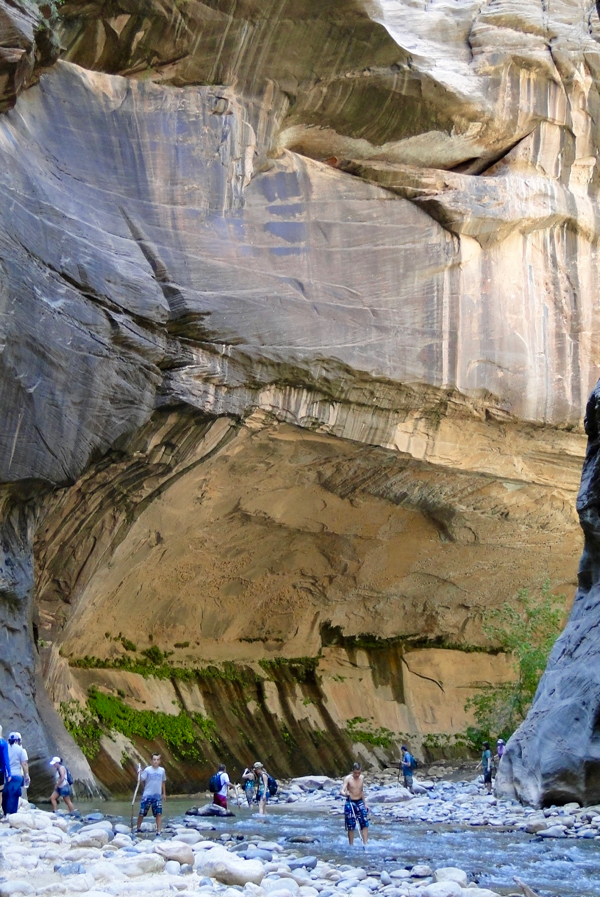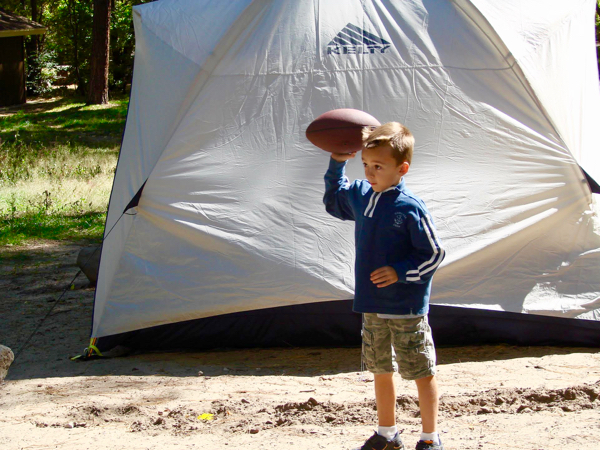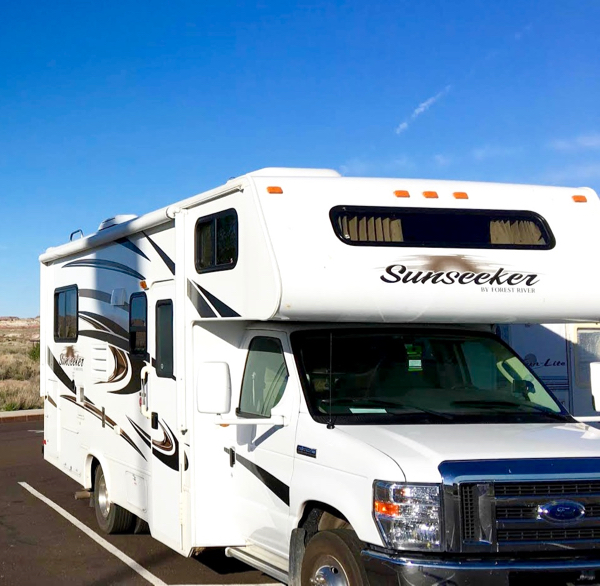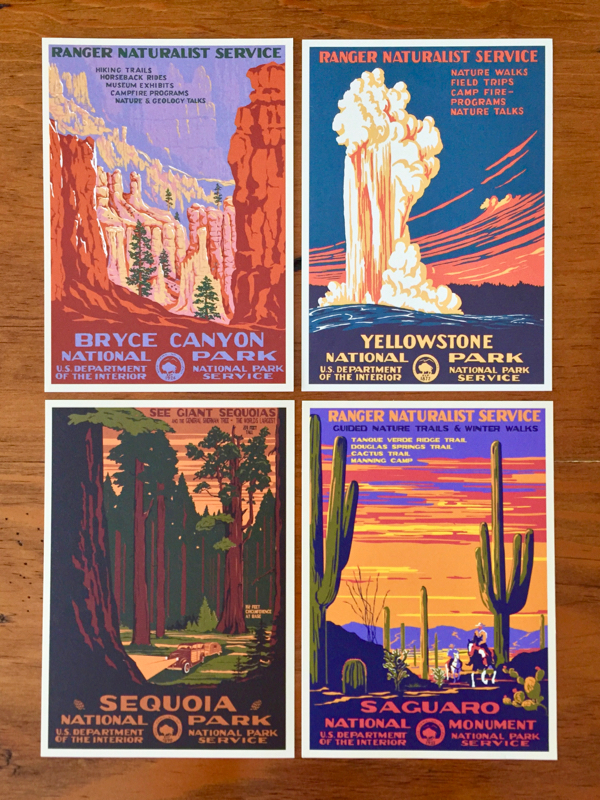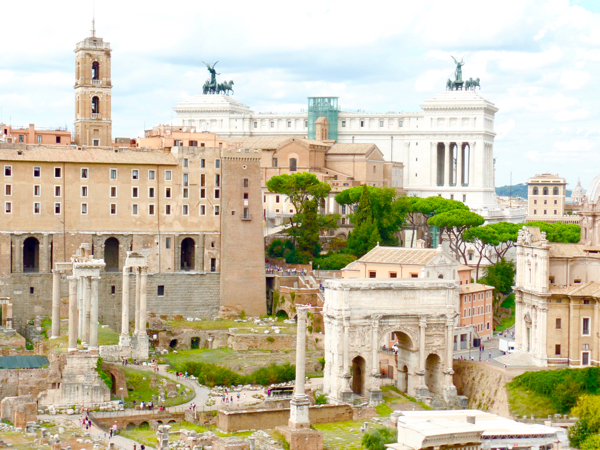 Now that you've seen these Sequoia National Park Travel Tips, don't miss out any longer!  Follow along with Never Ending Journeys for more fun Travel Tips and Inspiration!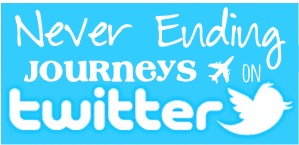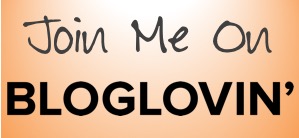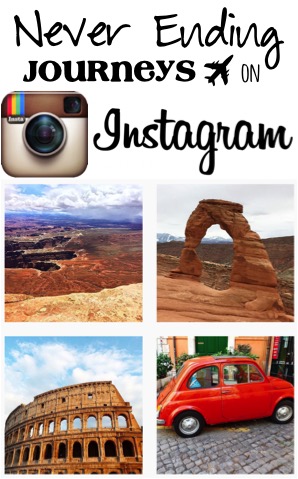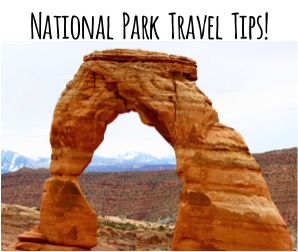 Have YOU ever been to Sequoia National Park?
What is your favorite part of these Sequoia National Park Travel Tips?  Leave a comment & share!