I may get
paid
for ads or purchases made through links in this post.
Planning your next adventure? Get inspired for your next road trip with these Most Incredible National Parks!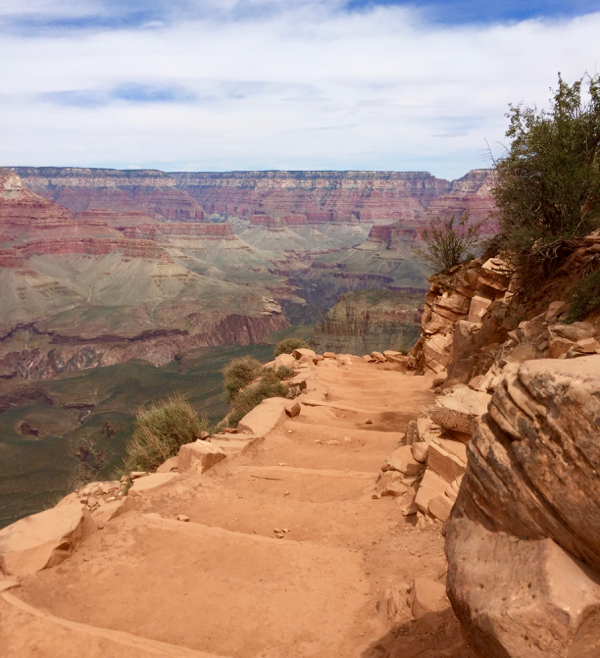 Planning your next National Park getaway? With so many endless hiking opportunities, breathtaking viewpoints, excellent campgrounds, and scenic drives, they're always a great choice for your next adventure… plus, they also make epic budget travel destinations!
Below, you can find all of the Most Incredible National Parks for your road trip, and some useful tips for your trip! So, grab a pen and piece of paper (or open your phone notes), and start planning that epic adventure you've been dreaming of…
Related:
Most Incredible National Parks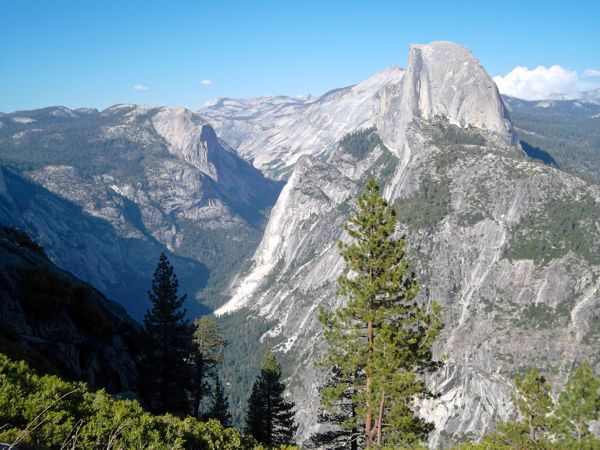 Whether you want to see the largest trees in the world or some breathtaking mountain views, Sequoia National Park has got you covered! 🙂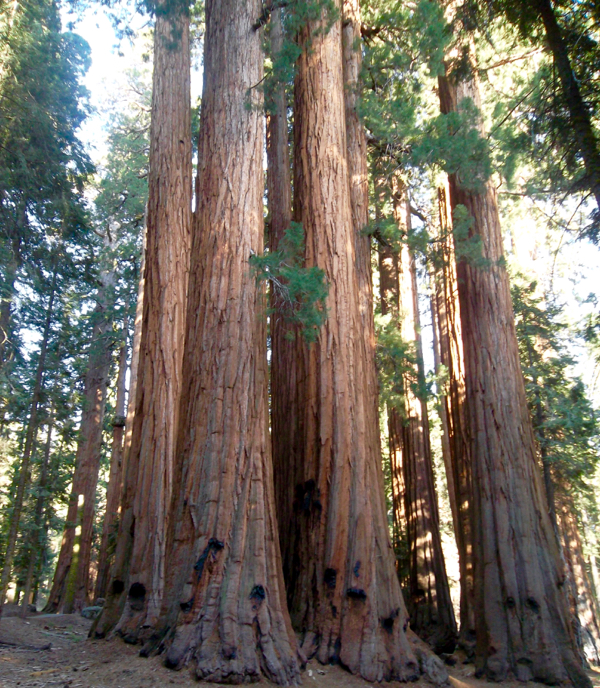 With massive granite domes, lush meadows, and towering waterfalls, Yosemite National Park is one of California's most scenic National Parks!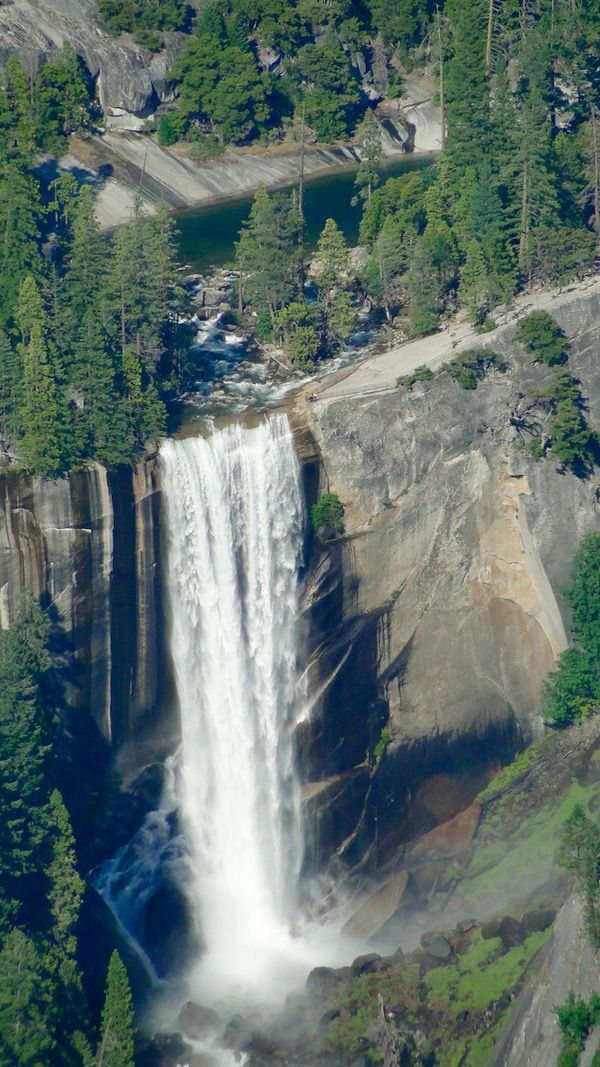 From the snow-capped volcano summits to the tranquil lakes, and bubbling volcanic mud pots to thundering waterfalls, Lassen Volcanic National Park is truly a hidden gem. Only a few hours from the bay area, this underrated national park has it all – even a part of the Pacific Crest Trail!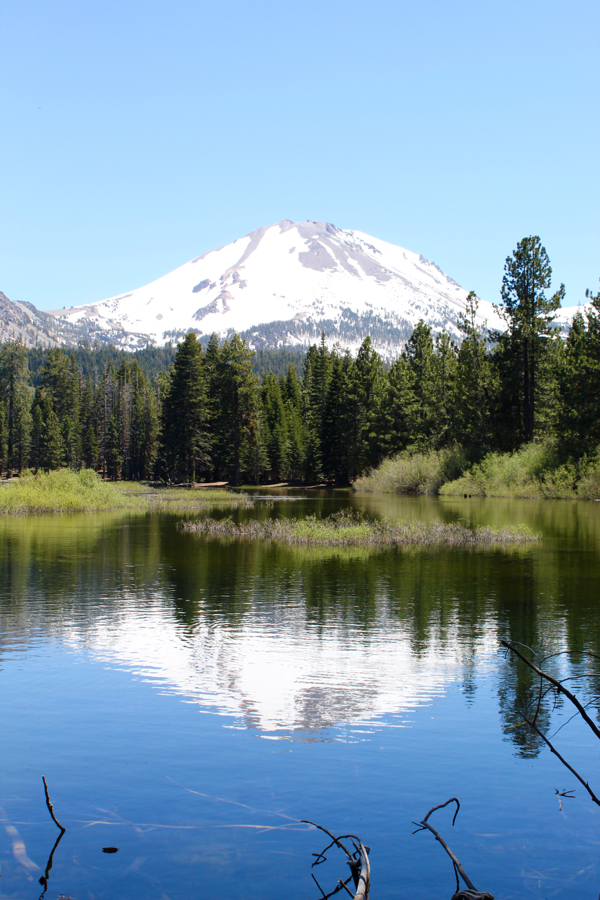 With its amazing geysers, forests, canyons, and wildlife, all in addition to being the world's first national park, it's no wonder why Yellowstone is one of America's most iconic and breathtaking destinations!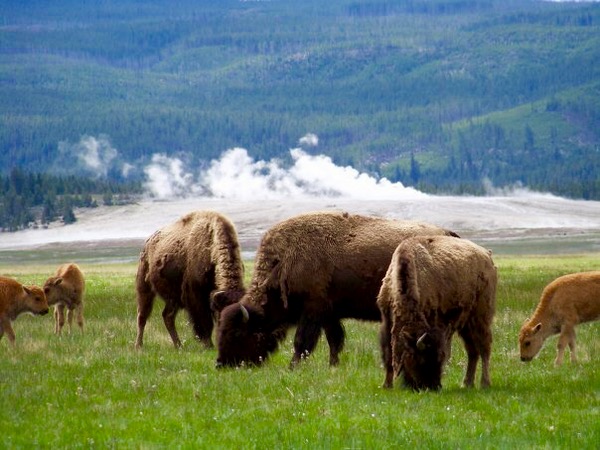 Haleakala National Park
Haleakala is one of the most beautiful and diverse National Parks, and a visit is absolutely necessary on a trip to Maui!
Related: Maui Travel Guide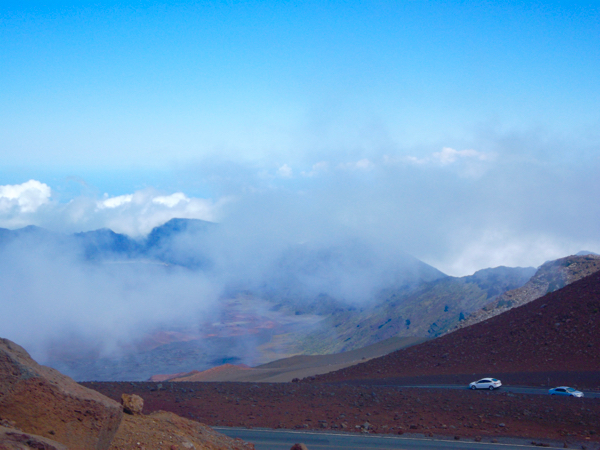 With so many amazing arches and beautiful scenery, Arches National Park is by far one of my favorites!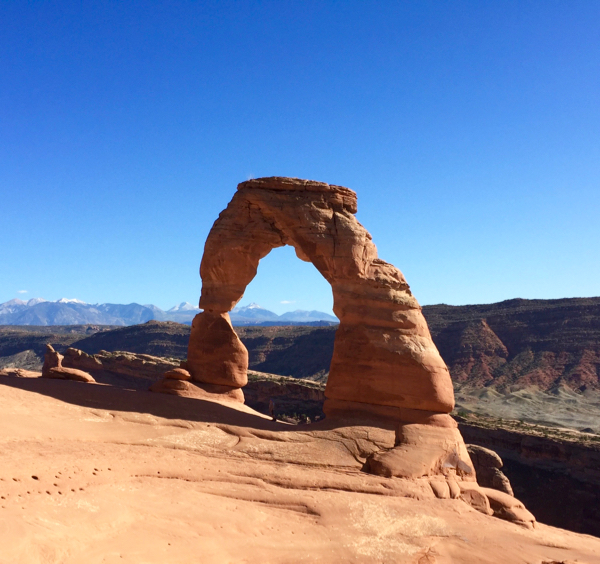 Bryce Canyon is one of the most unique National Parks – I mean, you just don't ordinarily amphitheaters filled with reddish-orange hoodoos everyday!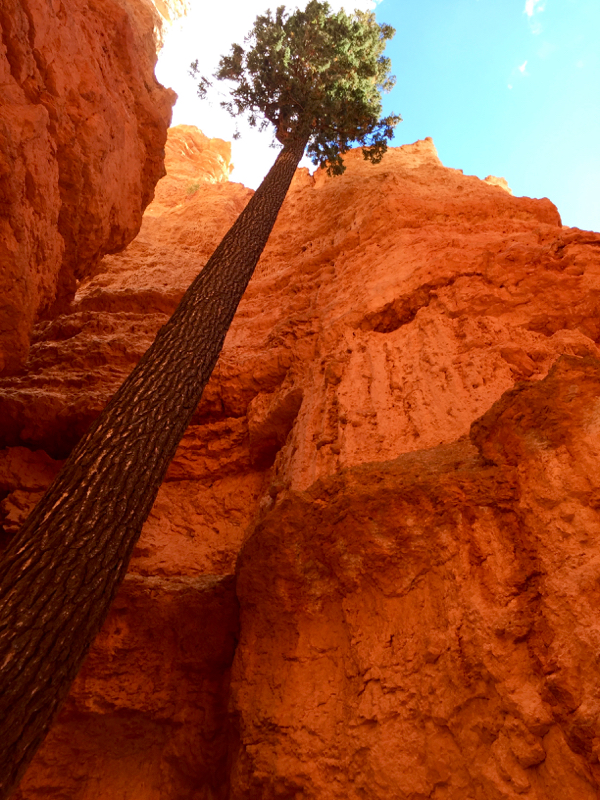 Looking to find all of the most epic scenery in the Southwest combined in one destination? Zion National Park is the perfect place to visit!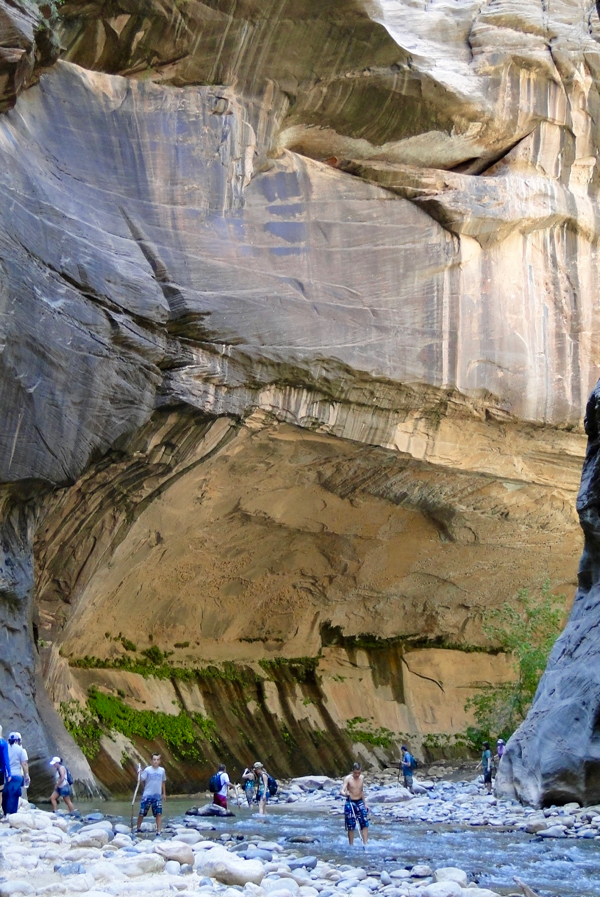 The most epic of all National Parks, visiting the Grand Canyon is a highlight of any Southwest road trip!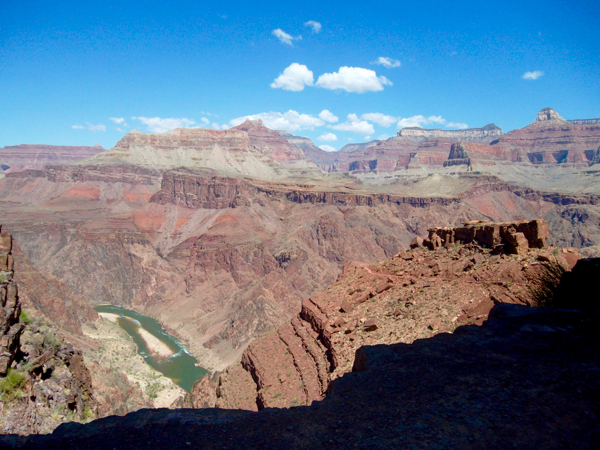 If you want to see amazing old growth forests, fascinating history, and amazing mountain views, it's time you plan a trip to the Great Smoky Mountains!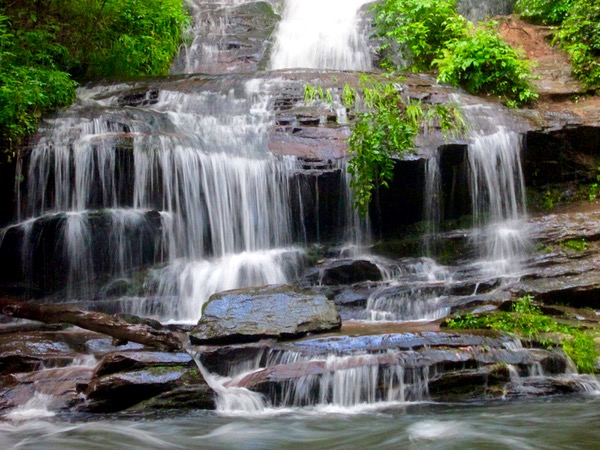 Now that you've seen these Most Incredible National Parks, check out these tips to help make your trip epic…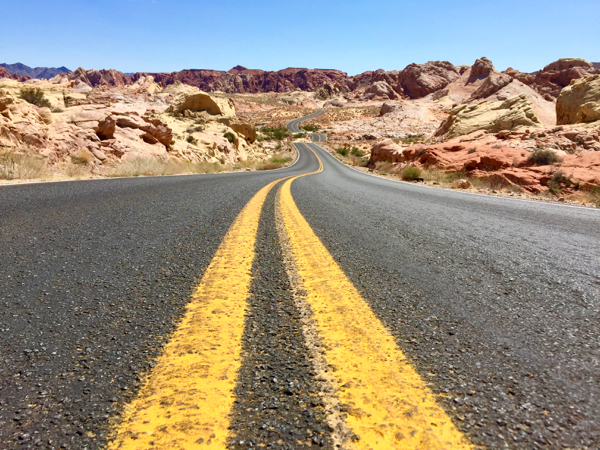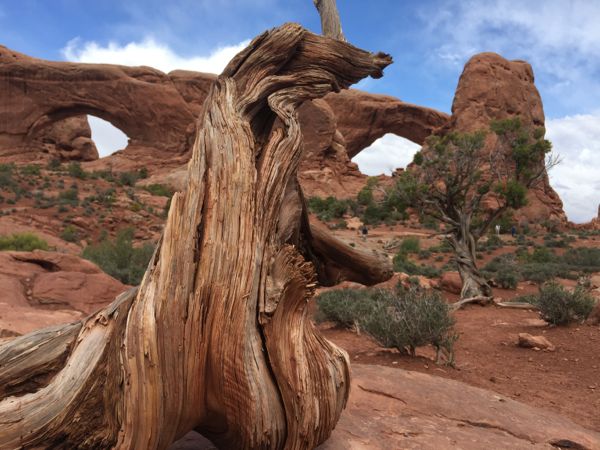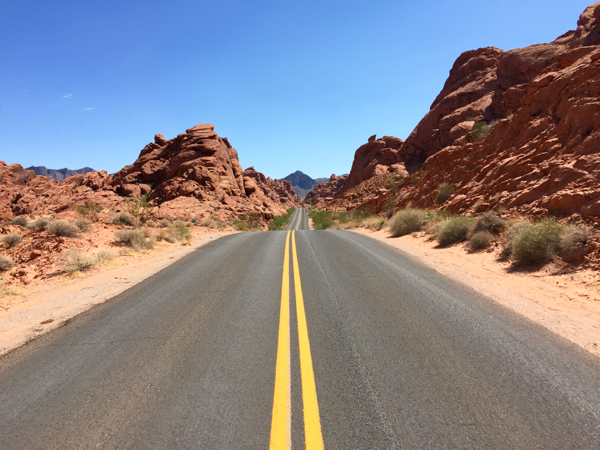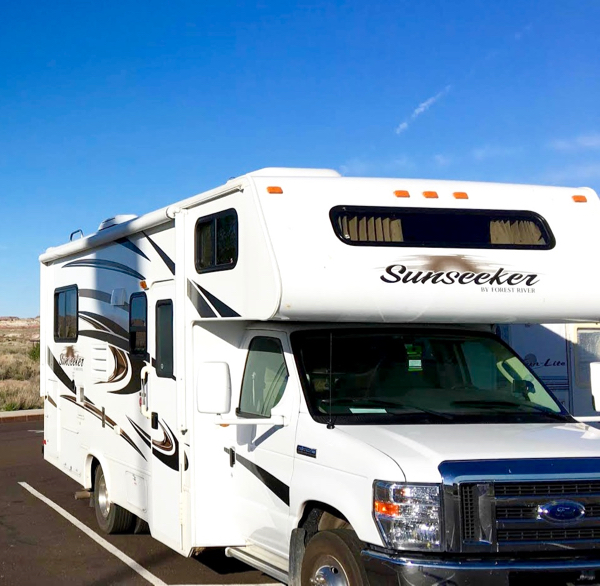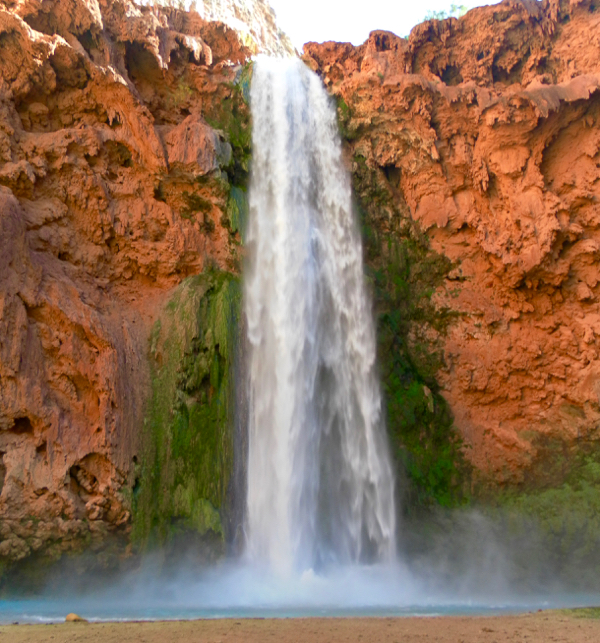 Don't miss out! Follow along with Never Ending Journeys for more fun Travel Tips and Insider Tricks!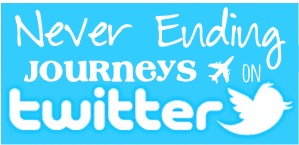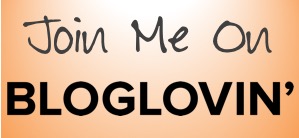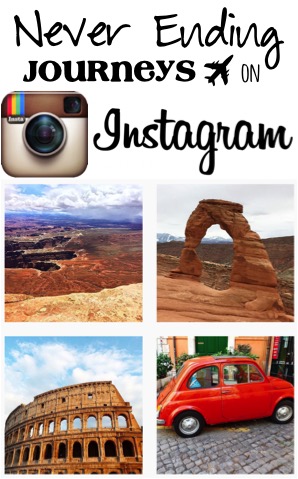 What are YOUR favorite incredible National Parks you've visited? Leave a comment & share!