I may get
paid
for ads or purchases made through links in this post.
Heading to Seattle, Washington? Check out these Seattle Washington Best Places to Eat!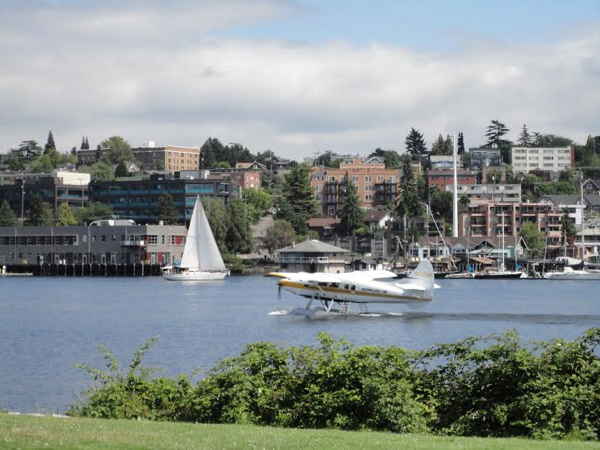 The only thing more fun than spending a day roaming around Seattle, is experiencing the best food Seattle has to offer!
The next time you're in Seattle, be sure to check out these Seattle Washington Best Places to Eat! You won't be disappointed!
Seattle Washington Best Places to Eat
Related:
Best Breakfast in Seattle:
#1: Sunday Brunch at Salty's
Address: 1936 Harbor Ave SW Seattle, Washington 98126
Warning: Salty's has an insanely delicious all-you-can-eat breakfast on Sunday mornings, and you definitely will not want to miss out! My favorite parts were the fresh seafood, chocolate waterfall, and amazing beignets. Be sure to ask for a window seat, because the views are out of this world!
Best Coffee in Seattle:
#2: Pike Place – Coffee at the original Starbucks
Address: 102 Pike St. Seattle, Washington 98101
Seattle is a city that is famous for its love of coffee. Join in the crazed coffee culture by going to the original Starbucks location. No matter what your favorite kind of coffee is, you'll love a trip here!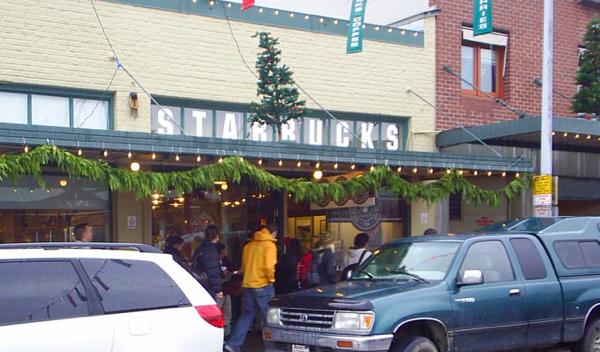 Best Lunch in Seattle:
#3: Pike Place Market
This multi-level marketplace is a fun place to grab a freshly-caught lunch! If you have access to a grill, this is the best place to grab some fresh seafood to grill up for lunch.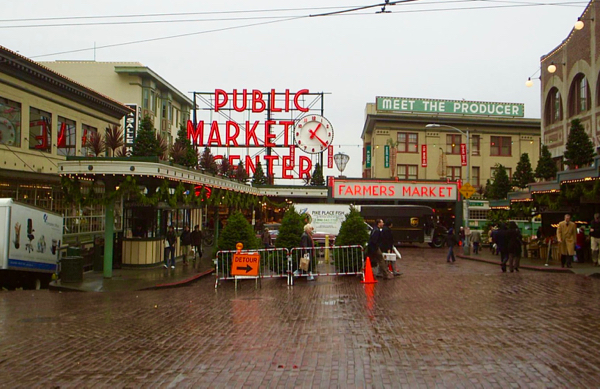 4: Edmonds-Kingston Ferry
Head a little north and get ready for a boat ride of epic proportions. Walk on to the ferry in Edmonds and get dropped off in Kingston. It's such a fun place to spend a sunny afternoon by the beach with all its quirky cafés.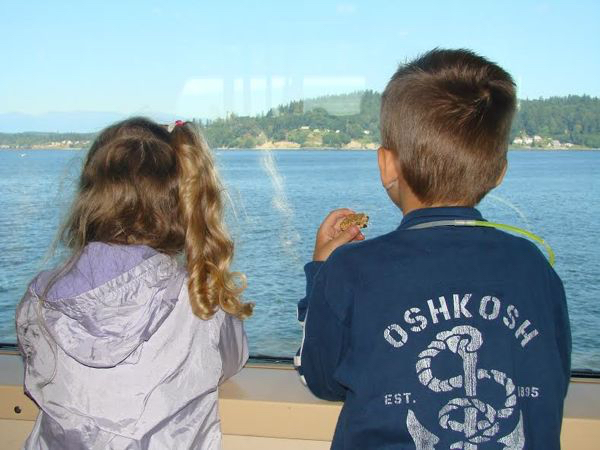 Best Dinner in Seattle:
#5: Red Robin on the waterfront
1101 Alaskan Way Seattle, Washington 98101
If you are able to grab a window seat at this Red Robin location, you won't be disappointed! There are spectacular views of the waterfront and docks, with boats constantly coming and going.
#6: Ivar's Acres of Clams
Address: 1001 Alaskan Way Seattle, Washington 98134
Some of Seattle's best seafood is served at this fun restaurant. Like the nearby Red Robin, grabbing a window seat would be the best way to enjoy the view of the waterfront.
#7: Old Spaghetti Factory
Address: 2801 Elliot Ave. Seattle, Washington 98121
This place seriously offers the best Italian food in Seattle! It is also the oldest remaining location of the Old Spaghetti Factory chain.
Best Desert in Seattle:
#8: Space Needle
Address: 400 Broad St. Seattle, Washington 98109
Going to Seattle's most famous landmark is always a fun way to have dessert! Take the elevator up to the top, and enjoy dessert while slowly rotating in the restaurant… you're guaranteed to have spectacular 360 degree views!
#9: Top Pot Doughnuts
Address: 325 W. Galer St. Seattle, Washington 98119
After grabbing Top Pot Doughnuts, take them on over to the nearby Kerry Park. This park is a favorite among the locals, and you'll soon see why! The best views of the Seattle skyline and waterfront are here. Pull out your phone or bring your camera for some amazing skyline shots!
Related: Phone Camera Photography Tricks
Best Late-Night Snack:
#10: Dick's Burgers
Address: Multiple locations across Seattle
This fun burger chain offers delicious burgers, fries, milkshakes and more. It's a simple menu, but an iconic local craze. Its affordable prices make it a fun after dinner or late night snack!
See, Seattle is really one of the foodie cities in the country! You'll love all the delicious restaurants all over the city! Now that you've seen these Seattle Washington Best Places to Eat, check out these travel tips below…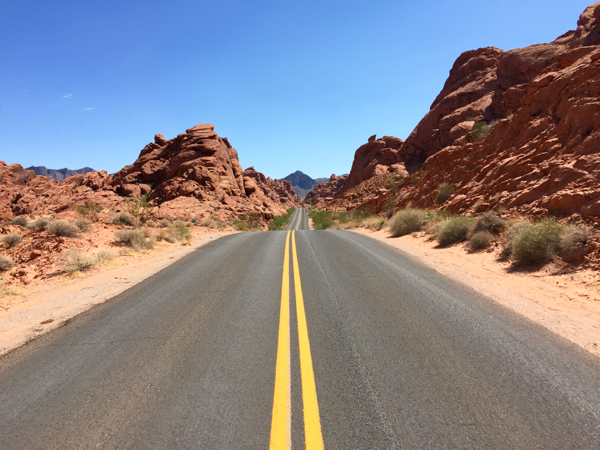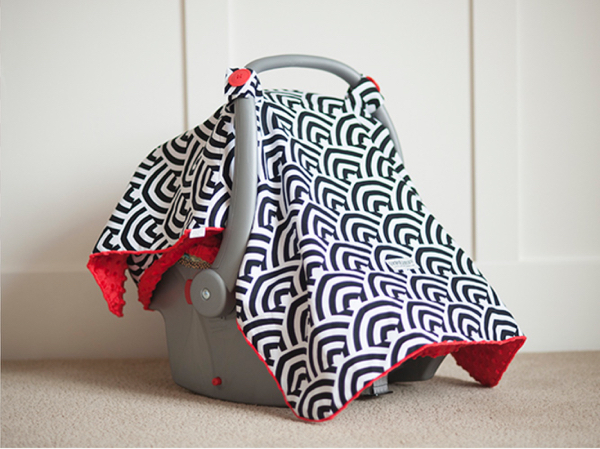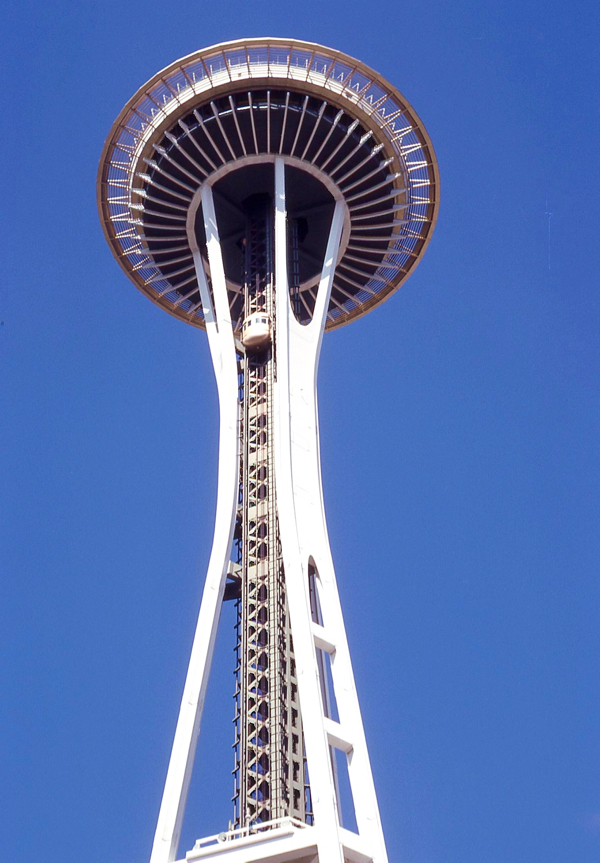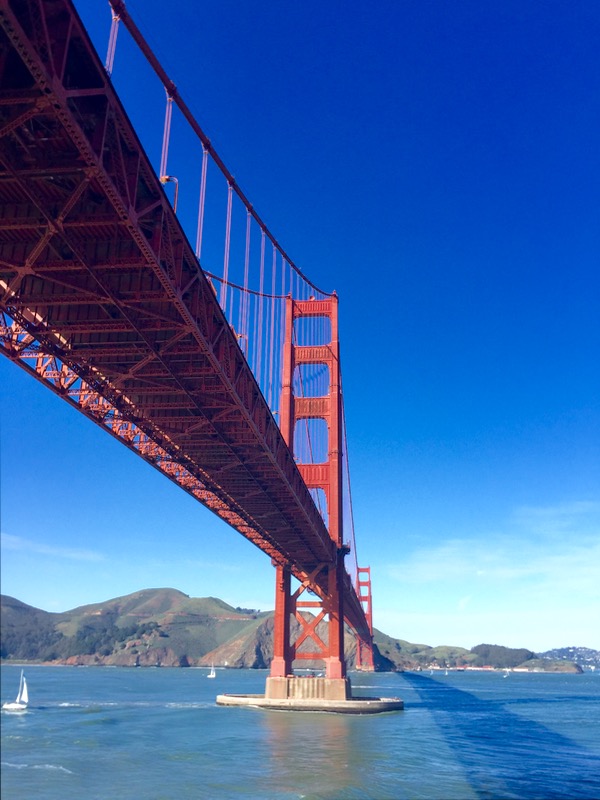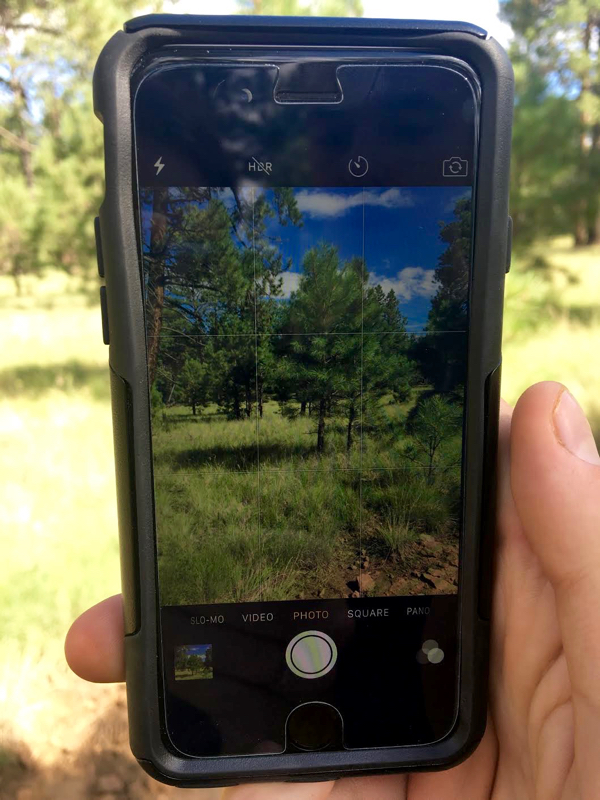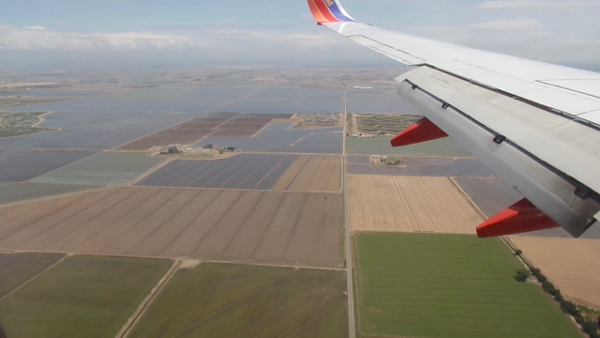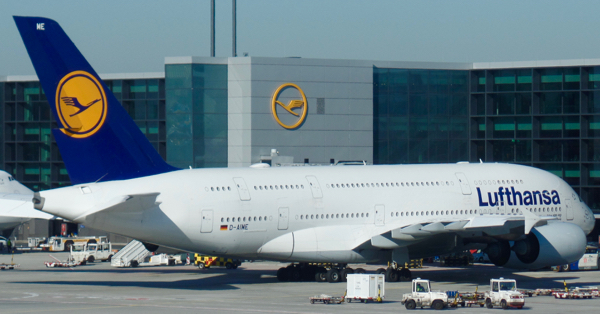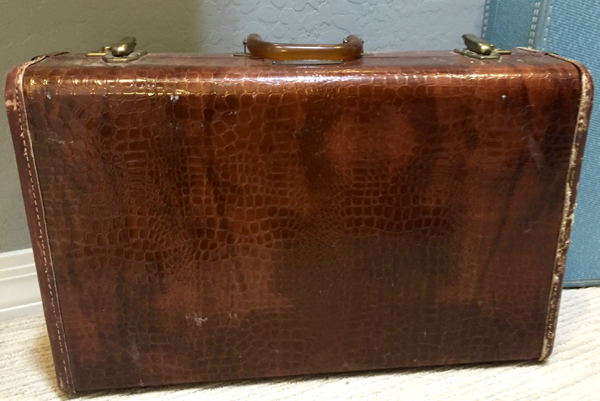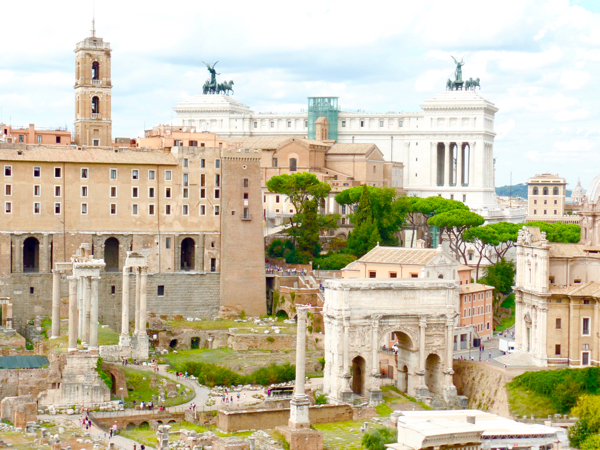 Don't miss out! Follow along with Never Ending Journeys for more fun Travel Tips and Ideas!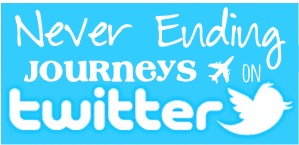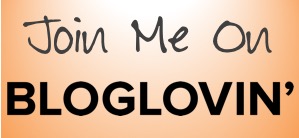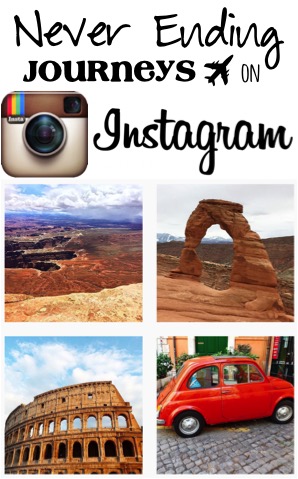 Have YOU ever been to Seattle?
What are YOUR favorite Seattle Washington Best Places to Eat? Leave a comment and share!