I may get
paid
for ads or purchases made through links in this post.
Before you embark on your next road trip, check out these tasty RV Recipes for the Road!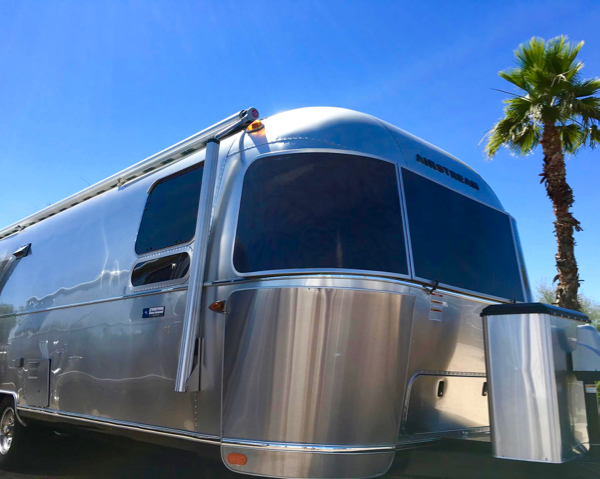 Are you ready to revolutionize your RV road trip menu? These RV Recipes for the Road will give your RV camping trips some seriously delicious memories!
Check out my favorite RV Recipes for the Road to create when traveling in your motorhome or travel trailer. These recipes are easy to make, and 110% delicious! Whether you want a delicious appetizer, dinner, dessert, or beverage, I know you're going to love these recipes! It's time to compile your RV food list with easy and delicious ingredients!
Are you ready for some easy RV Meal Planning? Let's start making some epic recipes for camping trips on the road…
Related Posts:
RV Recipes for the Road:
RV Dinner Ideas: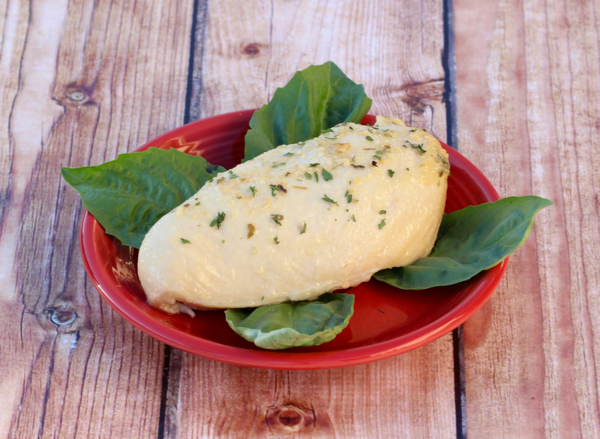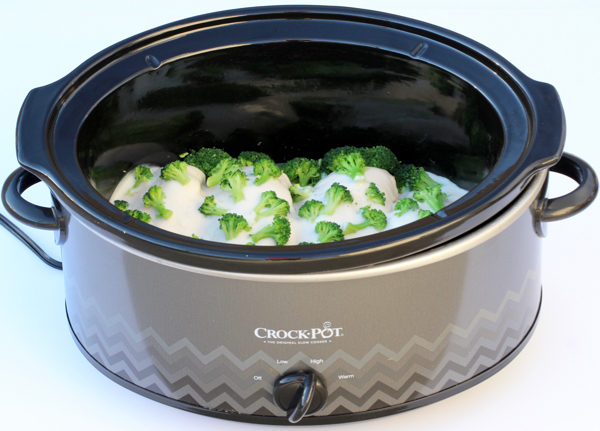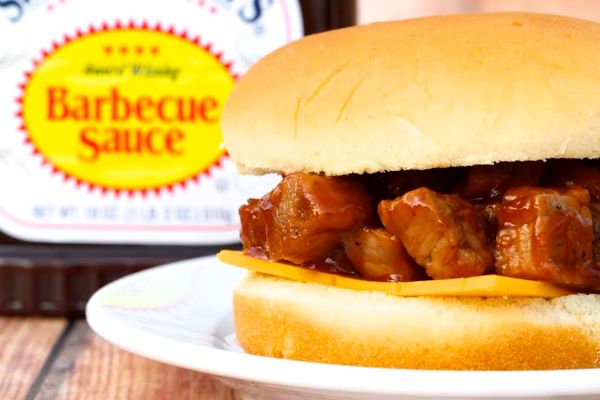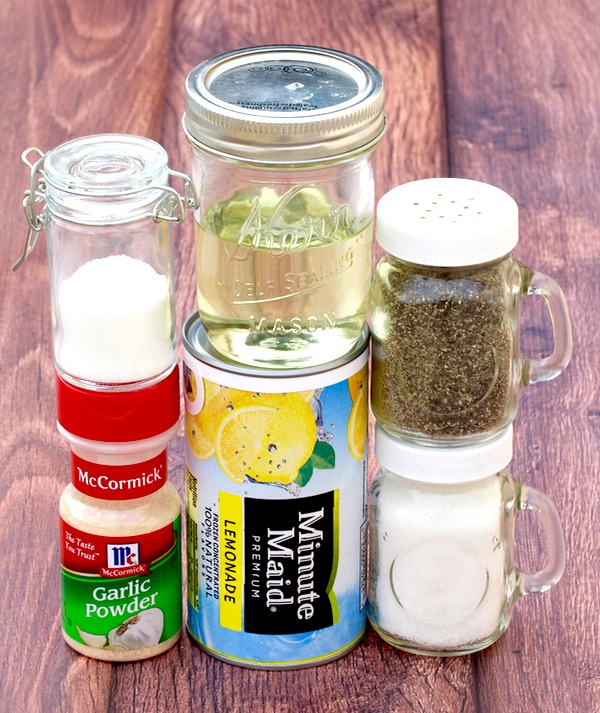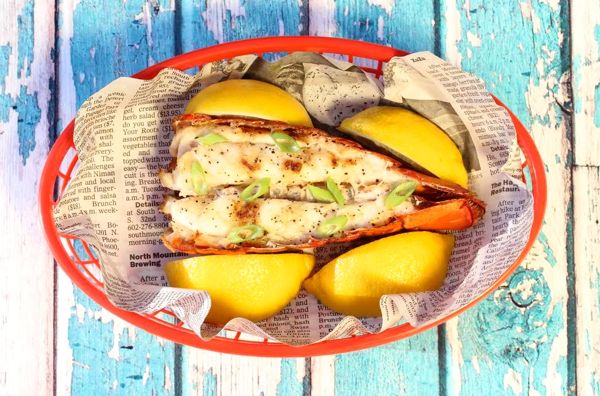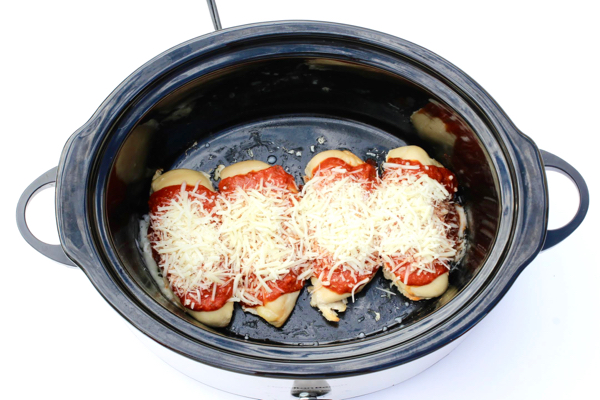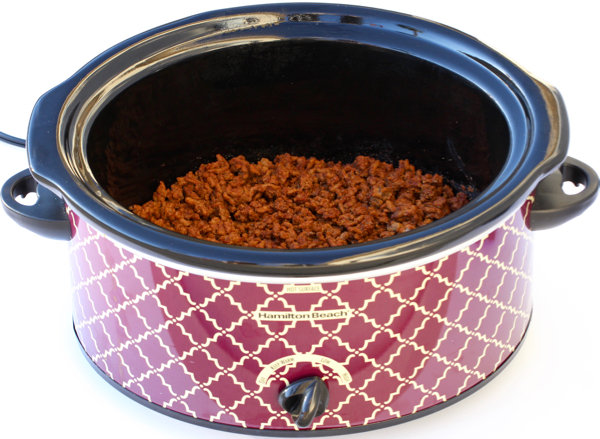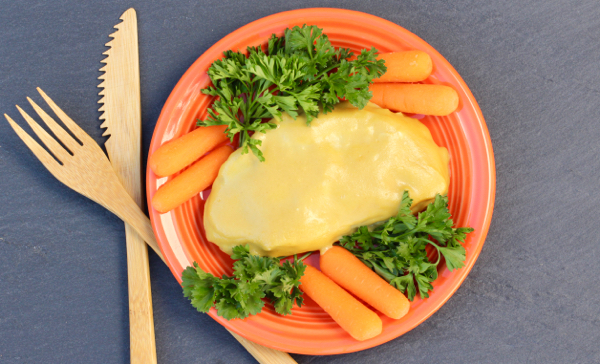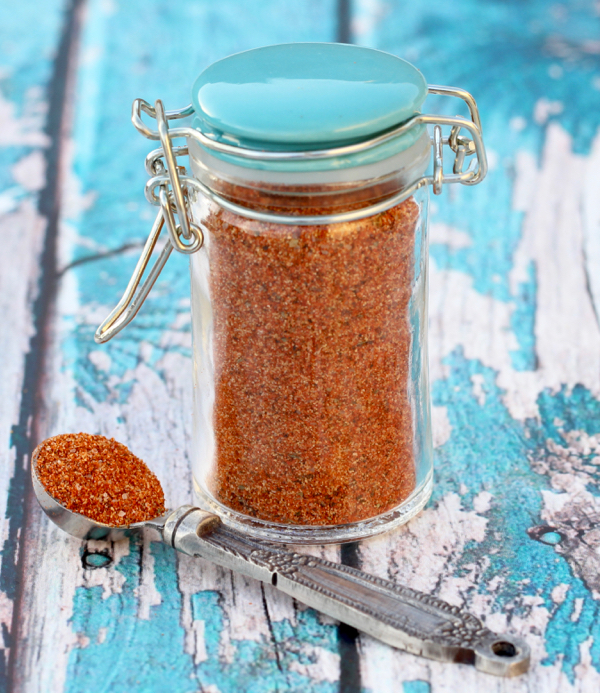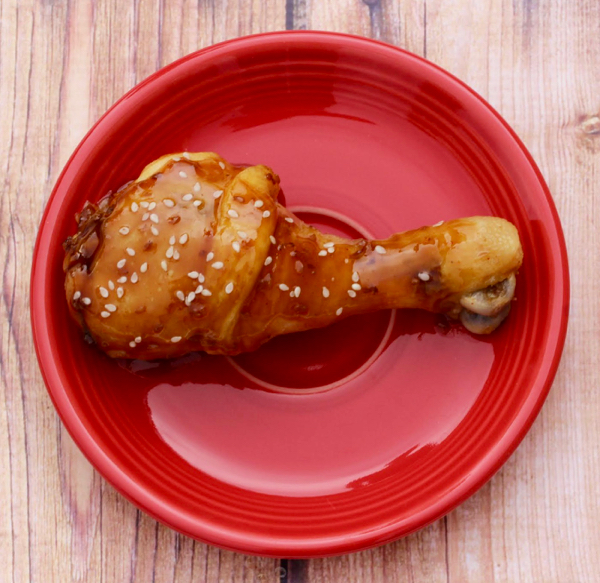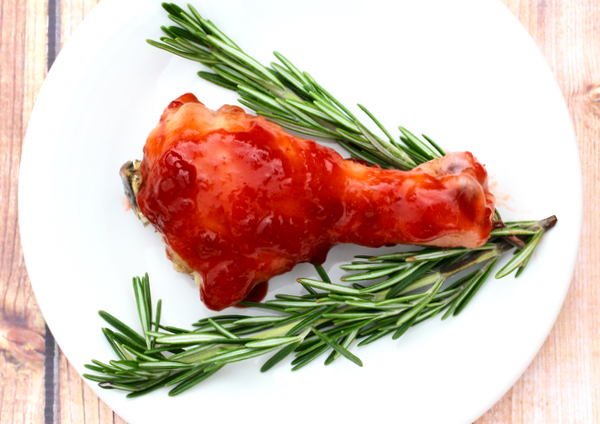 RV Grilling Recipes: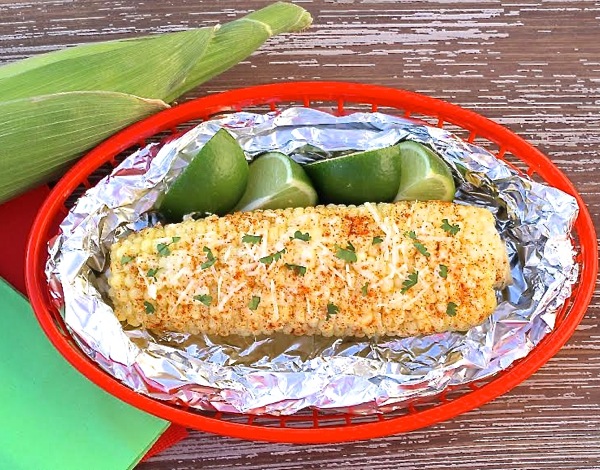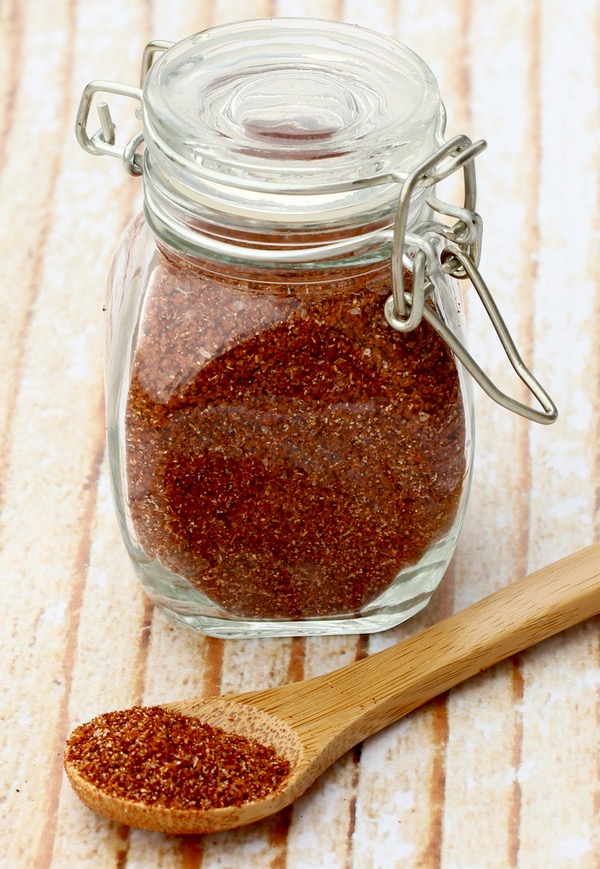 RV Side Dishes: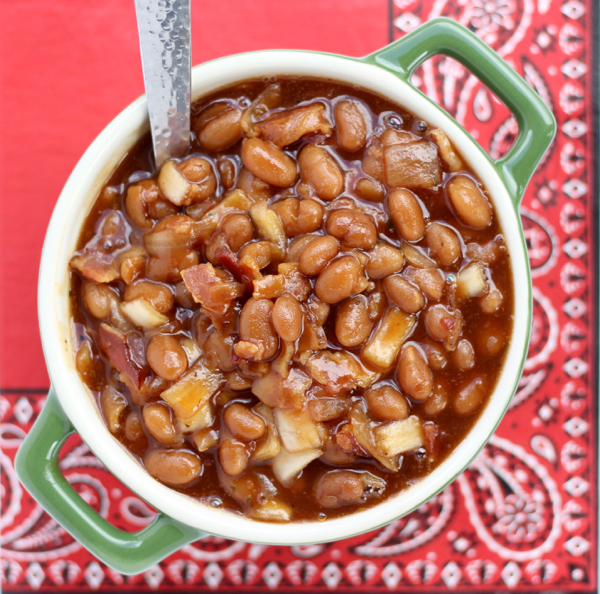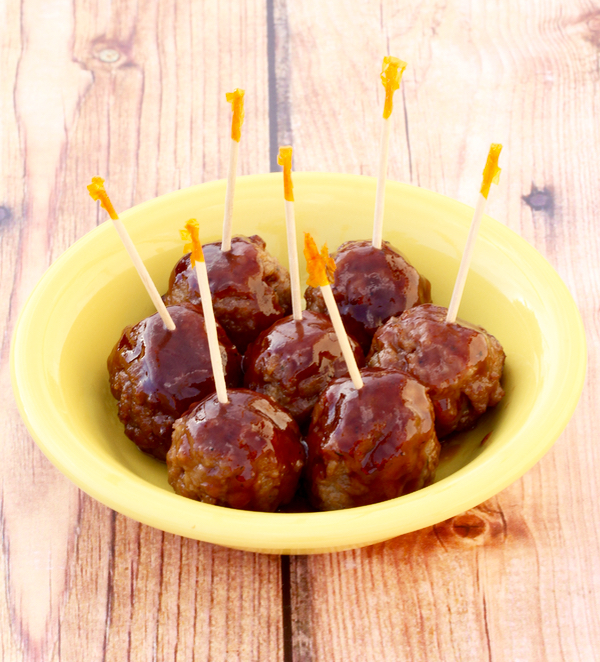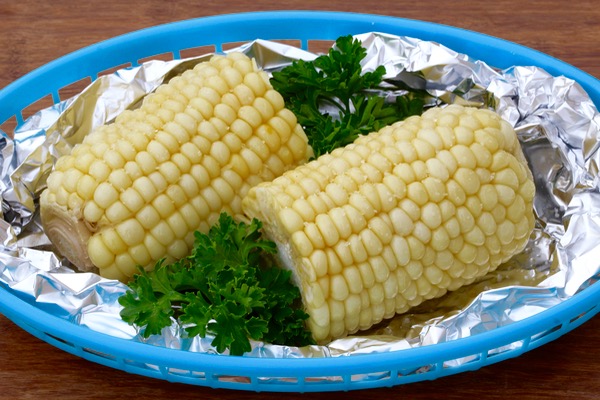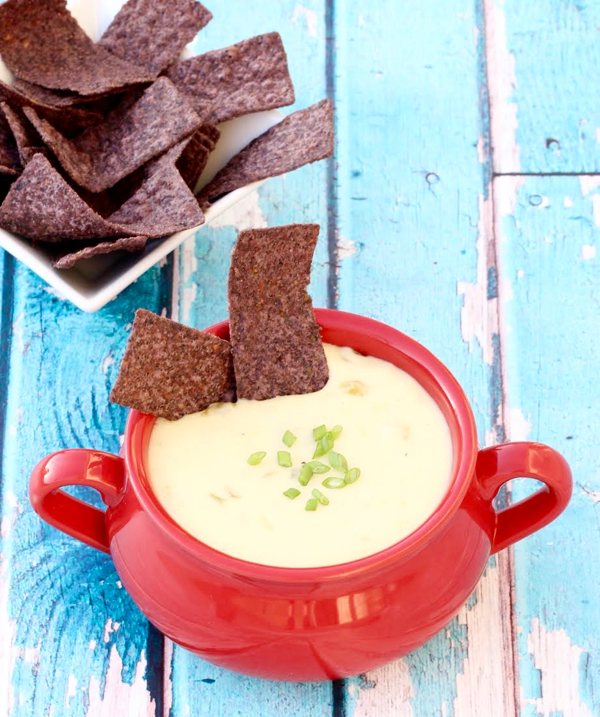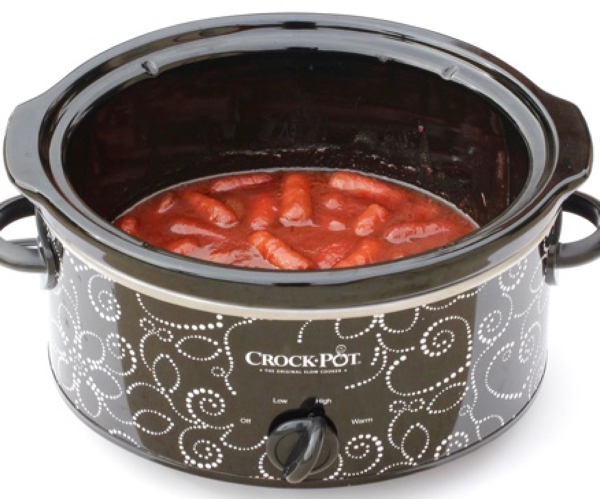 RV Desserts: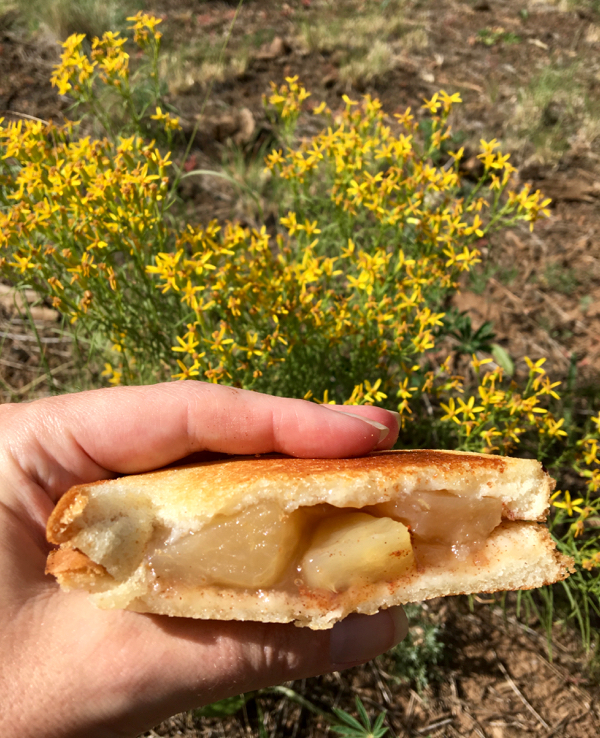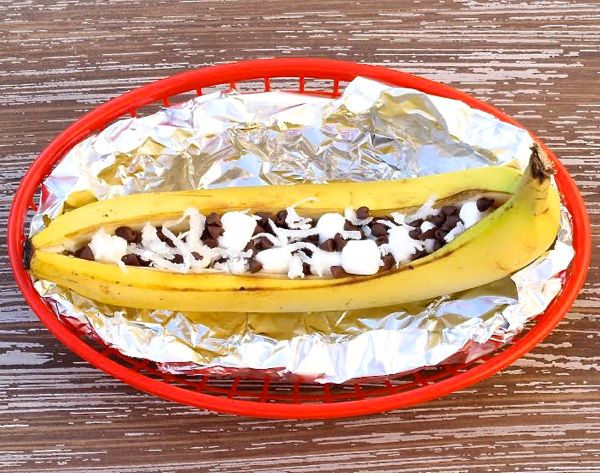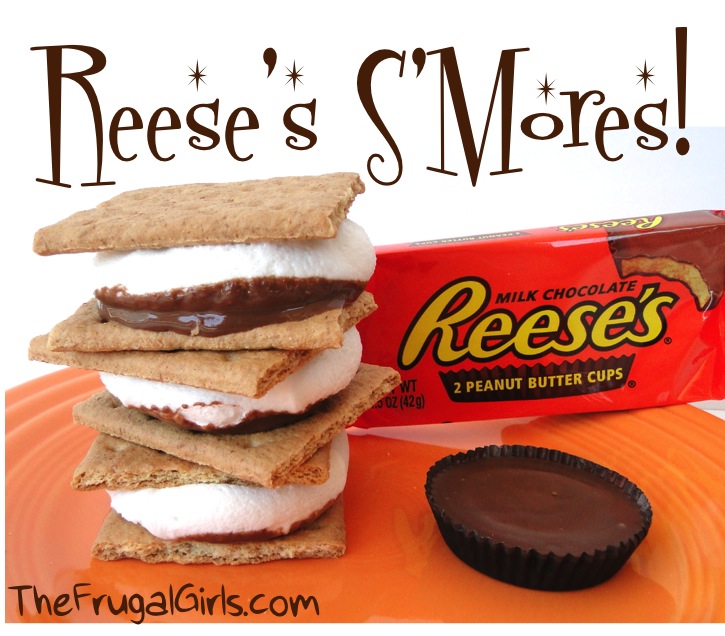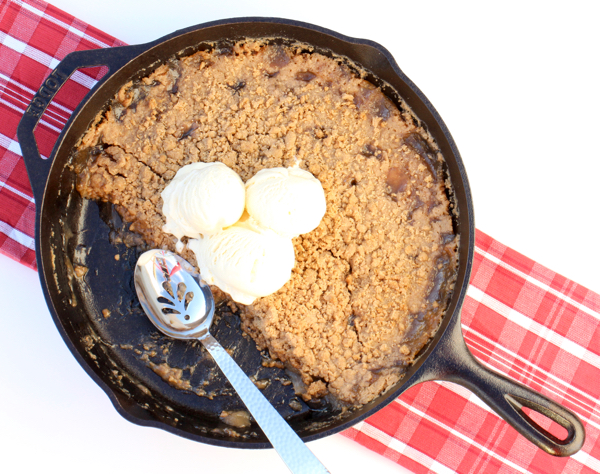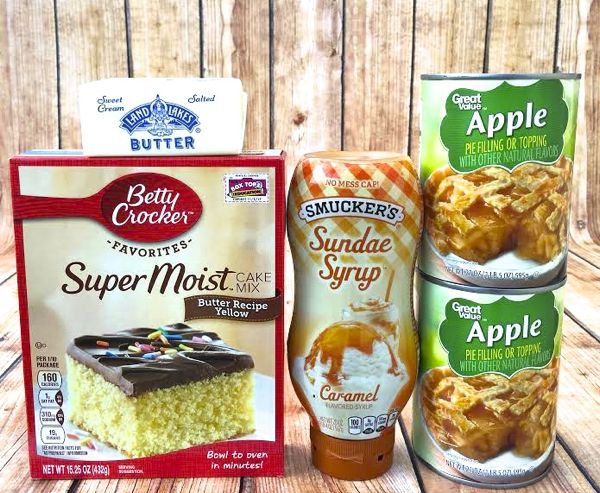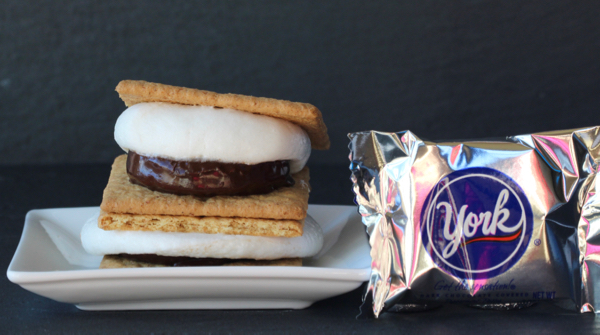 Beverages: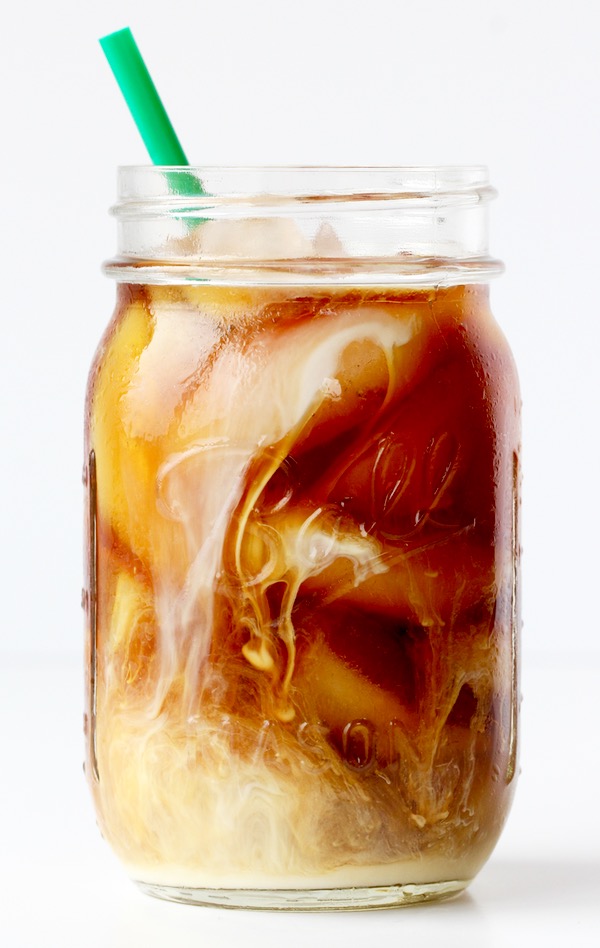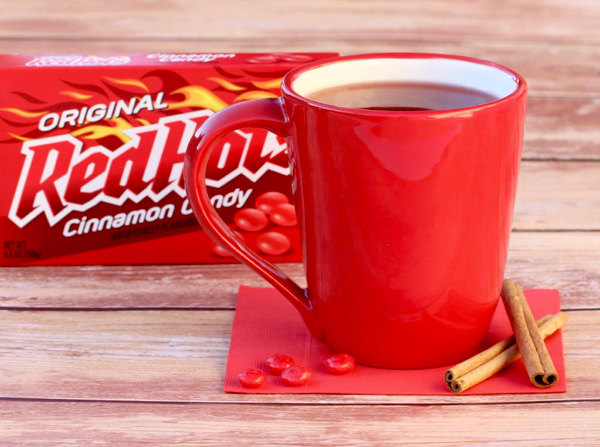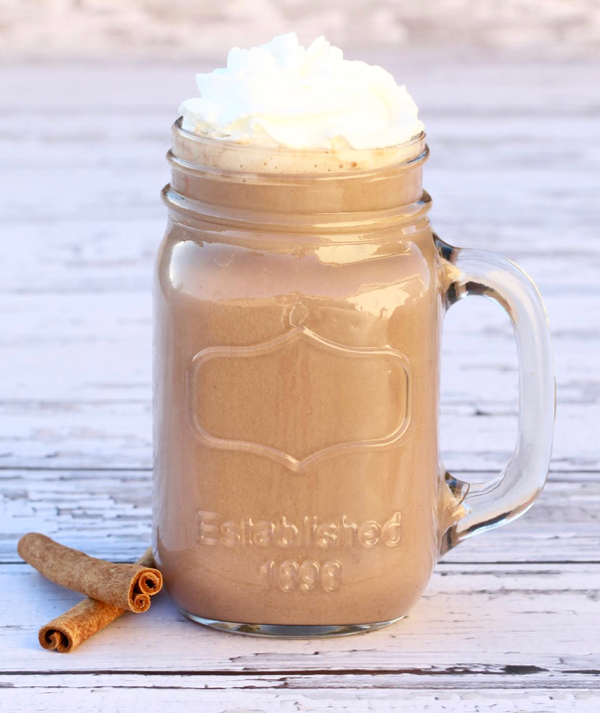 Now that you've seen these delicious RV recipes for the road, check out these RVing and road trip tips below to make your next trip awesome…
To make your RV even more useful, I want to share with you some creative RV Organization Ideas that will help you get the most out of the space in your RV while on the road! These motorhome camping gear tips will make your RV become more functional than you ever imagined.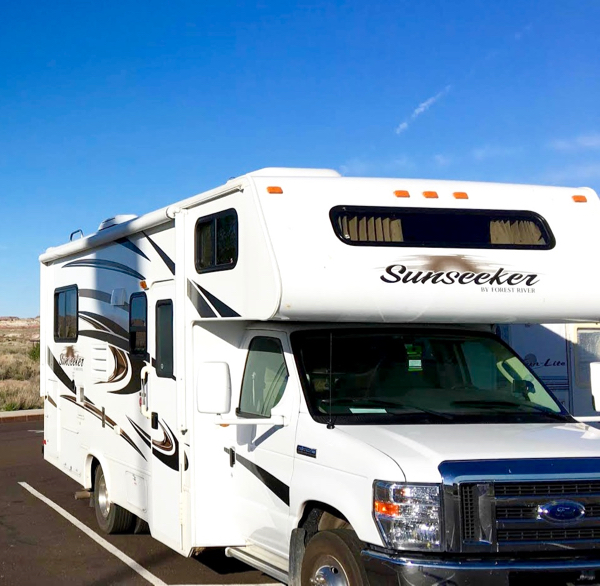 I've got some budget friendly RV Decor Ideas that are going to have you hitting the road in style just in time for your next adventure! It's time to make your RV feel more like home, because that is exactly what it is anytime you hit the road and head off into the sunset!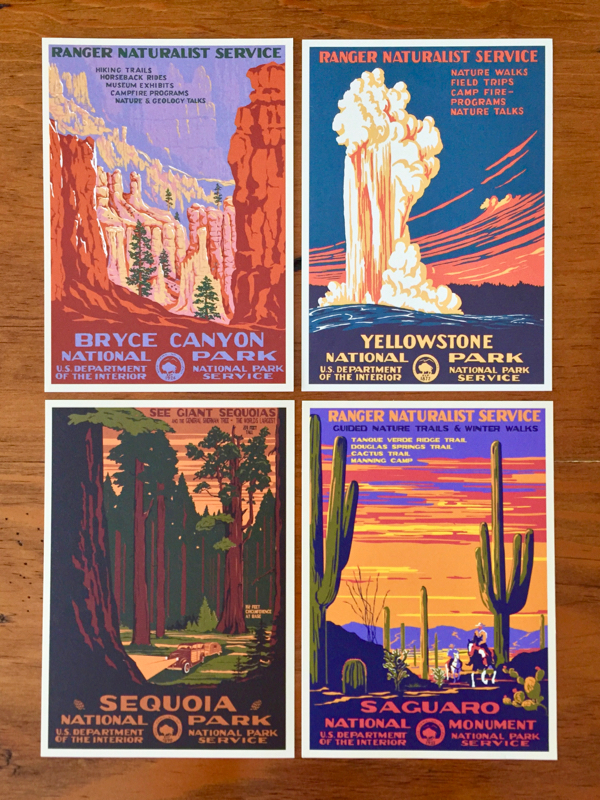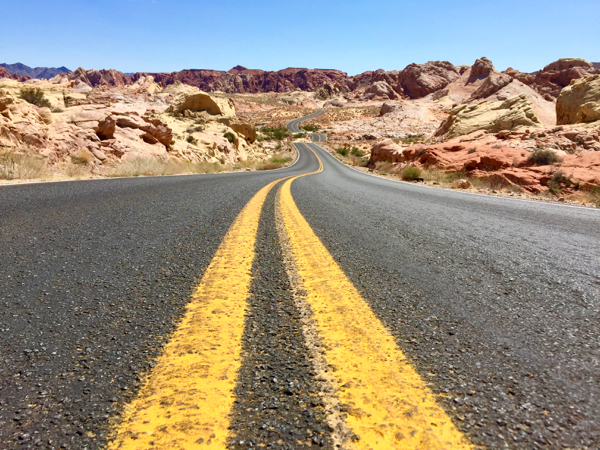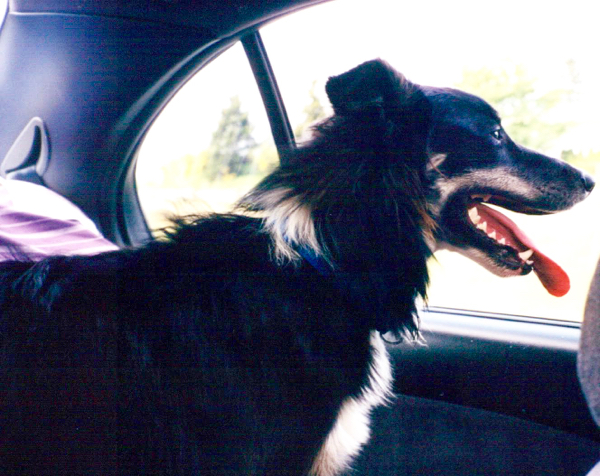 Now that you've seen these RV Recipes for the Road, don't miss out any more! Follow along with Never Ending Journeys for more brilliant Travel Tips and delicious Easy Recipes!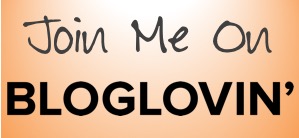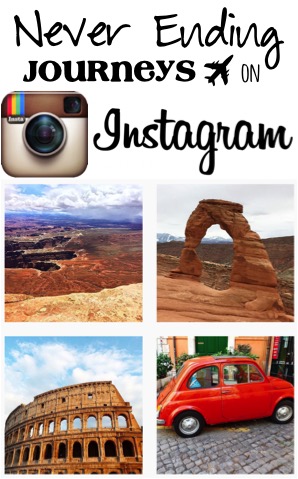 What are YOUR favorite recipes to make while traveling in an RV??
Leave a comment & share!