Looking for an easy way to get free ice cream?  Then go check out these Cold Stone Money Saving Tips!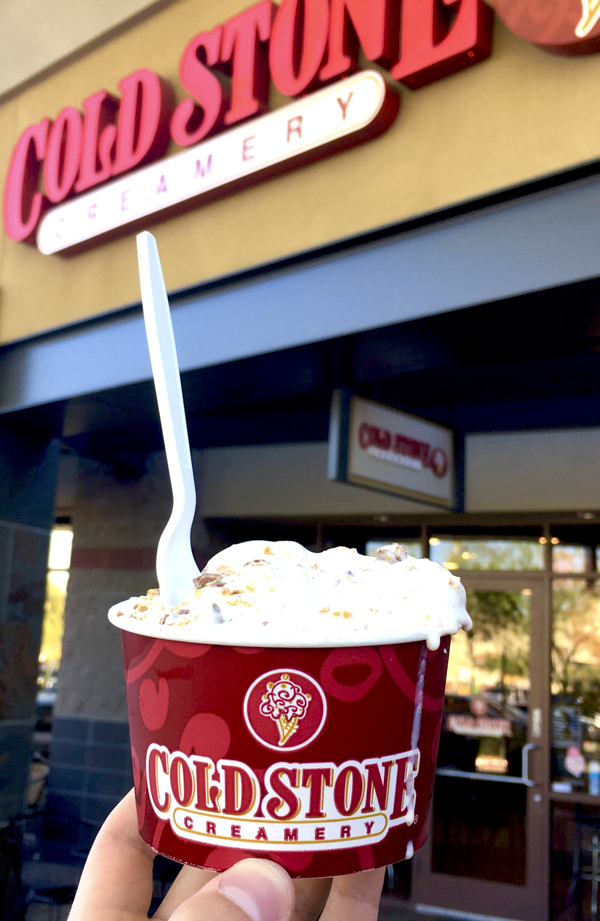 On a hot summer day, there is nothing quite as tasty as some good ol' fashioned ice cream.  In fact, ice cream is quite enjoyable every time of the year!  Especially when you have toppings mixed in, and a fun atmosphere.  Enter Cold Stone into the equation.
Cold Stone is the go to ice cream shop we all know and love, but would you like to know how you can save money every time you visit?  Well, as a matter of fact you can!  By using these simple Cold Stone Money Saving Tips, you'll save SO much money every time your visit!
So what are you waiting for?  Go check out the tips below…