Looking for the Best Itinerary for Hawaii? This post covers a few excellent options for your vacation!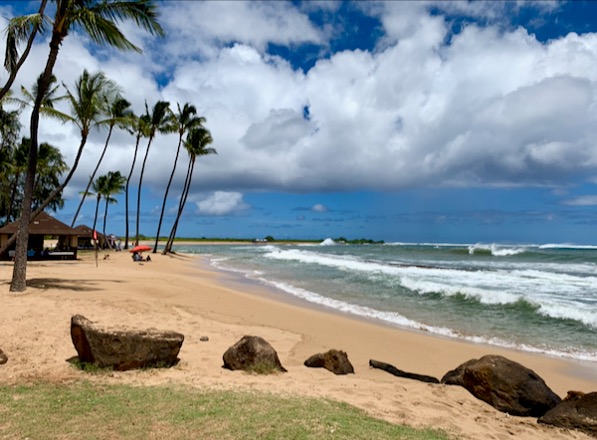 Planning a trip to Hawaii this year? There is so much to see and do! Whether you enjoy relaxing on tranquil beaches, hiking through rainforests, climbing volcanoes, snorkeling, or exploring busy cities, there's a little bit of everything.
This Itinerary for Hawaii guide will show you three excellent itineraries for Oahu, Kauai, and Maui. No matter which island is calling your name, you'll find a handy and comprehensive itinerary for a 5 day visit. I know how overwhelming it can be planning a trip to Hawaii, so that's why I created this guide!
So, ready to check out the best of what Hawaii has to offer? Keep reading to find out more…
Continue Reading