Planning your dream trip to Hawaii? You'll want to check out this Hawaii Packing List before you go!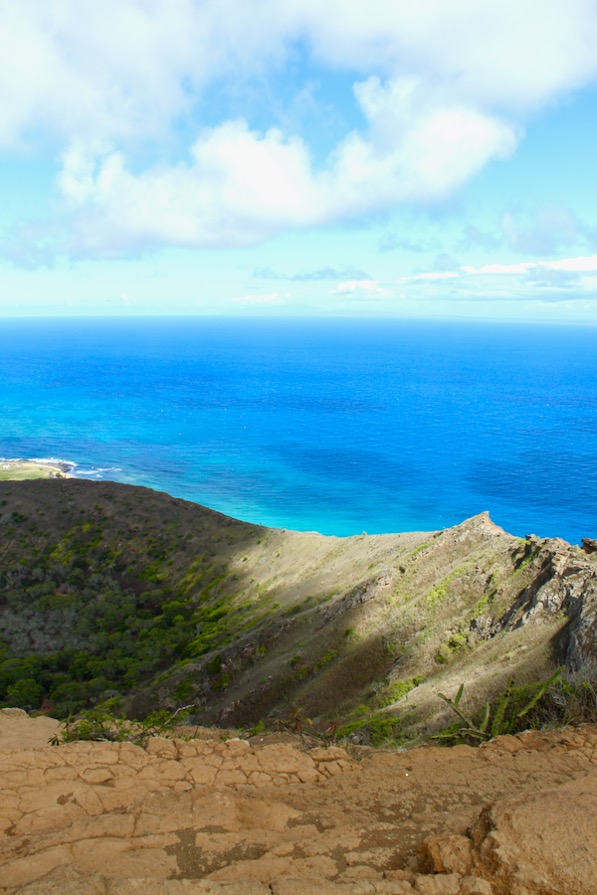 Heading to Hawaii? Whether you want to hike through the canyons of Kauai, explore the streets of Honolulu, or relax on the beach in Maui, there's something for everyone!
When it comes to planning your adventure, planning is everything.. That's where this ultimate Hawaii Packing List comes in! I know how overwhelming it can be trying to figure out what to bring, especially when you're limited on space.
In this guide, you'll find breakdowns for how long you'll visit, which islands you may be visiting, different activities you want to try, and more. By breaking these down, you can know precisely what to pack for your adventure!
So what are you waiting for?! Keep reading to find out more…
Continue Reading