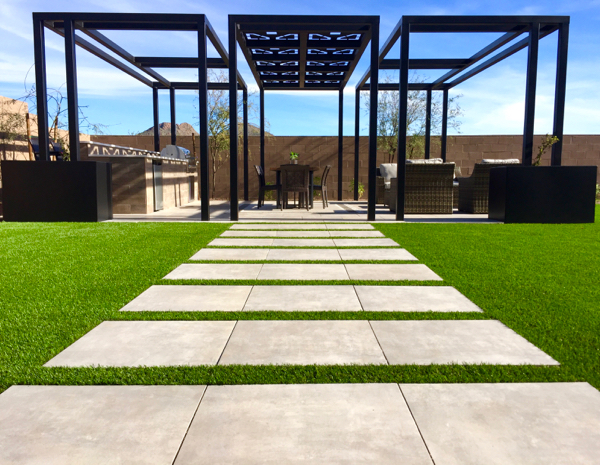 Thank you to Rainmaker Collective for sponsoring today's post for how to host a family dinner on a budget.
Hosting a family dinner can be a fun and rewarding experience. Unfortunately, it also comes with a price tag.
The good news is you can throw a stellar event without breaking the bank. Simply follow the tips below.
Continue Reading