Craving a tasty meal at Texas Roadhouse?  Do yourself a favor and go check out these Texas Roadhouse Hacks!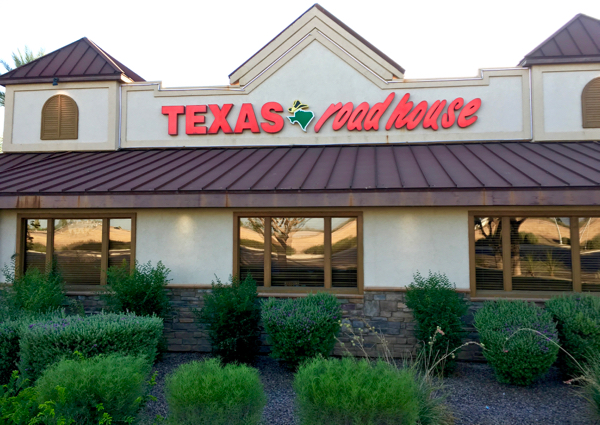 Let's face it, there is almost nothing that beats eating out at Texas Roadhouse.  The great food, the lively Texan ambiance, and most importantly… those soft buttery rolls.  Very few restaurants can come on par with that!
You know how much I like to Save Money eating out.  After all, why pay full price when you could save money every time?  Now I've compiled several Texas Roadhouse Hacks that'll help you save BIG while eating out at the classic Lone Star themed restaurant!
So what are you waiting for?  Here's everything you need to do know about saving more money at the Texas Roadhouse…