Get ready to save big the next time you order pizza with these brilliant Domino's Pizza Hacks and money saving tips!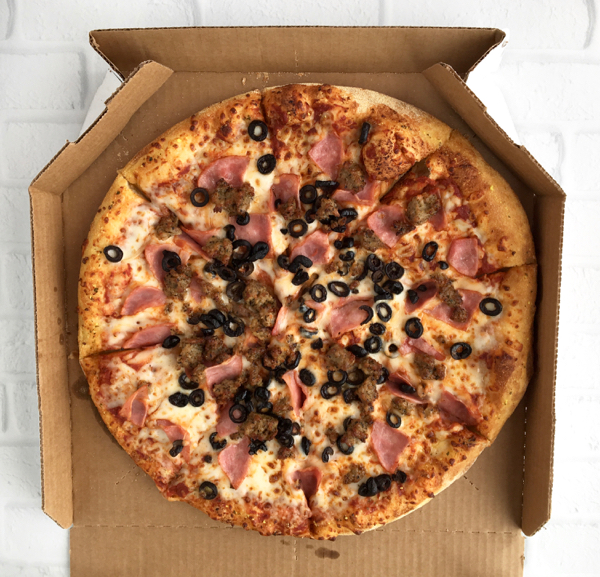 Let's face it: there is almost nothing that beats a good ol' classic pizza.  No matter what your favorite toppings or flavors are, pizza is one of the best comfort foods around.  The only thing better than a pizza, is when you can score a free or cheap pizza!
You heard that right.  When you use these Domino's Pizza Hacks and money saving tricks I've compiled, you can score cheap or even free Domino's pizza!  The best part is… you can actually combine these tips to increase your savings!
Are you ready to start scoring some extreme deals from Domino's?  Here's what you'll need to do…