Planning your next overseas adventure?  Check out these Long Haul Flight Tips and Tricks before you go!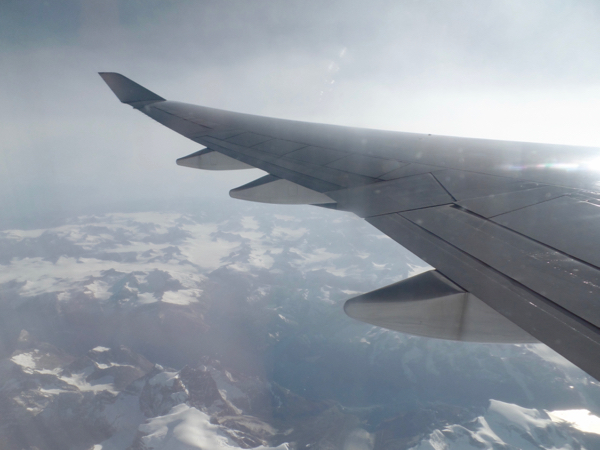 Planning your next big trip?
Whether you're planning your next Bucket List Trip or travel frequently for work, you're going to love these fun and practical Long Haul Flight Tips and Tricks!  Long distance flights don't have to be a drag.  By following these tips below, you can actually make them enjoyable!
I've done so many long flights over the years… whether to Hawaii or Europe, and these are my favorite tips and tricks to pass the time and stay comfortable on the journey!
Here is your ultimate survival guide for long flights…