So, are you wondering How to Regrow Celery at home? Check out this simple tutorial to get started today!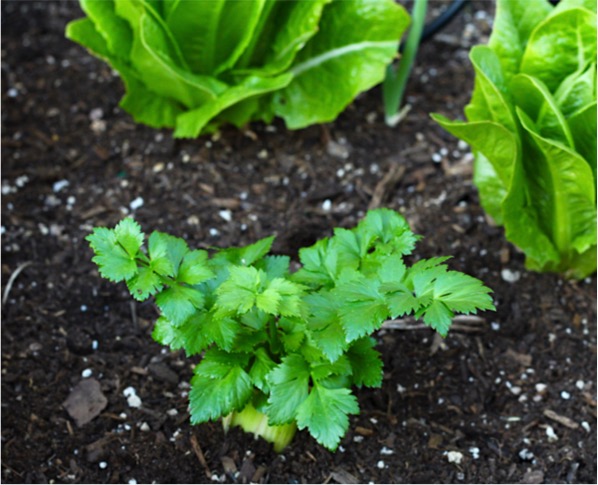 Are you wondering How to Regrow Celery from scraps? This easy tutorial will show you everything you need to do, step by step! Regrowing celery is really so easy, and such a great way to Save Money on your grocery bill!
Nothing beats having fresh, crunchy celery to add to your salads, serve with your Barbecue Wings, or dip in Ranch as a snack! It's really so versatile, and SO delicious! No matter how you enjoy eating celery, it's such a versatile ingredient to have on hand.
Are you ready to regrow celery? Here's what you'll do…
Continue Reading