Are you searching for the perfect fancy punch for your net party?  This Sparkling Grape Punch Recipe is always a hit!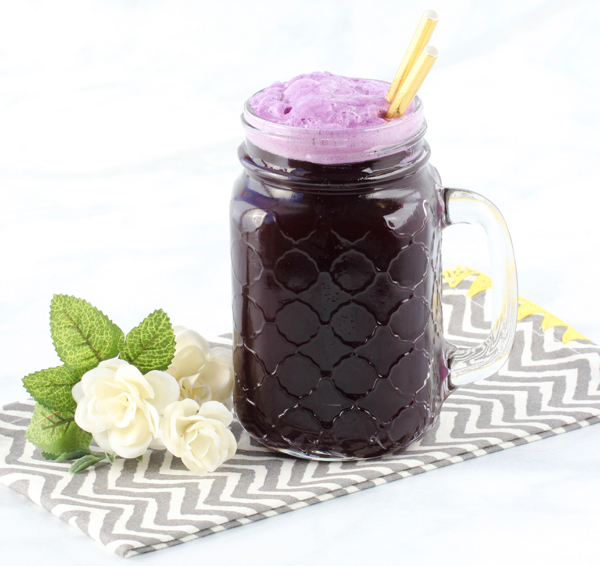 So, are looking for the perfect new Drink to add to your party menu?  This fun and festive grape punch is it!
Seriously… this crazy easy Sparkling Grape Punch Recipe is so delicious, and the perfect addition to your next party menu!  Plus, it takes just 3 Simple Ingredients to make this sparkling party punch – talk about easy!  Whether you've got a holiday party, baby shower, bridal shower, or birthday gathering… the whole gang will be gathered around the punch bowl for refills!
So what are you waiting for?  It's time to make some grape punch!  Here's what you'll need…