I may get
paid
for ads or purchases made through links in this post.
Heading to Texas?  Check out this San Antonio Texas Travel Guide!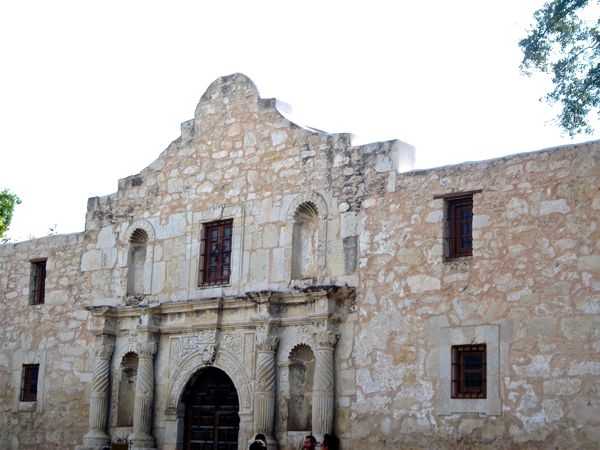 Planning a trip to San Antonio, Texas?  This San Antonio Texas Travel Guide will show you all of the beautiful missions, historical sights, and downright delicious barbecue joints you can't miss on your next visit!
Are you ready to start exploring San Antonio?  Here we go…
Related:
San Antonio Texas Travel Guide
Best Places to Visit in San Antonio:
The Alamo:
It would be purely wrong to travel to San Antonio and not visit the Alamo, right?  First off, the entrance is free, and there are a couple of different museums in the barracks to visit, in addition the the extensive gardens.  You'll most likely start off by entering the 'Shrine' (pictured below), which houses weapons that were used during the Texas Revolution, back in 1836!
After you leave the Shrine, you can explore the gardens that surround it, and also be sure to visit the barracks: they have some interesting belongings of the defenders of the Alamo!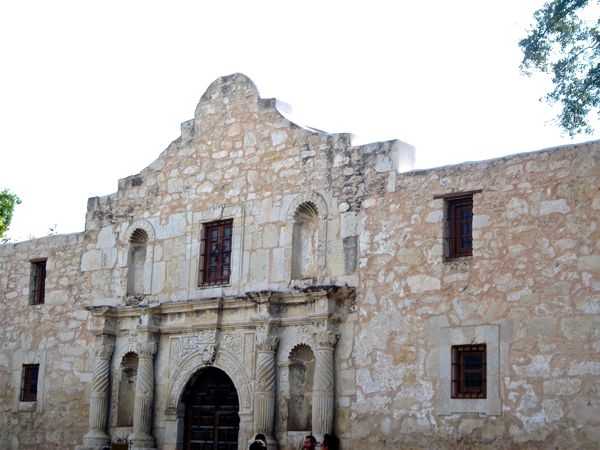 Tower of the Americas:
For the best views in San Antonio, the Tower of the Americas is the perfect place to go!  There are awesome views of the city and the nearby countryside.
River Walk:
San Antonio's famed River Walk, located below the street level, is a dream for shoppers, and there are many relaxing restaurants and cafes.
San Antonio Missions National Park: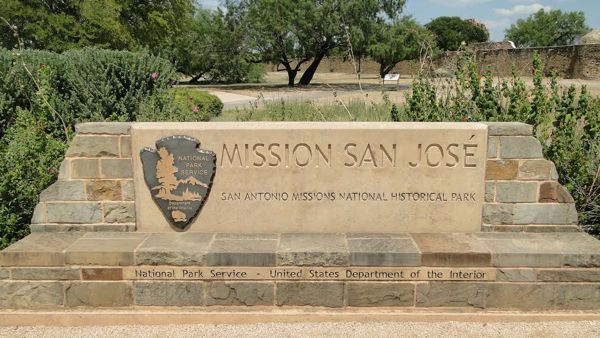 Mission San José:
Mission San José, one of the largest, best preserved, and most beautiful missions in Texas, is a stunning place to visit. It is the largest mission of the San Antonio Missions park, so be sure to visit it!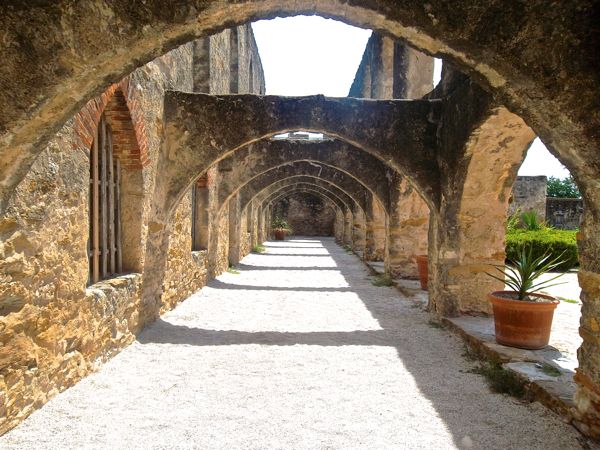 Mission Concepción:
Address: 807 Mission Rd. San Antonio, Texas 78210
Mission Concepcíon is my absolute favorite mission I have ever been to.  The mission has been preserved , and it even operates as a church today!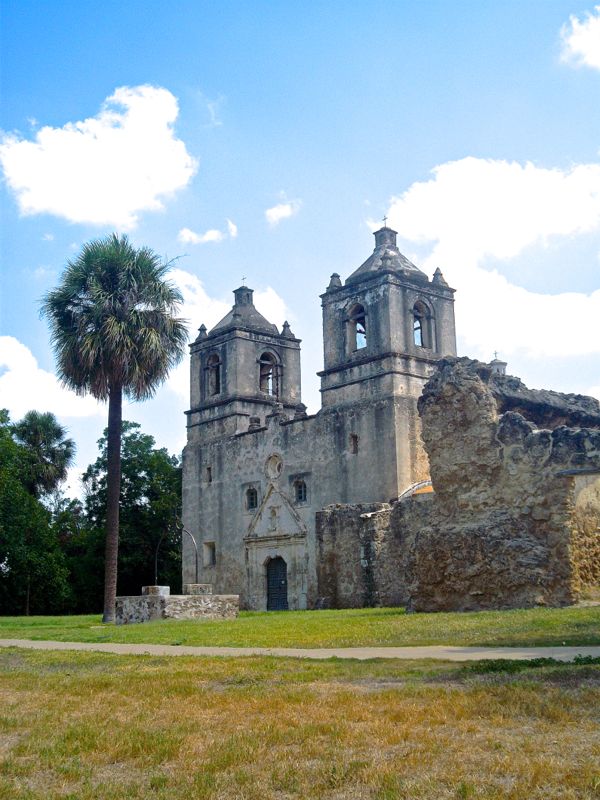 Mission Espada:
The (former) town surrounding this mission is now in ruins from the raids that had been launched on the mission. The interior is still intact, though, so it is worth the visit!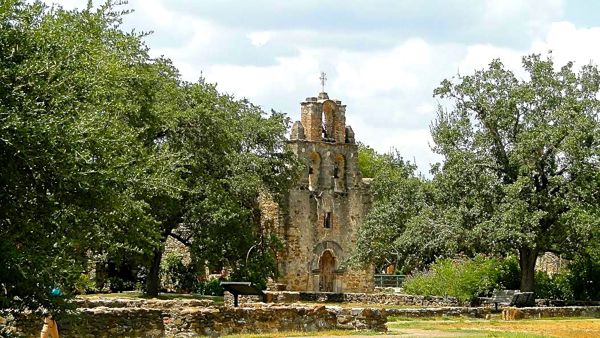 Mission San Juan:
All of the other missions in San Antonio are rustic, but what sets Mission San Juan apart is the recent coat of whitewash it got!  Definitely the best church to visit if you would like to see what it looked like back in the 1700's!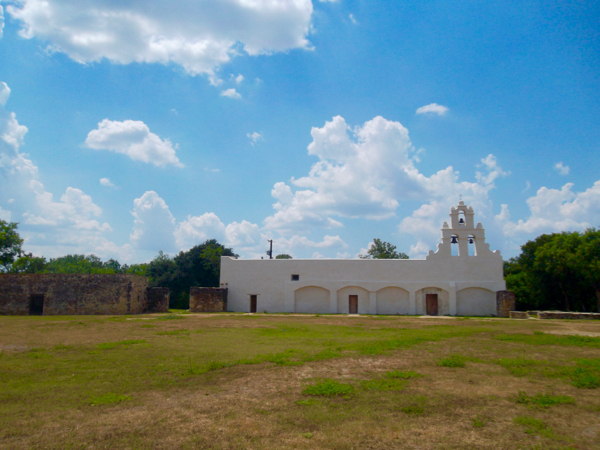 Where to Eat in San Antonio
Bun 'n' Barrel:
Address: 1150 Austin Highway, San Antonio, TX 78209
Bun 'n' Barrel serves up everything American, from burgers to barbecue to milkshakes and more!  It has a fun, vintage 50's style atmosphere, and the staff is very friendly and helpful!  Pressed on time?  Don't worry… there is a drive in, too!  It doesn't get more American than that!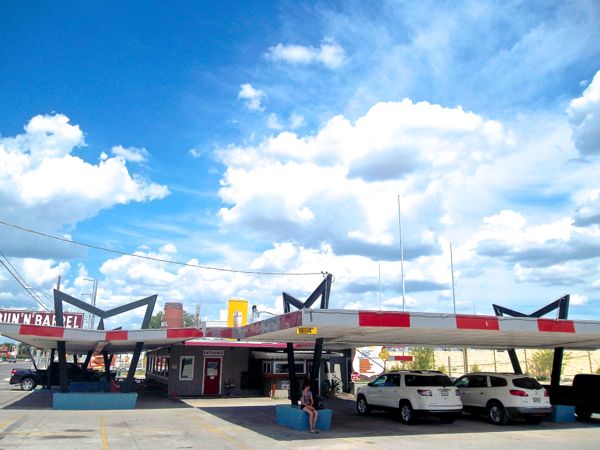 Texas Pride Barbecue:
Address: 2980 E. Loop 1604 S. Adkins, TX, 78101
A drive out to the countryside will take to this fun former gas station, now barbecue joint.  It's unique atmosphere is second to none in San Antonio, and the meat is delicious!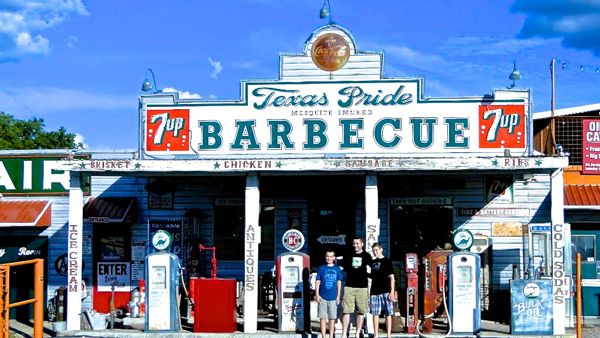 Rudy's Country Store and BBQ:
Addresses: 15560 Interstate 35 N. Selma, TX 78154  AND  24152 W. Interstate 10 San Antonio, TX 78257
If you're looking for the best value for barbecue in San Antonio, Rudy's is the place to go!  They have the best sides (their cole slaw, mac n cheese, and puddings are out of this world!), and it definitely falls into the must-visit category!
How to Get Free Stuff for Your San Antonio Vacation
By bringing the right things, your San Antonio vacation can go from good to great!  I've compiled the best things you'll want to pack for Texas.
What to Bring to San Antonio:
Okay, now to the essentials!  If you're going to do any hiking whatsoever, you'll need to bring some sturdy hiking shoes.  Flip flops are the perfect casual footwear for around town, whether it be strolling down the riverwalk or visiting the missions.  Also, the summer sun can be pretty intense, so don't forget a pair of sunglasses.  And you mustn't forget a selfie stick and phone camera lens attachments.
Looking for more fun and interesting travel inspiration??  Check out these Travel Tips below…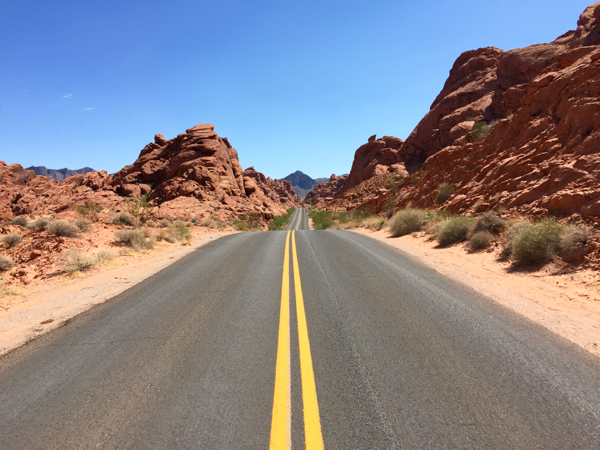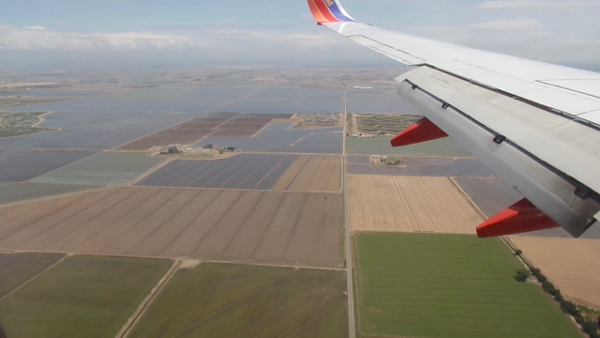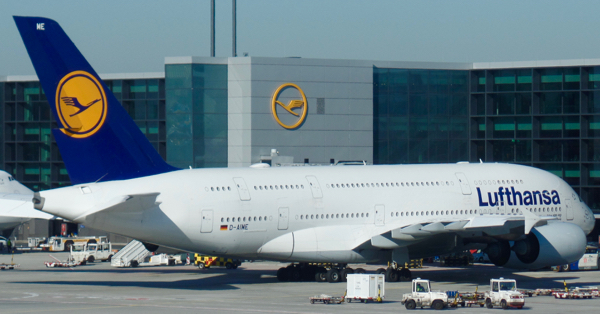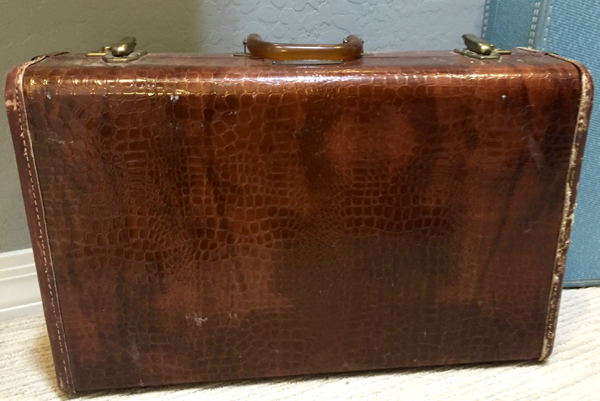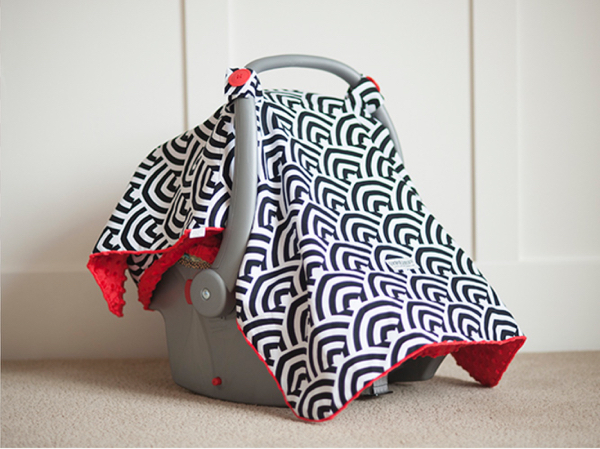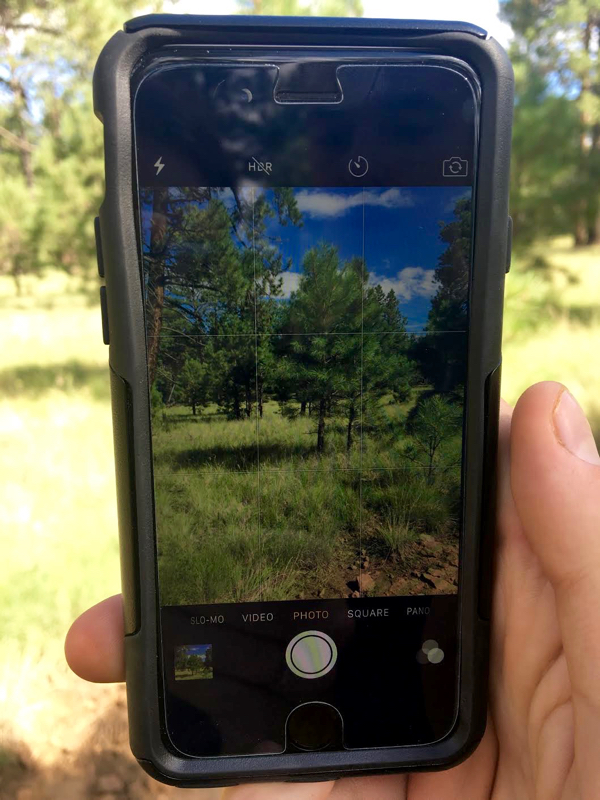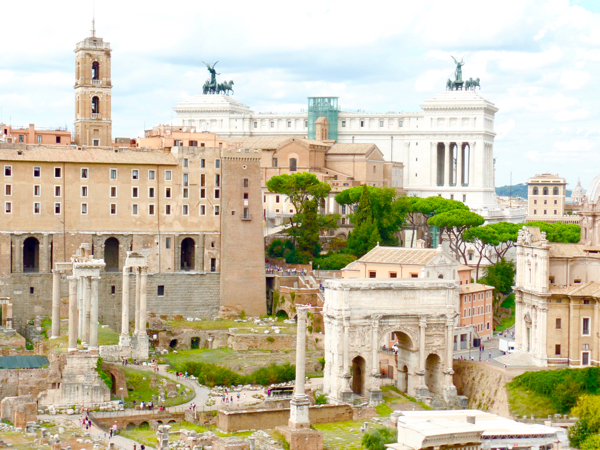 Don't miss out!  Follow along with Never Ending Journeys for more fun Travel Tips and Insider Tricks!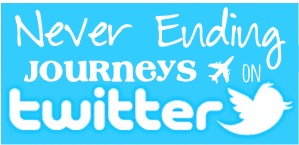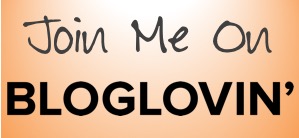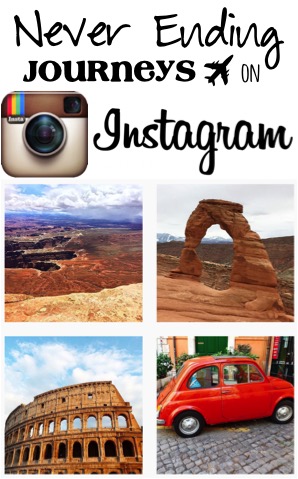 What is YOUR favorite part of the San Antonio Texas Travel Guide?
Leave a comment & share!