I may get
paid
for ads or purchases made through links in this post.
Stay safe and keep your vacation awesome with these Vacation Travel Safety Tips You Never Thought of!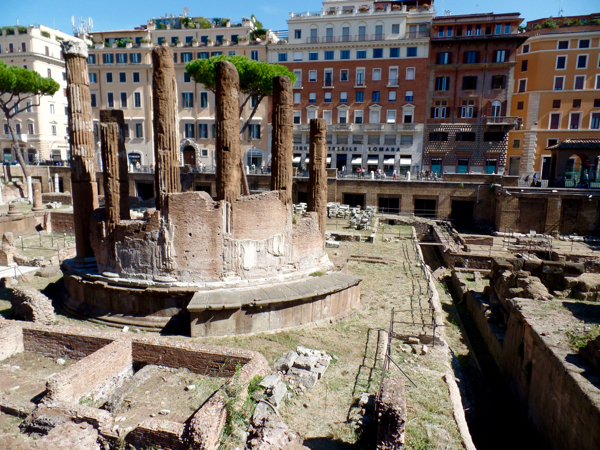 Planning your next vacation?  Staying safe while traveling doesn't need to be a challenge… these Vacation Travel Safety Tips will show you some easy ways to stay safe and to keep your vacation awesome!
Be prepared and avoid those slimy bad guys with these fun and helpful tips…
Related:
Vacation Travel Safety Tips
1. Learn the Language, or at Least Some Basic Phrases
Don't be the obnoxious tourist… try to blend in with the local culture wherever you are!  If you have several months before your trip, you can use an online language course, use some frequency lists, and learn phrases that will be applicable to your trip.  On the other hand, if you need to learn just a bit of the language on-the-go, pick up a phrasebook like the ones from Lonely Planet.
2. Make an Effort to Blend in
Dressing how people dress is probably the easiest way to blend in, but you can even take it further.  How do people walk?  Fast, slow, relaxed?  Try to emulate what you see.
3. Practice Situational Awareness
Situational awareness is really just another term for "being aware of your surroundings."  Basically, try not to get too caught up in your head, watch and observe what everyone around you is doing.  Pickpockets and other petty thieves don't like observant people.  After all, tourists just wanna relax!
4. Read up on Common Scams
Every city, state/province/county, and country seems to have its own unique scams.
A particularly common one is where someone 'accidentally' (on purpose) squirts some mustard or ketchup on your shirt, then generously offers to clean it up.  This all happens while there fellow worker sneakily snatches your wallet, money, or possessions from your backpack.
6. Carry a Decoy Wallet
Want to play a sneaky trick on pickpockets?  A fun way to outsmart them is to carry an empty wallet in your pockets (front or back).  If they're 'successful' at swiping your wallet, they'll be disappointed once they realize they've been tricked.
Note: this tip is best used if you're carrying your cash, credit cards and other valuables in a money belt.
7. Wear a Money Belt
Storing your cash, credit cards, and other valuables in a Money Belt is the easiest way to keep them out of sight!  It's also perfect for when you travel to any of the wilder, more unpredictable destinations on your bucket list! 😉
8. Use Your Hotel Safe to Store Valuables
If you have any devices that you won't be using for the day, put them into your hotel safe.  If you want, you can also put your hairbrush and deodorant diversion safes in there, too! 🙂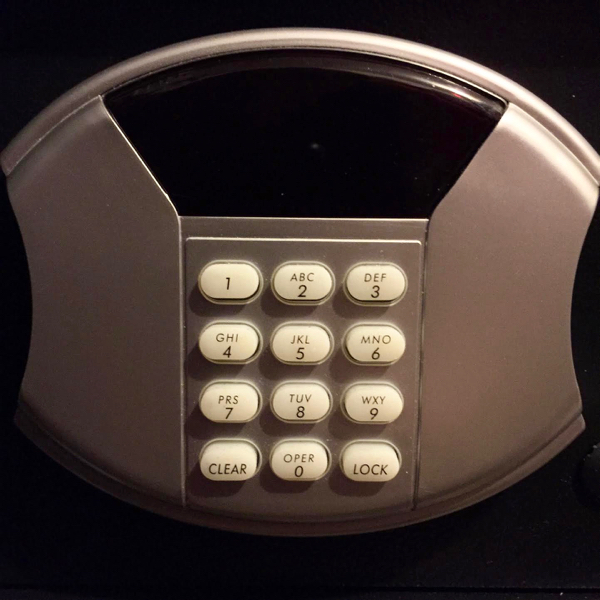 9. Keep Your Valuables on Yourself while in Transit
It's so easy to kick back and relax when you're on any type of public transit, between rigorous sightseeing in cities.  But this is actually the time when your luggage and valuables are the most vulnerable.  Check out these tips to keep your valuables safe while in transit…
On flights, don't put anything you care about in the seat back pockets – not only are they filthy and full of germs, but it's so easy to forget your stuff when you leave the plane!
When you're traveling by train, make sure your luggage is locked down.  Otherwise, all it takes is one bad character to snatch your loose luggage when you're sleeping or unaware!
And when you're driving, store your luggage out of sight in the trunk of the car.  If you are making stops along your road trip, even if they're 5 minutes or shorter, keep ALL valuables out of sight… lock them in the glove box, or bring them with you if they don't fit in the trunk!
Related: Best Suitcase Packing Tips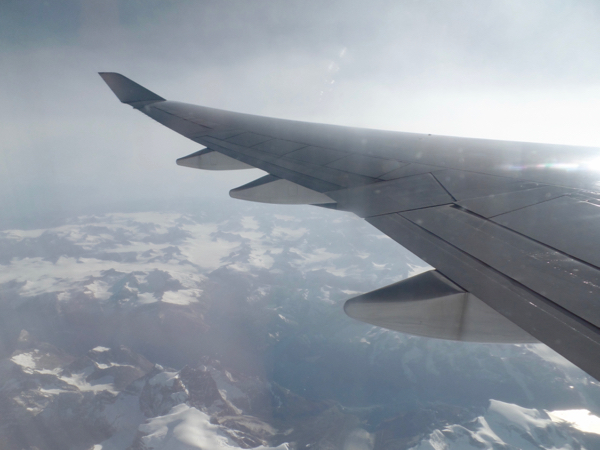 10. Stay on an Early Schedule
Okay, this tip is a hard one if you're a sleepyhead like me, but if you actually wake up early and go to bed early, you can avoid a large amount of premium "crime time!"
The thing is, so much crime happens when it's dark, and those lazy scam artists and pickpockets often like to sleep in late. It really does pay to get an early start!
Related: Staying Healthy While Traveling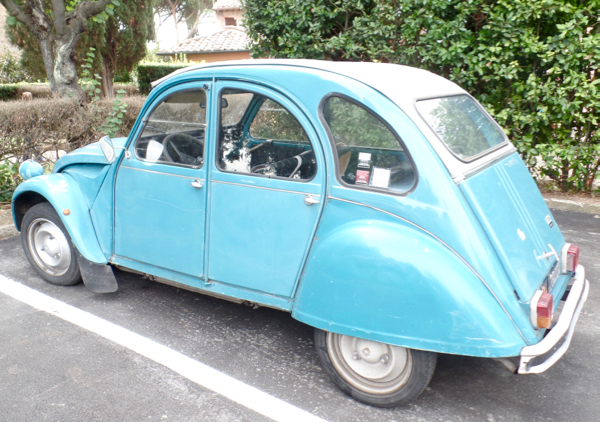 11. Use a Credit Card with Fraud Protection
Don't ever leave home without a credit card that has guaranteed fraud protection… there are so many ways that credit cards are getting cloned these days.
To put it simply, if your credit card info is stolen, and you don't have fraud protection… your vacation just got really expensive!
12. Add a Lock Screen to Your Phone, Tablet and Laptop
Adding a lock screen to your devices is so easy to do, and it keeps all of your information on the devices safe…  from prying eyes or even if they fall into the wrong hands. (worst case scenario!)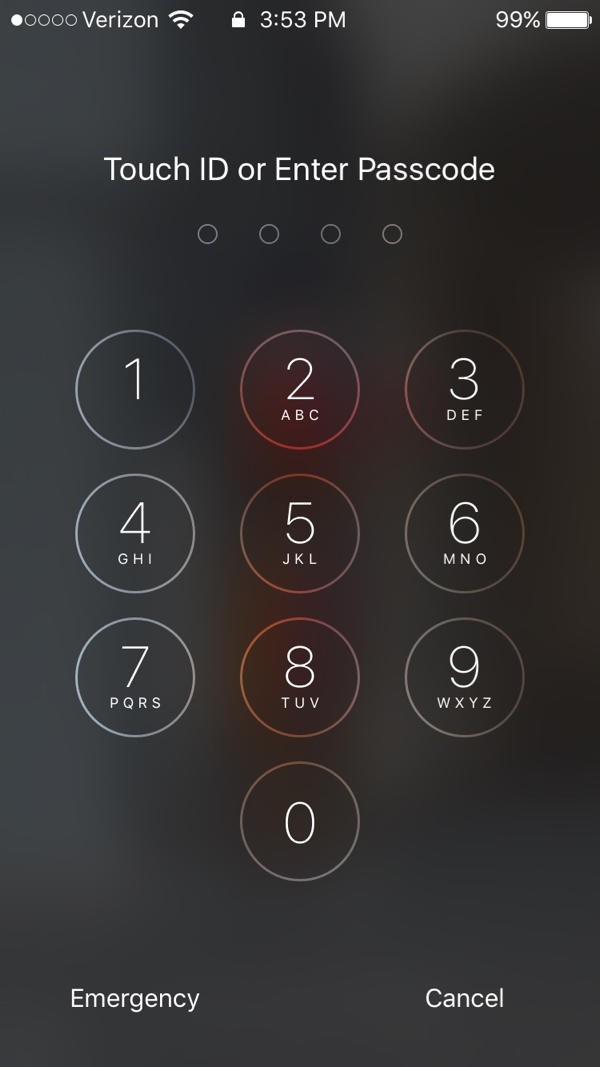 13. Keep Your Hotel Keys After You Check Out
Always keep your hotel keys after your you check out.  Most of the time, your hotel wants to keep them, but often times, they have your credit card information on the cards.  Be safe and shred your old hotel keys once you get home!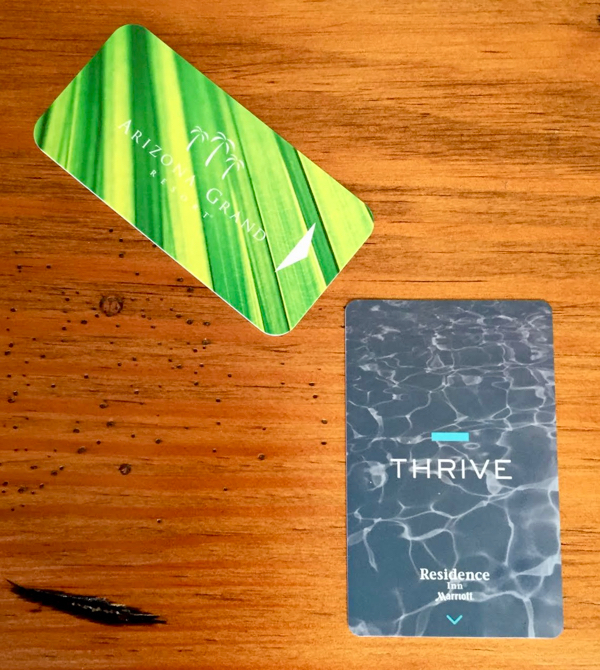 See, staying safe while traveling isn't too hard… some of the things you can do are pretty fun!  Now it's time to have more fun planning your next vacation with these creative Travel Tips below…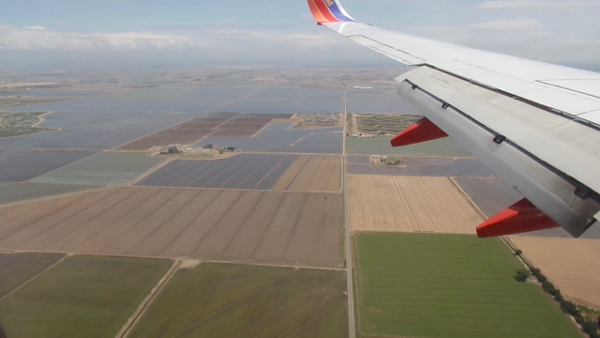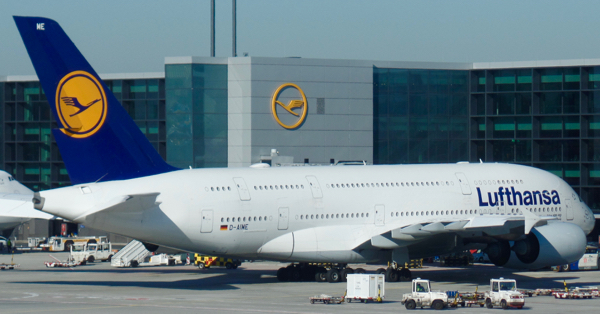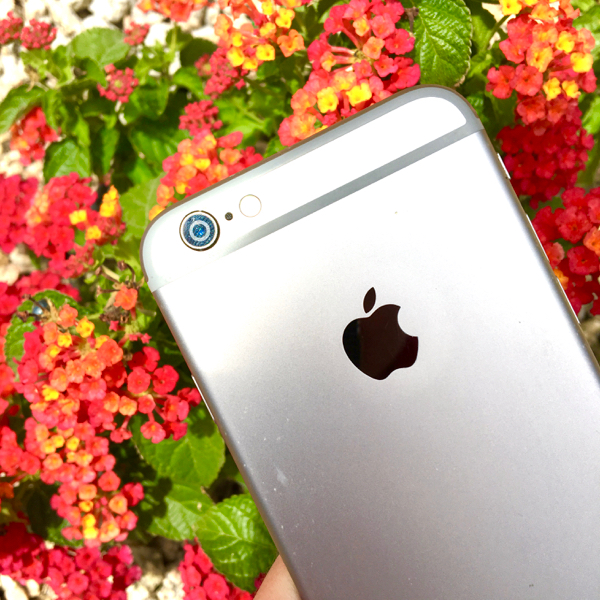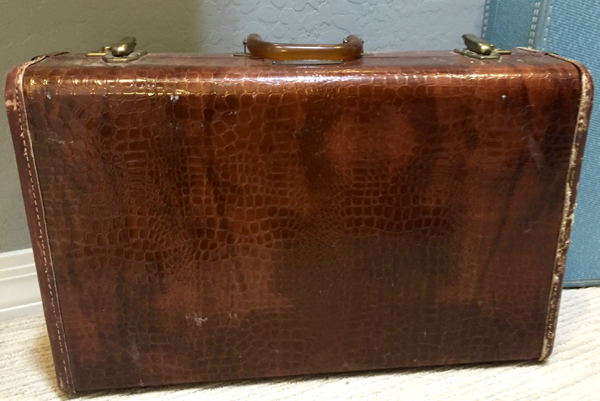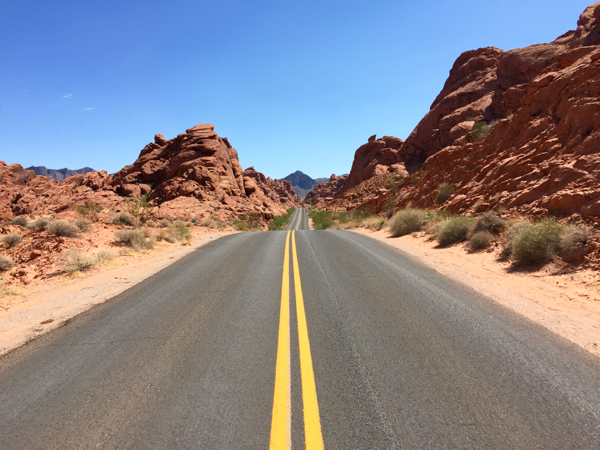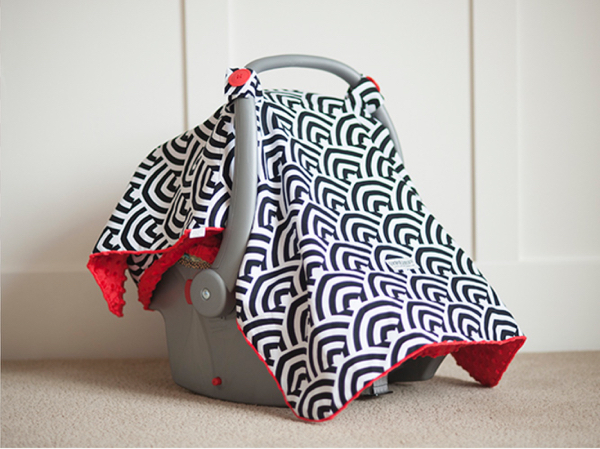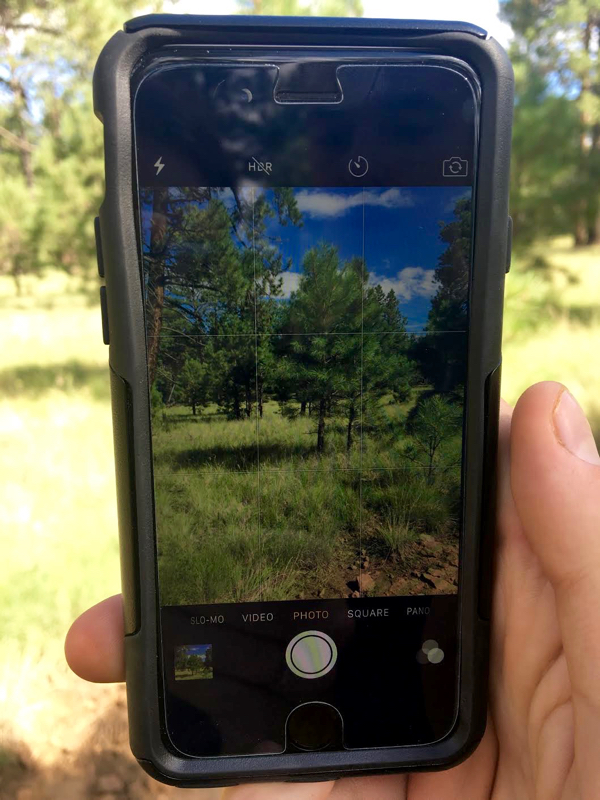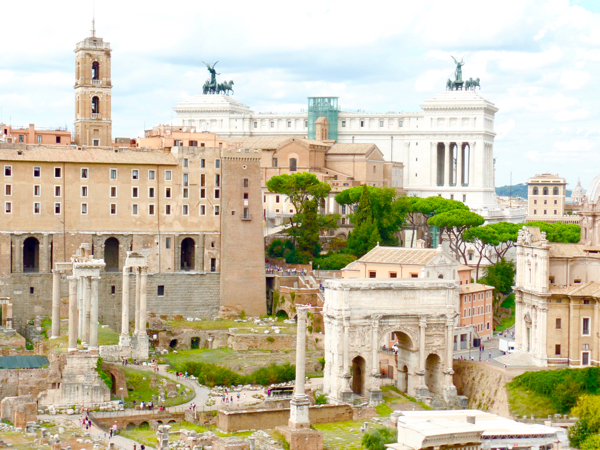 Now that you've seen these Vacation Travel Safety Tips, don't miss out!  Follow along with Never Ending Journeys for more fun Travel Tips and Ideas!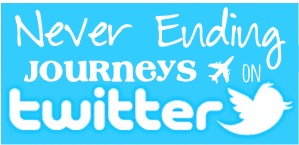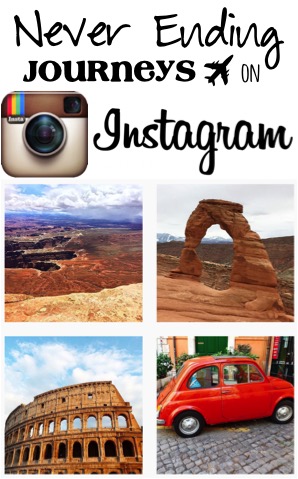 What is YOUR favorite part of  these Vacation Travel Safety Tips?
Leave a comment & share!