I may get
paid
for ads or purchases made through links in this post.
Planning your next camping trip??  Gear up with some creative gear tips from this Camping Essentials Guide!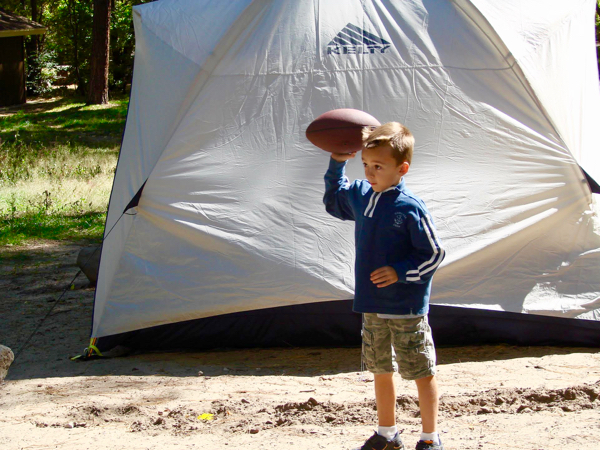 Are you itching to go camping?
There's nothing quite like going out to the woods, spending all day at the lake, building a campfire, eating s'mores, and enjoying all that fresh air.
But taking the right gear on your next trip is a must.  There are so many new and creative pieces of gear available that will take your campout to the next level of awesome!
This Camping Essentials Guide is going to hook you up with some of the newest and most budget friendly gear that is available…
Related: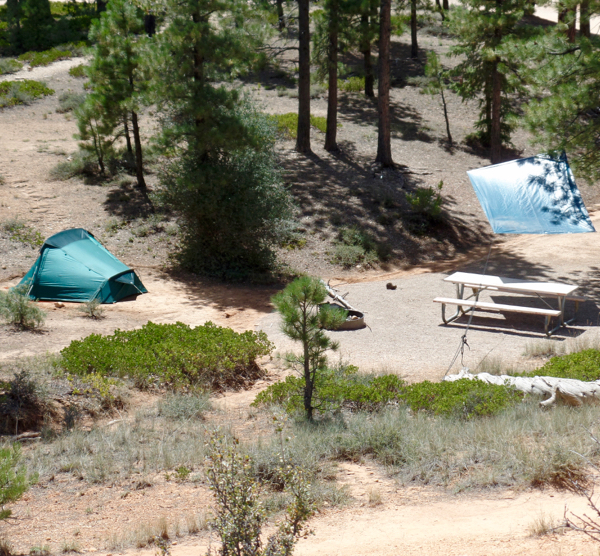 Camping Essentials Guide
Hammock Chair – Who doesn't want to swing under a tree?!
Hammock – There's nothing quite like spending your vacation time resting between the trees in your hammock!
Pop Up Tent – Not only do you get to skip messing with tent poles, but these tents also save so much time!  Skip wasting your time with the tent setup and teardown stress, and spend more time having fun instead!
Camp Grill and Stove Combo – Combine two useful cooking surfaces, and add a wind block, and you've got this useful camp grill/stove combo.  No need to choose whether to bring the grill or the stove when you can have both!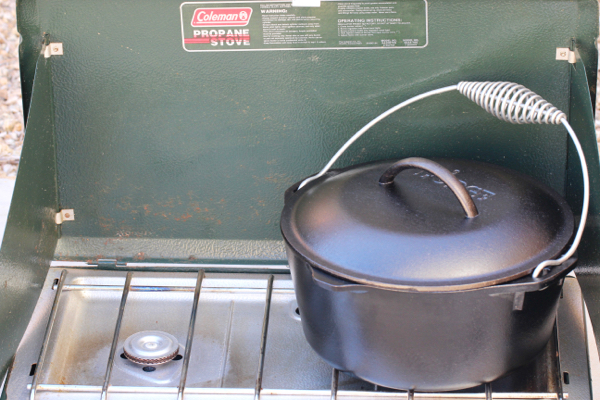 Rotisserie Grill – Cook whole chickens over the fire, that's what I'm talkin' about!
Dutch Oven – Great for cooking excellent desserts in or over the campfire… bring on the cast iron!
Dutch Oven Tripod – Get your Dutch Oven right over the fire where it belongs!
Foldable Tea Kettle – Save space and make a delicious cup of tea with this foldable tea kettle!
Pie Irons – for grilling sandwiches and baking pies over the fire… camp fire pies!
Burger Holders – Perfect for cooking several burger patties at a time.  More food in less time, talk about efficiency!
Camp Kitchen – For a place to put your camp grill, and to prepare meals.  After all, one of the best parts of camping is the food!
Compact Collapsible Table – Save space in your trunk with a compact collapsible table!  These are ideal for a primitive campsite or if you just need some extra table space.
Portable Grill – Great for grilling up hot dogs and burgers and steaks and kabobs and anything you want!
Thermacell Bug Repellent – Get rid of the uninvited guests at dinnertime, or make your own repellent with these DIY Bug Repellent Tricks!  The bugs won't be bugging you on this camping trip!
Yeti Coolers – These coolers will keep your food cold for as long as possible and some are even bear resistant!
Camping Bench – The best way to seat a large family at dinnertime!  Seriously, it's like bringing your couch on the campout!
Camping Mesh Chair – These will help you stay cool on those warm summer days!
Rocking Camp Chairs – Because gently rocking back and forth for hours is a foolproof way to relax!  Finally, you can take your rocking chair wherever you go!
Camping Cots – Great for sleeping in the tent or out of a tent under the stars.
Dry Shampoo – Perfect for when the shower is all the way back at home…
Camp Showers – Bring your own shower with you?  Of course you can!!
Mosquito Net – These make for a great play area for the little kiddos or a fun place to relax and read a book, less the bugs!
Compact LED Lantern – These lanterns use less battery and take less space.  Great for when you want to save space and save money on batteries.
Tent Light Bulbs – These give tons of light inside your tent, without having to use a larger lantern!
Multipurpose Camping Knife – Have a multipurpose knife handy for your camp kitchen.  Getting one that looks cool is an extra bonus!
Campfire Starter – We all need a campfire to cook dinner and make s'mores!  After all, a campfire at night is a must.
Fleece – My fleece is always a life saver, especially when the weather unexpectedly turns for the worst and becomes freezing!
Rain Jackets – You just can't predict the weather, so having a fleece along is really the best way to stay warm!
Visor – Keep that sun off your face.  Let's face it: the sun can be brutal at times.  But you can solve this problem so easily by bringing a visor on your camping trip!
Camping Hacks:
Campfire Treats for Summer – Give your classic s'mores a tasty twist with these epic ideas!
Starbucks Iced VIA Packets – Because we all need caffeine to stay energized for daily activities!
Hang Your Garbage Bags From Trees – During the day, keep your garbage away from critters by hanging your bags high up on a tree branch!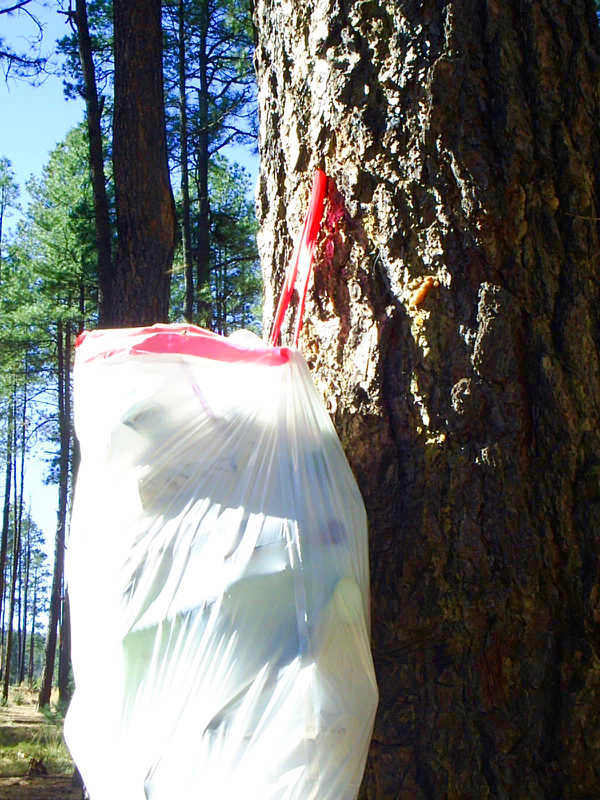 DIY Grocery Bag Dispenser – A budget friendly alternative to expensive garbage bags is to use grocery bags!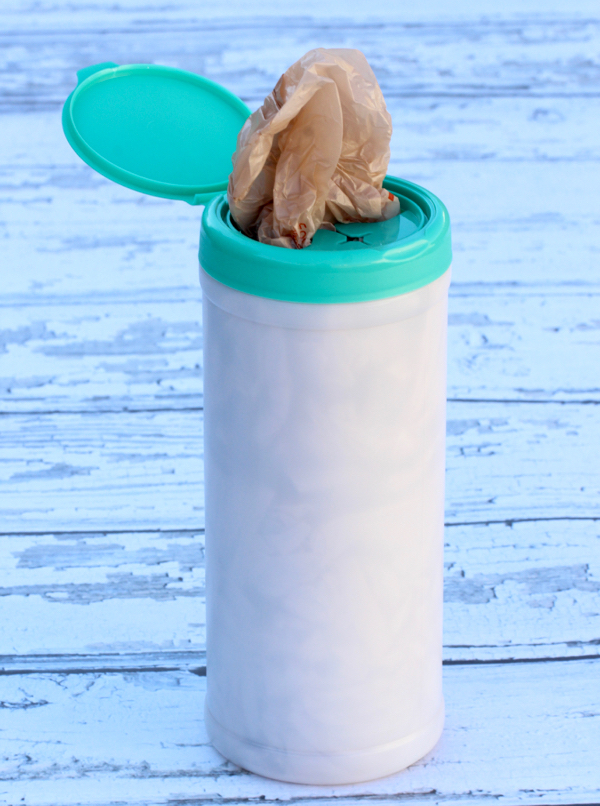 DIY Phone Speaker – Gotta have music when you're camping??  A frugal alternative to the large stereo speakers is to simply put your phone in a jar!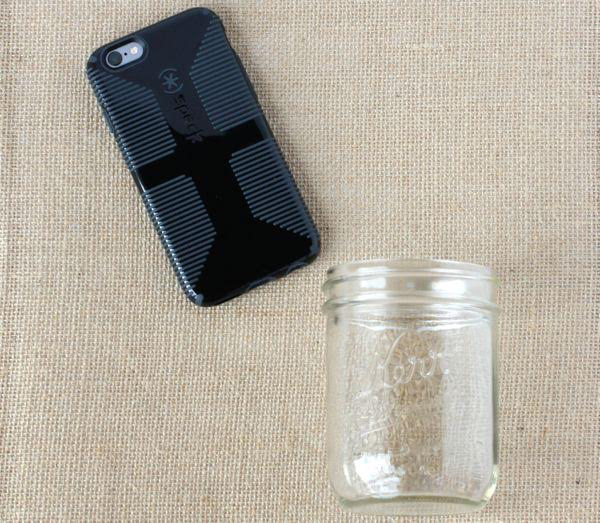 National Geographic National Park Maps – Not all who wander are may get lost, but unfortunately, it's a reality for most of us.  That being said, if you're camping in a national park, having some maps on hand is the best way to keep you going in the right direction!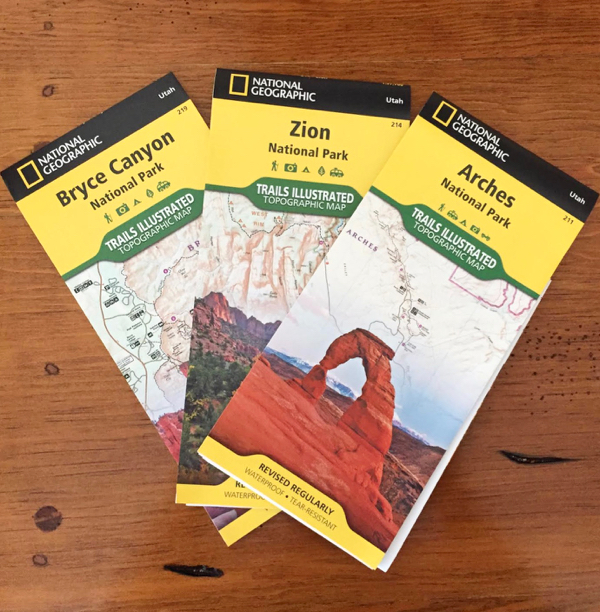 It's crazy how much fun you can have with the right camping gear!  Now that you've loaded up on the best new gear from this Camping Essentials Guide, check out even more road trip tips and epic camping destinations below…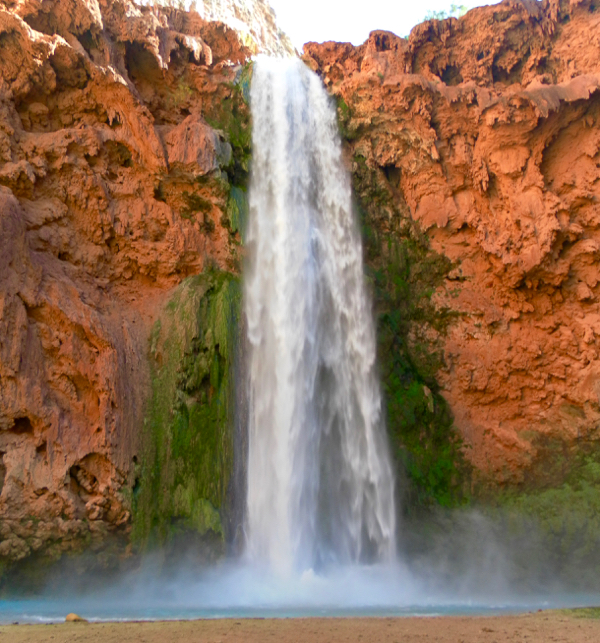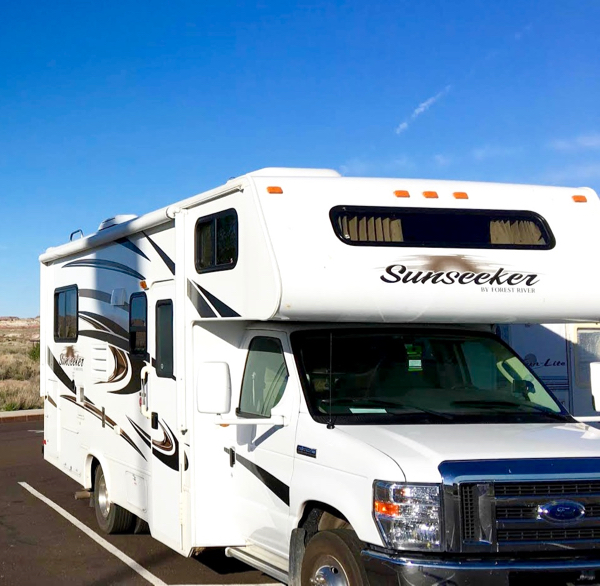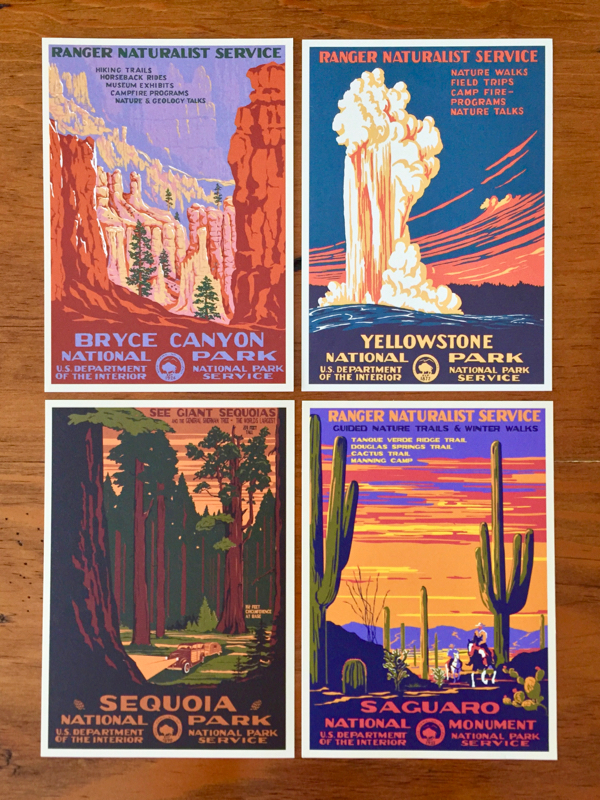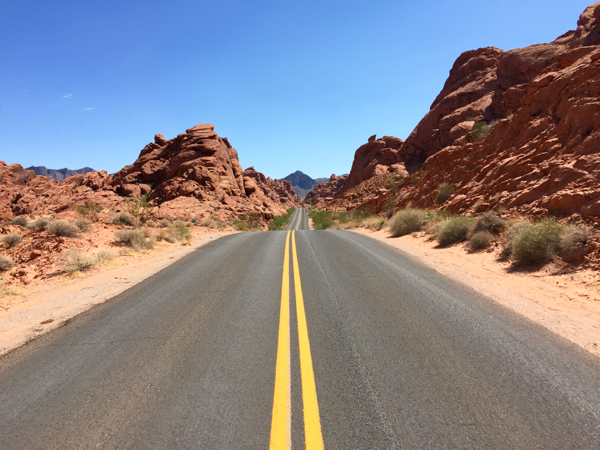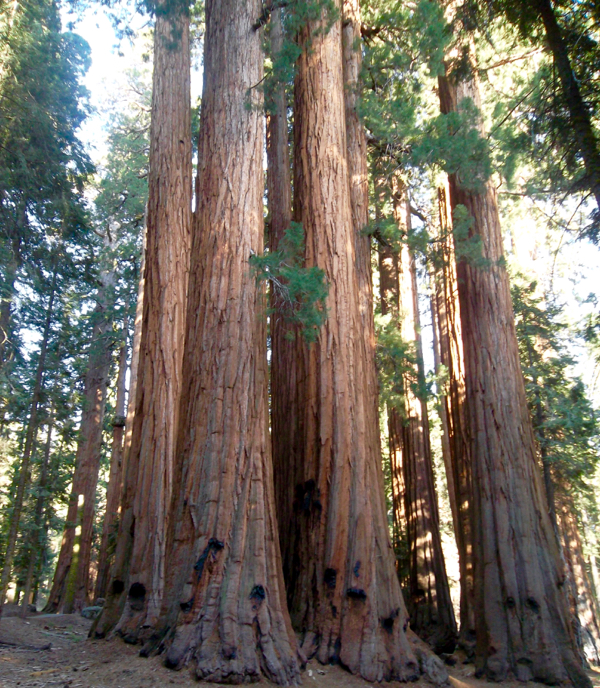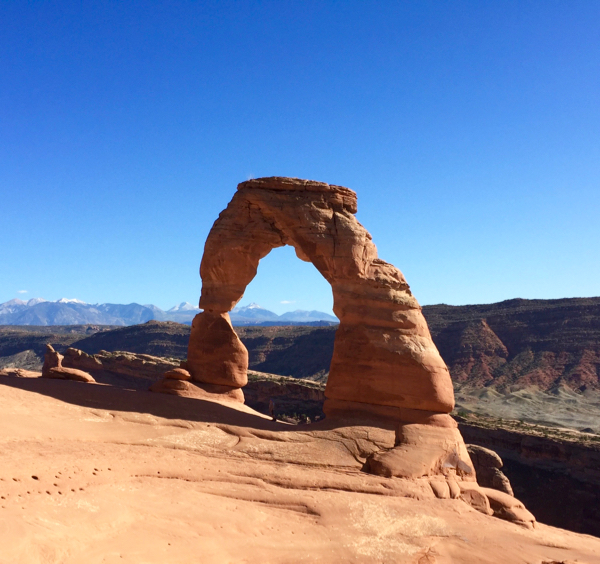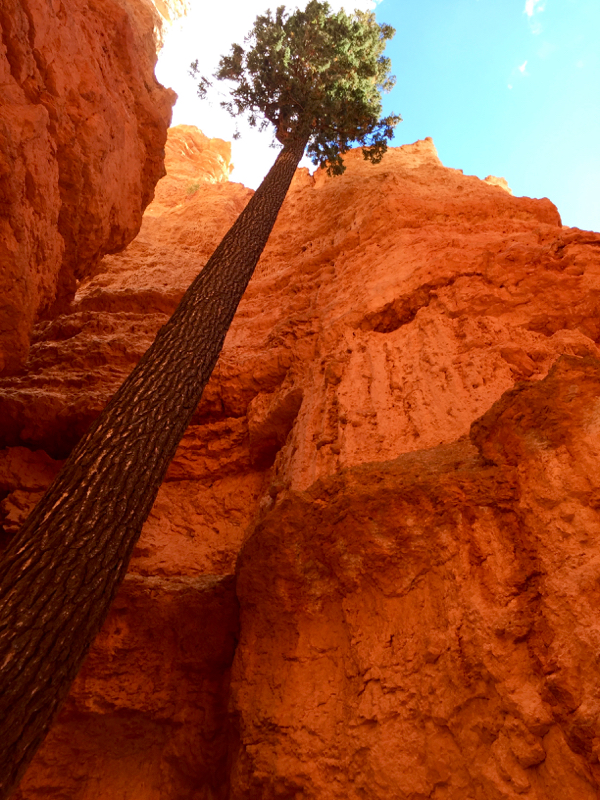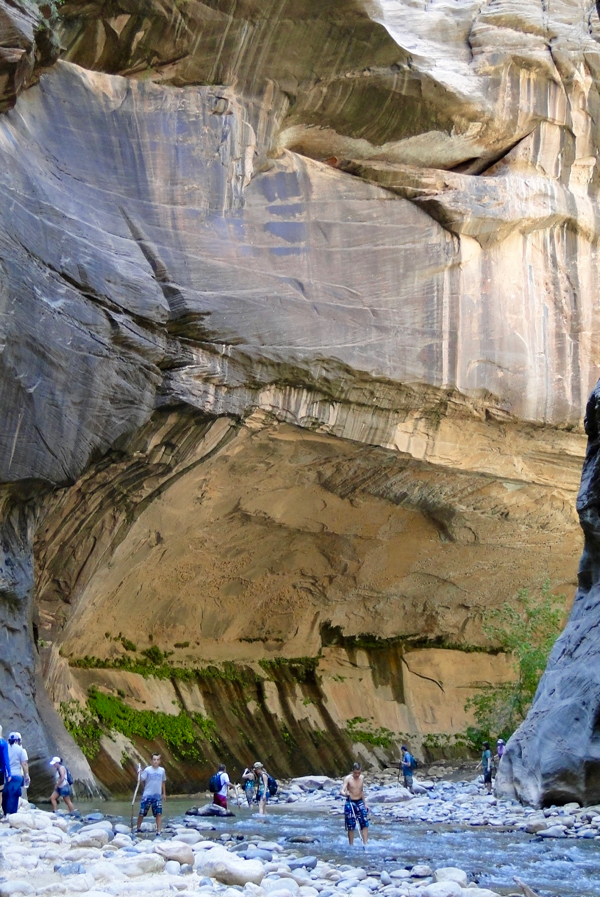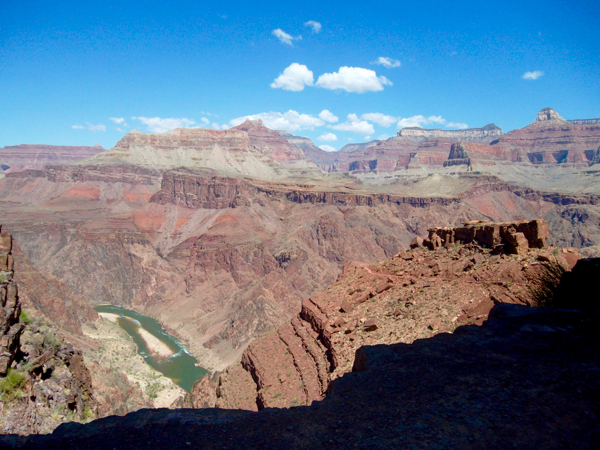 Now that you've read this Camping Essentials Guide, don't miss out!  Follow along with Never Ending Journeys for more fun Travel Tips and Ideas!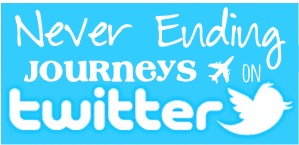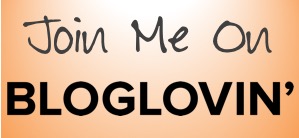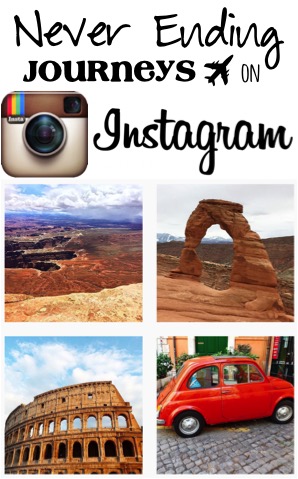 What is YOUR favorite part of this Camping Essentials Guide?
Leave a comment & share!