I may get
paid
for ads or purchases made through links in this post.
It's always a good time to visit Maui, but don't miss the very best parts!  Read this Maui Travel Guide for tips before you go!

Dreaming of escaping to a serene tropical island paradise?  Maui is one of my favorite island destinations.  I've personally loved every single trip to Maui and simply cannot get enough of this amazing place.
From chilling on the long, sandy beaches to snorkeling through coral reefs, Maui is the perfect destination for a relaxing getaway.
Then, there's the adventurous road to Hana where you'll drive one of the most scenic roads in the world before hiking through bamboo forests to hidden waterfalls!  Don't forget Haleakala.  After watching the sunrise at the top of the volcano, you can hike through the colorful crater.
Maui is one of the most beautiful places in the world and I want you're Maui vacation to be absolutely amazing.  That's why I created this Maui Travel Guide to give you some helpful tips and advice for finding the very best of this heavenly island.
Are you ready to explore your new Hawaiian paradise?  Maui is calling…
Maui Travel Guide
Related: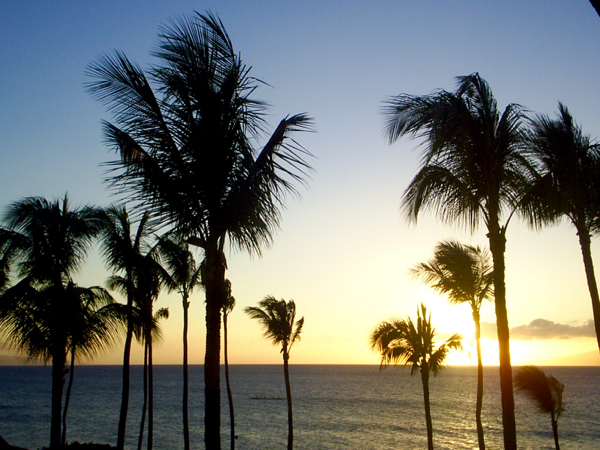 Road to Hana
Maui's thrilling road trip is one of the world's ultimate drives!
In just 65 miles, you'll cross 54 bridges and navigate 600 turns.  When you reach the sleepy town of Hana, you'll have more to explore in the nearby Wai'ānapanapa State Park and the Kīpahulu District of Haleakala National Park.  Along the drive, you'll be constantly rewarded with jaw-dropping ocean views, thundering waterfalls, bamboo forests, and one thrilling drive!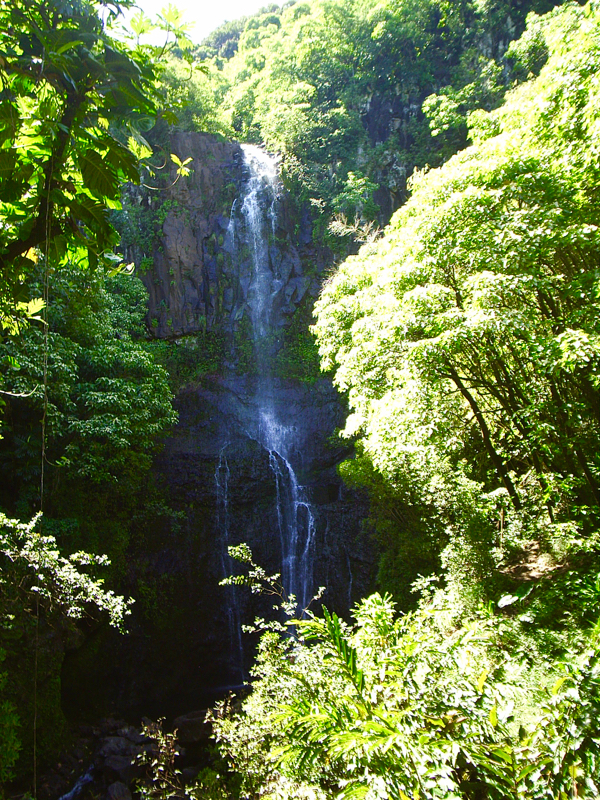 Wai'ānapanapa State Park
Located just north of Hana, this tiny state park is a tempting slice of paradise!
You'll be rewarded with lush jungle-like terrain, black volcanic rock jutting out of the deep blue ocean, caves, and even a black sand beach! (Pa'iloa Beach)
Also, don't miss the blowhole.  A blowhole is a vertical cave that goes straight down, and whenever a wave hits the shore, a surge of water thunders up the cave, creating a geyser-like phenomenon!  Overall, this state park is must stop for any drive down the Road to Hana!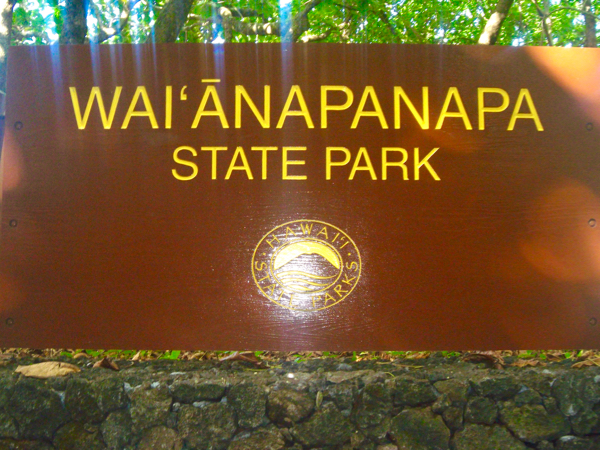 Pa'iloa Beach (The Black Sand Beach)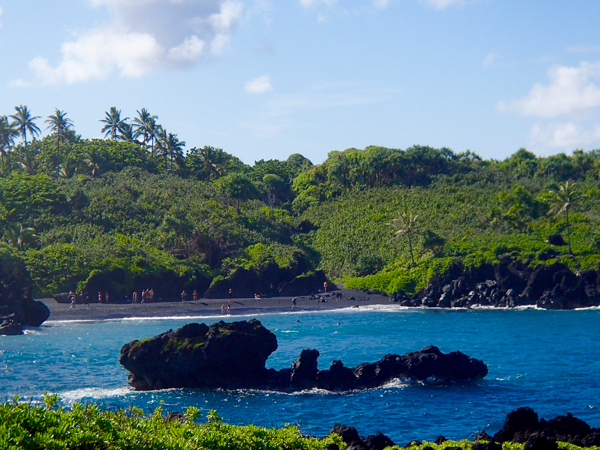 The Cave by Pa'iloa Beach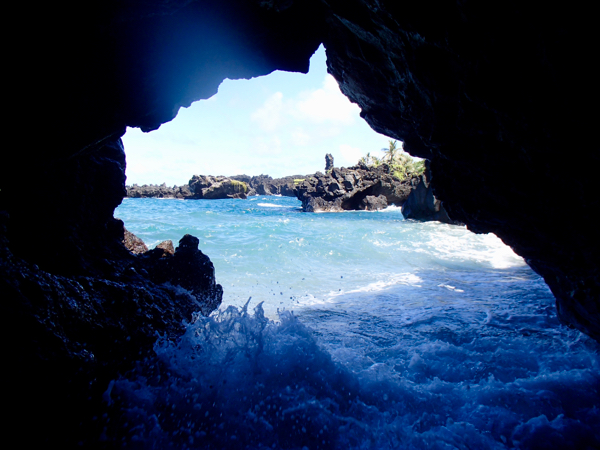 Wai'ānapanapa Sea Arch
The Blowhole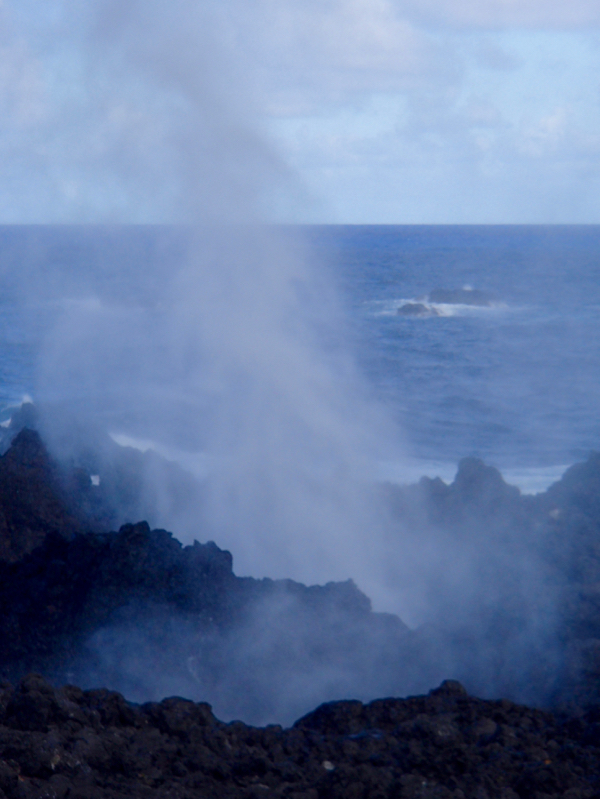 Haleakala National Park – Kīpahulu Area:
Located 11 miles past the town of Hana, the Kīpahulu district of Haleakala National Park is an incredibly scenic spot with jungle terrain and a handful of scenic waterfalls!
The Kuloa Point Trail and Kahakai Trail are both 1/2 mile roundtrip long walks, and will take you down near the coast where the 7 Pools of Ohe'o enter the ocean!
And the Pīpīwai Trail takes you past the upper part of the Pools of Ohe'o, and on up to the ginormous 400-foot Waimoku Falls!  This trail is 4 miles roundtrip, with 800 feet in elevation change.
Haleakala National Park – Crater Area
To reach the Crater distract of Haleakala, you'll need to drive up the 'Haleakala Highway', which ascends over 10,000 feet in 37 miles. (the highway holds the record for climbing the most elevation in the shortest amount of time!)
At the top, you'll be rewarded with sweeping views over the enormous, colorful crater, with the deep blue ocean as a backdrop.  For a totally breathtaking experience, you'll want to watch the sunrise over Haleakala – it's totally incredible! Watching the sun rise over Haleakala is a ideal activity for your first morning after you arrive in Maui and are still adjusting to the local time.
Also, Haleakala is home to some of the darkest skies in the country, so stargazing is another popular activity you'll want to enjoy.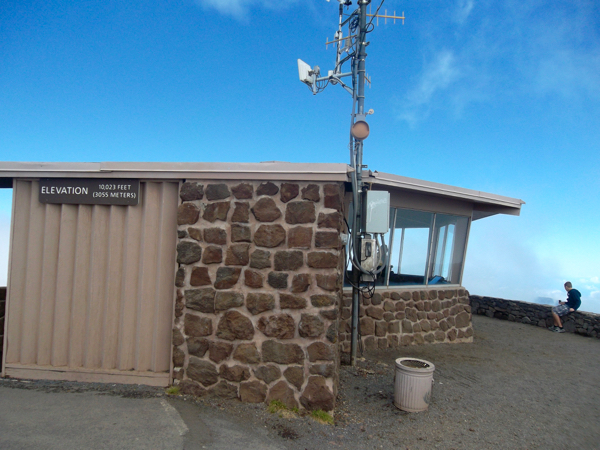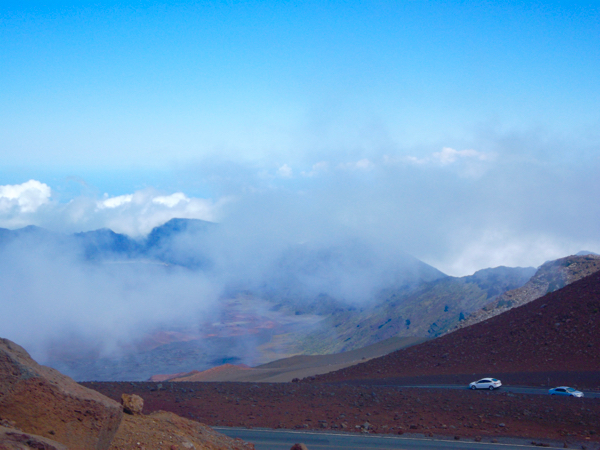 When you reach the top of the road to Haleakala, be sure to look for the little silversword plants.  These amazing plants, which are native to Haleakala, can live anywhere from 3 – 90 years!  They blossom only once, before they die, and the wind scatters seed from the blossoms around!
A non-blossoming one (Left) and a blossoming Silversword (Right)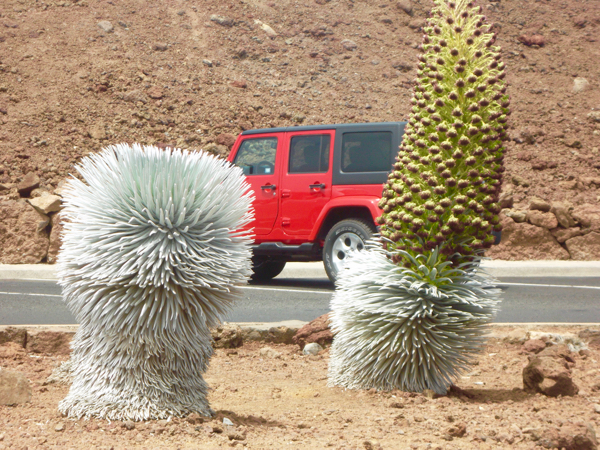 Haleakala National Park – A Few Things You'll Want to Know:
There is a $25 entrance fee, which is good for 3 days, and gives you access to both the Crater and Kīpahulu Areas.
When you visit the crater, don't forget a fleece or wind breaker jacket!  The weather is chilly year-round up there.
The Red Mountain Visitor Center (in the Crater Area) is approximately 1 Hour and 15 Minutes from Kahului; 1 1/2 Hours from Kihei; and 1 Hour and 45 Minutes from Lahaina.
The Kīpahulu Visitor Center is 35 minutes down the road from Hana.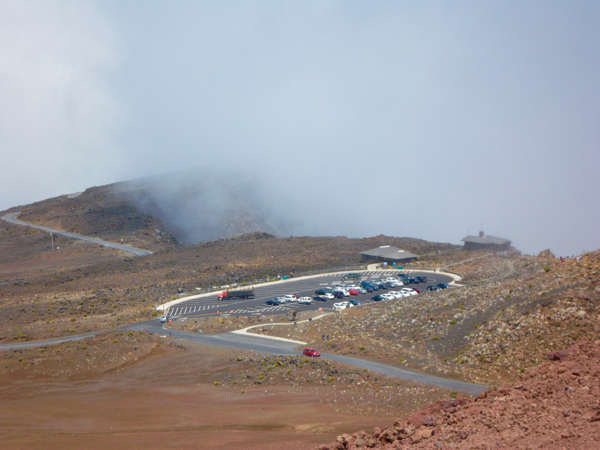 Kihei
Located at the sunniest part of Maui, Kihei's central location makes it the perfect spot to base your Maui adventure.  After a day full of adventures, you can come back and recharge at Kama'ole Beach in the evening, and watch the beautiful sunset.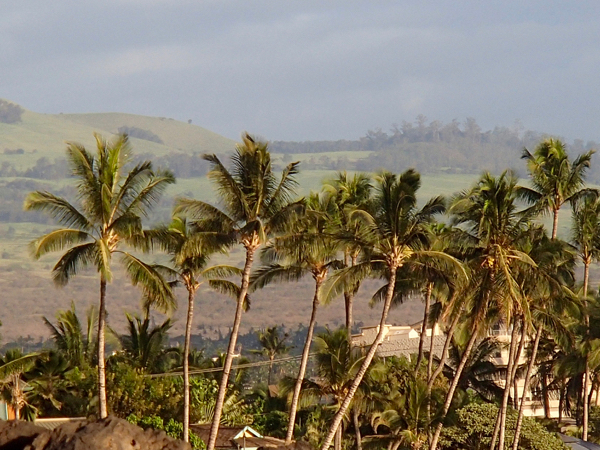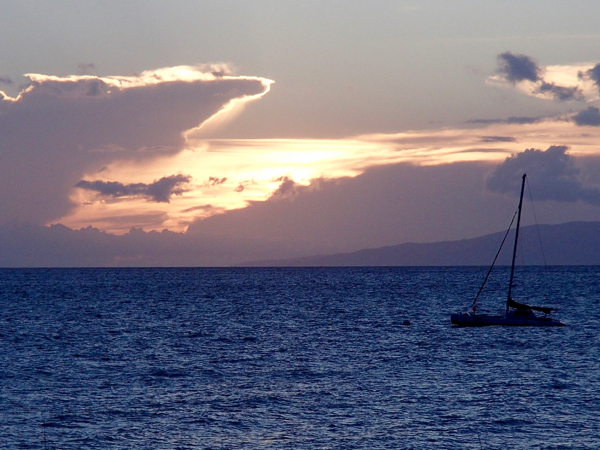 Makena Beach (Big Beach)
This beach truly lives up to its name!  Not only is the beach itself massive, but the waves that come crashing in range from "big" to huge!
Lava Fields
At the southern end of Makena Road, Maui's sprawling Lava Fields are simply incredible!  I recommend wearing sturdy hiking shoes to explore the crazy terrain.  When you visit, look for the little goats… they seem to also enjoy this beautiful area!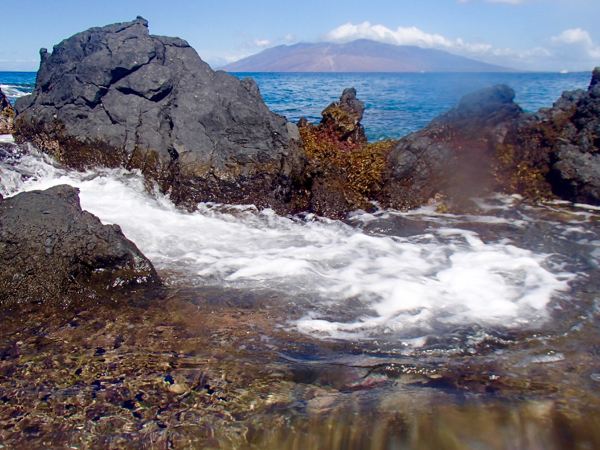 Maui Tropical Plantation
The Maui Tropical Plantation is the best place to learn about the Maui's agriculture!  You can take a tram ride through rows of native fruits, plants.
Iao Valley State Monument
Located in a lush mountain valley, it's no wonder why towering Iao Needle is one of Maui's most famous landmarks.  The proximity to Kahului can't be beat, and the sheer awesomeness makes this place a great addition to any Maui itinerary!

Nakaleke Blowhole
This thundering natural water feature is in the northern part of Maui.  Like the blowhole in Wai'ānapanapa State Park (see above), this blowhole is a vertical cave that goes straight down, and whenever a wave hits the shore, a surge of water thunders up the cave, creating a geyser-like phenomenon!
Lahaina
Strolling the streets of Lahaina is a great way to spend an afternoon or evening.  The former capital of Hawaii, this quaint town is home to the famous Banyon Tree, which takes up an entire city block.
Eating in a window seat at Cheeseburger in Paradise is always a relaxing experience, hearing the waves crash below you, and watching the sunset over the harbor is breathtaking!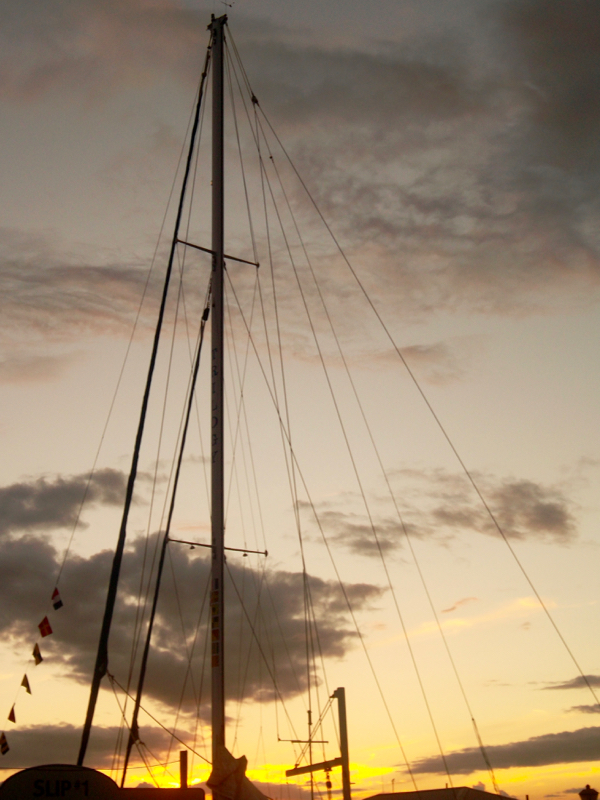 Maui Budget Travel Tips:
Believe it or not, their are several easy ways to make your vacation to Maui quite affordable!
Visit in the Off Season
The easiest way to save money is to visit in the 'Off Season' (Non peak-tourism times).  The off season is usually considered May, October, and Early November.  Prices on airfare, hotels, and activities like snorkeling are much cheaper generally speaking.
Flying There
In addition to visiting in the off season, there is an easy way to reduce airfare costs when you fly with Delta or American.  By earning Free Delta Gift Cards and Free American Airlines Gift Cards with Swagbucks, you can reduce the cost of your airfare to Maui.
Accommodation
You can save money on your accommodation by using free Hotels.com Gift Cards.  Check out these Ways to Earn Gift Cards to earn your Hotels.com gift cards!
Getting Around
Check out these Renting Car Savings Tips to save money on your rental car!  Also, you can earn free Chevron Gift Cards with Swagbucks to save money on gas.  Check out these Ways to Earn Gift Cards for a complete tutorial.
An alternative to renting a car is to use the Maui Bus Service.  You can buy a daily pass for just a few dollars, and go pretty much anywhere in central or western Maui.  This is particularly cost effective if you're traveling solo and/or are staying in one town on your visit.
Food
Skip the restaurants!  Hit the Walmart in Kahului after you land, and frequent the grocery stores near your hotel after that.  When picking a hotel room, choose one with a fridge and microwave.
From chilling on the long, sandy beaches to watching sunrise on Haleakala, a vacation to Maui always is an amazing experience, no matter how long you stay.
Now that you've read this Maui Travel Guide, continue planning your Hawaiian adventure with these travel tips below…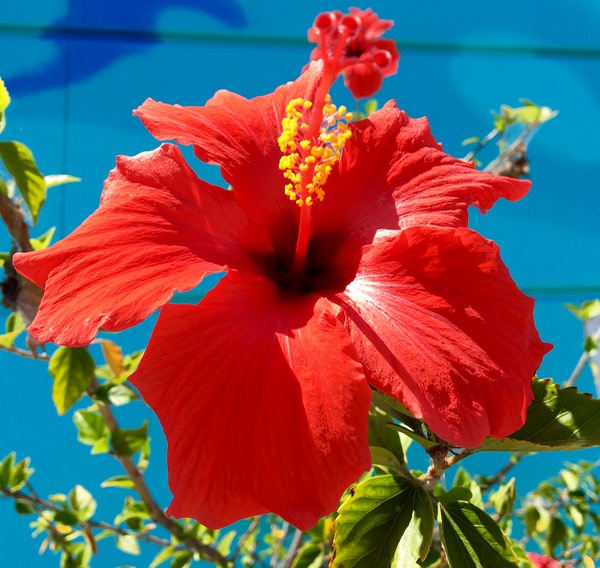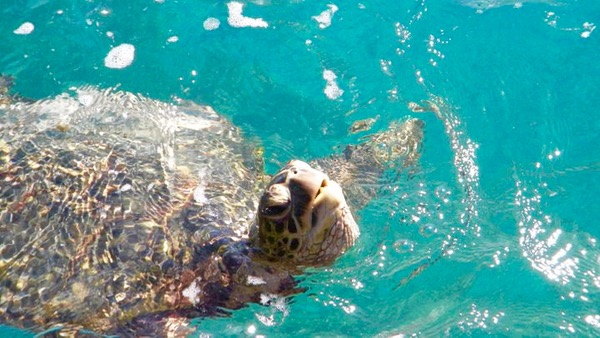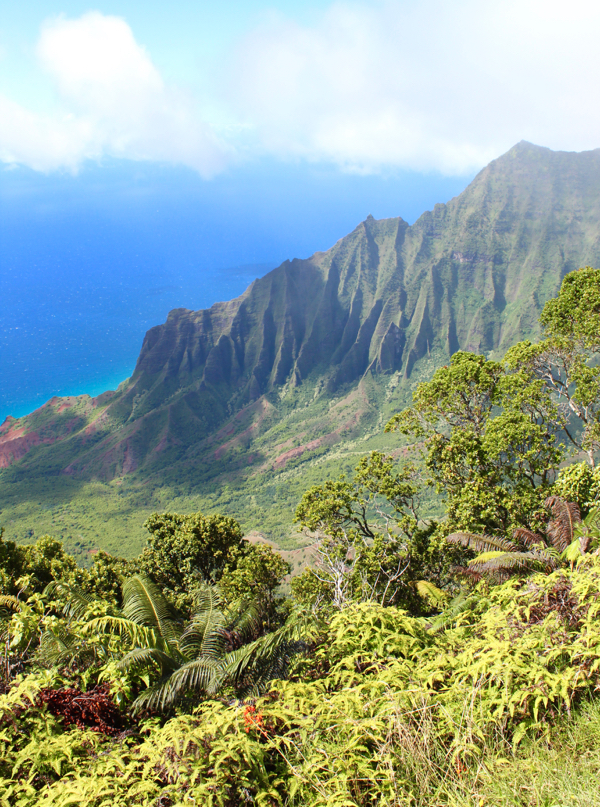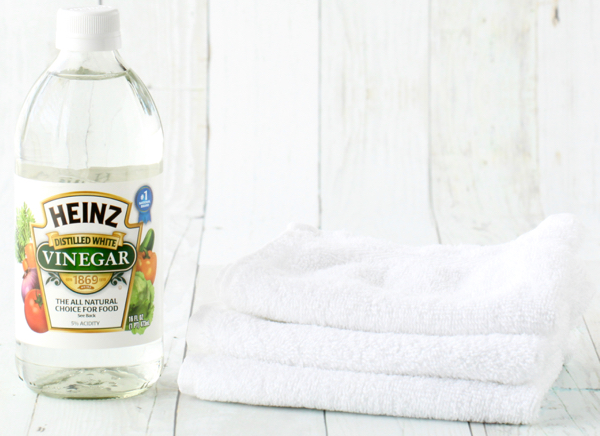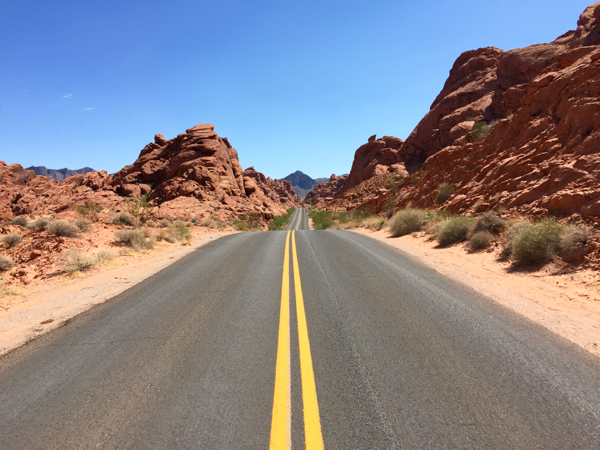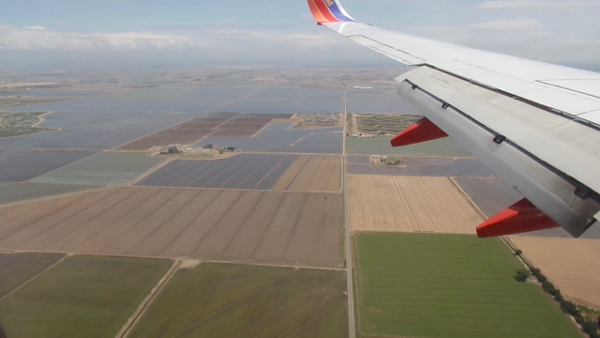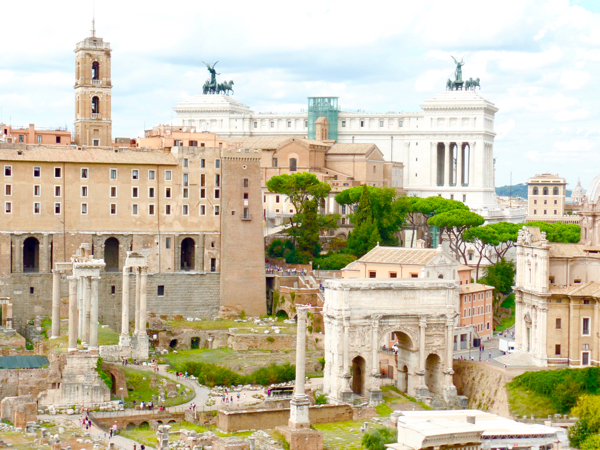 Now that you've read this Maui Travel Guide, don't miss out any longer!  Follow along with Never Ending Journeys for more fun Travel Tips, inspiration, and Easy Recipes!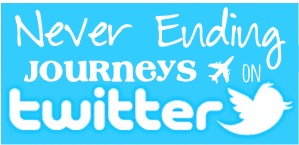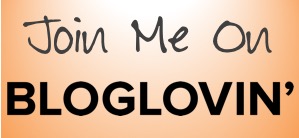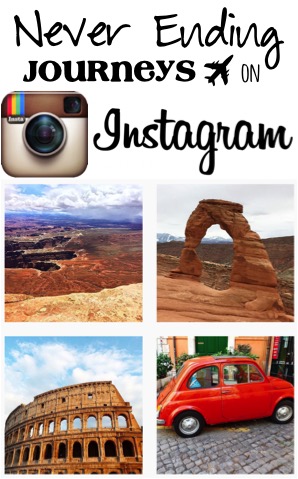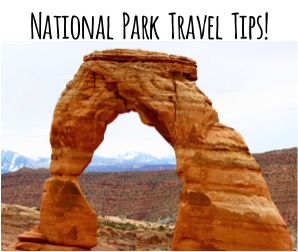 Have YOU ever been to Maui?
What is YOUR favorite of the Maui Travel Guide?  Leave a comment & share!