I may get
paid
for ads or purchases made through links in this post.
Heading to Rome?  Be sure to check out these Best Rome Italy Free Things to do for your Italian vacation!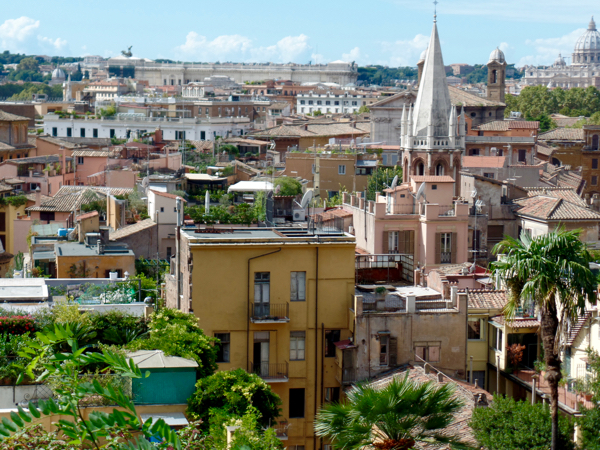 Heading to Rome, Italy?  You don't need to miss out on all of the city's incredible sightseeing opportunities in order to stay on a budget.  This Rome Italy Free Things to Do budget travel guide will show you all of the amazing free places you can go while you're there!
Related:
Rome Italy Free Things to Do
#1: Pantheon
Address: Piazza della Rotonda 00186 Rome, Italy
To put it simply, Rome's oldest fully intact building (completed in A.D. 126), is an amazing place to visit!  The former Roman temple, now Catholic Church, has the largest non-reinforced concrete dome in the world.  To complete it's long history, the famous Renaissance artist Raffaello Sanzio da Urbino as well as three Italian kings are buried within its walls.
When you visit the Pantheon, don't forget a trip to the nearby La Casa Del Caffè Tazza D'oro, which has some of Rome's best coffee!  You can order a caffelatte for 1 or 2 euros, so it's a great place to get some oh-so-necessary caffeine on the cheap!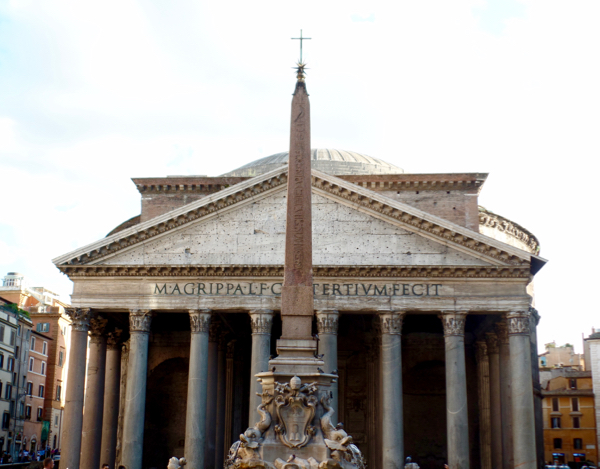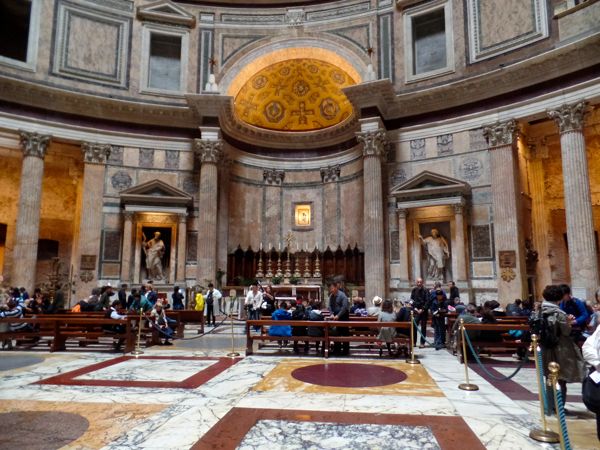 #2: Piazza Navona
Address: Piazza Navona 00186 Rome, Italy
The Piazza Navona is a fun, bustling hub of activity in Rome.  It has many quaint stores, delicious restaurants, impressive fountains and an awesome church (see Sant'Agnese in Agone below). The best time to visit the Piazza Navona is at sunset.  The way the sun hits the buildings is simply incredible!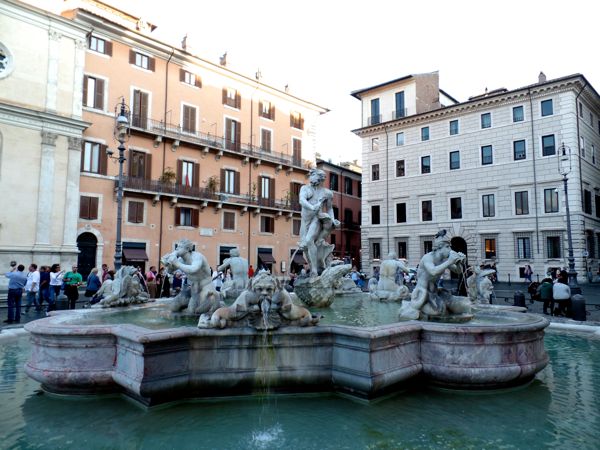 #3: Sant'Agnese in Agone Church
This peaceful, quiet church is situated right in the heart of the bustling Piazza Navona.  It's the perfect place to go to escape the heat and crowds of the afternoon, and enjoy the beautiful frescoes and paintings inside!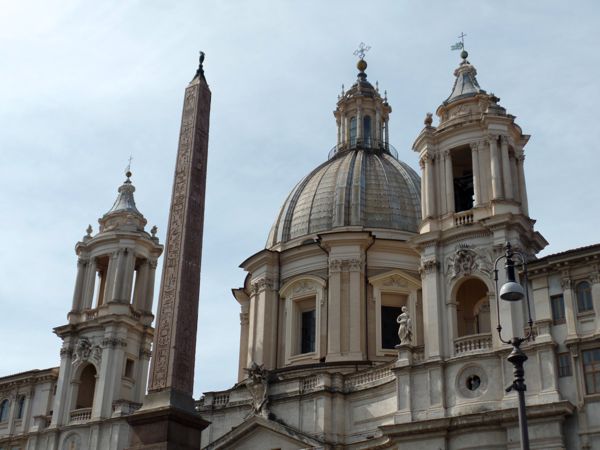 #4: Trevi Fountain
Address: Piazza di Trevi 00187 Rome, Italy
Rome has the most fountains of any city in the world, and the most famous of them all is a must-visit site!  Evening and after dark are the best times to visit the Trevi Fountain.  Don't forget to toss a coin in.  As tradition says, tossing in a coin ensures you another visit to the amazing city of Rome! 😉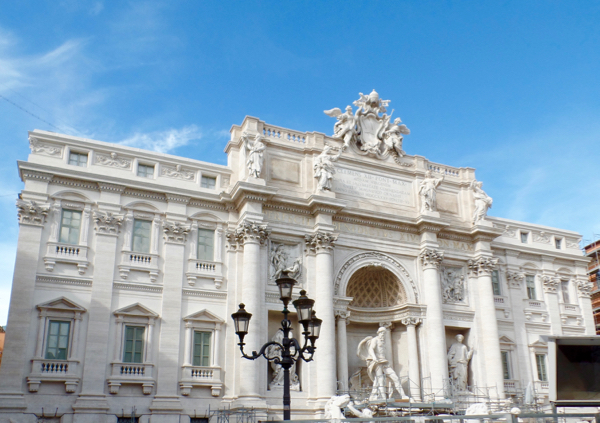 #5: Spanish Steps
Address: Piazza di Spagna 00187 Rome, Italy
One of Rome's high-end shopping districts, the Spanish Steps area is a fun place to visit when in Rome.  You'll love the view from the top, too!  Be careful walking up (or down) the Steps, though… they can be quite slick from the large amounts of people that walk them… so hold on! 🙂


#6: Borghese Gardens
Address: Villa Borghese Gardens Viale dell'Aranciera 11 00197 Rome, Italy
The Borghese Gardens has a very diverse collection of plants, trees, museums, and old even Renaissance sculptures. Don't miss the excellent view at the edge of the hill, though! The views over the city are absolutely breathtaking!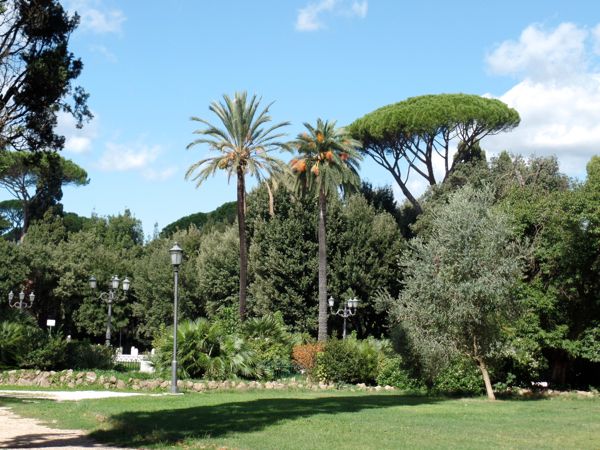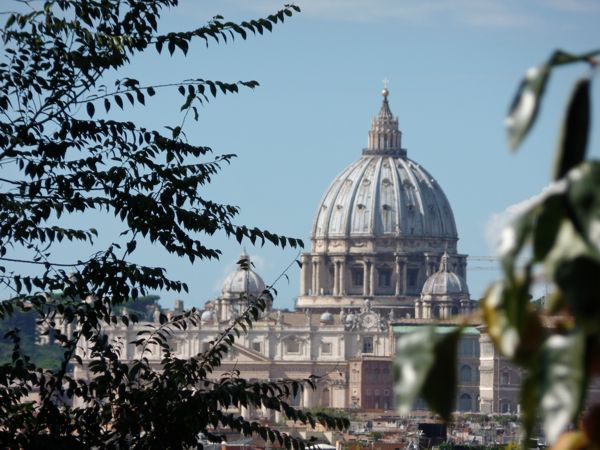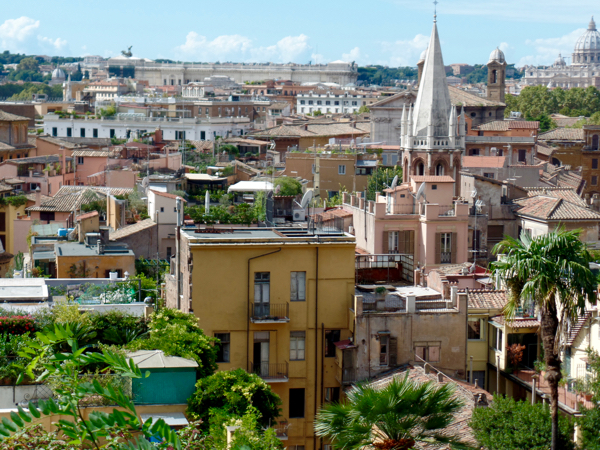 #7: Basilica of St Paul Outside the Walls
Address: Piazzale di San Paolo 1 00146 Rome, Italy
This massive church is where the Apostle Paul is buried, and it even has his chains on display from his imprisonment in Rome!  When you're there, don't miss the courtyard area at the western side of the church.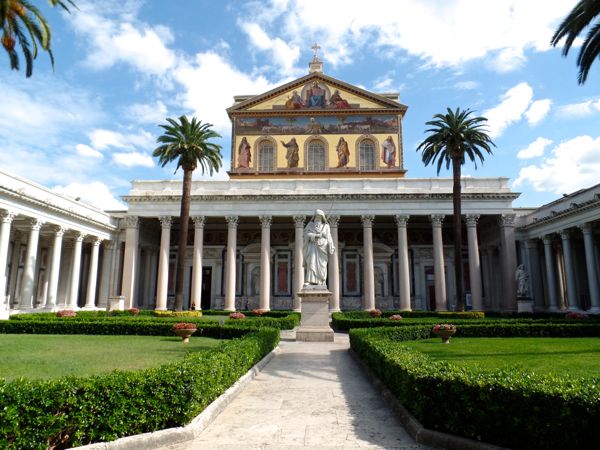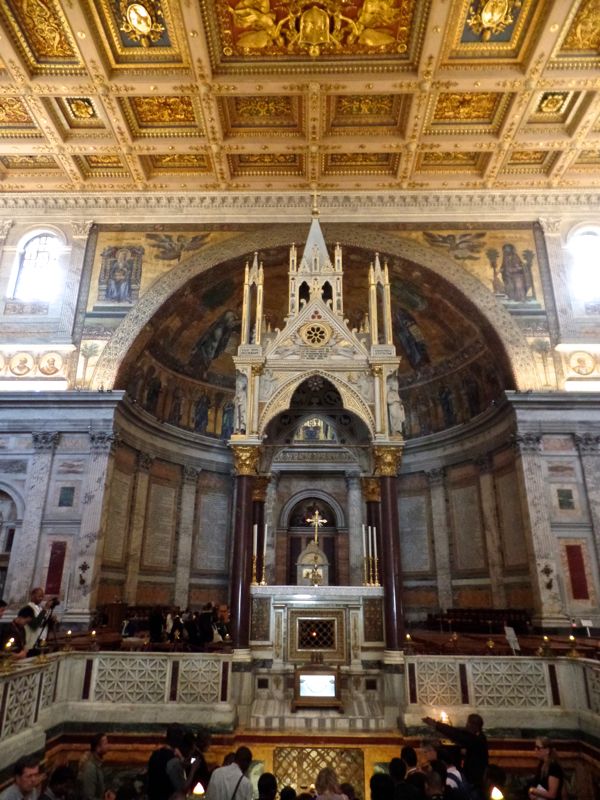 #8: Jewish Ghetto
Rome's cute Jewish neighborhood is filled with delicious kosher restaurants and Pasticceria Boccione, a delicious pastry shop that has Rome's best beignets!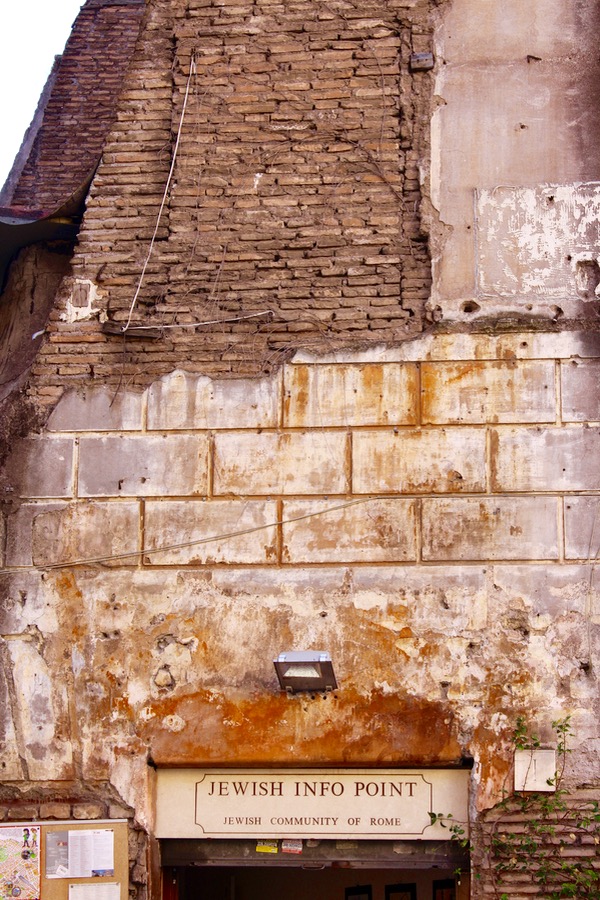 #9: Roman Ruins at the Jewish Ghetto
Via del Portico d'Ottavia 29 00186 Rome, Italy
If you want to get of the beaten path for a couple of hours, the Jewish Ghetto is the place to go!  There are Roman Ruins that are free to walk around, and they are a great alternative to the Roman Forum if you want to save some money, if you can't make it for one of the free entrance days to the Forum (see #14).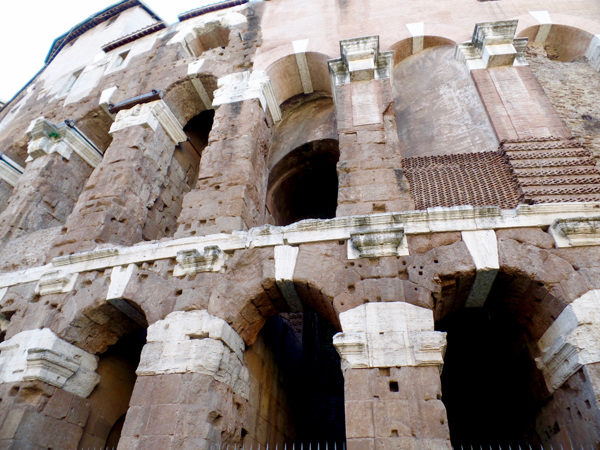 #10: Ponte Sant'Angelo
Address: Ponte Sant'Angelo, 00186 Rome, Italy
Ponte Sant'Angelo is a bridge that spans the Tiber River, next to Castle Sant'Angelo.  If you come here at sunset, be ready to see some gorgeous views of St Peter's Basilica!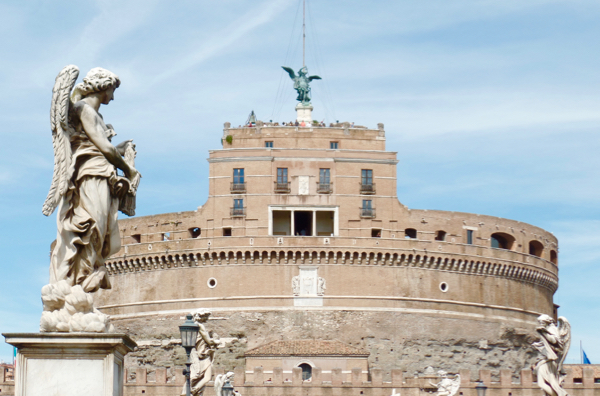 #11: Walk the Appian Way
One of the Roman Empire's most famous roads just happens to still be around… 2,000 years later!
#12: Santo Stefano Rotondo
Address: Via Santo Stefano Rotondo, 7, 00184 Rome, Italy
This amazing church is a great way to ditch the crowds and go somewhere totally of the beaten path!  The church is dedicated to the martyrs in the early Christianity, and a visit here is a very moving experience.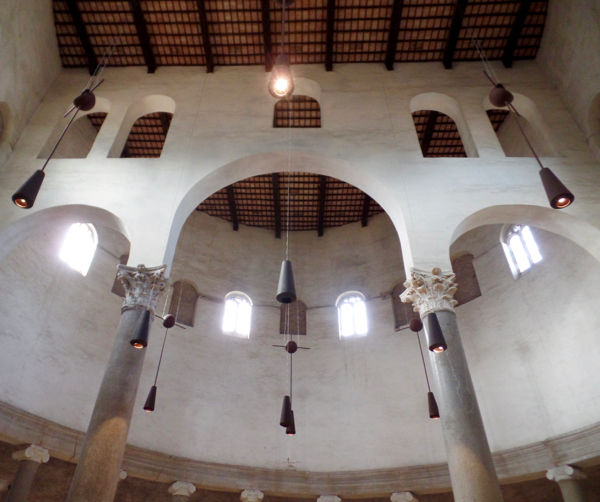 #13. Markets
Rome's many outdoors markets are a great way to experience the culture, and grab a snack or meal on the cheap!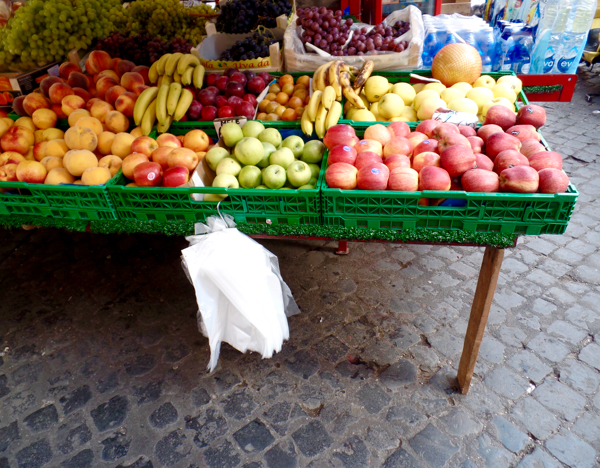 #14. Free Entrance to the Colosseum and Roman Forum
On the first Sunday of every month, you can go inside of Rome's most famous landmark [the Colosseum], and the Roman Forum for free!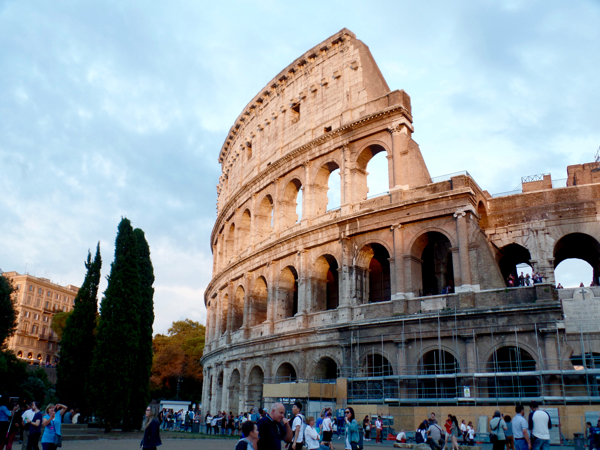 #15. The Vatican Museums
On the last Sunday of every month, you can enter the Vatican Museums for FREE!!  How cool is that?  Note: if the last Sunday falls on a holiday, there may not be a free entrance.
Italy Travel Essentials
Now that you've seen these Rome Italy Free Things, it's time to start planning your trip and get packing!  Here's some tips for what you'll need to bring…
1. Quit Killing Your Feet
Bringing along comfortable shoes to Rome is a must!  You're going to end up doing tons of walking especially in the Roman Forum, Vatican Museums, and other places.  Whatever you do, do not bring converse, high heels, or any other shoes that look 'trendy' but are actually terrible for support… any sturdy Nikes, Brooks, or other walking/running shoes are best!
2. Dress in Black
Romans (modern day, not ancient) use the color black in almost every outfit that they wear… so instead of wearing touristy t-shirts, try dressing in black polos!  At the very least, if you don't speak Italian well, learn some basic phrases so you're not that tourist. 😉
3. Umbrella
Rome has many quick, unexpected thunderstorms that come along throughout the year, and there's no better way to be prepared that to have an umbrella on hand!
4. International Travel Adapter Charger
When I visited Rome, I don't know what I would have done without my International Travel Adapter Charger!  With this one below, you can charge your Apple and Samsung devices in Italy and most other European countries!
5. Voltage Converter
With a voltage converter, you can safely charge your devices!  This one converts power for the EU, Great Britain, Australia, India, and the United States!
6. National Geographic Map of Rome
There's not always going to be good cell phone coverage in Rome, so an easy way to keep your bearings is by bringing a waterproof National Geographic Map of Rome!  Having my map on hand was a serious life saver!
7. Camera Lens Attachments
Using attachable camera lenses is a fun, easy way to change the look of your photos of Rome and test out your Phone Photography skills!  There are wide angle, macro, and fisheye lenses that attach to your phone's camera lens.
8. Earplugs
Earplugs are a lifesaver in Rome!  It can be hard to fall asleep, with the bustling traffic even at night.  I'm so glad a brought some along!
Traveling to Rome with your baby??  This Baby Travel Free Stuff is perfect for your next vacation to Italy!  They'll come in so handy and make your trip so much easier!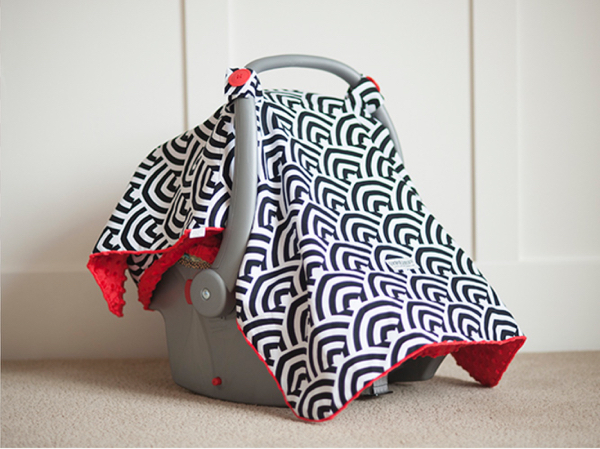 For more ideas on what to pack, be sure to check out these Best Suitcase Packing Tips!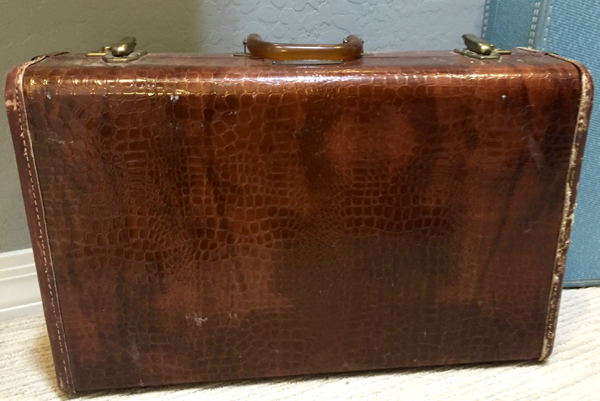 Now that you've seen these best Rome Italy Free Things to do, don't forget to check out my foodie's guide to Rome below!  Rome is among Europe's most popular food destinations, with coffee, pasta, gelato, more delicious parts of Italian cuisine you can't afford to miss on your trip!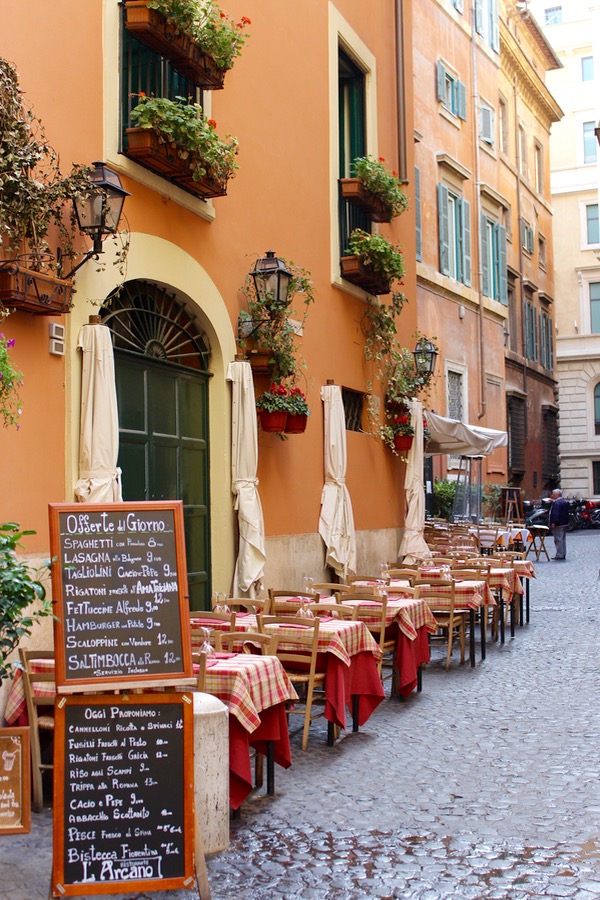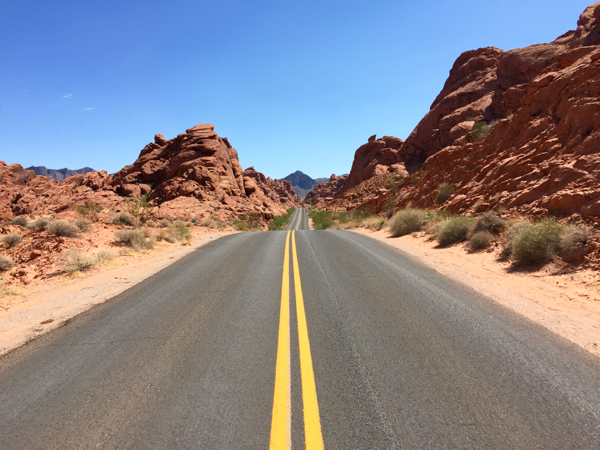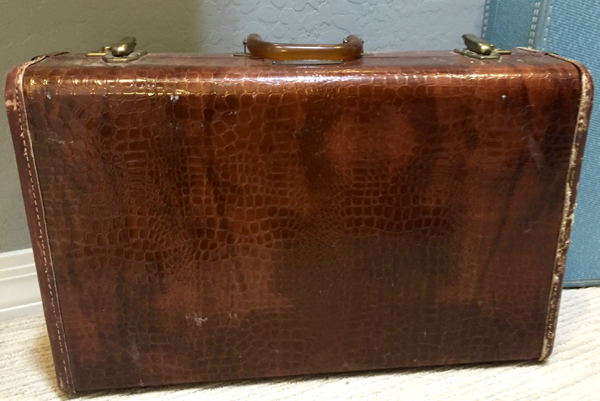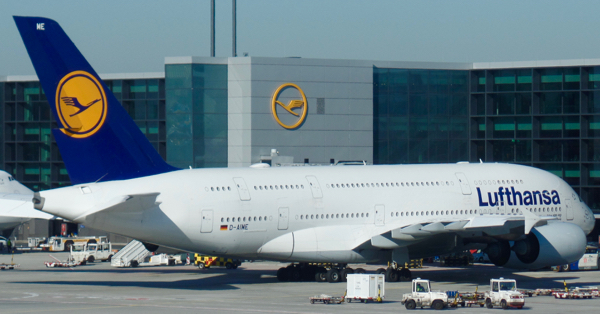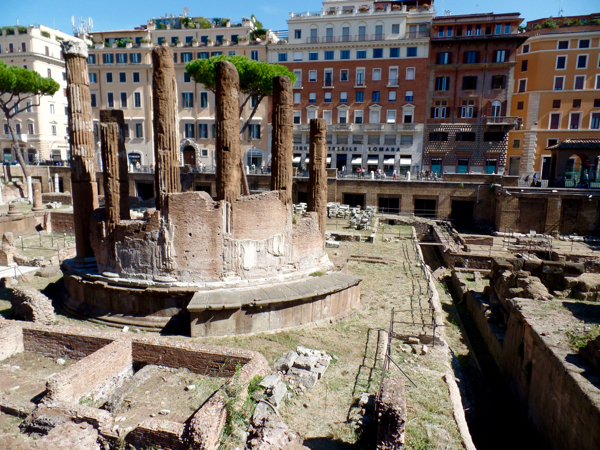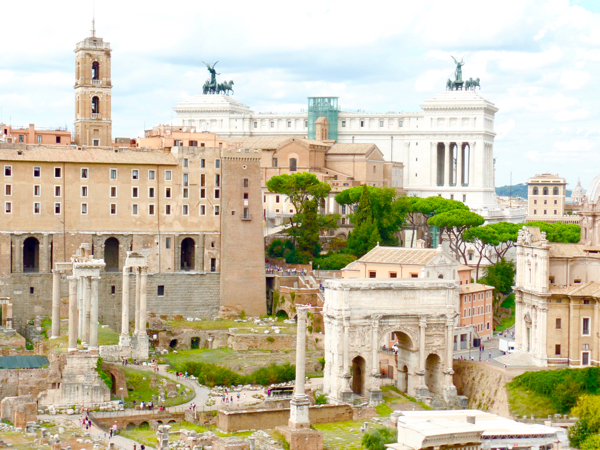 Don't miss out!  Follow along with Never Ending Journeys for more fun Travel Tips and Ideas!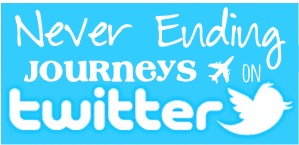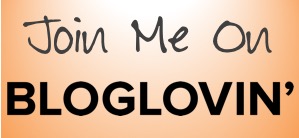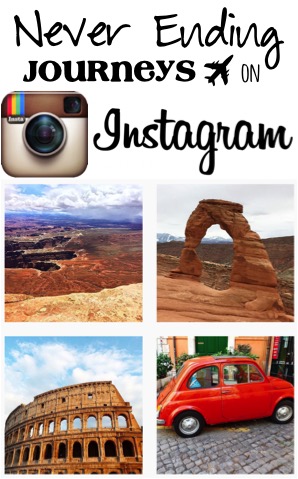 Have YOU ever been to Rome?
What are your favorite Rome Italy Free Things to Do?  Leave a comment & share!