Craving a downright delicious crockpot meal??  Check out these Best Crockpot Recipes Ever!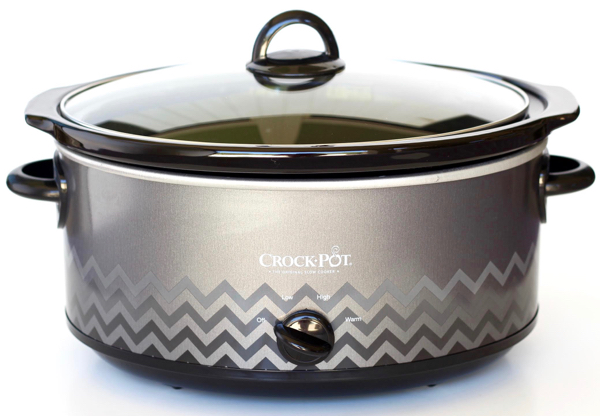 Looking for a yummy Crockpot Recipe to add to your menu this week?
Well, I've got you covered!  These Best Crockpot Recipes Ever include my favorite Appetizers, Dinners, and Beverages!
Go grab your crockpot, and let's start making some epic recipes…
Best Crockpot Recipes Ever
Easy Crockpot Appetizers: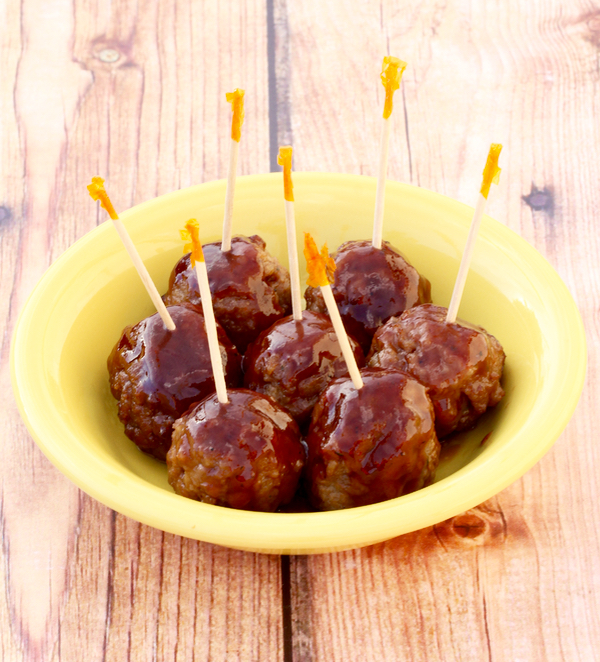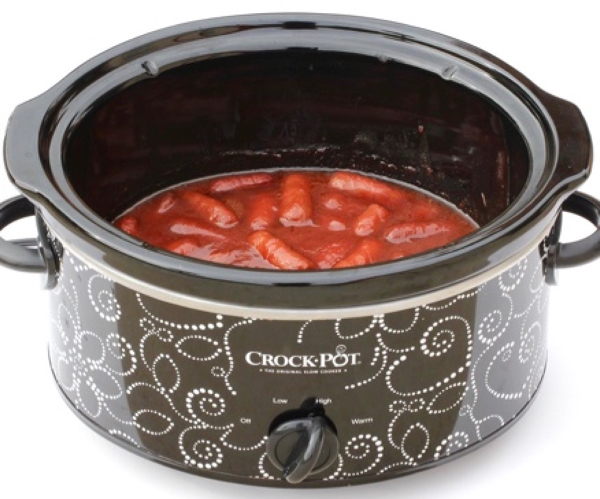 Easy Crockpot Dinners: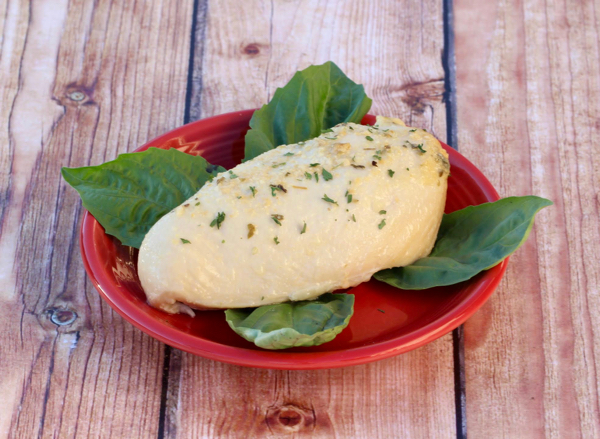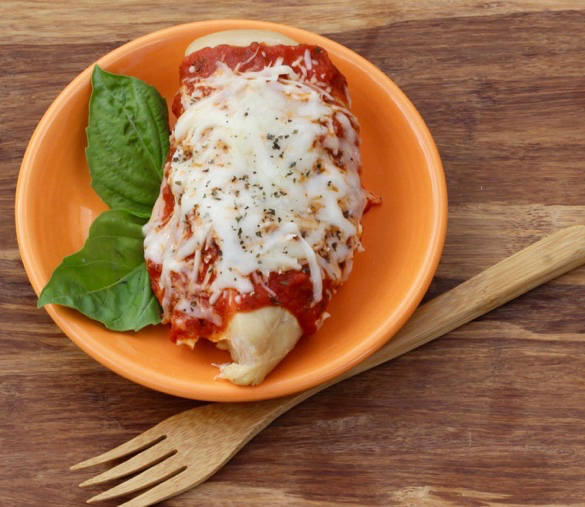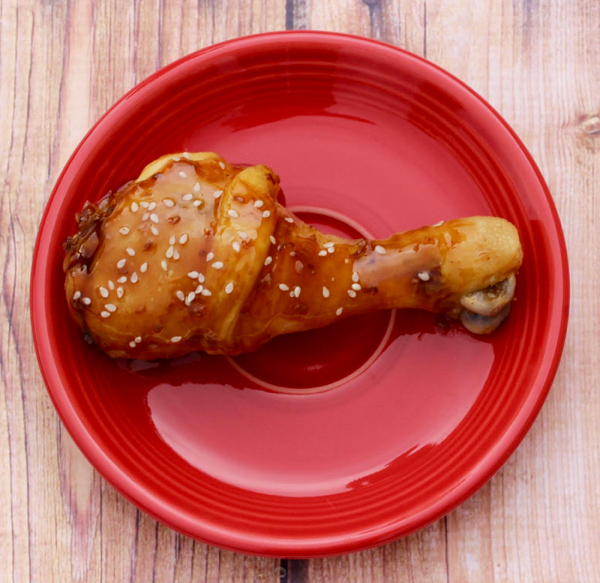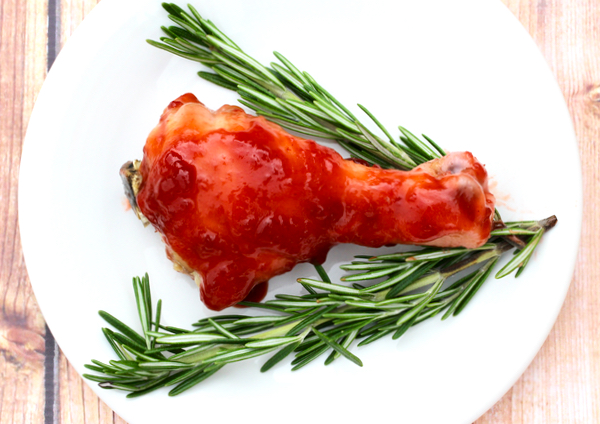 Easy Crockpot Beverages: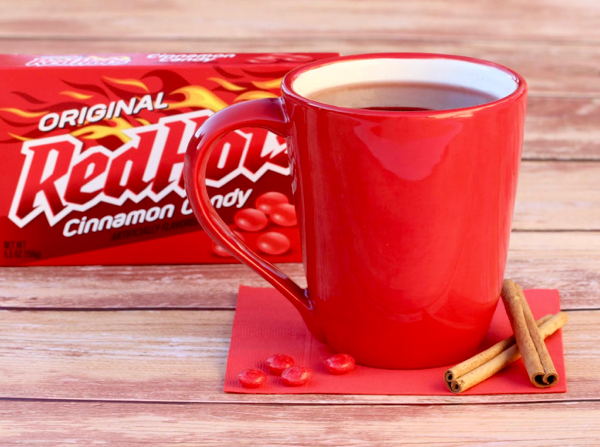 Don't miss out!  Follow along with Never Ending Journeys for more fun Travel Tips and Recipes!