I may get
paid
for ads or purchases made through links in this post.
This Backpacking Gear Guide will help make your next overnight hike the best one yet!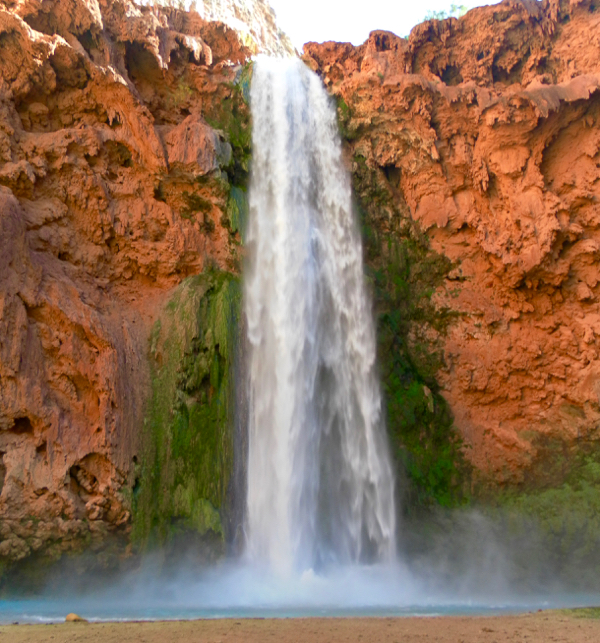 Planning your next backpacking trip?  I absolutely love backpacking… it's overall the most economical way to see the outdoors and the world.  I've made some amazing memories hiking down to Havasu Falls and down the South Kaibab Trail in the Grand Canyon!
However, I have also learned that it is necessary to take the right gear along in order to have a good trip… and this Backpacking Gear Guide will show you the best practical and fun things you'll need to take along!
Are you ready to get started making the best memories of your life?
Backpacking Gear Guide
Related:

Fun T-Shirts (A Necessity!)
A fun, casual T-Shirt is a necessity for any hiking trip!
Don't Burn Your Eyes! (Slightly Important, Right?)
Wearing sunglasses is the best way to protect your eyes, especially if you're the type of person who doesn't enjoy staring at the sun and seeing spots! 🙂
Stay Warm…
My fleece is always a life saver, especially when the weather unexpectedly turns for the worst and it becomes freezing!  You just can't predict the weather, so having a lightweight fleece is an easy way to stay warm!  These pack tight, are super light weight and also can work as an improvised pillow…
…And Dry!
Rain jackets, like fleeces, are so handy when the weather becomes bad!  You don't want to be soaked if some random thunderstorm or rainstorm comes through, so it's best to be prepared before the weather gets stormy!  These fit great into tight spaces, but work great to keep you dry.  Staying dry is especially convenient when you are miles and miles and miles from home.
Caffeine (The Most Important!)
Staying energized is a priority when you're hiking, and Starbucks Iced VIA packets are the best remedy.  You only need one packet and some water to make coffee… plus, they're lightweight, perfect for keeping your pack ultralight.
Offline Entertainment (For When There's no WiFi)
A mini deck of cards is the best offline entertainment you can have.  Batteries only last so long when you're in the middle-of-nowhere!!  Mini deck of cards are lightweight, fit anywhere, and are so fun to play with friends, or even for a game of Solitaire if you're a solo backpacker.  Who knows, that deck of cards might just be one of your new best friends…
Put Four Tools Your Wrist! (Or in Your Backpack)
You never know when you're gonna need to scale a cliff wall or bushwhack your way cross country without a trail! When you combine a compass, fire starter, knife, and paracord, you get this cool bracelet that really packs a punch!  This piece of gear is such an efficient use of space, and it packs so much bang for the buck!
(Don't) Get Lost!
Not all who wander are lost, but wandering does often lead to getting lost.  That being said, here are my favorite tools to keep you going in the right direction.  There's no sense in wandering aimlessly when you can wander with a purpose.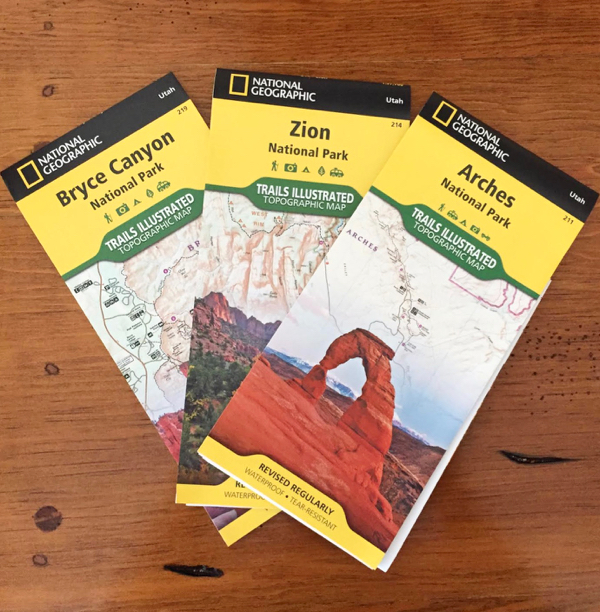 Bring Some Fun Tools Along!
You shouldn't leave home without some basic tools.  Some of the ones you'll need are…
A Swiss Army Pocket Knife for those many problems that seemingly come out of nowhere.
Flint and Steel for a campfire. (a man needs FIRE!)
A Flashlight/Lantern Combo to save space, weight, and to setup your tent in the dark!
Some Tent Light Bulbs to save space and give TONS of light, perfect for those late-night games of Solitaire!
A Small Pair of Scissors for cutting Moleskin (for those pesky blisters), Starbucks VIA packets, etc.
A Place to Sleep (Important, Right?)
If you love camping in the woods, and you want to sleep outside between the trees, a hammock is the perfect thing to bring along.  Plus, it helps keep everything that is crawling on the ground from crawling all over you!!
…or skip the hammock and take a tent if you're still into having a layer of protection from all the little bugs and animals (trust me, I understand).  Bringing a tent, sleeping bag, and an inflatable pillow is about as close to sleeping in your own bed and you can find.
Stop Those Blisters and Wounds!
Moleskin is one of my favorite things to have along when I'm hiking… it's perfect for wrapping around blisters, cuts, and other wounds!  Plus, it's also very lightweight, perfect for keeping the backpack light!  You're having an adventure, so blisters are going to happen.  Just don't forget to take along some Moleskin.
Don't Forget to Drink! (Water)
Bringing a lightweight collapsible Contigo Water Bottle is a smart way to store your water, if you want to save space and weight!  However, if it runs out… that's when having your very own Life Straw really comes in handy!
Stop Your Legs From Cramping!
On longer, more aggressive hikes, your leg muscles will start cramping sooner or later.  My legs like to cramp up when I'm walking back out of the Grand Canyon and I have a couple thousand feet further to climb out, yikes.  Since taking a bunch of bananas along for potassium will take way to much space, you can bring potassium pills.  Who really wants a smashed or overripe banana anyway!?!  Potassium pills will give you the same benefit, but in a much smaller, lightweight, and less mushy package!
Then, Pack it All Into a Lightweight Backpack!
Let's face it: a backpack is what's going to make your hike happen, unless… you want to carry everything you're taking in your hands!
A no-brainer is to buy a pack that fits your stuff, but also one that is durable and will last.  You never know when that next backpacking adventure will come calling your name!
Best Backpacking Destinations: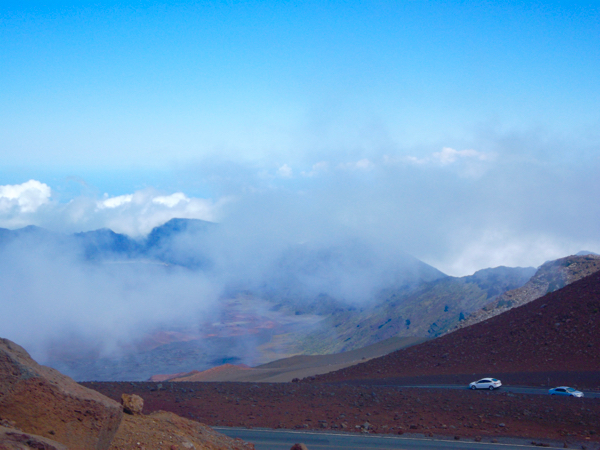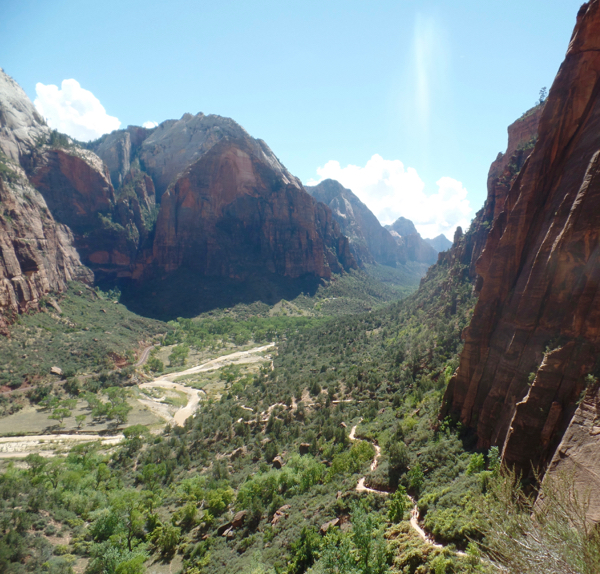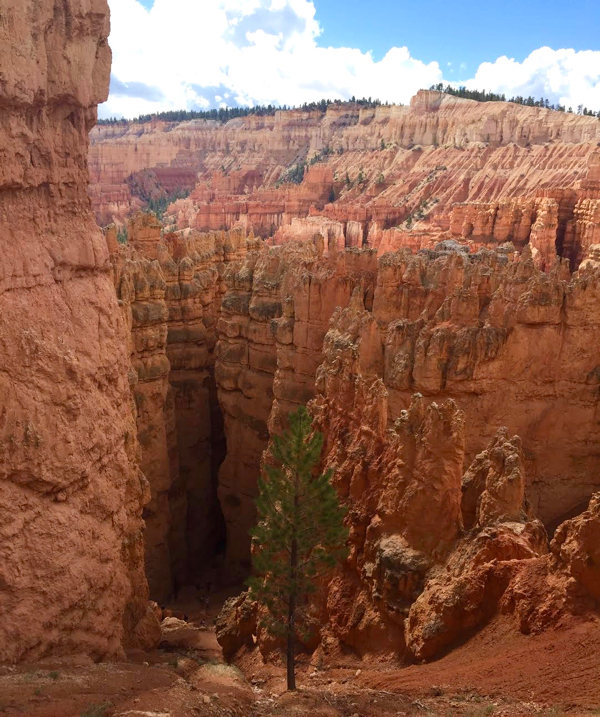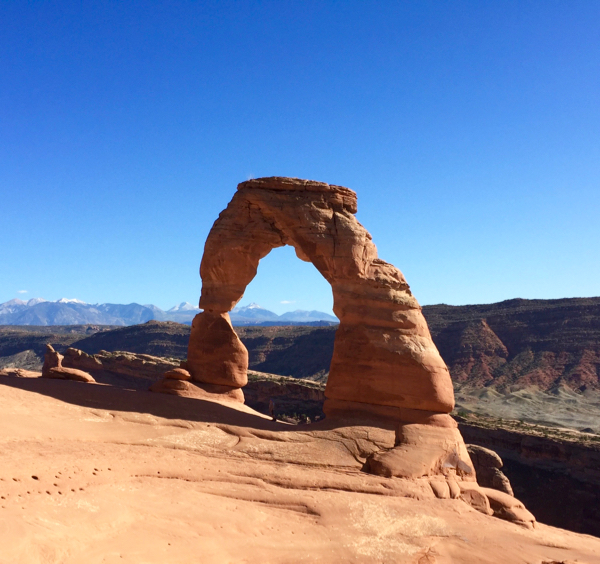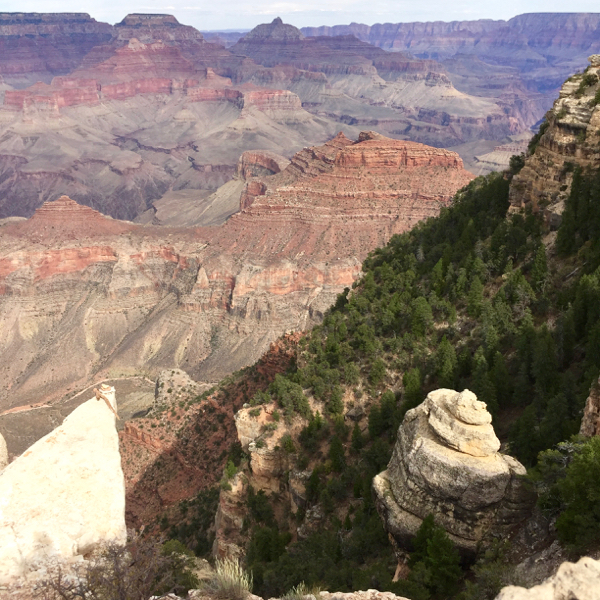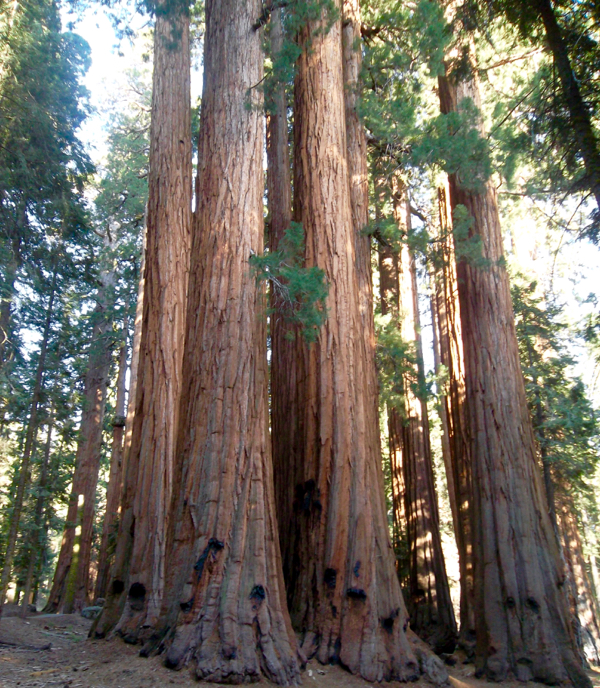 Now that you've seen this Backpacking Gear Guide, be sure to check out these other Hiking and Travel tips below!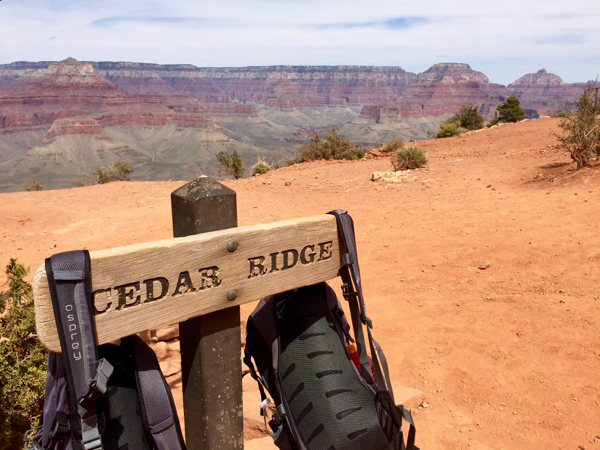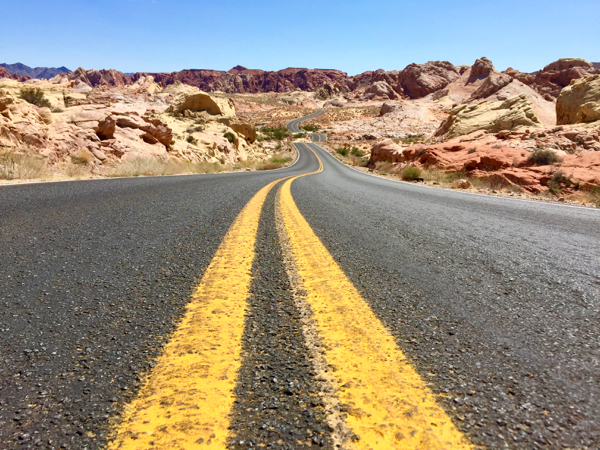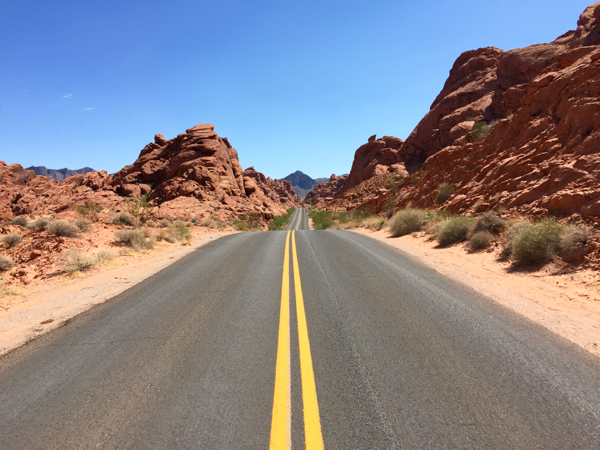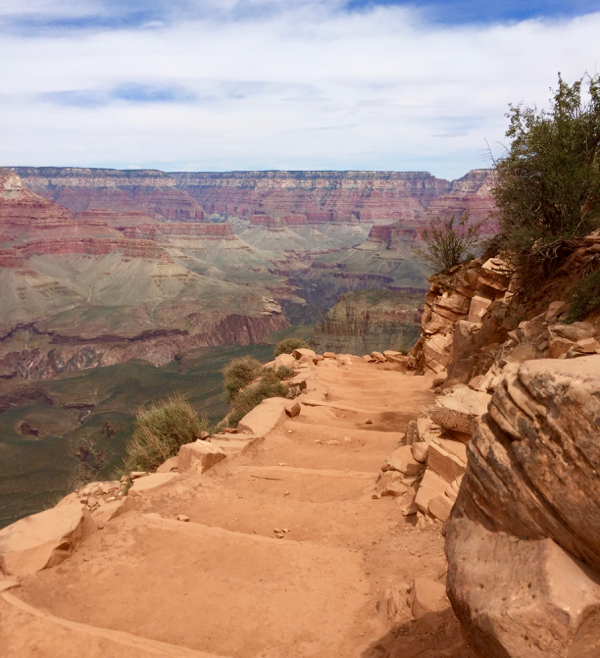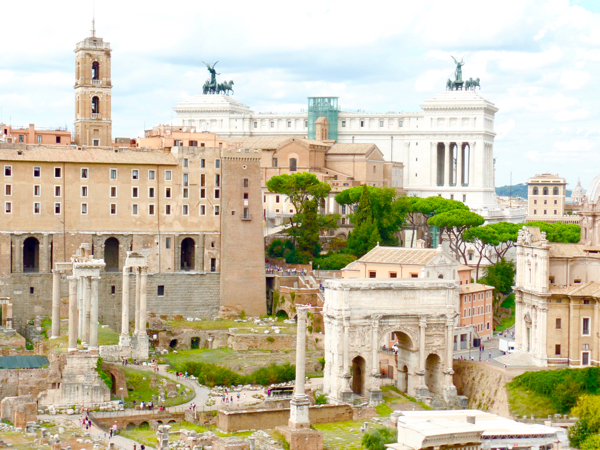 Now that you've gotten inspired with this Backpacking Gear Guide, don't miss out!  Follow along with Never Ending Journeys for more fun Travel Tips and Ideas!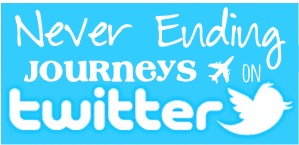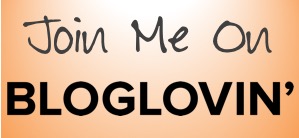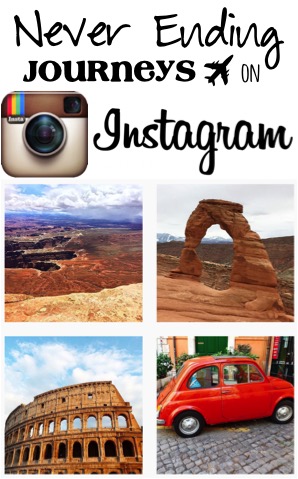 What is YOUR favorite part of the Backpacking Gear Guide?  
Leave a comment & share!