I may get
paid
for ads or purchases made through links in this post.
I've got 13 money saving hacks to help you Road Trip on a Budget!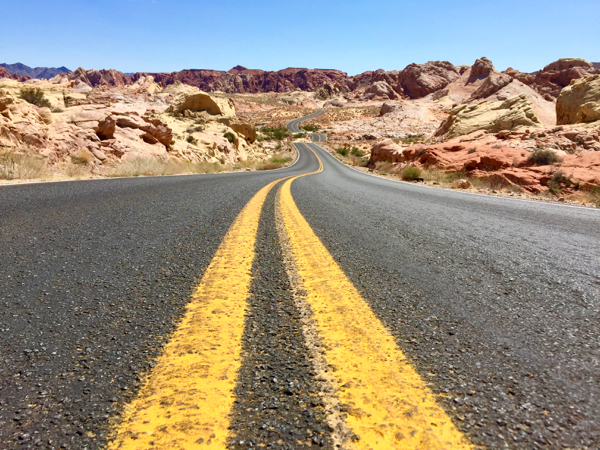 Road tripping is ultimate freedom. Nothing beats hitting the open road, and exploring the iconic, laid back, beautiful, and desolate places our country has to offer.
Whether you want to travel up the Alaska Highway, experience nostalgia in historic Route 66 towns, eat delicious grub in the deep South, or hike through the vast deserts of the Southwest, road tripping gives you the flexibility to see some pretty amazing places!
Now, if you're wondering how to do a cross country road trip cheap, I've compiled my top tips to Road Trip on a Budget. Isn't it time to make your dream trip come true? Whether you're traveling in your car or RV, road tripping is the best to travel America on a budget.
Are you ready to begin planning your epic road trip on the cheap?? Let's get started…
Road Trip on a Budget:
Related:

#1: Get Free Gas
Using Swagbucks, you can earn free Chevron, Sunoco, and ExxonMobil gift cards to pay for the gas on your road trip! Check out this tutorial for how to earn Free Gas Gift Cards to save money.
#2: Eat at Your Favorite Restaurants for Cheap
Just like the tip for getting cheap gas, you can also use Swagbucks to earn free gift cards for your favorite restaurants like Starbucks, Domino's Pizza, Dunkin Donuts, The Cheesecake Factory and more! For the full list of restaurants, check out this trick for How to Earn Free Restaurant Gift Cards.
#3: Camp in National and State Parks
If you're looking for a way to sleep cheap on a road trip, camping is the way to go! Whether you choose to sleep in a tent or your RV, camping is the ultimate budget accommodation. The most common places to camp are in National Parks, State Parks, and BLM Land. Here's some tips for camping in those places…
National Park campgrounds can be convenient, but they often fill up quickly. It should be noted that more and more National Park campgrounds are switching to a reservation-only system, so be sure to make a reservation if possible.
State Parks are a really good alternative to National Parks, as they usually receive less visitors and campers. Plus, you see a more off-the-beaten-path side of a state. Again, be sure to check whether the park requires reservations.
BLM Land is the ultimate camping option, because you can camp for free! With over 400 BLM Land campsites scattered all over the western U.S. and Alaska, you can find a free place to stay pretty easy. Most BLM Land campsites are a bit more rudimentary than national and state parks, and sometimes you have to drive down dirt roads.
Ultimately, no matter where or how you decide to camp, it is an economical option that keeps you close to the outdoors. For even more camping ideas, be sure to check out this Camping Essentials Guide! Also, check out my National and State Park guides to help you have the ultimate visit:
Atlatl Rock Campground, Valley of Fire State Park, Nevada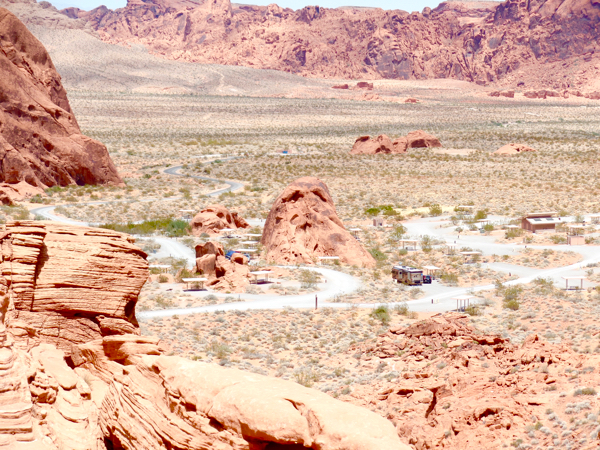 North Campground, Bryce Canyon National Park, Utah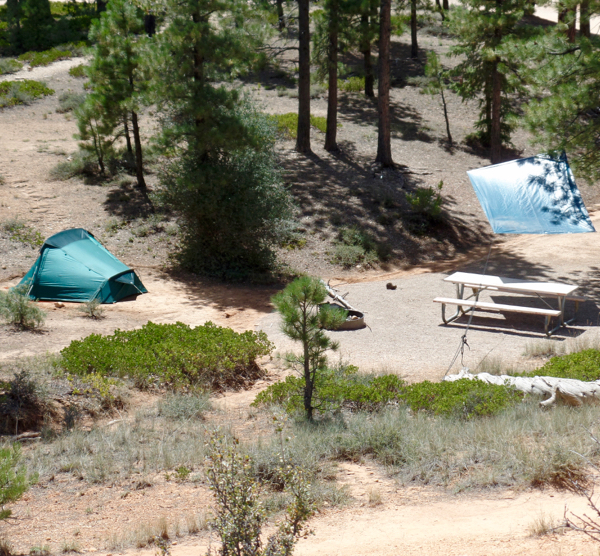 #4: Do a quick maintenance check on your car before you go
Prepare your car for your trip to help avoid any unexpected car trouble – which is costly, and time consuming. Be sure to have your fluids topped off, check the air pressure in your tires and make sure your car is up to date on all other routine maintenance. You can call the service department at your local car dealership if you are not sure what routine maintenance is required for your car.
#5: Create an Itinerary:
One of my favorite ways to road trip on a budget is by simply creating an itinerary. Creating an itinerary for your road trip will help you maximize your time, and avoid unnecessary backtracking. If you don't know where to start on creating your itinerary, here are a few pretty epic suggestions…
California
From the iconic cities to the remote National Parks, embarking on a California road trip is a dream bucket list trip for many people. Check out my 2 week California Road Trip Itinerary before you go!
Feel dizzy as you drive down Lombard Street in San Francisco, the windiest street in America!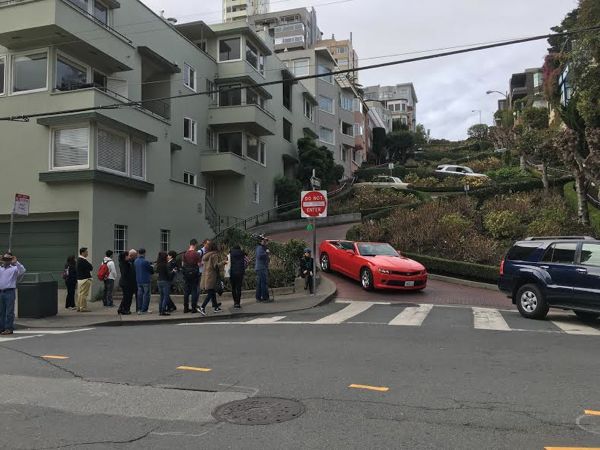 American Southwest
No other region of the country boasts such a stunning array of deserts, mountains, forests, and canyons, and the abundant rivers, lakes, and rare wildlife simply just add to this complex and beautiful display of land. Go check out my American Southwest Road Trip Itinerary before you go!
Fall colors along Highway 12 in Southern Utah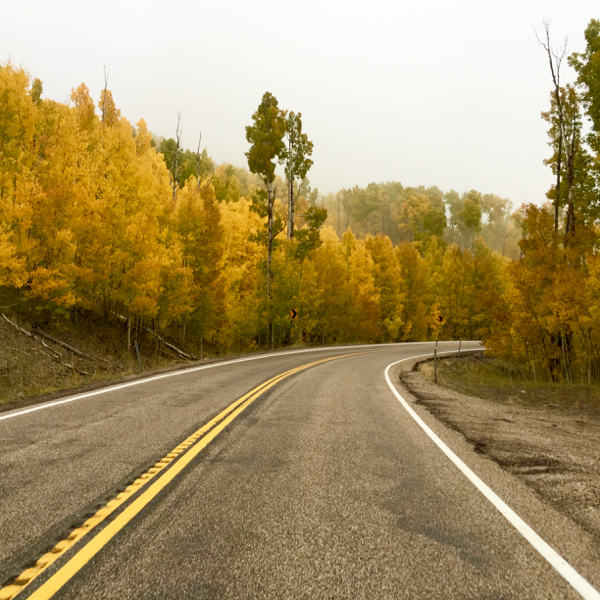 Route 66
Though the Mother Road was officially bypassed long ago, the legacy lives on! Get your kicks and pay homage to America's greatest highway by driving from Chicago to Monica, California, or vice versa.
Route 66 Nostalgia in Holbrook, Arizona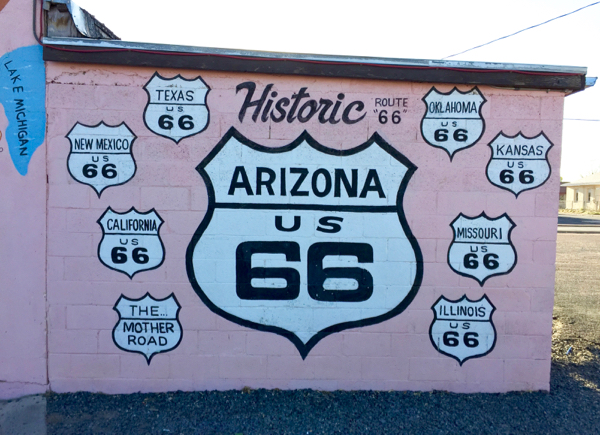 Blue Ridge Parkway
The Blue Ridge Parkway, connecting Shenandoah National Park in Virginia and the Great Smoky Mountains National Park in North Carolina.
The Alaska Highway
Venture into the wilds of the great arctic lands of Canada and Alaska when you drive the Alaska Highway from Dawson Creek, British Columbia to Fairbanks, Alaska. (you can continue on to Denali and Anchorage)
While you don't have to stick strictly to your itinerary, it will ultimately help you avoid backtracking, and maximize your time. By avoiding backtracking, you'll save money on gas. By maximizing your time, you can see more places. 😉
#6: Bring a Road Atlas
Whenever you leave the cell coverage area, which is quite frequent in a cross-country road trip, you can't rely on your phone for directions. A Road Atlas is your ultimate fallback in situations like those.
#7: Skip the Gas Station Snack Attack
Yes, getting snacks and drinks from gas stations is convenient. However, I recommend shopping at grocery stores instead (see below), which will help you get better deals on your snacks and meals! You can save so much money by simply skipping those impromptu purchases at the gas station!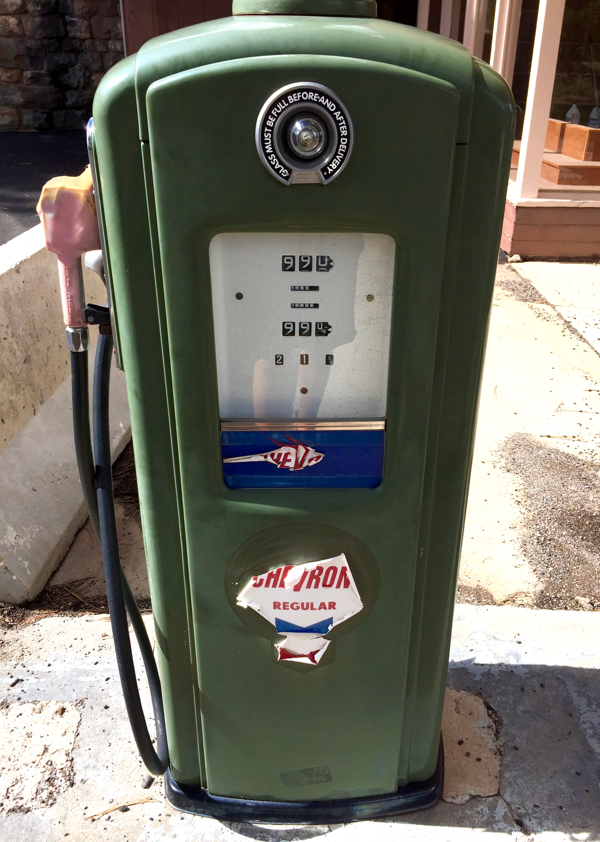 #8: Hit Walmart and Other Grocery Stores for Cheap Food
To stretch your budget even further, avoid eating out at fast-food restaurants and gas stations, and get your food from discount grocery stores like Walmart, Kroger, Aldi, or others. It's easier to eat healthy when buying food at a grocery store, and you'll save money… a win-win!
For a cheap lunch idea, buy a loaf of bread and pre-sliced lunch meat to make inexpensive sandwiches.
And for a cheap dinner, grill hot dogs on a portable grill.
#9: Bring a Portable Grill/Stove
Packing a portable grill is an easy way to grill a quick dinner for a cheap and it sure is a lot of fun! Also, if you get a Grill and Stove Combo, you'll be able to make tea or hot chocolate in your kettle in addition to grilling!
#10: Bring Two Coolers
Bringing two coolers, one for food, and one for drinks, will help you save money in the long run. Skip the gas station food and drinks, and put the cold food and waters you buy at grocery stores in the two coolers.
#11: Bring a Foldable Tea Kettle
Tea kettles aren't exactly known for their tiny dimensions, if you know what I mean! The solution: get a foldable tea kettle, which flattens down and can be taken along with you in your car!
#12: Take Awesome Photos and Videos for Cheap
You don't need to buy a brand new camera to take epic pictures and videos on your road trip. These Phone Camera Photography Tricks will show you how to take the best pictures with your handy little device! 😉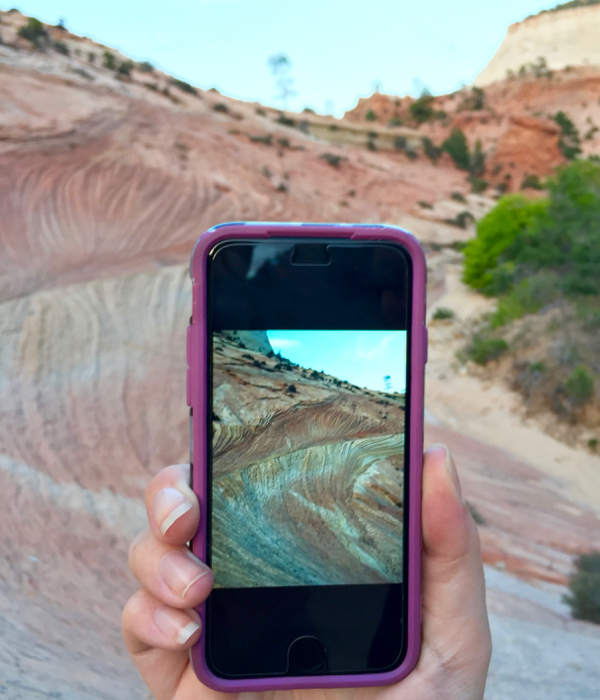 #13: Skip the Laundromat and Wash Your Own Clothes
There is no need to uselessly spend the better part of a day at a laundromat, paying extortionate fees, every several days just for the sake of washing your clothes!! Self-washing clothes is fast, easy and most importantly a huge money saver. Go check out my tips for How to Keep Clothes Clean While Traveling to get started.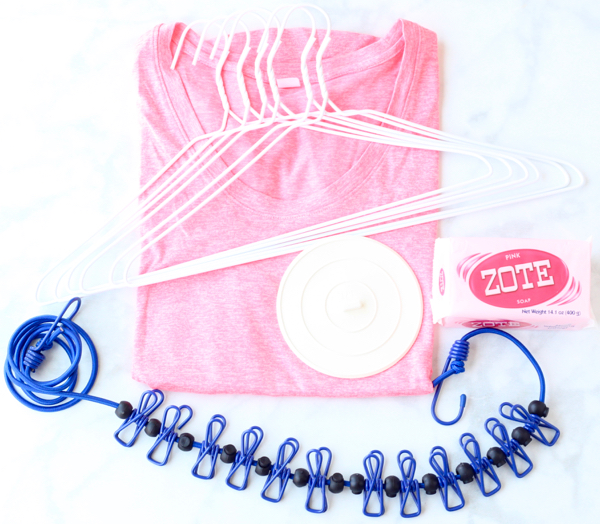 Planning your next Road Trip on a Budget is going to be so EASY! In fact, by following my easy tips, you're about to save so much money! Ultimately, road tripping is one of the greatest ways to travel the world cheap.
Now that your ready to Road Trip on a Budget, plan the rest of your trip with these fun travel tips below…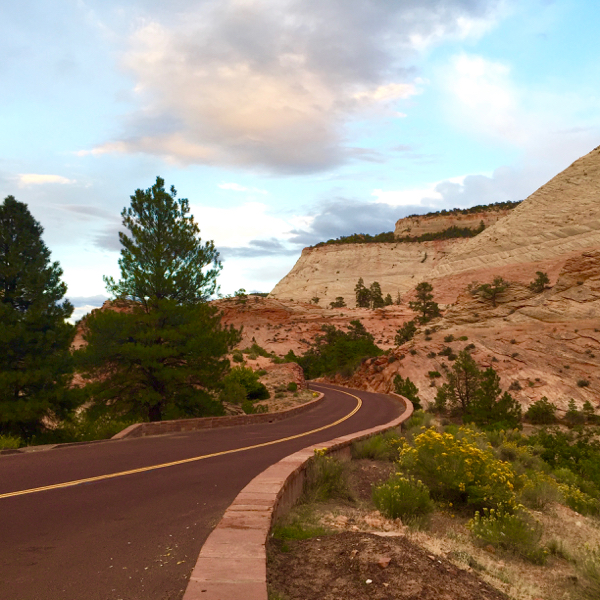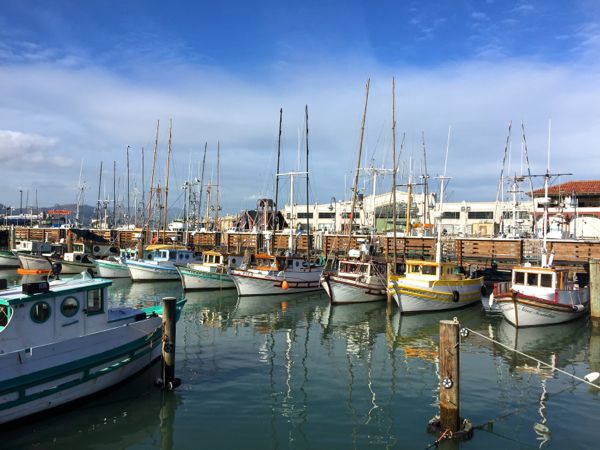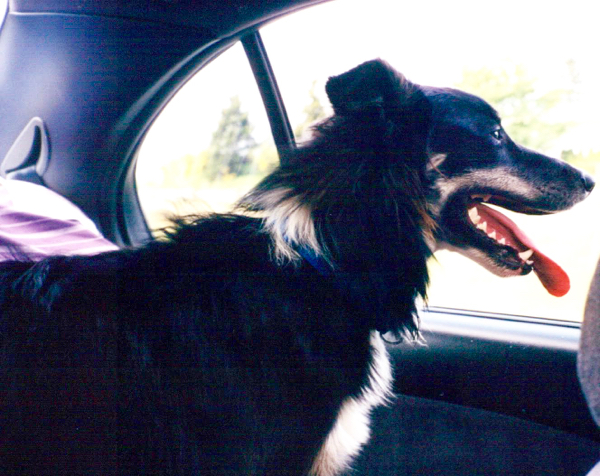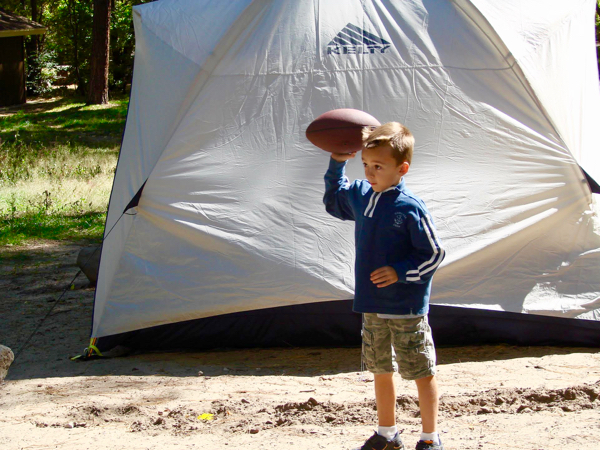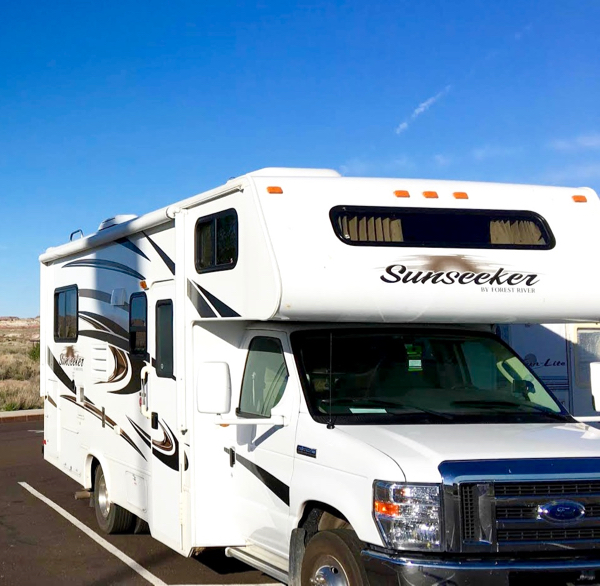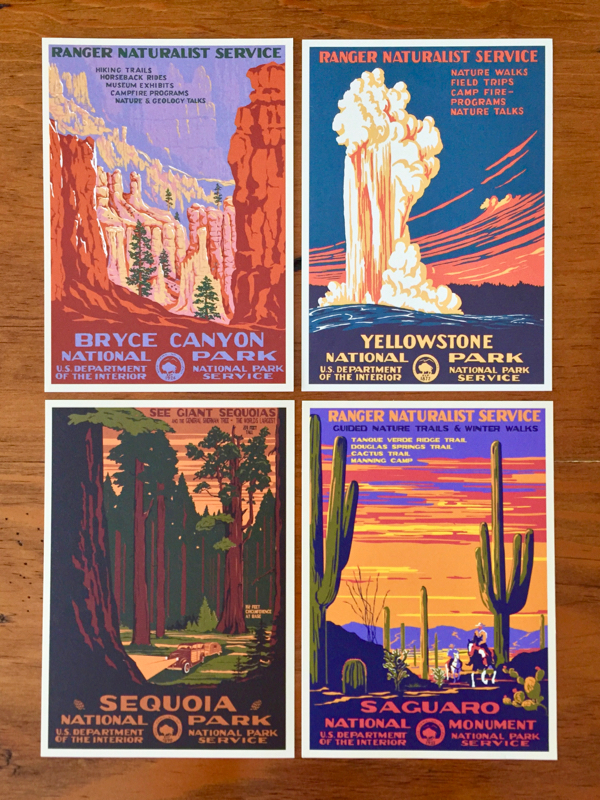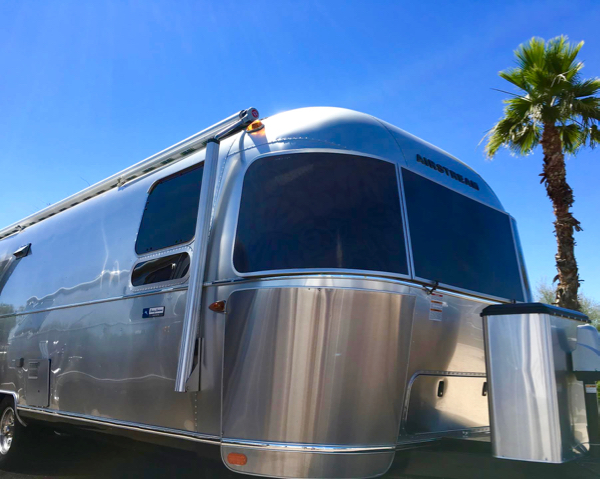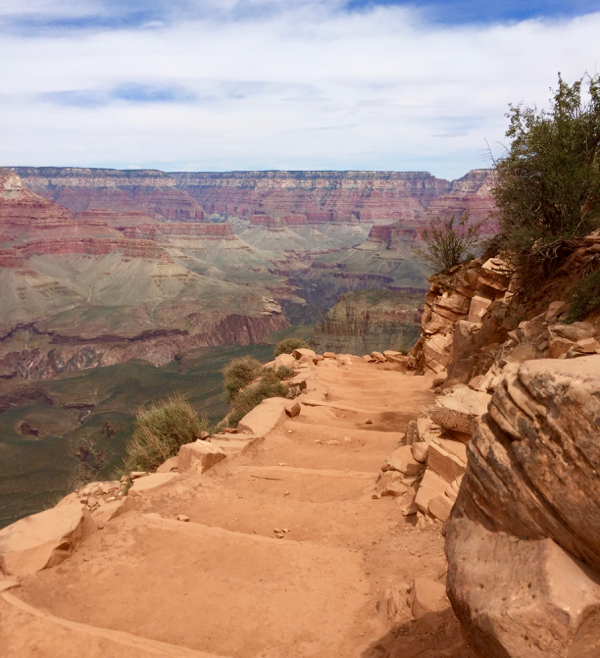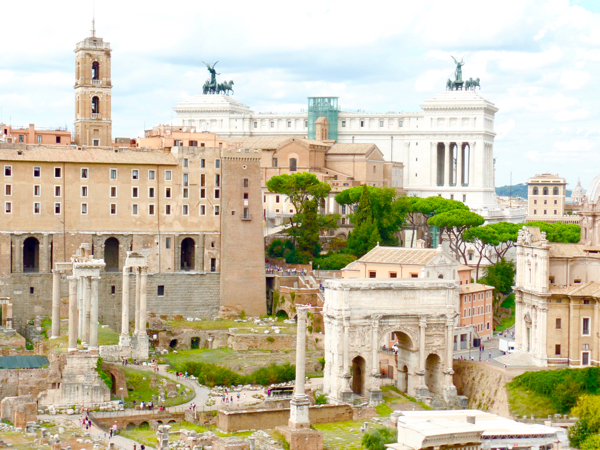 Now that you've seen these tips to Road Trip on a Budget, don't miss out on anything else! Follow along with Never Ending Journeys for more fun Travel Inspiration and brilliant ideas!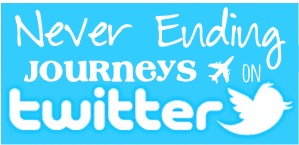 What are YOUR favorite ways to Road Trip on a Budget?? And what are some of your favorite ways to save money on the road?
Leave a Comment and Share!