I may get
paid
for ads or purchases made through links in this post.
Don't leave home without these must-have Disneyland Budget Tips and Disney World Money Saving Tips!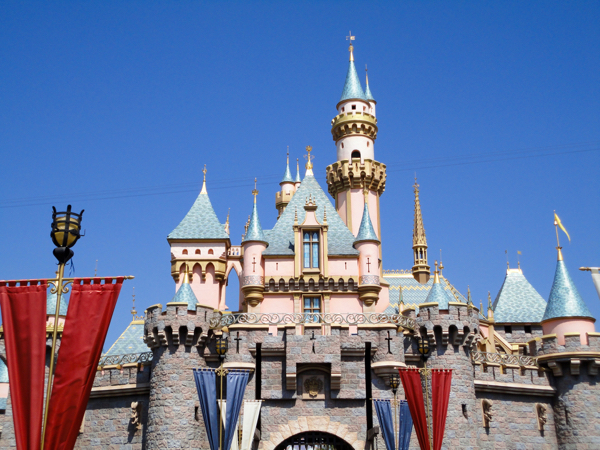 Planning (or dreaming) of a visit to Disneyland or Disney World?  It's always a good time for a fun Disney adventure!
Visiting these two amazing theme parks can be surprisingly affordable, if you know what to do.  These Disneyland Budget Tips will show you how to have a great visit without breaking the bank!
Are you ready for some awesome Disney money saving hacks?  Read on…
Related: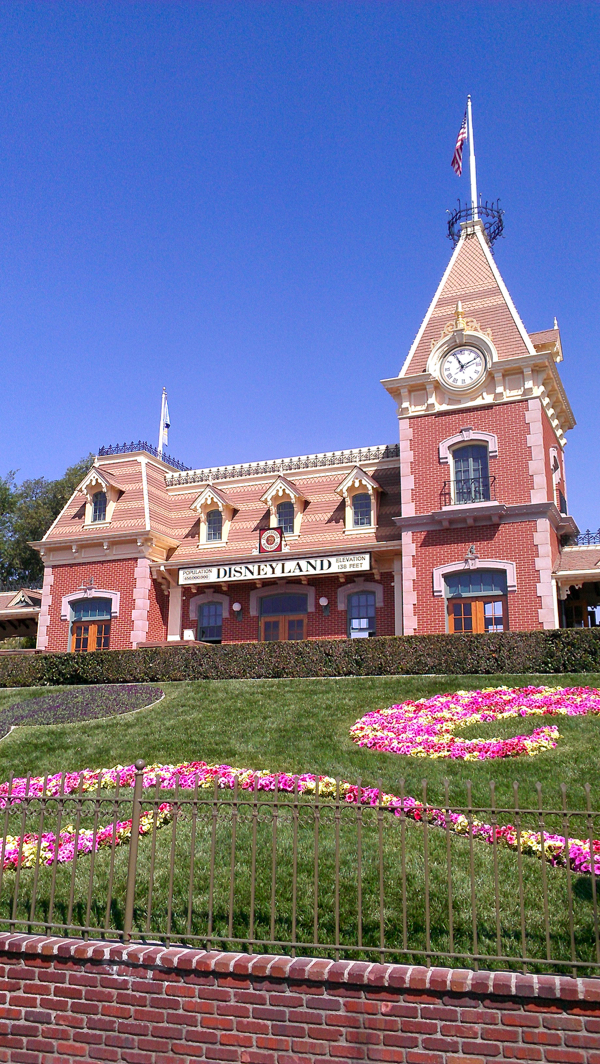 Disneyland Budget Tips
Purchase Disney Apparel Before You Go
There really is no reason to purchase Disney apparel and souvenirs in Disneyland when you could save money by purchasing them ahead of time.  By getting everything from Disney Mouse Ears to Disney T-Shirts and other souvenirs, you will save lots of money!  Plus, you can wear your brand new Disney gear when you visit the park… how fun is that?!
Download the Disneyland App
The Disneyland App is your go-to guide for navigating your way around the theme park.  If you familiarize yourself with the layout of the park ahead of time, you can make the most of your visit by cutting aimless wandering.
Visit during the Off Season
Planning your Disney adventure during the off-season is great for two reasons.  First, you'll save money on admission and your hotel, and second, the lines for all the rides will be much shorter!
Off season runs from mid-January – mid-May (Except for President's Day and Spring Break), and from Mid September – Mid November (except for October 31st).  Also, visiting on weekdays will ensure a quieter experience.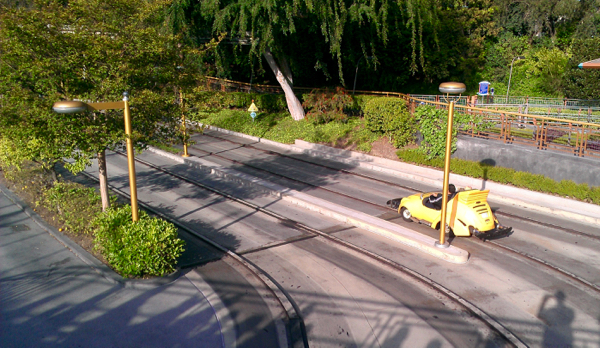 Fly for Cheap
I have an easy tip that will reduce the cost of your airfare when flying to Disneyland and Disney World.  By using Swagbucks, you can earn Free Southwest Airlines Gift Cards, Free Delta Gift Cards, and Free American Airlines Gift Cards.  These airlines all fly to various Southern California airports and to Orlando, so you can save money on airfare!
Stay at a Hotel Outside of the Park
You can save incredible amounts of money staying at a hotel outside of the park as opposed to staying at a Disney hotel.  When you book your hotel, see if they offer a free shuttle to Disneyland or Disney World.  This will allow you to avoid paying the parking garage fees when visiting the parks!
One more thing – try to avoid visiting Disneyland when there is a conference going on at the Anaheim Convention Center.  Hotels in the Anaheim area then usually soar in price.
Buy Tickets Online
By purchasing tickets online in advance, you can skip the long lines at the entrance for purchasing tickets.  No need to spend all day in a line outside of the park!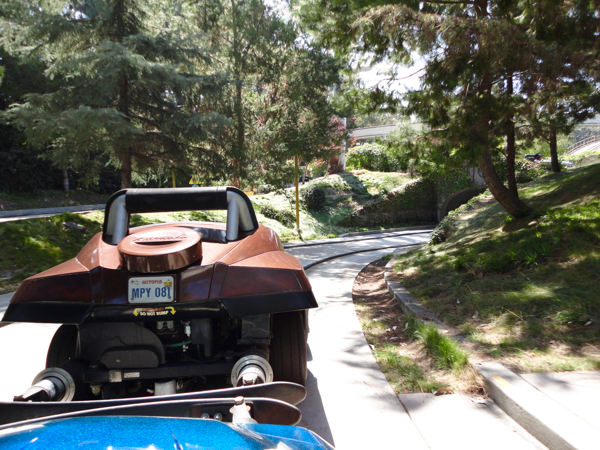 Arrive Before the Park Opens
If you arrive to the entrance 20 or 30 minutes before the park opens, you can be amongst the first people to enter the park for the day.  Which brings us to…
Visit Non-Fastpass Attractions When the Park First Opens
Whether you have a Disneyland 'Fastpass' or not, the rides that don't take the Fastpass are usually less busy for the first hour the park opens.  Take advantage of this opportunity to do as many rides as you can!
Bring Your Own Food
Food doesn't come cheap inside Disney World or Disneyland!  My favorite way to save money on food is to visit a local grocery store, and buy prepackaged snacks to take into the park and microwave dinners for your hotel room.  Be sure to also take advantage of the free breakfasts available at your hotel.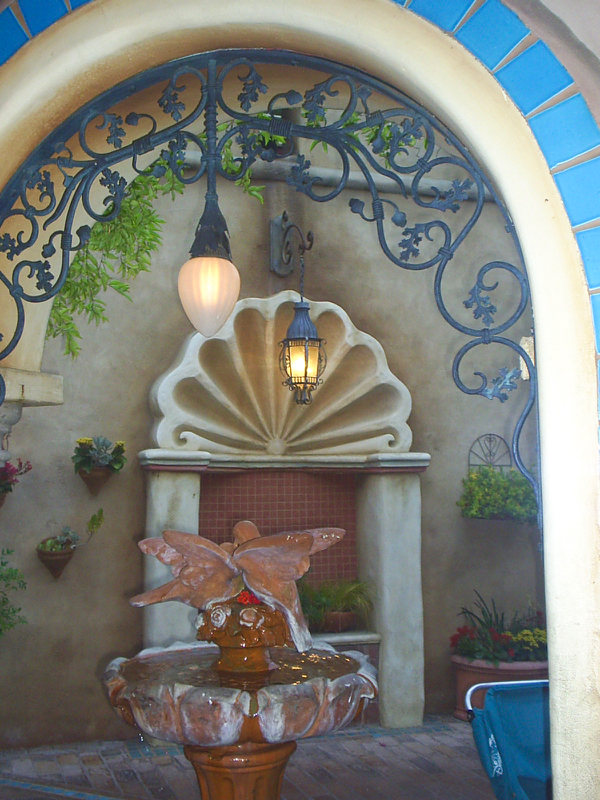 Take a Break in the Middle of the Day
I will be honest: by entering the park at when it opens, and leaving when it closes, you're in for a pretty long day!  Even though it's easy to feel obligated to stay the entire time to get your money's worth, going back to your hotel for a cheap lunch and a quick nap will help the entire family stay happy.
Bring Your Own Water Bottles
Also, another Disney money saving hack is to bring your own water bottles into the park, and keep refilling them throughout the day at water fountains.
Bring Your Own Stroller (+ Get a Free Carseat Canopy to give your baby some shade!)
Instead of renting a Disney stroller, save money when you bring your own!  Plus, you can get a Free Car Seat Cover to sweeten the deal… and keep your baby out of the sun! 😉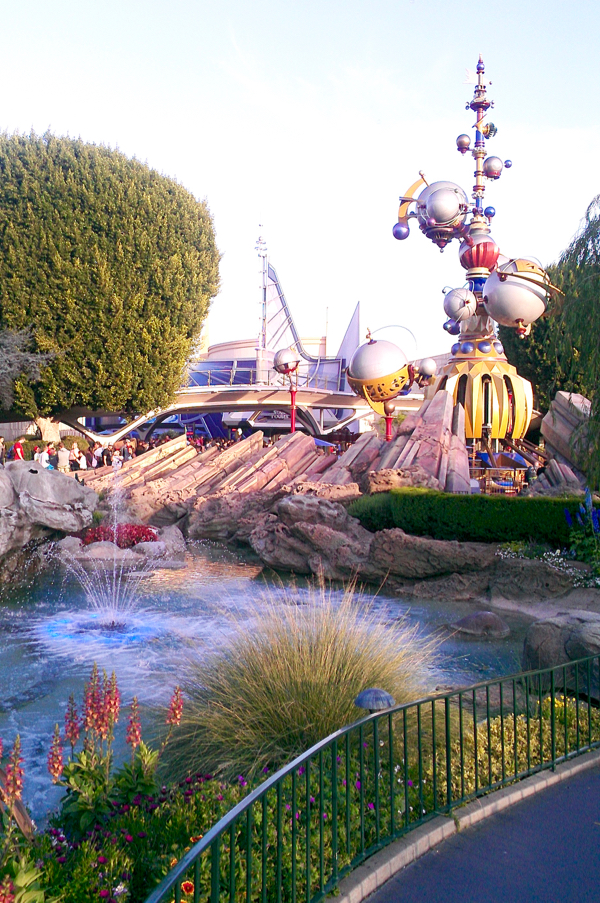 Go on Popular Rides at Night
If you missed any popular rides when the park first opened, why not wait till night to ride them?  The lines will be shorter, and the experience more interesting in the dark!
One interesting thing is, if you're in line for a ride when the park closes, you'll still be able to do that ride.  Talk about making the most of your day!
Stay for the Fireworks
What's not to love about a free firework show?  No need to wait till New Year's… you can watch the Disneyland Firework Show, which is actually pretty impressive, for free!
Shop in Downtown Disney/Disneyland Springs After the Park Closes
It's best to get your money's worth out of your Disneyland tickets, so wait to visit Downtown Disney/Disneyland Springs until after the park closes.  Downtown Disney (in Anaheim), and Disneyland Springs (in Orlando), are both located outside of the parks, and are free to visit.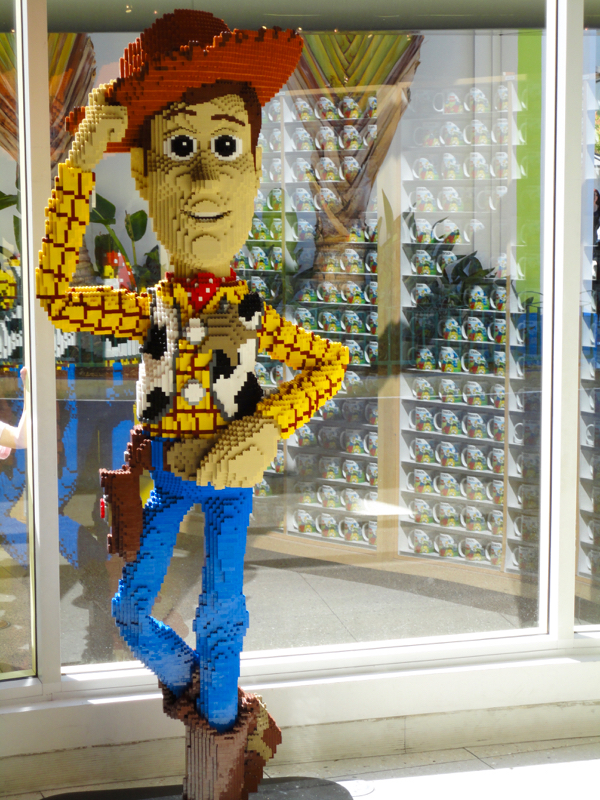 Now that you've scored these Disney World Tips and Disneyland Budget Tips, check out even more fun theme park and travel tips below to continue planning your next adventure…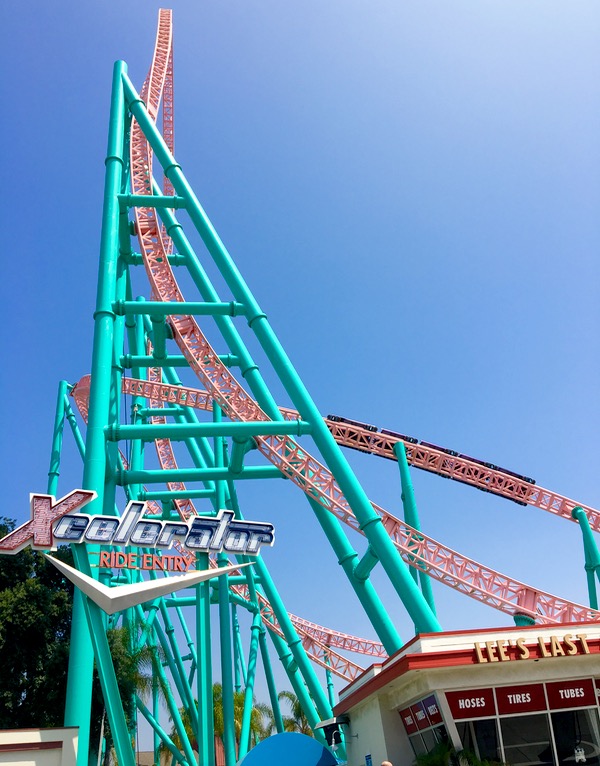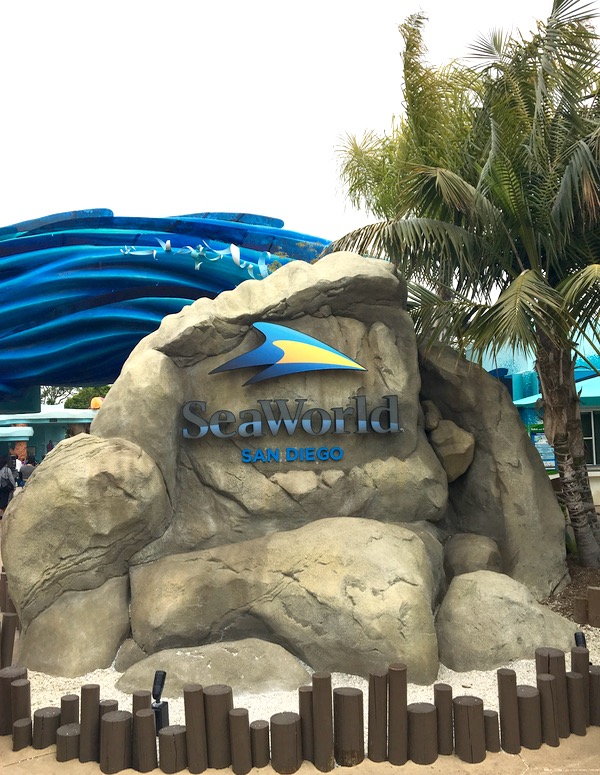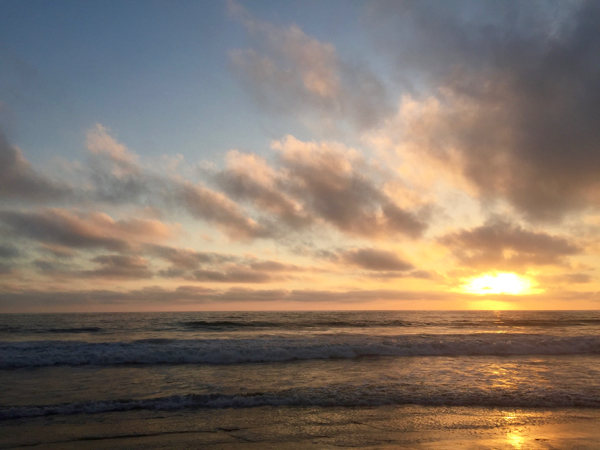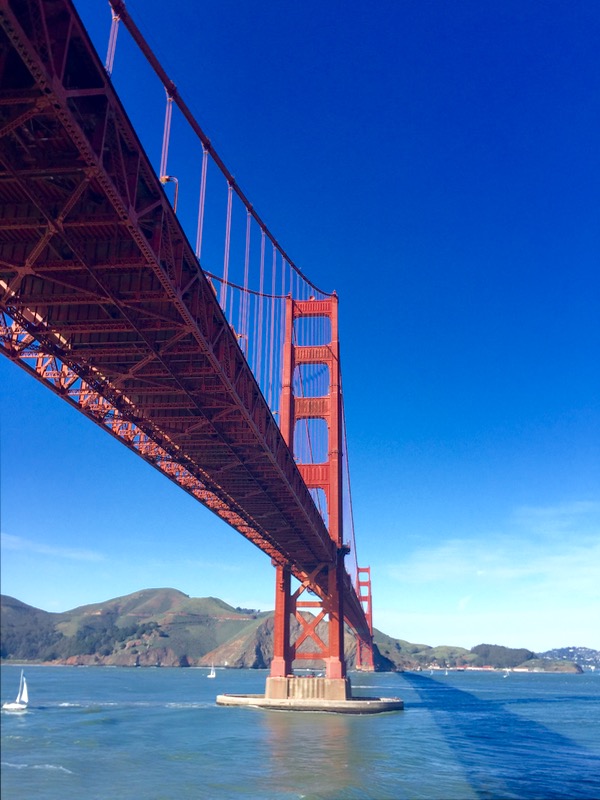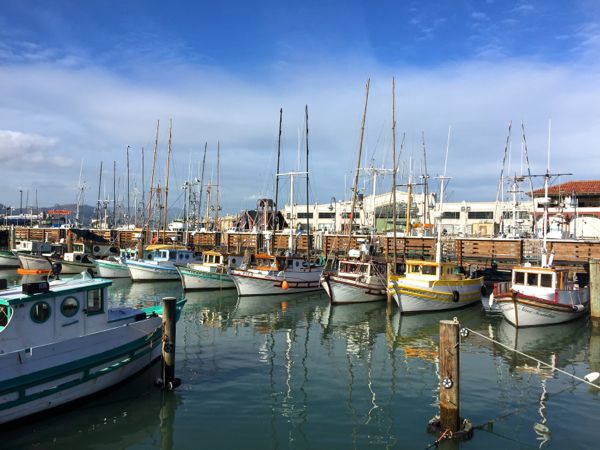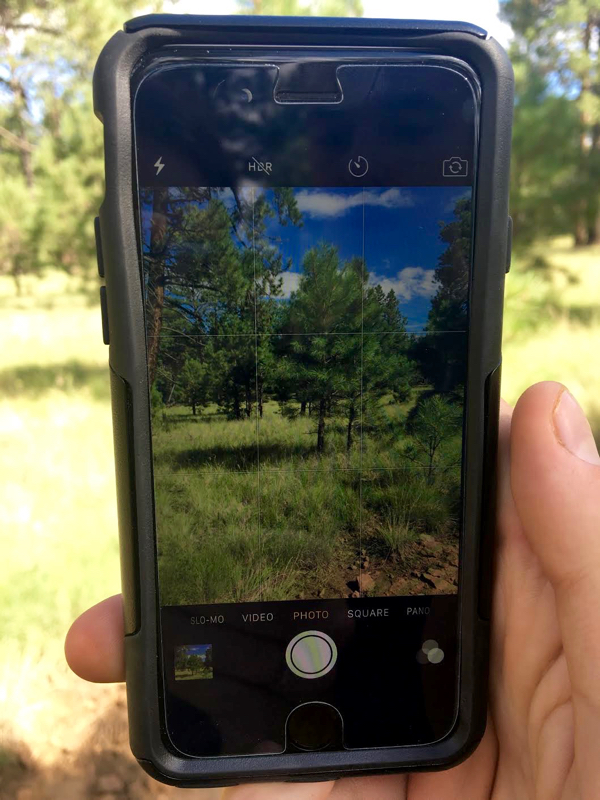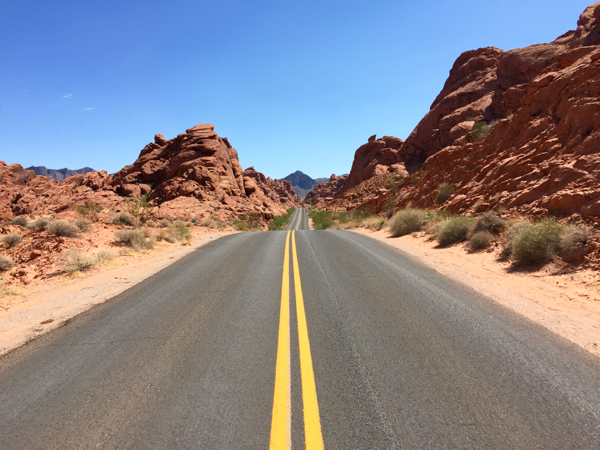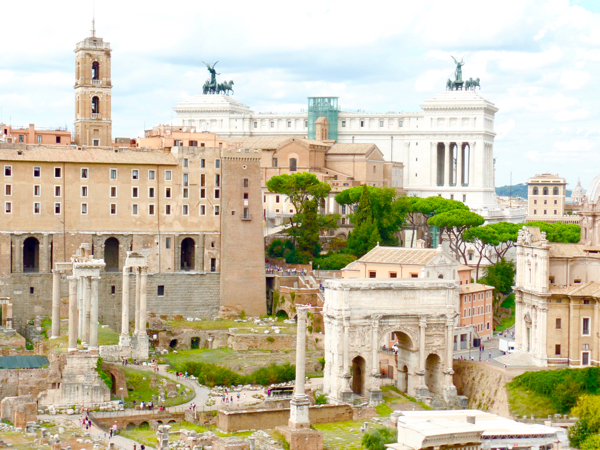 Now that you've read these Disneyland Budget Tips, don't miss out any longer!  Follow along with Never Ending Journeys for more fun Travel Tips and Inspiration!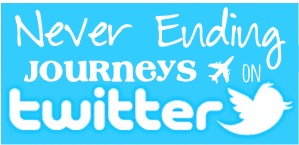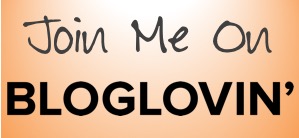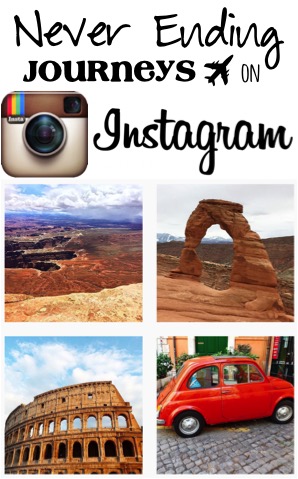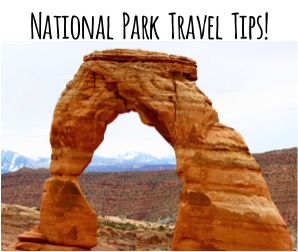 Have YOU ever been to Disneyland?
What are YOUR favorite Disneyland Travel Hacks?  Leave a comment & share!