Heading to the Grand Canyon?  Read these Arizona Grand Canyon Travel Tips before you go!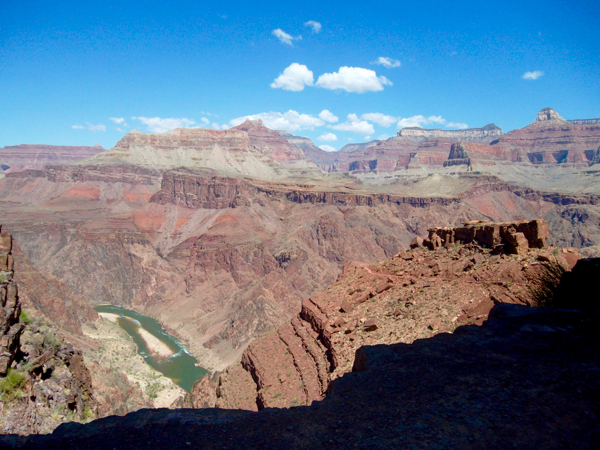 Dreaming of a visit to the Grand Canyon?
With miles of trails and innumerable scenic viewpoints in a super-sized canyon, the Grand Canyon is really one of the most beautiful and unique national parks in the world!
These Arizona Grand Canyon Travel Tips will help you get the most of your time there!  Here are the best hikes, viewpoints, insider tips, day trips from the Grand Canyon, and more!
Arizona Grand Canyon Travel Tips
Related:

Best Hikes at the Grand Canyon
South Kaibab Trail to Cedar Ridge (3 Miles Roundtrip, 1,120 ft elevation change)
Hiking the South Kaibab Trail is my favorite way to get into the Grand Canyon, with unparalleled views.  If you want a really incredible experience, start the hike right at sunrise.  It's amazing!
Sunrise along the South Kaibab Trail!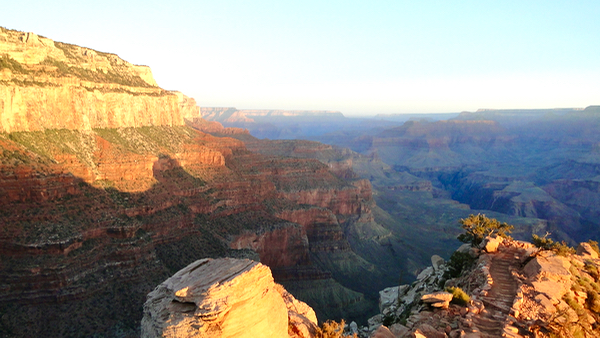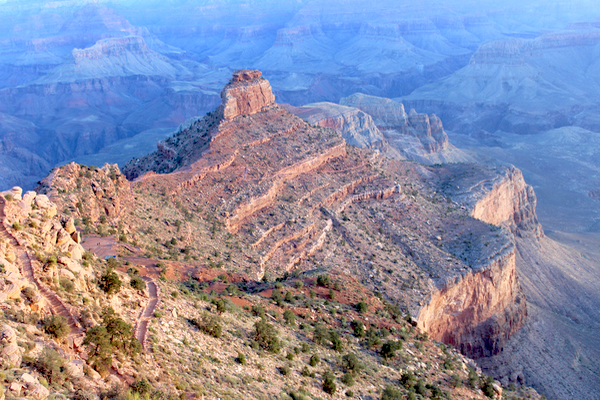 The 'Ooh Aah Point' is an interesting place to stop on the way down, and as the name suggests, there are breathtaking views from there.

Cedar Ridge is a great photography spot, with views of the vast canyon and the colorful canyon walls. Typically, it takes twice as much time to hike up a trail than down a trail in the Grand Canyon, so give yourself plenty of time to hike back up!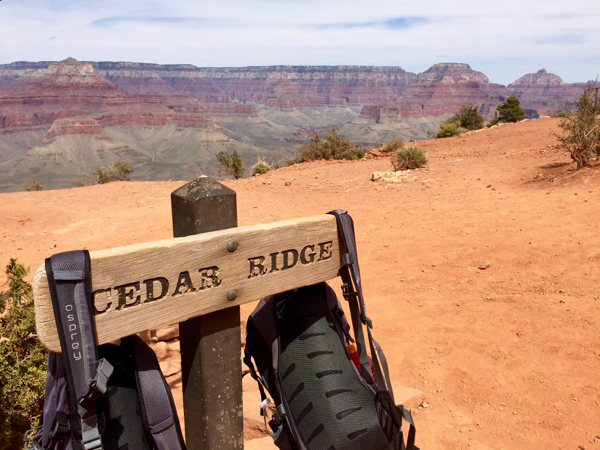 Rim Trail – Easiest Hike at the Grand Canyon
If you're not up for a rigorous hike, take the flat Rim Trail running along the top of the canyon for spectacular views with occasional benches along the way. This trail spans 13 miles of the South Rim, from the South Kaibab trailhead to Hermit's Rest. It runs through the Grand Canyon Village, where you can find water, food, and other amenities.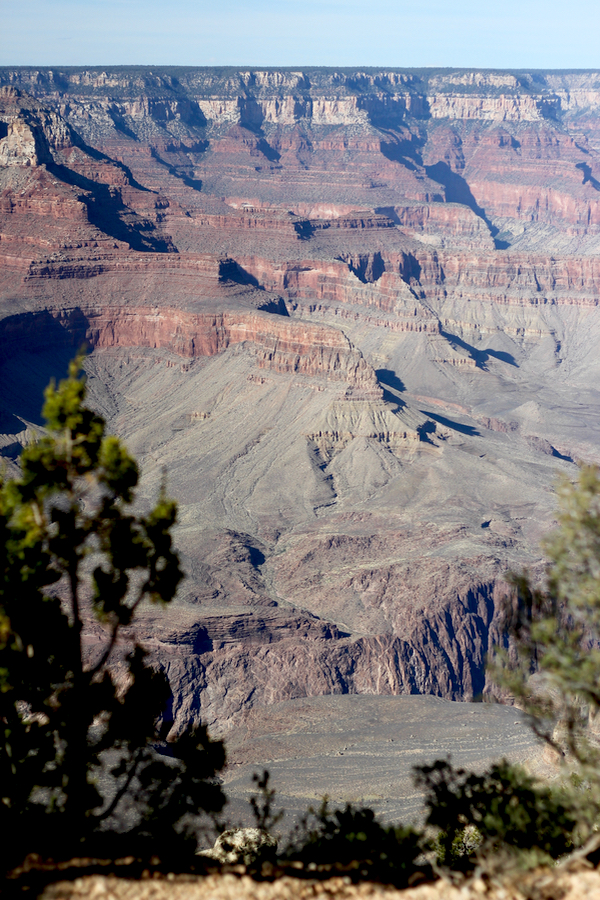 Best Viewpoints at the Grand Canyon
Yaki Point
As I mentioned, seeing sunrise at the Grand Canyon is seriously amazing!  Yaki Point (which is located near the South Kaibab Trailhead) offers a great view of the sunrise.  The sunset there is awesome, too!
To get there you can take the bus from the Grand Canyon Visitor Center, or, you can park your car at a small dirt parking lot immediately west of the Yaki Point Road turnoff on the Southern side of Desert View Drive. Then, you can walk for 0.8 miles up to Yaki Point along the Yaki Point Road.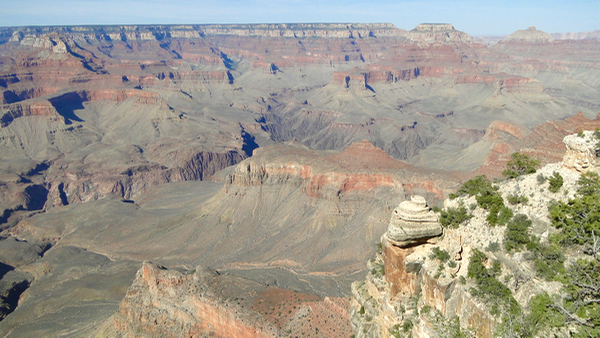 Grand Canyon Village
The Grand Canyon Village is home to many beautiful historic buildings including the El Tovar Hotel, the Grand Canyon Railway Station, the Bright Angel Lodge, and more!  Definitely worth spending a few hours exploring the town!
How to Get Free Stuff for Your Grand Canyon Trip
By bringing the right things, you're visit to the Grand Canyon can go from good to great!  After many visits to the Grand Canyon, I've compiled the best things you'll want to pack for the Grand Canyon.  But first, pick up some Free REI Gift Cards and Free Amazon Gift Cards to make the shopping a whole lot cheaper! 😉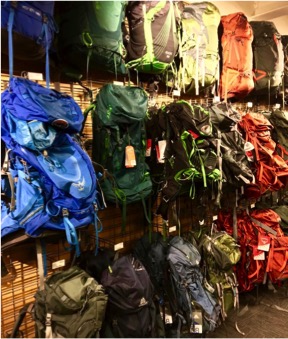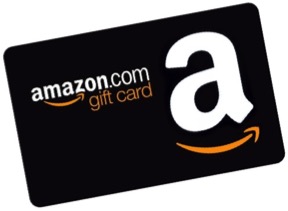 What to Bring to the Grand Canyon:
Okay, now to the essentials!  If you're going to do any hiking whatsoever, you'll need to bring some sturdy hiking shoes.  Also, the Grand Canyon's high elevation means the weather changes fast – so stay warm with a fleece and dry from the thunderstorms with a rain jacket.
The sun can be pretty intense during the summer months, so don't forget a pair of sunglasses.  Don't forget – a hiking daypack is your best friend while hiking. In it you'll carry your camera, fleece, rain jacket, and other belongings.  And last, bring a National Geographic Grand Canyon map.  It's highly detailed with all of the trails, and is waterproof and tear-resistant.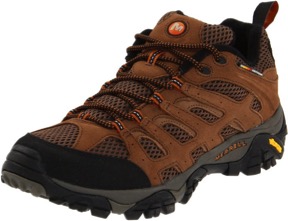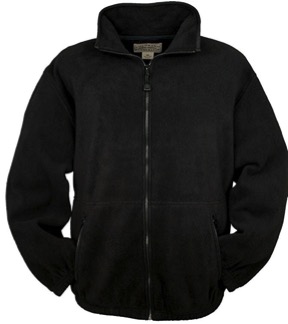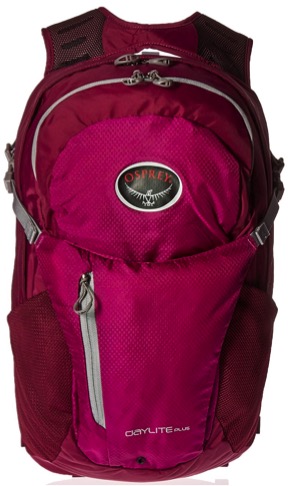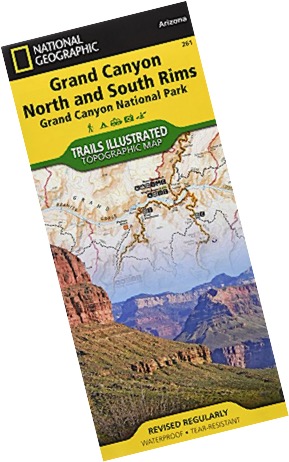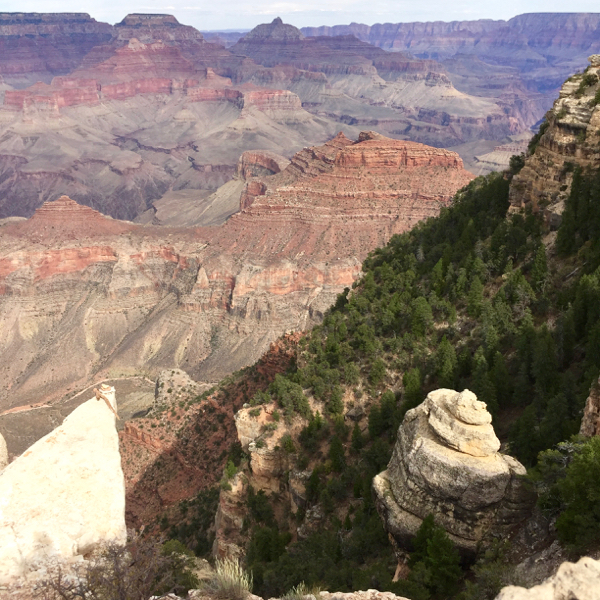 Entrance + Things to Know
Entrance is $30, and good for 7 days.
The South Rim is approximately 1 1/2 hours from Flagstaff,  3 1/2 hours from Phoenix, and 4 1/4 hours from Las Vegas.  Before driving, always double check with google maps and the local radio station for any accidents and road closures.
To get from point to point in the park, hop on the free shuttle bus service.  After arriving at your campsite/hotel room, use the bus service to save money on gas.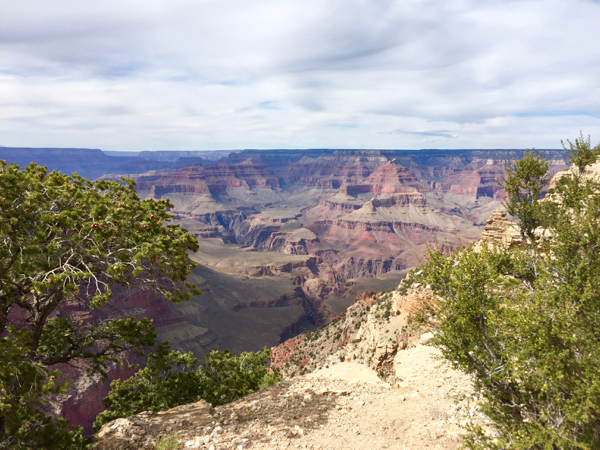 Grand Canyon Road Trip – Budget Tips, Nearby Destinations, and More
Visiting the Grand Canyon overall is amazing – but getting there should be have the fun!  Nothing beats a good old fashioned road trip, especially when a natural wonder like the Grand Canon is involved.
If you don't live nearby, fly into the nearby airline hubs of Las Vegas, Los Angeles, or Phoenix.  Note: pick up some Free Southwest Airlines Gift Cards to save money on airfare.  From those three cities, you can easily rent a car and drive to the Grand Canyon, while exploring the beautiful and diverse American Southwest landscape!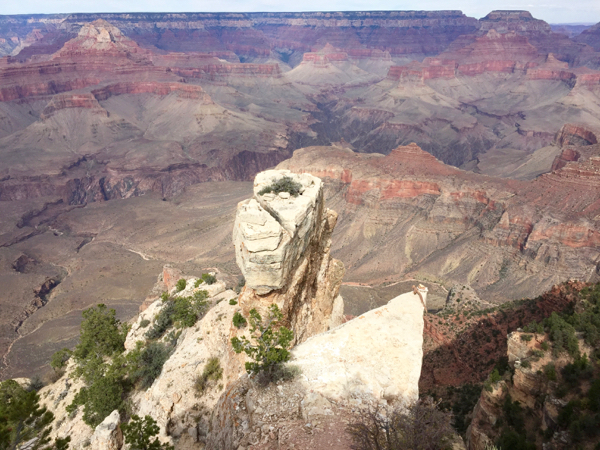 Now, to the budget tips!  I absolutely love finding ways to travel for cheap.  It's so crazy how with a little extra research and preparation, you can save hundreds – or thousands – on any kind of trip!  That's why I compiled my favorite tips for planning a Road Trip on a Budget.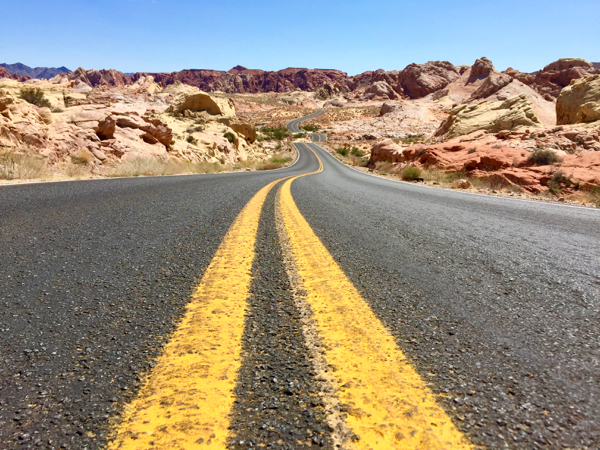 Now, for some nearby destinations.  For Native American and volcanic history, check out the Wupatki, Sunset Crater Volcano, and Walnut Canyon National Monuments.  For a beautiful red-rock town with even more hiking, check out Sedona.  Of course, Zion and Bryce Canyon National Parks are about 4/12 -5 hours from the Grand Canyon as well.
Wupatki National Monument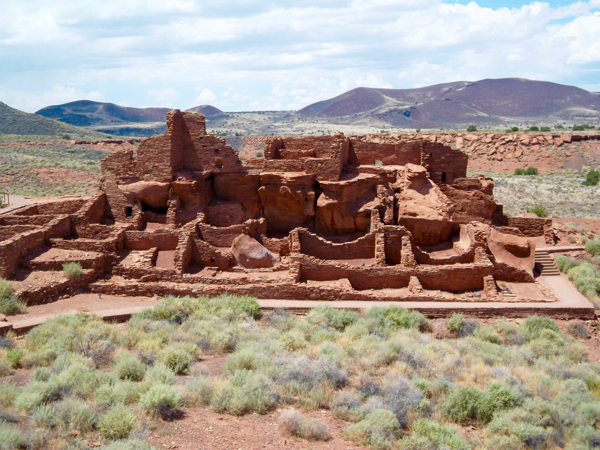 Sedona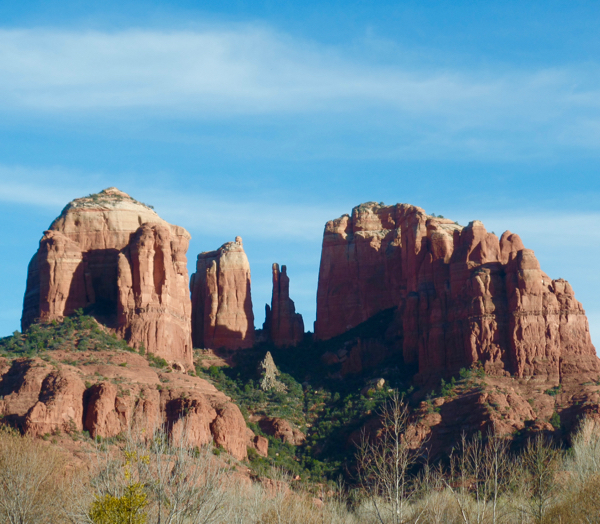 Zion National Park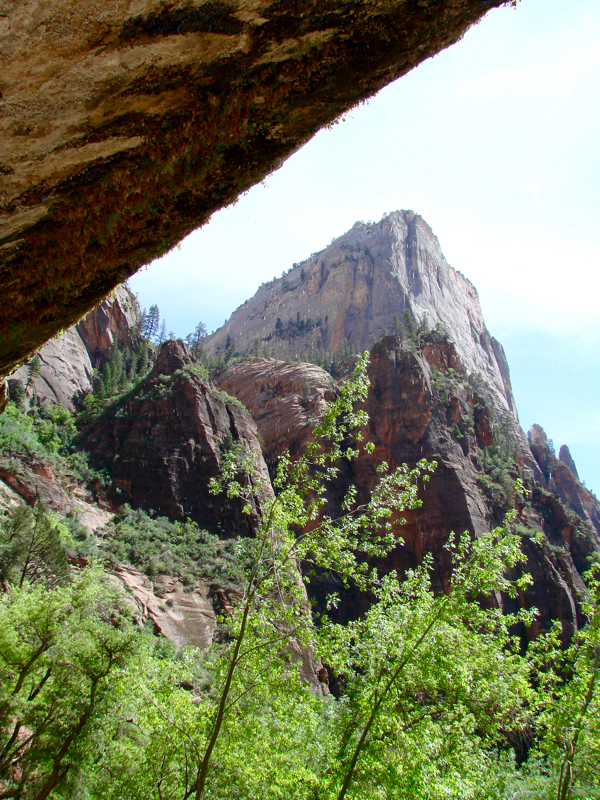 The Grand Canyon is really one of the most spectacular places to visit in Arizona. When you go, don't forget to take your best camera and a good pair of broken-in hiking shoes or boots!
Now that you've read these Arizona Grand Canyon Travel Tips, don't stop now!  Keep planning your next road trip with these travel tips below…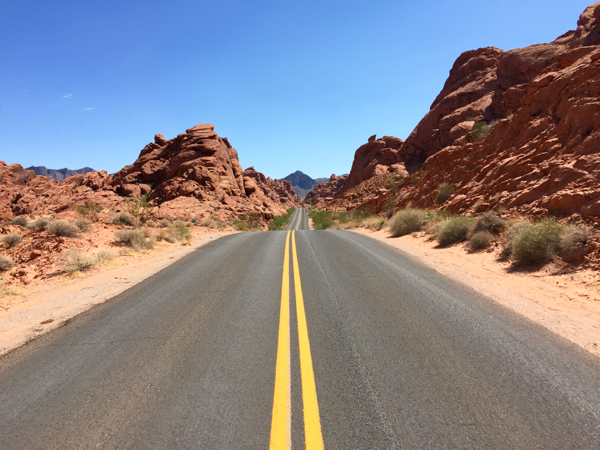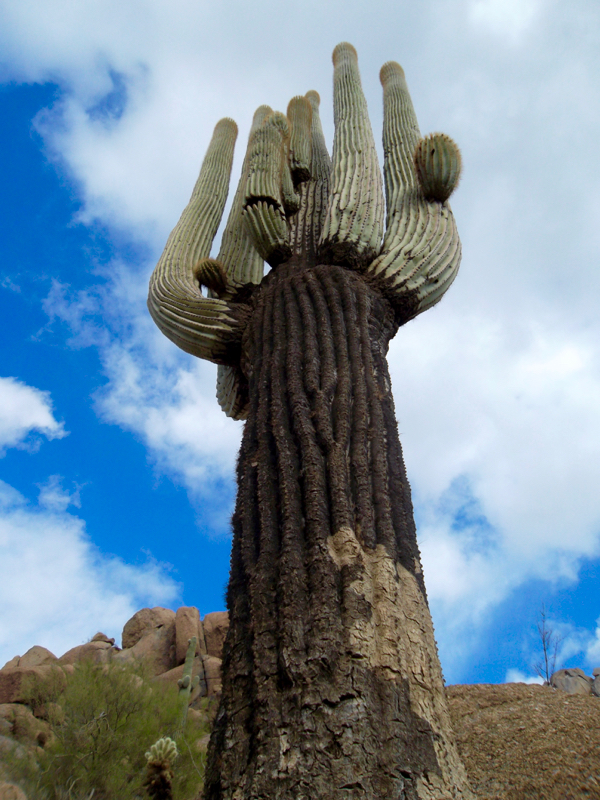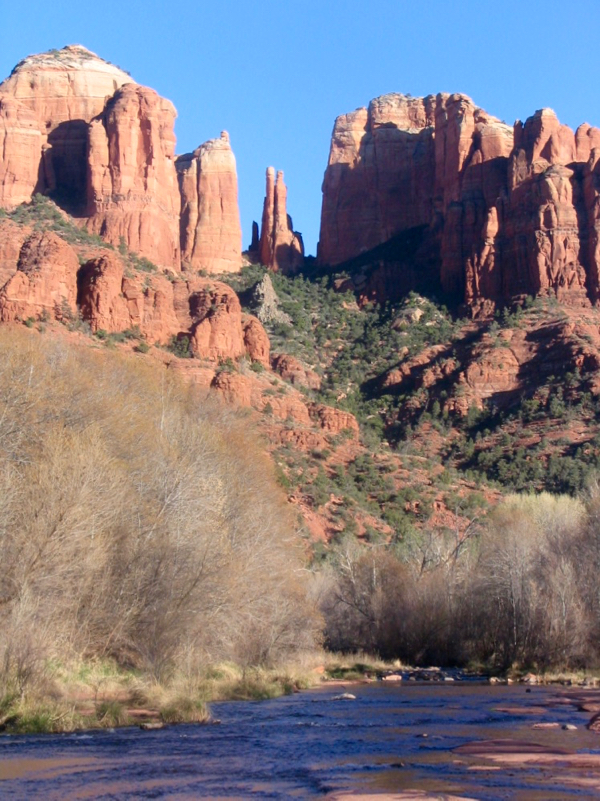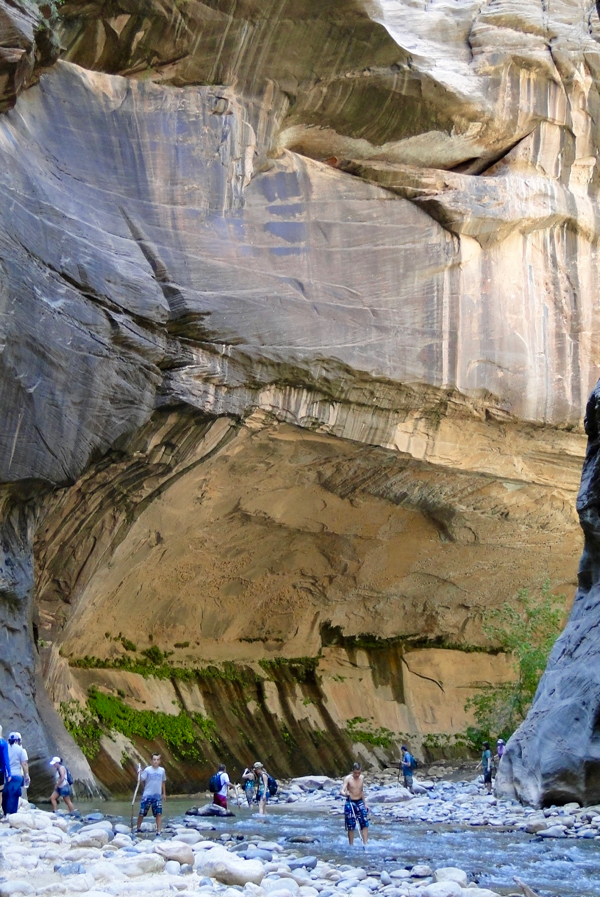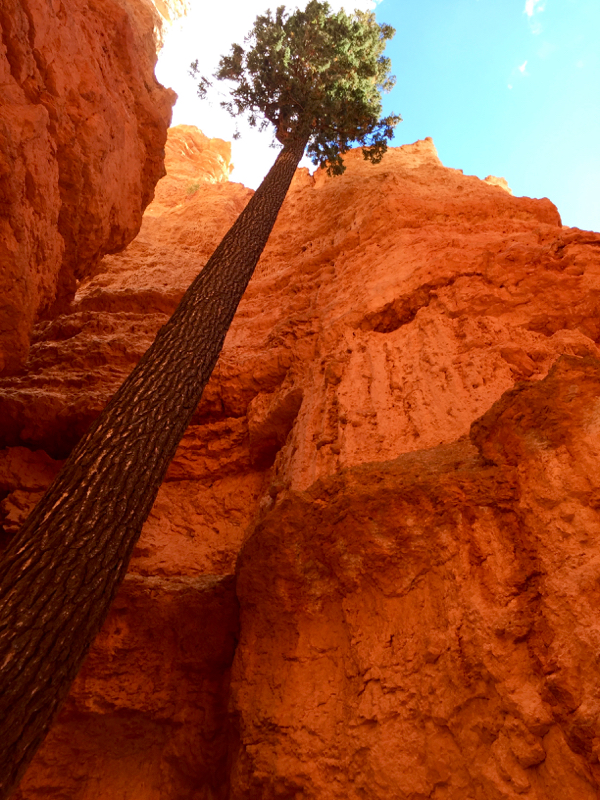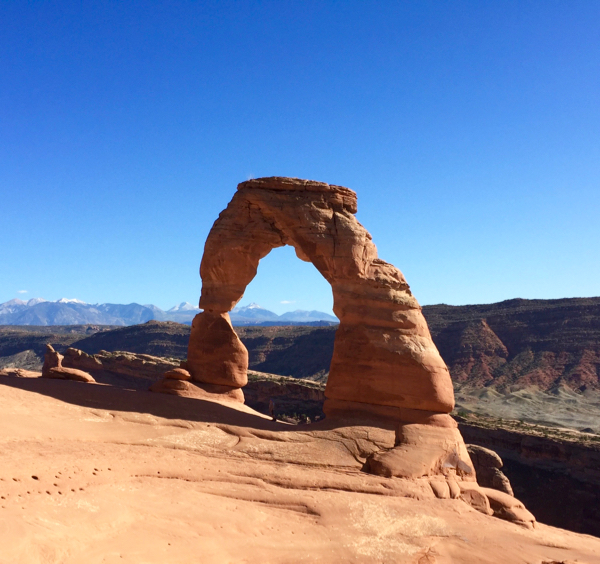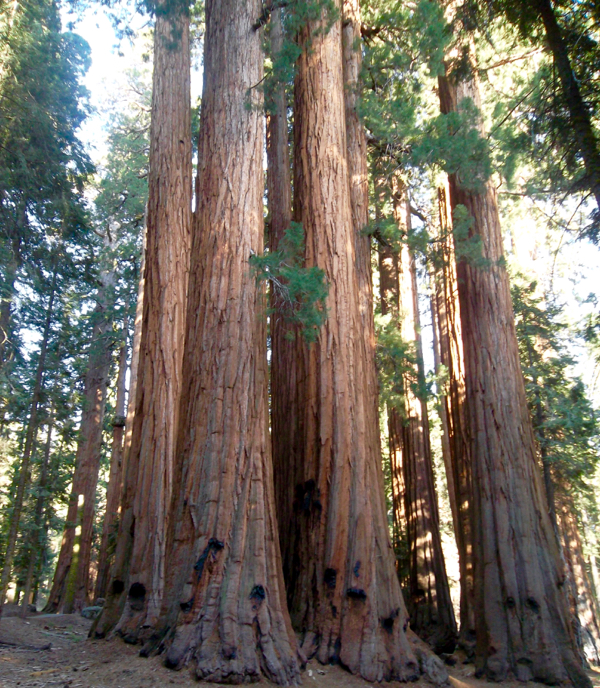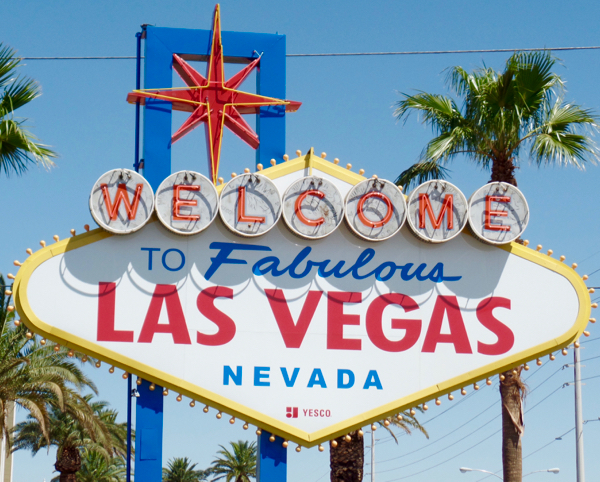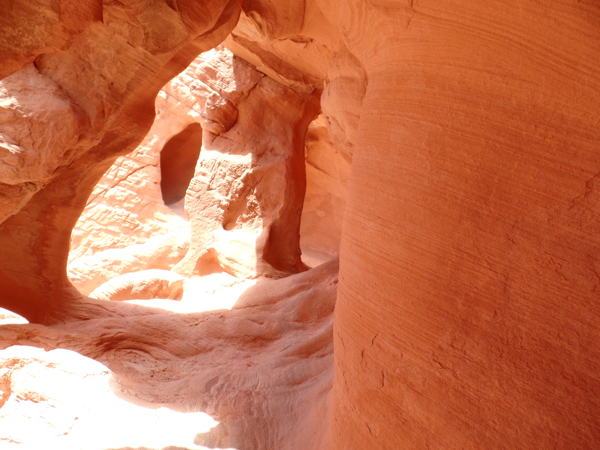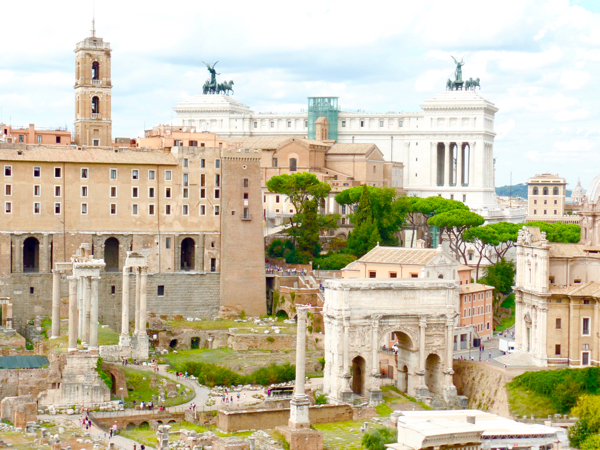 Now that you've read these Arizona Grand Canyon Travel Tips, don't miss out!  Follow along with Never Ending Journeys for more fun Travel Tips and Ideas!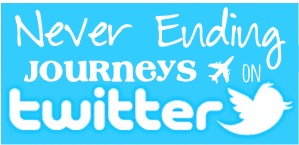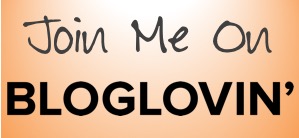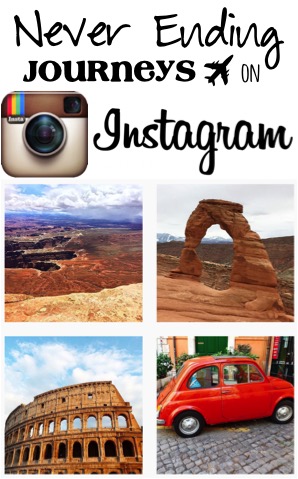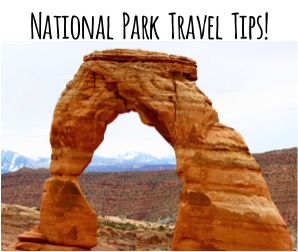 Have YOU ever been to the Grand Canyon?
What was YOUR favorite part of these Arizona Grand Canyon Travel Tips?  Leave a comment & share!