I may get
paid
for ads or purchases made through links in this post.
Pack light and efficiently on your next trip with these Best Suitcase Packing Tips!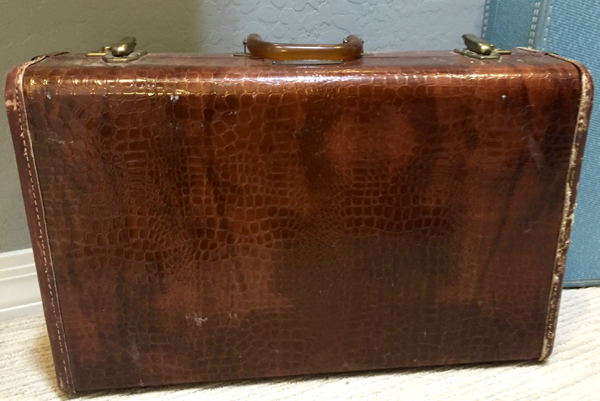 Planning your next vacation?  Packing your suitcase doesn't need to be a challenge!  These Best Suitcase Packing Tips will show you how to pack your suitcase light and efficiently in only easy steps!
You'll be amazed at just how much you can fit in that suitcase!
Related:
Best Suitcase Packing Tips
1. Start With the Right Suitcase!
The best, most simple trick to packing your suitcase is to start out with the right one!  If yours is too small to fit your stuff, or to large to carry on to a flight, it's time to get a new suitcase!  You can find the most popular suitcases Here.
2. Measure Your Suitcase
Carrying your suitcase onto the flight?  Be sure to measure your suitcase and make sure it complies with your airline's carryon size limit.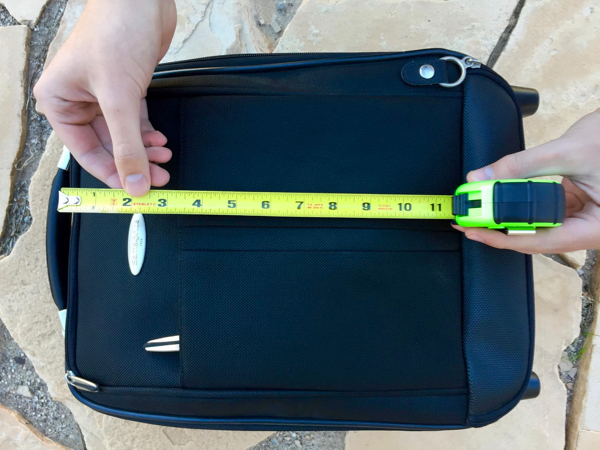 3. Roll Clothes
Rolling your clothes is perfect if you'll be using Packing Cubes to organize your suitcase.  Plus, the tighter you roll your clothes, the more space you can save!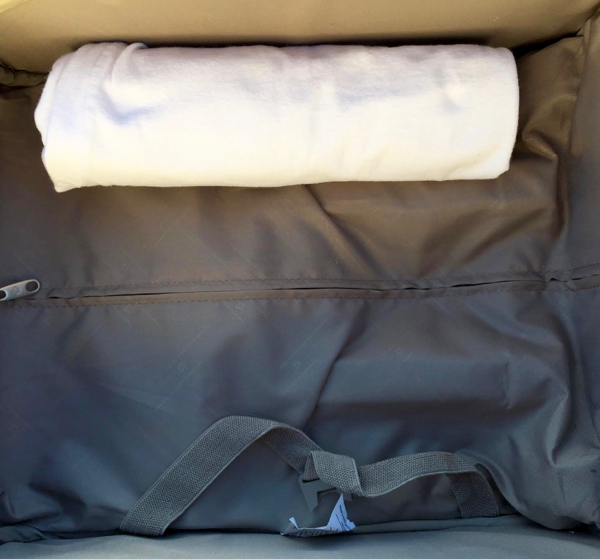 4. Use Packing Cubes…
After getting everything above ready, it's time to pack it all into Packing Cubes!  You can keep your stuff organized so easily if you bring them along!
5. … Or Use Vacuum-Sealed Bags
An alternative to rolling your clothes is to fold them, and put them in Vacuum-Sealed Bags!  They also save so much space!
6. Bring TSA Approved Liquid Bottles
When you want to have your favorite shampoos or other liquid toiletries along, be sure to pack them into these TSA-Approved Liquid Bottles!  There's nothing worse than getting to the security line and having to toss those things you love!  Be sure to store your toiletries in a Quart Size Ziploc in a handy location.  I like to keep them in an outside pocket, so they're easy to grab quickly when going through security.
7. Put Toiletries in Ziplocs
In order to keep your suitcase neat and tidy, pack your toothbrush, razor, and other toiletries into Ziplocs.  This will make sure you keep any moisture and residue off of your clothes.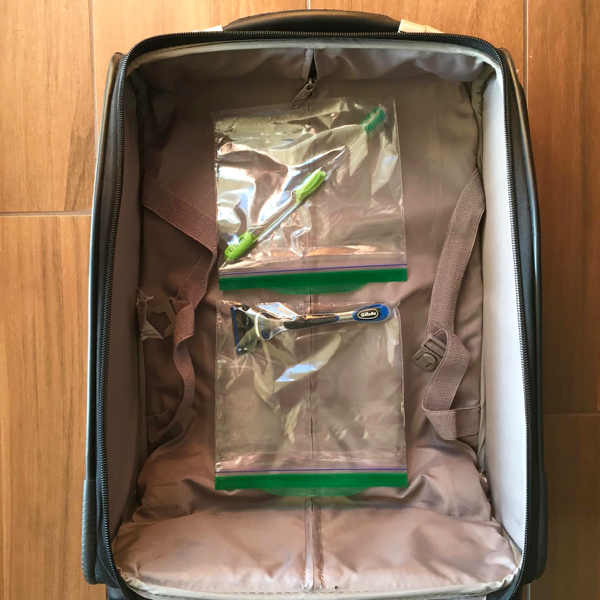 8. Bring Dryer Sheets
Stashing some new dryer sheets into your suitcase pockets is such an easy way to keep your clothes and belongings smelling fresh! (And let's be honest: that's a good thing!)  Plus… if you need to do laundry while you're on your trip, you've got some dryer sheets already packed that you can use! (bonus!)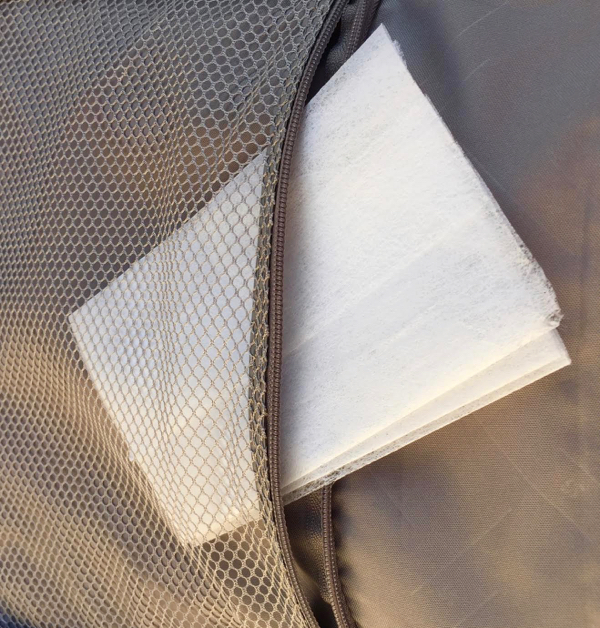 9. Pack Bubble Wrap
If you plan on shopping for souvenirs on your trip, be sure to bring some bubble wrap with small bubbles along.  You can use it to wrap the fragile souvenirs you pick up.  Then, you've got that peace of mind your souvenirs are safe and sound while bopping along those luggage conveyor belts!
10. Don't Forget to Leave Room for Souvenirs!
If you leave some empty space in your suitcase when you travel to your destination, you'll thank yourself when you have extra space to bring home some souvenirs!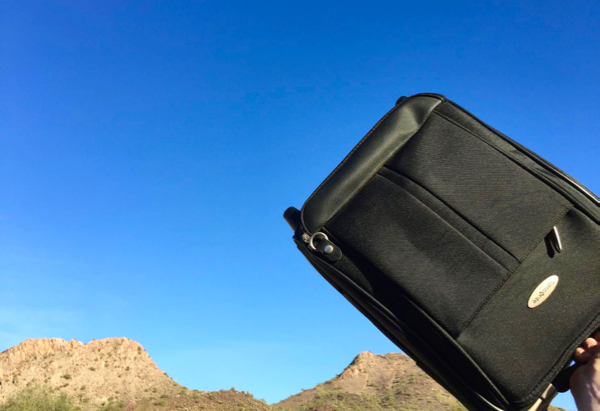 11. Wear Your Largest Pair of Shoes
Shoes can take up so much space in a suitcase, so wear your largest pair of shoes, like tennis shoes or boots.  That will definitely save a lot of space when you're traveling!
12. Stuff Your Shoes
However… for any additional pairs of shoes you'll be packing in your suitcase, try stuffing them with socks to maximize space.
13. Bring a Travel Luggage Scale
There isn't a worse feeling than arriving at the airport and realizing that your luggage is too heavy… oops!  Don't worry, though: you can measure your luggage with a travel luggage scale and have it comply with your airline's weight limits!  Bye bye to those terrible extra fees!  See all travel luggage scales Here.
14. Bring Luggage Tags
After going to all of the work to pack your suitcase and finally get it perfect, the very last thing  you want is to lose it when you're flying.  That's really quite sad!  Attaching Luggage Tags to your suitcase will help you stay in contact with your luggage, though!
See, packing your suitcase isn't too hard!  Now that you've seen these Best Suitcase Packing Tips, be sure to check out these best tips for planning your next trip below…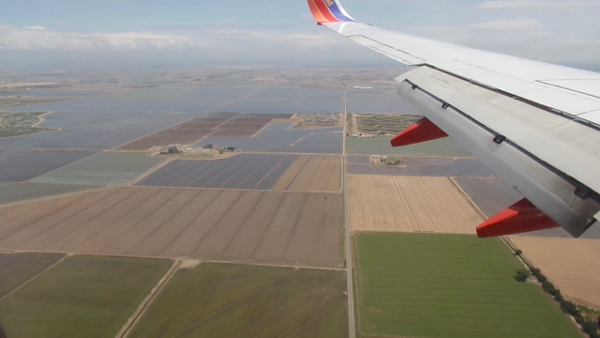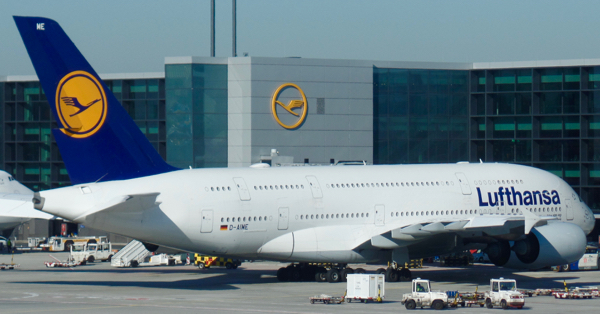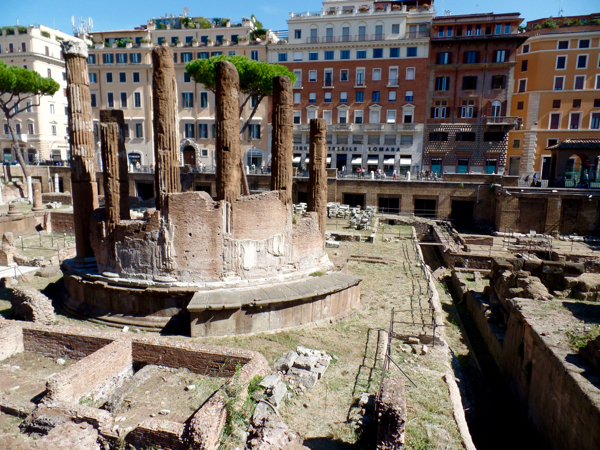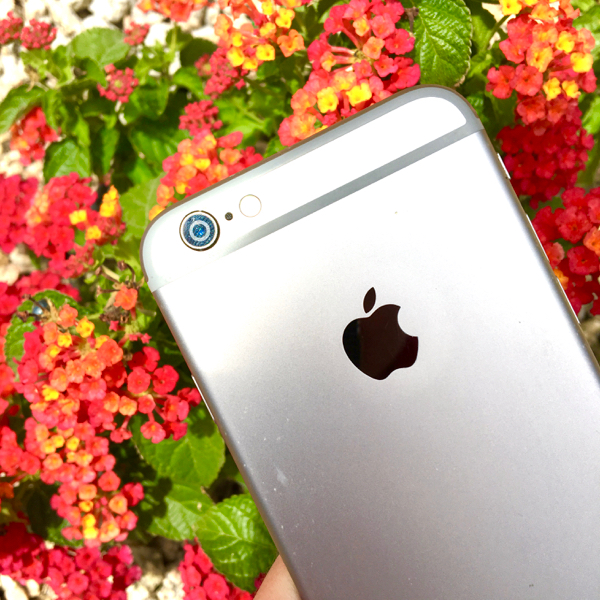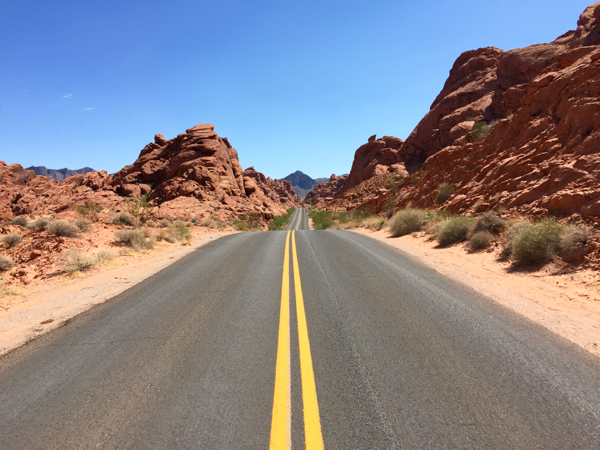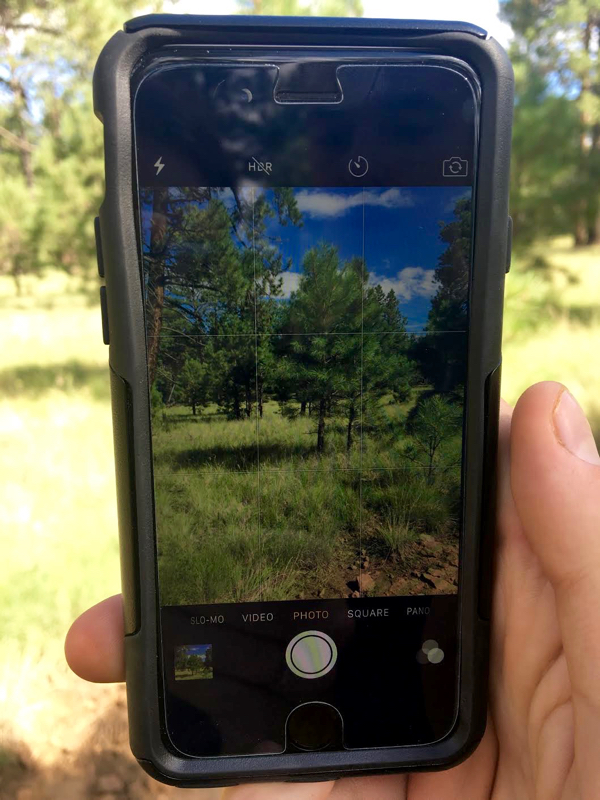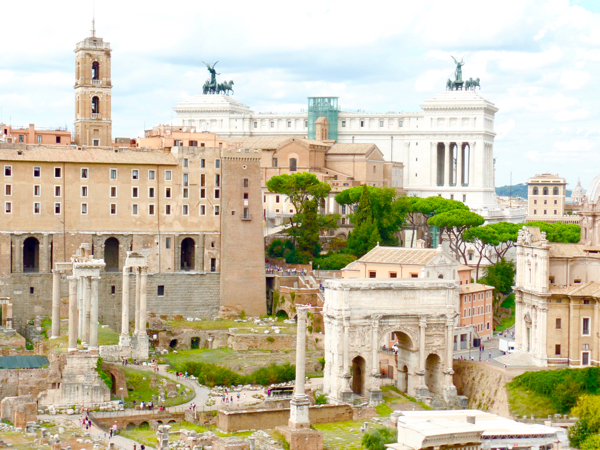 Don't miss out!  Follow along with Never Ending Journeys for more fun Travel Tips and Ideas!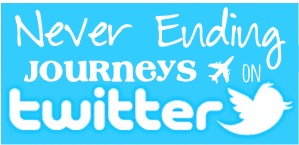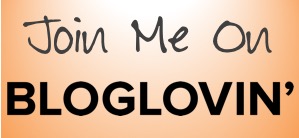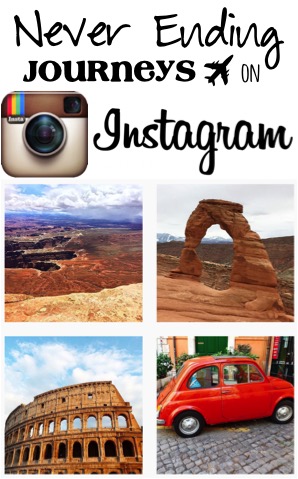 What are your favorite Best Suitcase Packing Tips?
Leave a comment & share!