I may get
paid
for ads or purchases made through links in this post.
Add a touch of wanderlust to your home with these Travel Themed Home Decor ideas!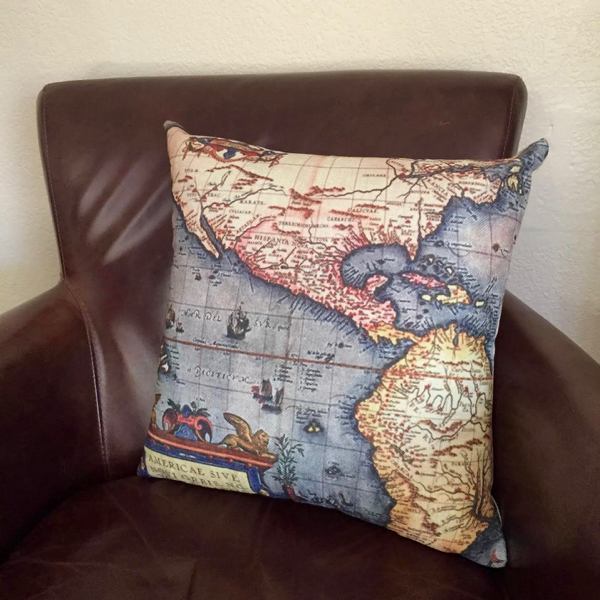 Looking to freshen up your home decor??
These Travel Themed Home Decor ideas will show you how you can give your room a new fresh travel look on a budget!  Plus, they also make great Gift Ideas, too!
Travel Themed Home Decor
National Park Posters
After you visit a National Park, a fun way to remember the trip is by getting a Vintage National Park Poster (or, if you're looking forward to an upcoming trip).  Plus, these posters look awesome when they're framed, too!  You can get them at National Park visitor center gift shops.
Globe
Globes are always a great addition to any room!  Especially an office or living room – they make excellent accent pieces in those rooms, especially.
Hang Maps
Maps, whether they're up-to-date or vintage, are excellent ways to inspire that wanderlust!  I've hung maps on my walls for a few years now, and always enjoy looking at where I could go next.
Frame Photos From Past Trips
Are you a photography lover?  Hanging the beautiful travel photos you've made is an excellent way to show off your skill inside your home!
If you're new to photography, go check out these 20 Photography Tips for Beginners to get started today.
Scratch Map
Scratch Maps are yet another way to remember where you've gone, and look forward to where you're going in the future!
Store Things in Vintage Suitcases
Got an old suitcase that was passed down, or found one at an antique store?  Not only do they act as nice decorations for any travel themed room, but they can also be used for storage, too!
Hang Wall Signs
Hanging a wall sign that says "wanderlust", or "travel" can be fun, too.  Such a great way to look forward to your next trip.
Buy Rugs or Blankets
Many countries, such as Morocco, produce excellent rugs that will make great accent pieces in your living room.  Also, blankets can be nice, too.
Coasters
Coasters are yet another good way to remember where you've gone!  They're perfect for coffee tables and nightstands.
Buy Books
In addition to being a good tool to grow your vocabulary and more intuitively grasp the grammar, foreign language books are also great on shelves and as decorations.
Mugs
And finally, travel-themed mugs can get you into the wandering spirit and make you want to travel again, too!
See, changing your home decor isn't to hard, is it?  All it takes is a few simple steps to transform your home to have a fun travel theme!  Also, these Travel Themed Home Decor also make great gift ideas!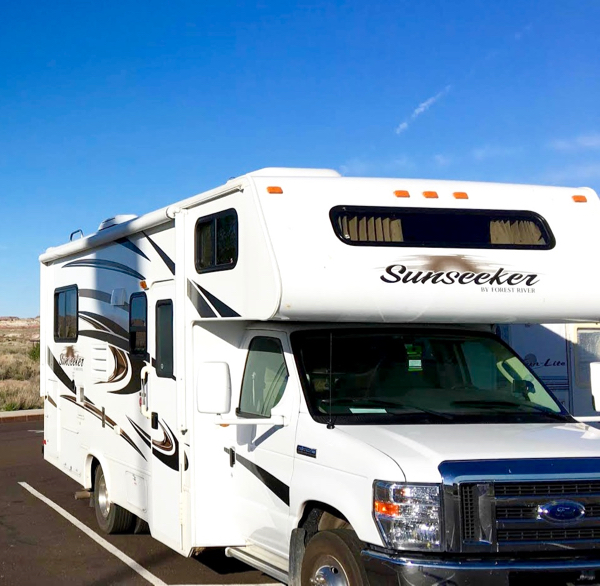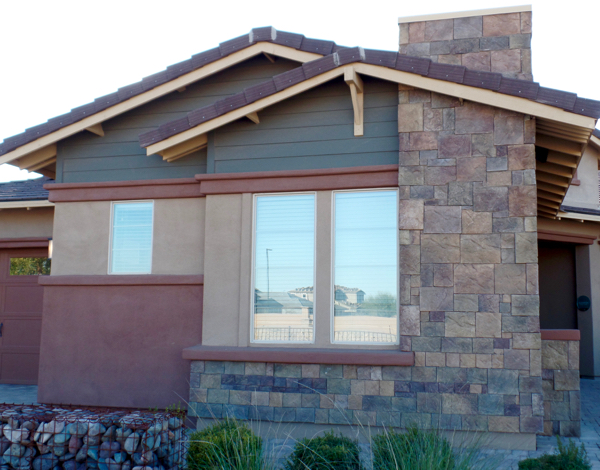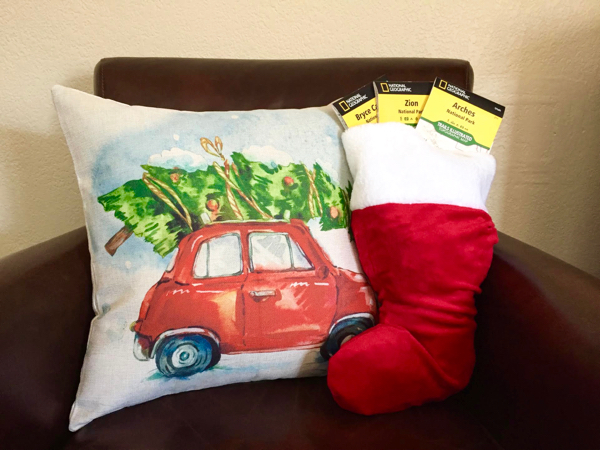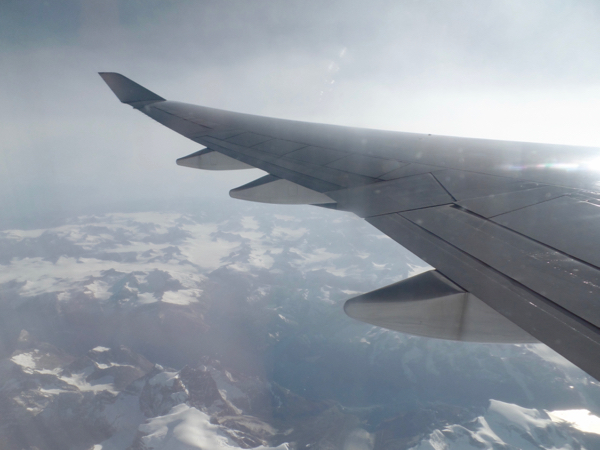 Don't miss out!  Follow along with Never Ending Journeys for more fun Travel Tips and Ideas!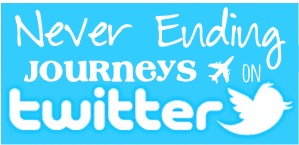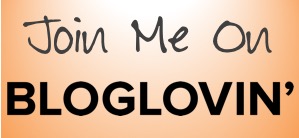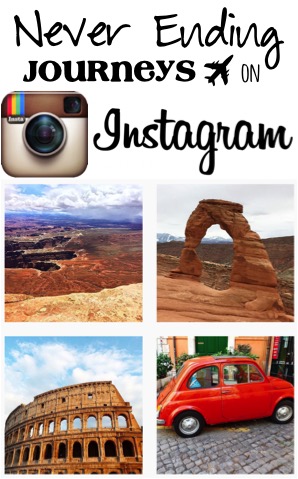 What are your favorite Travel Themed Home Decor ideas?  
Leave a comment & share!