I may get
paid
for ads or purchases made through links in this post.
Ditch the jet lag, and have the time of your life with these weird but effective tips for Beating Jet Lag!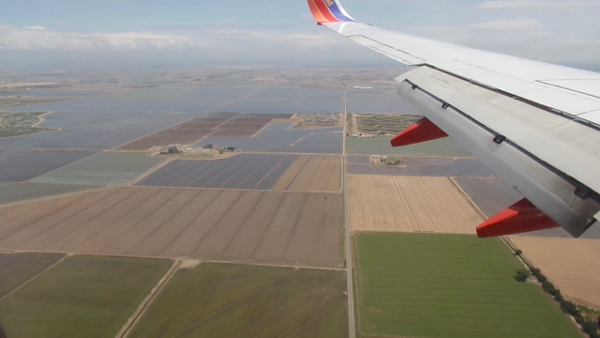 Today is the day we say goodbye to one of our old travel companions: jet lag!  In fact, Beating Jet Lag is surprisingly easy if you know what to do!
Are you ready to officially say goodbye to drowsiness, being lightheaded, and waking up in the middle of the night?  I thought so!
Besides, traveling should be all about exploring a brand new place, meeting fun people, indulging in great food, and simply having a really good time!
So let's skip the jet lag symptoms and start having more fun…
Steps for Beating Jet Lag:
Related:
#1. Wrap up Your Trip Details Ahead of Time
Finish your packing, and gather key items like your travel reservations, passport, camera, itinerary, etc., a few days before you leave.  This way, you can eliminate so much of the pre-trip stress that comes the day before you leave on your trip.  Less pre-trip stress will help you sleep better now.  And sleeping better now will reduce your jet lag later!
Related: Best Suitcase Packing Tips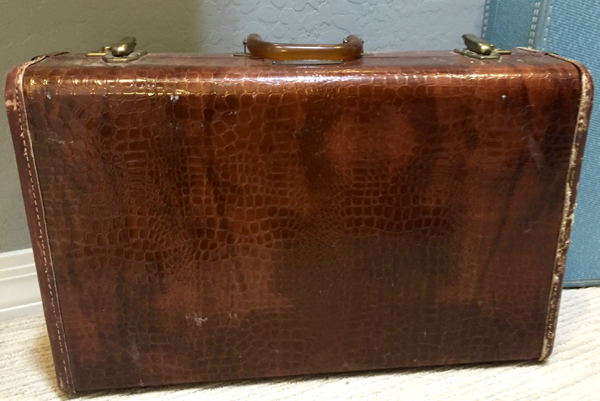 #2. Change Your Watch After You Board Your Flight
After you board your flight, change the time on your watch, phone and other electronics to the time zone of your final destination.  This will help you mentally transition to the current time zone of your final destination.
Just be sure to do this after you board your plane… you don't want to end up several hours early or late to the airport!
Also, if you have a layover that's in a different time zone than your destination, change your devices to the time of the layover city first, so there's no confusion while your at the layover airport location!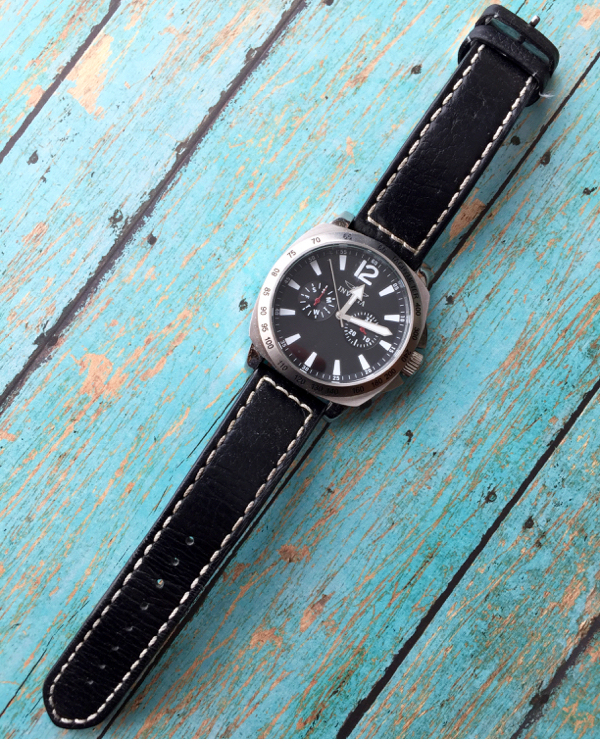 #3. Stay Hydrated
Staying hydrated on planes is so easy to overlook, yet so necessary!  In addition to the airline drinks, I like to buy a large water bottle in the airport.  This way, you can have something to drink even when the ol' drink carts aren't coming around!
#4. Sleep on Flights
This classic trick really is the easiest way to help reduce jet lag!  Three things that make falling asleep on flights a lot easier are Earplugs, a Sleeping Mask, and a Neck Pillow.  If pays to invest in comfortable sleep while on the plane!
Go check out the Highest Rated Travel Pillows You Can Buy.
#5. Fly Overnight
Flying overnight is simply great!  First, it is a lot easier to sleep when it's dark outside and the cabin lights are dimmed.  Second, when you land in the morning or afternoon, you have the whole day to adapt to the new time zone.

#6. After You Land, Catch a Quick Nap if You Need
If you're extremely fatigued when you land, consider catching a quick 30-minute nap (that is, if you are able to check into your hotel).  A quick nap (and a lot of coffee) will help you stay awake for a more 'local' bedtime, and this is a huge step to conquering jet lag!
Just don't forget to set an alarm after a long flight.  A '30 minute nap' can be easy become several hours of deep sleep!  And of course, sleeping during the day will leave you well rested at night, making it hard to sleep when you want to.
#7. Start Eating Meals on Local Time
Another way to attack those jet lag symptoms is to start eating meals on local time.  If you find yourself hungry at a non-meal time, opt for a small snack like fruit instead.
#8. Start Exploring!
After you've had a nice cat nap and a delicious meal, there is simply no reason not to explore your beautiful surroundings!  Have a coffee (or two), and have the time of your life exploring a new, interesting city!

Beating jet lag really isn't that hard.  By following just a few simple tips jet lag doesn't even stand a chance!  The best part, skipping jet lag means more time to enjoy your next vacation!
Now that you know how to beat jet lag, it's time to start planning your next vacation.  Check out my favorite travel tips below to make your trip truly epic…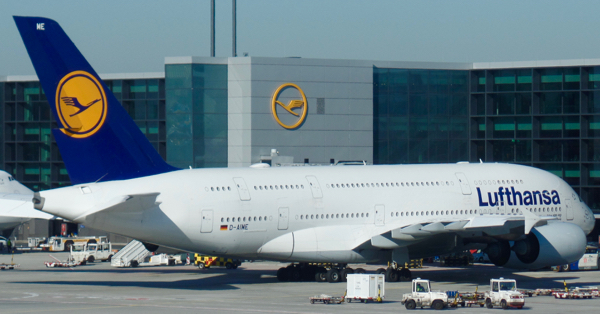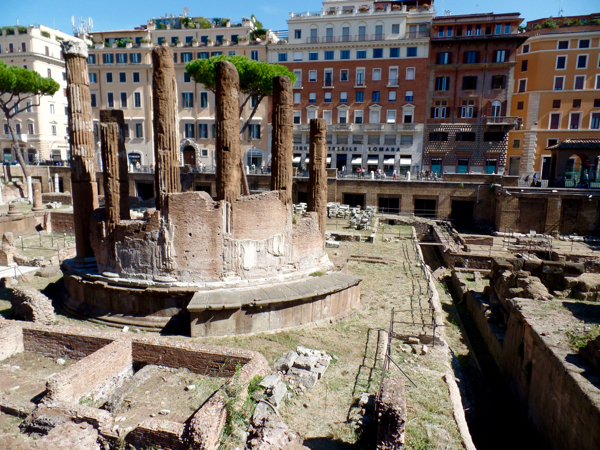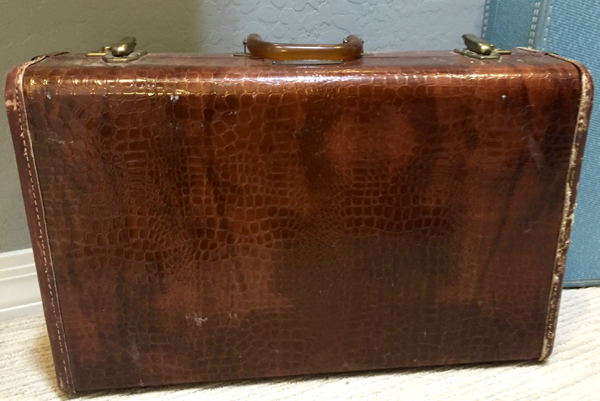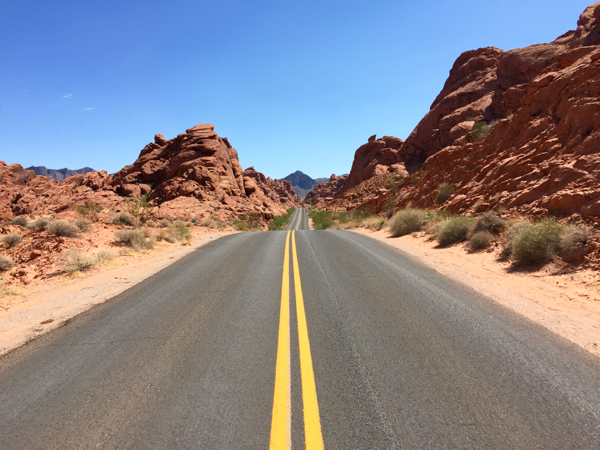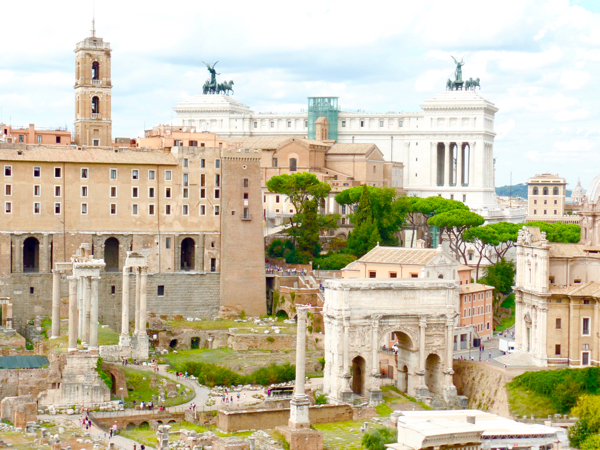 Don't miss out!  Follow along with Never Ending Journeys for more fun Travel Tips and Inspiration!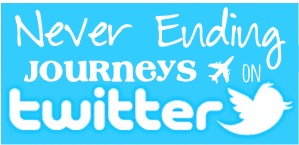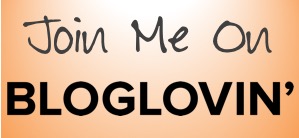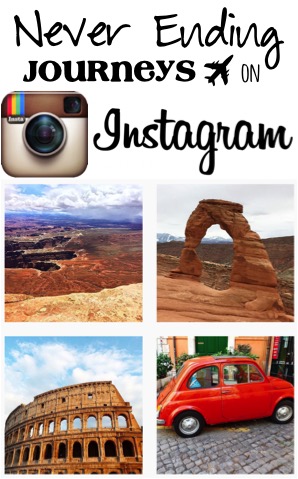 What are YOUR favorite tips for beating jet lag??
Leave a comment & share!