I may get
paid
for ads or purchases made through links in this post.
Get inspired for your next trip of a lifetime or weekend getaway with these dreamy bucket list trips!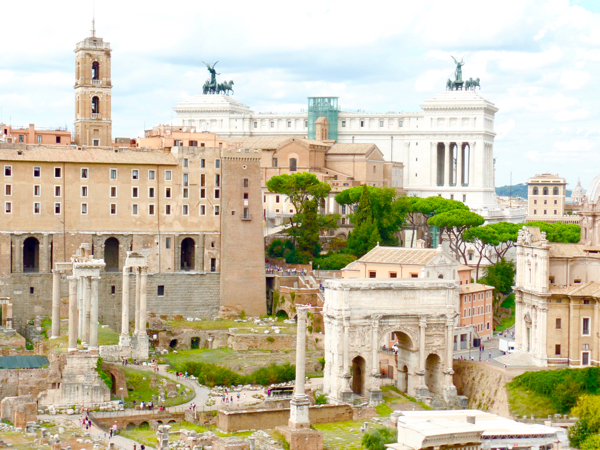 Travel planning can be an exciting process!  Long evenings spent poring over maps, intense afternoons flipping through guidebooks, and budget research are all just some of the wonderful joys of planning your next adventure.
If you're not quite decided on where to go, don't worry!  Based on the places I've visited, these Bucket List Trips will show you what I believe are some of the most incredible destinations across America and around the globe!
Decided on where you want to go?  Check out my fun travel guides, which are packed with useful information on what to see, where to eat, and how to visit each destination on a budget.  Plus, don't miss my regional itineraries and helpful travel tips for a budget down low!
Ready to make this year a year full of adventure, and to create memories that will last you a lifetime?  Then what are you waiting for?!?  Check out these wonderful destinations and tips below…
Bucket List Trips:
Related:

Travel Itineraries and Roundups: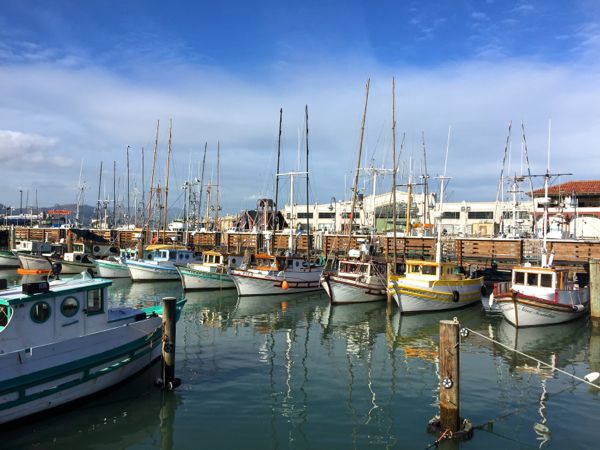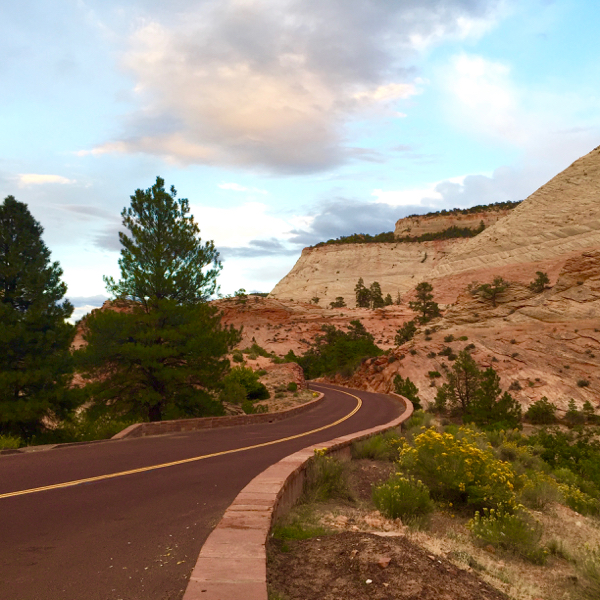 Italy Travel Bucket List: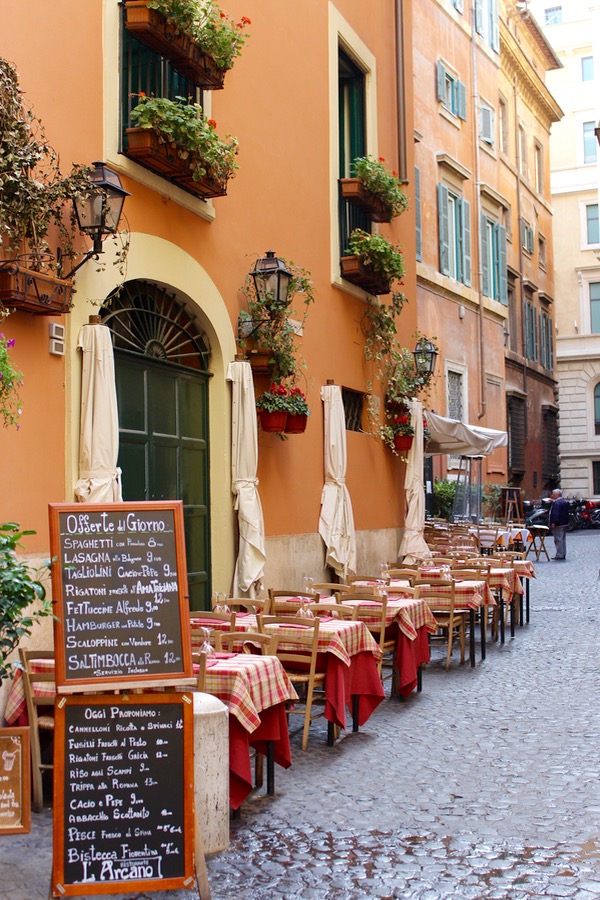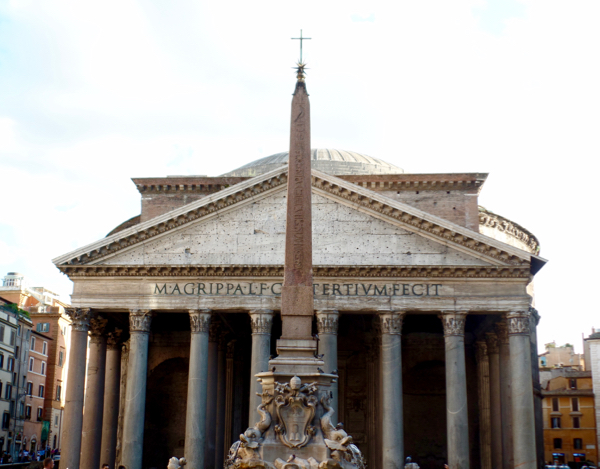 USA Travel Destinations:
Arizona Bucket List: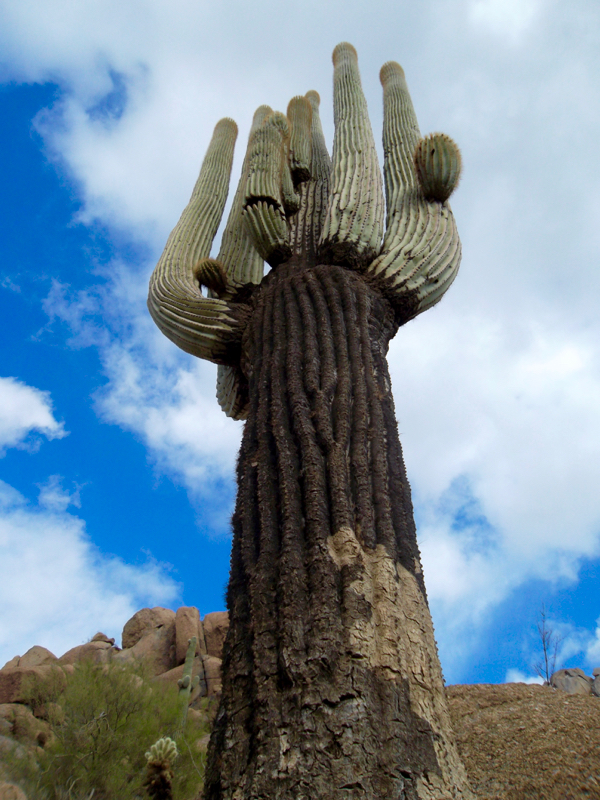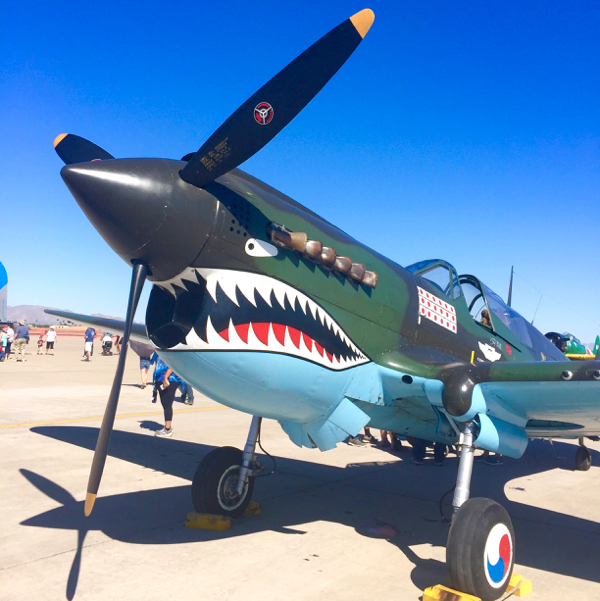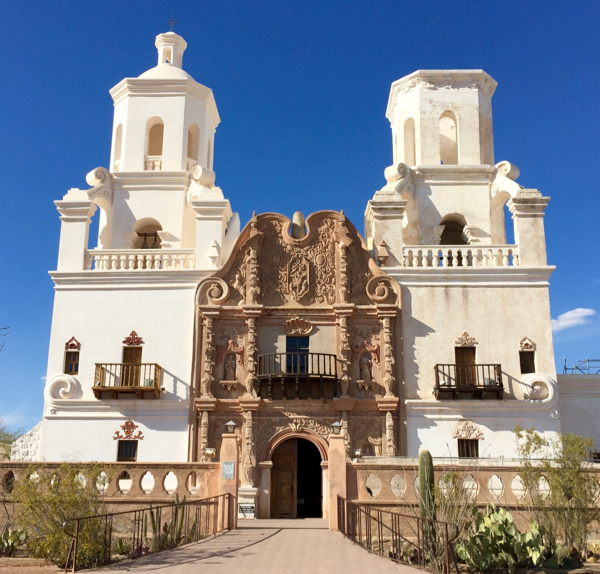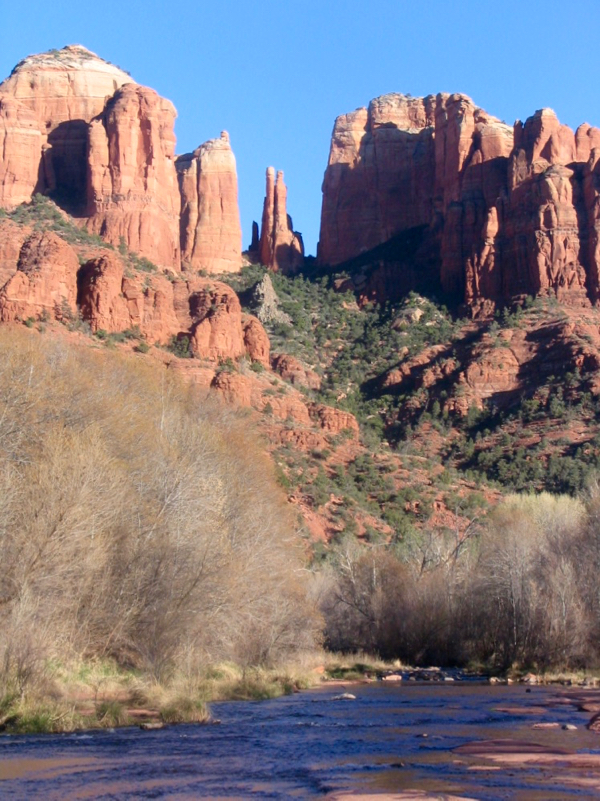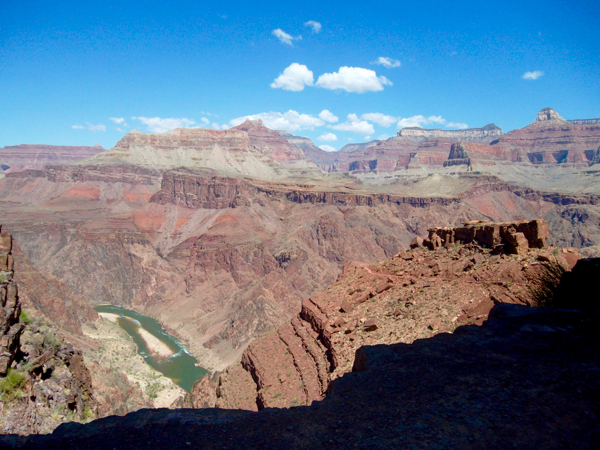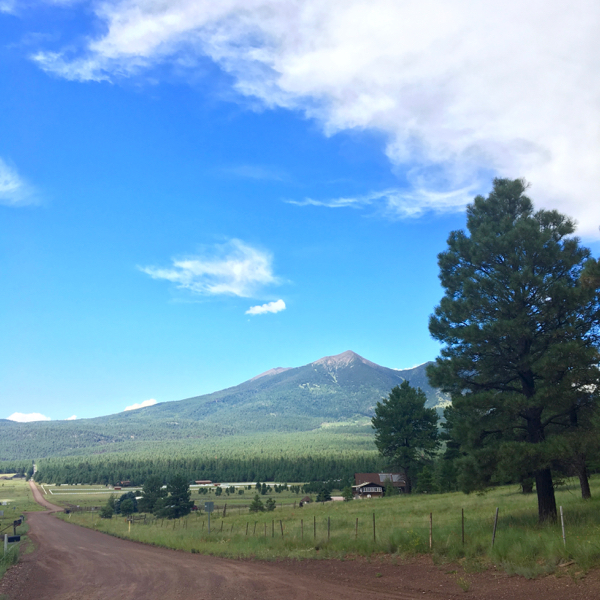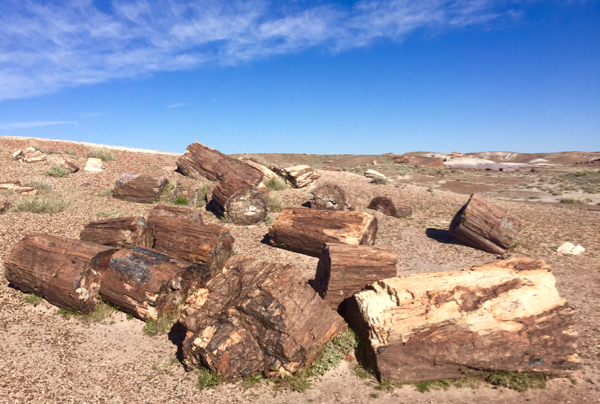 California Travel Bucket List: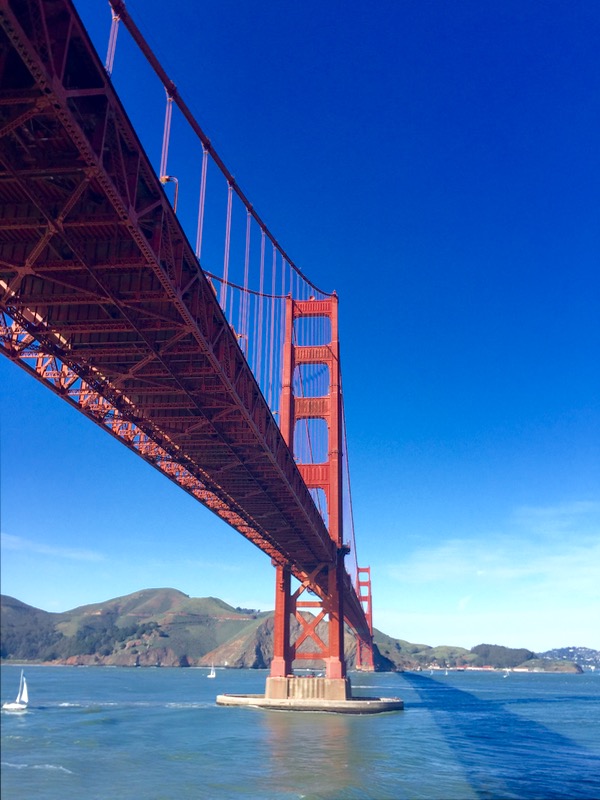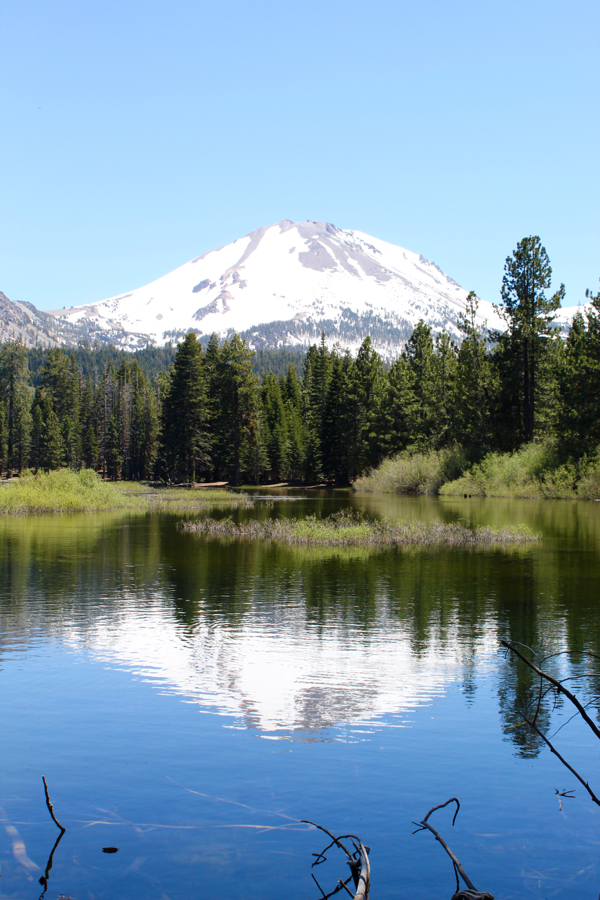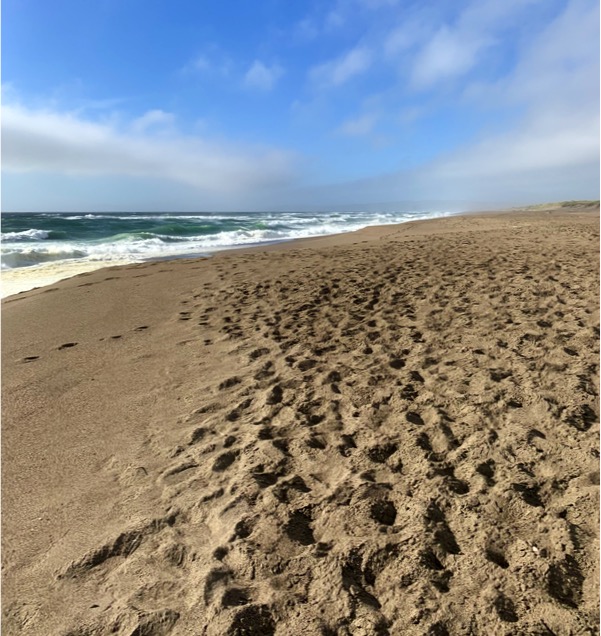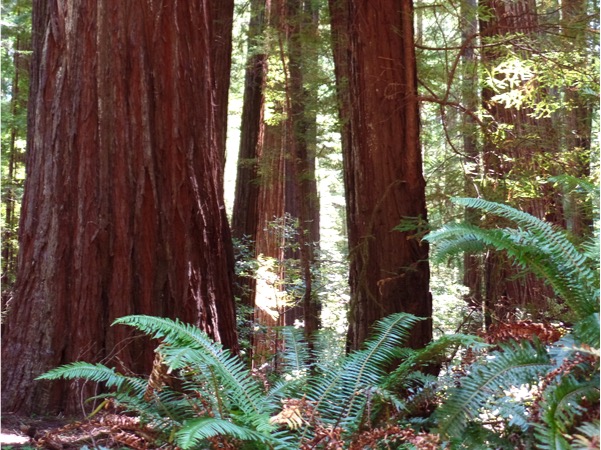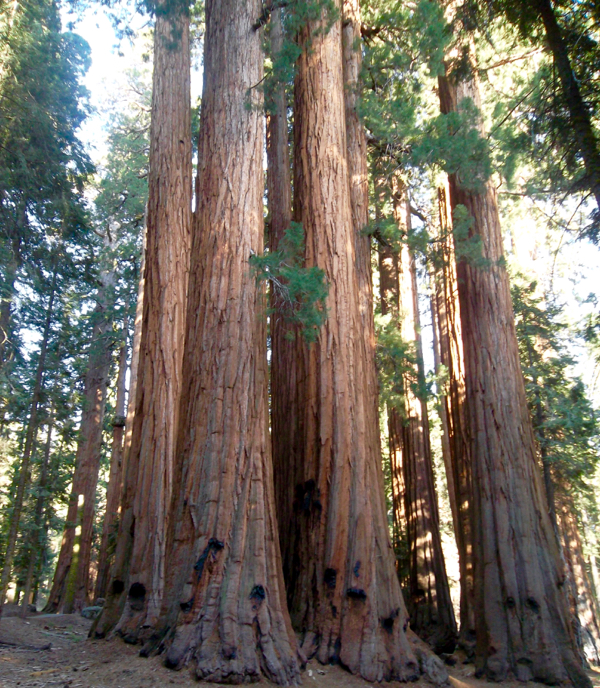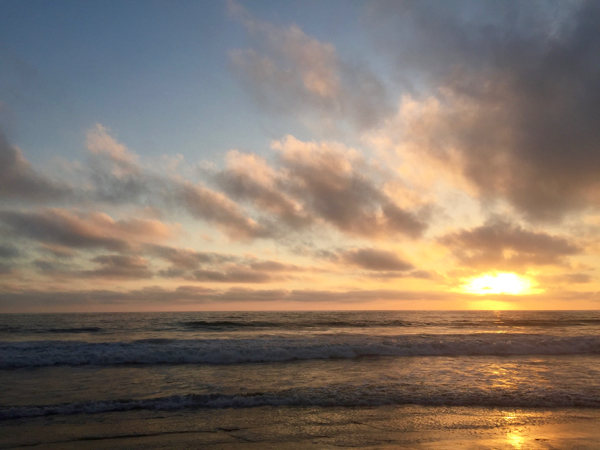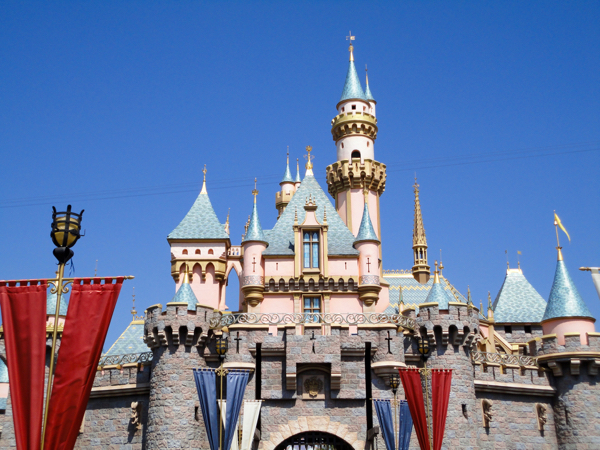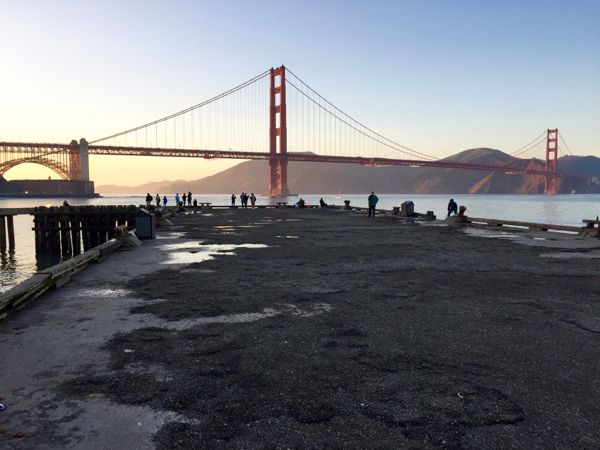 Nevada Bucket List: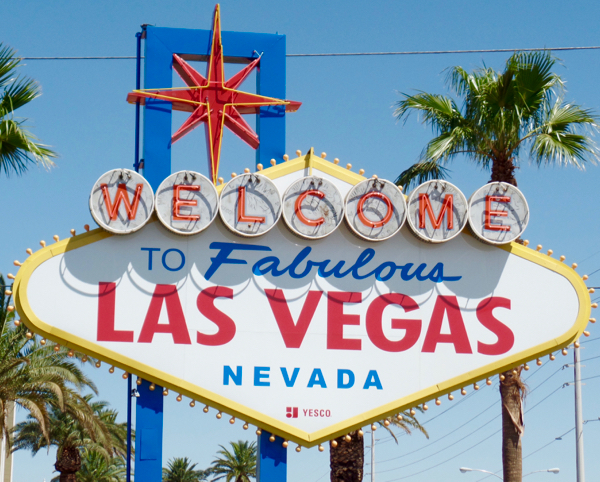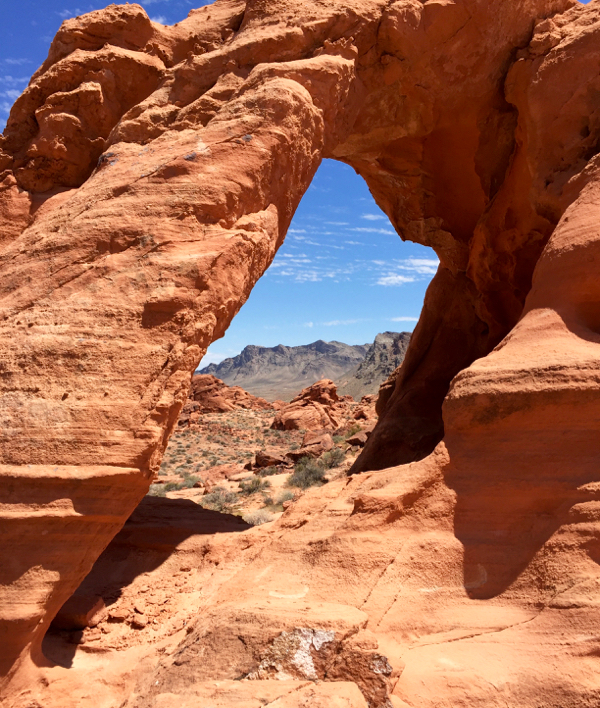 Utah Bucket List: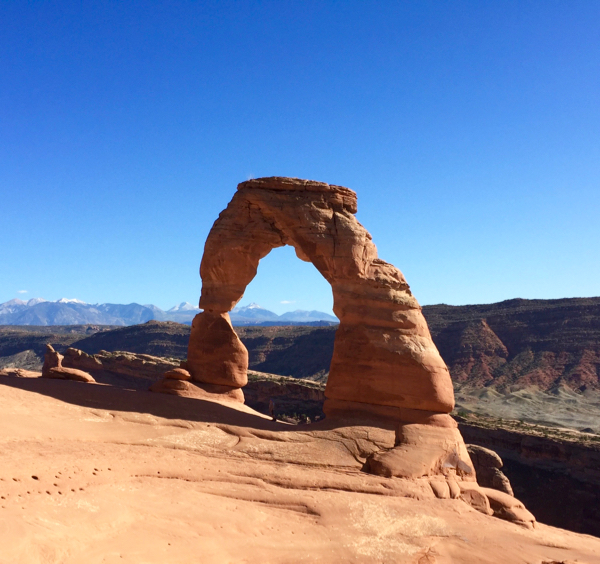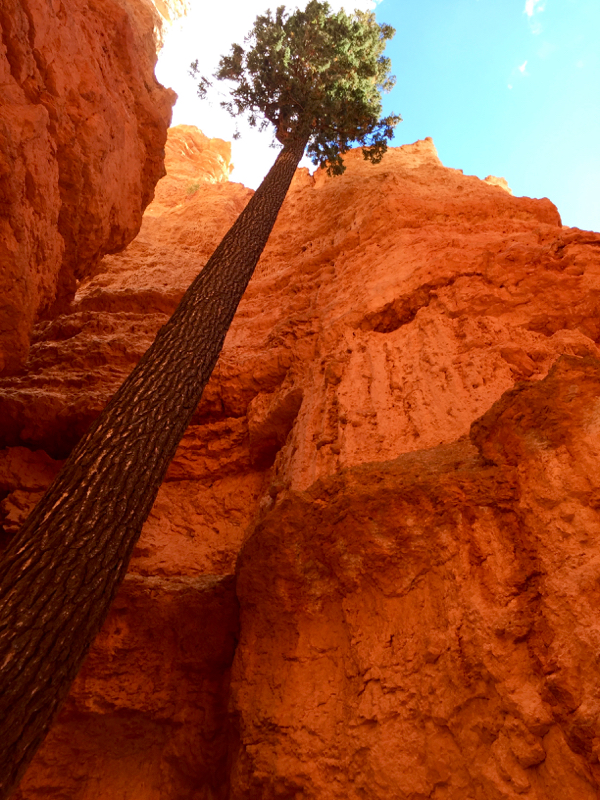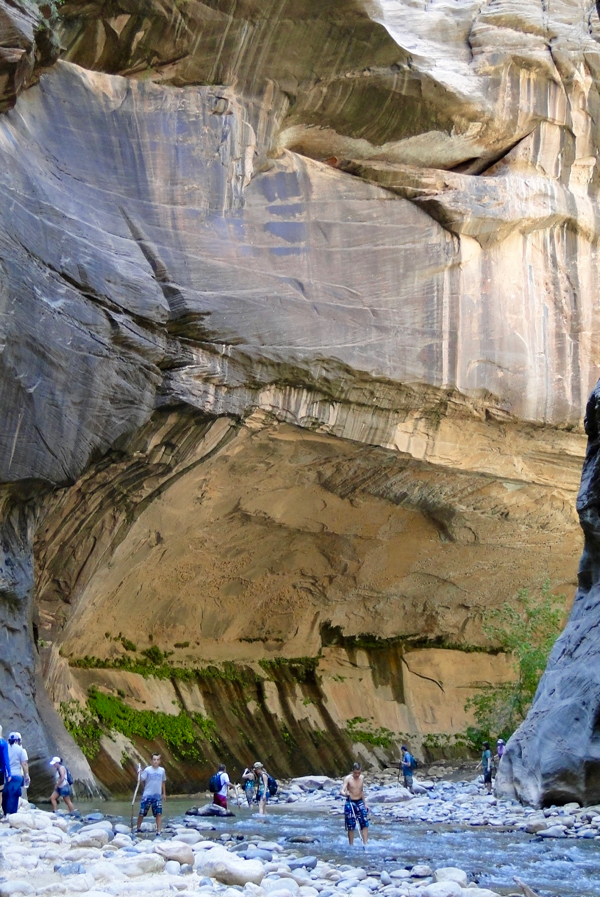 Wyoming Travel Bucket List: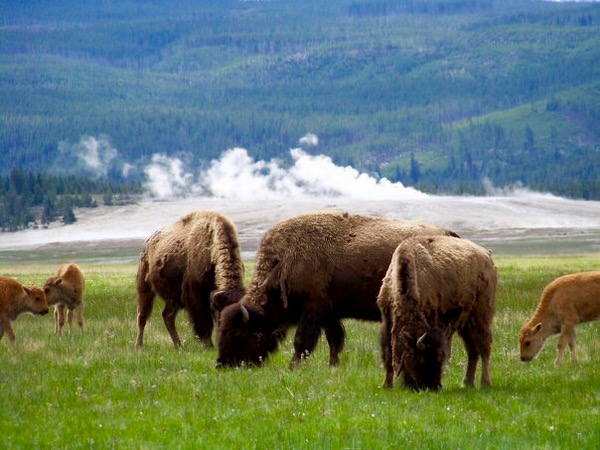 Pacific Northwest Travel Bucket List: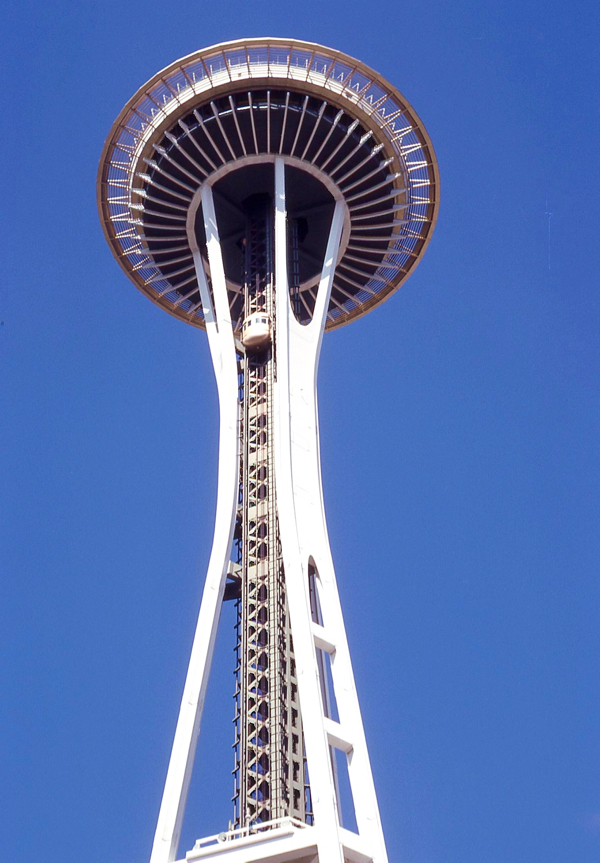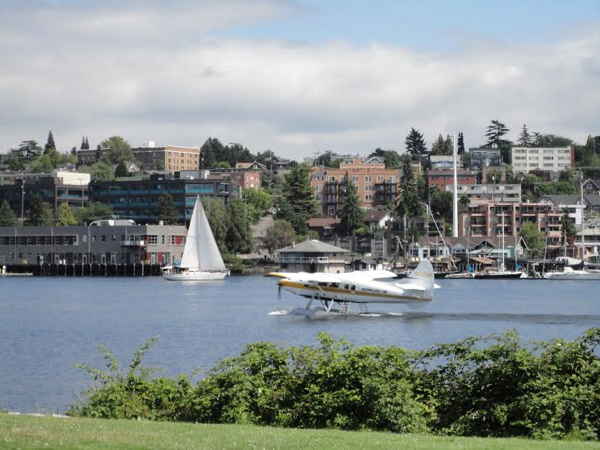 Hawaii Travel Bucket List: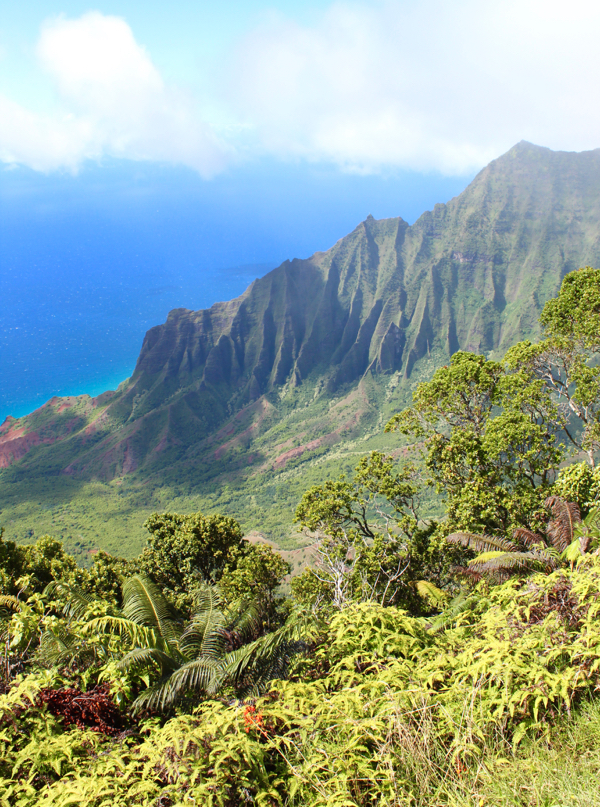 Southern Bucket List: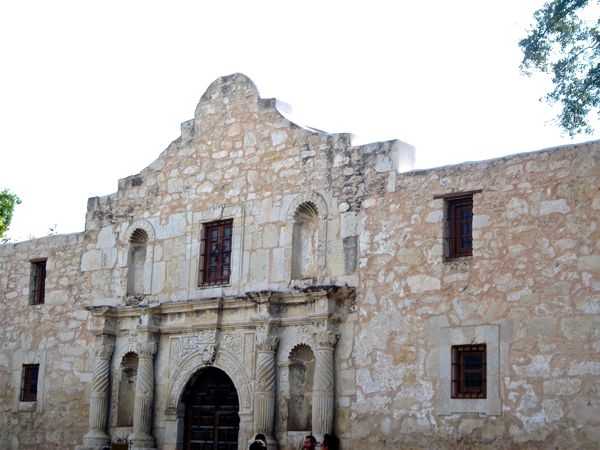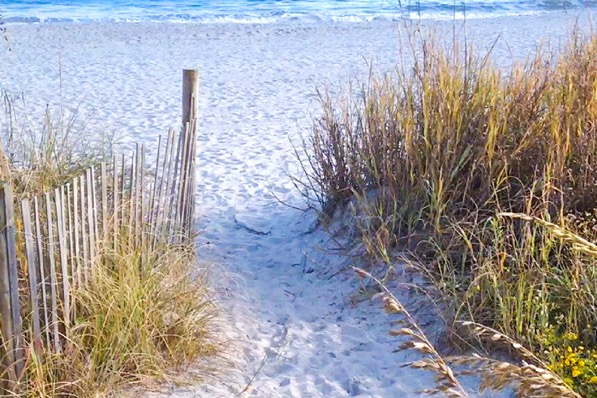 Northeast Travel Bucket List: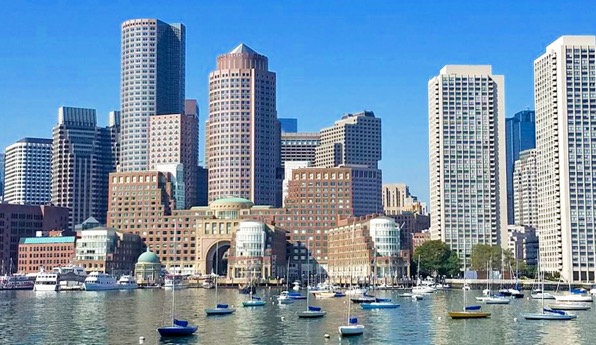 Best Travel Tips:
Now that you're planning up your bucket list trips, continue planning that unforgettable adventure with these useful hacks below!  From earning extra cash to packing efficiently, you don't want to leave home without checking out these tricks…
Camping Destinations and Tips: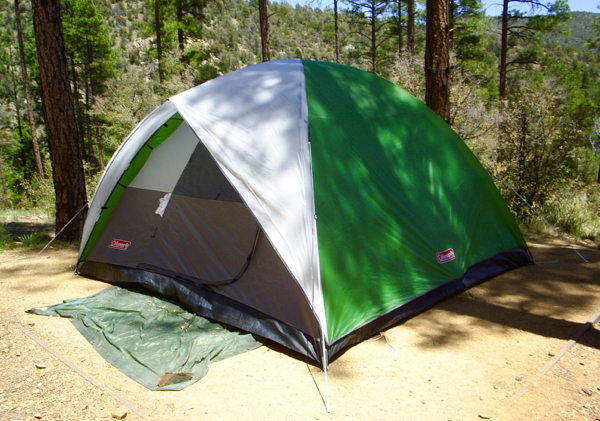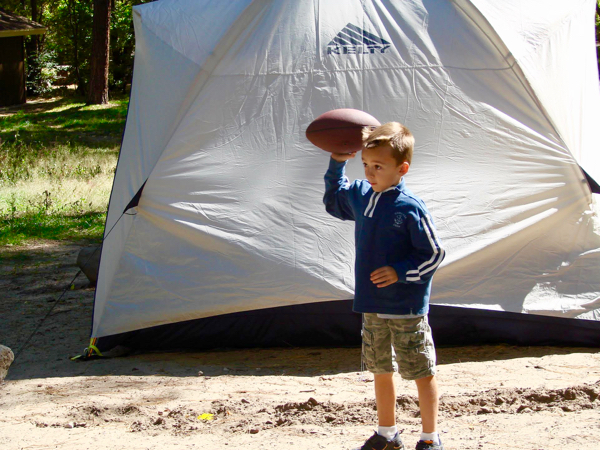 How to Road Trip Cheap: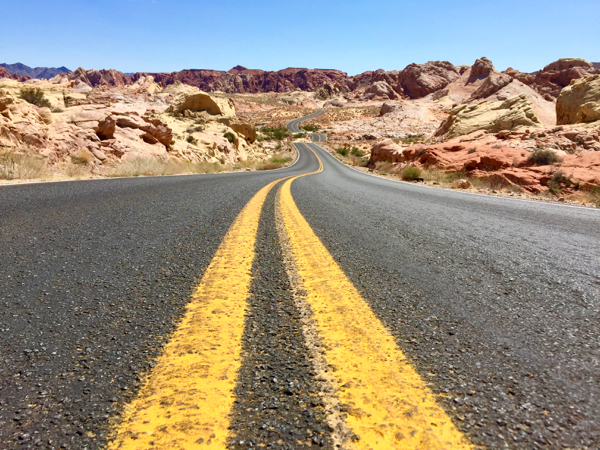 Backpacking Tips and Tricks: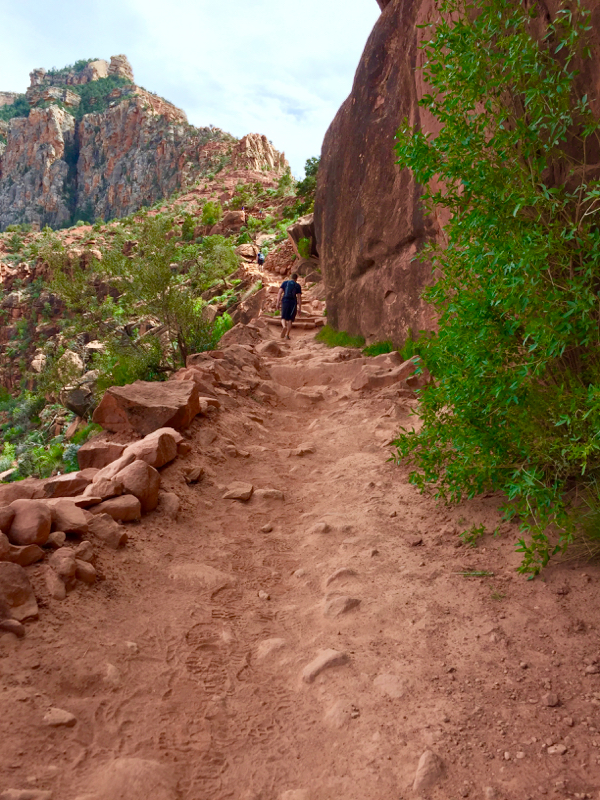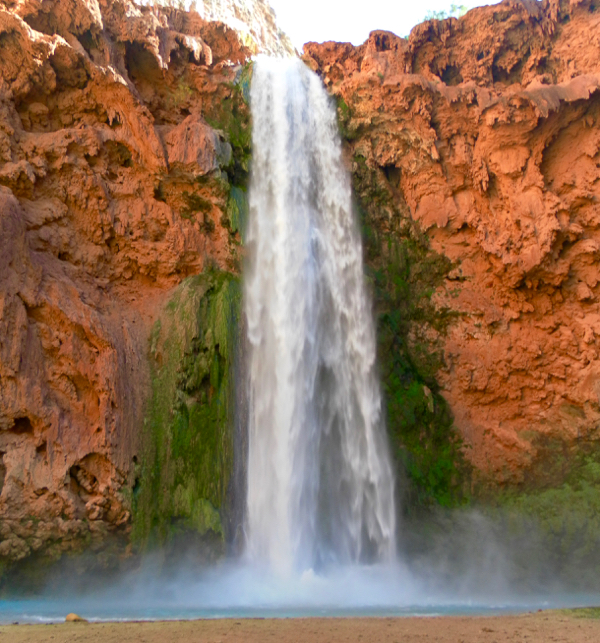 Save Money for Travel: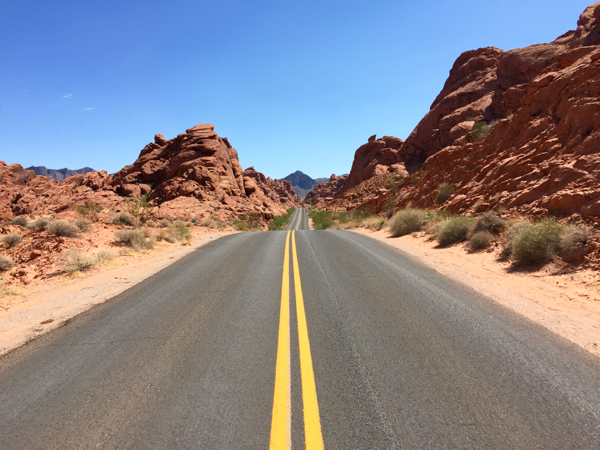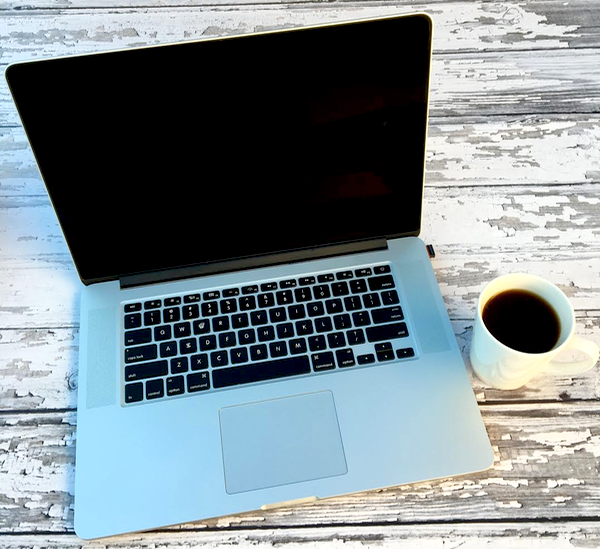 Traveling in an RV: Epic RV Hacks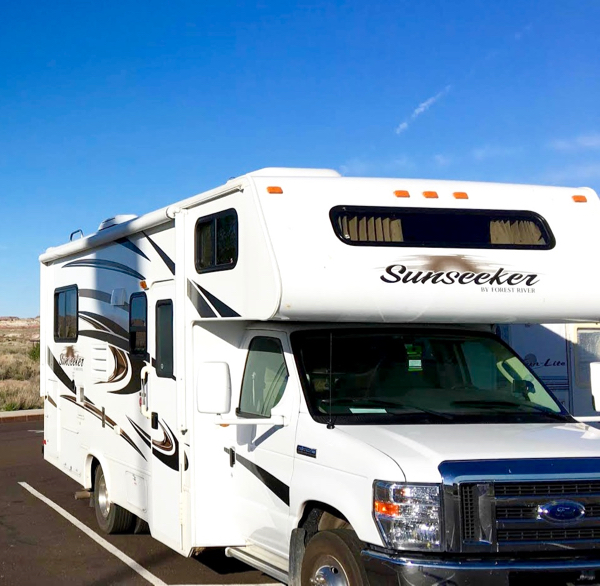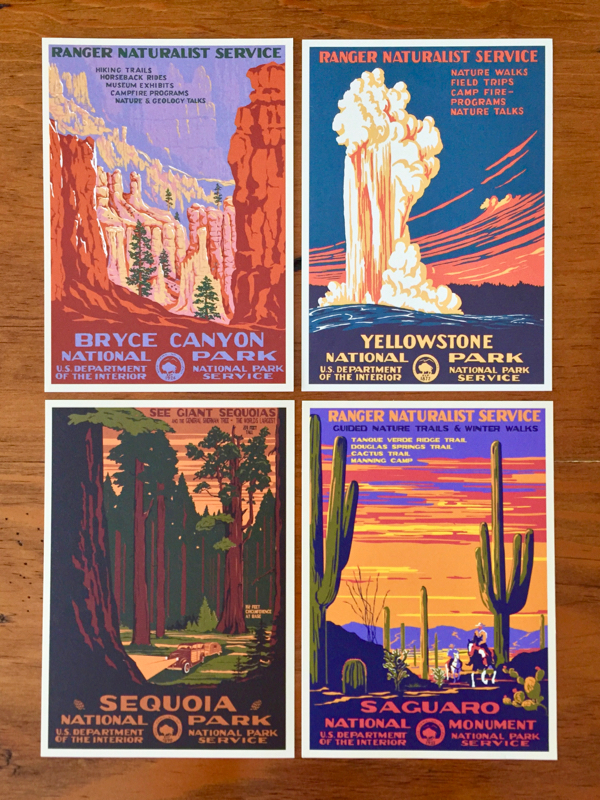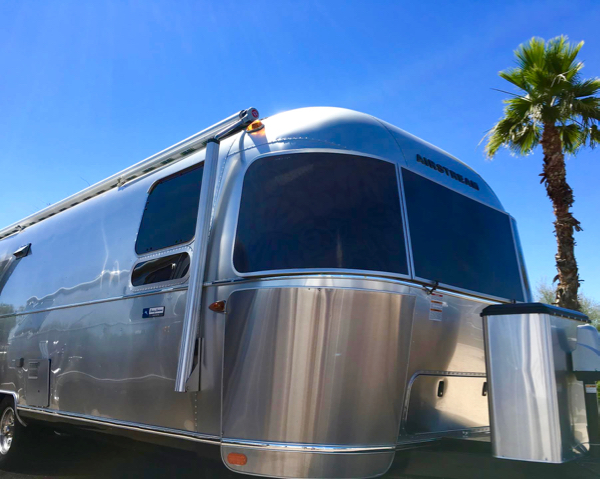 Best Travel Tips: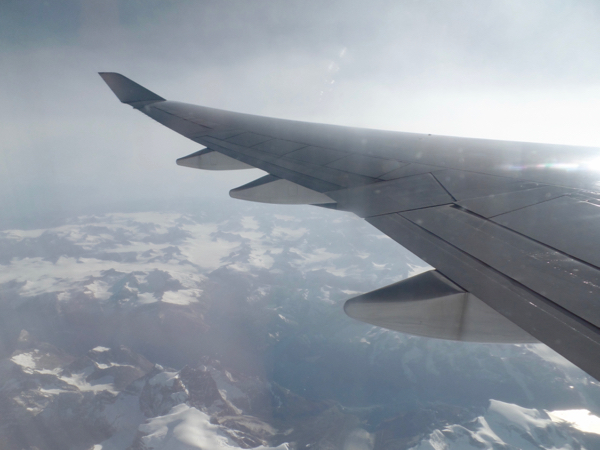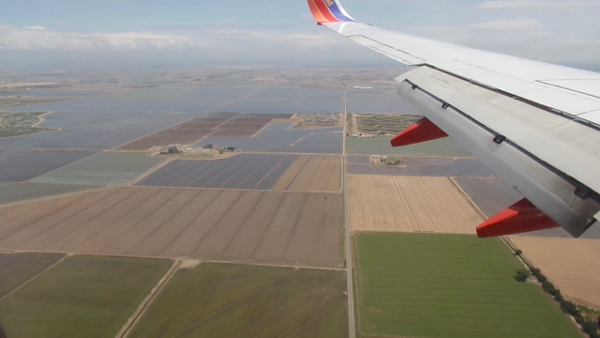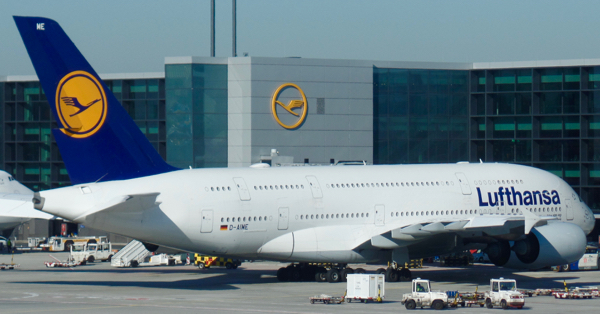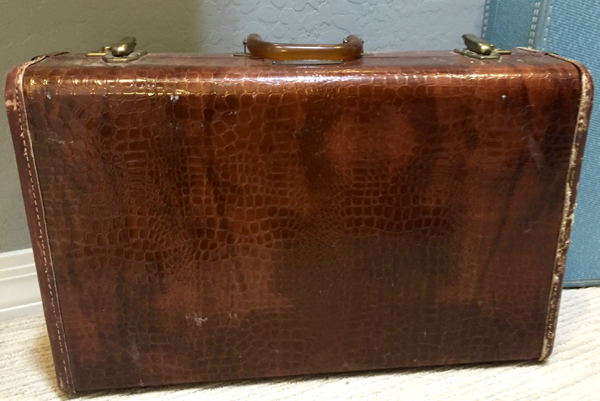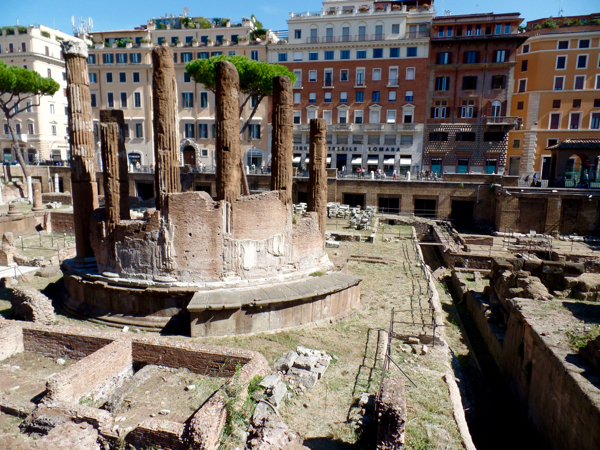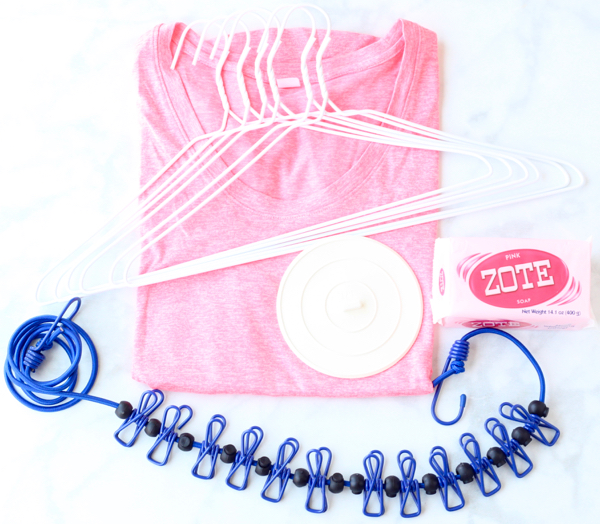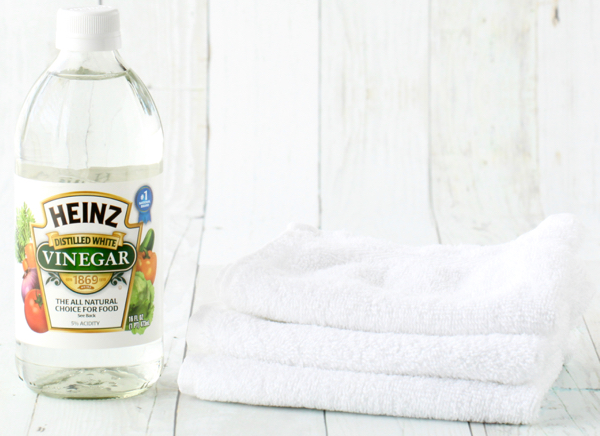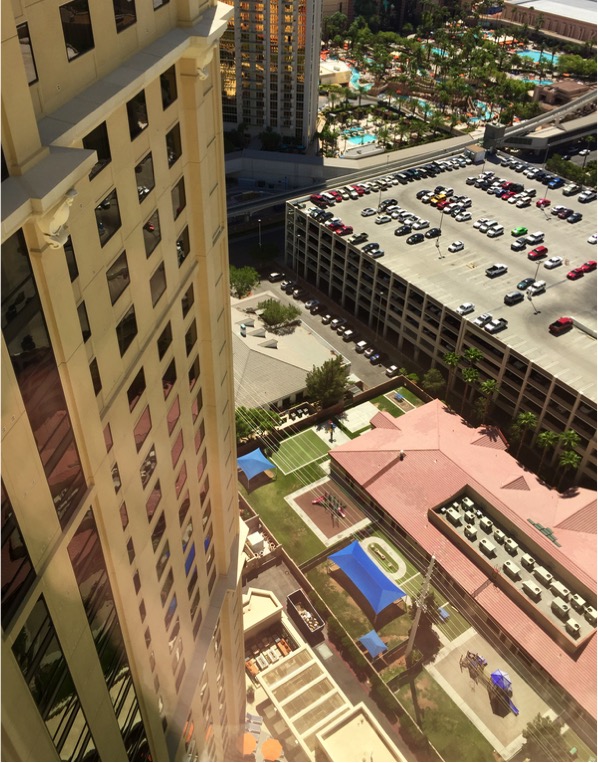 Travel Photography Tips: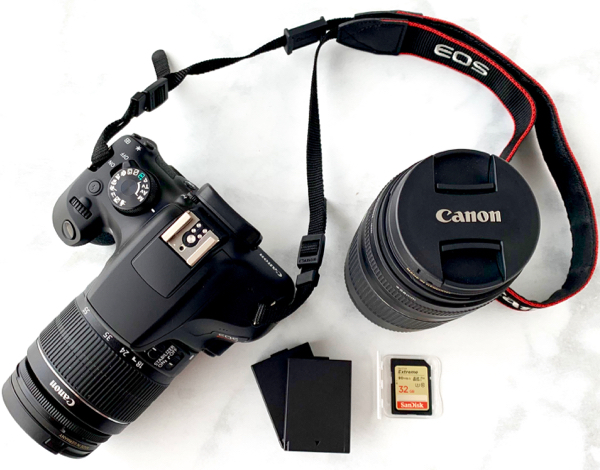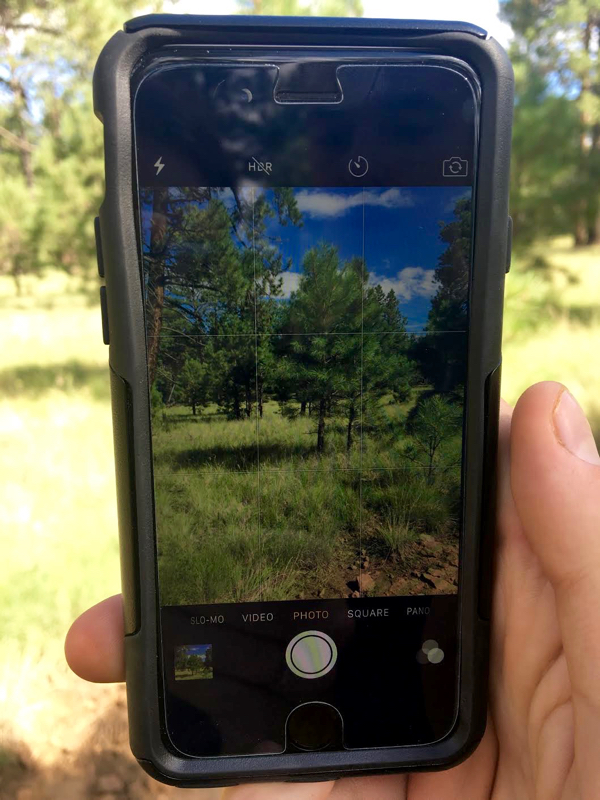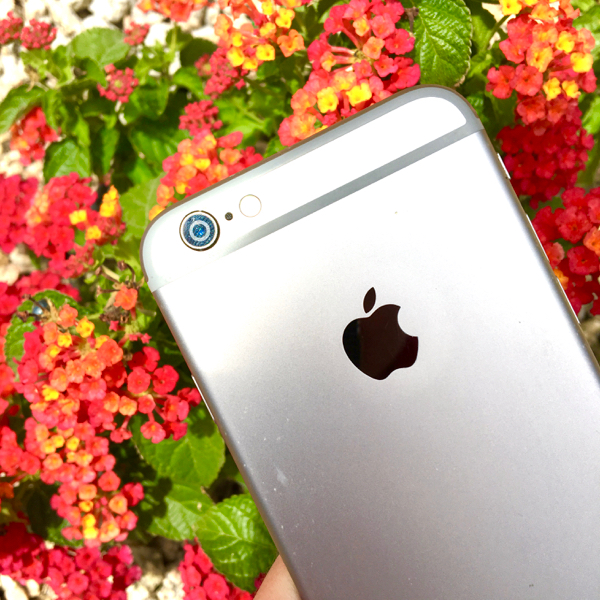 Cheap Family Travel Ideas: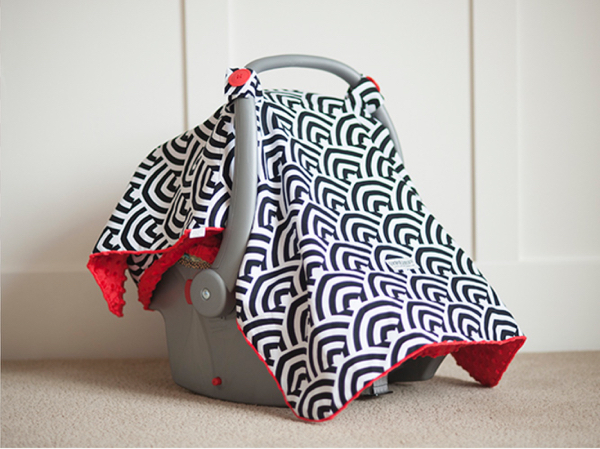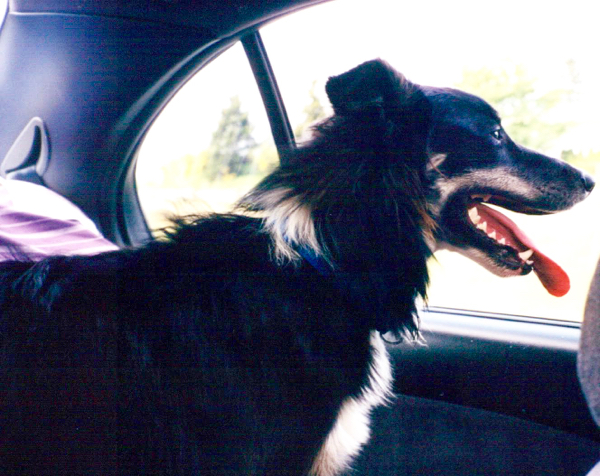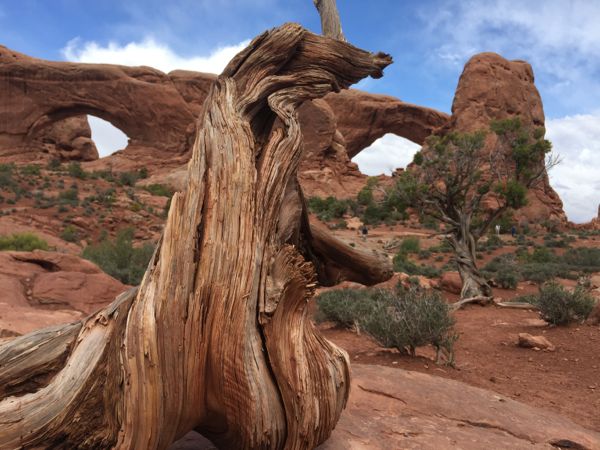 Travel Decor Ideas: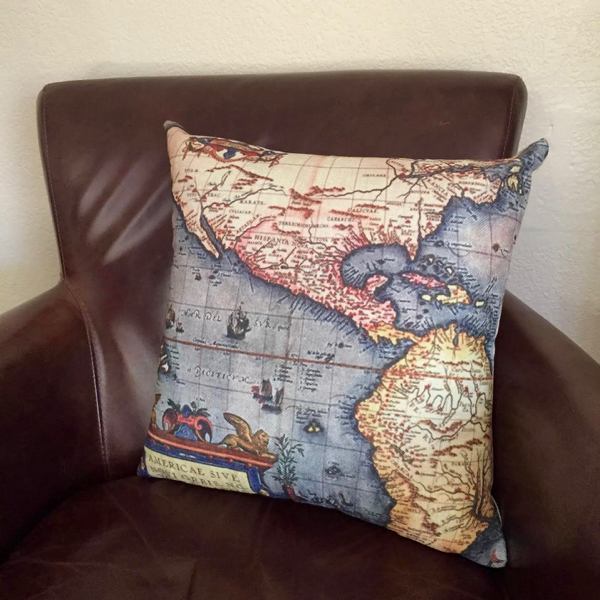 Now that you've seen all of these epic Bucket List Trips and Travel Tips, don't miss out on anything else!  Follow along with Never Ending Journeys for more fun Travel Inspiration and Ideas!