I may get
paid
for ads or purchases made through links in this post.
Planning a party?  This Slow Cooker Smokies Recipe is always a crowd-pleaser!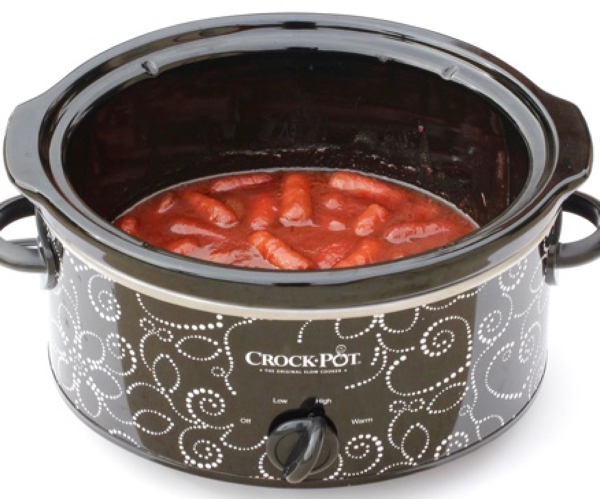 Looking for an easy and seriously delicious appetizer recipe??  This Slow Cooker Smokies Recipe is sure to satisfy those taste buds! It's simple to make and always the star of the party!
Taking just 3 easy ingredients, making these little smokies is a cinch.  They're perfect for holidays, game days, and weeknight dinners!  Ultimately, the best thing about these little smokies appetizers is how easy they are to make.
So, what are you waiting for?!  Go grab your slow cooker and let's make some 3 ingredient little smokies…

Slow Cooker Smokies Recipe!
Related: Saving Money on Groceries (21 actionable ways to reduce your monthly food budget!)
How long does it take for smokies to cook?
Despite being a slow cooker recipe, it won't take as long for these cookies to smoke as you may imagine.  Just two hours on HIGH, and you're set to go!
What is the best way to cook little smokies?
So you're looking for the best way to cook little smokies.  My answer is entirely subjective, but I say the slow cooker!  Because little smokies are already pre-cooked, you only need to heat them up.  And what better way to heat them up than the slow cooker?  It's the perfect solution, whether you're hosting Super Bowl get-together or a family dinner.
What sides go with little smokies?
One of my favorite things about little smokies is how versatile they are.  You can serve them by themselves for a tasty appetizer, or you can serve them up with some sides for a tasty dinner.  Some ideas for sides include:
Rice
Cooked vegetables
Meatballs
Rolls
Macaroni and cheese
and more!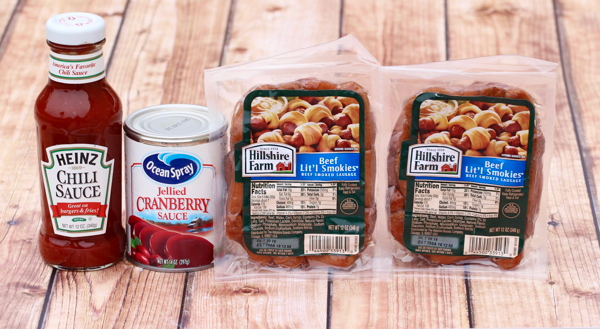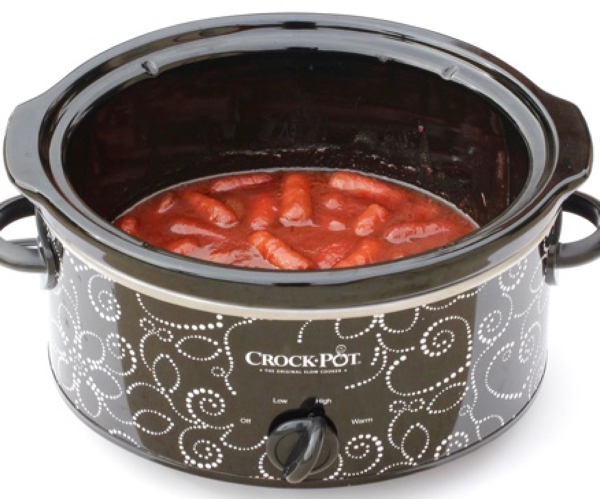 Here's what other people are saying about this recipe:
Kourtnie writes: "This was very good"
Julie writes: "Easy and delicious
Slow Cooker Smokies Recipe
Planning a party?  This Slow Cooker Smokies Recipe is always a crowd-pleaser!
Ingredients
24

oz.

Hillshire Farm Beef Lit'l Smokies

2 12-oz. packages

14

oz.

1 can Ocean Spray Jellied Cranberry Sauce

12

oz.

1 bottle Heinz Chili Sauce
Instructions
Place Smokies in Slow Cooker.

Mix Chili Sauce and Cranberry Sauce in medium bowl, then evenly pour over Smokies in Slow Cooker.

Cover with lid, then cook on HIGH for 2 hours, or on LOW for 4 hours, or until hot. Enjoy!
Looking for more party food recipes?  Be sure check out these delicious recipes below!
On the hunt for an epic meatball recipe??  First off, this flavorful Crockpot Barbecue Root Beer Meatballs recipe is so easy to make, and 110% delicious!  Whether you eat these meatballs as an appetizer or just as a fun dinner, your friends and family will be sure to LOVE them!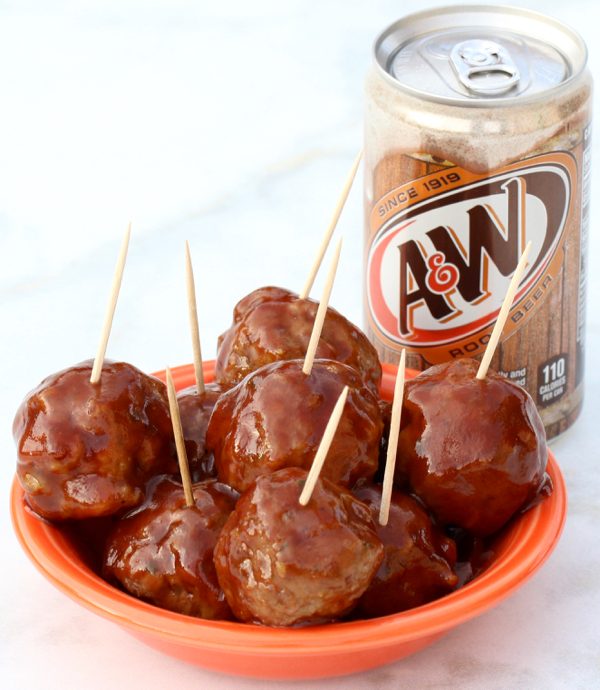 Craving an outrageously delicious Mexican appetizer?  This Crockpot Green Chile Queso Recipe is sure to satisfy your taste buds, and is always the hit of the party!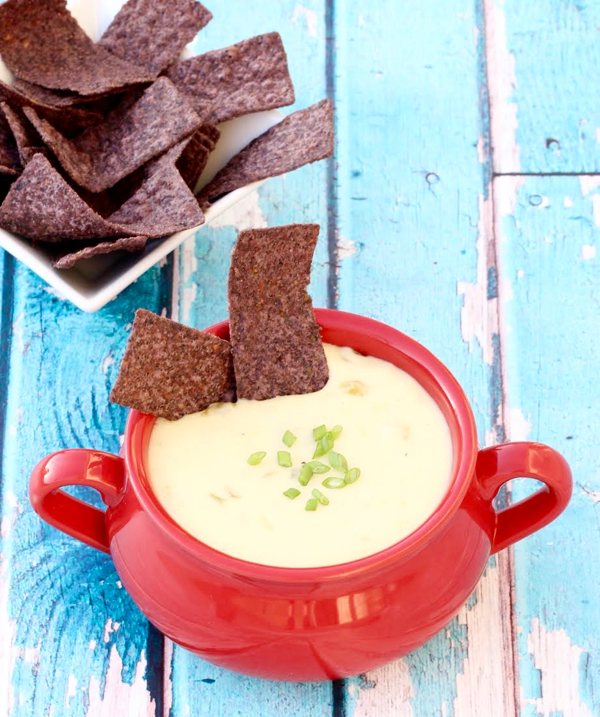 Looking for the ultimate Mexican dip recipe or perfect appetizer for your next party??  These Individual Seven Layer Dip Cups are so easy to make, and seriously delicious!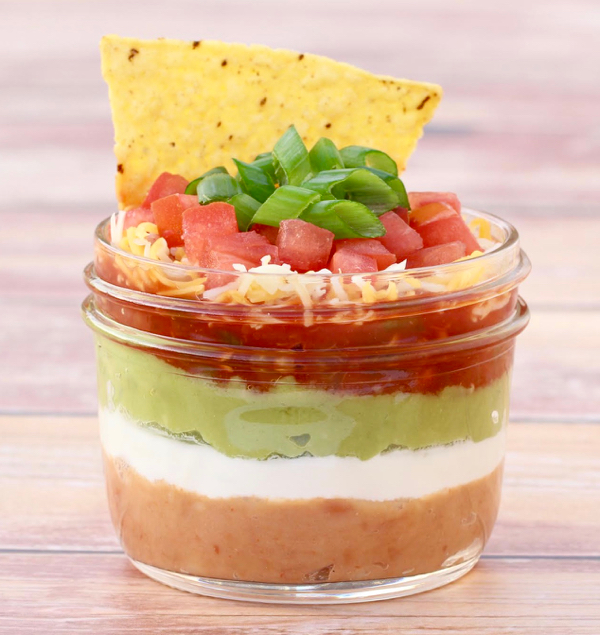 The Easy Crock Pot BBQ Meatball Recipe is the perfect party appetizer!  Delicious and just 3 ingredients!

Looking for an easy dinner recipe to add to your menu this week??  This easy Swedish Meatballs Recipe is such a yummy dish that your family and friends will love!  Simple to make and serious payoff!
We all have those snack attacks that come on, right?  Satisfy your craving for snacks with this easy Garlic Parmesan Pita Chips Recipe! Just 5 ingredients!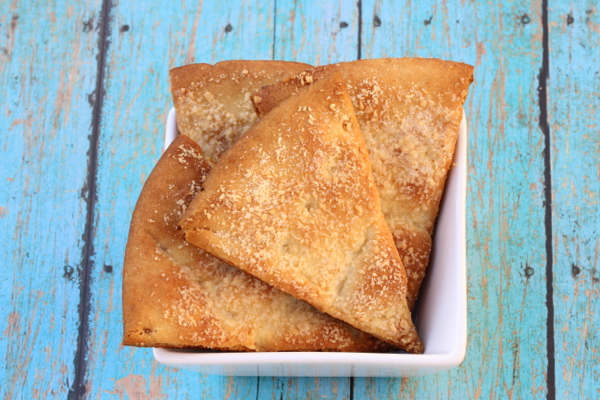 Whether you're looking for some delicious holiday breakfasts, drinks, appetizers, dinners, or desserts, this huge list of Christmas Party Recipes will leave your party guests happy and smiling every time!  Plus, all of these recipes happen to have few ingredients and are insanely easy to make, too!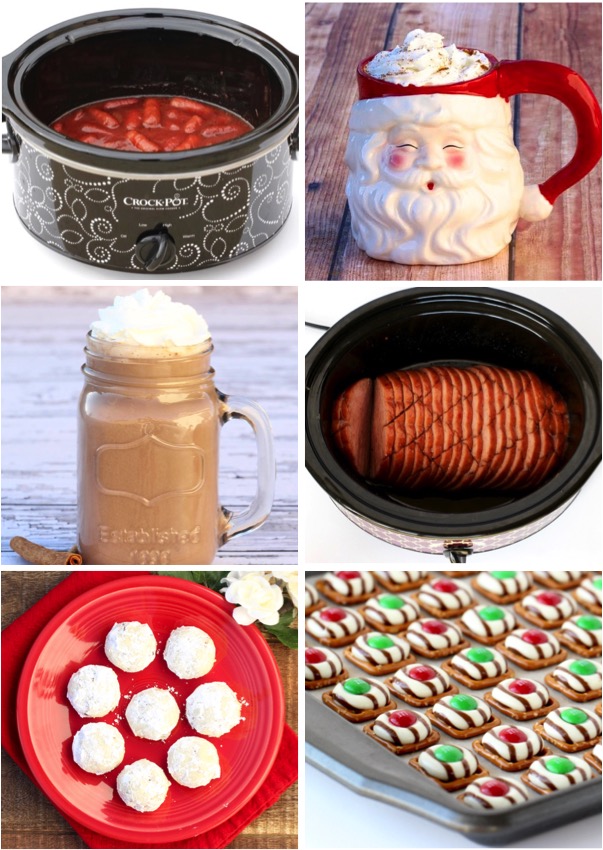 Don't miss out!  Follow along with Never Ending Journeys for more fun Travel Tips and Ideas!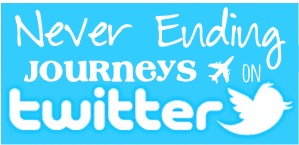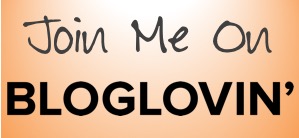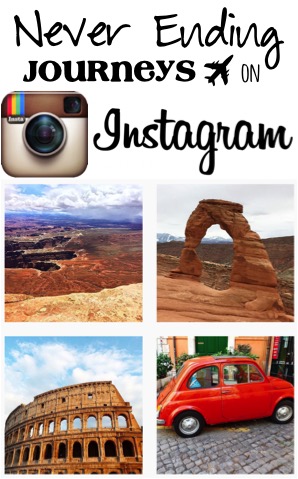 Have YOU ever tried Slow Cooker Smokies?
Leave a comment & share!