I may get
paid
for ads or purchases made through links in this post.
Satisfy your sweet chocolate cravings with this Easy Mexican Hot Chocolate Recipe!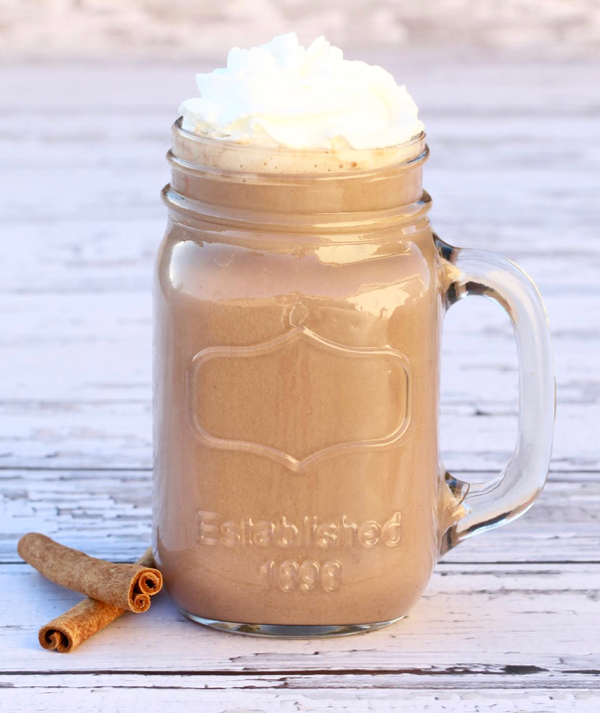 Looking for a delicious beverage to satisfy those chocolate cravings?  Whether you want a drink for your Fall parties, Holiday celebrations, or just a downright delicious drink, you'll love this Easy Mexican Hot Chocolate Recipe!
The rich cocoa and sweet cinnamon make this fun beverage pretty much irresistible.  Such a decadent twist on the classic comfort beverage!
Grab a Crockpot, and let's start making some hot chocolate!  Here's what you'll do…
Easy Mexican Hot Chocolate Recipe
Related: Ways to Save Money on Groceries
Why is it Called Mexican Hot Chocolate?
So perhaps you're wondering why it's called Mexican hot chocolate.  Traditionally, going back to the time of the Aztecs, what we now call Mexican hot chocolate included ground cocoa beans along with cinnamon, anise, chilies, and vanilla pods.  These ingredients created a coarse and decadent beverage.
Outside of Mexico, it's more commonplace to use cocoa powder and milk, both of which make the texture smoother.  That's the main difference between this Mexican hot chocolate recipe and the more traditional Mexican hot chocolate you would have if you visited Mexico.
How is Mexican Hot Chocolate Different?
The main difference between Mexican Hot Chocolate and traditional hot chocolate is the additional spices added in.  Chilies, cayenne, cinnamon, and nutmeg are just some examples.  These ingredients are what takes a sweet hot chocolate, and balance that out with an irresistible mix of savory, spicy, and sweet flavors.
What is Mexican Hot Chocolate Made of?
This spicy Mexican hot chocolate recipe only takes several ingredients to make!  These include:
Whole Milk
Cocoa Powder
White Sugar
Cinnamon Sticks
Cayenne
and of course, Hot Water
The combination of these few ingredients + the slow cooker make this hot chocolate SO easy to make!  Whether you need a warm beverage for holiday parties, winter evenings, or game days, this best Mexican hot chocolate is your go-to recipe.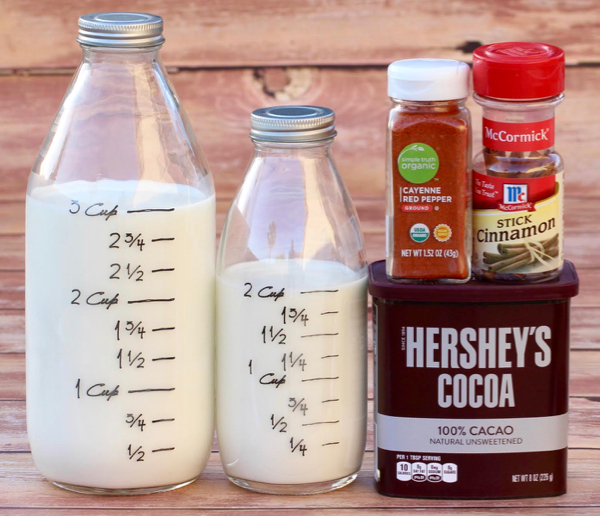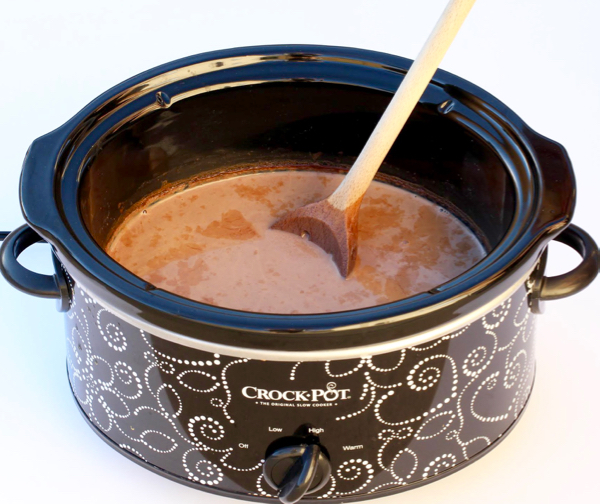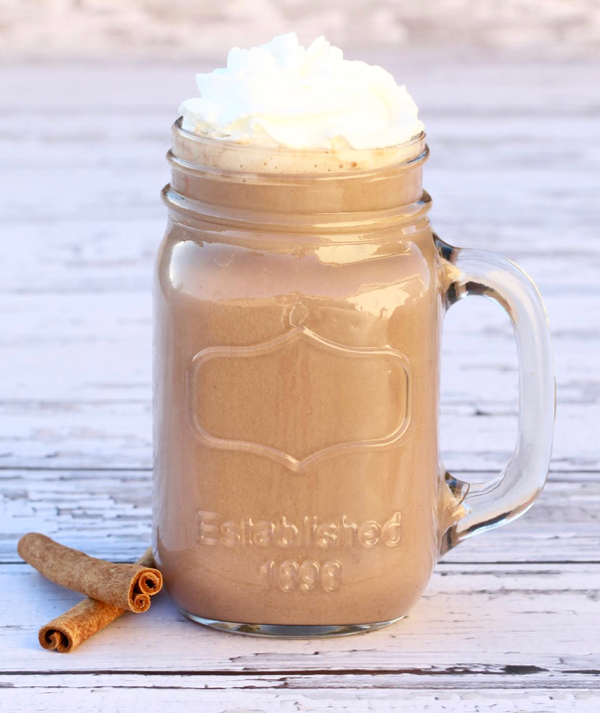 Easy Mexican Hot Chocolate Recipe!
Satisfy your sweet chocolate cravings with this Easy Mexican Hot Chocolate Recipe!
Ingredients
5

cups

Whole Milk

1/2

cup

Unsweetened Hershey's Cocoa Powder

1/2

cup

White Sugar

5

Cinnamon Sticks

1/8

tsp.

Cayenne

1

cup

Hot Water
Instructions
Add Cocoa, Sugar, Cayenne, and Hot Water to large pan. Stir and bring to gentle boil on stovetop.

Carefully transfer cocoa mixture to Crockpot, and add Milk.

Place Cinnamon Sticks in Crockpot.

Cook on HIGH for 2 hours, or on LOW for 4 hours, until hot.

Pour into mugs, and top with whipped cream. Enjoy!
Craving more delicious Beverages??  Check out this favorite below…
On the hunt for a simple gift idea for the foodies in your life? Blending an irresistible mix of sweet sugar, decadent cocoa, savory cinnamon, and a dash of cayenne, this tasty Mexican Hot Chocolate Mix Recipe delivers big time! This irresistible combination of flavors creates a unique, yet comforting beverage I know you'll love.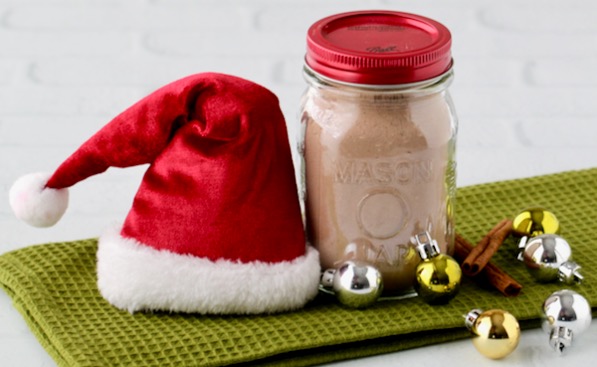 Looking for a tasty beverage to make this Christmas season? You're going to love this Stovetop Eggnog Hot Chocolate! Sweet and savory flavors collide to create an irresistible beverage you can't put down.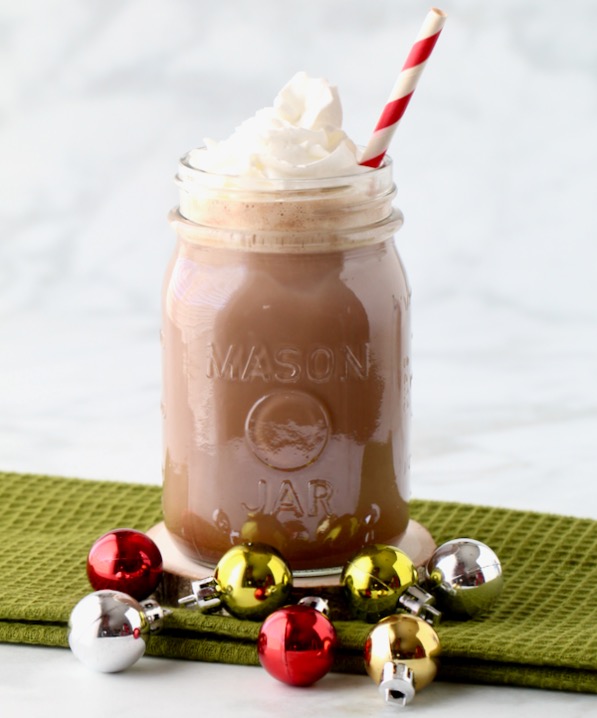 Are you ready to give your favorite nostalgic Fall cider a fun twist?  You're going to LOVE this easy Slow Cooker Cinnamon Apple Cider Recipe! It's the perfect beverage to serve at your Fall parties, Christmas celebrations, and on New Year's Eve!  The best part is that it's only 3 ingredients!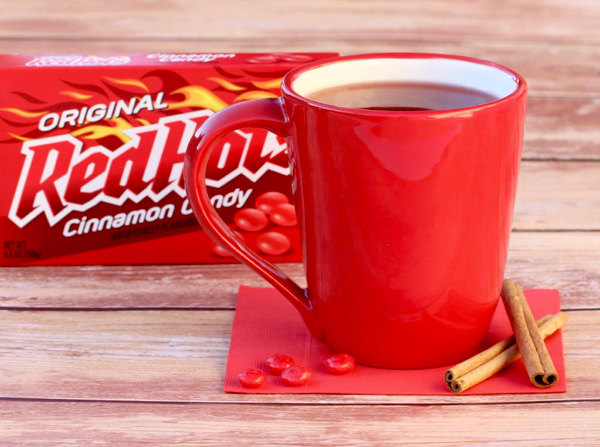 Nothing beats a decadent Wendy's Frosty, especially on a hot summer day! The smooth, rich chocolatey milkshake has become a quintessential American Beverage, and is something I always look forward to!  But did you know they're actually REALLY easy to make at home? It's true!  Go check it out for yourself.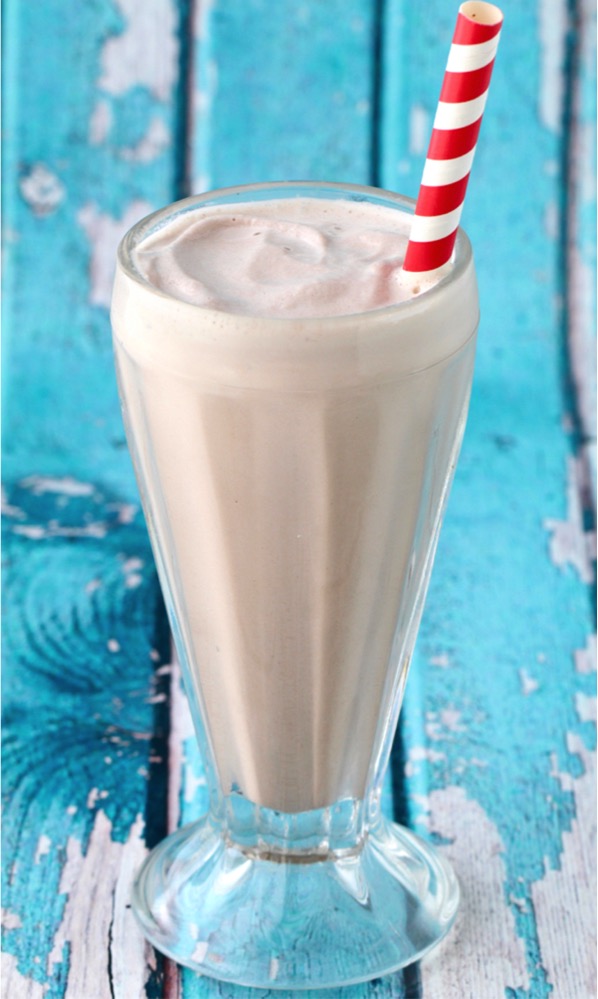 This Copycat Nesquik Recipe will become your go-to recipe for making homemade chocolate milk powder. Only taking 3 basic ingredients, this recipe makes an incredibly rich, frothy chocolate milk that will leave you dreaming of your next glass!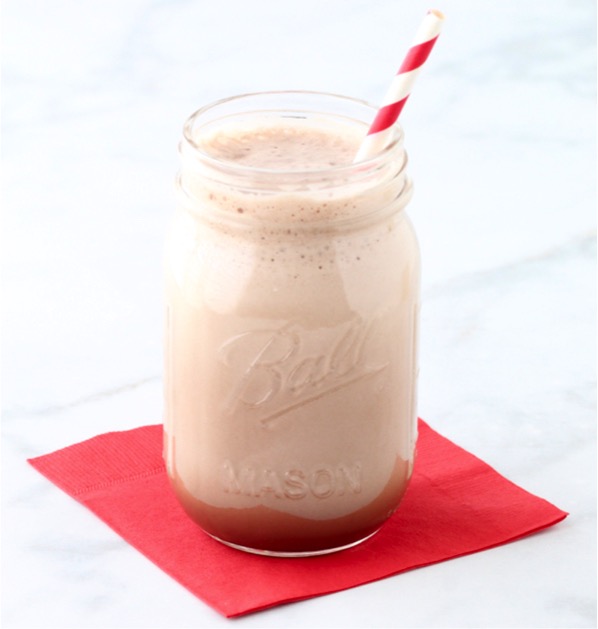 Looking for more yummy Crockpot Recipes for weeknight meals and epic parties?  Well, I've got you covered!  These easy crock pot recipes include delicious appetizers, easy dinners, and fun party beverages!  Go grab your crockpot!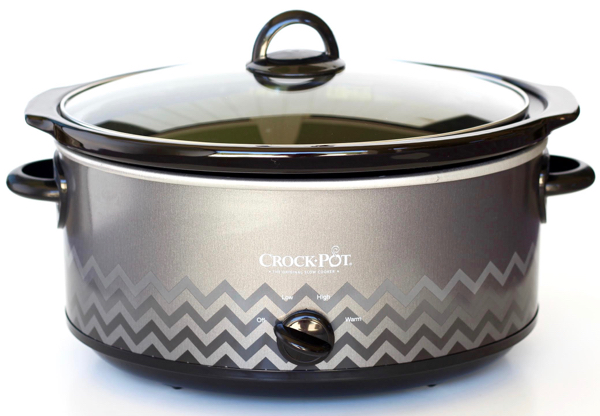 Whether you're looking for some delicious holiday breakfasts, drinks, appetizers, dinners, or desserts, this huge list of Christmas Party Recipes will leave your party guests happy and smiling every time!  Plus, all of these recipes happen to have few ingredients and are insanely easy to make, too!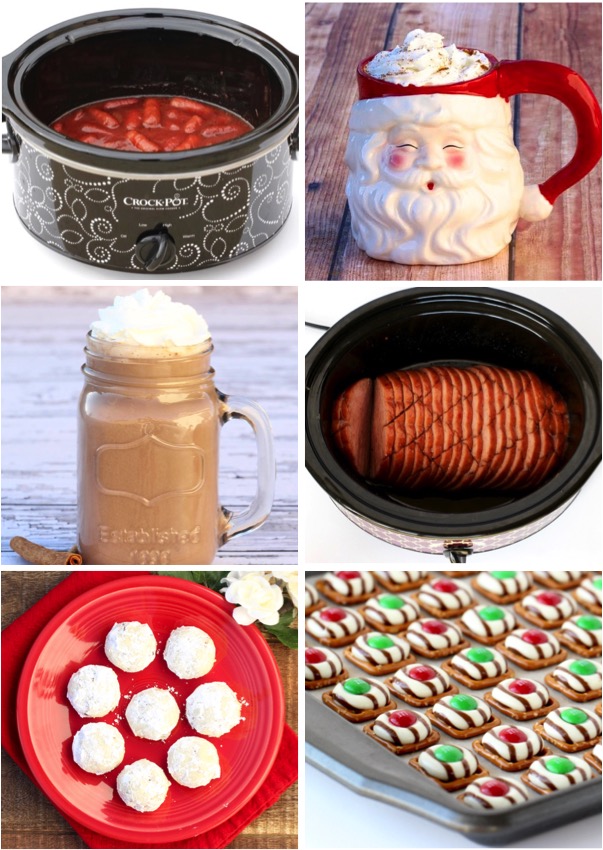 Don't miss out!  Follow along with Never Ending Journeys for more fun Travel Tips, Easy Recipes, and Organizing Hacks!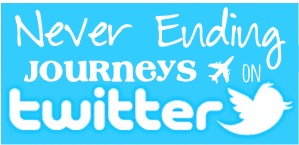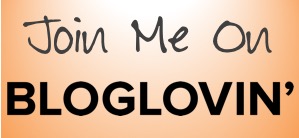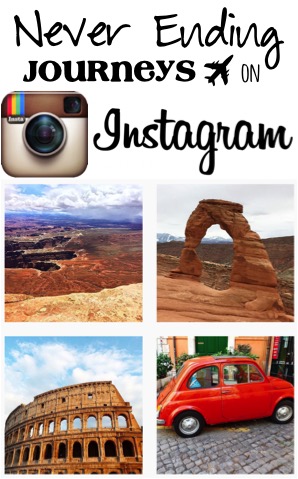 Have YOU ever made Mexican Hot Chocolate?
Leave a comment & share!