I may get
paid
for ads or purchases made through links in this post.
Check out these tips for How to Travel Cheap to help make your dream trip a reality!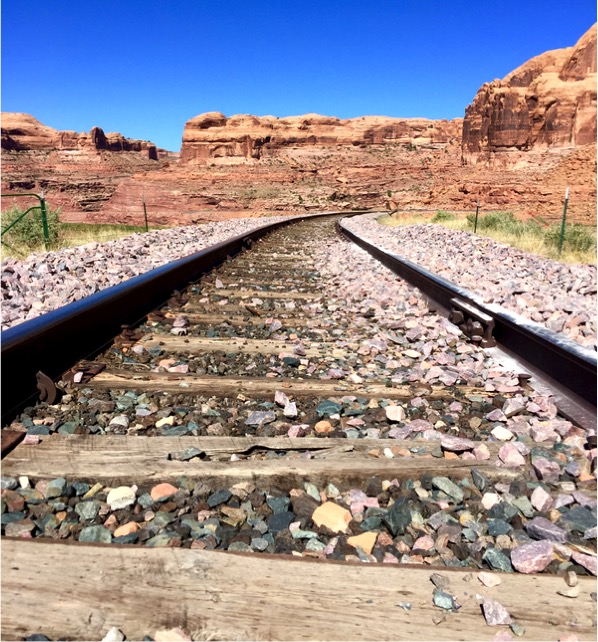 Dreaming of your next trip? Whether it's a beach vacation or a road trip, there are so many creative tips for How to Travel Cheap!
I have so many creative tips to share with you. These tips will help you save for your trip AND drastically reduce your expenses while traveling.
Here are my top tips for Saving Money for travel, scoring the cheapest airfare, and finding inexpensive accommodation and food…
Secrets to traveling cheap
How to travel cheap in USA
How to travel cheap in Europe
How to Travel Cheap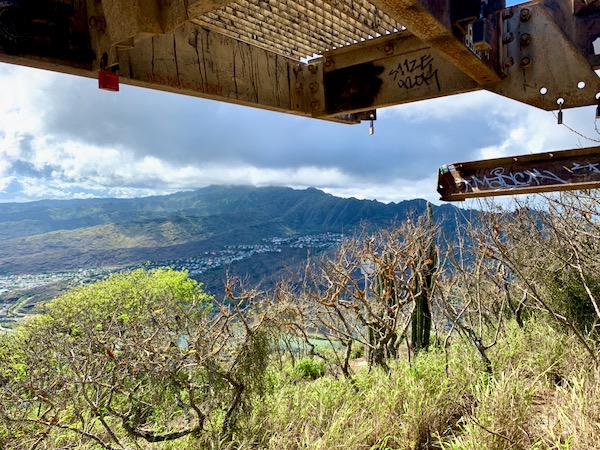 What is the Cheapest Way to Travel?
When planning a trip, it's helpful to break it down into a few main expenses: transportation, accommodation, food, and activities. With a little creative work, I've been able to save tons on transportation and accommodation!
How to People Afford to Travel?
There are many great ways to make travel more affordable! A little creative thinking goes a long ways. For example:
Cooking food instead of eating out
Look for mistake fares in airlines
Go for an epic road trip
Stay in rental apartments instead of hotels
…and more!
We'll be going over all of these and more in detail, so keep reading!
#1: Score Cheap Flights
Airfare usually ends up being the most expensive cost on any trip. That's why getting free or cheap flights is such a big deal! And yes, saving money on airfare is possible!
A few things you can do are:
Get free airfare gift cards with Swagbucks
Look for mistake fares
Buy a 'hidden city' ticket
Fly open jaw
…and more!
Also, go check out these 17 Cheap Flight Hacks to start drastically reducing the cost of your flights today!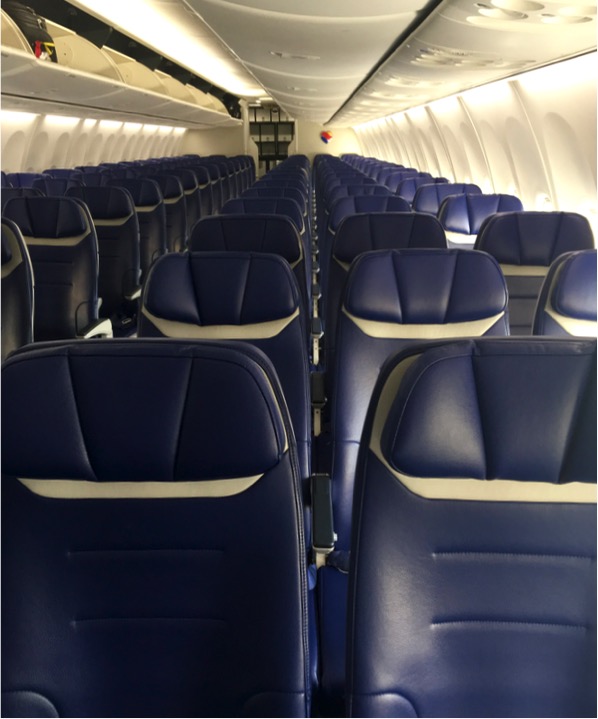 #2: Plan an Epic Road Trip on a Budget
There's just about nothing that beats a good old fashioned road trip. Whether it's Florida Keys or Utah canyons calling your name, driving is an economical way to get around for a few reasons.
First off, you don't have to buy plane tickets. Second, you don't have to rent a car. And third, you can take gear and supplies from home!
Now, how exactly do you plan a road trip on a budget?
Some easy ways to save money are:
Get free gas gift cards from Swagbucks
Buy food from grocery stores rather than restaurants
Get a portable grill to cook burgers and hot dogs. Also, a foldable tea kettle to make tea.
etc…
Now, go check out this guide to plan a Road Trip on a Budget.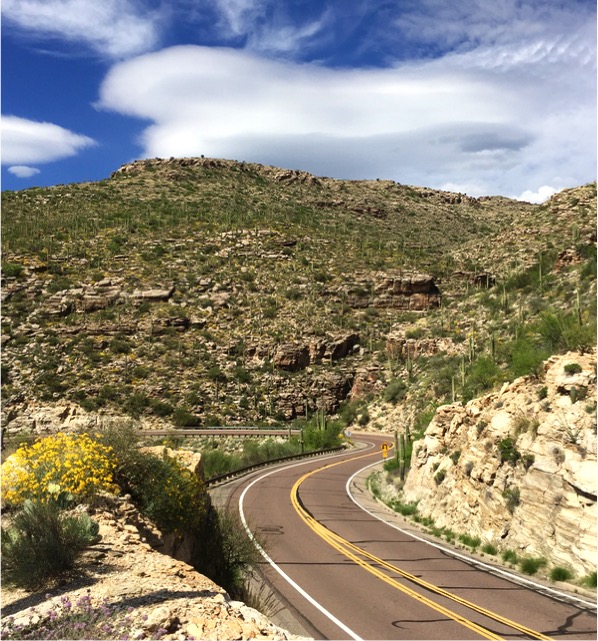 #3: Get Around Cities With Free Uber Rides
If you're staying in a compact city like New York or San Francisco, those taxi and Uber rides can really add up. A few rides one day, a couple the next… and after a week, it's shocking how much you spent!
Or, you can check out this trick to get Free Uber Rides. It's one of my favorite ways to really cut back on transportation costs!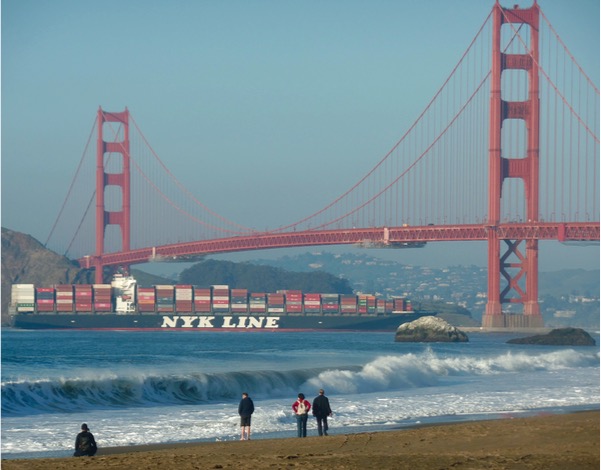 #4: Save Money on Groceries
I mentioned on tip #2 how shopping at grocery stores be a lot more economical than eating out for every meal. If you're willing to go another step further, there are several great ways to save money on groceries as well!
Related: How to Save Money on Groceries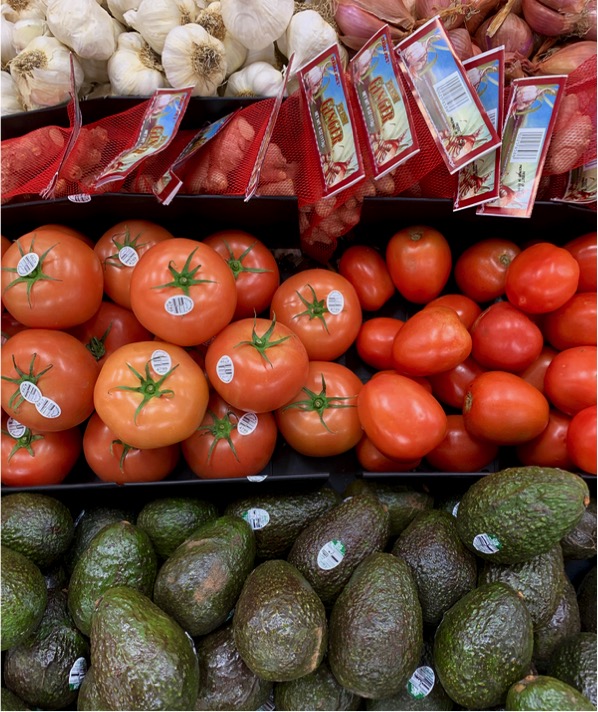 #5: Eat out Cheap With Free Restaurant Gift Cards
Searching for some easy ways to save money eating out? I have an easy trick for earning Free Restaurant Gift Cards to some of your favorite restaurants! You can earn gift cards for restaurants like Starbucks, Olive Garden, Panera, Krispy Kreme, and so many more.
#6: Eat Out For Lunch, Not Dinner
Another easy way to save money while traveling is to eat out for lunch instead of dinner. Lunch menus are almost always cheaper than dinner menus!
For example:
Let's say you eat out once per day, and lunch meals are $3 cheaper than the dinner meals. Over the course of the week, you could save $84 for a family of four just by eating a little earlier!
#7: Cook Your Own Meals
Cooking meals is so much cheaper than eating out! No matter what you may have been told to believe, cooking doesn't have to be a scary or daunting task. Go check out this ultimate page of Easy Recipes for inspiration!
#8: Save Money on Hotels
When it comes to saving money on hotels, booking for the off season and shoulder season are terrific ways to reduce the expense. If you have the flexibility to travel at a non-peak season time of year, then you can really begin to save big on your accommodation!
Related: Hotel Hacks to Save Money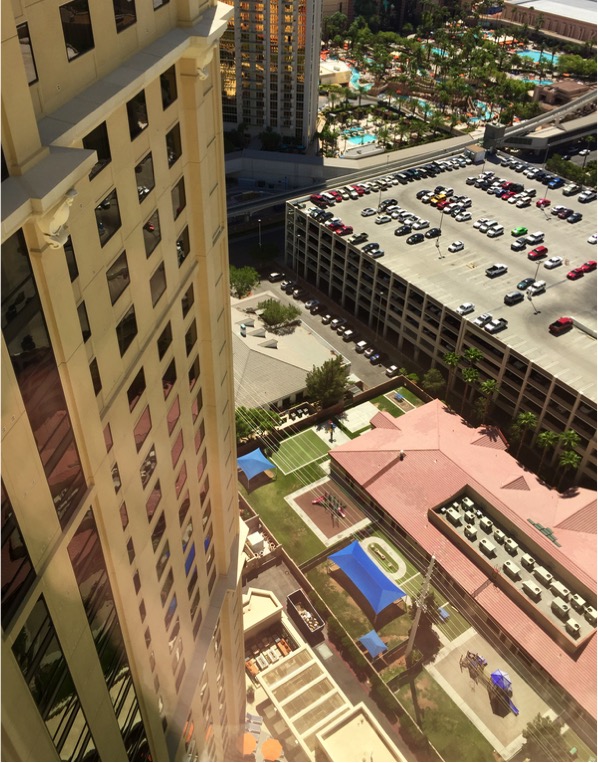 #9: Go Camping on a Budget
Love the outdoors? Well, did you know you save crazy amounts of money every night by just camping instead of hotels or other accommodations?
If you're wondering how to travel cheap, you've probably considered reducing the cost of your accommodation. An easy way to do that is to go camping!
So now that you know the benefits of camping… where exactly should you camp?
Bureau of Management Land
You can camp for free in Bureau of Management Land, which is plentiful out west in the US! The catch? You'll have no amenities, campgrounds, or maybe even paved roads. Exciting, right? If you're already experienced in camping, this is an excellent option. States like Arizona, Utah, and Nevada are great for this in particular.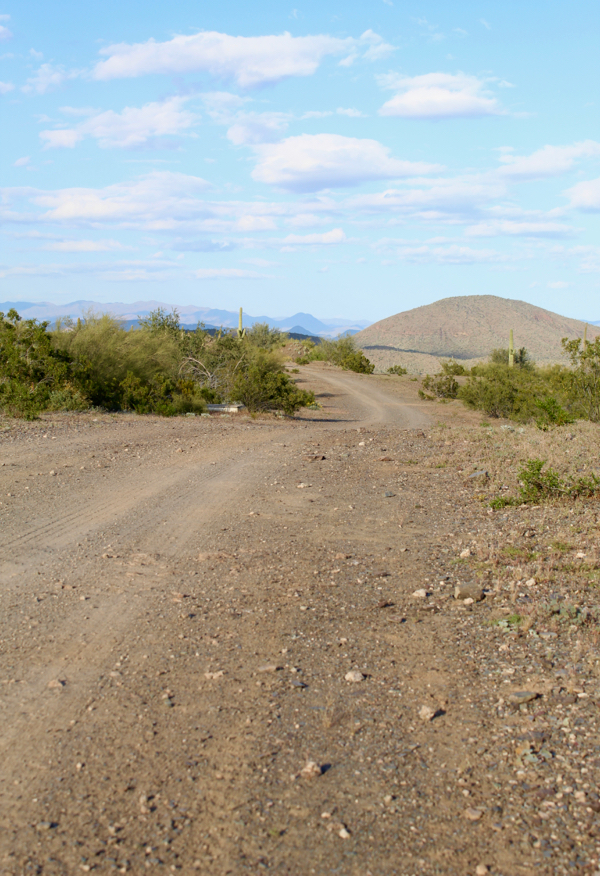 Camping in state parks is perfect if you want something more established than off-grid camping, but not as expensive as national parks. Just research whichever park it is you want to visit for! For example, if you camp in the Valley of Fire in Nevada, you'll be surrounded by epic hiking and only an hour from Las Vegas!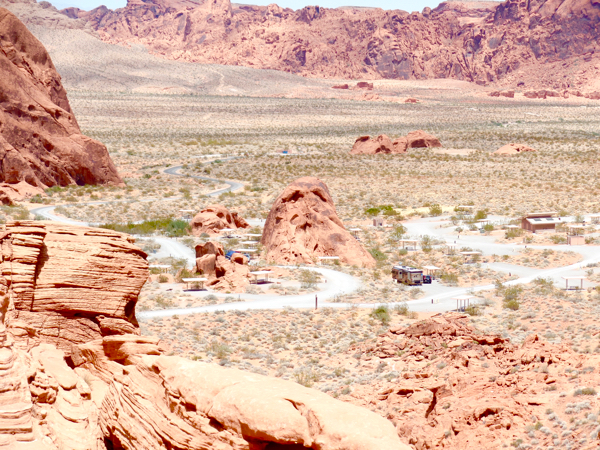 National Parks are home to some of the most incredibly scenery around… so why not so stay close to the action! Whether it's seeing sunrise at the Grand Canyon or being right on the bottom of Yosemite Valley, camping in national parks will take you to some amazing places. 😉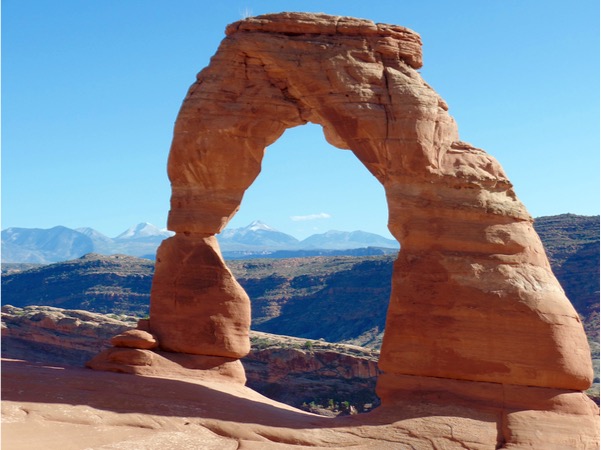 There are so many creative pieces of gear available that will take your upcoming Camping Trip to the next level of awesome!
#10: Save Money by Washing Your Own Clothes
A huge benefit of washing your own clothes is that you'll not only save tons of money, but time, too! What do I mean? Rather than waiting around some laundromat for hours, you could spend a minute or two for each clothing garment. Just hang dry inside your hotel/apartment.
Check out this full list of tips for Keeping Clothes Clean While Traveling Here.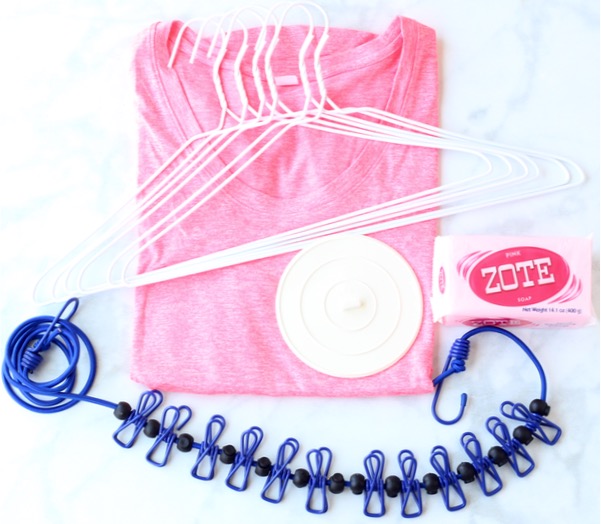 #11: Cut Back on Souvenirs, and Take More Photos
Taking your own photos beats buying some plastic trinket any day! Plus, it's so easy! To get started on your photography journey, go check out these Phone Camera Photography Tips and Travel Photography Tips.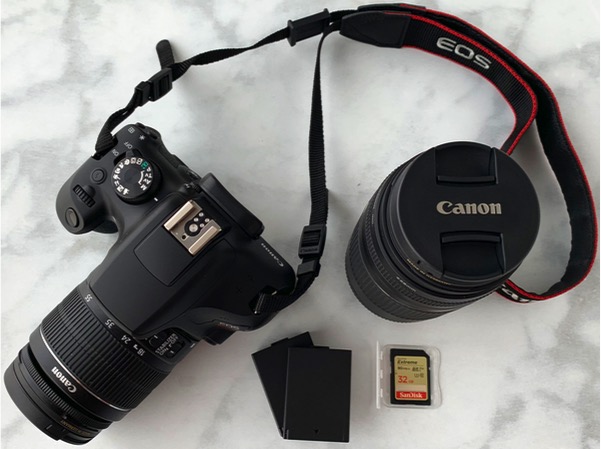 So, are you looking for even more great travel tips to make your next adventure awesome? Go check out these useful hacks…
There are so many easy tricks to safe safe while traveling! Don't have a trip ruined by a pickpocket taking your wallet, or getting luggage stolen. So go check out these simple, preventative measures to have a great time!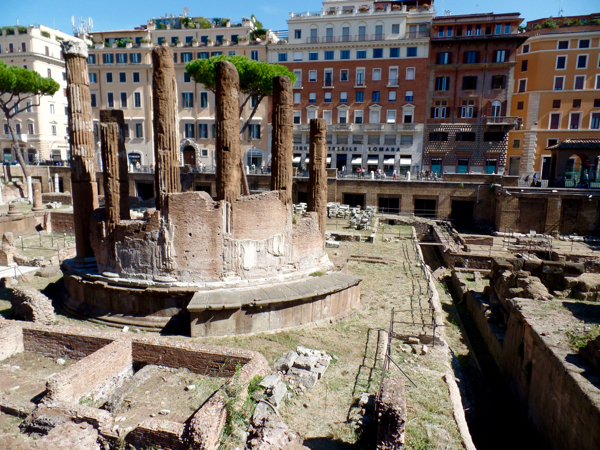 Getting sick while traveling can be so frustrating. Trust me… I know! Staying Healthy While Traveling doesn't need to a challenge, though! There are so many simple things you can do to stay healthier on your next trip!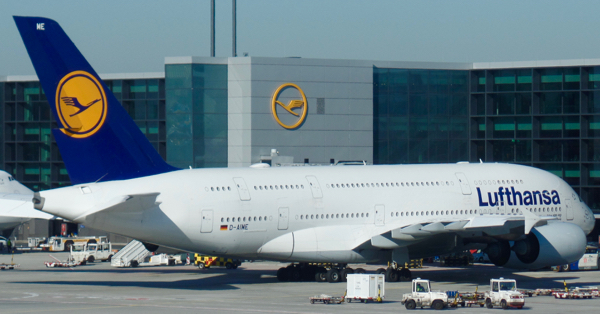 Today is the day we say goodbye to one of our old travel companions: jet lag! In fact, Beating Jet Lag is so easy if you know what to do! Are you ready to officially say goodbye to drowsiness, being lightheaded, and waking up in the middle of the night? I thought so!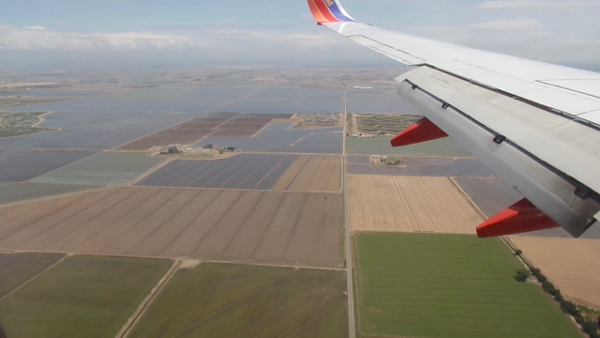 So, planning your next vacation? Packing your suitcase doesn't need to be a challenge! These Best Suitcase Packing Tips will show you how to pack your suitcase light and efficiently in only easy steps!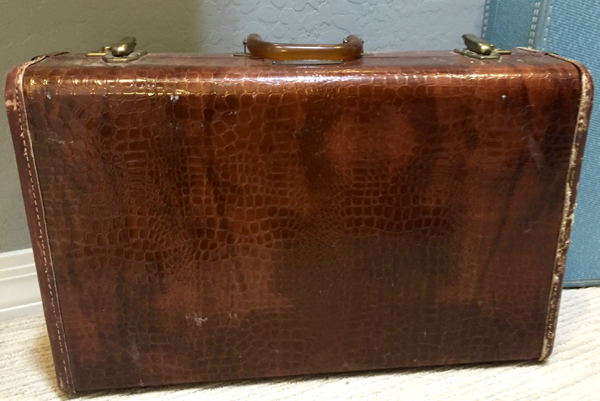 Travel planning can be so exciting! Long evenings spent poring over maps, intense afternoons flipping through guidebooks, and budget research are all just some of the wonderful joys of planning your next adventure. If you're not quite decided on where to go, don't worry! Based on the places I've visited, these Bucket List Trips will show you what I believe are so incredible, and that everyone should visit!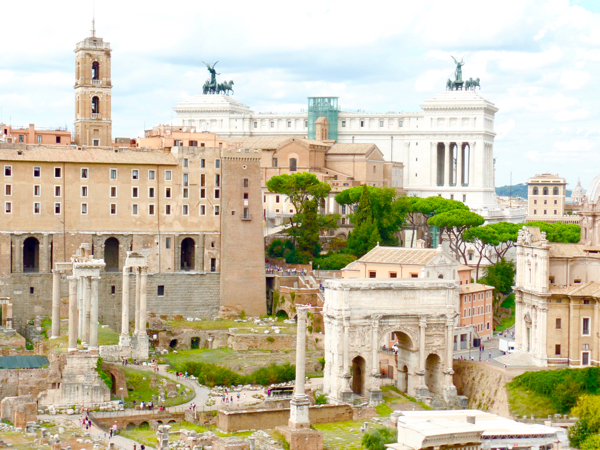 Don't miss out! Follow along with Never Ending Journeys for more fun Travel Tips and Ideas!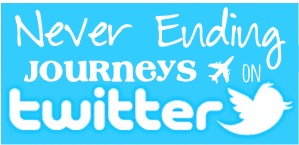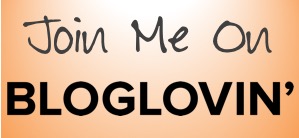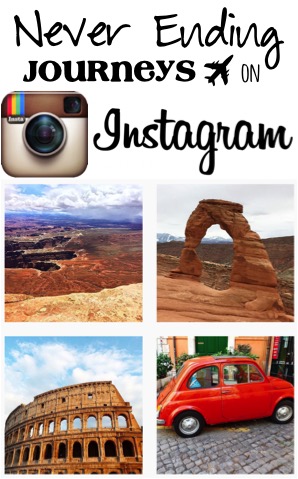 So, What was YOUR favorite part of this post? Also, what are some of your best tips to travel cheap?
Leave a comment & share!