I may get
paid
for ads or purchases made through links in this post.
Looking for some easy ways to slash the budget this month? Go check out these simple, yet effective tips for Saving Money on Groceries!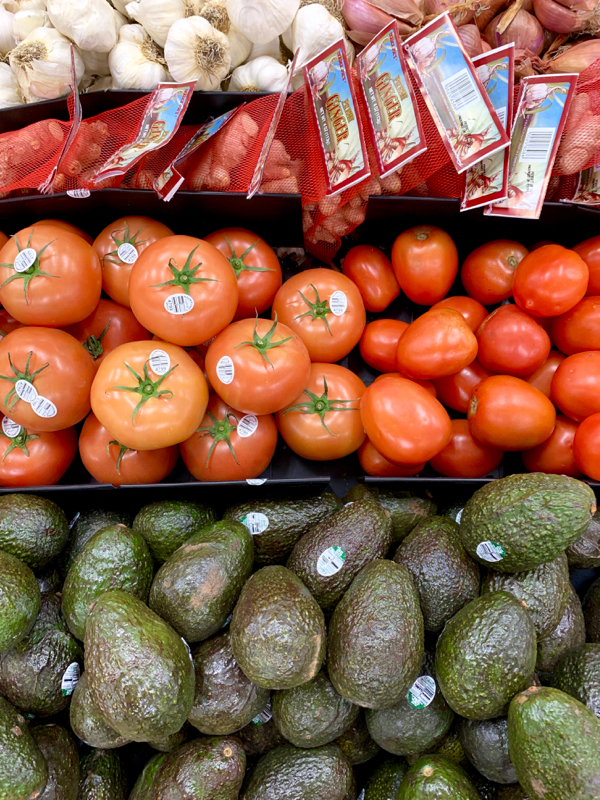 Are you ready to slash the budget and start Saving Money on Groceries every month? You've come to the right place!
Why overpay for groceries when you could follow a few simple steps and save BIG? After reading these 21 simple tips, you'll be able to creatively slash your bill and save so much money each month!
So are you ready to start Saving Money on groceries? Here's what you need to do…
Saving Money on Groceries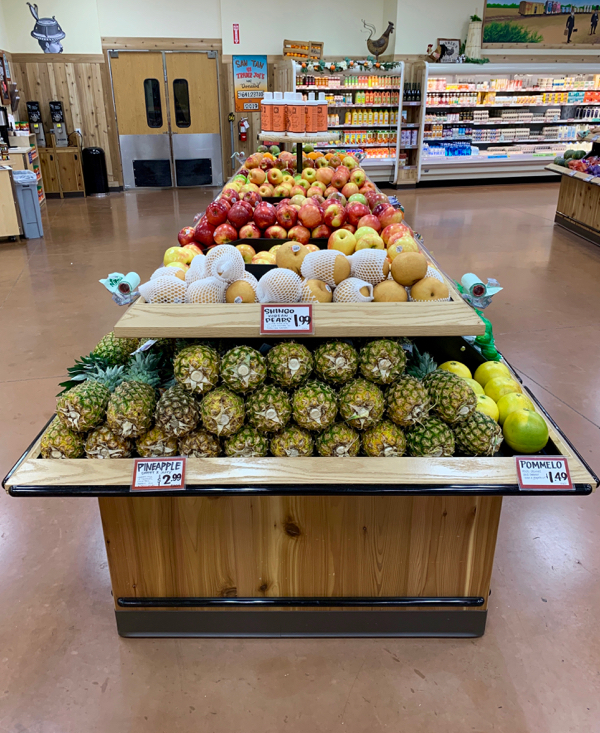 Saving Money on Groceries – Meal Planning:
#1: Plan Meals With Ingredients That You Already Have
I know how simple this sounds, but… planning meals with ingredients that you already have = less food you need to buy this week! Take an inventory of ingredients you have at home, get inspired with some Easy Recipes to make this week, and enjoy!
#2: Don't Toss Your Leftovers
If you're going to all of the work to cook a nice homemade meal, why throw out the leftovers? Refrigerate leftovers and eat them for lunch or dinner the next day. This simple trick will help you save so much money on meals.
#3: Stock Up on Sales and Freeze For Later
Did you find a great sale this week? Many foods including chicken breasts, some breads, fruits, veggies + more, can easily be frozen. Just stock up when there's a great sale going on, and freeze it for later!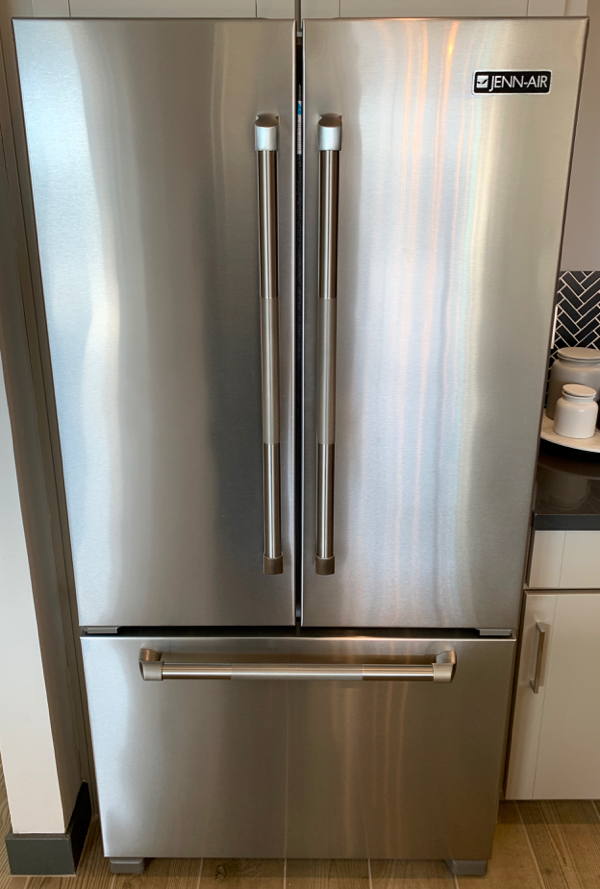 Saving Money on Groceries – Before You Go Shopping: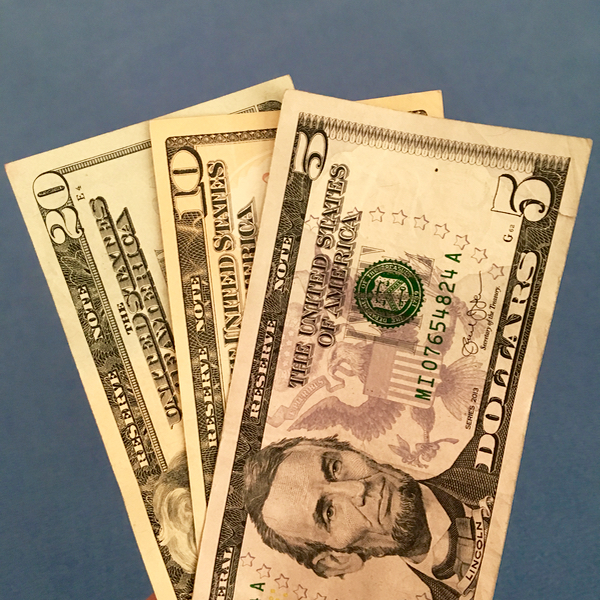 #4: Set up a Grocery Budget
I know setting up a grocery budget is kind of boring, but bear with me on this one!
When you track exactly where your grocery money is going, you can then tailor a budget to fit your needs. Plus, by not overspending on groceries, you'll have money on hand for much more exciting things, like your Travel Bucket List!
#5: Eat Before You Shop
As funny as this may sound, grocery shopping on a full stomach is actually a proven, age-old trick to prevent overspending! Think about it: if you're walking around a store full of food when you're stuffed from your last meal, you really don't want to stay around for long.
Eat a hearty bowl of Crockpot Goulash before you go, and I guarantee you'll be nice and full before you shop!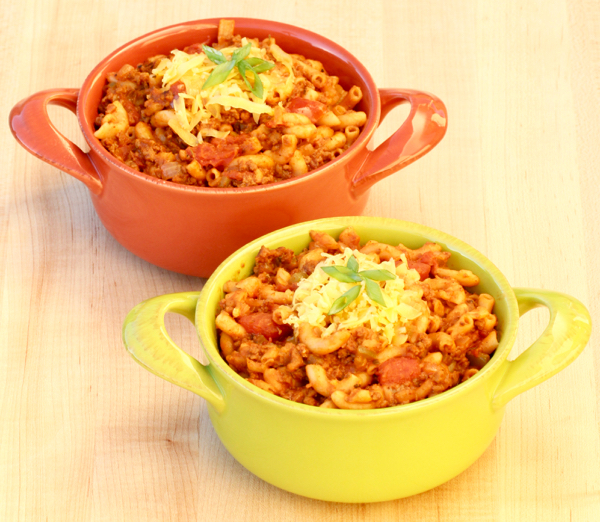 #6: Always Take Along Your Coupons
Ah, coupons. If you receive a newspaper, or ads in the mail, clip the coupons for your favorite products. Or print your favorite coupons online from sites like coupons.com. Then match those up with your store's weekly ad to score some outrageous deals. You can even plan meals around items on sale to save even more!
#7: Download Your Grocery Store's App
Most large grocery chains these days have free apps with rewards programs and weekly deals. Taking 60 seconds to download a free app with deals is a terrific investment in the long run. Just be sure to check the app each time before you head to the store to make sure you're not missing anything.
#8: Know Your Store's Coupon Policy
Before heading to the store, go check their website or call and ask about their coupon policy. See if they accept manufacturer coupons, competitor's coupons, or if they'll price match their competitor's sale prices.
#9: Shop at Stores With Cheaper Prices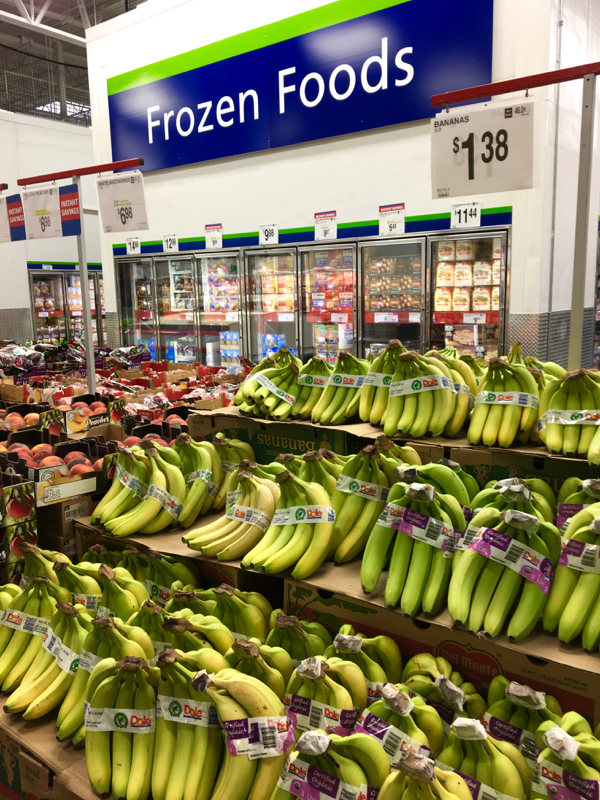 If you're willing to brave the aisles of Walmart or Winco, you might notice a significant drop in your grocery bill! I've seen mayonnaise at grocery stores that was literally double the price of Walmart. Now that's an extreme example, but by avoiding expensive stores, you can start to save big on almost everything. Don't forget about Sam's Club and Costco, too! If you're specific about what you buy, you can get some amazing deals on groceries at the club warehouses, too!
Saving Money on Groceries – At The Store: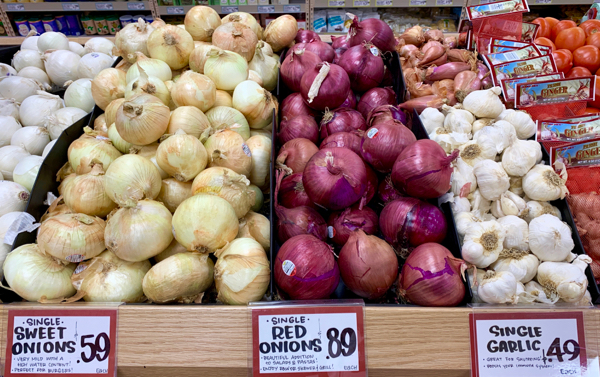 #10: Try 1 New Store Brand Product Each Week
While not every store brand product tastes as good as the name brand, many surprisingly do! If you commit to trying 1 new store brand product each week, you'll be amazed at how much money you can save on your bill! Through a process of trial and error, you can find which store brand products you like, and you'll love how much cheaper they are than their name brand buddies.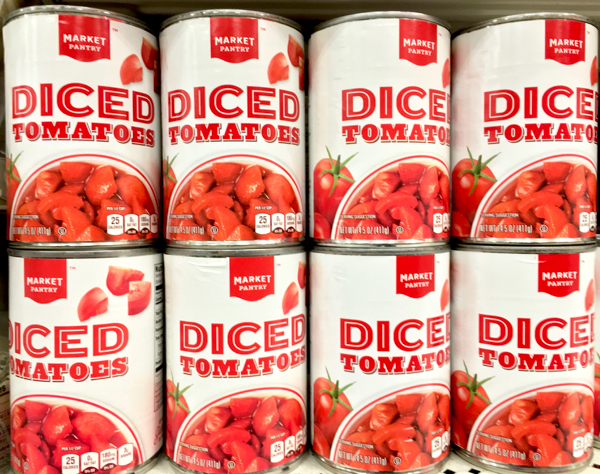 #11: Skip the Package Salads & Make Your Own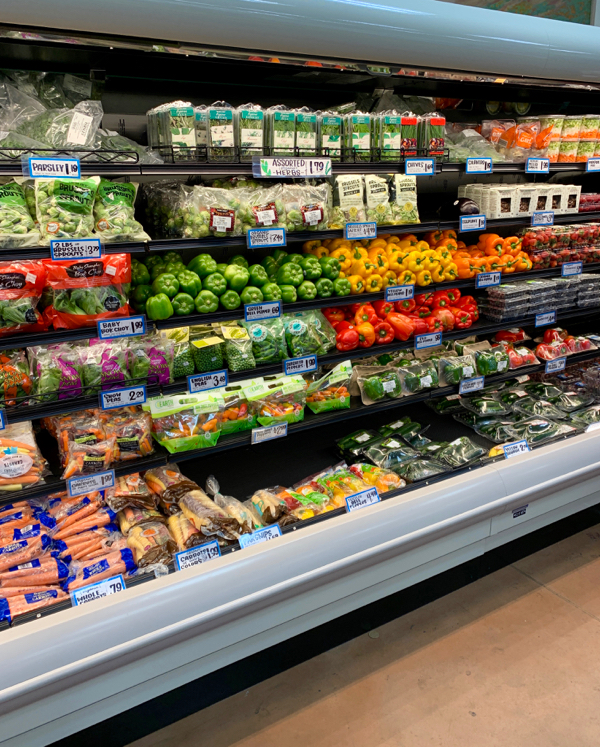 There's no need to buy some expensive salad kit when you could make your own, better tasting salad instead! Try this: buy a head of lettuce, wash it real good with white vinegar and water at home, rinse it, and chop it up. Then add on any vegetables and toppings you want, and there you have it! Your own cheaper, larger, healthier salad! You'll love the flavor, too… because you'll be able to change it up with a variety of different veggies or toppings each time you make it!
#12: Stock Up on Cake Mixes When They're on Sale
I love using cake mixes in dessert recipes, and honestly… this is one thing I like to buy rather than make. Stock up on these when they're on sale for around 99c each, and you'll be able to have a nice back stock for later.
For example, here's one of my favorite recipes using cake mix: Lemon Cheesecake Dump Cake.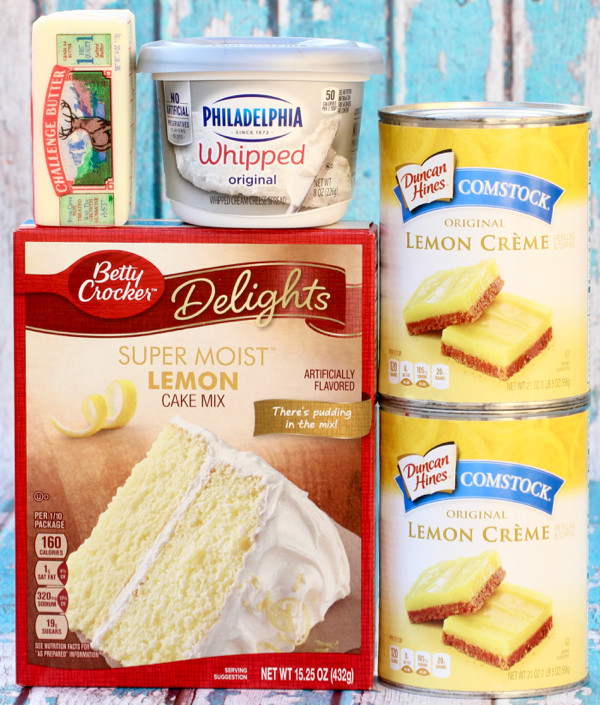 #13: Buy Your Seasonings in Bulk
Another simple saving tip is to buy your spices and seasonings in bulk. I know Costco and Sam's Club sell some spices in bulk that are drastically cheaper than the small packages from other stores. This is such a simple way to save BIG!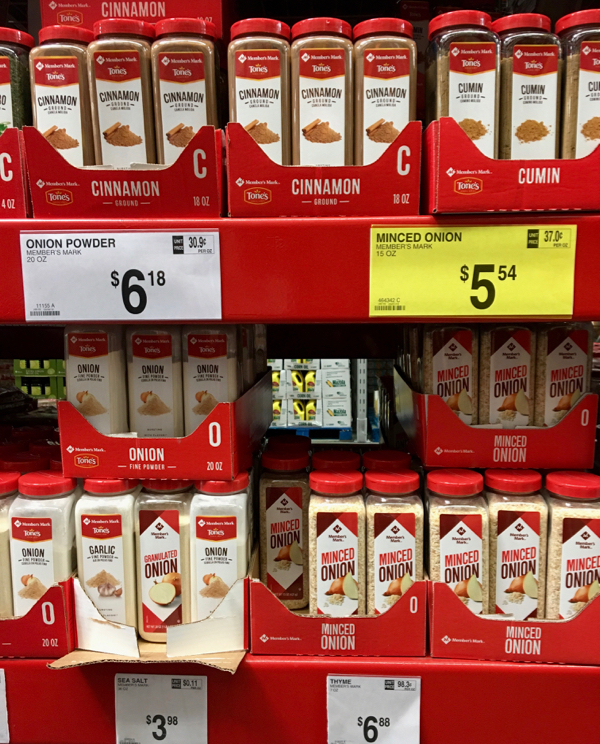 #14: Slice and Grate Your Own Cheese From a Block
Have you seen how pricey those prepackaged cheese slices and shredded cheese bags can be? It's simply crazy! Simply purchase your own cheese block, a cheese slicer and a cheese grater, and you'll save so much money in the long run!
#15: Buy Day-Old Bakery Items
At my local grocery store, they have a small rack filled with discounted bread that was baked the day before. It may not be as fresh as the first day, but it will still be delicious! You can save several dollars every month just by doing this!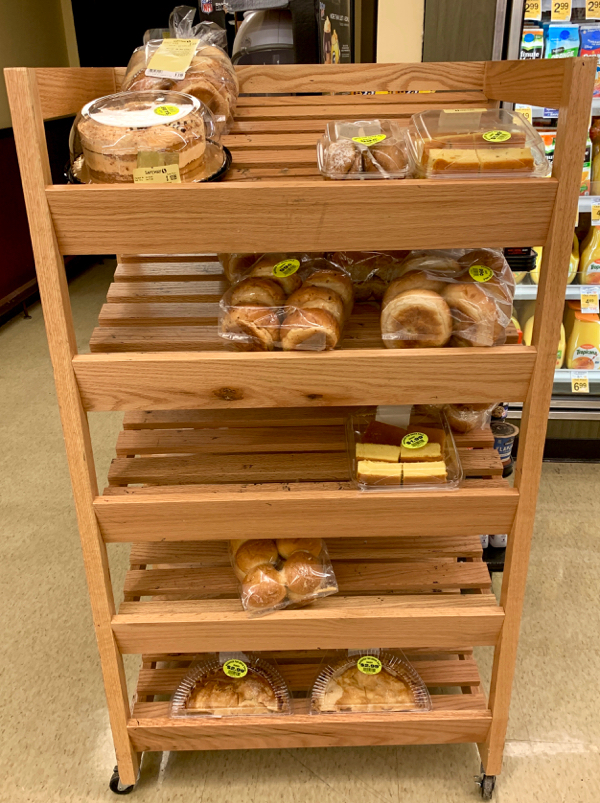 #16: Use Your Phone's Calculator
When you're at the store, simply keep track of the items you're purchasing by adding them up on your phone's calculator. Or use the calculator to check on the per oz. price. Sometimes larger isn't always cheaper… you'll be amazed!
#17: Shop After-Holiday Sales
After the big holidays like Valentine's Day, Easter, Thanksgiving, and Christmas, many stores will put the seasonal products on sale. If you don't mind Valentine's chocolate on February 15th or Christmas desserts on December 26th, then you can score some great deals this ways!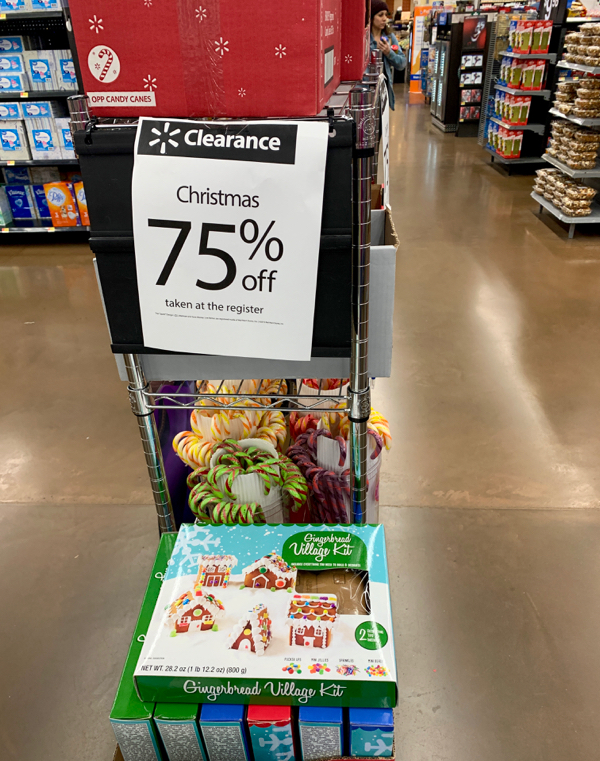 #18: Be Strong & Skip Those Impulse Products at the Checkout
You know those little stands at the checkout filled with candy, gum, and other little goodies? Well, more often than not, the items on those racks are severely marked up. I've actually seen things that had a 50% markup before, compared to the very same item in the back of the store. Isn't that ridiculous?! So if you want gum, just turn your cart around, head to the candy aisle, and buy a 3-pack of your favorite flavor to save big!
#19: Use Free Grocery Gift Cards
To wrap it up, the easiest way to save money on groceries is when you shop with free grocery gift cards! Go check out this tutorial here on How to Get Free Grocery Gift Cards.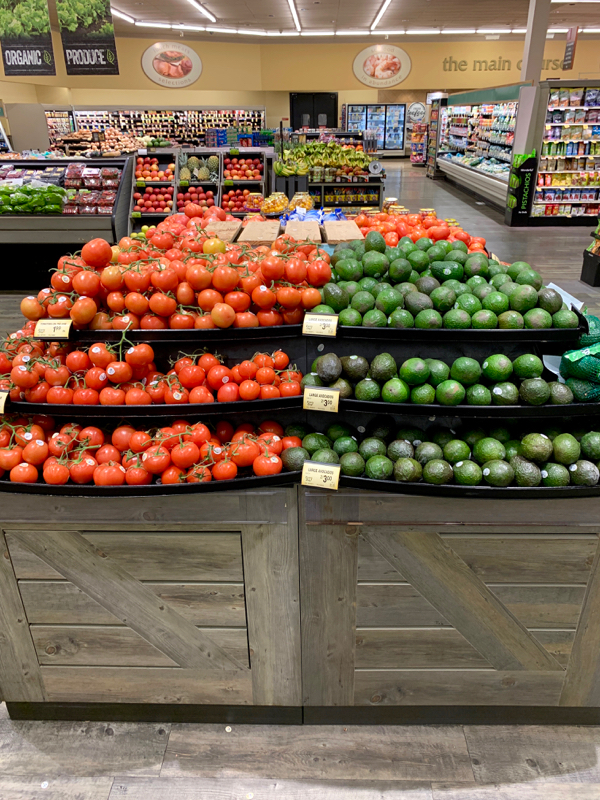 #20: Check out Even More Individual Store Shopping Tips:
And finally, don't miss these individual articles for how to save money at Target, Walmart, Sam's Club.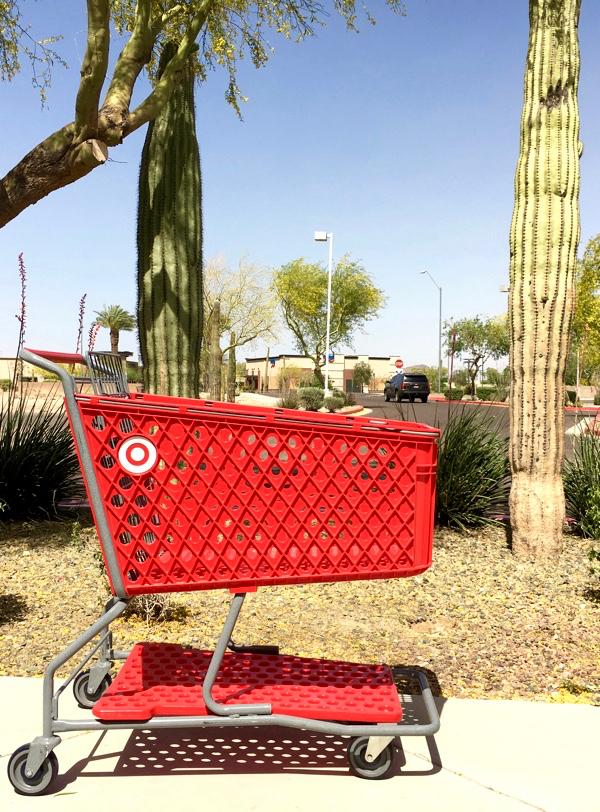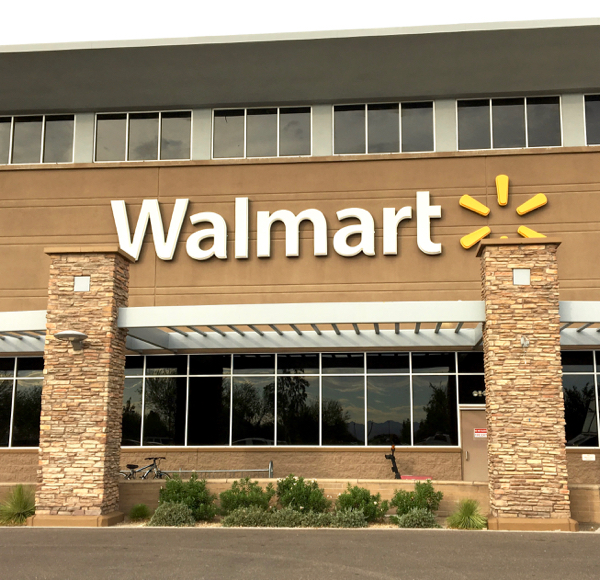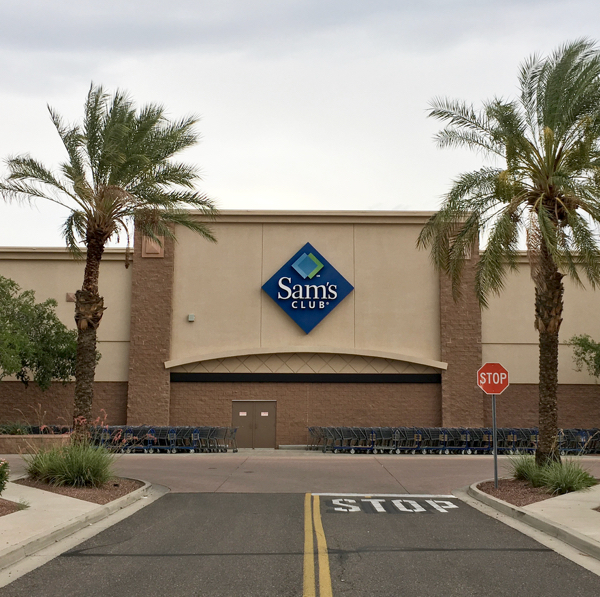 #21 Shop with Free Visa Gift Cards
Whether you want to use your free gift cards for groceries, eating out, shopping, or traveling, you're going to love this Free Visa Gift Card Hack!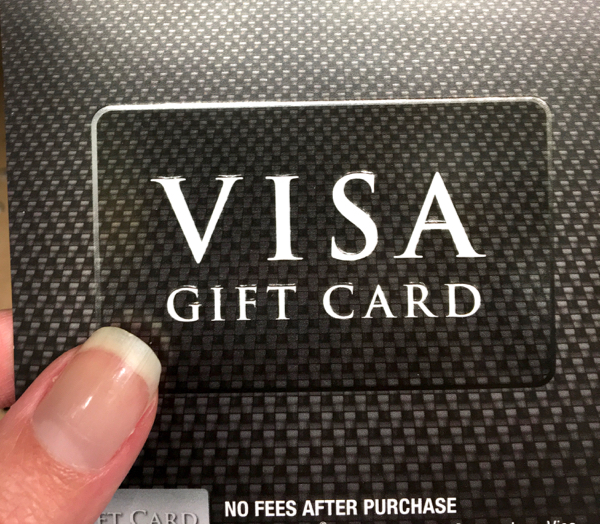 Okay, so now that you've seen these tips and tricks for saving money on groceries, don't miss even more money saving tips below!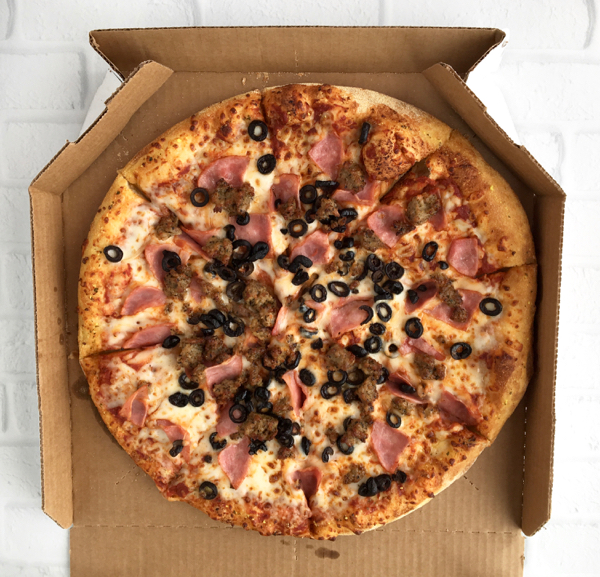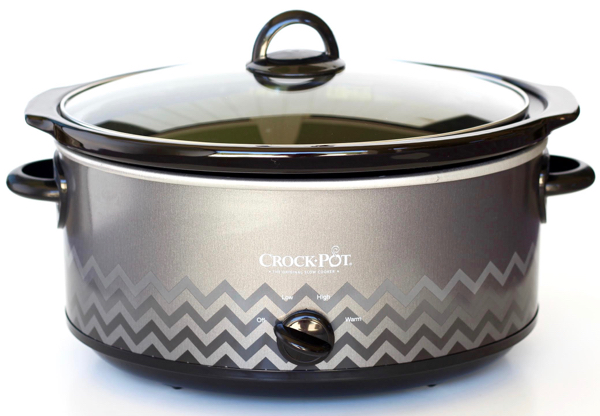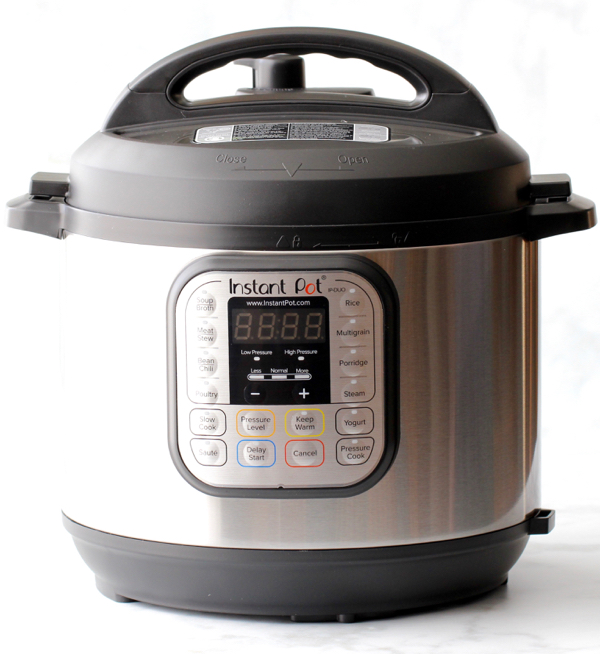 So now that you've seen all of these tips for Saving Money on Groceries, don't miss out on anything else! Follow along with Never Ending Journeys for more fun Travel Inspiration and Ideas!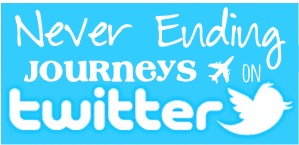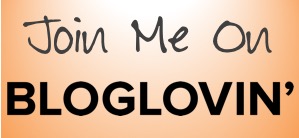 So what are YOUR favorite tricks for saving money on groceries?
Leave a comment & share!