Make your next trip to Moab the best yet with these Arches National Park Hikes!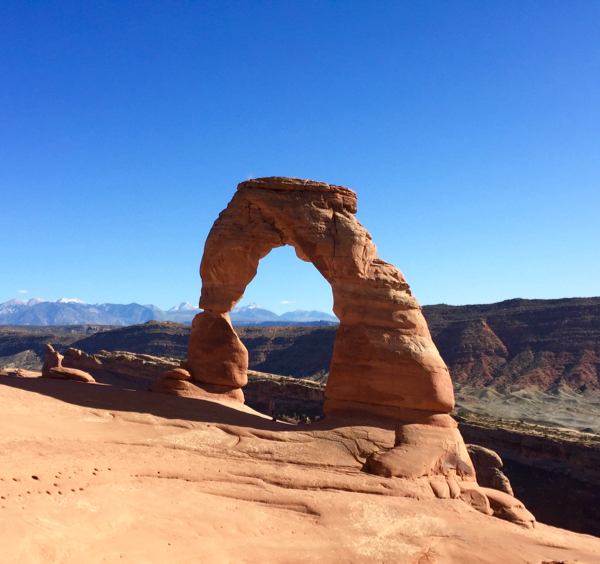 Heading to Arches National Park??
With ginormous sandstone fins running in every direction, freestanding arches framing snowcapped mountains, scenic drives past precariously balanced rocks, and a paradise for the hike-lover, Arches is truly one of the most impressive national parks in the world!
Here you can find all of the best Arches National Park Hikes, plus tips on what to bring, day trips from the Moab area, and even tips to outsmart the ever-changing weather!
Keep reading below to start exploring Arches National Park…
Related:
Arches National Park Hikes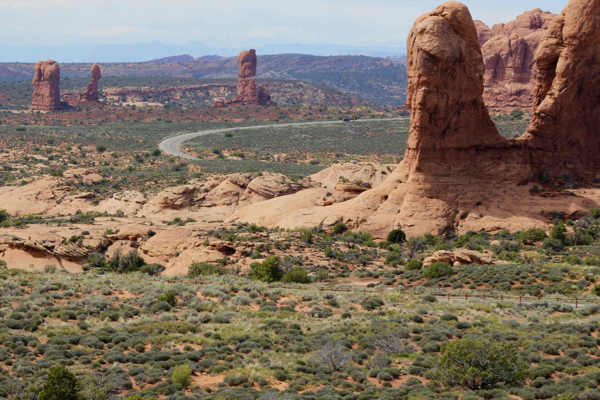 Best Arches National Park Hikes:
Delicate Arch (3 Miles Roundtrip)
Let me put it this way: if you only have enough time to visit one arch, it needs to be Delicate!  When you start the hike to Delicate Arch, don't miss the brief detour to the Wolfe Ranch Petroglyphs.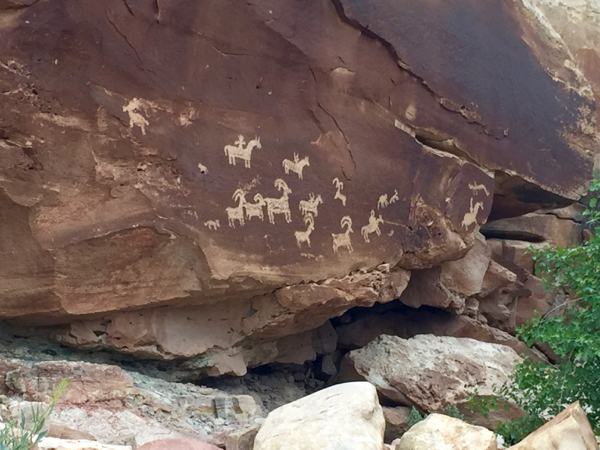 A little while later, the trail goes ascends a ginormous sandstone area, which provides excellent views over the area!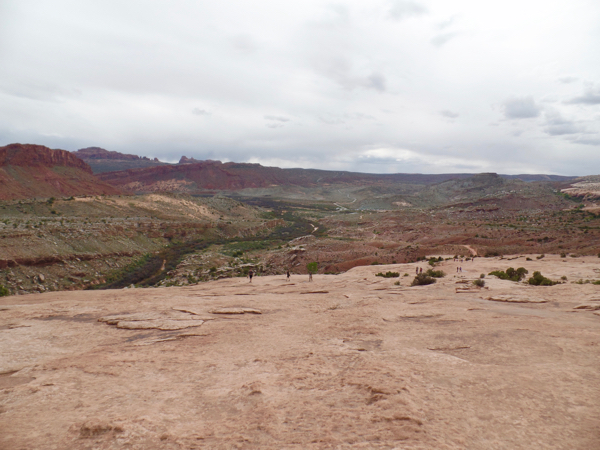 But when you turn the very last corner of the trail and see Delicate Arch for the very first time, it'll literally take your breath away!  The arch frames the beautiful snowcapped La Sal mountains and truly looks surreal.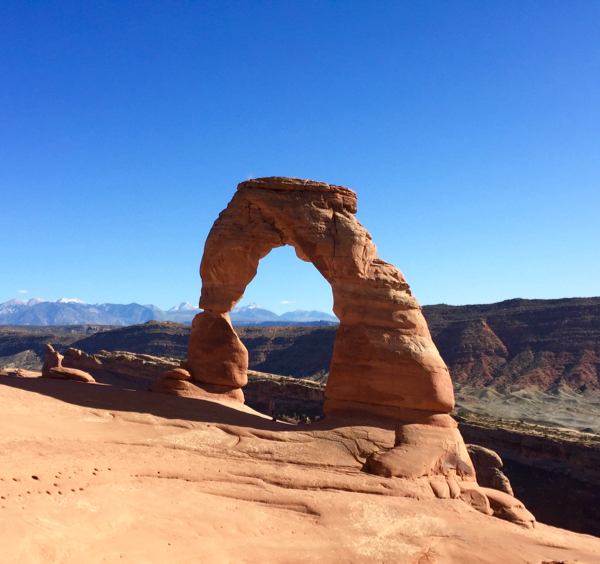 To fully appreciate this arch, you need to hike down underneath the arch.  There is nothing quite like standing inside of the massive 64 x 45 foot window!
This arch isn't only found on the Utah state license plate.  Long story short, this arch became famous when the Olympic Torch was carried through it for the 2000 Salt Lake City Winter Olympics.  Overall, this hike is my favorite of the Arches National Park hikes!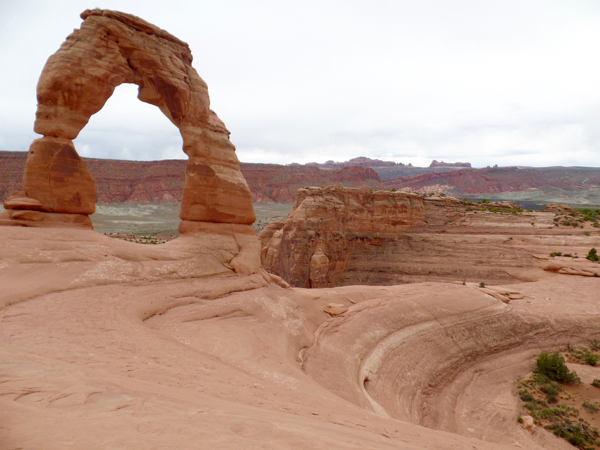 Sand Dune Arch (0.3 Miles Roundtrip)
Sand Dune Arch is hidden in a maze of giant red rocks, making the hike to this arch truly breathtaking!  You start out walking on a smooth trail, out in the open.  Then, the sandy path penetrates between two ginormous sandstone fins.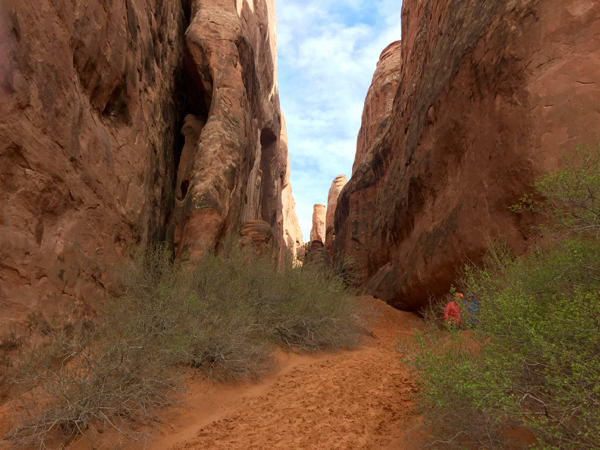 Then, before long, you'll arrive at Sand Dune Arch, which is on your right hand side.  This arch got its name from it's petrified sand dune look!  At sunrise and sunset, the arch looks its finest, glowing in the sunlight.  You can't afford to miss the hike to this beautiful arch, which is one of Arches' hidden gems!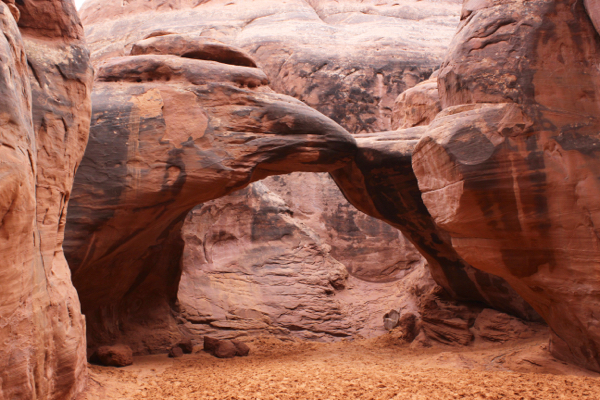 The Windows (1 Mile Roundtrip)
If you want the biggest bang-for-the-buck, you need to hike to the Windows trail!  There are 3 arches within just one mile of the parking lot: Turret Arch, the North Window, and the South Window.
Turret Arch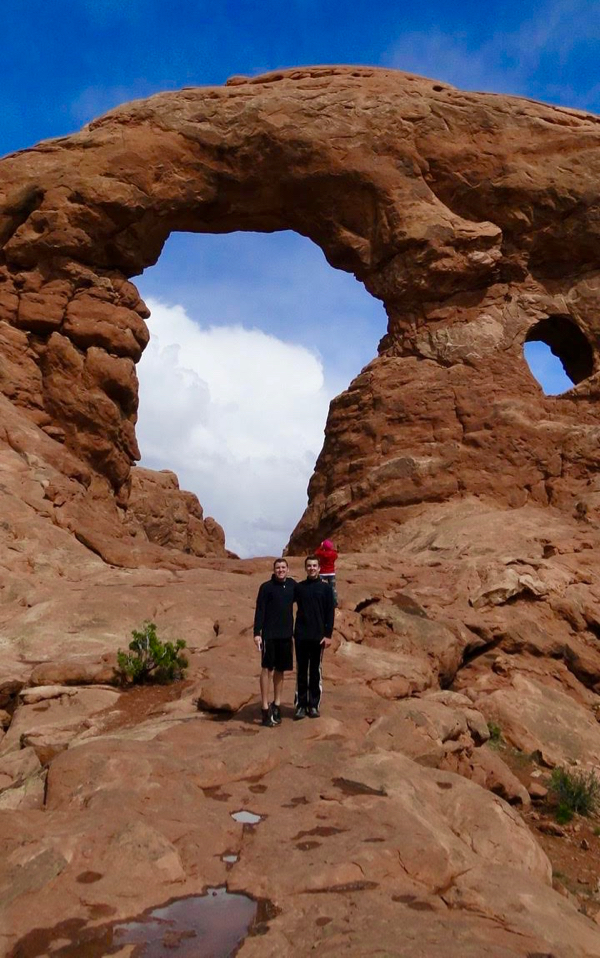 North and South Windows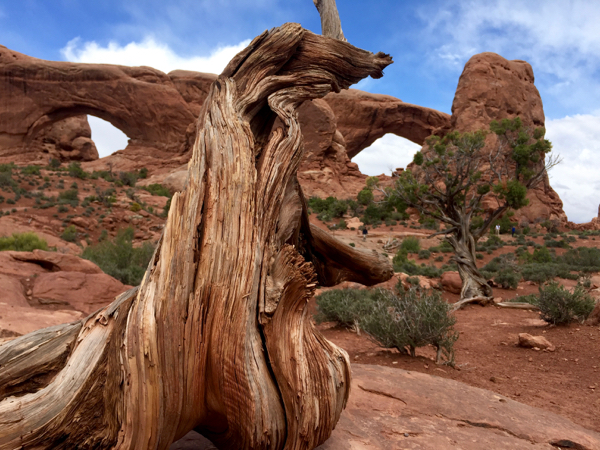 Double Arch (0.5 Miles Roundtrip)
Located on the other side of the parking lot from the Windows, you'll find Double Arch, which was featured in the beginning of Indiana Jones: The Last Crusade!  Double Arch was one of my favorite arches in the park.  Once you climb up into the base of the arch, the views become even more impressive.  I had a very hard time leaving this place!
Double Arch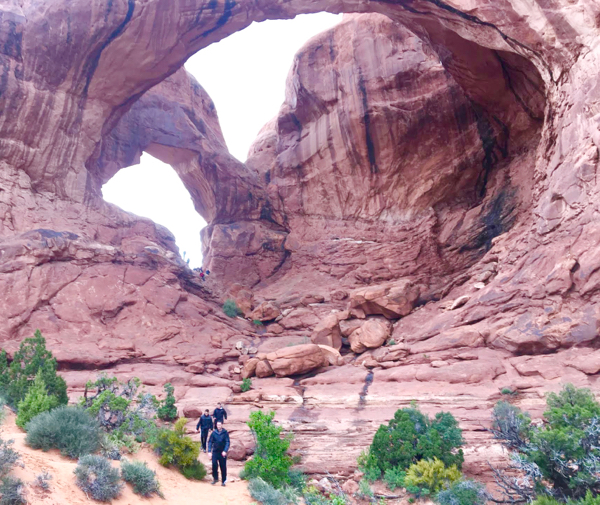 Balanced Rock (0.3 miles Roundtrip)
Arches' most unusual attraction, Balanced Rock's off-balanced shape is something that you'll need to see to believe!  The trail is very easy, and the parking lot for it is right off the main road.  You'll miss out if you come to the park to only see arches, because this fascinating rock is really one of Arches' most incredible rock formations!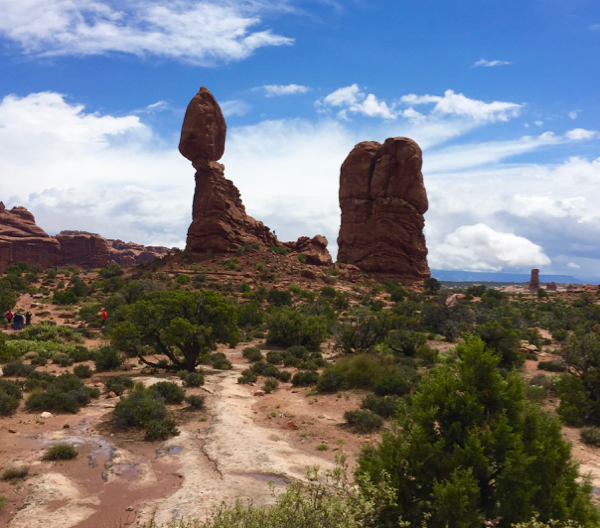 Devil's Garden Trail to Landscape Arch (1.6 Miles Roundtrip)
The most imposing arch in the whole park, Landscape Arch is one of my favorites, and is unbelievably long and narrow!  The trail starts by entering  a narrow canyon.  It quickly exits the canyon, and winds around towering red rocks, before approaching Landscape Arch.  The first sight I got of Landscape Arch took my breath away!  The irregular shape of the arch makes it hard to believe how long it has survived through so much crazy weather!
Note: If you don't have much time, hike the Devil's Garden Trail to Landscape Arch.  However, if you have ample time on your hands, hike the trail up to Double O Arch and back, which is 4.5 miles roundtrip.  That way, you'll see even more magnificent arches!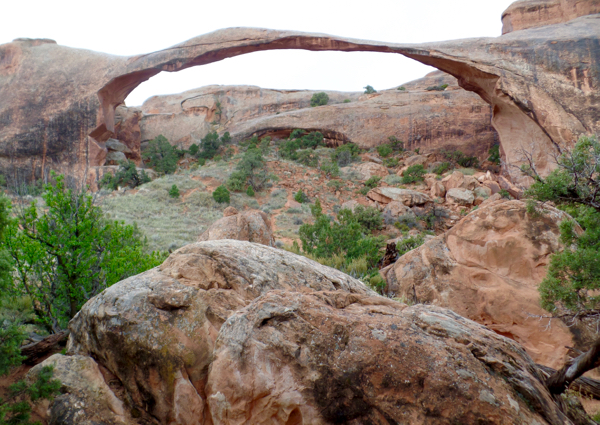 Skyline Arch (0.4 Miles Roundtrip)
This arch, framing the sky way high up in a tall red rock fin, can be viewed from a scenic half mile trail.  A big moment in it's history was in 1940, when a huge boulder fell out of the arch, doubling it's size to what is is today!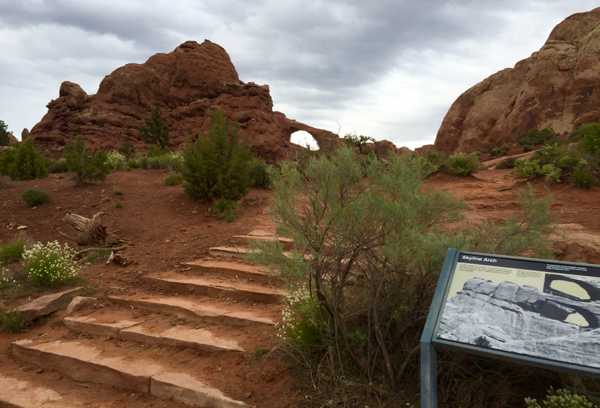 Things to do in the Moab Area:
The Arches/Moab area offers so many things to do that it can be a bit tricky narrowing it down!  Check out these scenic day trips below…
Corona Arch Trail (3 Miles Roundtrip)
This huge arch is conveniently located approximately 15 minutes from the Arches visitor center, and 20 minutes from Moab! After a brief ascent, the trail crosses some railroad tracks, before working its way around some ginormous red rocks. (be sure to cross the railroad tracks with caution) Then, the Corona Arch comes into view, and after a quick rope and ladder ascent, it's a brief walk to the shade of this giant!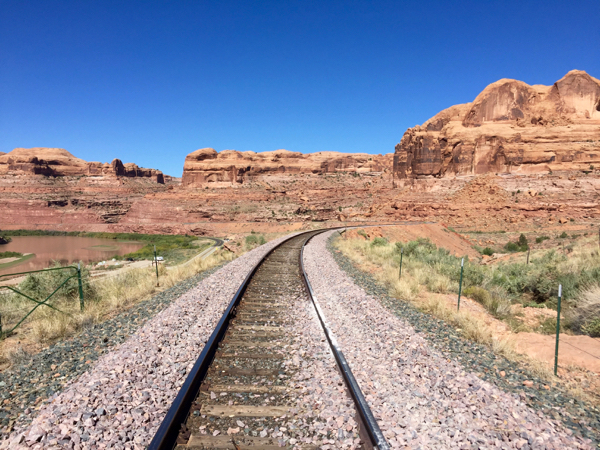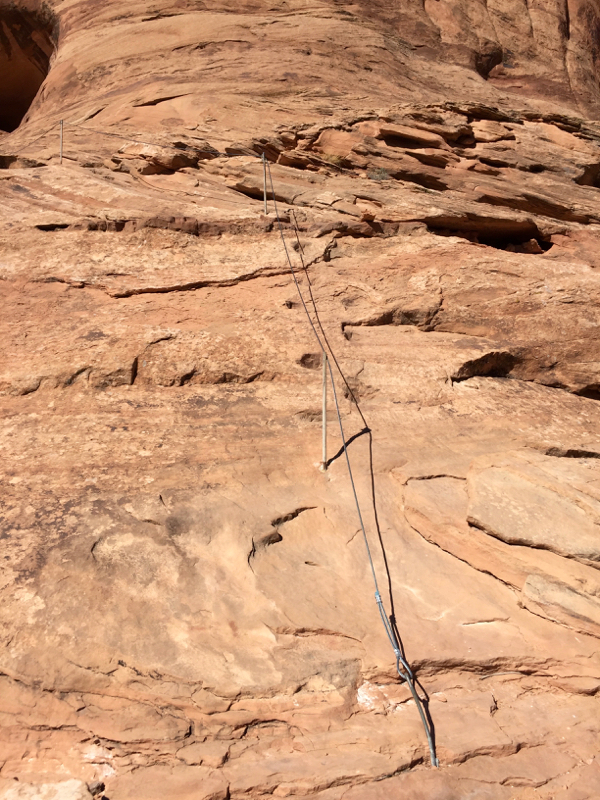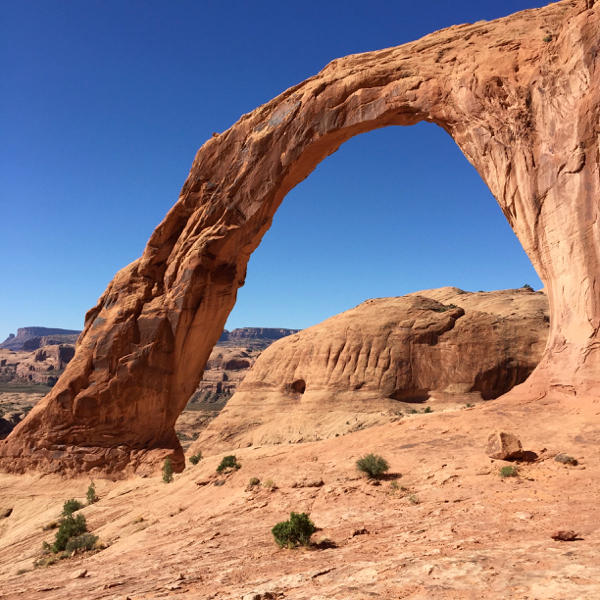 Lower Colorado River Scenic Byway (Highway 279)
This scenic road winds along the Colorado River in a red rock canyon passing petroglyphs, rock climbing spots, and even the trailhead for Corona Arch!  The road is paved for about 17 and 1/2 miles, before turing to dirt.
Upper Colorado River Scenic Byway (Highway 128)
This scenic drive, going northeast along the Colorado River, will take you up and out of the Moab area, passing through the red rock canyons.  One idea is to take it for 31 miles up to the town of Dewey.
La Sal Mountain Scenic Drive (35 Mile Loop)
This 35 mile loop will take you up the La Sal Mountains southeast of Moab, going from the high desert floor up through forests, past lakes, campgrounds, and occasionally offers sweeping views over the Moab area!
Canyonlands Day Trip (Approx. 1 Hour Drive to Grand View Point)
With sweeping expanses of never-ending canyons, Canyonlands National Park is one of the most scenic and amazing places in all of Utah, let alone the Moab area!
The Island in the Sky Visitor Center is approximately a 40 minute drive from Moab, and about 35 minutes from the Arches National Park Visitor Center.  Highlights include…
Shafer Canyon Overlook – located just over half a mile past the visitor center.  It gives you first glimpse over the endless expanses of Canyonlands.  You can see the dirt White Rim Road as it makes its 1,000 foot descent, and see multiple layers of cliffs and canyons in the distance!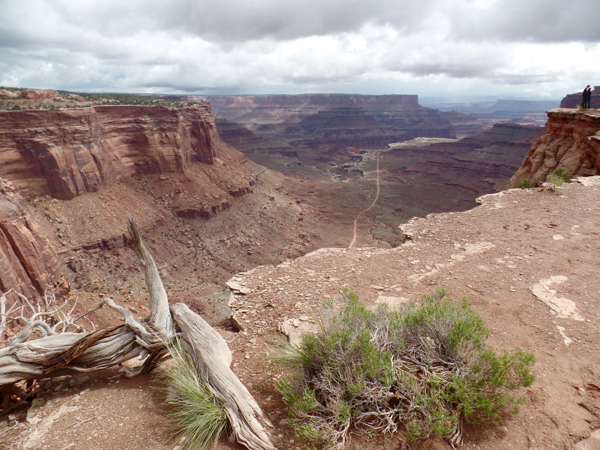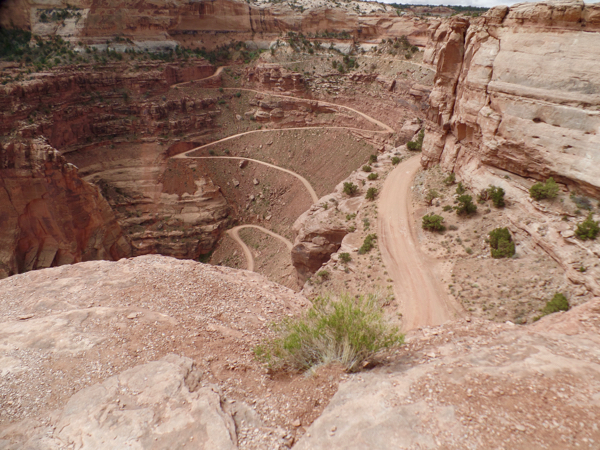 Mesa Arch Trail (0.5 Miles Roundtrip) – Framing the wide canyon expanses, Mesa Arch is one of the most amazing and iconic spots in all of Canyonlands National Park!  There is an easy, relatively flat 1/2 mile to the arch.  Because it faces east, it's also a cool spot to view the sunrise, too!  This trail is 6 miles from the visitor center.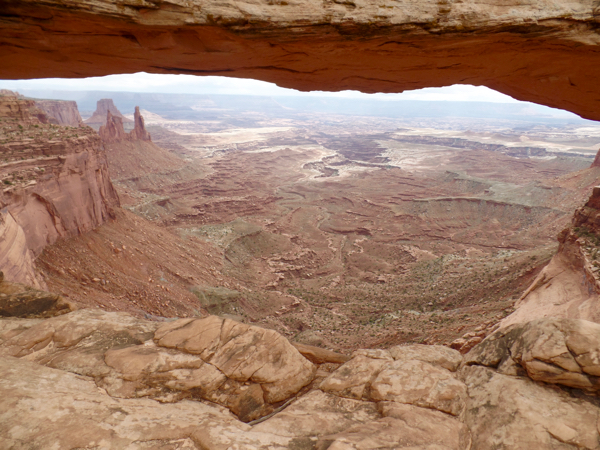 Grand View Point Trail (2 Miles Roundtrip) – At the end of the Island in the Sky Road, Grand View Point Trail will take you to the edge of a 1,000 foot cliff, where you'll be rewarded with breathtaking views over the park!  You can see the White Rim Road, as it makes its way across the flat plateau below you, and the multiple canyons inside of canyons all around.  This place truly lives up to its name, Grand View! 🙂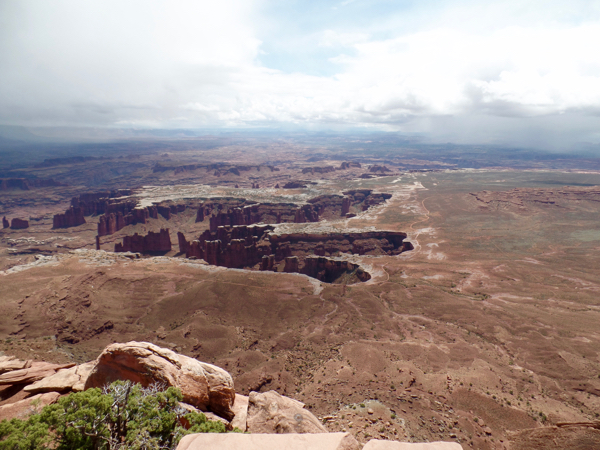 Dead Horse Point State Park
Located just outside of Canyonlands, this state park offers excellent views over the a bend in the Colorado River, 2,000 feet below!
Day Trip from Moab
Colorado National Monument (Approx. 1 Hour and 40 Minutes to Visitor Center)
A visit to Colorado National Monument is the perfect excuse to pop out of Utah, and to enter the state of Colorado!  Activities include driving on the scenic Rim Rock Drive, ascending past red rock cliffs, green juniper and through some tunnels, and hiking through the endless red rock canyons!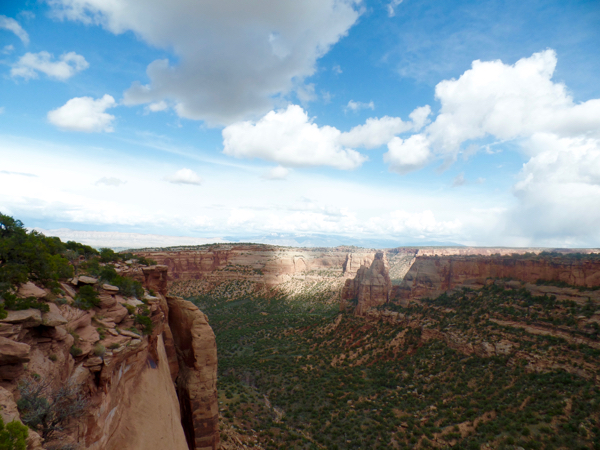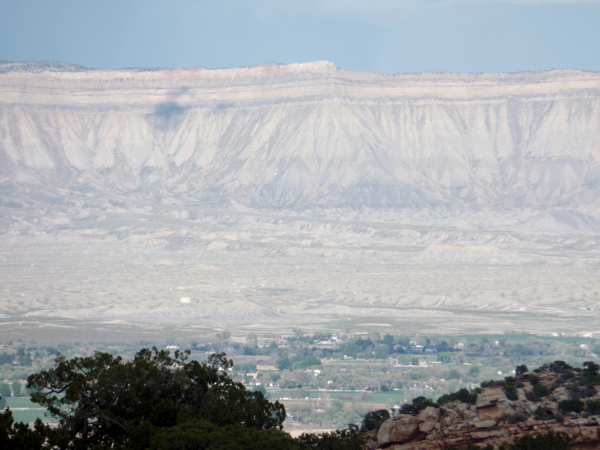 Before You Go: Things to Know
The entrance fee is $25… but you can visit for $0 with these Free National Park Days 2017!
The Arches Visitor Center is ridiculously close to Moab: only 10 minutes away!
Arches National Park has one main road going through it, and it'll take you about 30 – 40 minutes to drive from the Visitor Center to the Devil's Garden Trailhead, which is at the the end of the road.
When there's a thunderstorm, stop wagging your selfie stick in the air… put your rain jacket on and find cover!
Before You Go: When to Visit
If you like to freeze to death, or if you like to wither like a raisin in blazing hot sun, then I suggest you visit Arches in the winter or summer.  Like the rest of Utah, Spring and Fall (March-April and the second half of September-October) are the best times to visit, with prime weather to hit the trail and explore these Arches National Park hikes!

Before You Go: What to Wear
Don't Smother Your Feet in Blisters! (Wear Sturdy Hiking Shoes)
No – Converse or other wimpy shoes will not make the cut for hiking!  It's so important it is to wear sturdy, broken-in hiking shoes that feel comfortable… especially on the hike up to Delicate Arch!  So, grab yourself a nice pair of hiking shoes, and avoid blisters on your feet – a souvenir you don't want to bring home!
Hiking Shoes for Men | Hiking Shoes for Women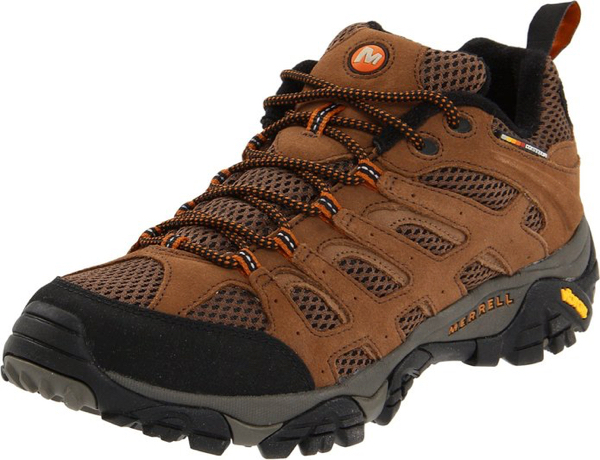 Don't Freeze to Death!  (Bring a Fleece)
At Arches, believing the weatherman's word is like believing a criminal's story…  it can be so inaccurate!  Here's an example of it.  When we were going to hike the Devil's Garden Trail, the weather forecast said it was supposed to be sunny and warm, but surprise surprise.  It was cold and hailing on us!
Moral of the story:  Don't catch pneumonia and be sick for weeks… bring a fleece instead!
Fleeces for Men | Fleeces for Women

Avoid Getting Soaked for the Entire Day! (Bring a Rain Jacket)
Once again, don't believe the weather forecast!  Arches really does have some of America's most unpredictable weather!
When we went there,  the sky was completely blue and sunny as we drove to the Devil's Garden Trailhead in the late morning.  We started slowly heading towards Landscape Arch, and within minutes, the sky suddenly became dark and overcast!  Then, after we reached Landscape Arch, we heard thunder, and got hailed on!  Had it not been for our rain jackets to stay dry, the day would have been ruined… however, we were able keep having fun hiking, after the storm passed!
Moral of the story:  Don't let a 20 minute thunderstorm ruin the entire day… bring a rain jacket instead!!
Rain Jackets for Men | Rain Jackets for Women


Now that you've seen these Arches National Park Hikes, don't miss out on these other National Park Travel Tips!  It's time to continue planning your Southwest road trip!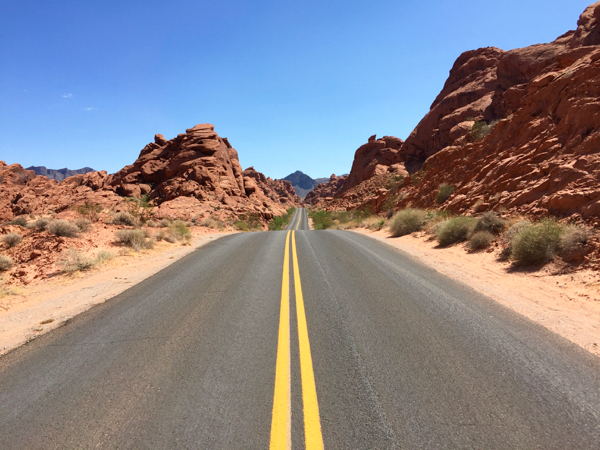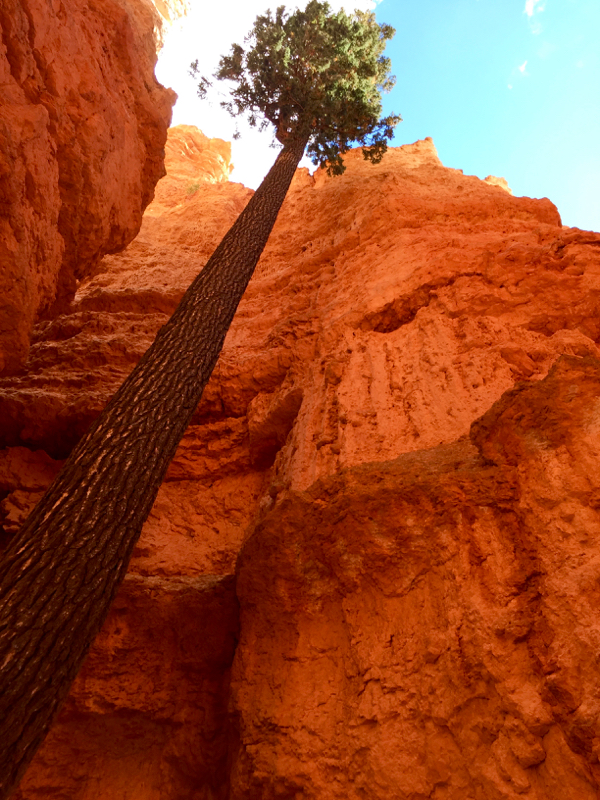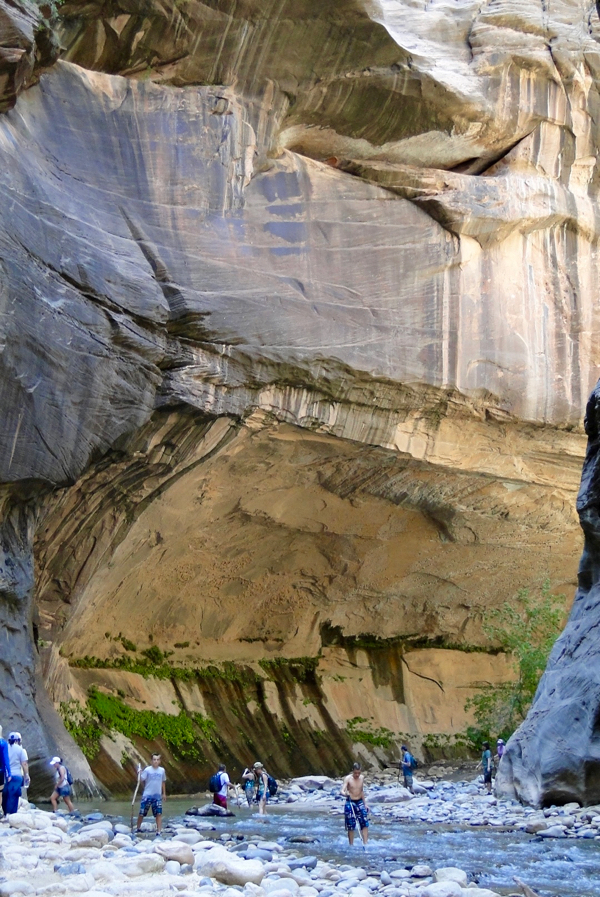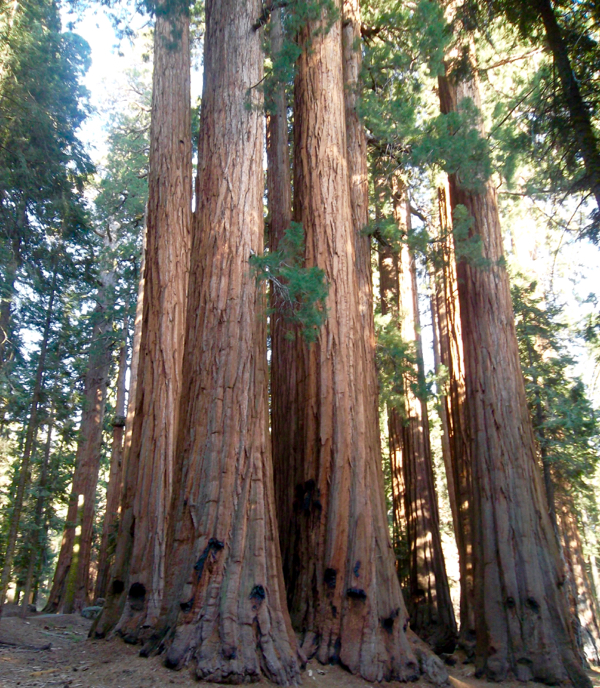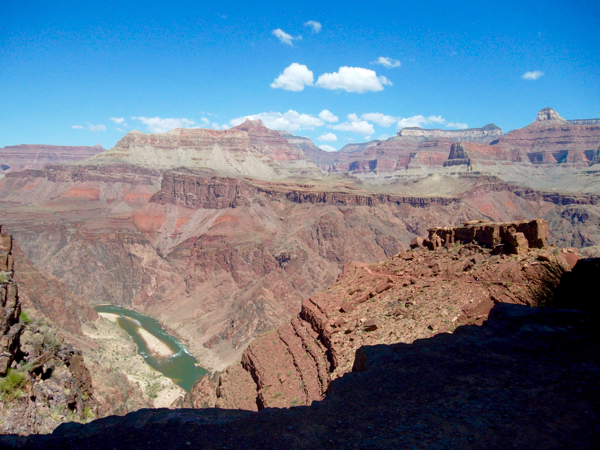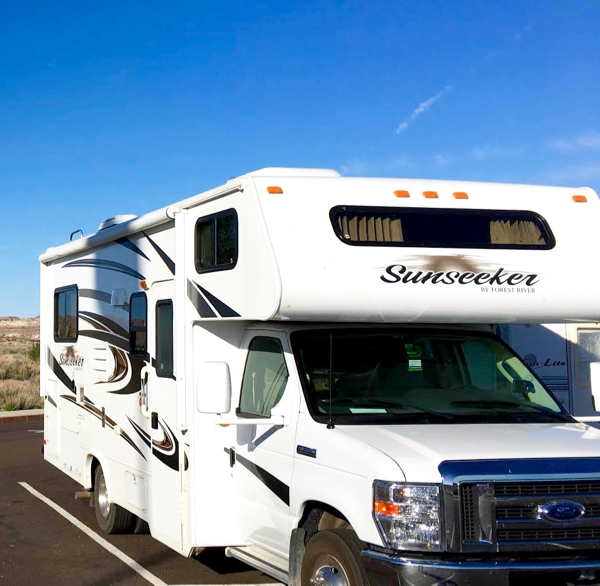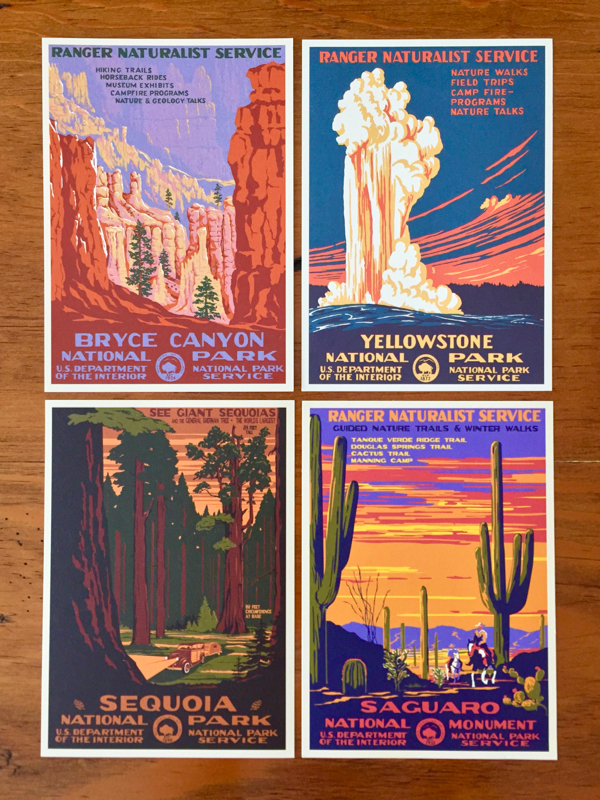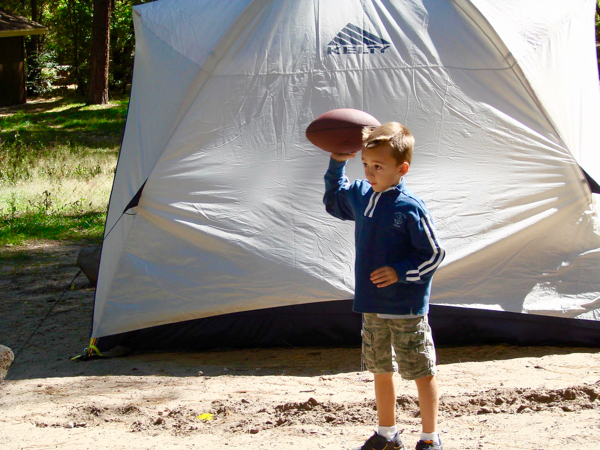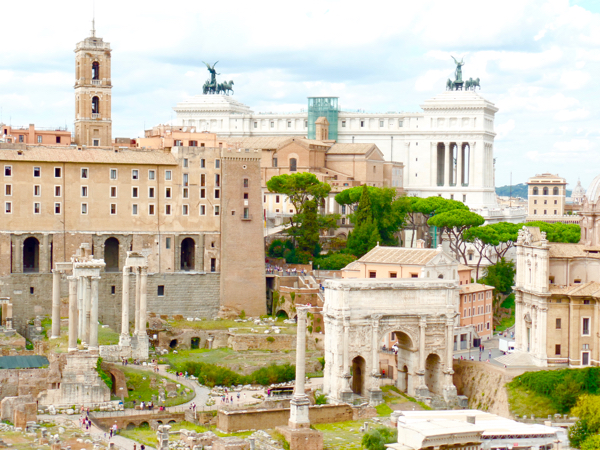 Now that you've read these Arches National Park Hikes, don't miss out!  Follow along with Never Ending Journeys for more fun Travel Tips and Ideas!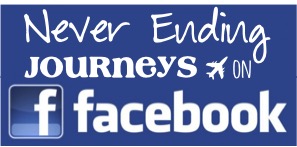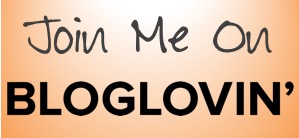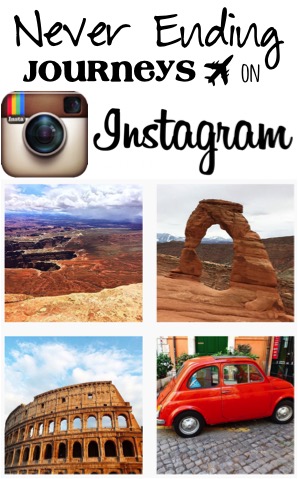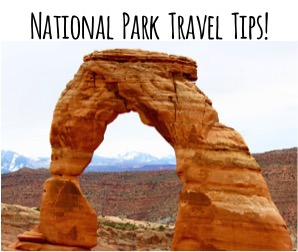 Have YOU ever been to Arches??
What are YOUR favorite Arches National Park hikes?  Leave a comment & share!