Planning your next trip to California??  Check out these California Road Trip Destinations!
Planning your next California road trip??
With its iconic cities, incredible national parks, tasty food, and so much more, California is really one of the greatest places you could possibly road trip across!
These California Road Trip Destinations and sample itinerary will show you all of the amazing places to visit in the state, plus insider hacks for your visit!
Ready to get road trippin'??  Here we go…
Related: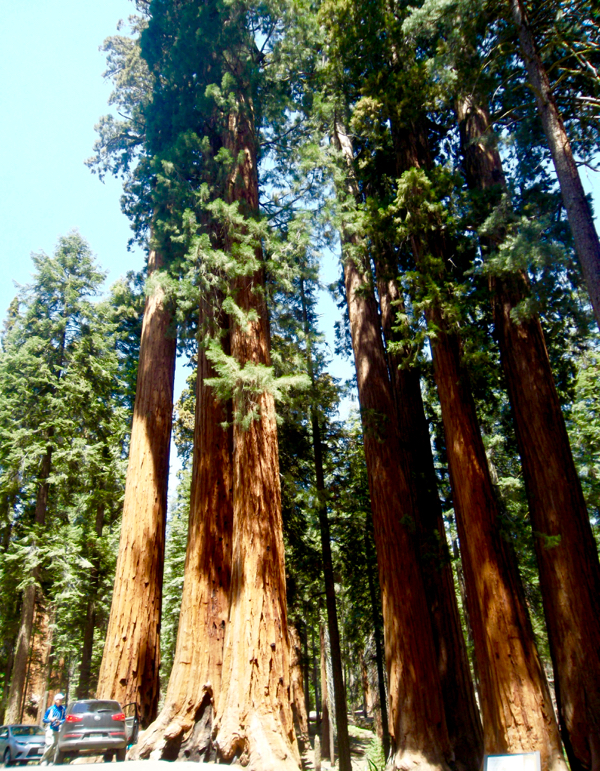 California Road Trip Destinations
San Francisco
San Francisco, a huge international gateway to California and the USA, is the perfect starting point for your road trip!
Plus, it's an incredibly fun and iconic city to visit, from riding the iconic cable cars to crossing the Golden Gate Bridge, not to mention the delicious seafood that always hits the spot!
Note: check out this San Francisco Travel Guide Things To Do for the best sites, restaurants, tips for your visit, and more!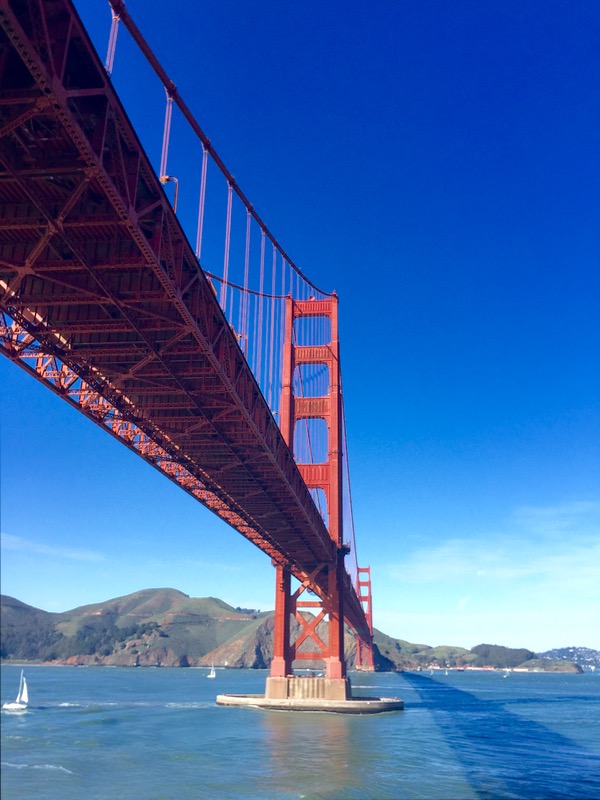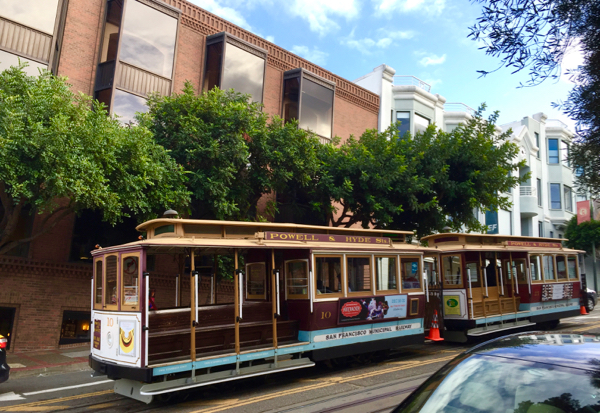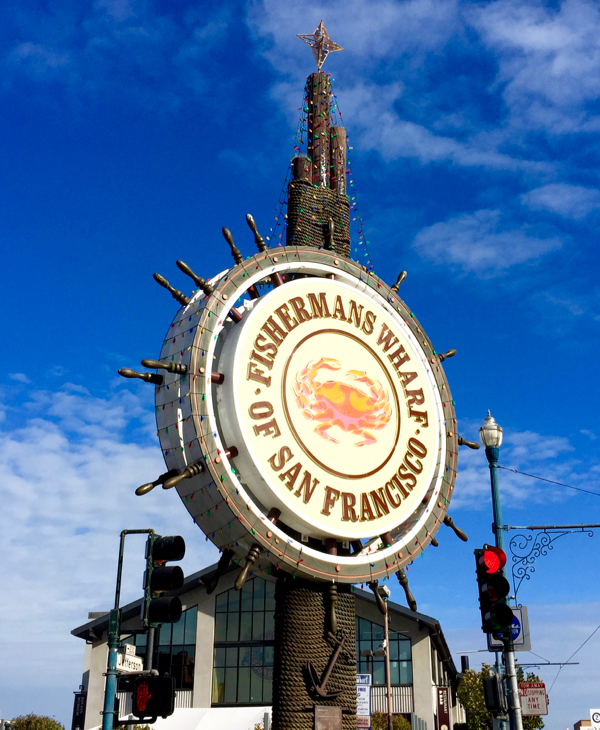 Yosemite National Park
(From San Francisco, it's about a 4 Hour drive to Yosemite Valley)
Just a few hours from bustling San Francisco lies the tranquil Yosemite National Park.  With its glacier-carved valleys, granite domes, and thundering waterfalls, it really is one of the greatest California road trip destinations!  Some of Yosemite's top highlights are:
Lower Yosemite Falls – A 1 mile trail to the base to the tallest waterfall in Yosemite National Park!
Tunnel View – The most iconic viewpoint for Yosemite Valley!  It's located on Wawona Road, which immediately passes through a tunnel (surprise surprise) and ascends out of Yosemite Valley.
Glacier Point for amazing views over Half Dome, Nevada Falls, and Vernal Falls!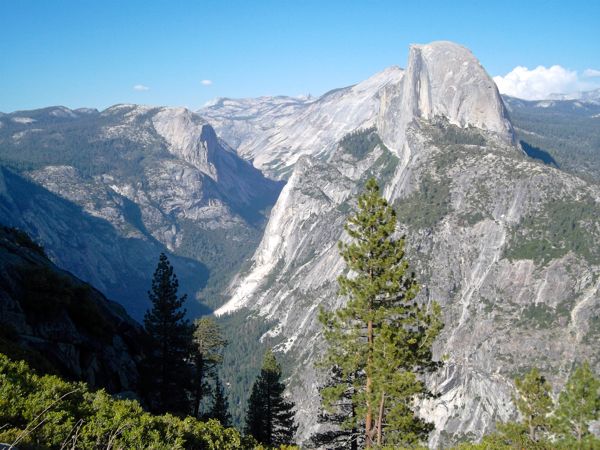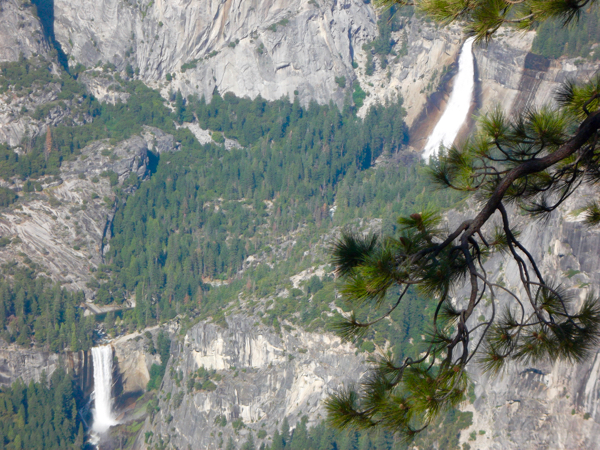 Kings Canyon and Sequoia National Parks
(From Yosemite, it's about  3 1/2 Hours to Grant Grove, and 1 more Hour to General Sherman Tree)
Located high up in the Sierra Nevada Mountains, these two national parks are home to groves of sequoia trees, the largest in the world!  And whether you want to go hiking through sequoia groves or  tackle some scenic drives, there really is something for everyone in these parks!  Check out these Sequoia National Park Travel Tips for your visit to Sequoia and Kings Canyon.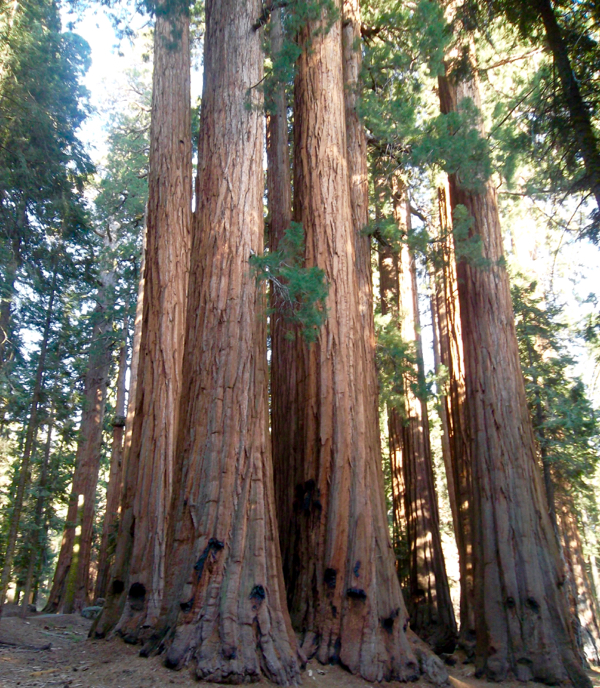 Palm Springs and Joshua Tree National Park
(From General Sherman Tree, it's about a 5 Hour and 50 Minute drive to Palm Springs)
After gallivanting through the scenic Sierra Nevada, you'll drop down into the vast deserts of southern California, home to the resort city of Palm Springs (which has great shopping) and the breathtaking Joshua Tree National Park!  In Joshua Tree National Park, you can hike to your heart's content past endless amounts of Joshua trees (an interesting desert plant), plus scramble over jumbo-sized boulders!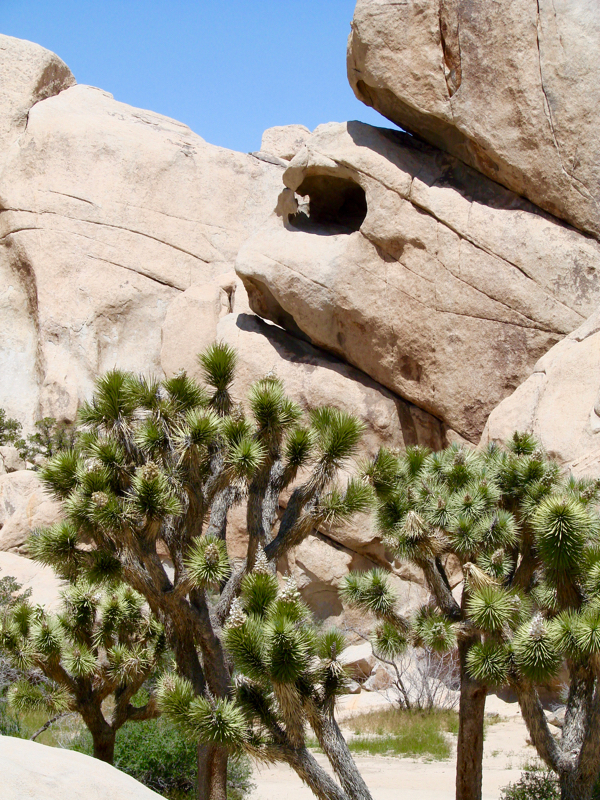 San Diego
(From Palm Springs, it's about 2 Hours and 10 Minutes to San Diego)
From the amazing beaches to delicious fish tacos, not to mention the unbeatable climate, San Diego really is an amazing city to visit on your California road trip!  Check out these San Diego CA Best Places to Eat for the city's tastiest restaurants, and these SeaWorld Top Attractions for visiting San Diego's famous theme park!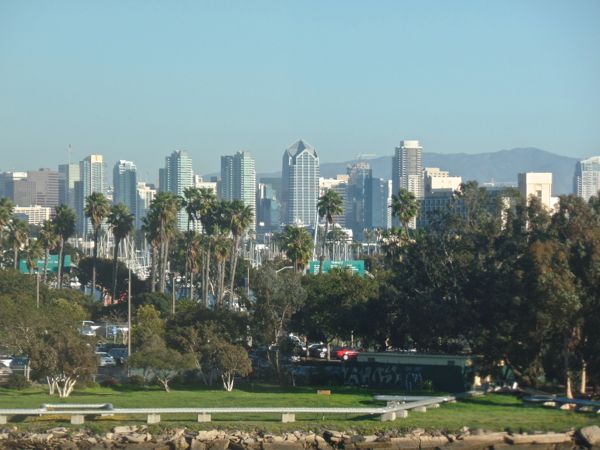 Los Angeles
(From San Diego, it's about 2 Hours to Los Angeles; however, traffic on this drive can delay you tremendously, so plan accordingly!)
The whole LA area is huge, and offers just tons of things to do!  Whether you want the streets of Hollywood or jaunt down to the theme parks of Orange County, it's a place that is hard to get bored in.  Check out these Family Friendly Los Angeles Vacation Ideas to plan your visit!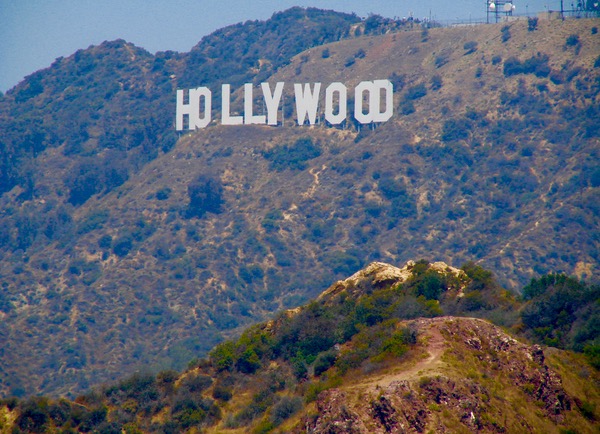 Drive the Pacific Coast Highway Back to San Francisco
From LA, the best way to drive back to San Francisco is on the Pacific Coast Highway!  The quaint coastal cities, innumerable beaches, and beautiful missions are just some of what this drive has to offer.  Some points along the way are:
Santa Barbara
A scenic coastal city with great seafood and breathtaking sunsets!  Check out these Best Santa Barbara Travel Tips for your visit!
Solvang
The delicious Scandinavian pastries and Danish style buildings are worth the 20 minute detour off of the Pacific Coast Highway!
Pismo Beach
The beach is ginormous, plus, walking around the downtown is a fun way to grab some lunch and a souvenir!
San Luis Obispo
Home to one of California's most gorgeous missions!
Solvang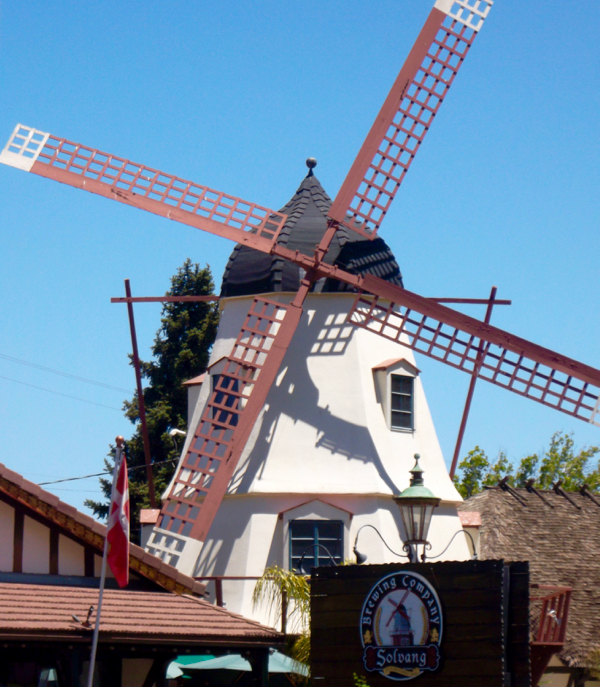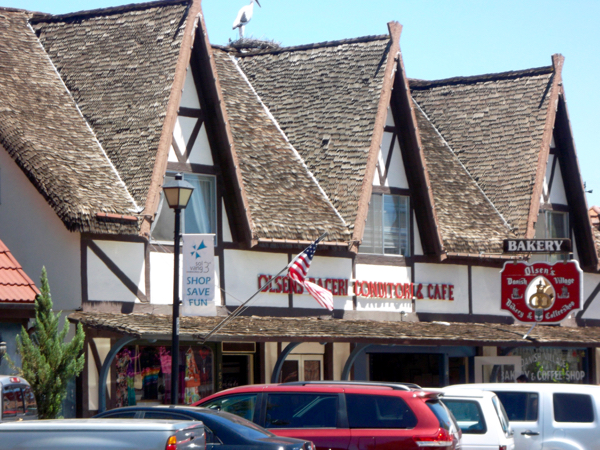 San Luis Obispo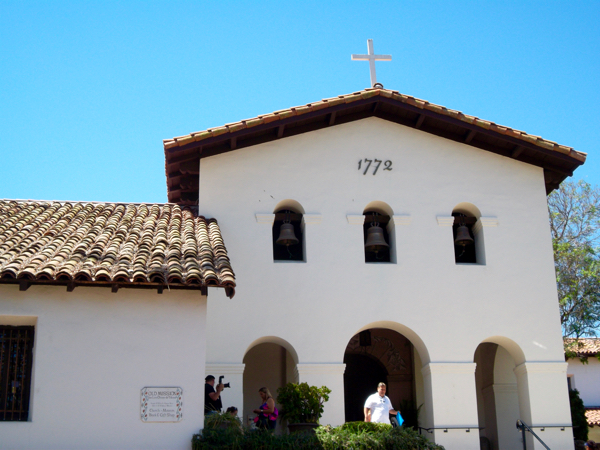 California Vacation Packing List
With just the right planning, your trip to California can go from good to great.  Here's what you'll need to pack for a vacation of a lifetime…
Comfortable Walking Shoes for Men | Comfortable Walking Shoes for Women – A must for exploring the streets of San Francisco, San Diego, Hollywood, and the Pacific Coast Highway cities!
Hiking Shoes For Men | Hiking Shoes For Women – a must have for any amount of hiking you do in Yosemite, Sequoia, and Joshua Tree.
Fleeces for Men | Fleeces for Women – When the fog bank rolls over you at the beach, or when it gets windy in the high Sierra Nevada, a fleece is the perfect windbreaker!
Rain Jackets for Men | Rain Jackets for Women – Don't let a little Bay Area rain or Yosemite waterfalls soak you through… just bring a rain jacket instead.
Day Pack – In California, it's best to add and remove layers as you go, whether you're experiencing a foggy evening in San Diego or a brief Sierra Nevada thunderstorm!
Suntan Lotion – When it's time to hit the trail or chill at the beach, you gotta protect your skin!
Flip Flops for Men | Flip Flops for Women – The perfect casual beach footwear!
Sunglasses for Men | Sunglasses for Women – Protect those eyes from the harsh sun.
Hats for Men | Hats for Women – The easiest way to add an extra layer of defense to your face from the sun.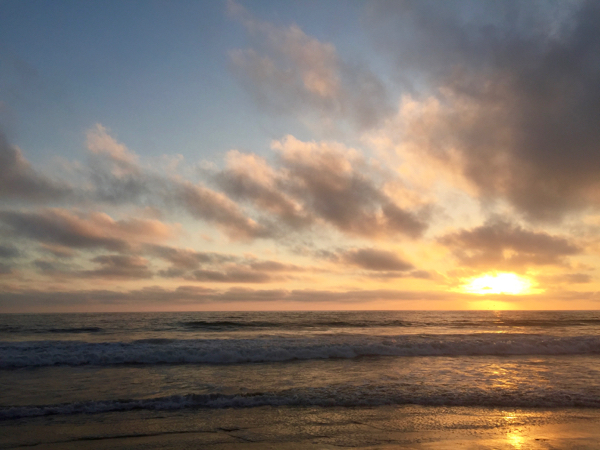 Looking for more fun travel destinations and tips??  Check out these below…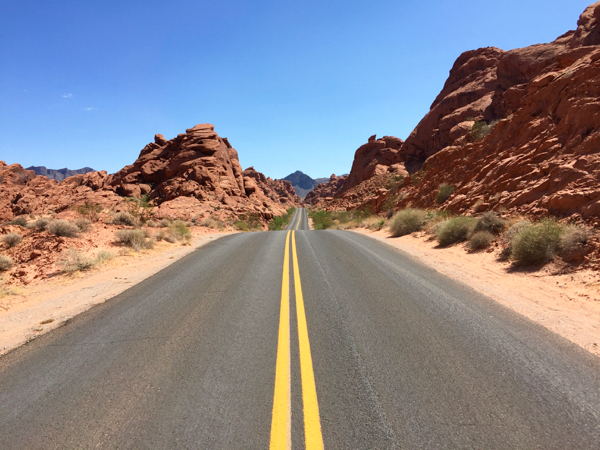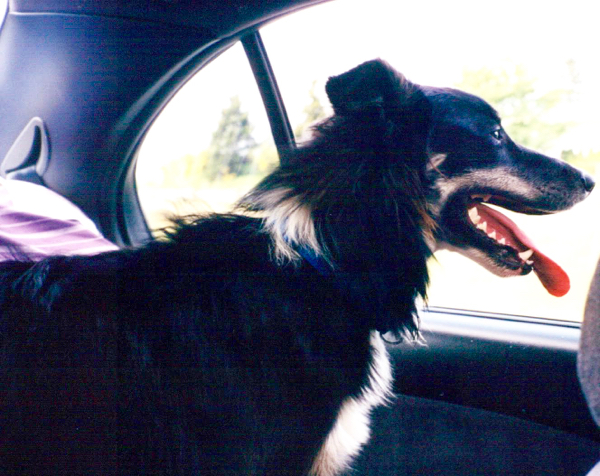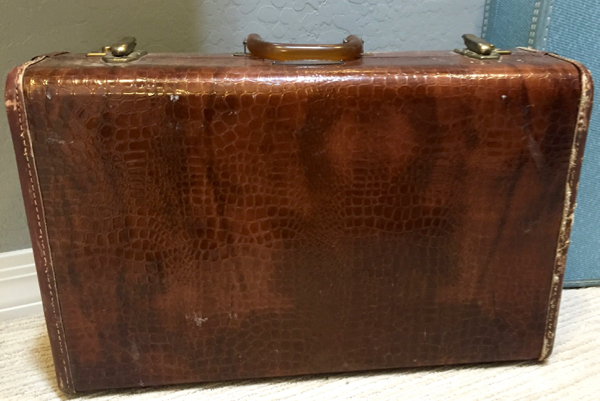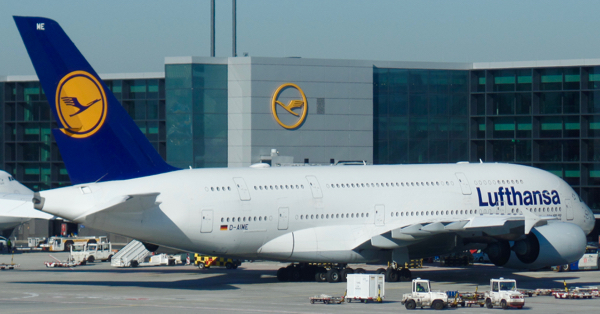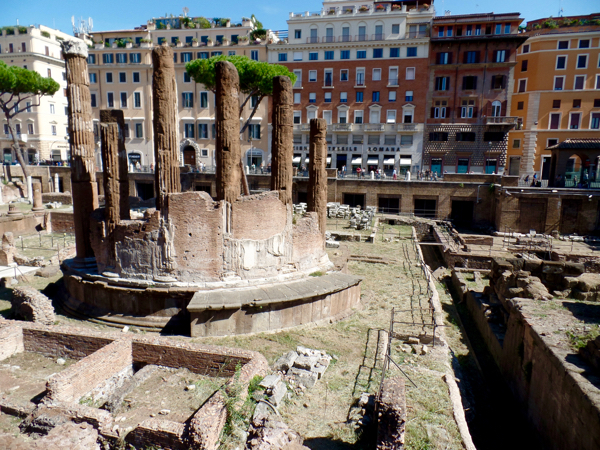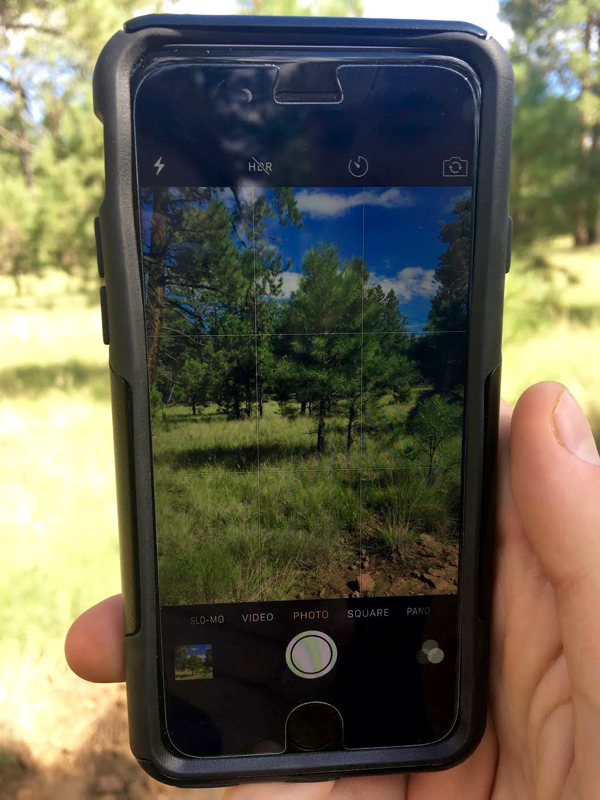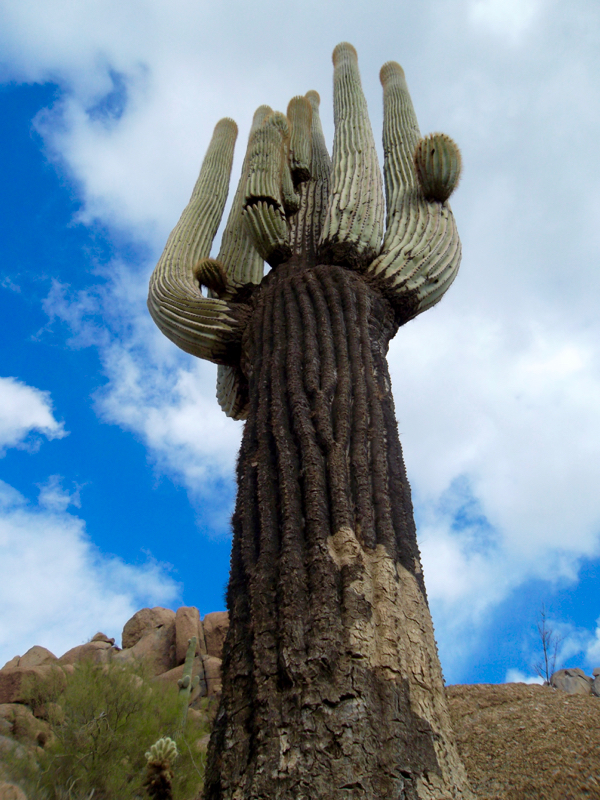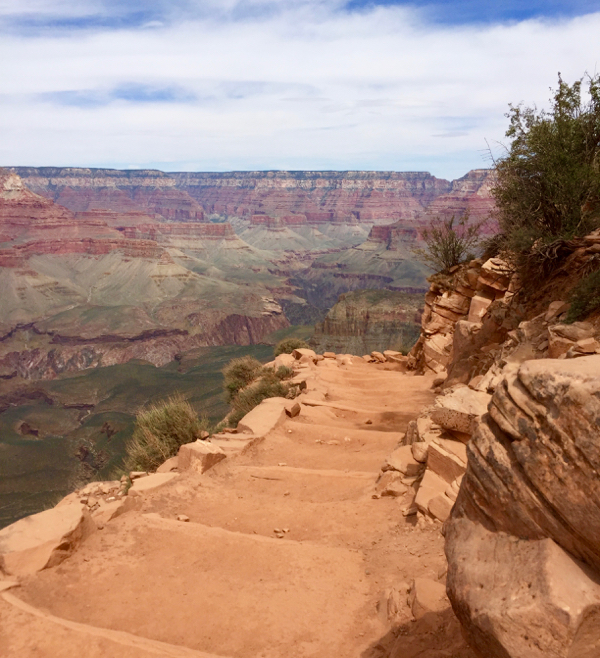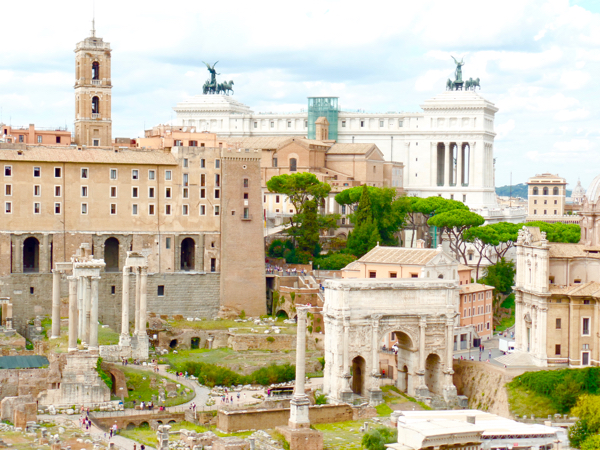 Don't miss out!  Follow along with Never Ending Journeys for more fun Travel Tips and insider Ideas!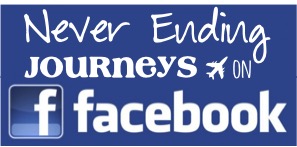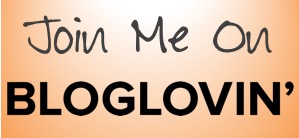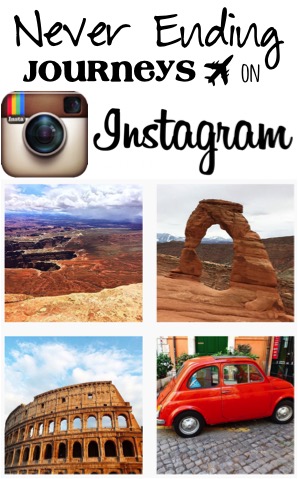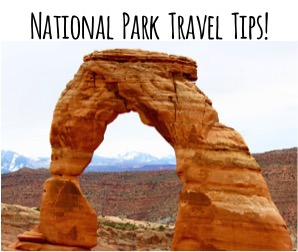 Have YOU ever been to California?
What are your favorite California Road Trip Destinations?  Leave a comment & share!