I may get
paid
for ads or purchases made through links in this post.
Fill your favorite man's stocking with these surprisingly refreshing Stocking Stuffers for Men!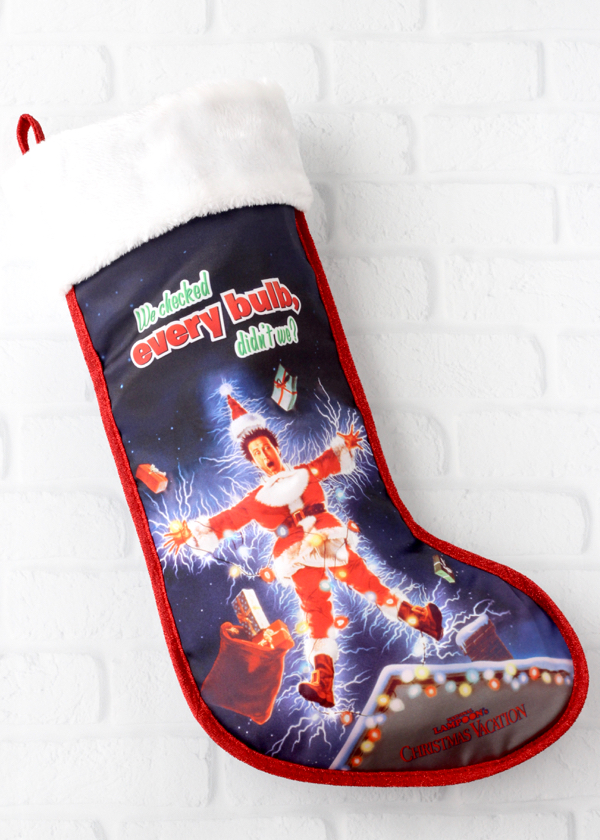 I know how hard it is to fill stockings for guys, that's why I've put together this list of Stocking Stuffers for Men to help you out!
Stockings need to be both practical and hilarious, but mostly hilarious!  You're about to give your man's Christmas stocking a big upgrade this year.
Are you ready to start checking some gifts off your Christmas shopping list??  I know you'll love these fun ideas…
Stocking Stuffers for Men
National Geographic Maps
Whether you're visiting a new city for the first time, exploring a national park, or want a map for an entire country, National Geographic's got you covered!  Their maps are waterproof, tear-resistant, and frequently updated.  I've personally used them several times, and keep coming back.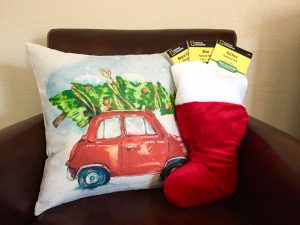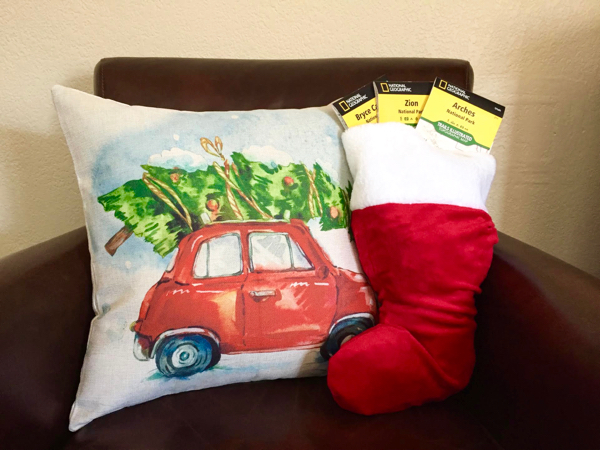 When tools and supplies are needed for a home repair project, you can find just about anything you need at the Home Depot!  Go get some free gift cards, and send those as a gift.  This is always a hit with dads.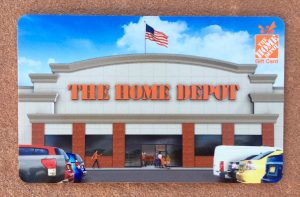 Is your dad an outdoors lover?  Then he'll love receiving an REI gift card!  So much outdoors gear to be found…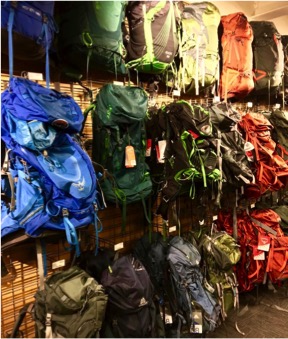 Just like with the Home Depot, Lowe's has an excellent selection of tools, lumber, and other parts for home renovations.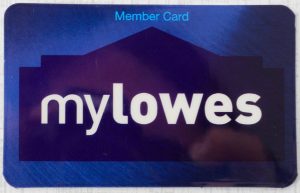 A jar of tasty homemade trail mix is an excellent snack for on-the-go days.  Plus, it's easy to make, too!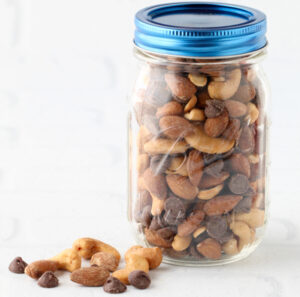 From meats to fries to grilled veggies, seasoned salt is just one of those ingredients that's useful to have lying around!  Skip the store-bought brands with all of their strange preservatives, make some homemade seasoned salt as a perfect gift for dads!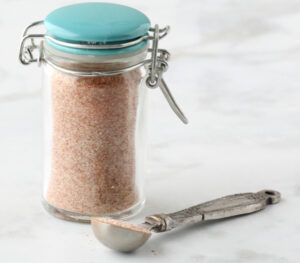 Know a dad who loves his coffee?  Earn a free Starbucks gift card, and that will be a hit!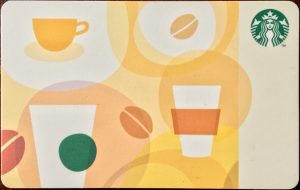 Just as with Starbucks, you can also earn free Dunkin Donuts gift cards to gift your dad!  Double the coffee, double the fun.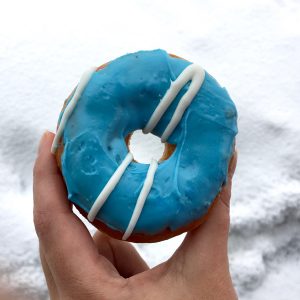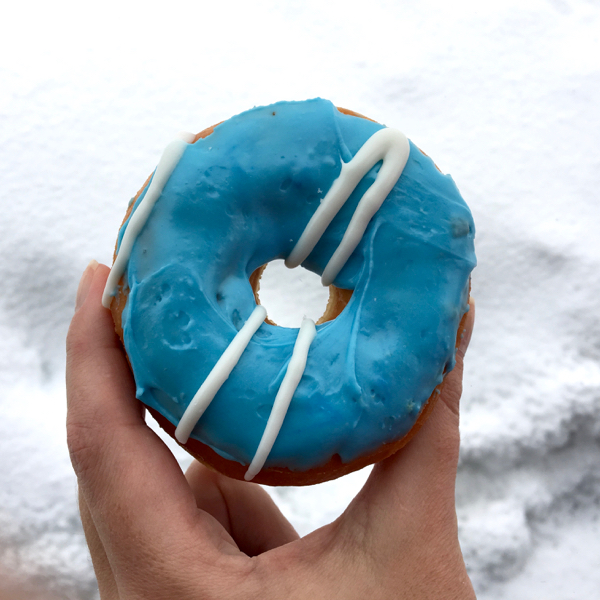 Is your dad a fast food lover?  Then a burger king gift card is the way to go!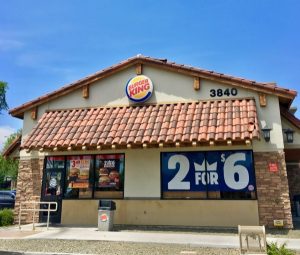 Homemade chex mix in a jar is yet another great gift for dads!  It's one of those snacks that everyone loves, so you can't go wrong there.
Ready for even more fun gift giving ideas?  Here are some ideas I know will help you check some gifts off your Christmas shopping list…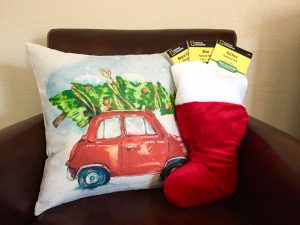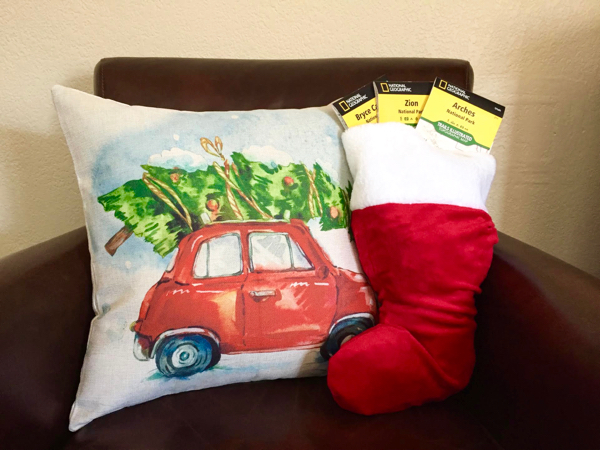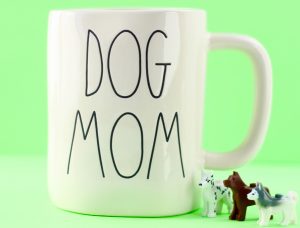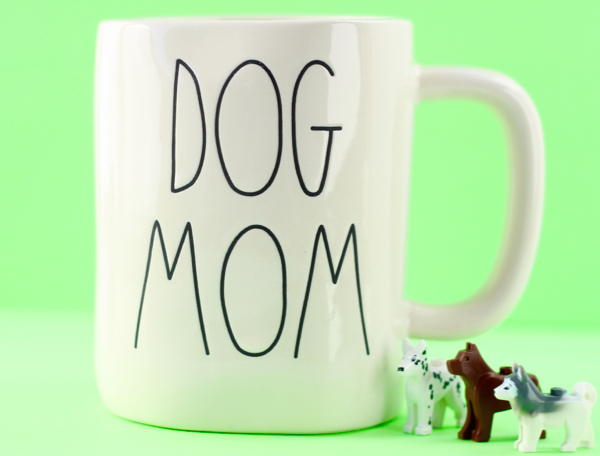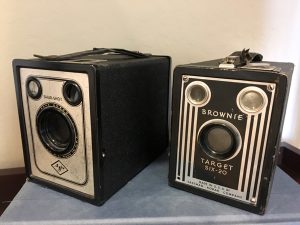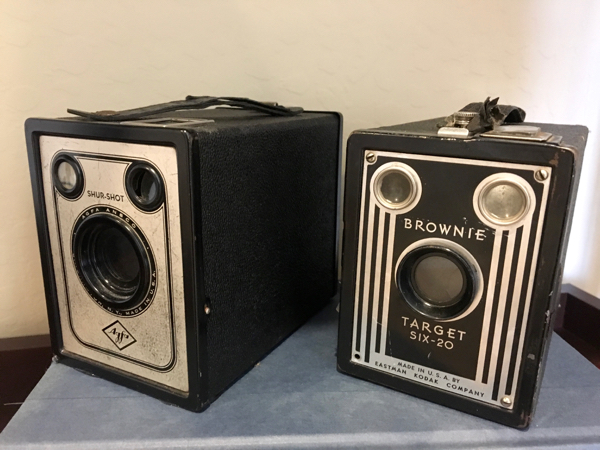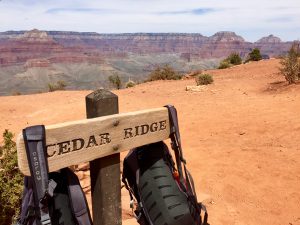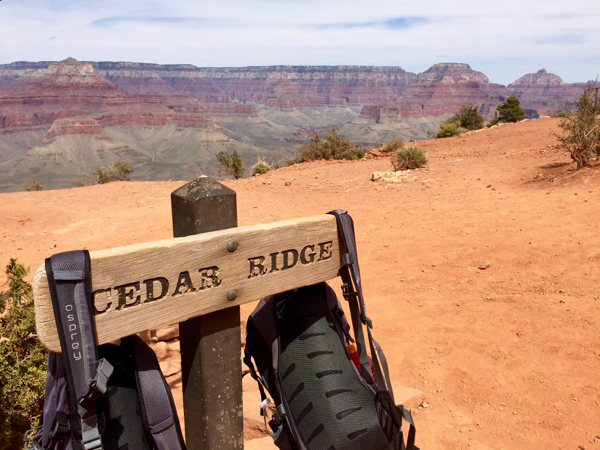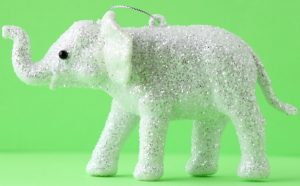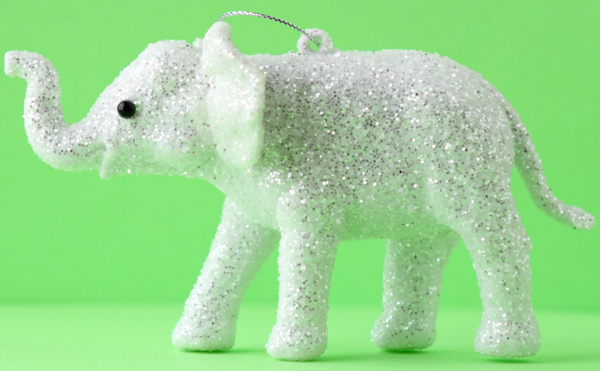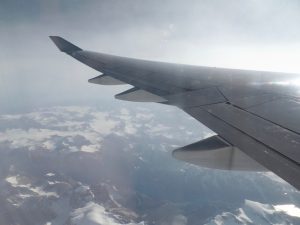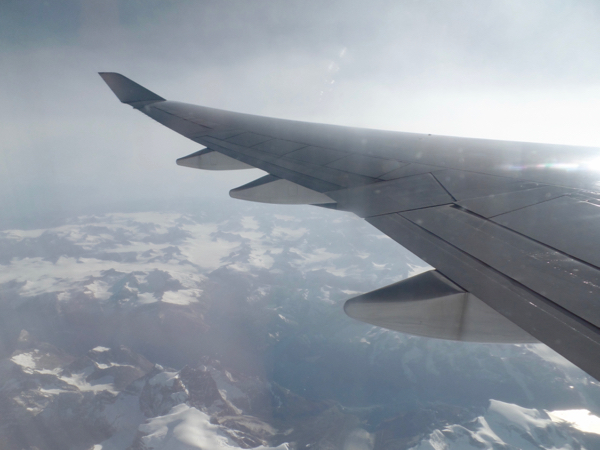 Don't miss out!  Now that you've seen these Stocking Stuffers for Men, follow along with Never Ending Journeys for more fun Travel Tips and Recipes!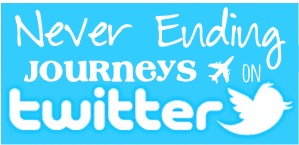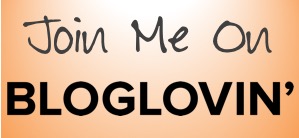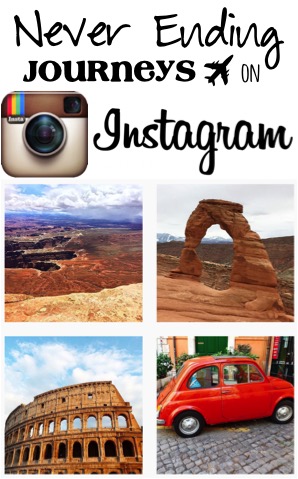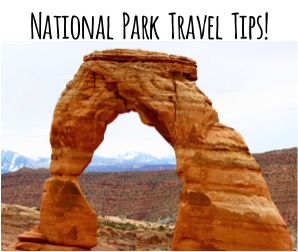 What are YOUR favorite stocking stuffers for men??
Leave a comment & share!