I may get
paid
for ads or purchases made through links in this post.
Find the perfect gift for the photographer on your Christmas gift list with these Photography Lover Gift Ideas!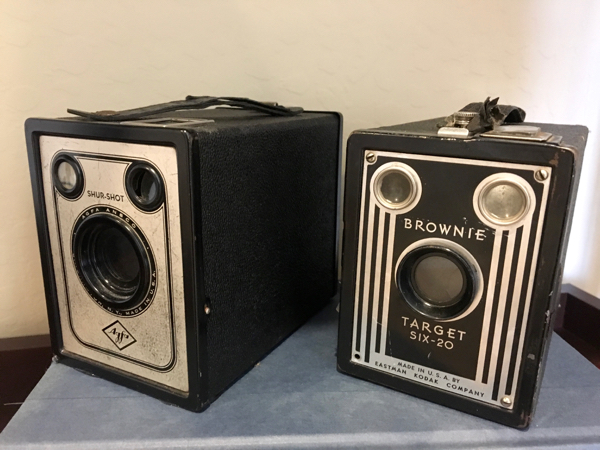 Got a photographer or shutterbug on your gift list?? These Photography Lover Gift Ideas will show you the fun and unique ways to fuel their hobby! From dishes and decor to great photography tools, they'll be sure to love these gifts!
Ready to get started? Here we go…
Photography Lover Gift Ideas
Coffee on the go is vital for photographers – especially for those early morning shoots. They'll love this fun camera lens coffee mug!
A cute way for photographers to support their hobby!
A creative gift for the photographer who loves and supports their hobby even in what they wear!
The best way for photographers to stay warm this winter!
Such an fun and thrifty gift for the photographer who loves her jewelry!
The perfect gift for the photographer who's always on the go!
For the Christmas loving photographer, a little camera ornament is such a fun gift that they'll love!
In most cases, the neck straps that cameras come with can be so uncomfortable, so any photographer will love an upgrade!
Using attachable camera lenses is a fun, easy for phone loving photographers! There are wide angle, macro, and fisheye lenses that attach to your phone's camera lens, just like below! View all Camera Lens Attachments here.
For the bird-watching photographers, this is the perfect gift!
This Camera Pillow Cover is such a fun, inexpensive gift for the photographer lovers!
A antique camera blueprint poster is perfect for the photographer who loves their antique cameras!
Perfect for the polaroid loving photographer!
If the photographer on your gift list already has a Polaroid Camera, getting them a Polaroid Toilet Dispenser is such a funny, humorous gift that they'll love! 🙂
Keeping your phone steady is always important, and especially important at nighttime or when you're in a low-light setting. An awesome way to keep the phone steady is by using a Phone Tripod! You can even take group photos with a remote clicker!
Whip out that camera on the shelf, and head on out… well, this might not be your average camera, but it sure makes a fun iPhone case, doesn't it?
For the many moments in life where taking a selfie is really, quite necessary, this is quite the nice tool to have on hand for the photographer! They'll love capturing they're favorite moments on trips and at home, too!
So many times, in group photos, there is always one person missing: the photographer! It's time to end the debates on who takes the photo by using this Phone Camera Clicker!
Such a fun way for photographers to show off their favorite photos!
For the photographer who loves to support their hobby, even in what they wear, this is an awesome gift idea that they'll love!
A memory card is a safe bet when it comes to gifts for photographers, and they could always use more space to store their photos!
If you're looking to treat the photographer who so happens to be a foodie, these Camera Cookie Cutters are an awesome gift that they'll love! It's also a gift that keeps on giving year round, too!
Photographers need to clean their lenses off often, which often become smudged and dirty, resulting in foggy photos. There is no better gift for the photographer who keeps their lenses sparkling clean than this Lens Cleaning Kit. After all, who wants foggy photos?!?
For some good ol' photography inspiration, this 2019 Ansel Adams Calendar is an awesome gift that they'll love!
Looking for more creative gift ideas?? Check out these favorites below…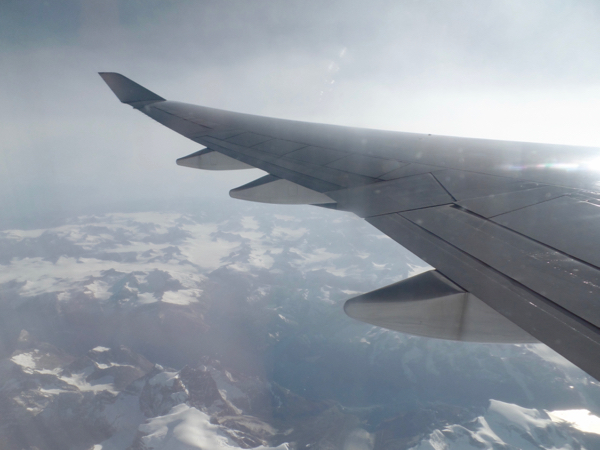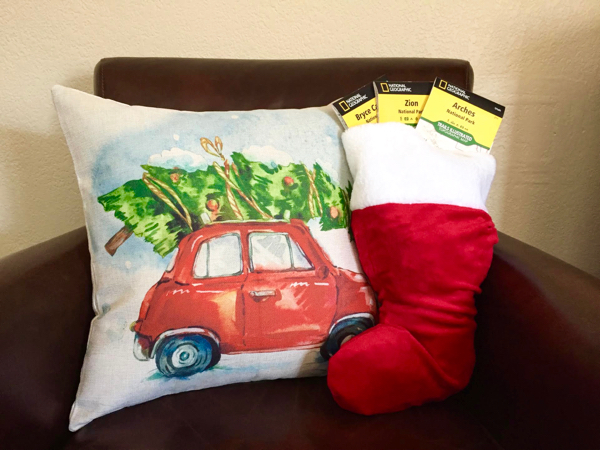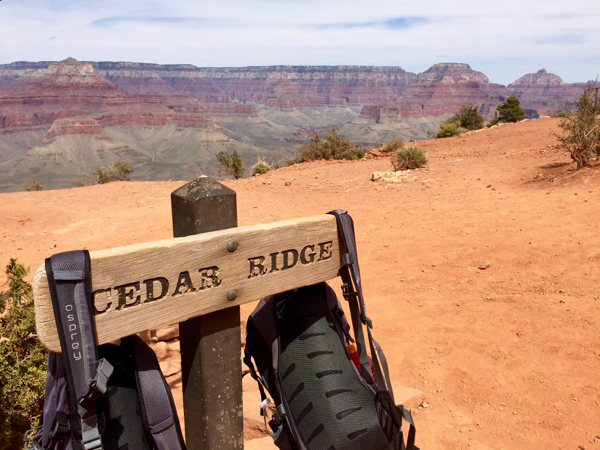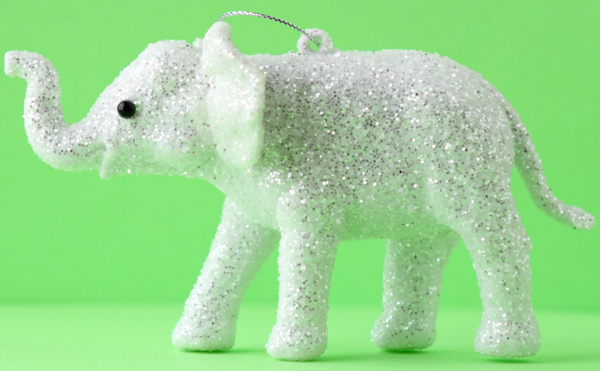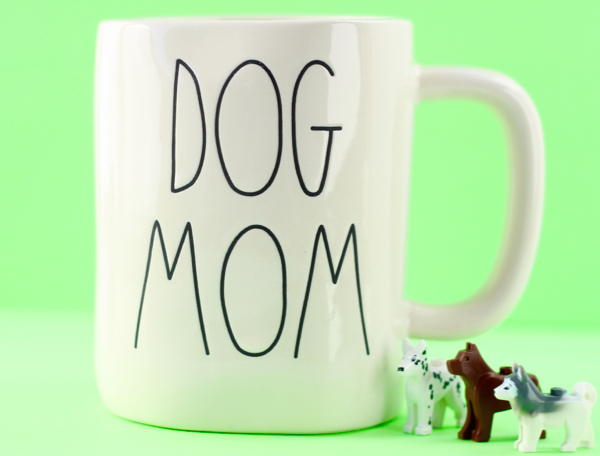 Don't miss out! Follow along with Never Ending Journeys for more fun Travel Tips and Ideas!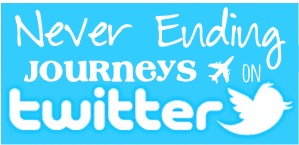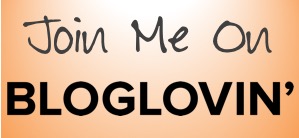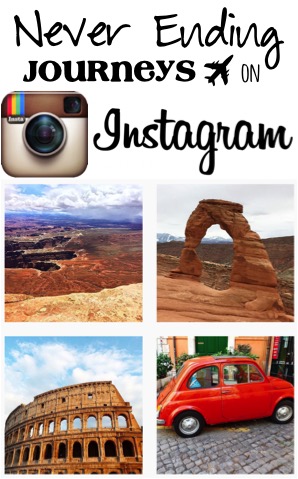 What are YOUR favorite Photography Lover Gift Ideas? Leave a comment and Share!