I may get
paid
for ads or purchases made through links in this post.
Got a traveler on your gift list? Check out these fun Stocking Stuffer Ideas for Travelers!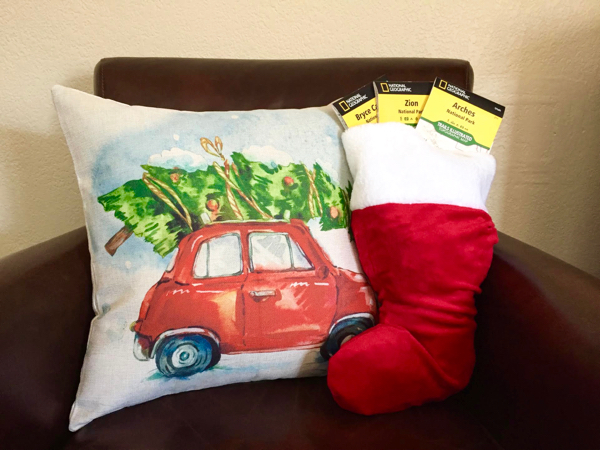 Got a traveler on your gift list?? These Stocking Stuffer Ideas for Travelers will show you the perfect gift ideas for frequent travelers, or someone who's going on a big trip! There are so many interesting and useful gifts they'll love!
Related:
Stocking Stuffer Ideas for Travelers:
A pair of world socks is great for travelers!
With this International Travel Adapter Charger, travelers can charge their Samsung and Apple devices in the U.S., U.K., and most European Countries!
A 'Cord Taco' is a round piece of leather that folds and snaps around folded cords, and is the handiest thing you can have to keep cords organized.
These Rick Steves Pocket Guides are the perfect gift for a traveler looking for the best things to do, where to eat, etc. – choose from individual cities. I got one before traveling to Rome, and it was so helpful!
When you're traveling to a new or foreign city, there are so many instances where your phone battery can quickly become depleted from taking a zillion photos, or there is basically zero coverage. In those cases, travelers love having reliable paper maps to depend on!
With phenomenal scenery, it's no wonder national parks are popular travel destinations! Help your traveling friend or relative explore these no coverage wilderness areas with National Geographic National Park Trail Maps!
Such a fun way for travelers to record their favorite memories!
A great way for travelers to relax on the plane is with this airplane footrest!
Such a fun t-shirt for the wanderluster on your gift list!
This travel mug is a creative gift idea for the coffee-loving traveler!
An inexpensive gift for travelers who love decorating their home with travel-related stuff!
Great for road-tripping travelers with a serious case of wanderlust!
Such a fun gift for the RV loving traveler!
These attachable camera lenses are an easy way to add a fun twist to the average phone picture while traveling! There are wide angle, macro, and fisheye lenses that attach directly to your phone's camera lens, just like below! Check out all camera lens attachments here.
A phone camera tripod is the easiest way to take crisp, clear travel photos. Any photography loving traveler will love this!
So many times, in group photos, there is always one person missing: the photographer! It's time to end the debates on who takes the photo by using this Phone Camera Clicker!
These Portable Chargers are so handy to have on hand when traveling! They can quickly charge an iPhone, Samsung Galaxy, and other phones, too! This is such an inexpensive time saver!
Travelers can safely charge their devices with this Voltage Charger! My voltage converter was a lifesaver on my European vacation!
Never lose your passport again with this Leather Passport Holder! It will keep your most valuable asset on hand safe and sound… and it just happens to look pretty cool, too!
For the many moments in life where taking a selfie is really, quite necessary, this is quite the nice tool to have on hand for the traveler! They'll love capturing they're favorite moments on their trips!
For the business travelers on your gift list, this portable Wireless Mouse is perfect to have on hand!
This Money Belt is the perfect gift to give a traveler to keep their belongings safe and snug… and out of site.
Staying organized is a must while traveling, and this electronics organizer is the perfect solution to keeping the suitcase or backpack neat and tidy! You can easily access your electronics while traveling with this.
Falling asleep on planes can a challenge… but you can make easier for the traveler on your gift list with this Travel Sleeping Mask! This is seriously a life saver!
There's not a worse feeling than arriving at an airport and realizing that your luggage is too heavy. Oops! Help the traveler on your gift list avoid that situation altogether with this travel luggage scale!
To keep that valuable luggage safe and secure, this is the absolute best thing you can get the traveling man in your life! Plus, there are two locks that come in this pack!
Don't let your favorite traveler friend lose their luggage! They can easily recognize their belongings with these fun airplane luggage tags… a must for frequent travelers!
Take along your favorite shampoos and other liquids with these TSA-approved Liquid bottles! I love having my favorite products from home when I'm on a trip.
If you don't have much counter space in your hotel bathroom, this Hanging Toiletries Bag is the perfect solution for staying organized!
Travelers will know what to bring on a trip with these Knock Knock Pack This Pads! They're a great way to stay super organized with your clothes!
This comfortable, flexible pillow makes it easy for travelers to fall asleep on the plane!
Falling asleep on planes can a challenge… but you can make easier for the traveler on your gift list with this Travel Sleeping Mask! This is seriously a life saver!
From falling asleep on flights to noisy hotels, earplugs really are a lifesaver for travelers!
Now that you've got some fun gifts for your traveling friend, check out these other unique gift ideas below…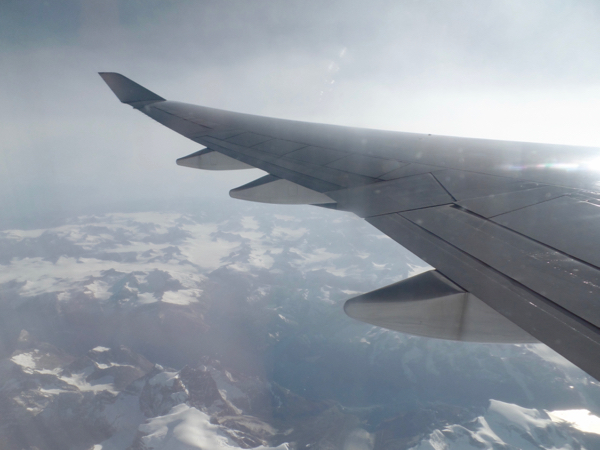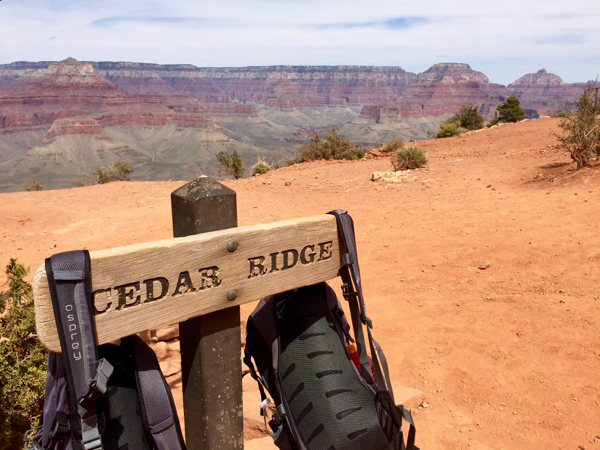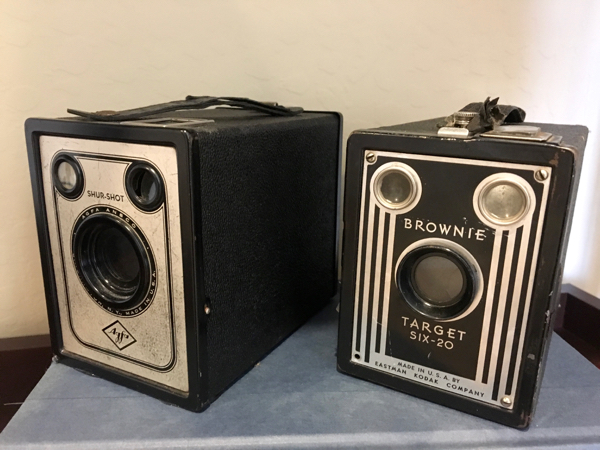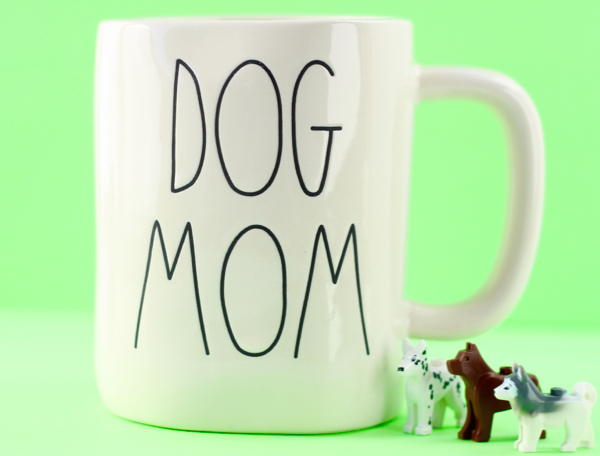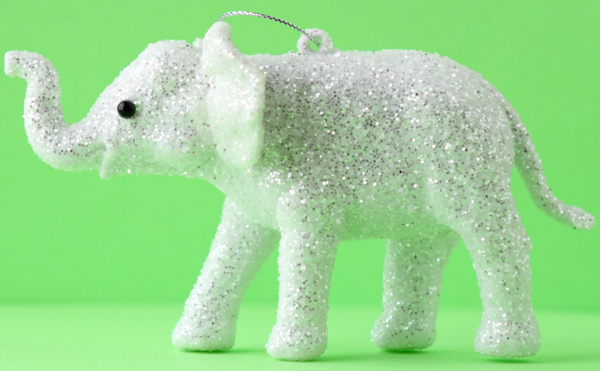 Now that you've seen these Stocking Stuffer Ideas for Travelers, don't miss out any longer! Follow along with Never Ending Journeys for more fun Travel Tips and Ideas!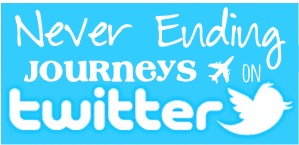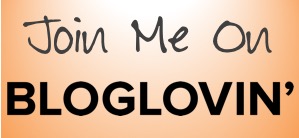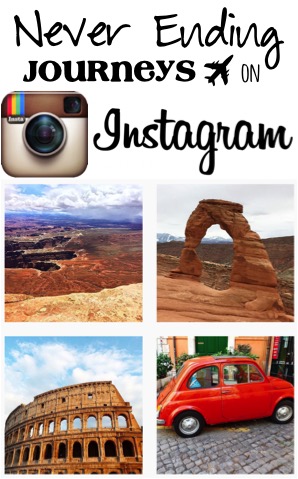 What are your favorite Stocking Stuffer Ideas for Travelers? Leave a comment & share!