I may get
paid
for ads or purchases made through links in this post.
Shop this Dog Lover Gift Guide for brilliant gift ideas that your dog lover friends will love!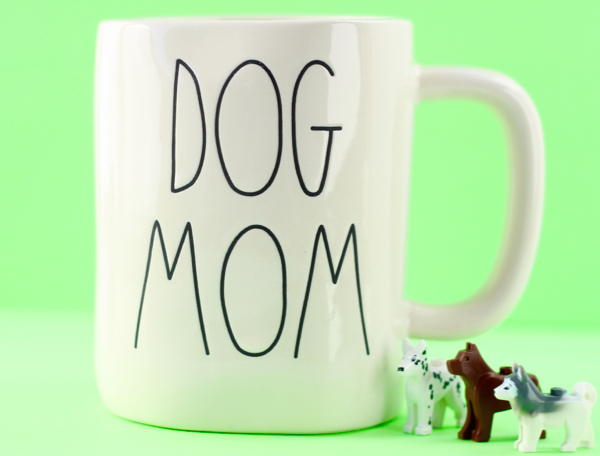 Got a dog lover on your gift list? Find them the perfect gift with these surprisingly refreshing ideas!
From foolproof decor ideas to the ultimate dog toys, this Dog Lover Gift Guide will give you some insanely popular gift ideas for those Fido fanatics you love so much!
Ready to check some gifts off your Christmas shopping list?? Let's get started…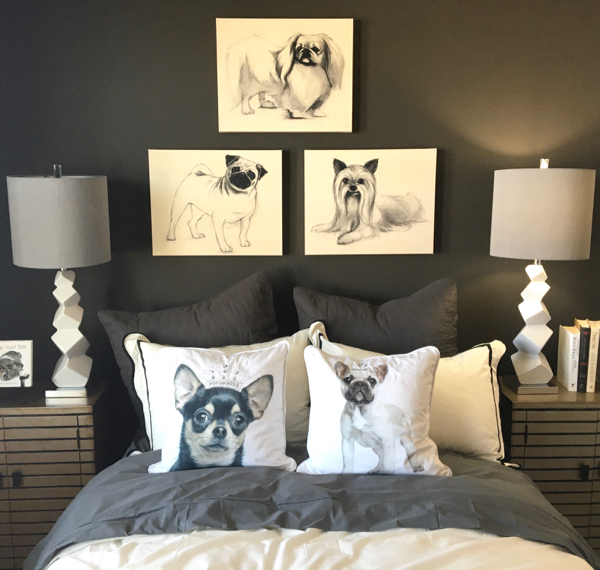 Dog Lover Gift Guide
Related:
Funny T-Shirts and Socks for Dog Lovers:
Funny dog themed t-shirts and socks are the ultimate gifts for dog obsessed people!





Dog Themed Pillows and Pillow Covers
Fido themed throw pillows and pillow covers easily give any room of the home a fun canine theme!




Mugs and Dish Towels for Dog Lovers:
A dog-themed coffee mug is the perfect gift for the caffeine-fueled canine fanatic. Also, fun dog themed dish and tea towels make great gifts!







Dog Themed Home Decor:
A piece or two of canine-inspired decor makes a great gift for any dog lover!






Fun Toys for Fido:
Keep Fido entertained with some awesome brand new toys!





Prepare Fido for his upcoming vacations with these handy dog travel essentials!


More fun Gifts for Fido:
Keep Fido walking through the winter with a cute new coat, tags, and an extra leash!



Now that you've picked up some awesome gifts for the dog lover on your gift list, have fun scoring even more fun gifts from the ideas below…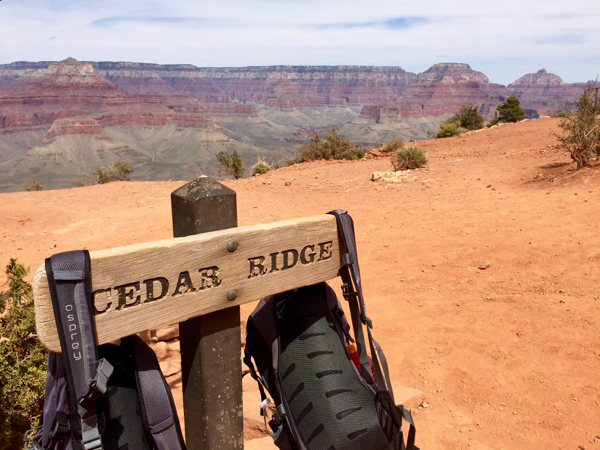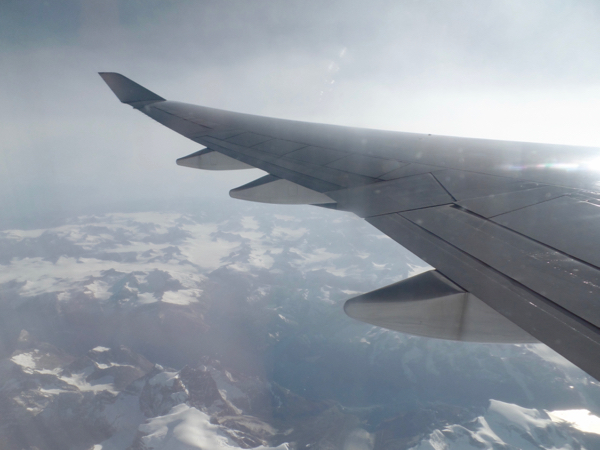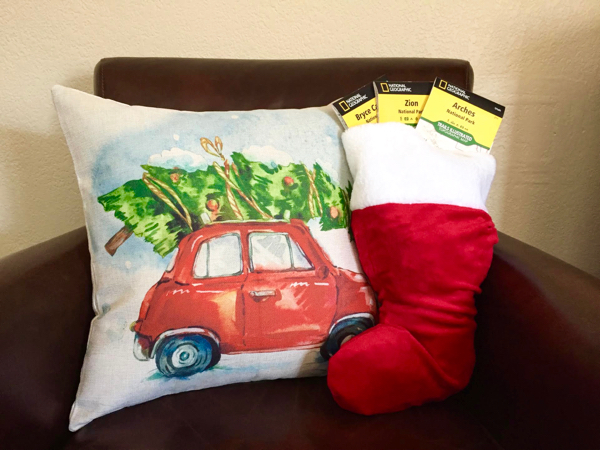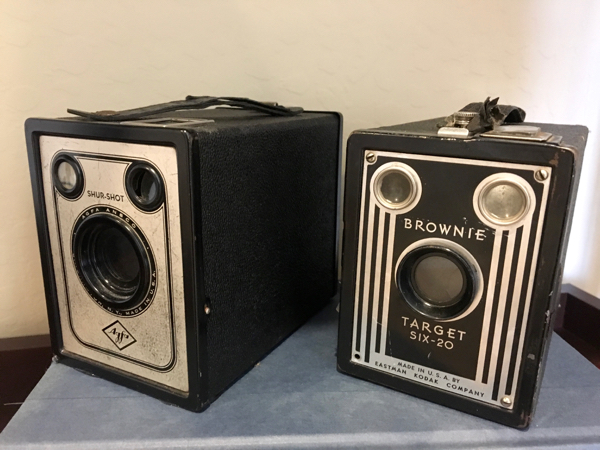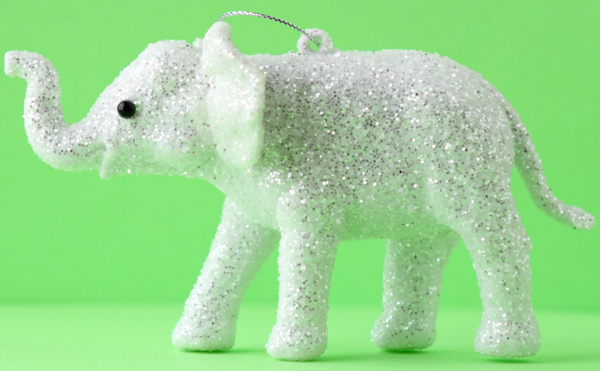 Don't miss out! Now that you've seen these Dog Lover Gift Guide, follow along with Never Ending Journeys for more fun Travel Tips and Recipes!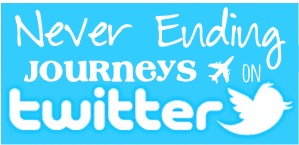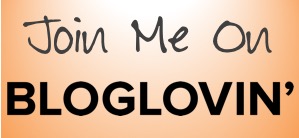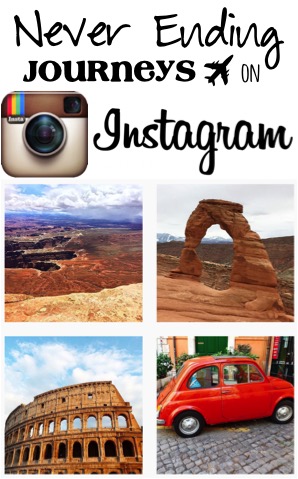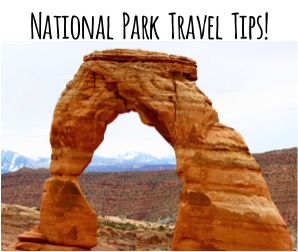 What are YOUR favorite gift ideas for dog lovers??
Leave a comment & share!