I may get
paid
for ads or purchases made through links in this post.
Got some travelers on your gift list?  Get some fun gift inspiration with these Creative Travel Gift Ideas!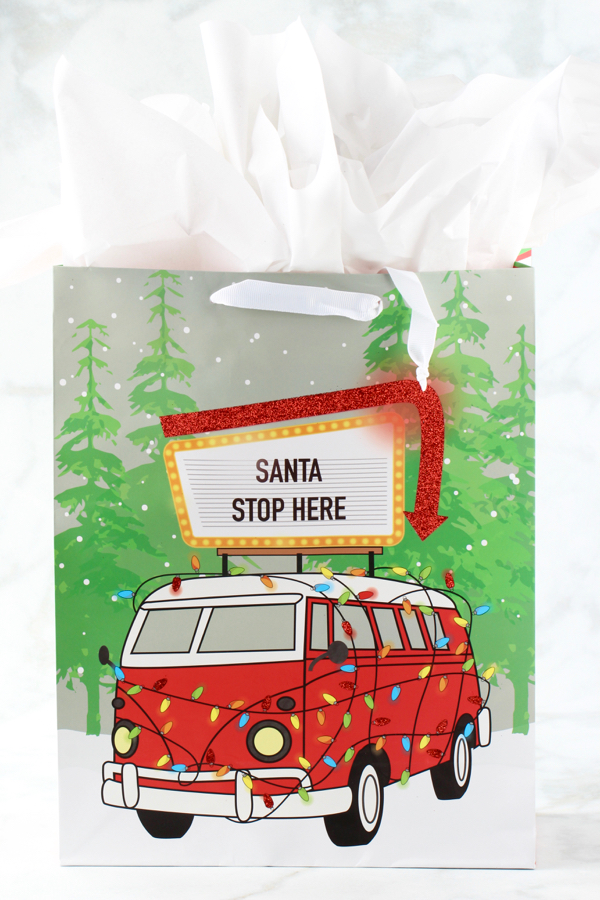 Have a travel loving person in your life… or do they travel often for work?  These Creative Travel Gift Ideas will help you find some fun and useful gifts they'll love!
Creative Travel Gift Ideas
Travelers will never lose their passport again with this Passport Holder!  It will keep their most valuable asset on hand safe and sound… and it just happens to look pretty cool, too!
Know any travelers who will be traveling to a bit of a wilder area?  This Money Belt is the perfect gift to give them to keep their belongings safe and snug… and out of site!
Travelers can keep their cash easily organized and stashed away with this slim wallet and money band!  This would be great to put inside of a money belt, to keep it safe from pickpockets.  You know… when traveling in those certain areas. 😉
Such a fun t-shirt for the wanderluster on your gift list!
A pair of world socks is great for travelers!
Such a fun gift for the globetrotting women on your gift list!
A fun way for travelers to keep track of time is by looking at a map watch!
This modern watch is such a fun gift for the traveling men in your life!
This travel scarf has a secret zipper pocket on the inside where travelers can store valuable documents like their passport, phone, sunglasses, and more!
Such a fun way for travelers to record their favorite memories!
When you're traveling to a new or foreign city, there are so many instances where your phone battery can quickly become depleted from taking a zillion photos, or there is basically zero coverage.  In those cases, travelers love having reliable paper maps to depend on!
With phenomenal scenery, it's no wonder national parks are popular travel destinations!  Help your traveling friend or relative explore these no coverage wilderness areas with National Geographic National Park Trail Maps!
This map series is perfect for someone who really wants to explore a country thoroughly!
These Rick Steves Pocket Guides are the perfect gift for a traveler looking for the best things to do, where to eat, etc. – choose from individual cities.  I got one before traveling to Rome, and it was so helpful!
For the tech-savvy travelers and digital nomads, these Amazon Basics Chargers are the perfect gift idea!  They're just like the cords Apple makes, but without the hefty price tag!  I've got several, and they work great!  I always keep extras in my travel backpack, so I'm never without one.
Cord what?  Yep… Cord Tacos!  Any organized traveler will love these cord tacos!  Cords can get wildly tangled and twisted, but these are such a fun way to stay organized!
These Portable Chargers are so handy to have on hand when traveling!  They can quickly charge an iPhone, Samsung Galaxy, and other phones, too!  This is such an inexpensive time saver!
So many times, in group photos, there is always one person missing: the photographer!  It's time to end the debates on who takes the photo by using this Phone Camera Clicker!
For the many moments in life where taking a selfie is quite necessary, this is quite the nice tool to have on hand for the traveler!  They'll love capturing they're favorite moments on trips and at home, too!
The perfect gift for the snap-happy travel photographer!
And, the best way to keep that memory card safe!
This iPhone wallet case is a great way for to combine a wallet and phone!  It's much lighter sitting in a pocket, keeps cards safe and secure, and without the wallet… it's just one less thing to keep track of while traveling!
Talk about instant gratification – polaroid cameras are such fun gifts for travelers!
A collapsible water bottle is seriously a cool gift idea… I mean, it takes almost no space in the backpack or suitcase!
This lifestraw bottle is perfect for the traveler who enjoys spending time outdoors and hiking!
For the coffee lover, this is an awesome gift idea!  These Contigo Travel Coffee Mugs keep drinks hot and insulated for hours, and are a great way to enjoy your favorite drinks on the road or just on-the-go!
This travel mug is a creative gift idea for the coffee-loving traveler!
This portable laundry system requires almost no water, and is overall the best budget friendly way to wash clothes in the city or backcountry!
A great way for travelers to chill on the plane is with this airplane footrest!
This comfortable, flexible pillow makes it easy for travelers to fall asleep on the plane!
Falling asleep on planes can a challenge… but you can make easier for the traveler on your gift list with this Travel Sleeping Mask!  This is seriously a life saver!
From falling asleep on flights to noisy hotels, earplugs really are a lifesaver for travelers!
Packing cubes are so handy for keeping the suitcase organized!  Any traveler will love these!
The best place to store jewelry is in this travel jewelry case!
These carry-on approved soft travel bottles are genius gifts for travel lovers!
Toiletry bags are a must-have for frequent travelers, and these hanging bags help keep the hotel bathroom counters free of clutter! It's the perfect solution for staying organized while having all of your favorite travel-sized items with you!  If giving as a gift… you can even fill with some of your traveler's favorite travel sized toiletry items!
To keep that valuable luggage safe and secure, this is the absolute best thing you can get the traveler in your life!  Plus, there are two locks that come in this pack!
Travelers will know what to bring on a trip with these Knock Knock Pack This Pads!  They're perfect for keeping organized and not forgetting anything when packing.
This Union Jack Pillow Cover is the best way for travelers to add the beautiful British flag to their home!
This pillow cover is the best way for travelers to remind themselves of their upcoming adventures!
An inexpensive gift for travelers who love decorating their home with travel-related stuff!
This pillow cover will them to keep on traveling, and to visit more breathtaking destinations!
This nautical compass pillow cover is such an inspirational addition for any home, especially if they love boating, too!
This modern map pillow cover is a the perfect way to add a pop of color into any traveler's home.
Paris is always a good idea… especially when it becomes part of your home decor!  A Paris Pillow Cover is a such a fun, creative gift idea for the francophile travelers on your gift list!
Scratch maps are a fun way for those jet setters you love to show off the places they've been!
These national park posters are perfect for travelers who love America's beautiful scenery!  Plus, these posters look awesome when they're framed, too!
Travelers will love this fun wall calendar, which includes popular destinations all around the world.  They'll love reminiscing fond travel memories, or dreaming up of new trips!  This calendar includes posters of Colombia, Armenia, Vatican City, China, Japan, Croatia, Nice, Norway, Burano, Machu Piccu, Panama, and Mexico.
This wall calendar is perfect for the national park loving travelers!  It includes different sites throughout the National Park Service like Voyageurs, Kenai Fjords, Redwoods, North Cascades, Yosemite, Haleakala, Biscayne, Guadalupe Mountains, Cape Hatteras, Petrified Forest, Great Basin, Bryce Canyon.
With this cork globe, globetrotters can creatively show of all of the countries they've visited.  Plus, when they plan a trip abroad, they can look forward to coloring in new countries!
Such an easy way to remind travelers to save up for some epic adventures!

Have fun spoiling the traveler on your gift list with these creative travel gift ideas… they'll be sure to put these fun ones to use on their next trip!

Now, don't miss out on these other fun gift ideas below!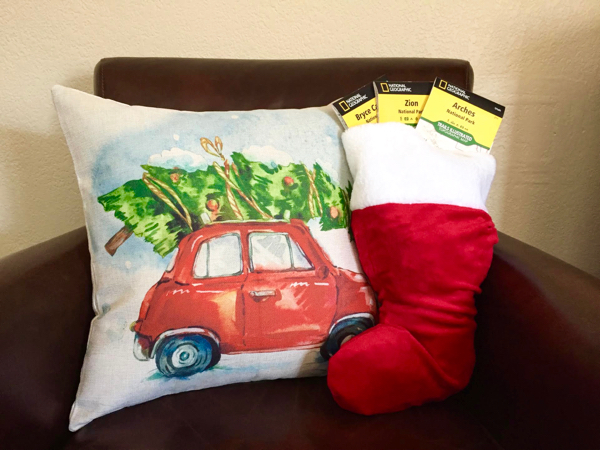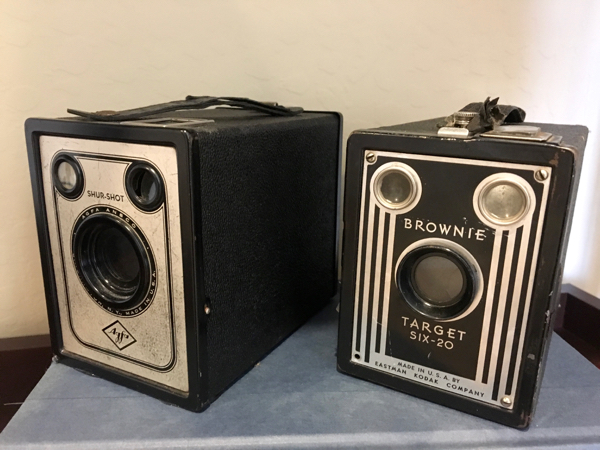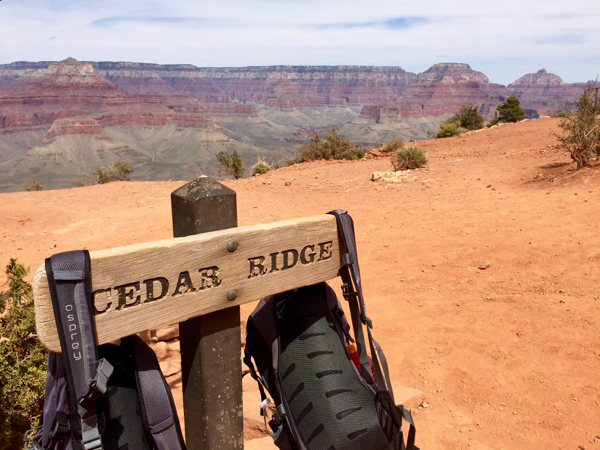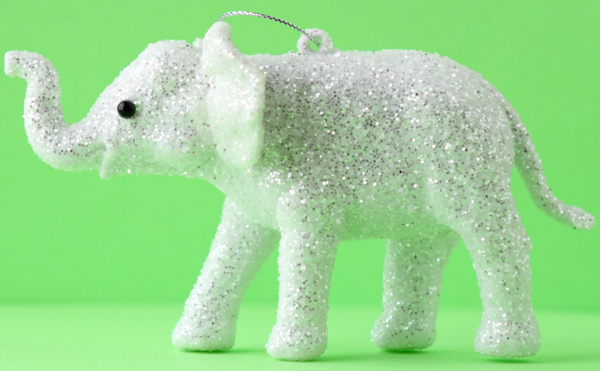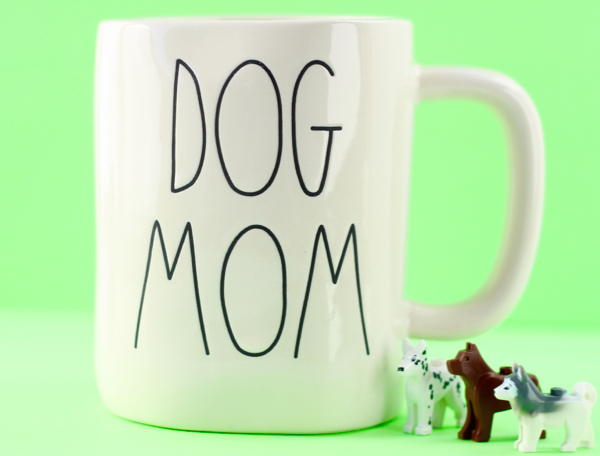 Don't miss out!  Follow along with Never Ending Journeys for more fun Travel Tips and Ideas!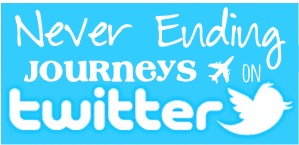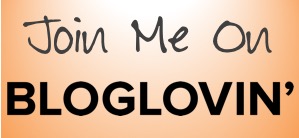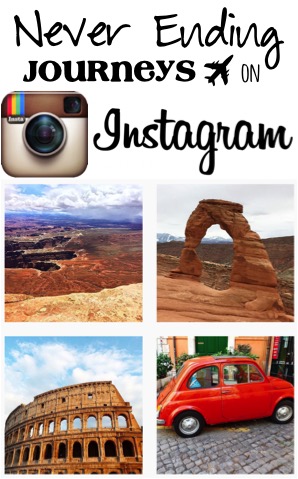 What are your favorite Creative Travel Gift Ideas?  
Leave a comment & share!