I may get
paid
for ads or purchases made through links in this post.
Looking for a downright delicious appetizer?  Go check out this EASY Crock Pot Little Smokies Recipe!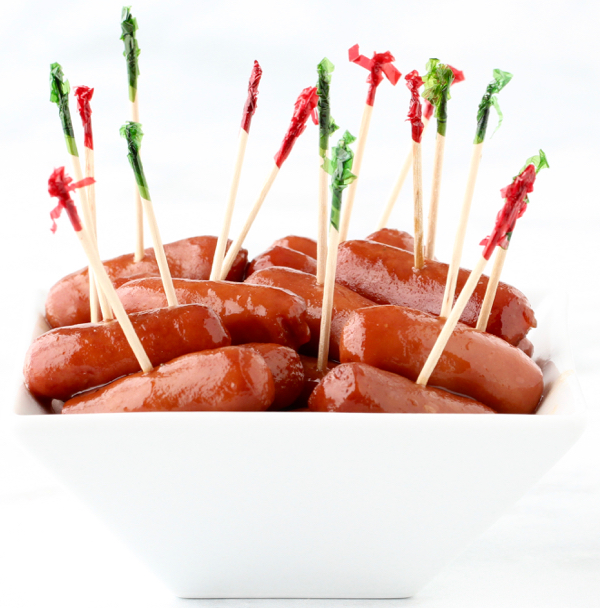 Looking for another crave-worthy Appetizer to jazz up your Holiday Menu??  This Crock Pot Little Smokies Recipe is simple, delicious, and always a crowd-pleaser!  Seriously… it's such a delicious slow cooker appetizer I know you'll love!
With the combination of savory and sweet flavors, these Crockpot smokies are bound to be the hit of any game day, Thanksgiving feast or Christmas get together.  They're also SO easy to make… I'm talking just 3 Ingredients easy!
So are you ready to make your Crockpot BBQ Root Beer Smokies?  Here's everything you need…
Crock Pot Little Smokies Recipe
What is a good side dish for little smokies?
These 3 ingredient lil smokies are extremely versatile when it comes do meals!  Some excellent dishes to pair it with include potato salads, scrambled eggs, cole slaw, hash browns, baked beans, and mac and cheese.
Are little smokies the same as smoked sausage?
Yes, little smokies are the same as smoked sausage.  They just happen to be very small!  The small size makes the excellent for a holiday or party appetizer, or even as a base to create your own lil smokies dinner recipes.
Do little smokies need to be cooked?
While little smokies are already precooked, reheating them in the slow cooker is what gives them an irresistible flavor.  Pair that up with some bbq sauce and root beer, and you've got a winning combination!  It's the sort of appetizer you can't stop eating – self control goes through the window.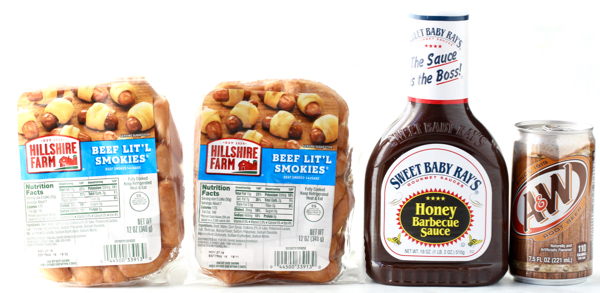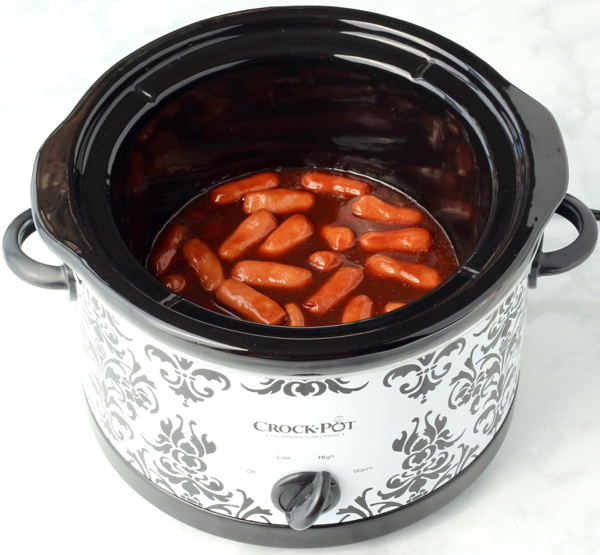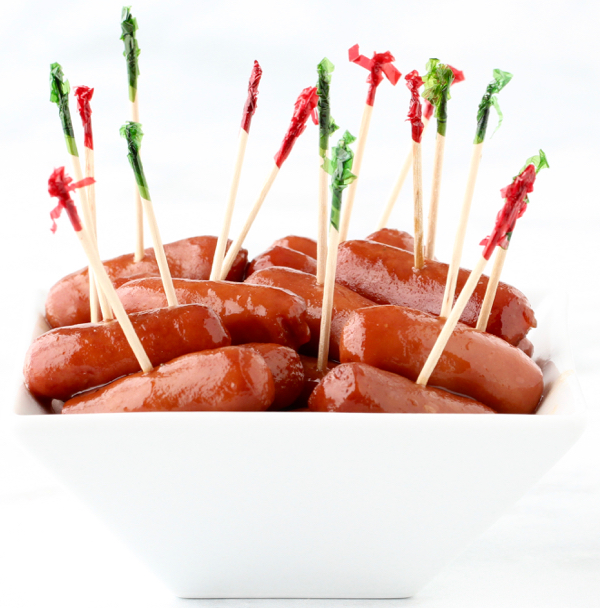 Crockpot Little Smokies Recipe (Barbecue Root Beer)
Ingredients
24

oz

Hillshire Farm Beef Lit'l Smokies

two 12-oz. packages

18

oz.

Sweet Baby Ray's Honey Barbecue Sauce

6

oz.

Root Beer
Instructions
Place Smokies in Crockpot.

Mix Sweet Baby Ray's BBQ Sauce and Root Beer in medium mixing bowl, and stir until well combined.

Pour BBQ Sauce/Root Beer mixture evenly over Smokies in Crockpot.

Cook for 2 hours on High or 4 Hours on Low, stirring occasionally.

Once done, set your Slow Cooker to the 'WARM' setting. Enjoy your delicious smokies right away, or enjoy them slowly during your Party or Football Game.  Enjoy!
Looking for more party food recipes?  Be sure check out these delicious recipes below!
Looking for an easy and seriously delicious appetizer recipe??  This Slow Cooker Smokies Recipe is sure to satisfy those taste buds! It's simple to make and always the star of the party!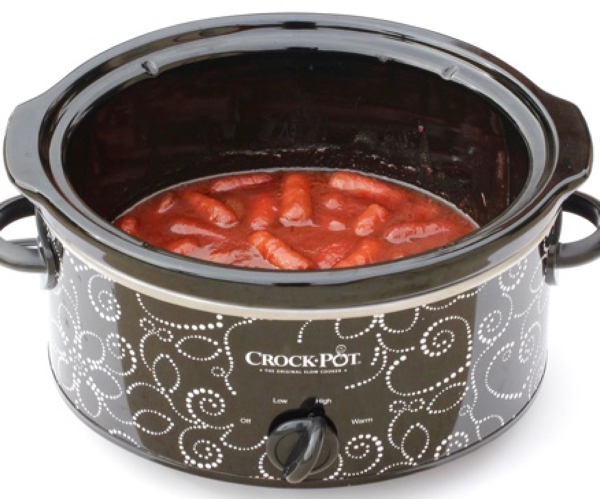 On the hunt for an epic meatball recipe??  First off, this flavorful Crockpot Barbecue Root Beer Meatballs recipe is so easy to make, and 110% delicious!  Whether you eat these meatballs as an appetizer or just as a fun dinner, your friends and family will be sure to LOVE them!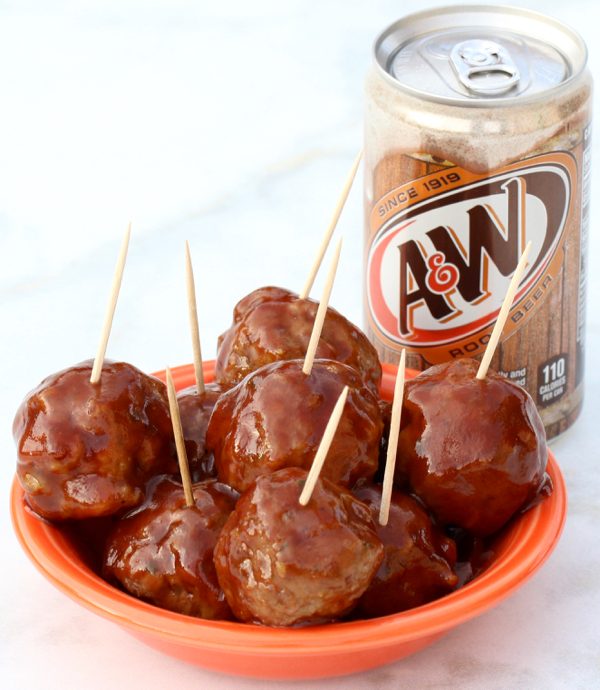 Craving an outrageously delicious Mexican appetizer?  This Crockpot Green Chile Queso Recipe is sure to satisfy your taste buds, and is always the hit of the party!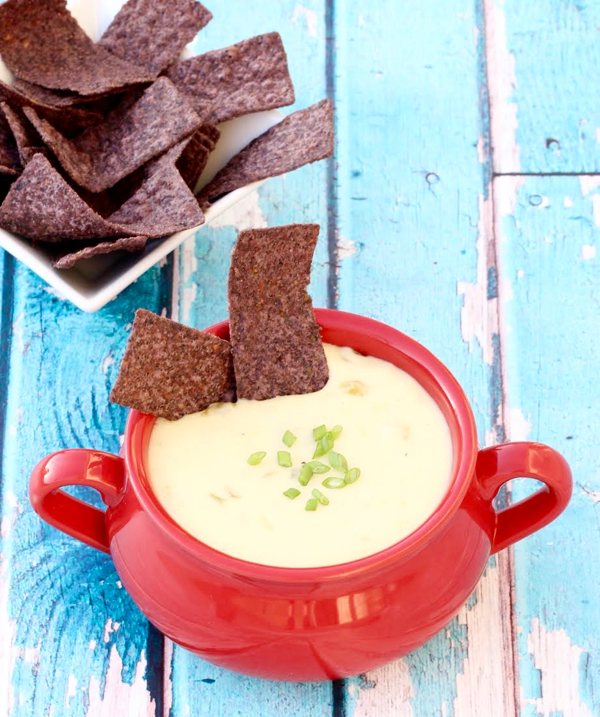 Looking for the ultimate Mexican dip recipe or perfect appetizer for your next party??  These Individual Seven Layer Dip Cups are so easy to make, and seriously delicious!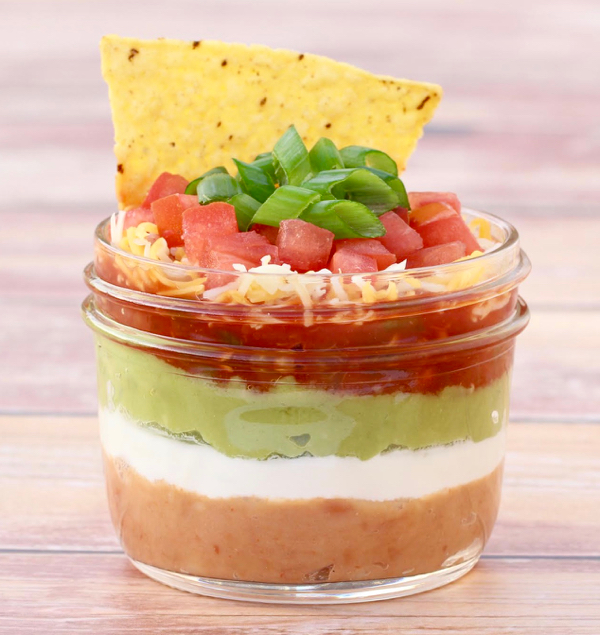 The Easy Crock Pot BBQ Meatball Recipe is the perfect party appetizer!  Delicious and just 3 ingredients!

Looking for an easy dinner recipe to add to your menu this week??  This easy Swedish Meatballs Recipe is such a yummy dish that your family and friends will love!  Simple to make and serious payoff!
We all have those snack attacks that come on, right?  Satisfy your craving for snacks with this easy Garlic Parmesan Pita Chips Recipe! Just 5 ingredients!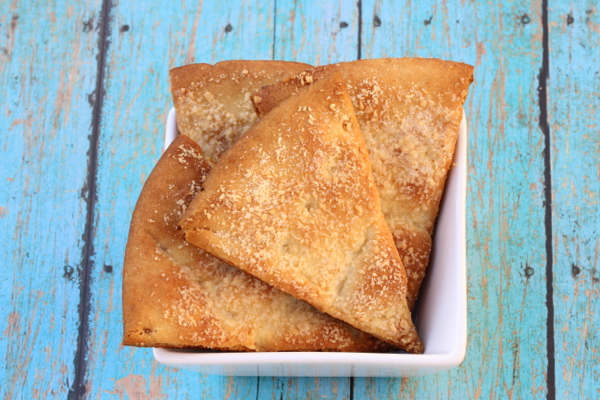 Whether you're looking for some delicious holiday breakfasts, drinks, appetizers, dinners, or desserts, this huge list of Christmas Party Recipes will leave your party guests happy and smiling every time!  Plus, all of these recipes happen to have few ingredients and are insanely easy to make, too!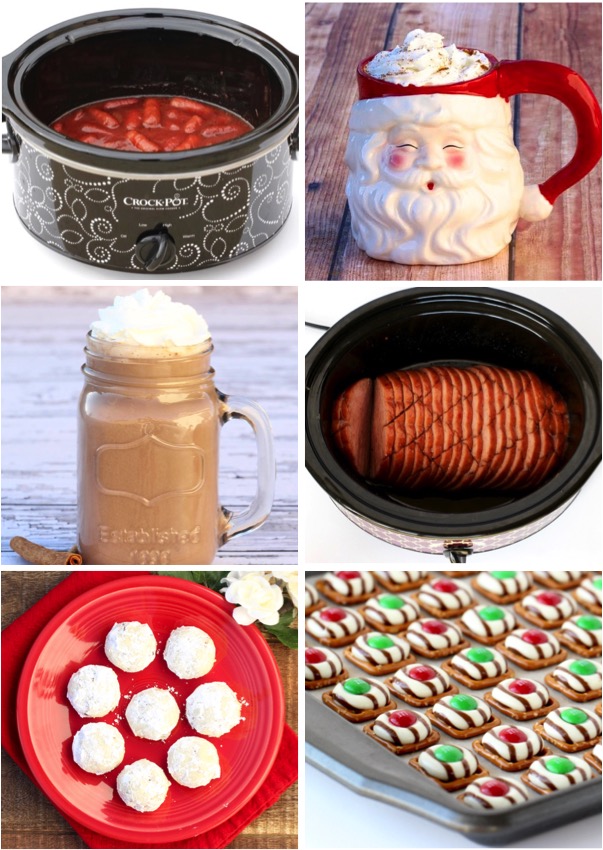 So don't miss out!  Follow along with Never Ending Journeys for more fun Travel Tips and Ideas!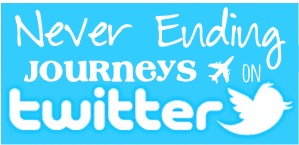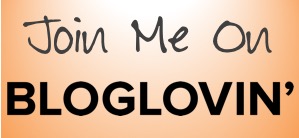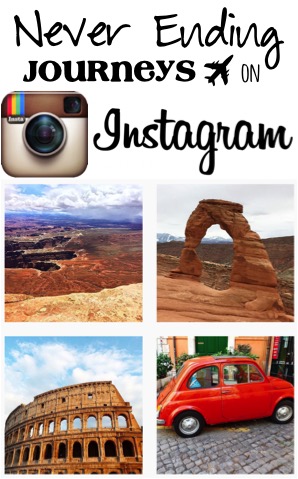 So have YOU ever tried Crock Pot Little Smokies Recipe?
Leave a comment & share!