I may get
paid
for ads or purchases made through links in this post.
Wondering how to take festive photos this Christmas? These Holiday Photography Tips are here to help!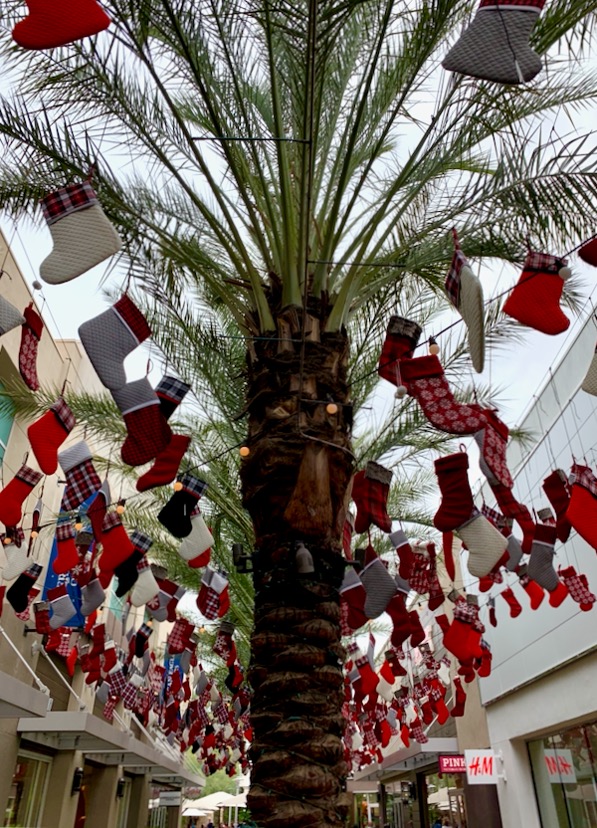 Looking to take some epic photos this holiday season, or just want to brush up on your photography skills? Nothing beats capturing your loved ones and the spirit of the season, and being able to remember the memories for years to come!
Whether you need to take great photos on Thanksgiving, Christmas or New Year's, these Holiday Photography Tips are here to help! This several-step guide will put you on the right track to taking epic photos that'll look great for a very long time.
So, what are you waiting for? Keep reading to find out more…
Best Holiday Photography Tips
#1: Decide on Which Camera You'll Use
The first step is to simply choose which camera you'll use to document your Christmas morning or New Year's celebrations. You could choose between your smartphone, DSLR, or any other type of camera you'll use.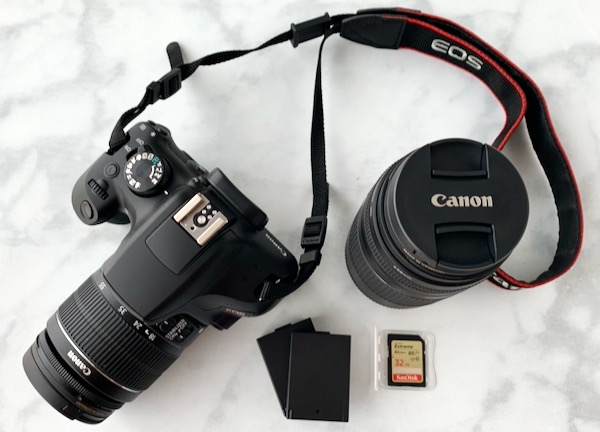 #2: Be Familiar With Your Camera Ahead of Time
The next step is to simply actually use your camera ahead of time! Become familiar with the different functions, etc. You really don't want to wait to the last minute on this one – know your camera ahead of time, and you'll be able to enjoy Thanksgiving/Christmas/New Years better.
#3: Keep it Close by
Keeping your camera close by is the easiest way to make sure you can capture all of those precious moments. Some things happen so fast, such as your kids opening a gift or trying a new food. It's best just to keep that camera on hand. 😉
#4: Learn Basic Composition
Again, learning a few simple composition points will make your photos so much better! Composition is essentially what you choose to put inside the 'frame' (your photo), and how you choose to photograph that. A few things to consider are:
Having a Distinct Foreground, Middle Ground, and Background
This will make sure your photos have a nice balanced look to them, and more aesthetic overall. Also, it'll bring more depth, making it seem more like real life!
Use the Rule of Thirds
What is the rule of thirds? In a nutshell, it's drawing four lines – two vertical, two horizontal – dividing your viewer into 9 quadrants. Most cameras actually have a function where you can turn this on.
Use Leading Lines
Leading lines are all about drawing the viewer's eyes to the subject, and one of the most important photography tips for beginners. Roads, railroad tracks, or any long object can be used.
Place People or Objects in Landscape Photos to Give Perspective.
For instance, having your family by a Christmas tree, or outside at a large Christmas attraction will give the viewer a good indication what the actual size of the attraction is.
#5: Stage Outside Photos
If you live anywhere near any festive decorations, you could always use those as a backdrop for your Christmas photos. Also, sofas, chairs, or any other furniture could be used to create an interesting scene. Don't be afraid to be a little creative here!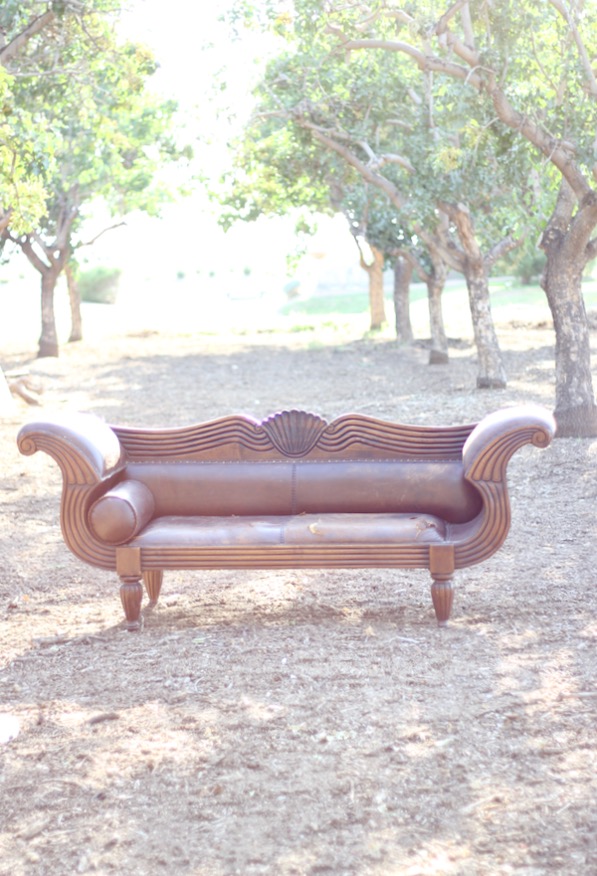 #6: Seek Out New Perspectives
You may want to consider changing up your photos. Be creative! Look for new perspectives, angles, that might otherwise be overlooked. This is a great way to keep those Christmas and New Year's photos memorable!
#7: Consider Getting a Tripod and New Lenses
Upgrading your camera gear is an excellent way to take even better photos! A tripod will come in handy if you want to take group photos. New lenses could help you better capture some lovely memories in the making. For example, getting a wide angle lens would be great for capturing outdoor scenes.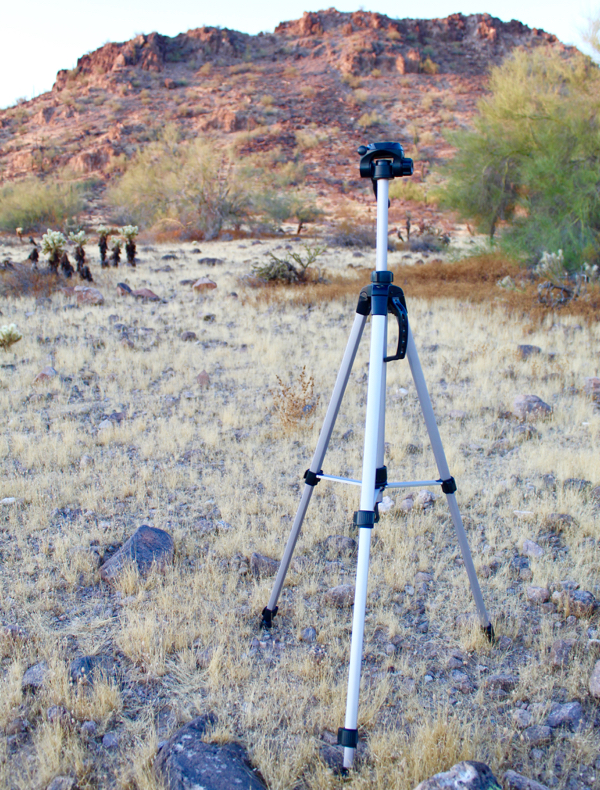 So, now that you've seen these holiday photography tips, go check out even more great photography tips and tricks below…
From setting the table to finding the best recipes, these 7 simple steps will show you exactly what to do. These Holiday Meal Planning Tips will ultimately take your get-togethers to a whole new level. You can also use these meal planning tips any time of the year for any occasion, too! For instance, Thanksgiving, Christmas, New Year's, the Super Bowl, etc, are all instances where a well-planned meal is an integral part of your get-togethers with family and friends.
So, are you looking to upgrade your photography skills, or are you getting started on your photography journey? These 20 photography tips for beginners are such simple and useful ways you can get started taking AMAZING photos… today!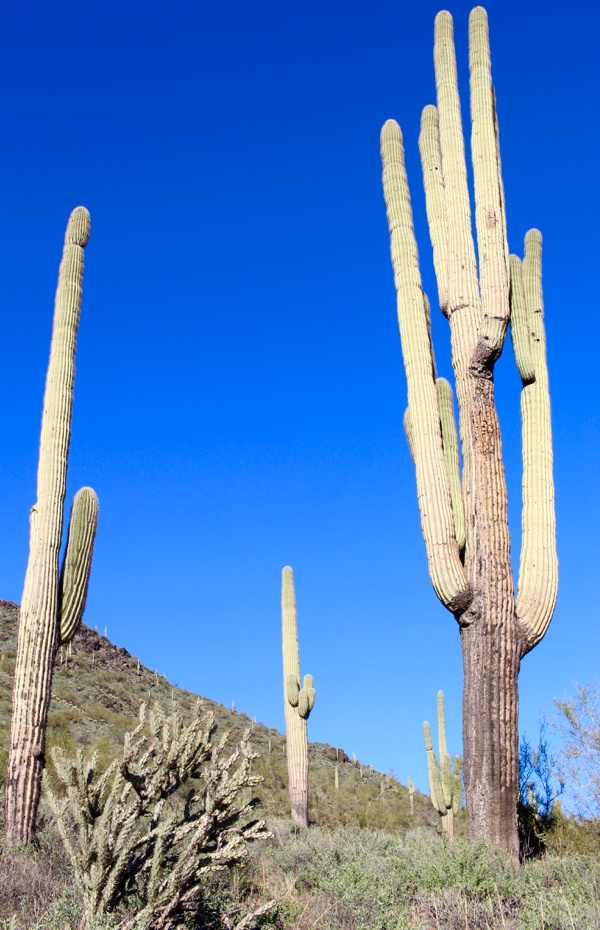 There are so many easy ways to take awesome pictures with your phone! Whether you're traveling or capturing some fun moments at home during the holidays… you'llbe amazed at how these tricks will totally transform your photos taken from your phone!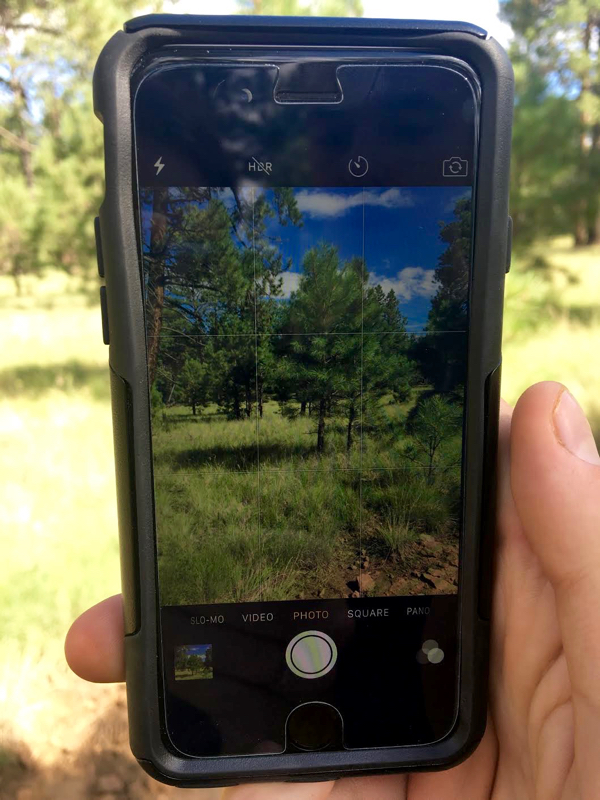 Traveling is the perfect time to put these skills to use! When in a new destination, your senses are heightened, everything around feels so exotic, and there is no better time to put your camera skills to use! These Travel Photography Tips will give you a base off of which you can begin advancing your skill level.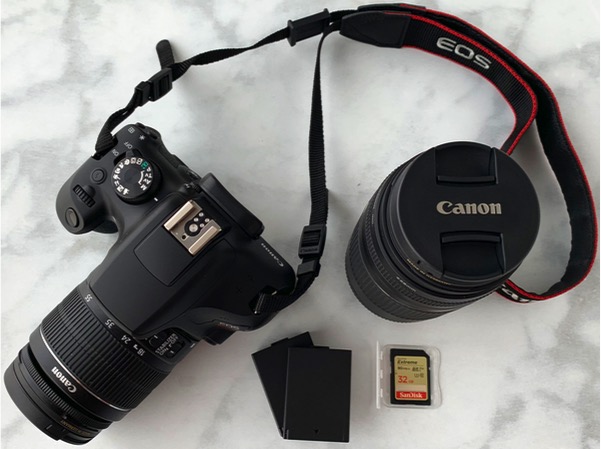 Improving your photography is what will really make you stand out from everyone else on social media. Clear and crisp creative images, when complemented with a well-written article, is what will make readers coming back for more of your content! But where do you start? These Blog Photography Tips will help guide you through the wonderful journey of improving your photography, one that I've really come to enjoy.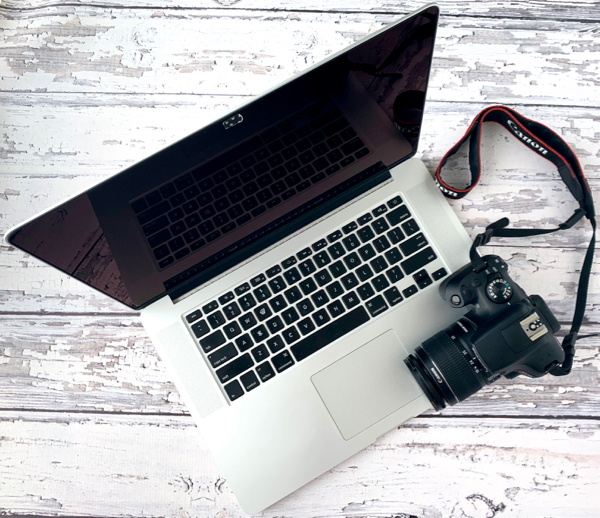 So, now that you've seen all of these Holiday Photography Tips, don't miss out on anything else! Follow along with Never Ending Journeys for more fun photography inspiration and ideas!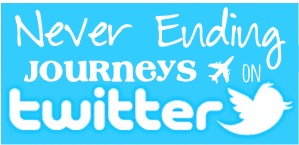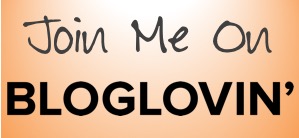 So, what are YOUR Favorite Holiday Photography Tips?
Leave a Comment and Share!