I may get
paid
for ads or purchases made through links in this post.
Got guests coming for the holidays this year? You'll need these Holiday Meal Planning Tips!

Looking to host some guests for a holiday meal this year? You've just stumbled across your comprehensive guide!
From setting the table to finding the best recipes, these 7 simple steps will show you exactly what to do. These Holiday Meal Planning Tips will ultimately take your get-togethers to a whole new level.
You can also use these meal planning tips any time of the year for any occasion, too! For instance, Thanksgiving, Christmas, New Year's, the Super Bowl, etc, are all instances where a well-planned meal is an integral part of your get-togethers with family and friends.
So, what are you waiting for? Keep reading to plan your holiday meal…
Holiday Meal Planning Tips
#1: Create a Meal Plan
The first step to hosting any sort of holiday meal and/or party is to come up with a food plan. Take into account the guests that'll be showing up, any food allergies, etc. Depending on how traditional or non traditional you want the holiday meal to be, etc. Be sure to have one or two good appetizers, a solid main course, a dessert, beverages, etc.
Here are some good appetizers, dinners, desserts, and beverages.
#2: Purchase the Ingredients You'll Need
The next step is to simply get the ingredients for the recipes you'll make. Definitely plan at least several days to a week in advance so you can get everything you need.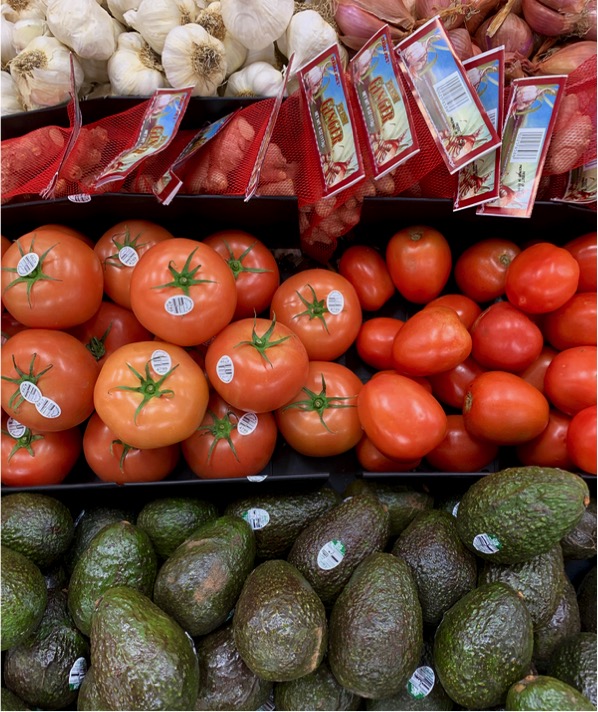 #3: Get Some Nice Table Settings
Table setting are another important part of any good holiday meal! Consider what dishes and silverware you'll use, as well as what decor or plants you'll want to line the table.
Go check out this guide for how to propagate houseplants to get started.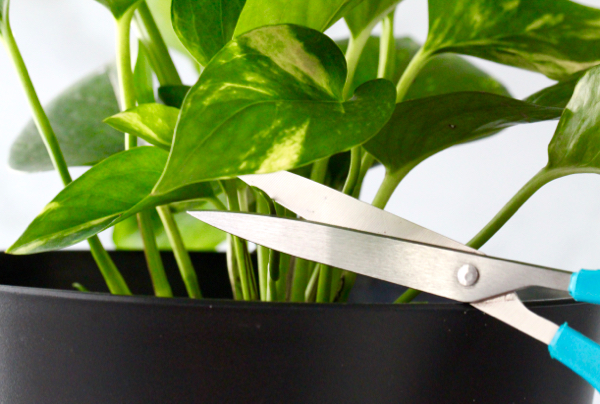 #4: Start Preparing in Advance
It'll be so much easier if you don't wait until the last minute to do the preparing. As shown above, definitely come up with your meal plan and purchase your ingredients ahead of time. Plus, you could even make ahead some desserts, set the table, and clean your home so you're all set to go on the day of the holiday meal.
#5: Clean Your Home
You don't need to go overboard in cleaning your home, but a quick surface-level clean of whichever bathroom they'll be using, a sweep, and dusting off any furniture should get the job done.
#6: Consider Creating a Food Buffet
Creating a self-serve food buffet either in your kitchen or dining room will be so much easier than constantly passing large dishes around the table.
#7: Make a Dessert in Advance
Making your dessert in advance is another easy way to lessen the workload when the guests arrive! This Chocolate Pecan Fudge is a tasty dessert that can be refrigerated after it's make, for instance. Also, check out these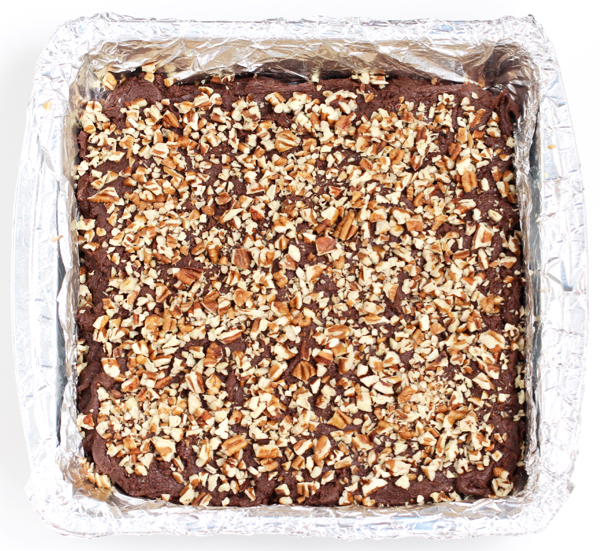 See, planning a holiday meal isn't anything to worry about. A few simple steps will put you on the right path for creating a good experience that everyone will enjoy! Now, are you looking for even more great meal planning and money saving tips? Go check these out below…
Are you ready to slash the budget and start Saving Money on Groceries every month? You've come to the right place! Why overpay for groceries when you could follow a few simple steps and save BIG? After reading these 21 simple tips, you'll be able to creatively slash your bill and save so much money each month!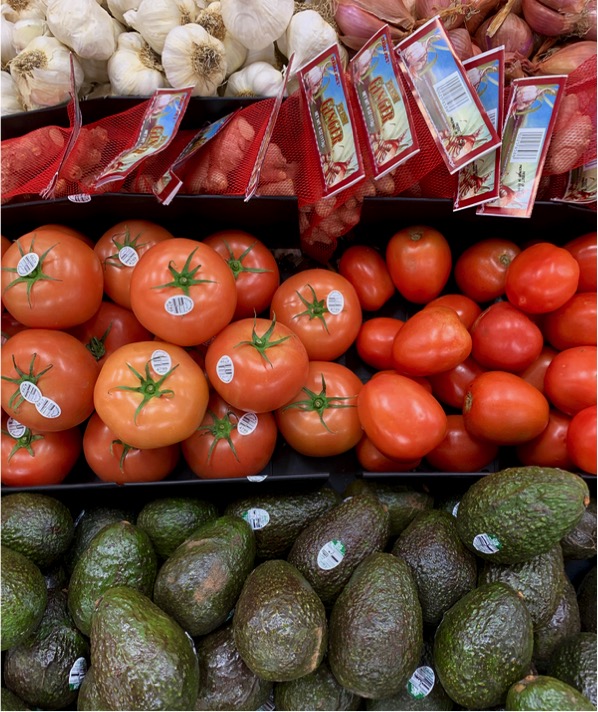 Nothing beats a delicious crowd-pleasing appetizer. Whether you're hosting a big get together or looking to jazz up your game day appetizers, you'll love these Easy Appetizers for a Crowd! They're always a hit among friends and family!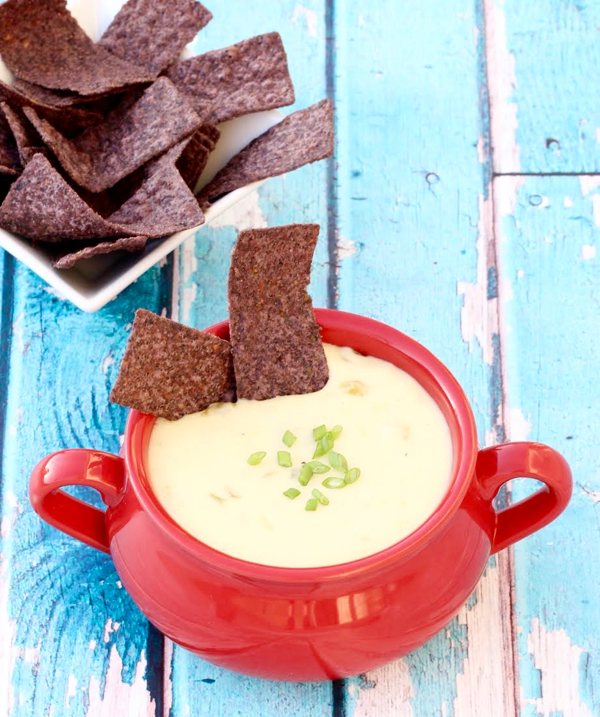 Whether you're looking for an epic party dessert or a yummy after-dinner treat, these Easy Cookie Recipes are insanely delicious desserts I know you'll love! And the best part is that they only take a few ingredients and are super easy to make! Woohoo!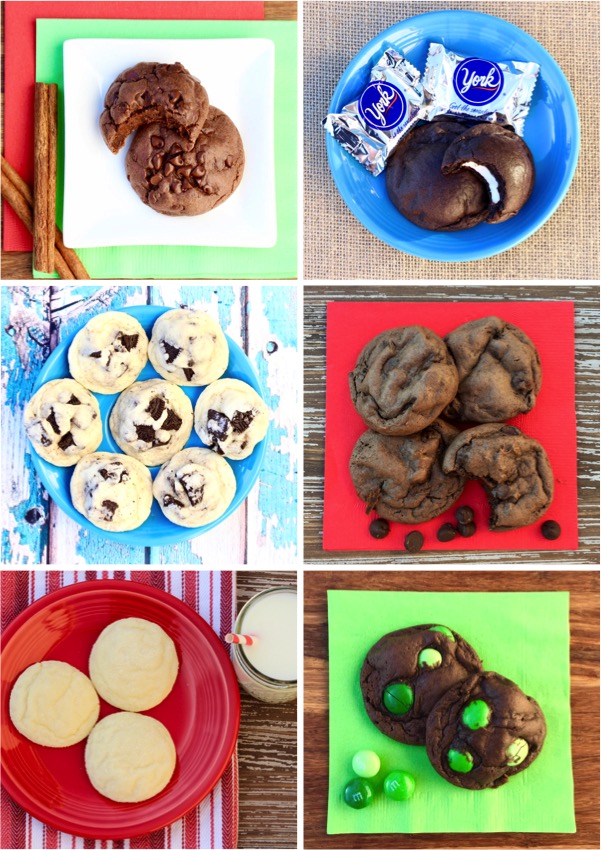 Looking for some easy tricks to Get a Good Night's Sleep Naturally? These 10 simple, but effective tips might just be your answer for how to sleep better when you can't even get to sleep! These home remedies for good sleep may help you doze off quickly, rest soundly, and wake up refreshed whether you're at Home or off traveling on a Bucket List Trip!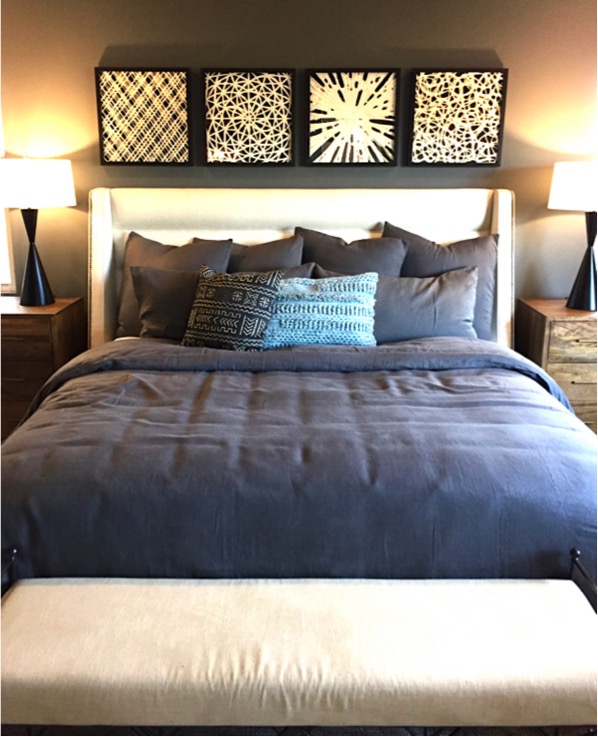 Don't miss out! Follow along with Never Ending Journeys for more fun Recipes and travel inspiration!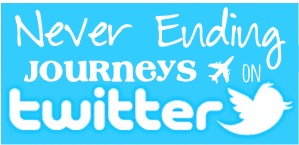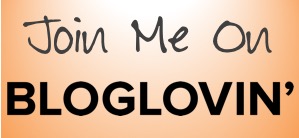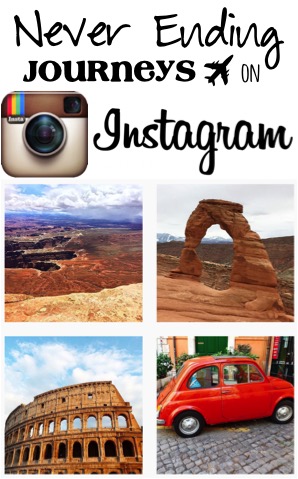 What are YOUR favorite Holiday Meal Planning Tips?
Leave a comment & share!