I may get
paid
for ads or purchases made through links in this post.
Spice up your week with this drool-worthy Crockpot Honey Sriracha Chicken!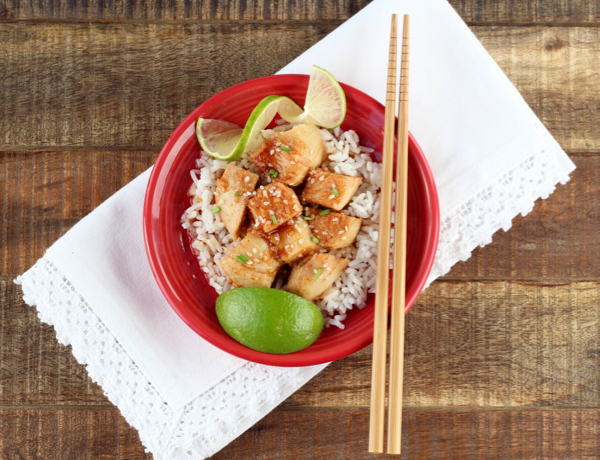 Let's face it, some weeks call for a fun Dinner.  And by fun, I mean spicy!  That is where this Crockpot Honey Sriracha Chicken recipe comes in.
Taking just several simple ingredients, this chicken really packs a punch!  Balancing the perfect blend of sweet, sour, salty, and spice, with just the right amount of kick, this recipe is bound to become a family favorite.
Now, you can serve this Honey Sriracha Chicken as it is, over rice, in tacos, or however you like.  It's such a versatile Recipe that will have an easy time working its way onto the weekly menu!
So are you ready to make your honey Sriracha chicken in the Slow Cooker?
You'll just need these 6 easy ingredients…
Crockpot Honey Sriracha Chicken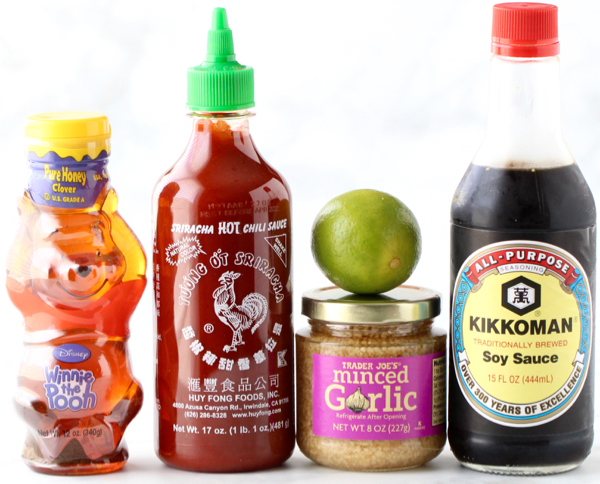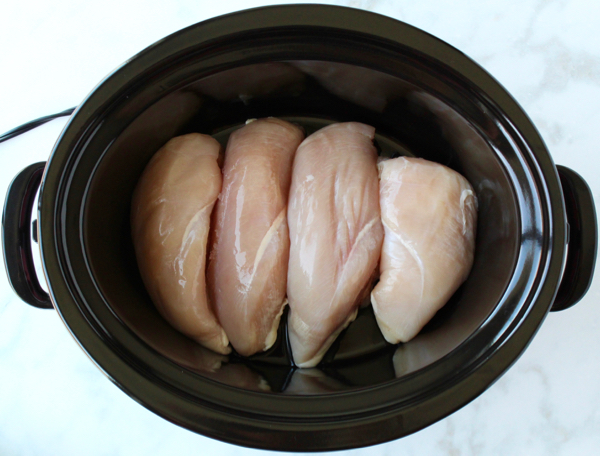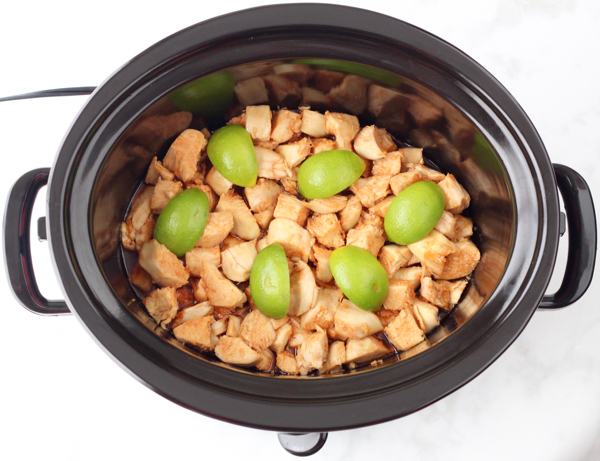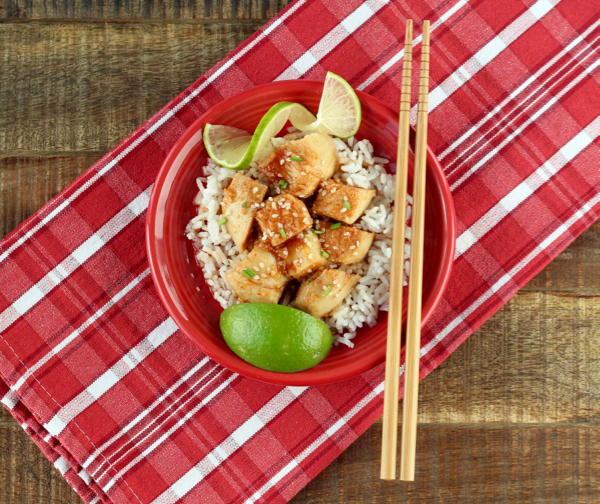 Crockpot Honey Sriracha Chicken
Ingredients
4

Chicken Breasts

boneless, skinless (3 lbs)

2/3

cup

Honey

1/4

cup

Sriracha

1/4

cup

Soy Sauce

2

tbsp

Minced Garlic

1

tbsp

fresh-squeezed Lime Juice
Instructions
Place chicken in crockpot, and cook on HIGH for 3 hours, or LOW for 6 hours.

After 3 hours on HIGH, or 6 hours on LOW, drain and discard juices from crockpot.

At this point… you can either leave the chicken breasts whole, or remove, cut into cubes, and transfer back to crockpot.

In a medium mixing bowl, mix the Honey, Sriracha, Soy Sauce, Minced Garlic, and Lime Juice together, and pour mixture over chicken. If necessary, carefully stir to make sure the chicken is evenly coated.

Cook for 30 more minutes on HIGH, or until done.

Optional: serve over cooked white rice, and garnish with sesame seeds and chopped green onions. Enjoy!
Looking for even more delicious recipes?  Check out these recipes below…
Easy to make and packed with flavor, this easy Instant Pot Honey Sesame Chicken Breast Recipe is the perfect dinner for any occasion.  Skip the Chinese takeout tonight and serve this with rice for a seriously delicious dinner at home!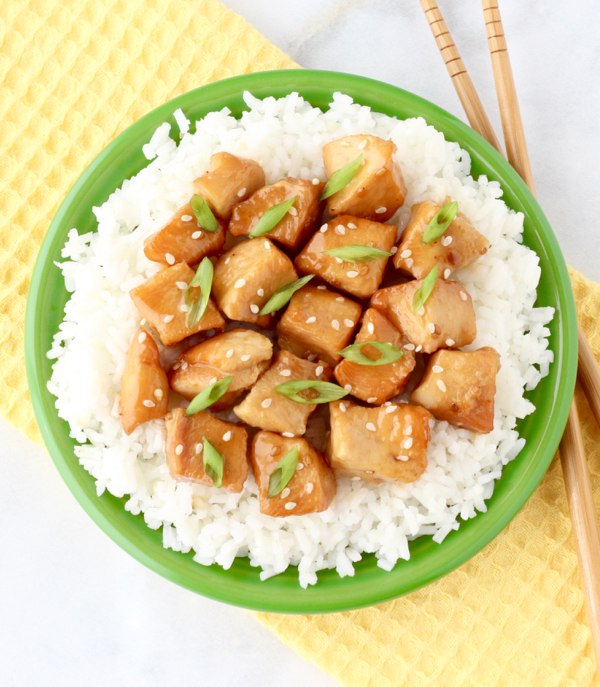 So, looking for a fun new chicken dinner to add to this week's menu?  You're going to love this Crock Pot Pineapple Teriyaki Chicken Recipe!  The delicious teriyaki paired with sweet pineapple creates an irresistibly delicious burst of flavor with each bite!  It's such a fun dinner the whole family will love!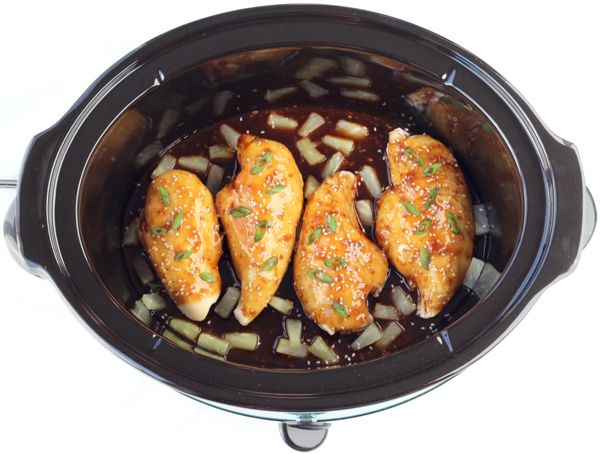 Looking for an easy Teriyaki dinner??  These Crock Pot Teriyaki Chicken Drumsticks are the perfect fit for tonight's dinner!  You can't go wrong with these 2 easy ingredients!  These are SO simple to make, and absolutely delicious!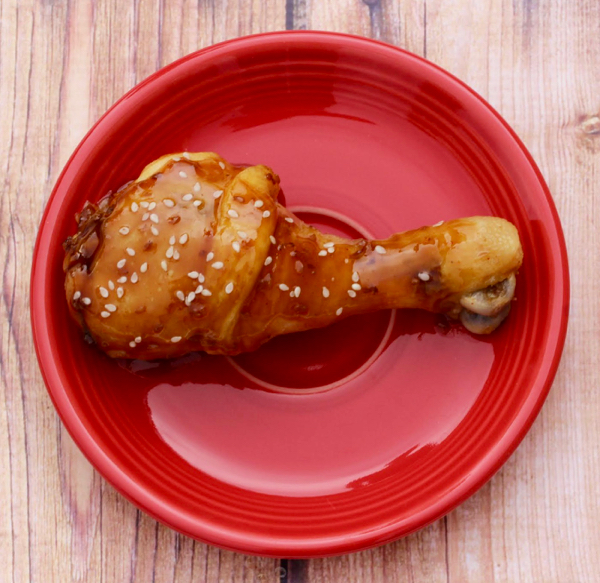 So, looking for a delicious Dinner recipe to add to your menu this week?  This Crockpot Salsa Verde Chicken Recipe is so easy to make, and is sure to satisfy those Mexican food cravings!  Skip the Taco Tuesday, and go Crockpot crazy instead.  Seriously… your taste buds will thank you!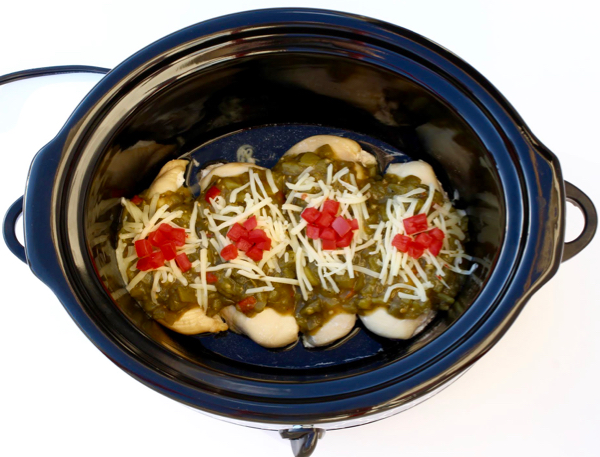 Looking for an easy new dinner to jazz up your weeknight menu?  This Jalapeño Cheddar Chicken Recipe is your answer!  With just a few ingredients, this easy Crockpot Dinner is so delicious and bound to send your taste buds into jalapeño heaven!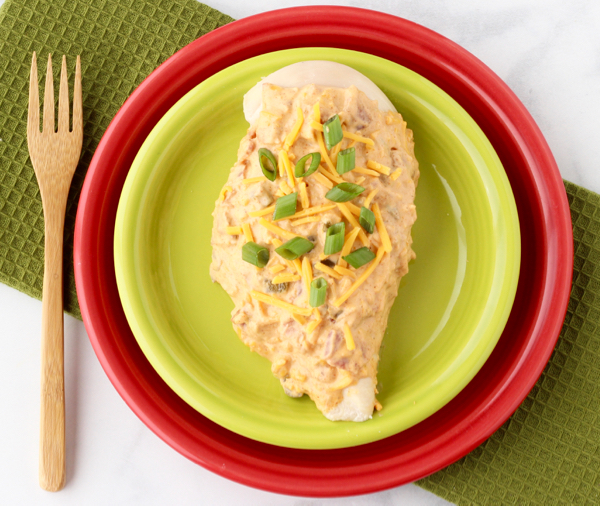 So, on the hunt for an easy and delicious dinner to add to your menu this week??  First of all, this Crockpot Olive Garden Chicken is so simple to make.  Secondly it's only 3 Ingredients!  As a result, it's sure to become a fast family favorite!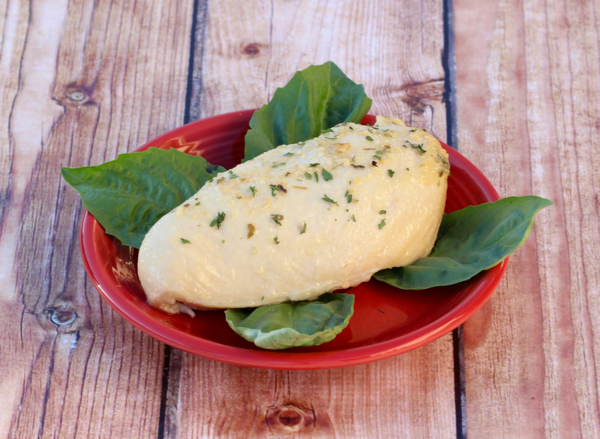 So… are you looking to add a delicious Italian flair to your dinner this week??  This easy Crockpot Chicken Marinara recipe is such a fun and easy way to jazz up your weeknight menu!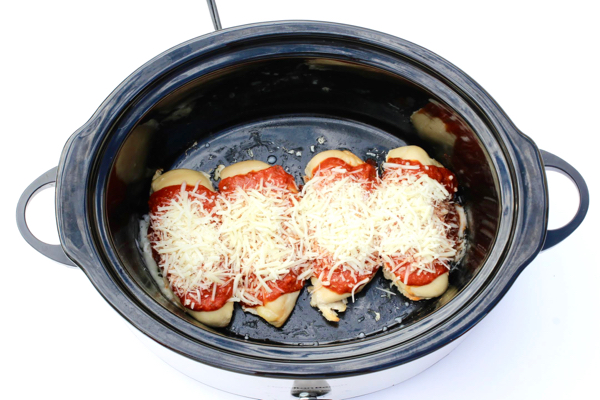 Looking for some yummy Crockpot Recipes to add to this week's menu??  Well, I've got you covered!  These Best Crockpot Recipes Ever include delicious Appetizers, Dinners, and Beverages!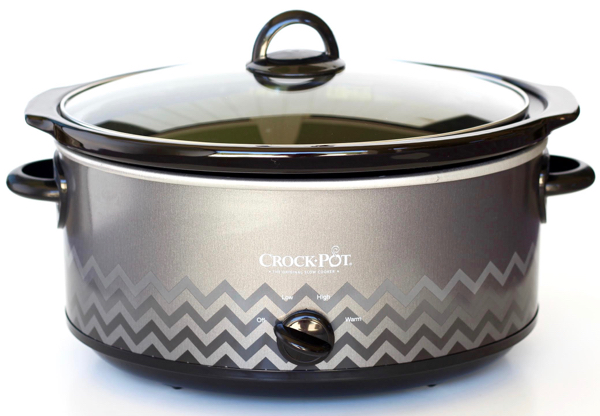 So don't miss out!  Follow along with Never Ending Journeys for more fun Travel Tips and Ideas!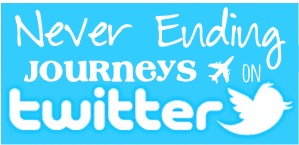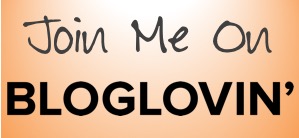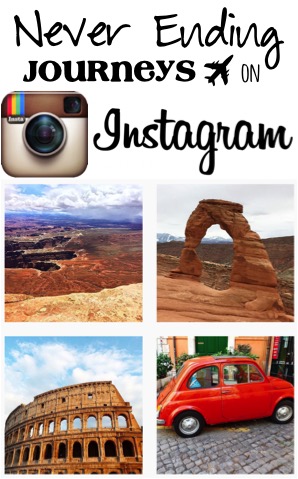 So… have YOU tried this Crock Pot Honey Sriracha Chicken yet?
Leave a comment & share!