I may get
paid
for ads or purchases made through links in this post.
Wondering how to make chocolate covered pretzels? You've just found the tastiest recipe!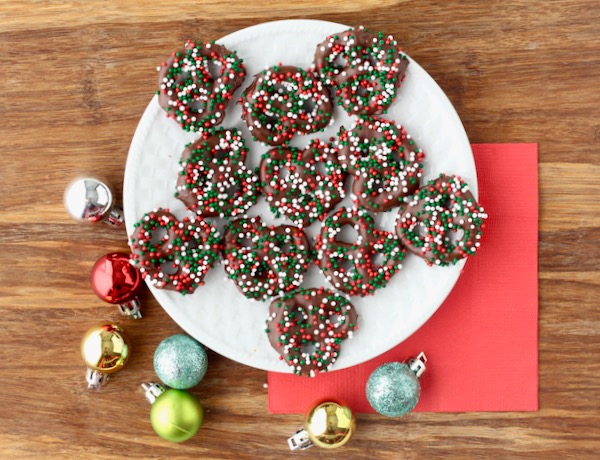 Looking for the ultimate holiday party dessert? Something unique, and perhaps even easy to make? These Chocolate Covered Pretzels are the answer!
You no longer need to wonder where to buy chocolate covered pretzels. Pairing savory and crunchy pretzels with the decadence of a crunchy chocolate shell, this easy recipe is always popular. Plus, it only takes a few simple ingredients to make!
So, are you ready to make your chocolate covered pretzels? Go check it out below…
How to Make Chocolate Covered Pretzels
How long will chocolate dipped pretzels last?
The best part about making chocolate covered pretzels is how long they last. Up to two weeks! This makes these best chocolate covered pretzels excellent for holidays, get-togethers, parties, and more.
How many days ahead can you make chocolate covered pretzels?
You can easily make chocolate pretzels several days in advance. If you're busy with Thanksgiving, Christmas, New Year's, or Fourth of July preparations, this'll make the workload easier on the day of the holiday!
What is the best way to store chocolate covered pretzels?
The absolute best way to store chocolate covered pretzels is in an airtight container. This will ensure the pretzels stay as fresh as possible for as long as possible. So if you want these chocolate covered pretzels for Christmas and New Year's, you're covered!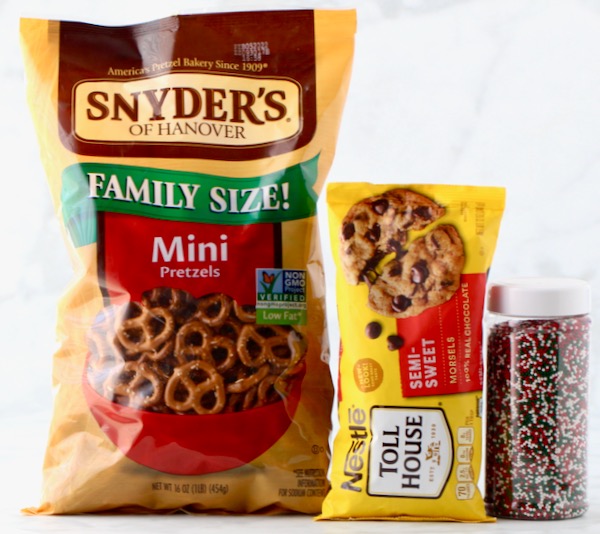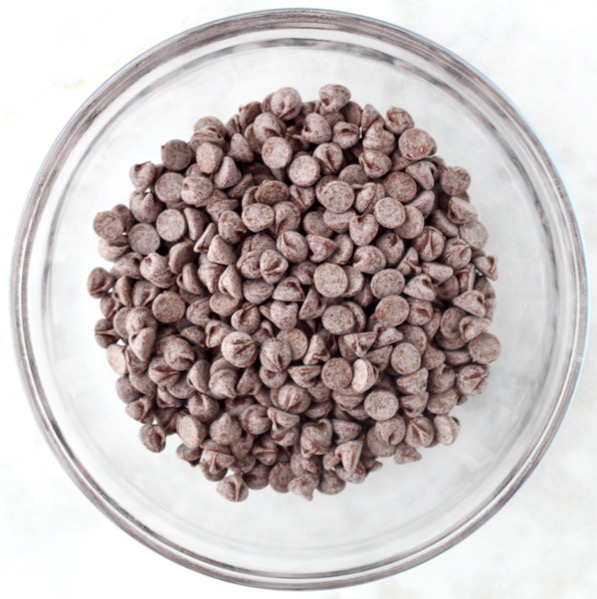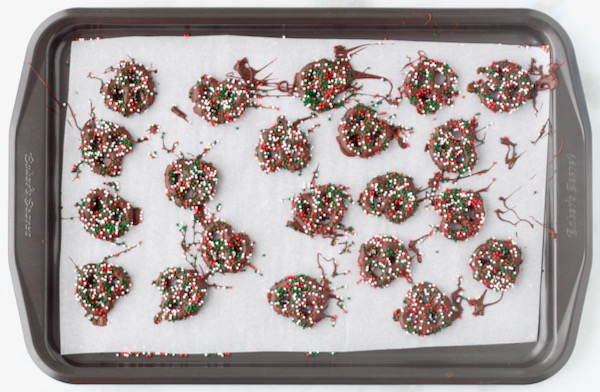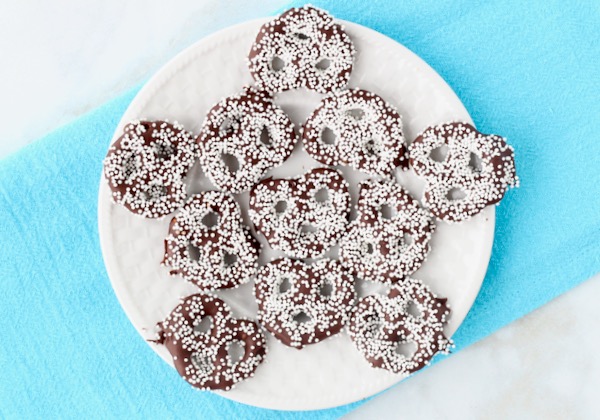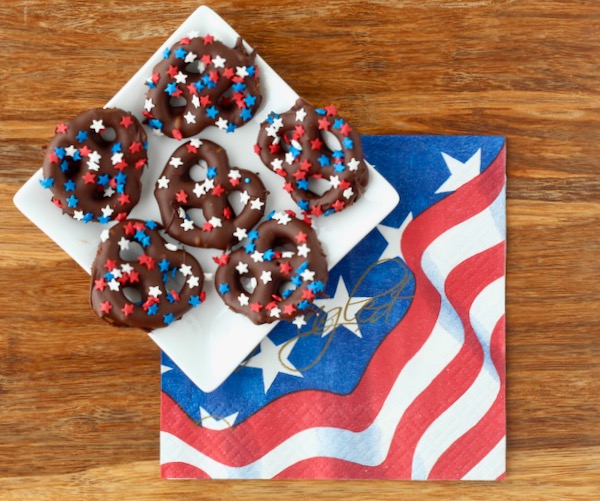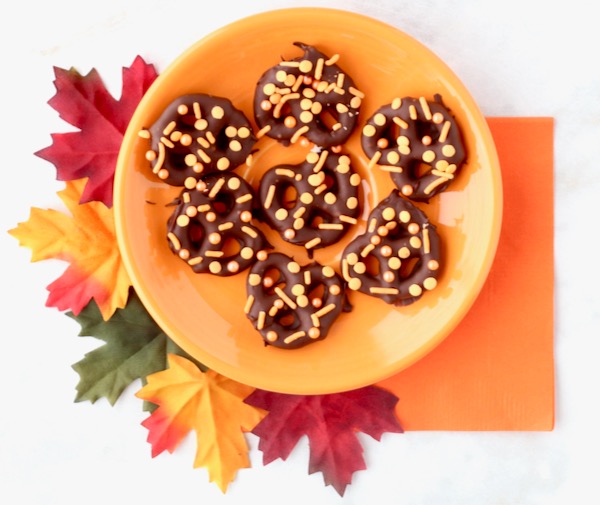 Chocolate Covered Pretzels
Looking for the ultimate holiday party dessert? These Chocolate Covered Pretzels are the answer!
Ingredients
2

cups

Chocolate Chips

2

cups

Pretzels

Sprinkles
Instructions
Line two baking sheets with parchment paper

Melt chocolate in two 1-cup batches. Microwave for 30 seconds, stir; then for 20 seconds, stir; and 15 seconds. Or until done.

Coat pretzels with fork, and transfer to baking sheet.

Then, add sprinkles to chocolate covered pretzels.

Refrigerate for an hour before eating. Enjoy!

Note: simple double, triple, or quadruple the recipe if you have lots of guests coming over.
So, looking for even more delicious snack and dessert recipes? Go check these out below…
Are you craving a delicious chocolatey addition to your holiday dessert menu? This Chocolate Pecan Fudge Recipe is your answer! No Thanksgiving spread or Christmas dessert table is complete without these decadent bite sized desserts. The rich chocolate flavor combined with the crunchy Pecan nuts is pure delectable perfection. And above all, this easy chocolate fudge happens to be ridiculously easy to make – just 3 ingredients!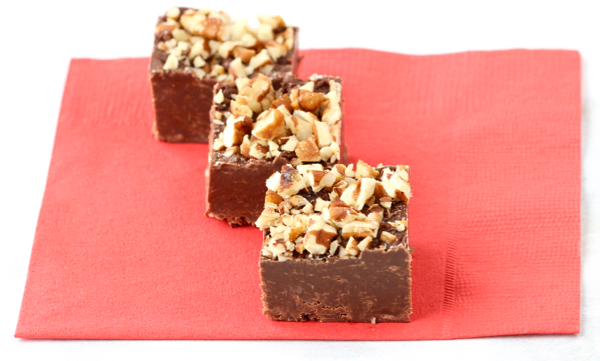 Strong and savory walnuts collide with a decadent cinnamon and sugar coating to create an irresistible treat. These will be a hit at any holiday party, Christmas in particular. Friends and family alike will enjoy these sweet and tasty treats.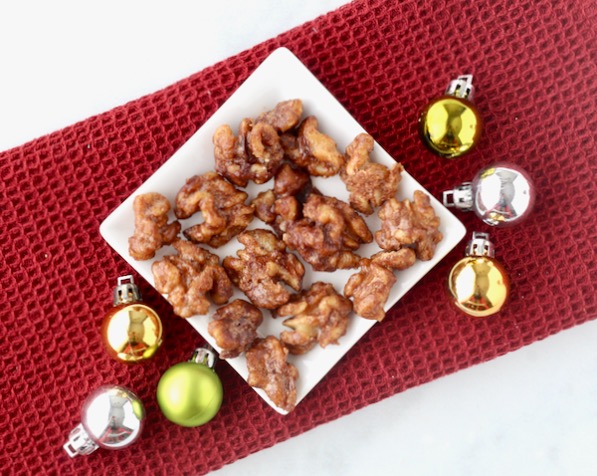 Looking for an easy holiday appetizer that'll be popular with friends and family? This Sweet and Spicy Mixed Nuts Recipe is calling your name!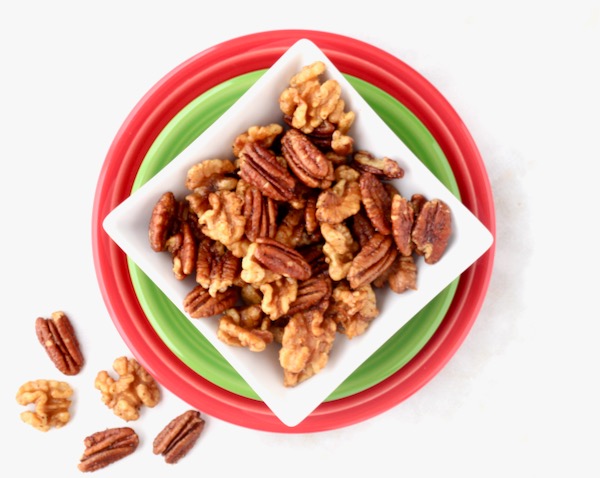 Blending the savory crunch of walnut, the sweet decadence of chocolate, and the irresistible butter base, these Walnut Chocolate Chip Cookies are an incredibly tasty dessert. So whether you need this cookie recipe as a weekend treat, or as a holiday dessert, it's got you covered!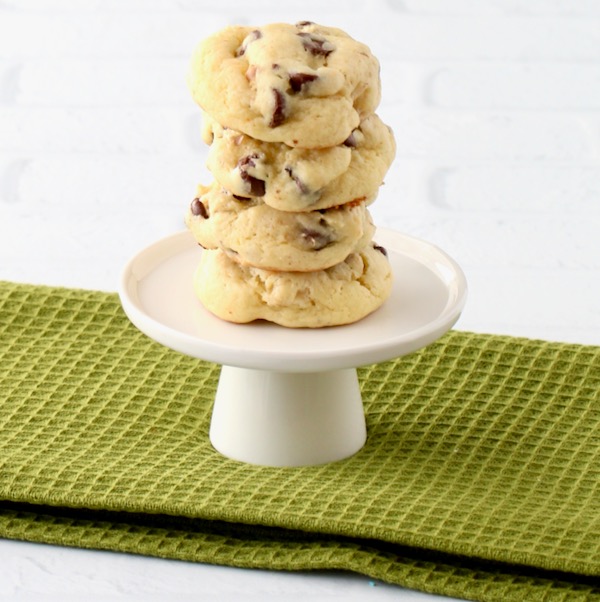 Are you ready to meet your new favorite Dessert? You're absolutely going to LOVE these Chocolate Chip Pecan Cookies! The rich chocolate paired with the crunchy pecans in the soft cookie creates an irresistible dessert. Also, making these cookies is a snap, as they only take 5 Basic Ingredients!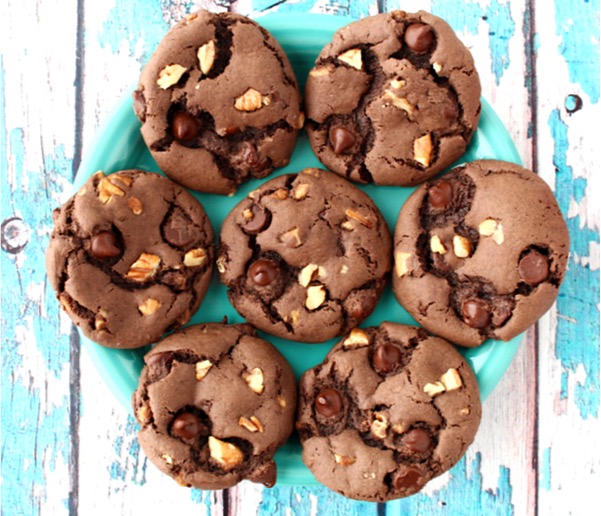 Don't miss out! Follow along with Never Ending Journeys for more fun Travel Tips and Recipes!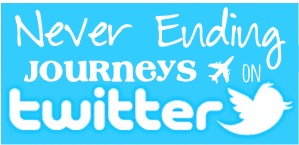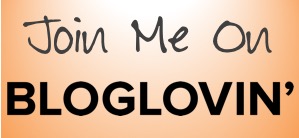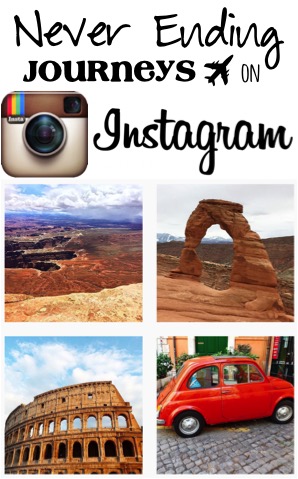 So have you tried this Sweet and Spicy Party Nuts Recipe yet?
Leave a comment & share!