I may get
paid
for ads or purchases made through links in this post.
Make your trip smooth and efficient by following these simple but effective tips for How to Prevent Lost Luggage at the airport!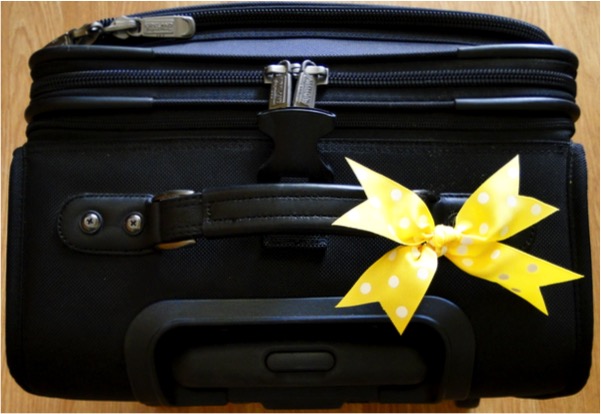 Jetting off to a new destination can be so enjoyable… of course, if everything goes to plan. After all, the excitement of exploring a new city is something tremendous to look forward to! And with just a little preparation, you can make sure you don't lose your luggage so you can fully enjoy your bucket list trip.
These tips for How to Prevent Lost Luggage will show you several effective ways to prevent losing your luggage on your next trip! While losing luggage may seem like a trivial thing when it comes to trip planning, taking a few basic preventative measures will make sure everything goes to plan.
So are you ready to prevent the tragedy of lost luggage? Go check out these tips below…
How to Prevent Lost Luggage
How can I prevent my luggage from being lost?
There are several easy ways you can prevent your luggage from being lost, which we'll go over in this guide. These include using luggage tags, having contact information, checking in early, and more.
Is losing luggage common?
On average, two bags out of one thousand are lost. In order for luggage to be considered 'lost', it has to be missing for at least 21 days. So naturally we can assume the number of lost bag cases is probably a lot higher than that! The good news is, you don't have to be part of the statistics when you follow these easy steps to prevent lost luggage. 😉
What do I do if an airline loses my luggage?
In the scenario of an airline losing your luggage, you should first report it to the airline counter after you arrive. Next, you can usually request a reimbursement, as you didn't get what you paid for. Third, you can usually ask for a reimbursement for any last minutes clothes and toiletries you need to buy. Just don't buy too much or anything too expensive, as they may consider that fraudulent.
#1: Try to Avoid Fast Layovers
Have you ever done one of those ridiculously fast layovers? You know, where you have to navigate your way through a confusing new airport in under an hour to catch your flight? I know the feeling!
It can be notoriously easy to lose luggage in those situations, as your luggage has to make its way across the airport, too!
If you can swing it, try to opt for layovers that are at least 2-3 hours long. This will not only reduce the chance of losing luggage along the way, but also give you some recovery time to stand, walk, and stretch as well.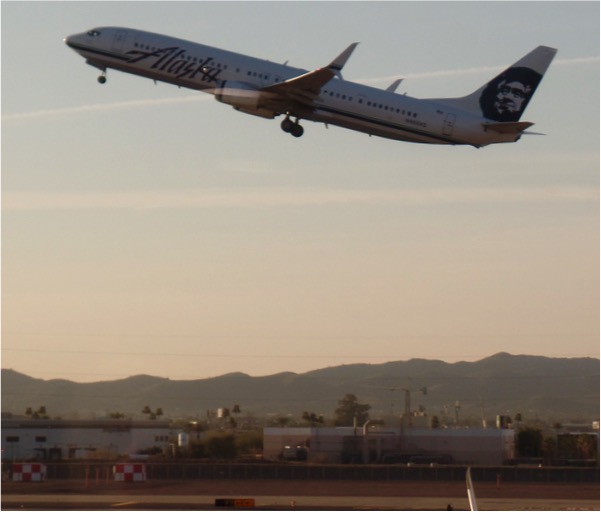 #2: Put Your Contact Details Inside the Case
Should your luggage get lost, it's always a good idea to have your phone number and/or email address inside so the airline can contact you.
#3: Use Luggage Tags
Another great way to prevent lost luggage is to simply use luggage tags. Better yet, try using one of those GPS-tracking luggage tags so you'll know where your bag is at all times!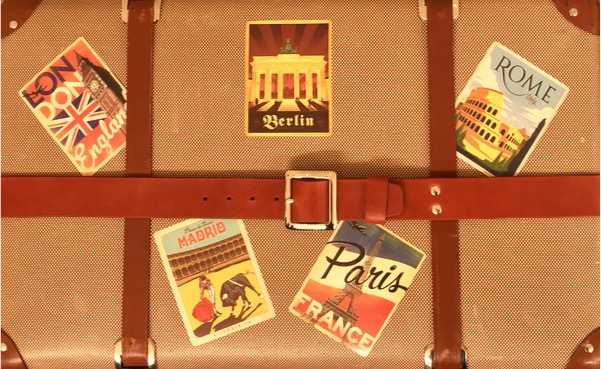 #4: Check in Early
Naturally, if you're the last person to board the plane, your luggage will be put on last as well. So when you check in early, and board early, you can easily prevent the chance of losing your luggage.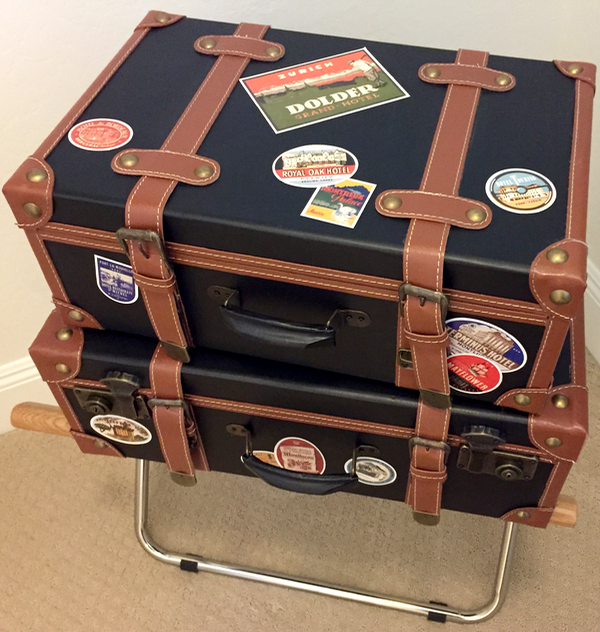 #5: Take Your Valuables and Necessities With You
Just as a precaution, take along the absolute necessities such as:
That way, should your luggage get lost, you'll have the most important things on hand. Also, if your bag falls in the wrong hands, you really don't want any valuables in their, either.
In the case of an emergency in which you lose your bag, basic toiletries and clothes can be easily purchased at most airports, anyways.
#6: Choose Direct Flights
If you have the ability to fly direct to your destination, you can pretty much eliminate the chance of losing your luggage! The more layovers you have, the more likely the airline is going to screw up and have your baggage stranded far from where you want it. If you can't fly direct, though, just refer back to Tip #1.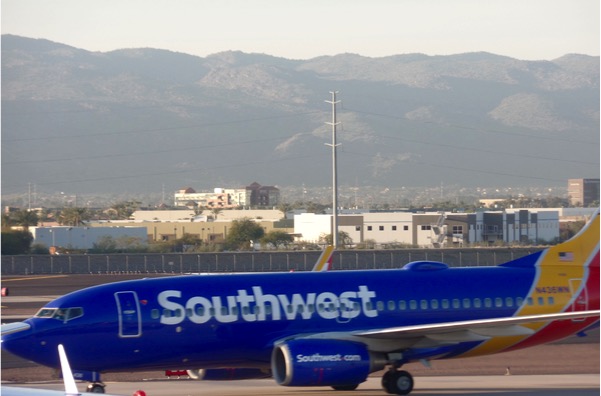 #7: Mark Your Suitcase
Ever stood around a luggage carousel for several minutes, and notice how remarkably similar many of the bags are? When you have 200 people (give or take) who are groggy from a long flight, and don't take the time to actually examine the bag they take, mix ups are likely to happen.
Or, you could simply prevent this by adding a unique marking to your bag.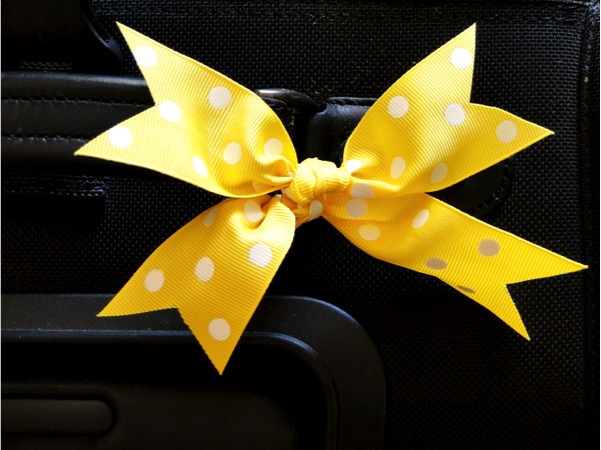 #8: Take a Photo of the Bag and Contents.
In case you do lose your bag, it's extremely helpful to have photographic evidence of what you own while talking to the airline. That way, if they have to reimburse you, you'll know exactly everything you own.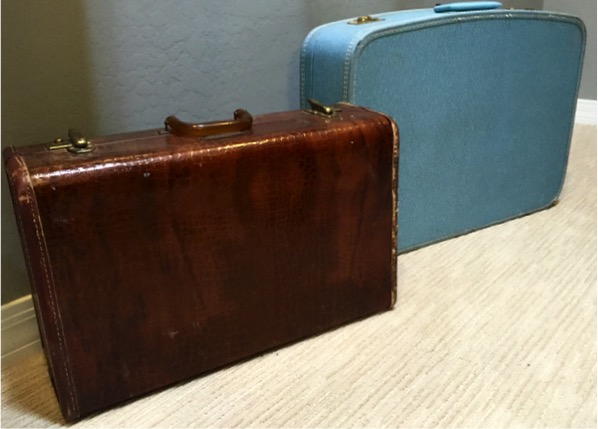 #9: Carry on Luggage!
Do you want to prevent all of the hassle from the eight previous steps?
Just carry your luggage on. 😉
Seriously though, carrying on luggage has made all of my flight so much easier and stress-free! Plus, you don't have to spend 15-30 minutes waiting by the luggage carousel. You can head out and hit the ground running in no time.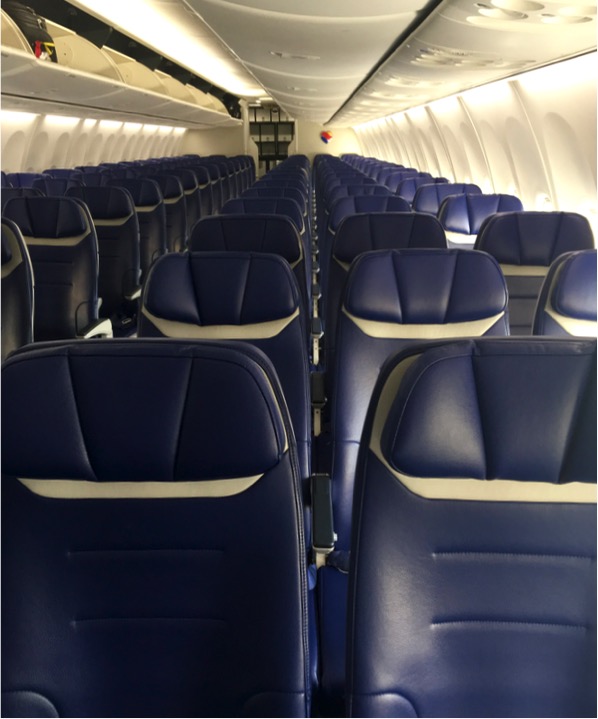 So, now that you've seen these tips for How to Prevent Lost Luggage, go check out even more great travel tips and tricks to plan your trip…
So, are you planning your next vacation? Packing your suitcase doesn't need to be a challenge! These Best Suitcase Packing Tips will show you how to pack your suitcase light and efficiently in only steps that are so simple and easy – nothing complex here!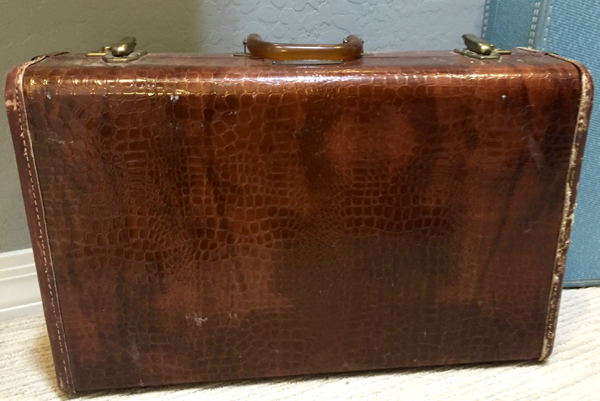 There are so many easy tricks to safe safe while traveling! Don't have a trip ruined by a pickpocket taking your wallet, or getting luggage stolen. So go check out these simple, preventative measures to have a great time!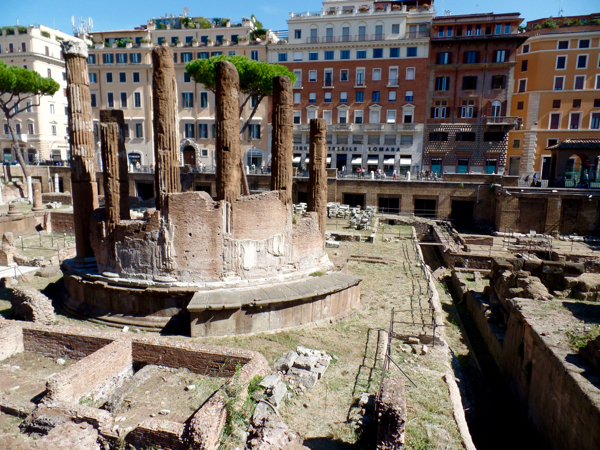 So if you've been wondering exactly How to Keep Clothes Clean While Traveling, you've come to the right place! Why settle for overpriced hotel/apartment laundry or spend the better part of a day at a laundromat when you could simply use these travel laundry tips for a fraction of the time, money, and hassle?!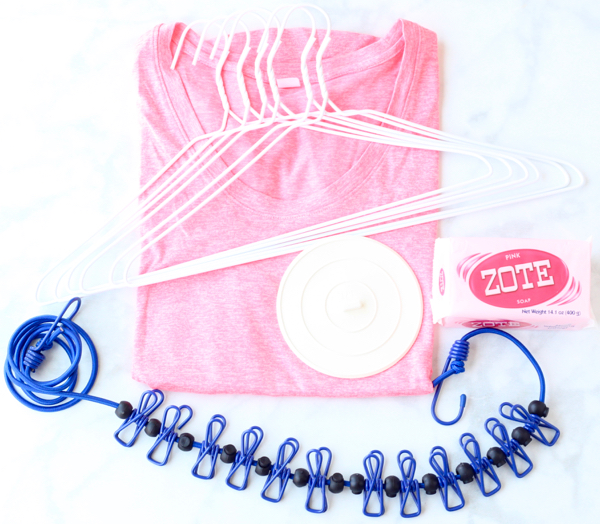 Today is the day we say goodbye to one of our old travel companions: jet lag! In fact, Beating Jet Lag is surprisingly easy if you know what to do! So are you ready to officially say goodbye to drowsiness, being lightheaded, and waking up in the middle of the night? I thought so!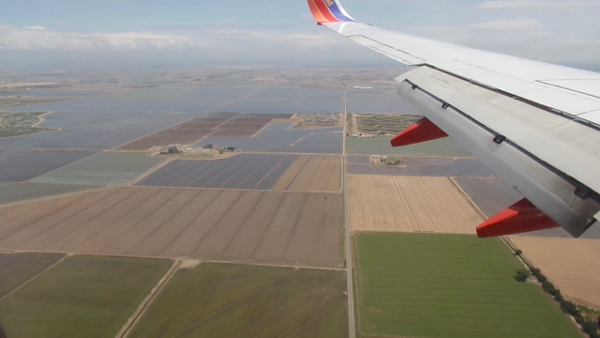 Getting sick while traveling can be such a drag. Trust me… I know! Staying Healthy While Traveling doesn't need to a challenge, though! There are so many simple things you can do to stay healthier on your next trip!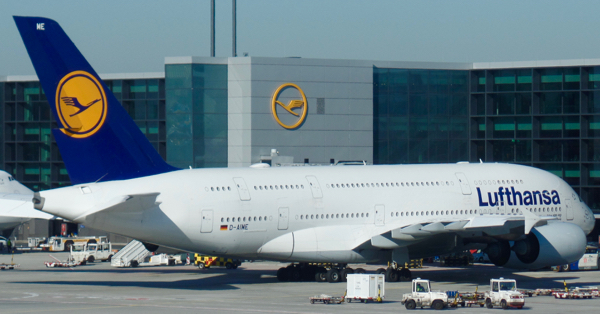 Travel planning can be an exciting process! Long evenings spent poring over maps, intense afternoons flipping through guidebooks, and budget research are all just some of the wonderful joys of planning your next adventure. If you're not quite decided on where to go, don't worry! Based on the places I've visited, these Bucket List Trips will show you what I believe are some of the most incredible destinations across America and around the globe!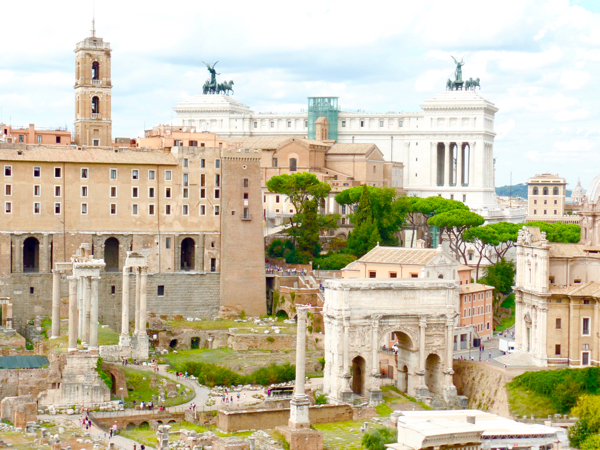 So now that you've seen all of these ways for How to Treat Sunburn Fast, don't miss out on anything else! Follow along with Never Ending Journeys for more fun Travel Inspiration and Ideas!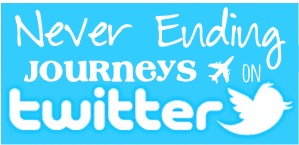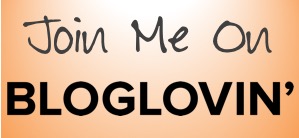 So, what are YOUR Best Tips for How to Prevent Lost Luggage?
Leave a Comment and Share!