I may get
paid
for ads or purchases made through links in this post.
Send your evening through the roof with this delicious Crockpot Blackberry Cheesecake Dump Cake recipe!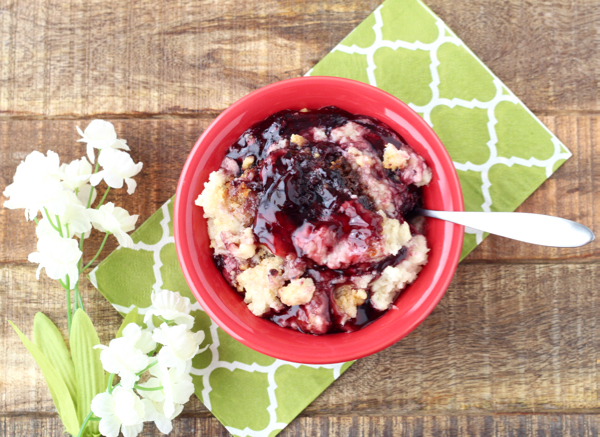 Are you ready for a fun new Dessert to add to your menu?  One that's not only bursting with the sweet and tangy flavors of summer, but also very easy to make?  Today is your lucky day!
This crazy delicious Crockpot Blackberry Cheesecake Dump Cake is so incredibly rich and delicious, and perfect for any occasion.  Taking just 4 Simple Ingredients, making this blackberry dessert with cream cheese is a breeze!
So, are you ready to make your slow cooker blackberry dump cake using cake mix?  Here's what you'll need…
Blackberry Cheesecake Dump Cake
Can you eat a dump cake cold?
Yes, you absolutely can eat a dump cake cold!  As a matter of fact, I personally prefer dump cakes cold rather than warm, because you taste more of the flavor.  Besides that, you won't feel the need to serve it with ice cream or whipped cream, making it just a little healthier.
What is the difference between blackberry pie and blackberry dump cake?
The difference between a blackberry pie and a blackberry dump cake is fairly significant.  A blackberry pie is going to have a pie crust, blackberry filling, a lattice on top, and usually a healthy dose of sugar. 😉 On the other hand, a blackberry dump cake will have a bottom layer of blackberry filling, topped with a warm, butter, crumbly crust.
How do you thicken fruit for cobbler?
The good news is for this recipe, you don't.  For this 4 ingredient blackberry dump cake, you'll simply need to use some blackberry pie filling, and you're set to go.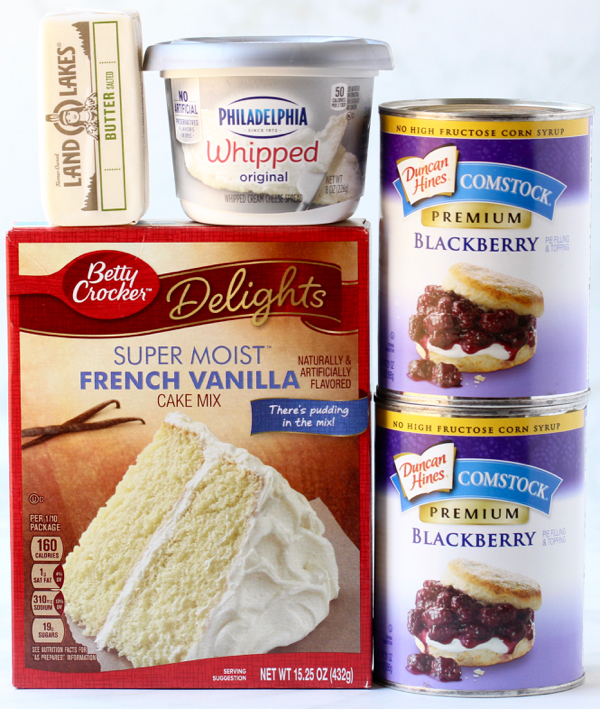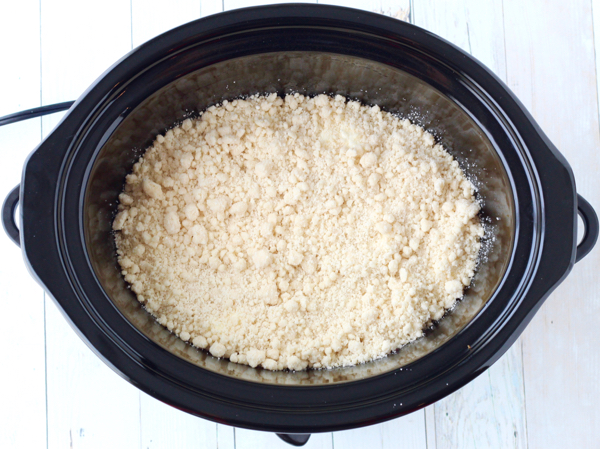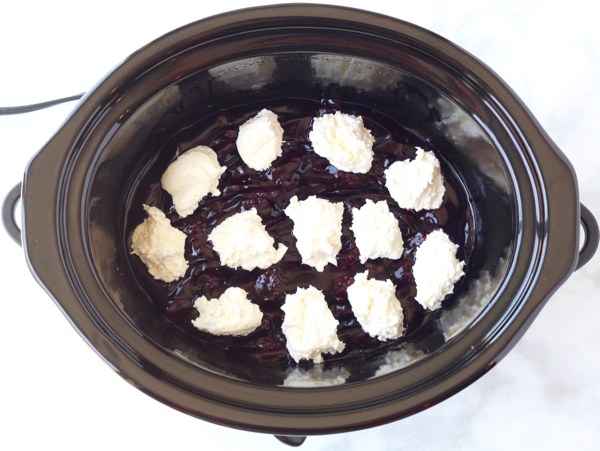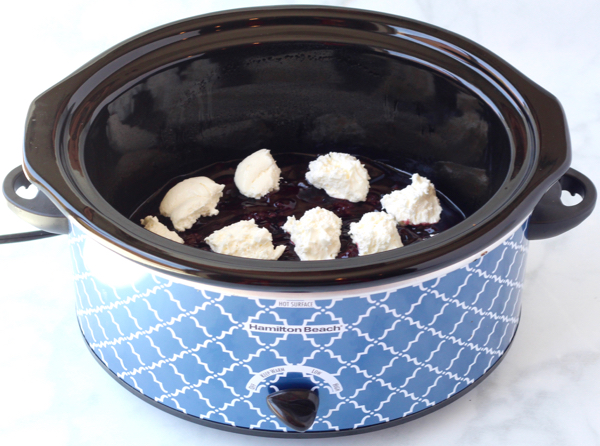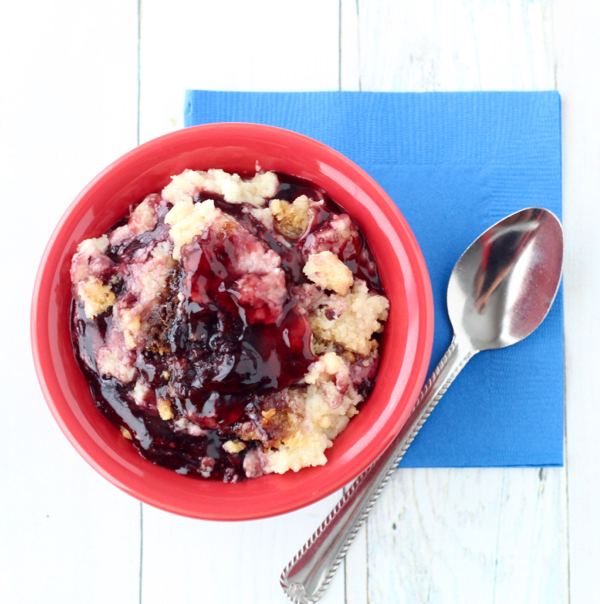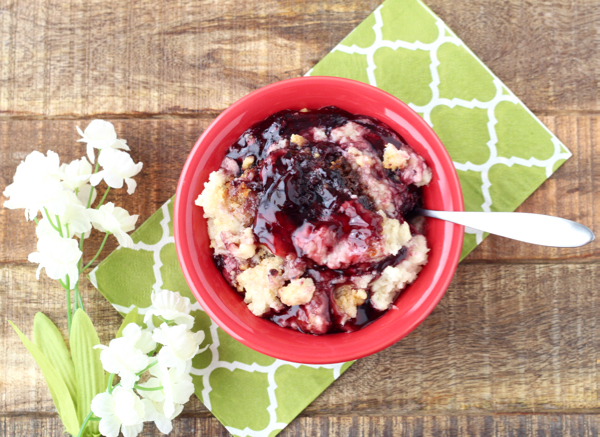 Blackberry Cheesecake Dump Cake
Ingredients
2

21 oz

cans Blackberry Pie Filling

15.25 oz

French Vanilla Cake Mix (1 box)

1

Stick Butter

8 oz

Philadelphia Whipped Cream Cheese
Instructions
Spray inside of Crockpot with non-stick cooking spray.

Empty cans of Blackberry Pie Filling into bottom of Crockpot, and spread out evenly.

Scoop dollops of Cream Cheese on top and place on top of Blackberry Pie Filling.

In medium mixing bowl, combine dry Cake Mix and melted Butter, and stir until crumbly. (break up any large chunks into small crumbles with spoon or your fingers.)

Pour cake/butter crumble mixture over blackberry/cream cheese mixture in crockpot, spread out evenly, and cover crockpot with lid.

Cook on HIGH for 2 hours, or on LOW for 4 hours.

Serve with ice cream or whipped cream.  Enjoy!
Looking for more delicious dump cake recipes??  Check out my favorites below…
Looking for the ultimate sweet Lemon dessert??  Whether you're craving a delicious citrusy dump cake or lemon cream cobbler, this Lemon Cheesecake Dump Cake Recipe is sure to satisfy your cravings!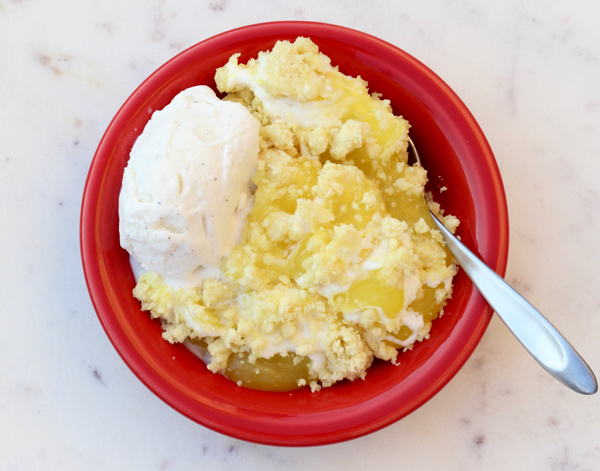 Nothing says spring like some delicious blueberries… and this Easy Blueberry Dump Cake Recipe is sure to satisfy those cravings!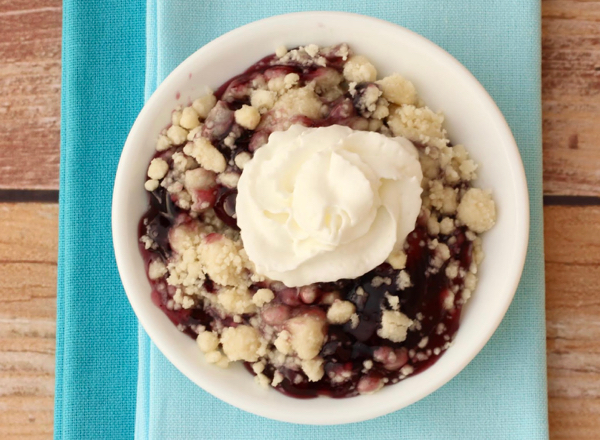 On the hunt for the perfect oh-so-delicious dessert?  This Apple Spice Dump Cake Recipe is so easy to make and 110% delicious!  It's the perfect grand finale to tonight's dinner!  Did I mention just 4 ingredients??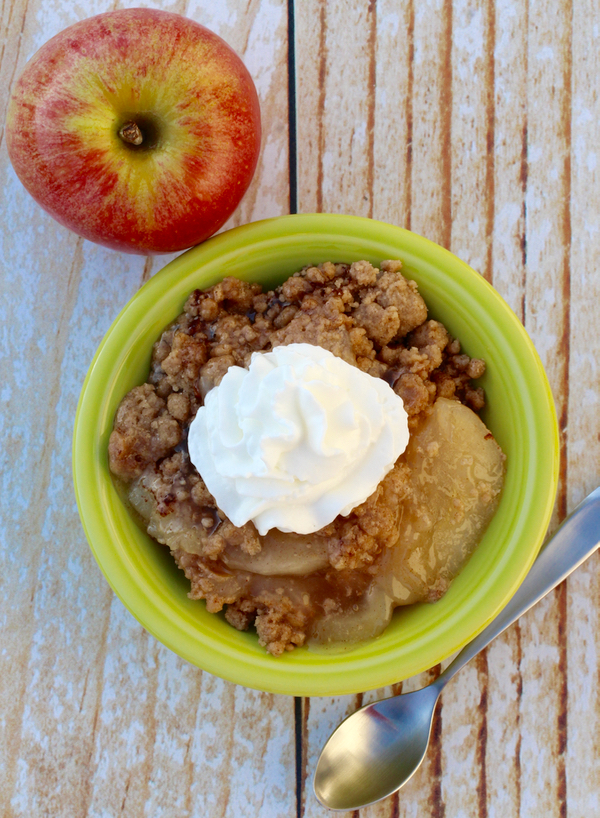 So, looking for a crave-worthy Dessert recipe??  This Easy Cherry Dump Cake Recipe is sure to satisfy any taste buds, therefore perfect for parties or just an after-dinner family dessert!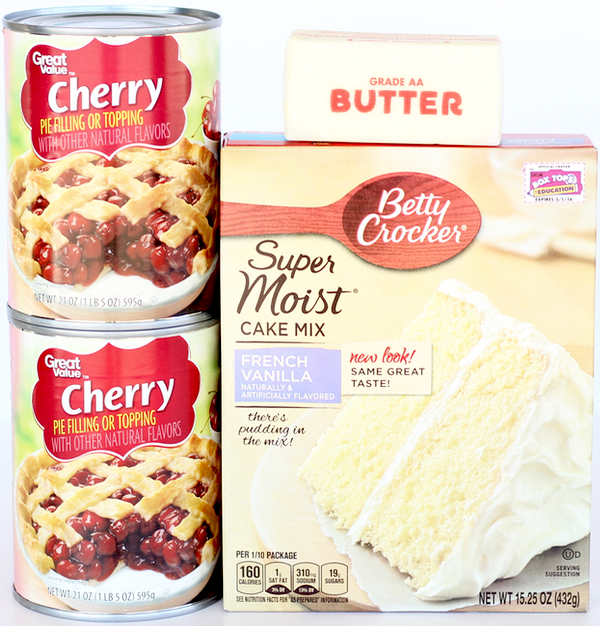 There's nothing that satisfies a craving for gooey chocolate cherry deliciousness better than this Easy Black Forest Dump Cake Recipe!  From your holiday parties to weeknight desserts, it's so delicious and hits the spot every single time!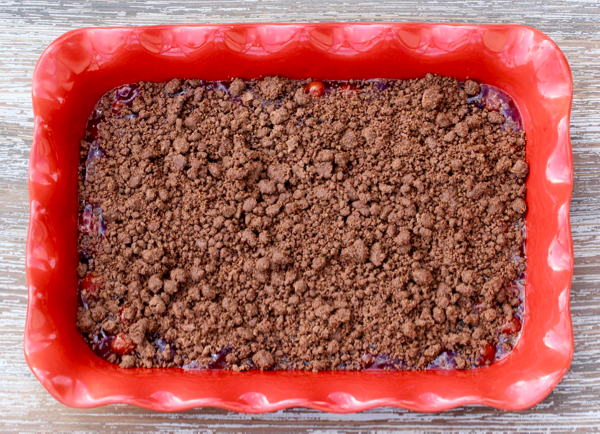 So don't miss out!  Follow along with Never Ending Journeys for more fun Travel Tips and Recipes!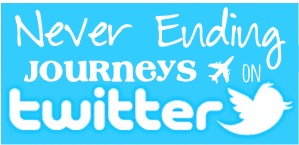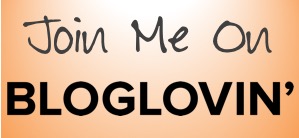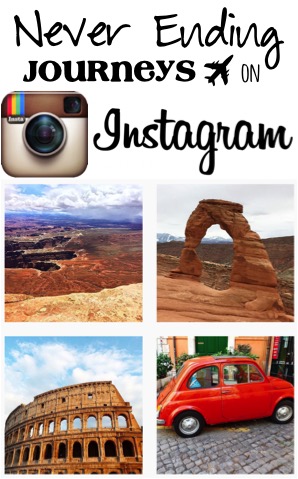 So have YOU ever tried Crockpot Blackberry Cheesecake Dump Cake before??
Leave a comment & share!