These Individual Seven Layer Dip Cups are the ultimate Mexican party appetizer!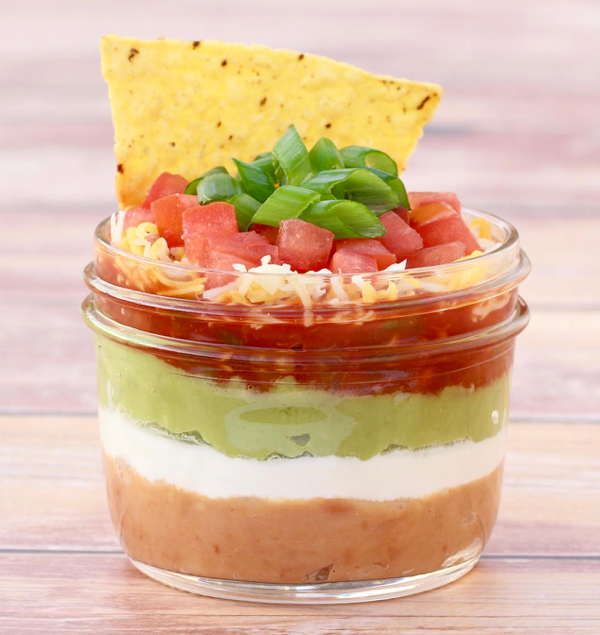 Looking for the ultimate Mexican dip recipe or perfect Appetizer for your next party??  These Individual Seven Layer Dip Cups are so easy to make, and seriously delicious!  Just 7 easy ingredients, and you've got a fun grab and go appetizer for your party guests!
Here's what you'll need to get started…

Individual Seven Layer Dip Cups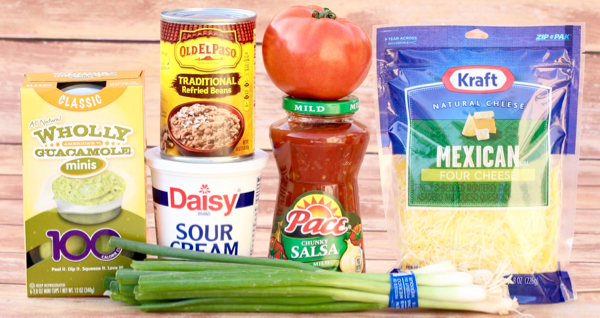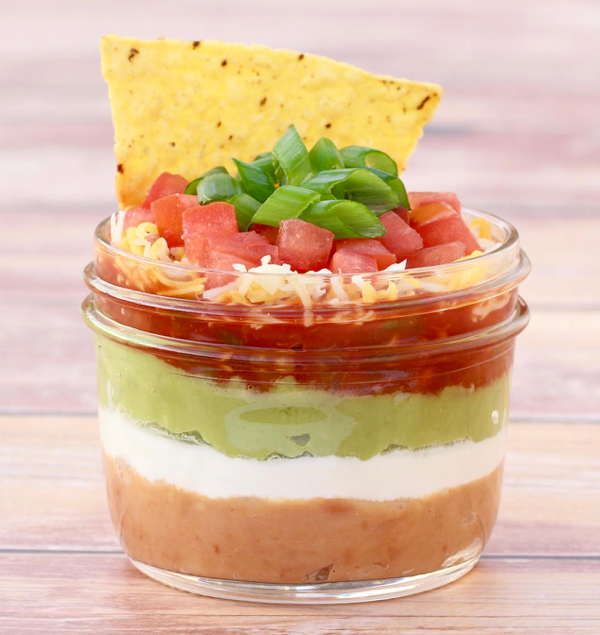 7 Layer Mexican Dip
Ingredients
¼ cup Refried Beans
¼ cup Sour Cream
¼ cup Guacamole, or 1 Wholly Guacamole Minis
¼ cup Chunky Salsa
⅛ cup Shredded Mexican Cheese
⅛ cup diced Tomatoes
⅛ tbsp Chopped Green Onions
Instructions
Layer your dip in this order, starting at the bottom: Beans, Sour Cream, Guacamole, Salsa, Mexican Cheese, Tomatoes, and Green Onions.
Serve out of Clear Plastic Cups or ½ Pint Wide Mouth Mason Jars. Enjoy!
Also, be sure to grab some Half Pint Wide Mouth Mason Jars for your dip!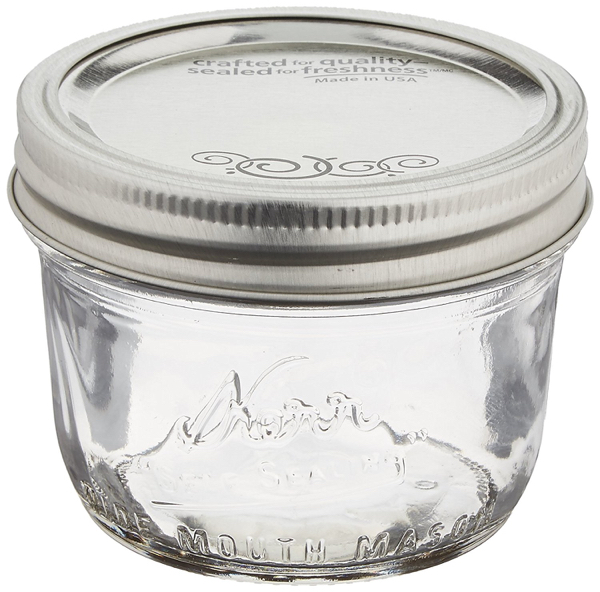 Craving more delicious and fun Appetizers??  Be sure to check out these easy recipes below…
Looking for a crazy easy and 100% delicious Appetizer Recipe?  This Crock Pot BBQ Meatball Recipe is the perfect blend of sweet and savory, and the ultimate party crowd-pleaser or game-day must have!  Did I mention just 3 ingredients?!?  Go grab your Crock Pot and let's get started!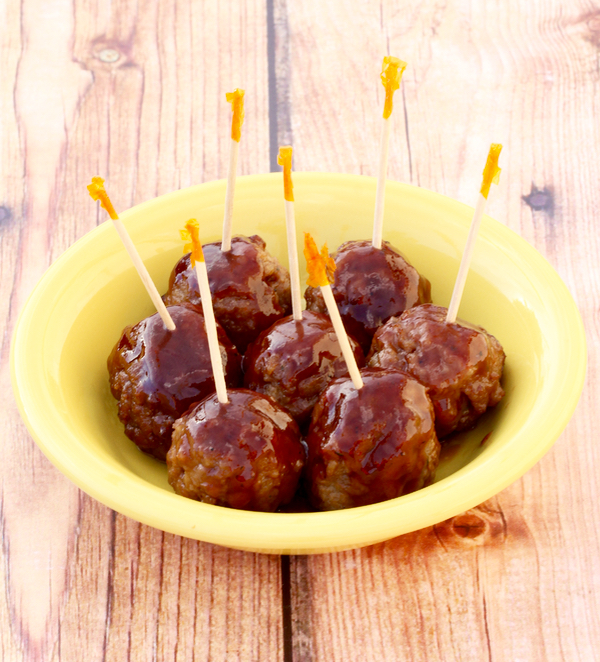 Looking for an easy and seriously delicious appetizer recipe??  This Slow Cooker Smokies Recipe is sure to satisfy those taste buds!  It's simple to make and always the star of the party!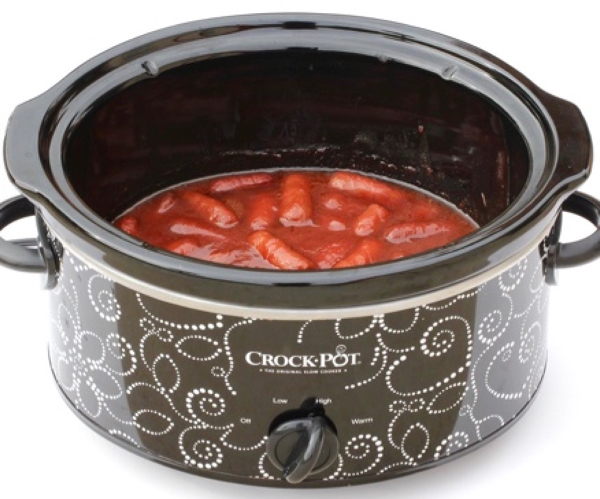 Don't miss out!  Follow along with Never Ending Journeys for more fun Travel Tips and Easy Recipes!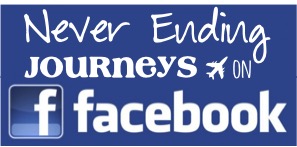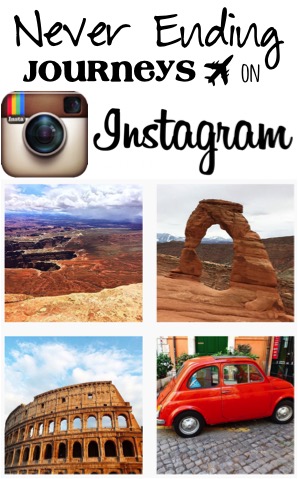 Have YOU ever tried the Individual Seven Layer Dip Cups Recipe?
Leave a comment & share!