This Dark Chocolate Mint M&M Cookie Recipe will satisfy any craving for chocolate!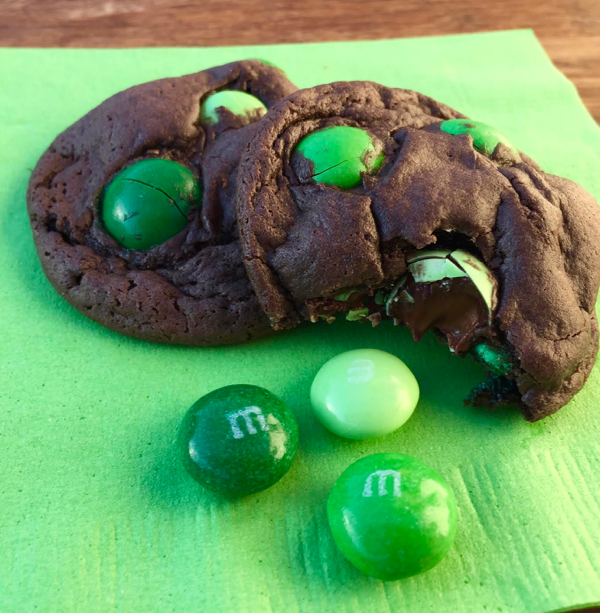 Got an after-dinner cookie craving?? This
Dark Chocolate Mint M&M Cookie Recipe 
is your solution!
These easy cookies are so moist and super delicious. Plus… just 4 ingredients!!
Are you ready to get baking?
Dark Chocolate Mint M&M Cookie Recipe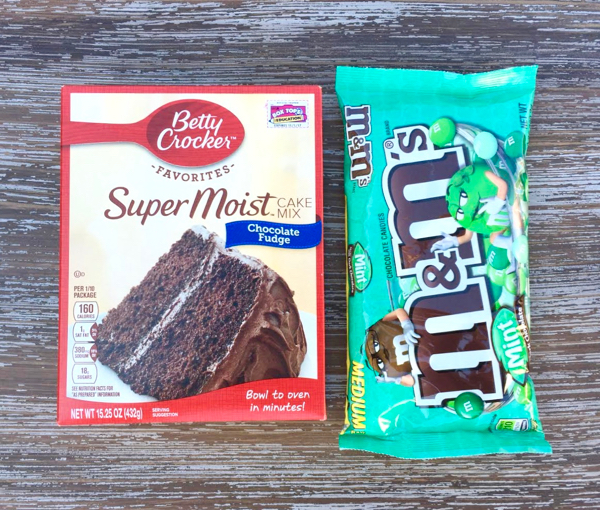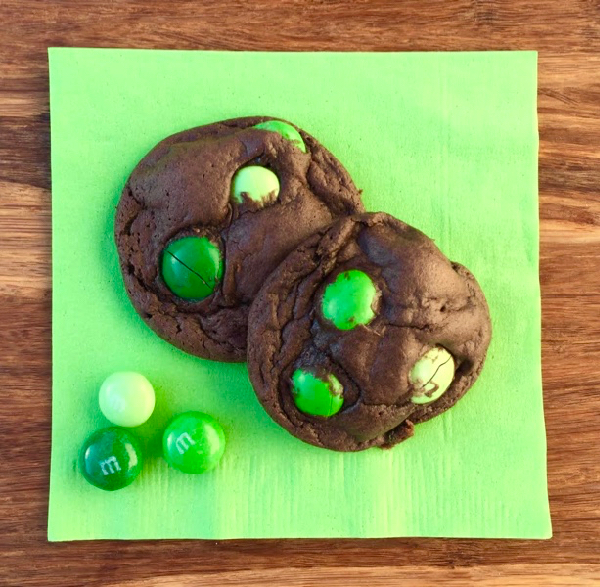 Dark Chocolate Mint M&M Cookie Recipe
Prep time:
Cook time:
Total time:
Ingredients
1 box Betty Crocker Chocolate Fudge Cake Mix (15.25 oz.)
1 bag Dark Chocolate Mint M&M's (10.2 oz.)
2 Eggs
½ cup Canola Oil or Vegetable Oil
Instructions
Mix Cake Mix, Eggs, and Oil together in large bowl.
Stir in M&M's with spoon.
Chill dough in refrigerator for 1 hour.
Preheat oven to 350 degrees.
After dough has chilled, roll cookie dough into balls, then place on nonstick cookie sheets.
Bake for 7 – 9 minutes, or until done.
Are you looking for more delicious recipes?  Get inspired below!
These Dark Chocolate Fudge Cake Mix Cookies are the perfect dessert for chocolate lovers!  They're easy to make, so delicious, and only 4 ingredients!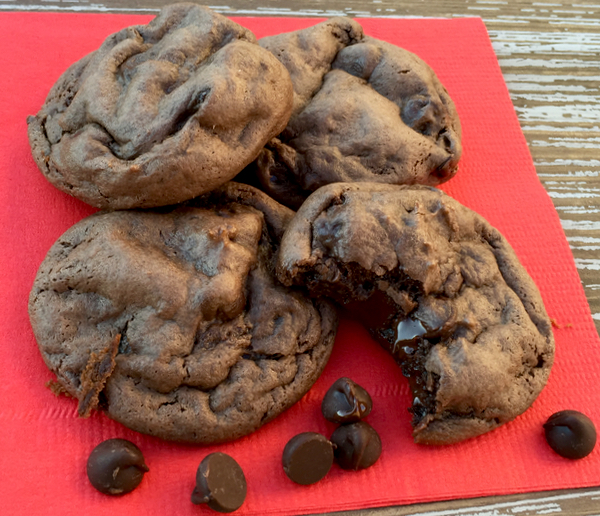 Craving some sweet chocolatey coconut pecan deliciousness?  Meet your new favorite cookie!  These German Chocolate Cake Mix Cookies are so easy to make, and such a delicious dessert for any occasion!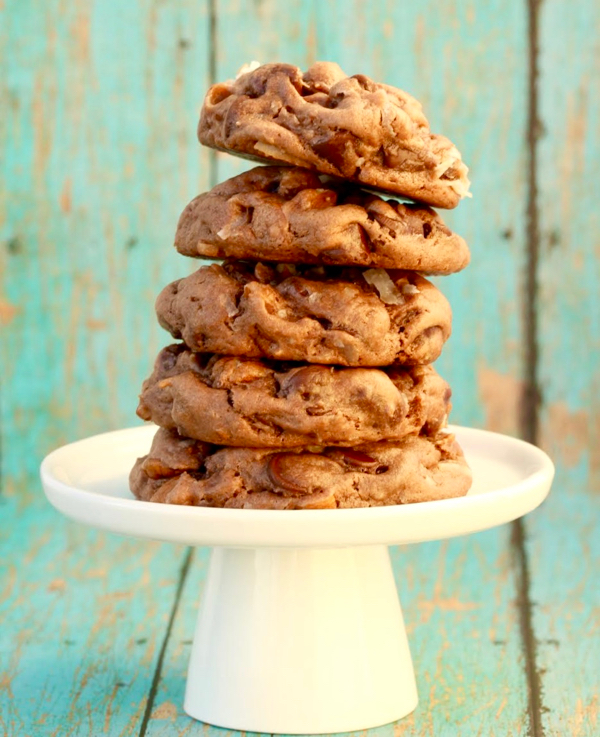 On the hunt for the perfect Fall dessert?  This Apple Spice Dump Cake Recipe is so easy to make and 110% delicious!  It's the perfect grand finale to tonight's dinner!  Did I mention just 4 ingredients??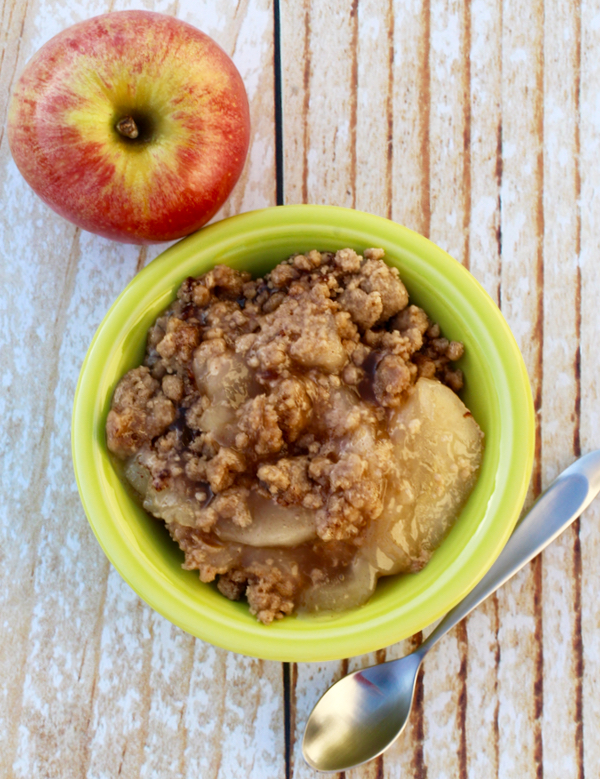 Craving something sweet and delicious?  You'll love this Cinnamon Sugar Pita Chip Recipe!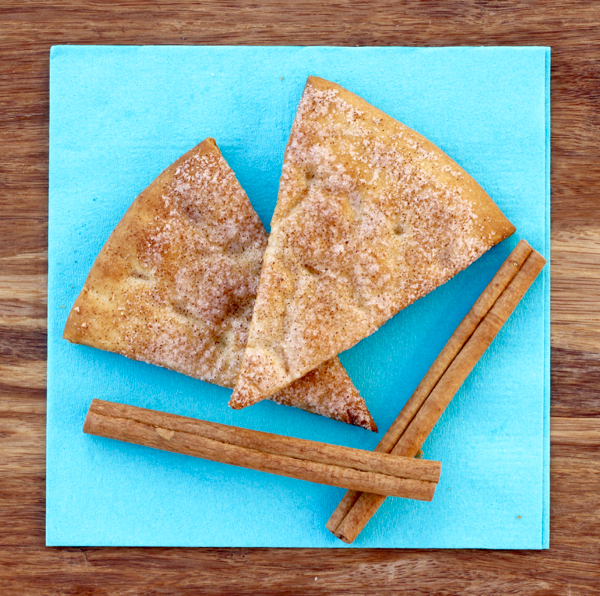 This Easy Crock Pot BBQ Meatball Recipe is the perfect party appetizer!  Delicious and just 3 ingredients!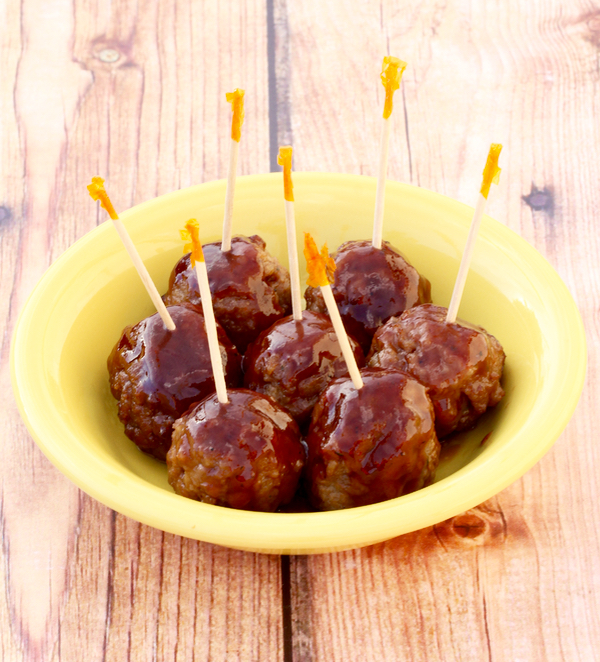 Craving a delicious snack?  This Garlic Parmesan Pita Chips Recipe is perfect for the occasion!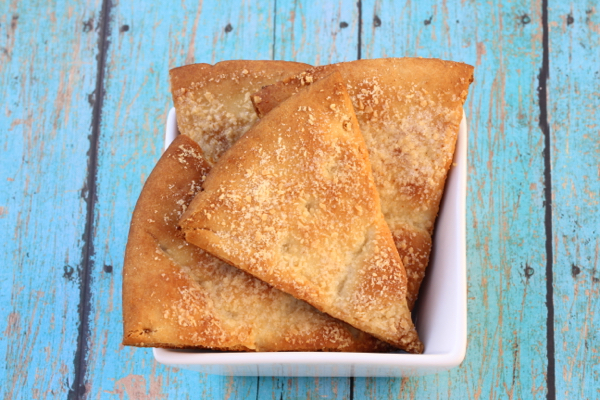 These Easy Bacon Wrapped Hot Dogs are the perfect all-American food for any occasion!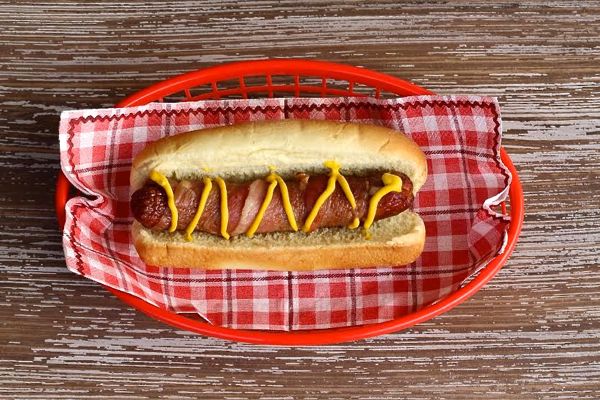 Don't miss out!  Follow along with Never Ending Journeys for more fun Travel Tips and Ideas!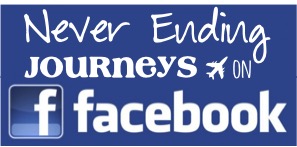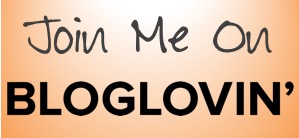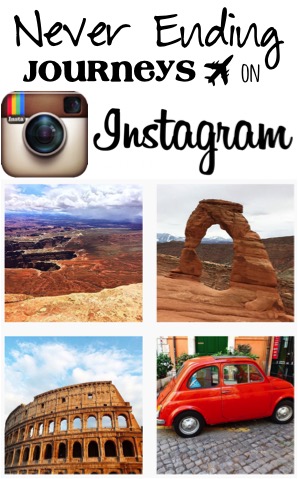 Have YOU ever made Cake Mix Cookies before?
Leave a comment & share!