I may get
paid
for ads or purchases made through links in this post.
Looking for some things to do in Utah that aren't national parks? You're just found the jackpot!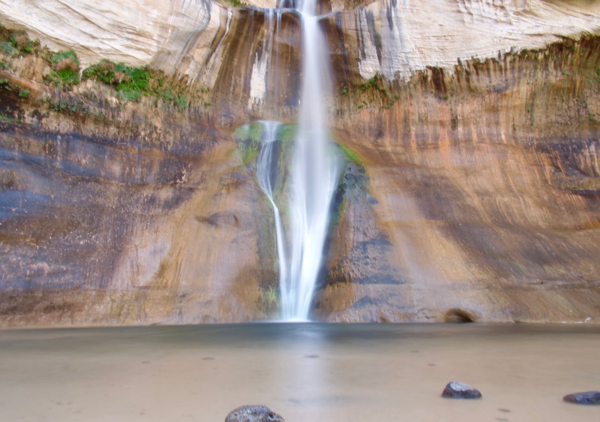 Utah is a state of extremes. Vast deserts, snow-capped mountains, deep canyons, and endless outdoors fun await!
Now, if you've been to Utah before, you're probably familiar with the 'Big 5' national parks. More specifically, Zion, Bryce Canyon, Capitol Reed, Canyonlands, and Arches. While all these destinations are great to visit, there is so much more to Utah than a few national parks!
That's where this ultimate list of 10 Things to do in Utah That Aren't National Parks comes in. Whether you're passionate hiking, camping, skiing, road tripping, or exploring the local history, there is something to do for everyone!
So, are you ready to see the best of what Utah has to offer? Keep reading to find out more…
Things to do in Utah That Aren't National Parks
#1: Buckskin Gulch and Wire Pass Slot Canyons
These two adjoining slot canyons straddle the Utah/Arizona state line, and are all around epic. Wire Pass Slot Canyon is particularly narrow, whereas Buckskin Gulch winds for over 14 miles, making it the longest slot canyon in the world.
If you're in great shape and want to do a 2-3 day hike, have someone drop you off at Wire Pass. Hike through Wire Pass, and where the canyon reaches Buckskin Gulch, turn south and take that across the state line into Arizona. When Buckskin Gulch intersects with Paria River Canyon, take that down to the Colorado River at Lees Ferry.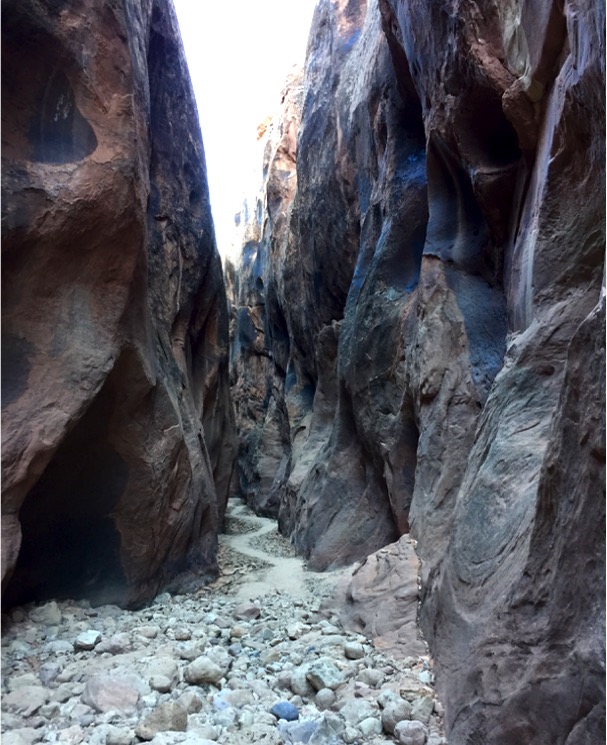 #2: Toadstool Hoodoos
If you're driving Highway 12 between Kanab and Page, you'll see the parking lot for the Toadstool Hoodoos. At just 1.5 miles roundtrip, this short hike will take you to a nice area showcasing extreme examples of erosion.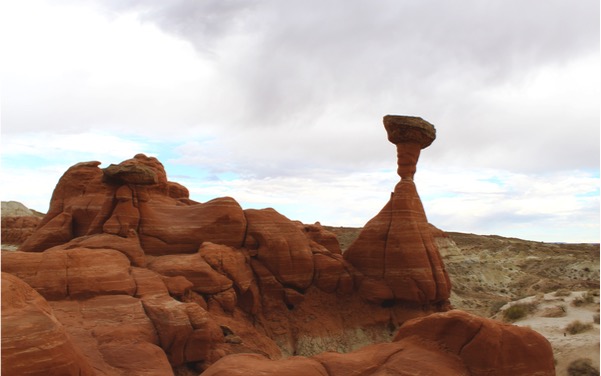 #3: Coral Pink Sand Dunes
Ever seen orangish-pink sand dunes before? If not, pay a visit to Coral Pink Sand Dunes State Park, outside of Kanab! Explore the bizarre-yet-beautiful scenery of the region. The crowds of Zion and Bryce will feel a world away in this lovely spot.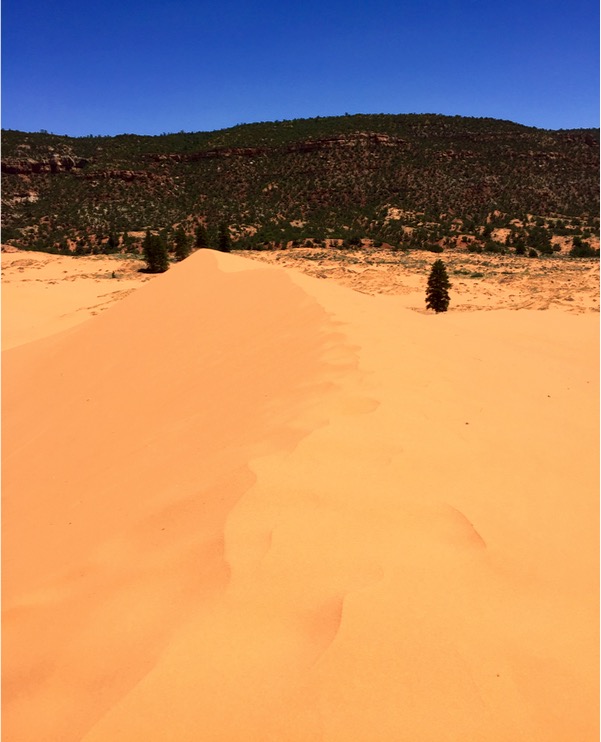 #4: Belly of the Dragon
In Mount Carmel Junction, under highway 89, you'll find Belly of the Dragon. It's an old drainage system, with the sandstone walls carved out into a strange, rippled design from flash floods.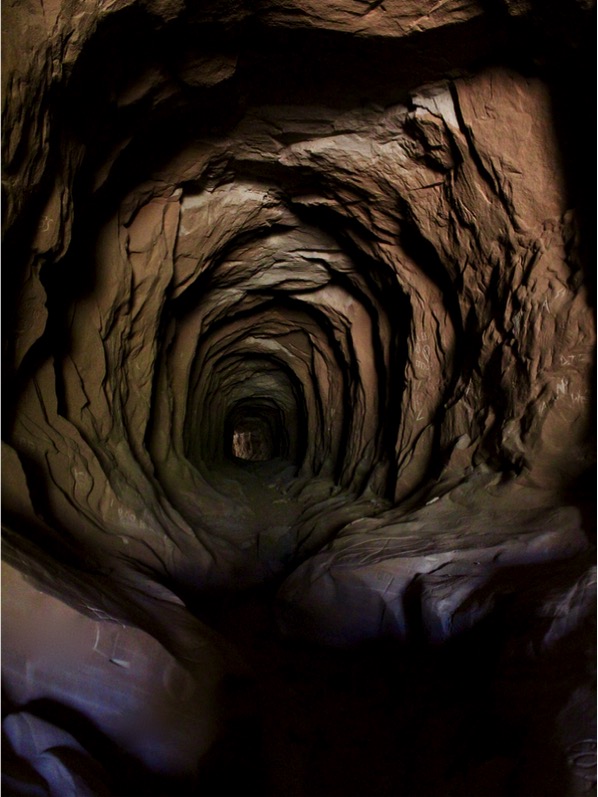 #5: Highway 12
Utah's famed Highway 12 is quite an incredibly drive! Canyons, forests, deserts, and mountains await you on this epically scenic road trip. Now, some things to not miss while driving Highway 12 are…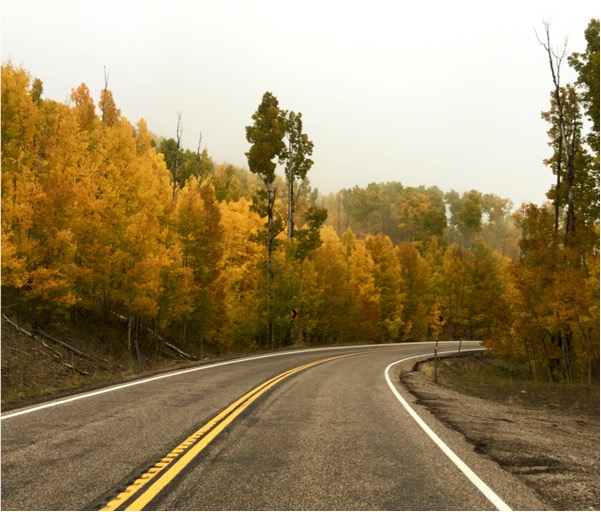 Red Canyon. A scenic hoodoo-filled canyon near Bryce Canyon. It's free to visit, and there are several lovely viewpoints and even a paved bike trail, too.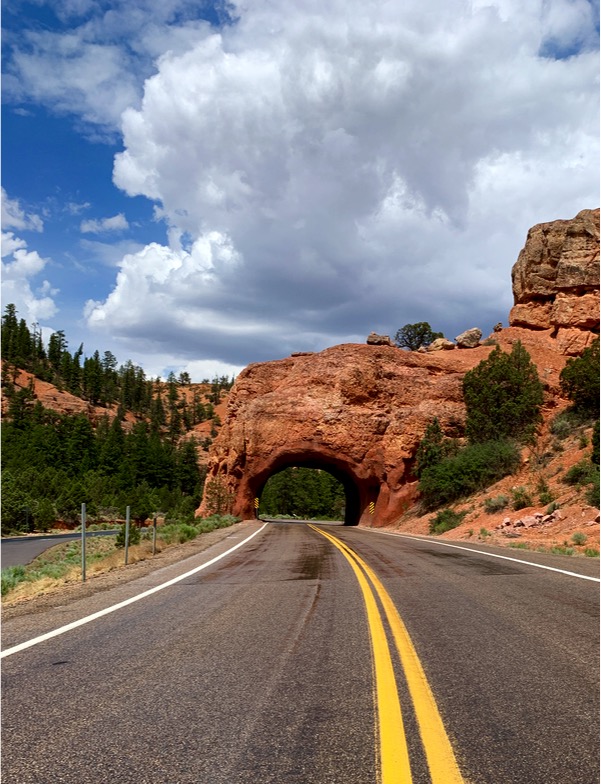 Mossy Cave Trail. While technically within the boundaries of Bryce Canyon National Park, the Mossy Cave Trail is disconnected from the rest of the park, and free to visit. Enjoy the lovely stream, waterfall, and large overhanging grotto in this beautiful spot.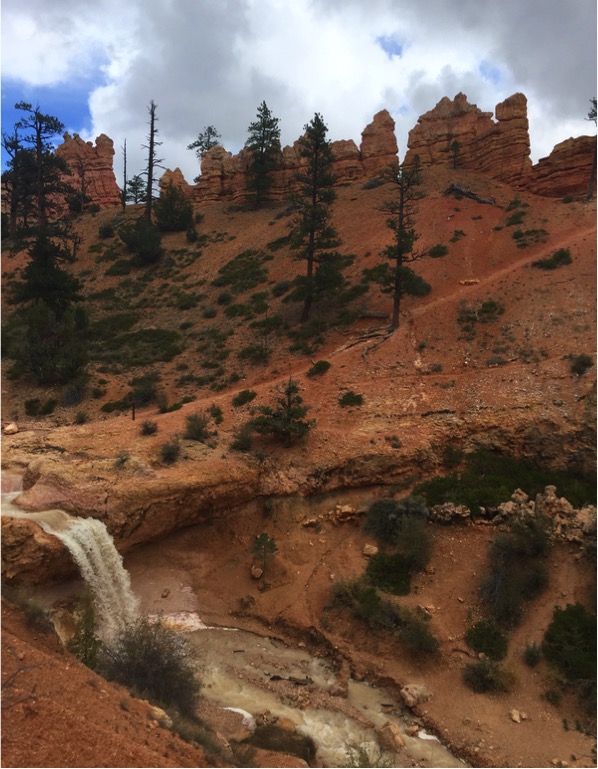 Kodachrome Basin State Park is a few miles south of Cannonville. More of Southern Utah's bizzarre-yet-beautiful terrain await you here. Don't miss Angel's Palace Trail.
Escalante Petrified Forest State Park is the perfect place to see some petrified wood out in nature, if you haven't before! Hike the short, easy loop trail for petrified wood and views over the town of Escalante.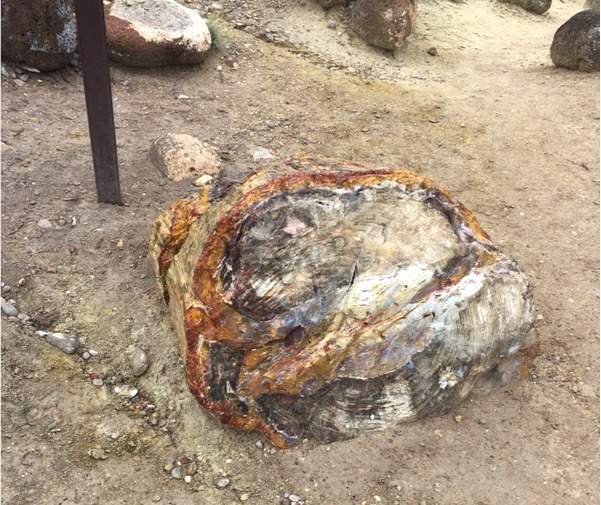 Lower Calf Creek Falls is epic. Probably the best thing to do along Highway 12. the 5ish mile roundtrip hike takes you through a flat, sandy canyon up to the base of the thundering Lower Calf Creek Falls.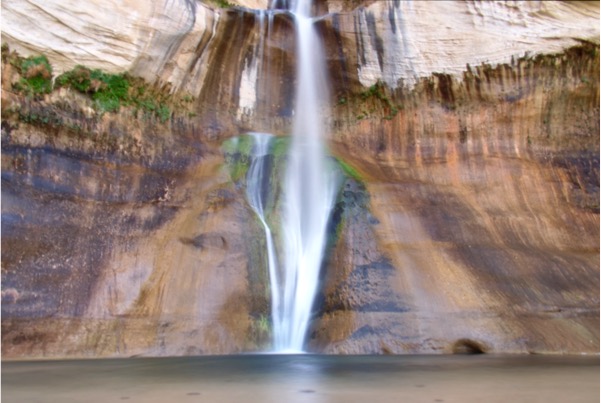 #6: Moab
Moab is the center of fun! If you haven't been… you should start planning your trip. "Why", you may ask? Well, if hiking to epic sandstone arches, driving down the Colorado River, exploring the forested La Sal mountains, or going on a Jeep Tour seem appealing, I believe you'll enjoy a visit to Moab! Some things not to miss are
Corona Arch. An epic sandstone arch that can be reached on a trail that crosses railroad tricks, and ascends sandstone faces using ladders and ropes. It's a fun hike!
Dead Horse Point State Park. Sweeping views over wide canyons and the Colorado River await.
Highway 128 along the Colorado River. This scenic drive will take you along the banks of the Colorado River, through an epic sandstone canyon.
Red Rock Jeep Tour. There are plentiful Jeep tours around Moab. There's arguably no better to explore the surrounding area of Moab than this!
La Sal Mountain Loop Road. Escape from the high desert into forested mountain scenery. Lakes, campgrounds, desert viewpoints, and more await.
(Corona Arch)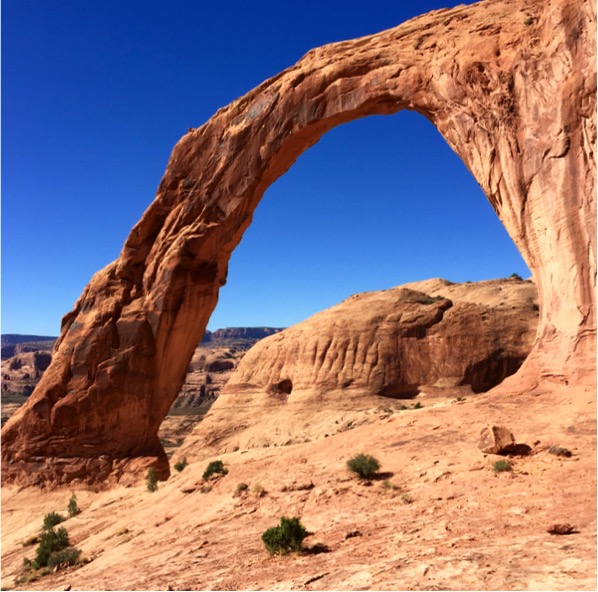 #7: St George
There's more to St George than being the gateway to Zion. Canyons, deserts, lakes, and mountains can all be found in the vicinity of the town itself! Some things not to miss are…
Snow Canyon State Park. By far the most epic destination in St George. There's plentiful hiking and camping, as well as a volcano, too!
Red Cliffs. I've camped at Red Cliffs in the past, and wholeheartedly recommend it to anyone else. The starry night skies are just terrific.
Quail Creek State Park. This lovely lake is a great spot to go kayaking, fishing, or just to simple relax on the shoreline.
#8: Kanab
Kanab is conveniently located between three national parks: Zion, Bryce Canyon, and the north rim of the Grand Canyon. However, there's so much more to see and do than just national parks! These include..
Little Hollywood. Many westerns have been filmed in and around Kanab, and you can see many of the props at Little Hollywood.
Peekaboo Canyon. A beautiful slot canyon just a few miles north of Kanab.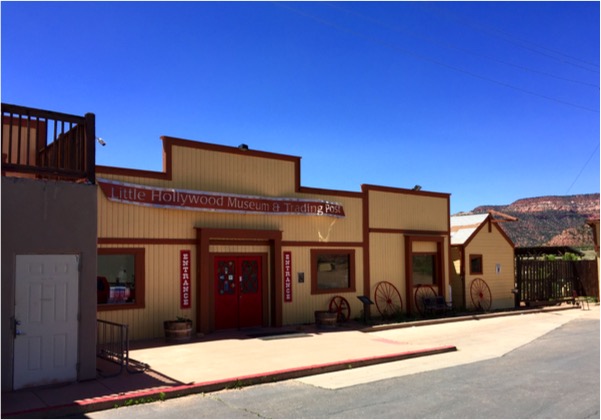 #9: Park City
If you're a skiing aficionado, there's no better place to be than Park City in the wintertime! Endless slopes await, and there is so much fun to be had in the city that hosted the 2002 winter olympics.
#10: Monument Valley
Straddling the Arizona-Utah state line, Monument Valley is one of those places everyone should see at least once. If you love westerns, you've probably seen Monument Valley more than once. Towering red sandstone monoliths rise up seemingly out of the high desert scrub, creating an dramatic scene.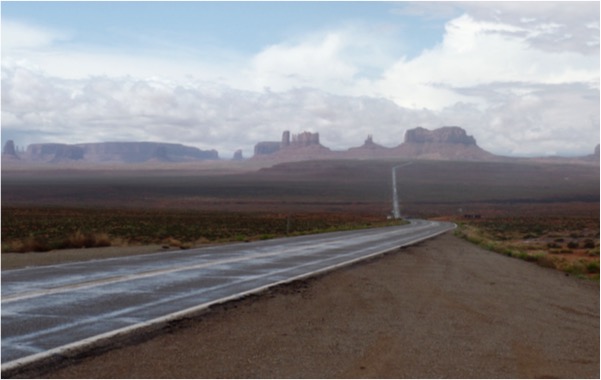 Now that you've seen these best things to do in Utah that aren't national parks, don't stop now. Keep planning your trip with these travel tips and guides below…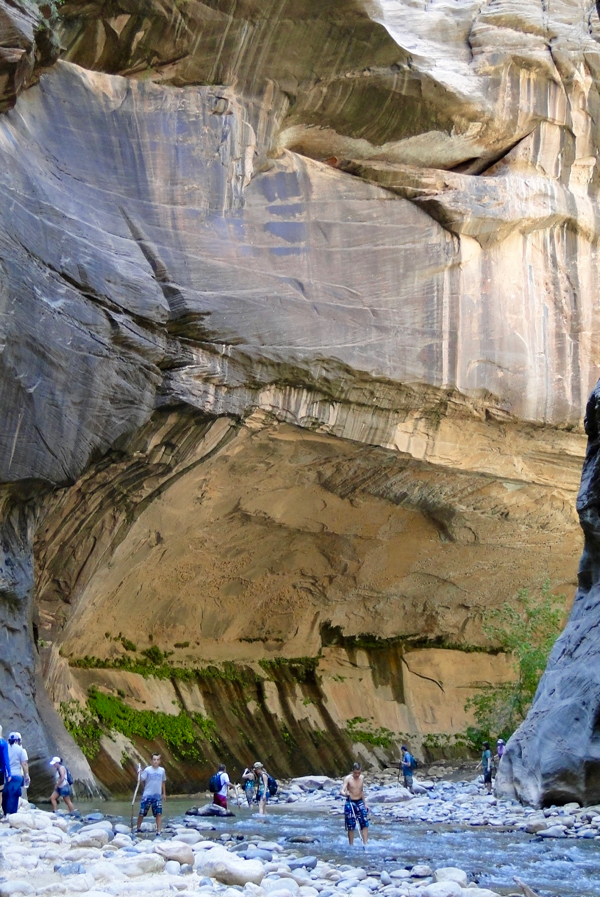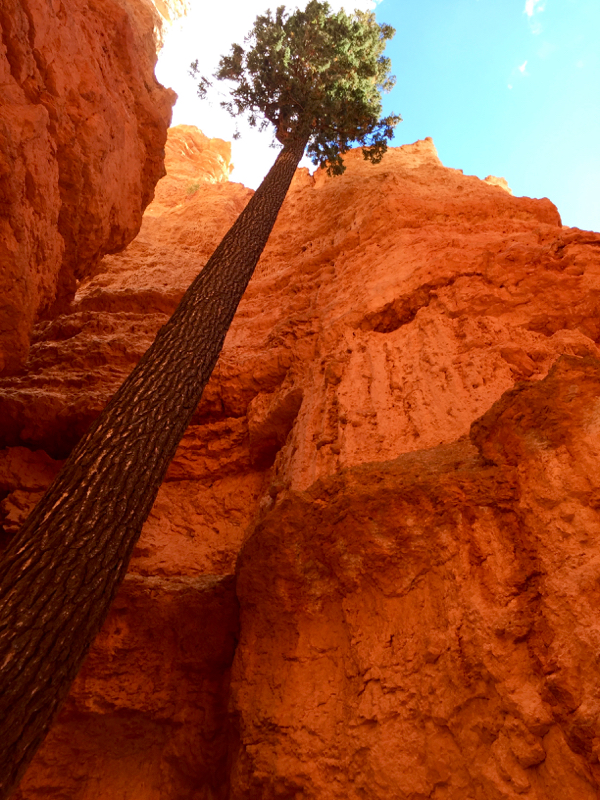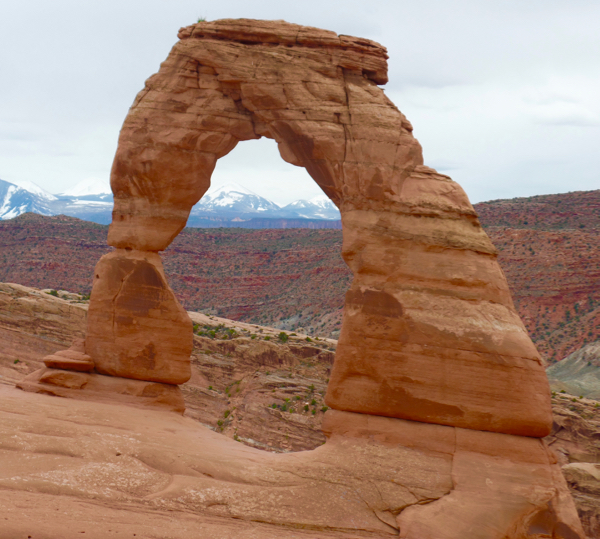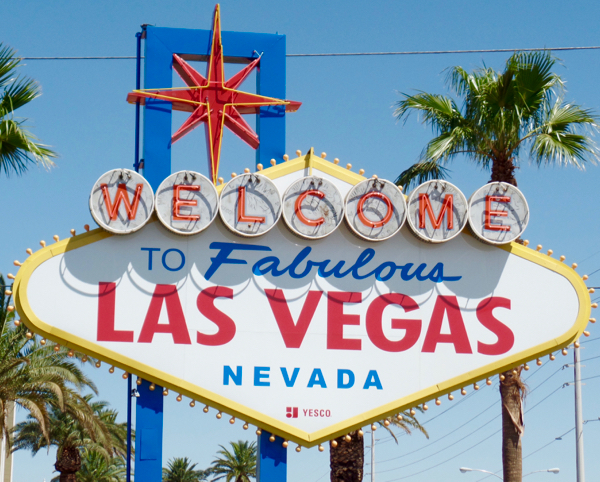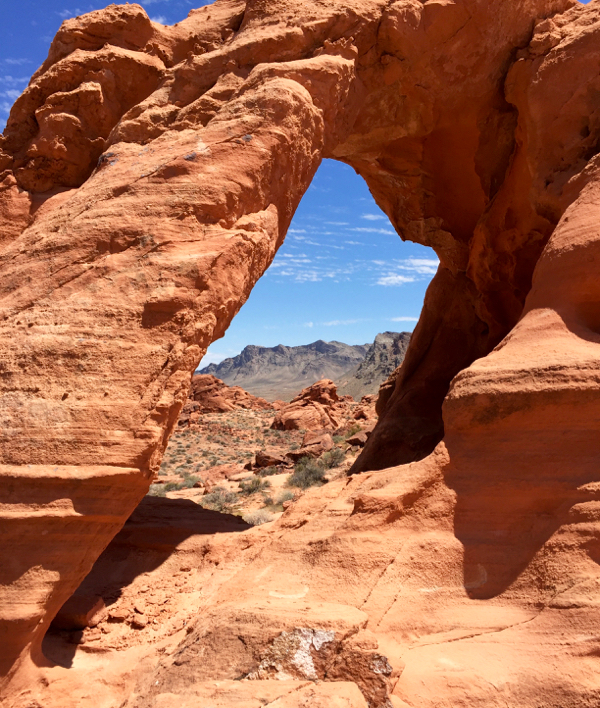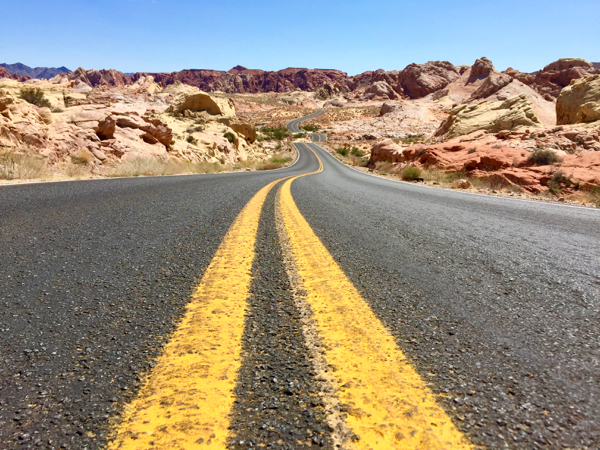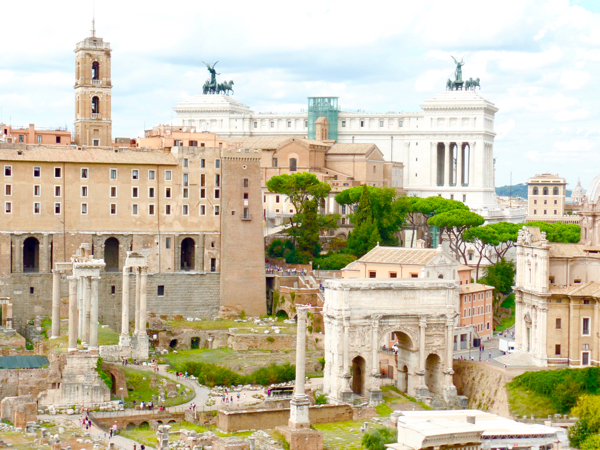 Now that you've seen these things to do in Utah that aren't national parks, don't miss out on anything else! Follow along with Never Ending Journeys for more fun Travel Inspiration and Ideas!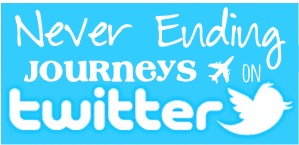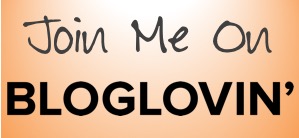 Have you been to Utah before? What was YOUR favorite thing to see or do??
Leave a Comment and Share!