I may get
paid
for ads or purchases made through links in this post.
Can't wait to plan your next trip? Check out these simple tips for How to Disinfect Your Airplane Seat in order to stay healthy!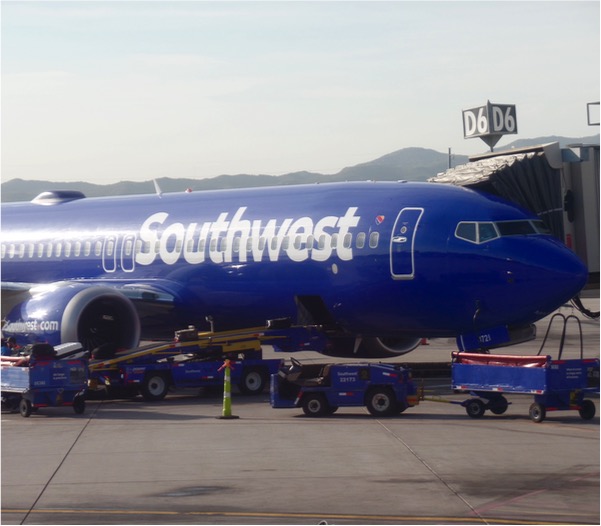 Wondering how to stay healthy when flying? Whether you're planning your next Bucket List Trip, or waiting until you can go, these tips for How to Disinfect Your Airplane Seat are so useful for staying healthy!
Sanitizing your airplane seat is very easy when you have the right supplies, and know what to do. So before you head to the airport, keep reading in order to prevent sickness…
How to Disinfect Your Airplane Seat
How do I avoid getting sick on a plane?
First off, there is no way to make yourself 100% immune from getting sick while flying. However, there are many effective tricks which will reduce your chance of getting sick while flying. If you follow these tips and tricks, you very likely will have a much have a much better chance of staying healthy!
How to you stay healthy when flying a lot?
So perhaps you fly a lot, and are wondering how to stay healthy. The good news is, there are several actionable steps you can take to stay healthy while flying! These include:
Drink water (but not from the airplane)
Bring hand sanitizer
Disinfect your seat
Don't touch your face
and more…
We'll go over all of these tips in detail below, so keep scrolling.
What should I drink before a flight?
It's a very good idea to drink lots of water before flying. I say before because the water on airplanes is notoriously dirty, which we now know from recent studies. So don't forget to chug down some 'high quality H20' before you board! Bonus points if you get the movie reference. 😉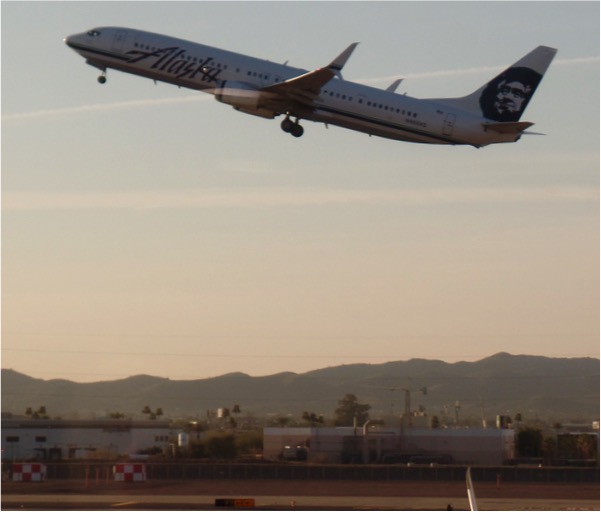 How to Sanitize Your Airplane Seat:
Now that we've answered a few common questions about staying healthy while flying, we will now go over some easy and actionable steps to prevent sickness! First off, we'll explore what it takes to sanitize your airplane seat.
When it comes to sanitizing your airplane seat, your best friend will be sanitization wipes. Probably a shocker, I know! 🙂 Seriously, though. Wipe down your seat and seat back tray, and you're on your way to staying healthy while traveling.
While many airlines do actually clean between flights, wiping down your seat and seat back pocket is good for an extra layer of protection. You also don't know how thoroughly it was cleaned, after all.
How to Stay Healthy While Flying – More Tips:
#1: Don't Touch Your Face
This may sound simple, but touching your face during flights makes it so much easier to catch germs and viruses! This is especially true when you haven't washed or sanitized your hands in a while.
#2: Take Hand Sanitizer Along
Hand sanitizer is so useful when it comes to flights! When those tiny bathroom sinks just won't do the trick, use hand sanitizer before eating food, drinking water, etc.
#3: Avoid On-Flight Drinks That Have Water
Usually when I fly, I get some coffee or water in the airport before boarding. It's another expense, which is unfortunate, but three or four dollars is worth staying healthy. Besides, I use these 17 Cheap Flight Hacks to save money while flying, and you should, too. They will more that counteract the cost of a water bottle. 😉
#4: Choose a Window Seat
Studies have shown that people flying in window seats are much less likely to catch sicknesses that float around the plane. Besides that, you'll get a nice takeoff and landing view, too. 🙂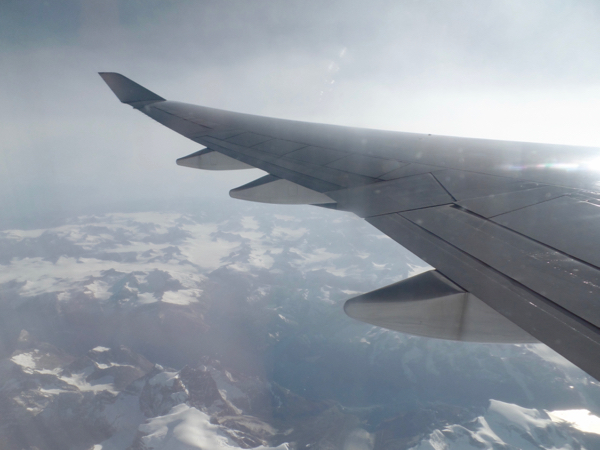 #5: Don't Put Belongings in the Seat-Back Pockets
You know those seat-back pockets that have the inflight magazines and safety instruction manuals? Well, they happen to be some of the dirtiest, most germ infested places around. It's best to avoid putting your belongings in them. Bring a small daypack or purse along, and stuff it under the seat in front of you.
So, looking for even more great travel tips to help plan your next trip? Go check out these travel hacks and tricks below…
Getting sick while traveling can be such a drag. Trust me… I know! Staying Healthy While Traveling doesn't need to a challenge, though! There are so many simple things you can do to stay healthier on your next trip!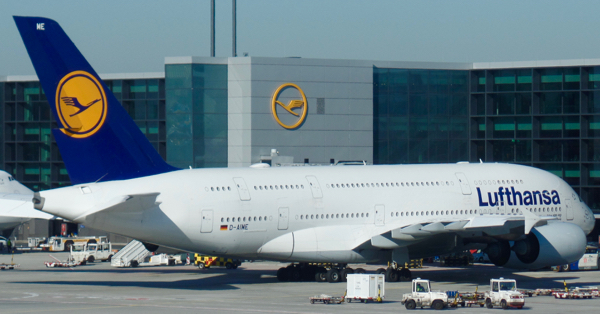 Planning your next vacation? Staying safe while traveling doesn't need to be a challenge… these Vacation Travel Safety Tips will show you some easy ways to stay safe and to keep your vacation awesome!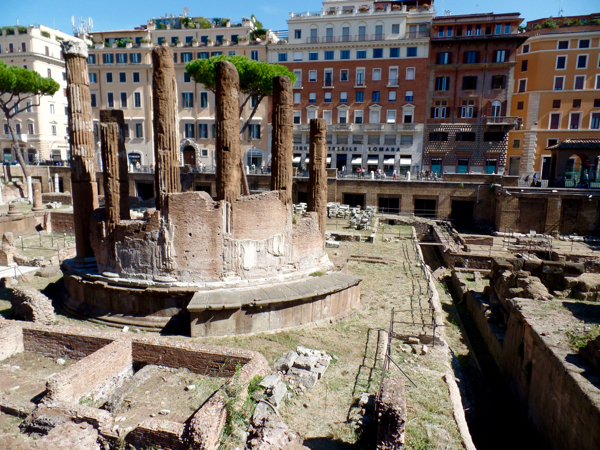 Today is the day we say goodbye to one of our old travel companions: jet lag! In fact, Beating Jet Lag is surprisingly easy if you know what to do! Are you ready to officially say goodbye to drowsiness, being lightheaded, and waking up in the middle of the night? I thought so!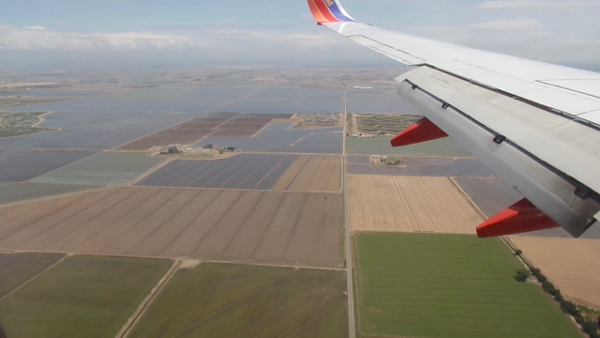 Planning your next vacation? Packing your suitcase doesn't need to be a challenge! These Best Suitcase Packing Tips will show you how to pack your suitcase light and efficiently in only easy steps!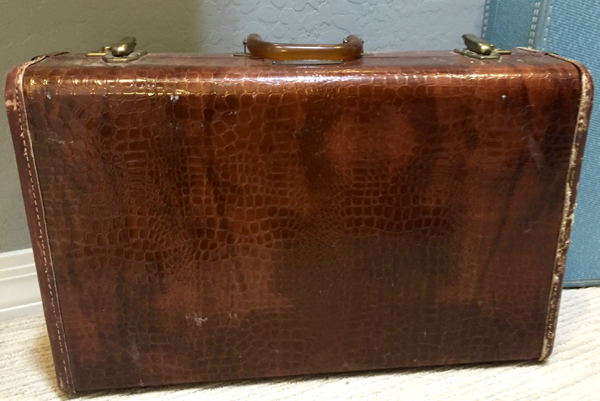 Travel planning can be an exciting process! Long evenings spent poring over maps, intense afternoons flipping through guidebooks, and budget research are all just some of the wonderful joys of planning your next adventure. If you're not quite decided on where to go, don't worry! Based on the places I've visited, these Bucket List Trips will show you what I believe are some of the most incredible destinations across America and around the globe!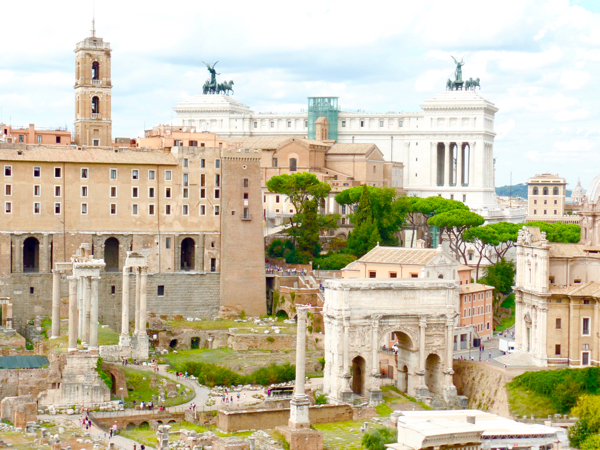 Don't miss out! Follow along with Never Ending Journeys for more fun Travel Tips and Ideas!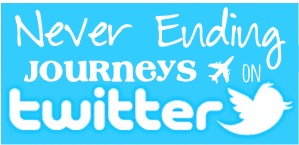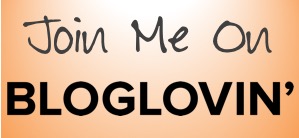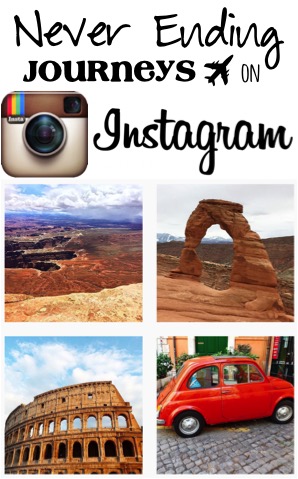 What are your favorite tips for sanitizing your airplane seat?
Leave a comment & share!