I may get
paid
for ads or purchases made through links in this post.
Looking for the perfect dip to serve up on game day? You're going to love this Warm Gumbo Dip Recipe!
Following is a delicious recipe and guest post from Team Holly with The Healthy Cooking Blog. ENJOY!

This dude food dip has all the components of gumbo in a creamy, cheesy dip; everyone voted "most popular" at a party.  Serve with toasted baguette slices or chips. All around, this Appetizer is sure to be the hit of any game day or holiday get-together!
Ready to make your warm gumbo dip? Here's what you'll need…
Warm Gumbo Dip Recipe
Warm Gumbo Dip Recipe
Ingredients
1

green bell pepper

cored and chopped

1

cup

sliced okra

frozen is fine

1/2

cup

chopped celery

1

bunch green onions

chopped

1

tablespoon

minced garlic

Cajun seasoning to taste

1

pound

peeled cooked shrimp

coarsely chopped

1

8-ounce package reduced-fat cream cheese

1/4

cup

skim milk

1/2

cup

grated Parmesan cheese
Instructions
In large nonstick pan coated with nonstick cooking spray, cook green pepper, okra, and celery about 7-minutes or until almost tender. Add green onions, garlic, and Cajun seasoning; cook a few minutes.

Add shrimp, cream cheese, and Parmesan.  Stir over low heat until cream cheese is melted.  Cook until creamy and bubbly.
Notes
Serving Suggestion: Serve at a party or turn into a light meal and serve over rice or pasta to give you energy.
Terrific Tip: Any seafood may be substituted for the shrimp.
Nutritional information:
Calories 32, Calories from Fat 43%, Fat 2 g, Saturated Fat 1 g, Cholesterol 33 mg, Sodium 69 mg, Carbohydrates 1 g, Dietary Fiber 0 g, Total Sugars 1 g, Protein 5 g, Dietary Exchanges: 1 lean meat
Recipe from Holly Clegg's Guy's Guide to Eating Well cookbook
Looking for even more easy Appetizer recipes to make? Go check out my favorites below…
Meaty and delicious, this dish has all of the components of cabbage rolls layered into a mouth-watering yet effortless casserole.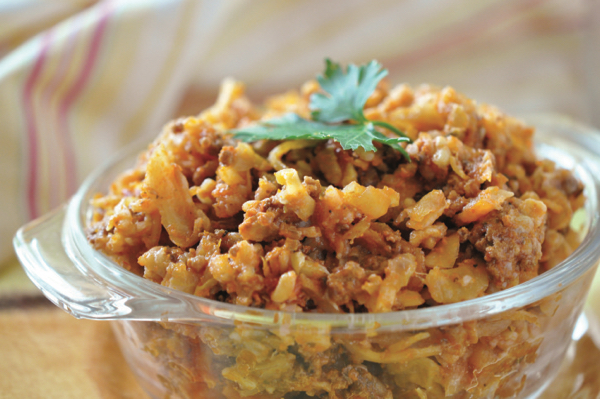 Craving a new addition to your appetizer menu? It's time to meet your new favorite dip! Combining the savory flavors of a taco into the ultimate southwestern dip means this Easy Taco Dip Recipe is sure to become a new favorite.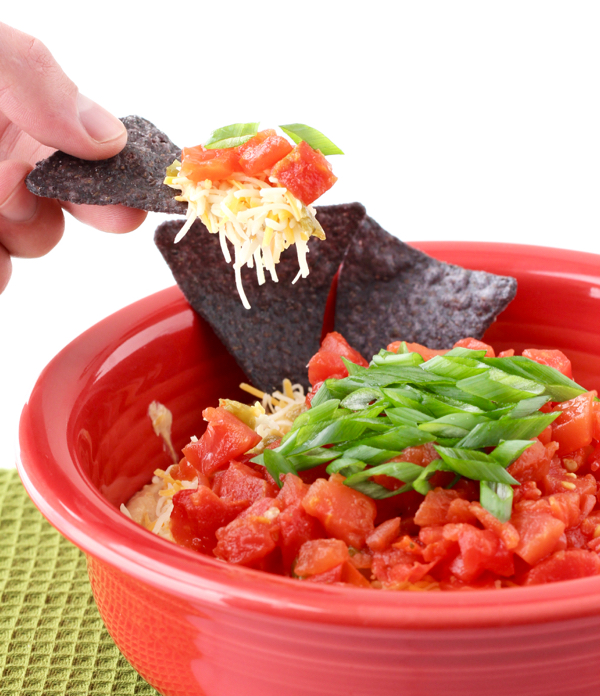 Packed with flavor, this Bacon Jalapeño Cheddar Dip Recipe balances the perfect blend of savory and spice. This Mexican-inspired recipe is so easy to make and is sure to be a hit with friends and family! What better way to start your party than with an epic dip? You won't believe how fast it will disappear!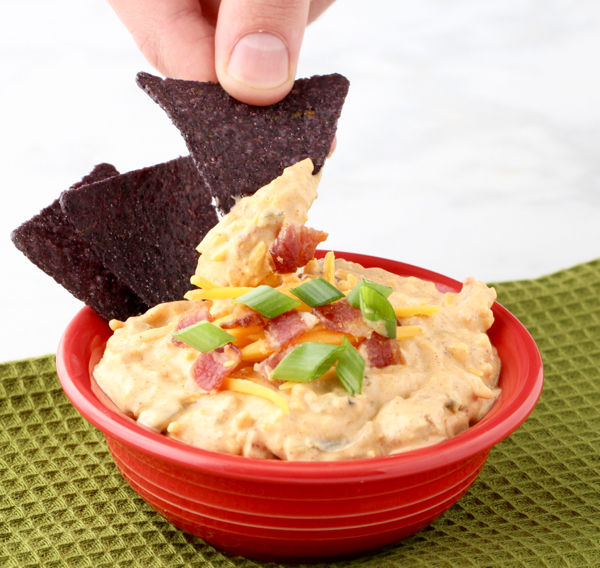 Craving an outrageously delicious new appetizer? This Crockpot Green Chile Queso Recipe is sure to satisfy your taste buds, and is always the hit of the party! It's easy to make, downright divine, and will have your guests crowded around your Crock Pot!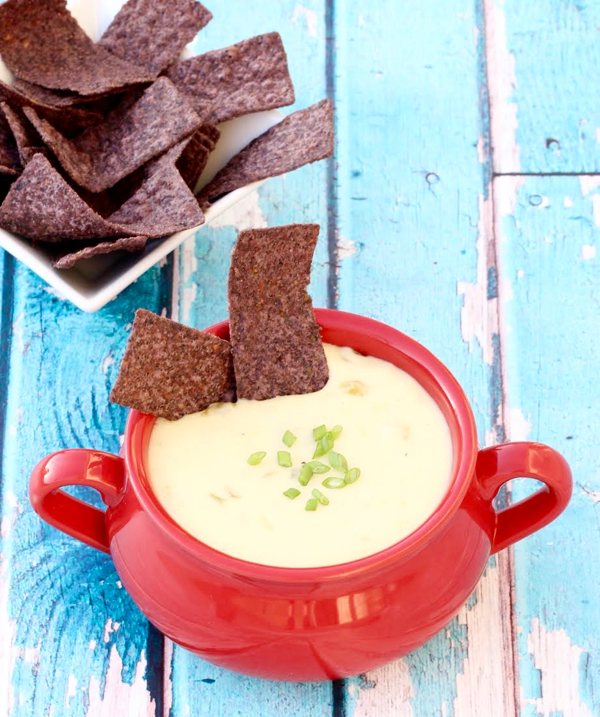 So, don't miss out any longer! Follow along with Never Ending Journeys for more fun Travel Tips and Ideas!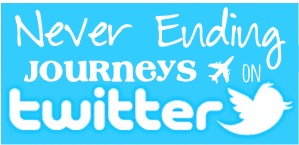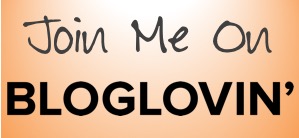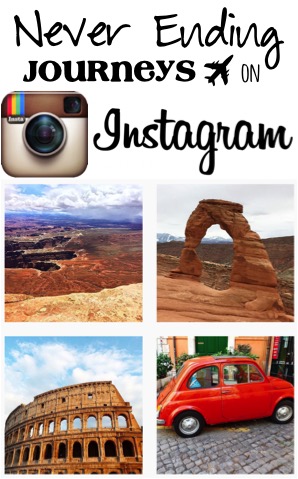 So have YOU Tried this Warm Gumbo Dip Recipe yet??
Leave a comment & share!