Quickly improve your photography tips with these Phone Camera Photography Tricks!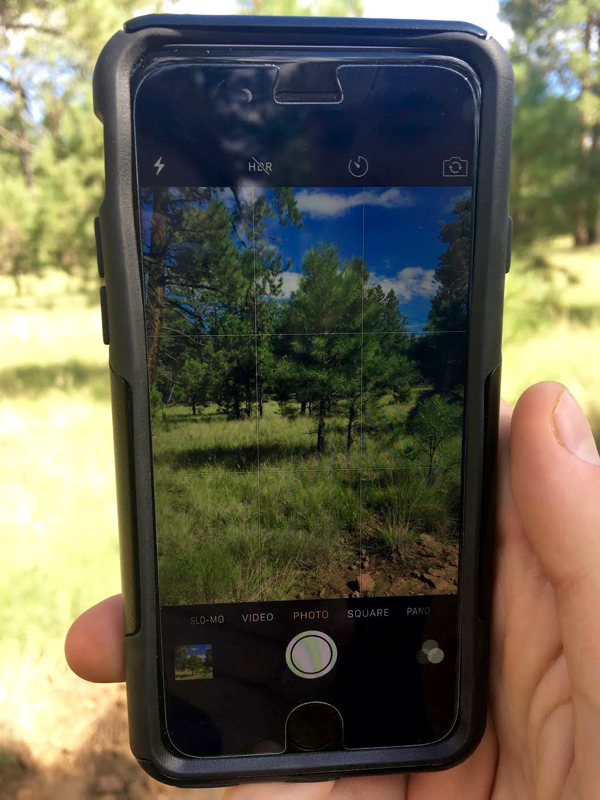 Are you ready to take your photos to the next level?  Check out these easy Phone Camera Photography Tricks and Tips!
Whether you're on vacation, or just capturing some fun moments at home… you'll be amazed at how these tricks will totally transform your photos taken from your phone!
Are you ready?  Let's get started…
Related:
Phone Camera Photography Tricks
1. Wipe off the Phone Lens
Though this sounds simple, this trick is the first important step to crisp, clear images.  The phone lens can become surprisingly dirty due to fingerprint smudges, dust, dirt, and other small particles.   As a result, it can block the lens from taking a clear picture.  Clean your lens regularly to ensure the highest quality pictures.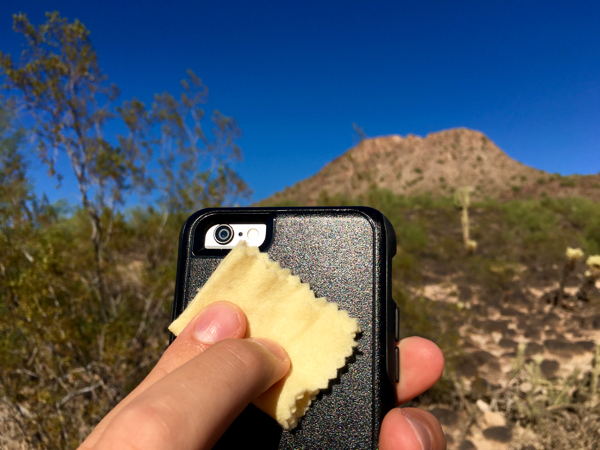 2. Turn on the Gridlines
The 'gridlines' are very useful lines that split the screen into thirds when you're in the camera app.  They are an easy way to make sure the horizon and entire picture is straight.  On an iPhone, in order to turn them on, go to 'Settings', then open up 'Photos & Camera', then turn on the 'Grid' setting.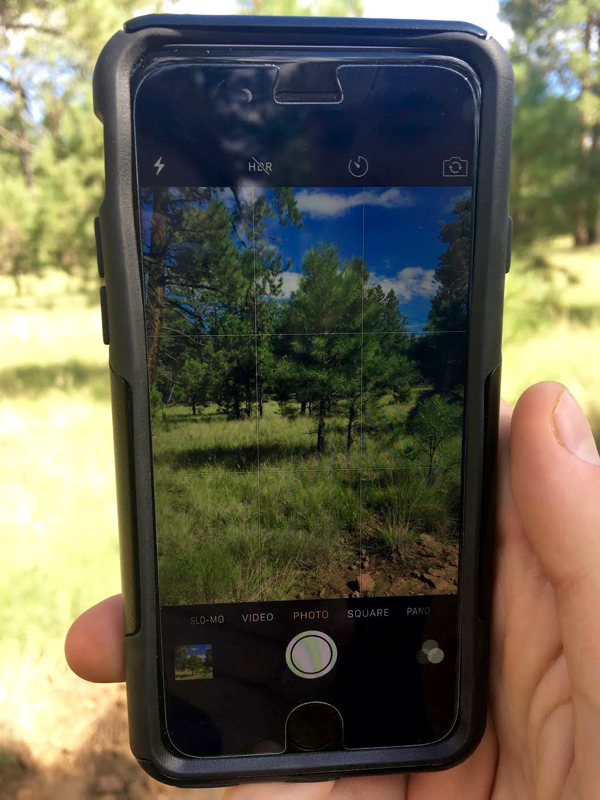 3. Don't use Digital Zoom, Crop Instead!
Most phones have digital zoom, and the further you zoom, the more quality you'll lose on that shot.  If you take a picture fully zoomed out, then crop it later with a photo editing app or on a computer, you'll keep your image quality much higher.  When at all possible, just physically walk closer to your subject to get nearer, rather than using digital zoom.
4.  Keep the Phone Steady with a Phone Tripod
Keeping your phone steady is always important, and especially important at nighttime or when you're in a low-light setting.  An awesome way to keep the phone steady is by using a Phone Tripod!  You can even take group photos with a remote clicker!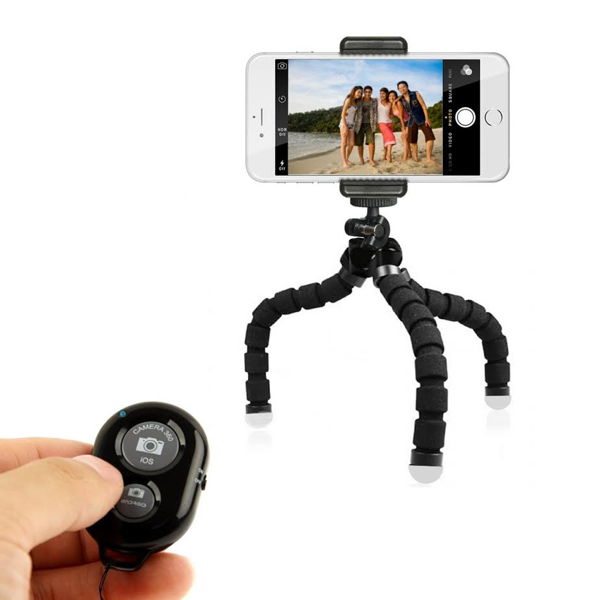 When you don't have a tripod on hand to use, don't worry:  you can use a bottle cap tripod!  Strange as it sounds, you can turn any bottled beverage you have on hand by unscrewing the cap, and screwing on the tripod cap!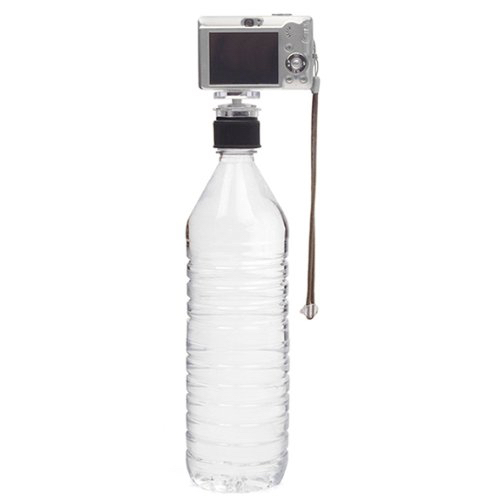 So many times, in group photos, there is always one person missing: the photographer!  It's time to end the debates on who takes the photo by using this Phone Camera Clicker!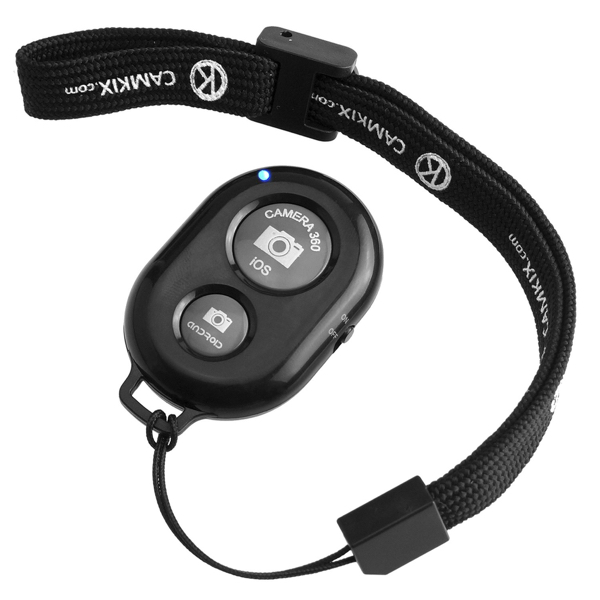 7. Manually Adjust Exposure
When you need to change the brightness of the image you're about to take, you can manually adjust the exposure by taping on the screen.  Sometimes, when the camera automatically adjusts itself, the lighting can be too bright or too dark, so adjusting it manually is a nice way to fix that issue and have the lighting where you need it to be.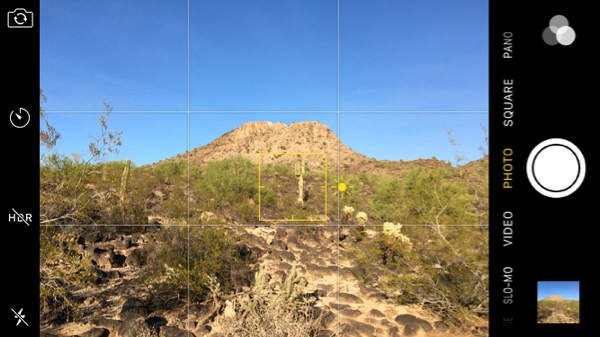 Using attachable camera lenses is a fun, easy way to change the look of your photos and take your phone photography to the next level!  There are wide angle, macro, and fisheye lenses that attach to your phone's camera lens, just like below!  View all Camera Lens Attachments here.

9. Take Pictures with the Volume Button
When you're in the camera app on an iPhone, you can also take a picture by using either of the volume buttons!  This trick is especially useful when you're taking a horizontal picture, because there will be significantly less blur than if you tap the normal white button on the phone screen.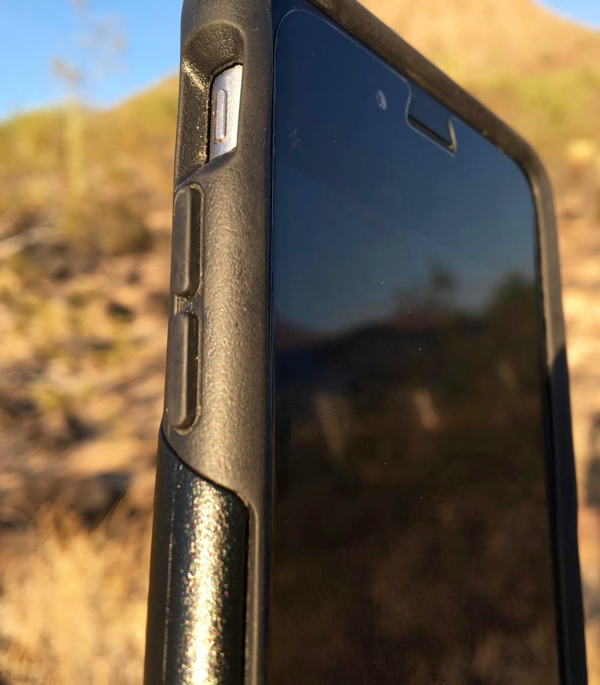 Looking for more fun phone and photography tips?  Check out these tips below…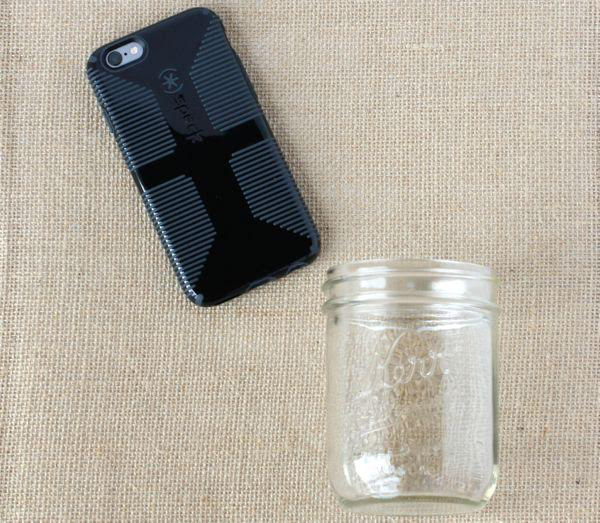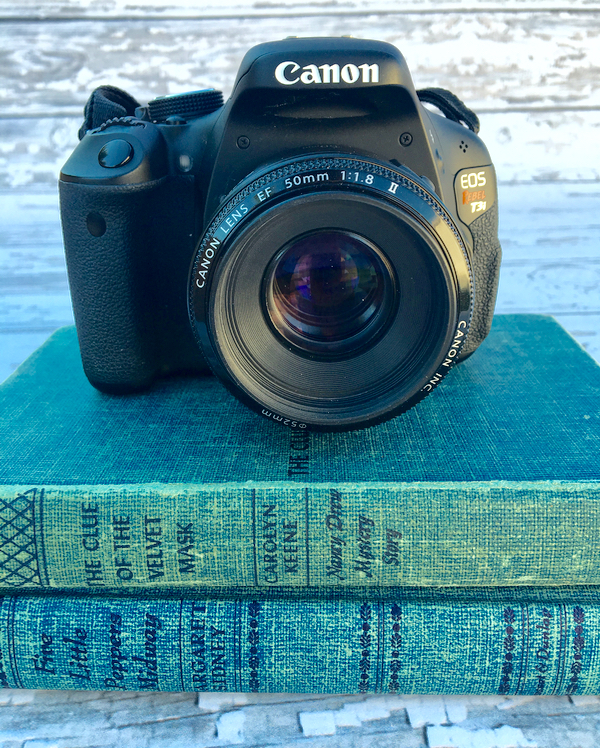 Don't miss out!  Follow along with Never Ending Journeys for more fun Travel Tips and Ideas!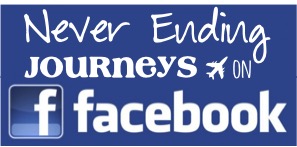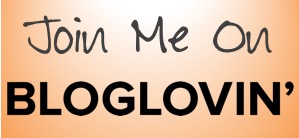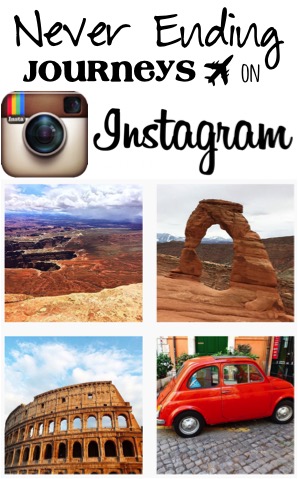 What are your favorite Phone Camera Photography Tips?
Leave a comment & share!