Ditch the jet lag and have the time of your life with these weird but effective tips for Beating Jet Lag!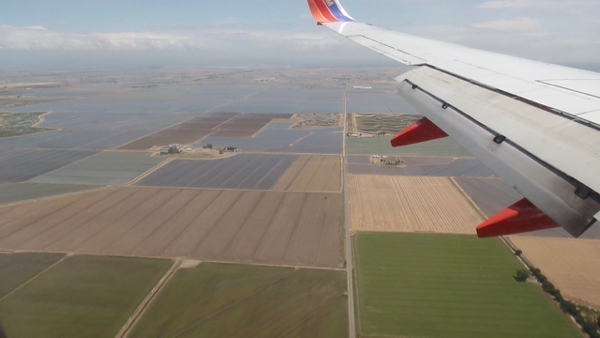 Today is the day we say goodbye to one of our old travel companions: jet lag!  In fact, Beating Jet Lag is surprisingly easy if you know what to do!
Are you ready to officially say goodbye to drowsiness, being lightheaded, and waking up in the middle of the night?  I thought so!
Besides, traveling should be all about exploring a brand new place, meeting fun people, indulging in great food, and simply having a really good time!
So let's skip the jet lag symptoms and start having more fun…