Planning your next camping trip??  Gear up with some creative gear tips from this Camping Essentials Guide!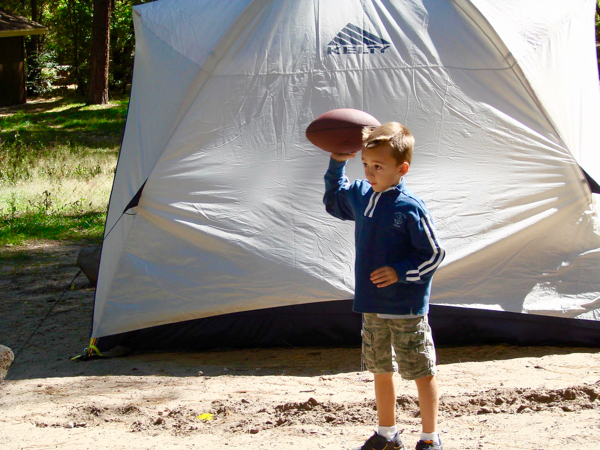 Are you itching to go camping?
There's nothing quite like going out to the woods, spending all day at the lake, building a campfire, eating s'mores, and enjoying all that fresh air.
But taking the right gear on your next trip is a must.  There are so many new and creative pieces of gear available that will take your campout to the next level of awesome!
This Camping Essentials Guide is going to hook you up with some of the newest and most budget friendly gear that is available…