Heading to Seattle?  Don't leave home without reading this Seattle Travel Guide!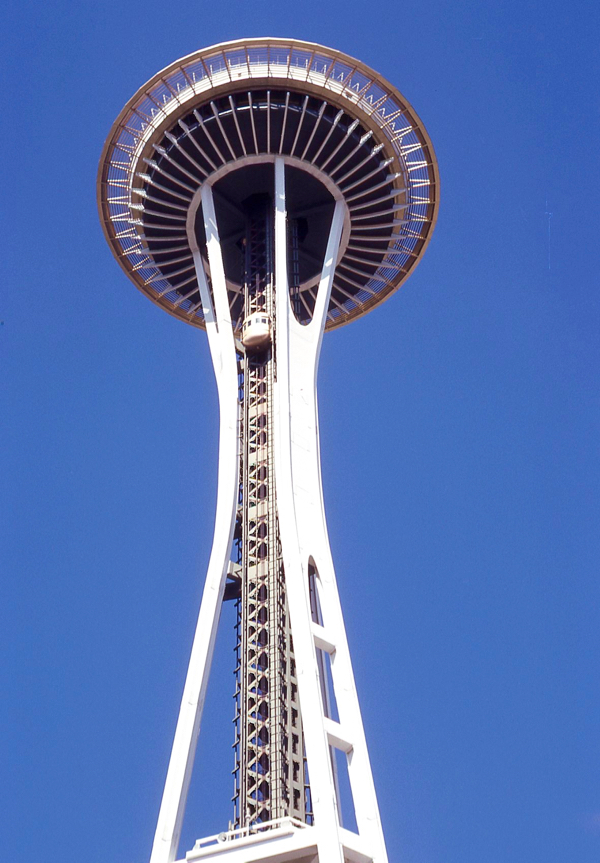 Whether it's your first visit or your tenth, Seattle never ceases to amaze.
The stunning Seattle skyline views backed by the giant Mount Rainier to the south, Pike Place Market filled with local produce growers and fishermen, cozy coffee & donut shops on Queen Anne Hill, riding a big white and green ferry to cross the Puget Sound – these are just some of the reasons why I keep returning again and again!
I want to help make your next visit to Seattle amazing, so I've put together this Seattle Travel Guide filled with the best places to eat, memorable day trips, a handy packing checklist, and even some budget tips to help make your trip a reality.
Get yourself ready to explore Seattle with these fun tips…