It's time to hang with the giant Saguaros in Phoenix.  This Phoenix Arizona Travel Guide is here to help!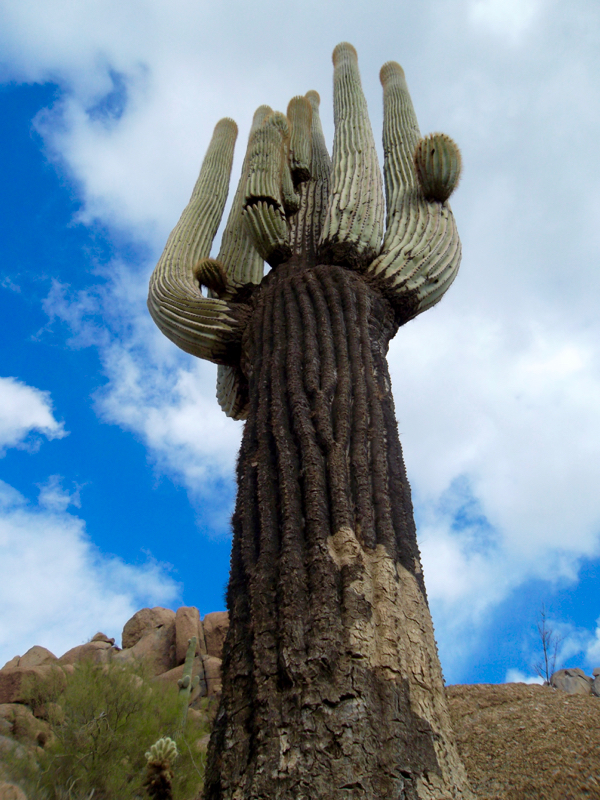 You need to come to Phoenix this winter, the very best part of the country to be when the weather outside is frightful!
With its amazing hiking trails, huge selection of amazing restaurants, and unbeatable scenic drives and nearby destinations, there are so many fun and interesting things to do in the Phoenix area!  It's time to plan your next trip to Phoenix!
When the weather is frightful at home, it is absolutely beautiful here in the Sonoran Desert!  With help from this Phoenix Arizona Travel Guide, you're about to find the very best things to do in this desert city for your next vacation!
Are you ready to start exploring Phoenix?  Here we go…