Planning a trip to Nevada?  Check out this Las Vegas Budget Travel Guide + what to know before you go!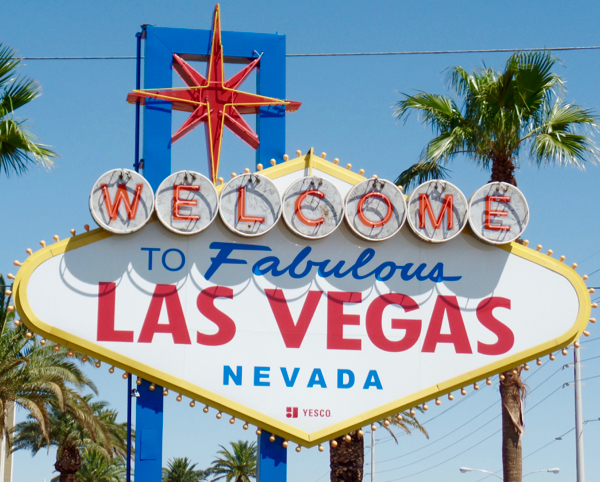 Are you ready for another ultimate Bucket List Trip?  It's time to plan your visit to Las Vegas, Nevada!
This comprehensive Las Vegas Budget Travel Guide will show you the best free or cheap family friendly things to do + nearby destinations for your visit.  You'll learn the best budget tips, what to bring, when to visit, and the top free things to do!
Whether you're looking for a quick city getaway, or want to plan the the ultimate Southwest Road Trip with a stop in Vegas, you're going to love these brilliant money saving tips!  There are so many fun hotels to visit with epic lobbies, outside free attractions, and incredible restaurants.  Let the fun begin!
Are you ready to Viva Las Vegas?  Here's what you'll need to do…