Heading to California?  Use these Sequoia National Park Travel Tips to make your next visit epic!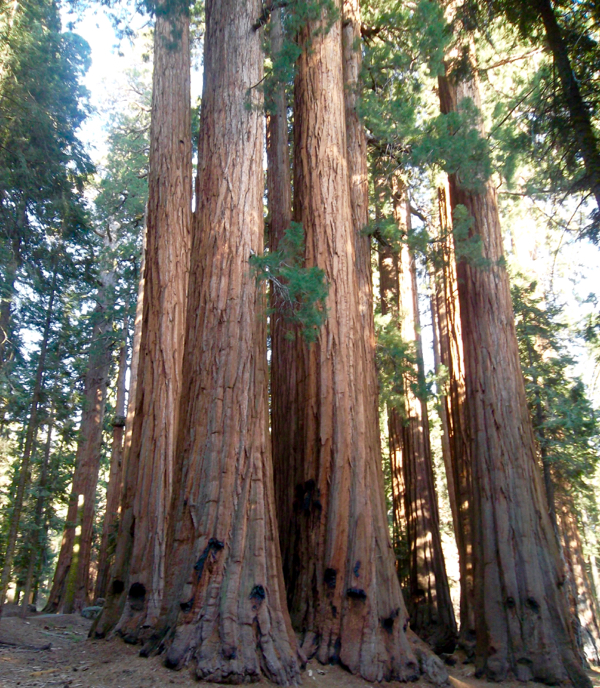 Planning your visit to Sequoia National Park??
With endless hikes through scenic groves of the world's largest trees, sweeping views of the Sierra Nevada Mountains from granite domes, and extraordinarily scenic drives past lush meadows and streams, Sequoia National Park has so much to offer, and is by far one of my favorite National Parks of all time!
Trying to figure out what to do in a short amount of time might be a bit tricky, don't worry: these Sequoia National Park Travel Tips have all of the giant trees, best hikes, tips on what to bring, when to visit, and more!
Are you ready to explore Sequoia National Park?  I am!  Let's get started…