Looking for some easy ways to slash the budget this month?  Go check out these simple, yet effective tips for Saving Money on Groceries!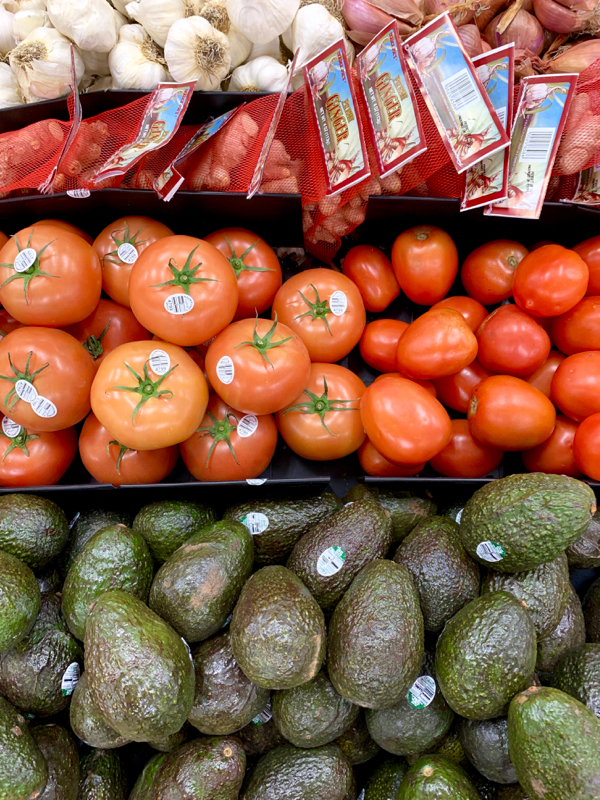 Are you ready to slash the budget and start Saving Money on Groceries every month?  You've come to the right place!
Why overpay for groceries when you could follow a few simple steps and save BIG?  After reading these 21 simple tips, you'll be able to creatively slash your bill and save so much money each month!
So are you ready to start Saving Money on groceries?  Here's what you need to do…