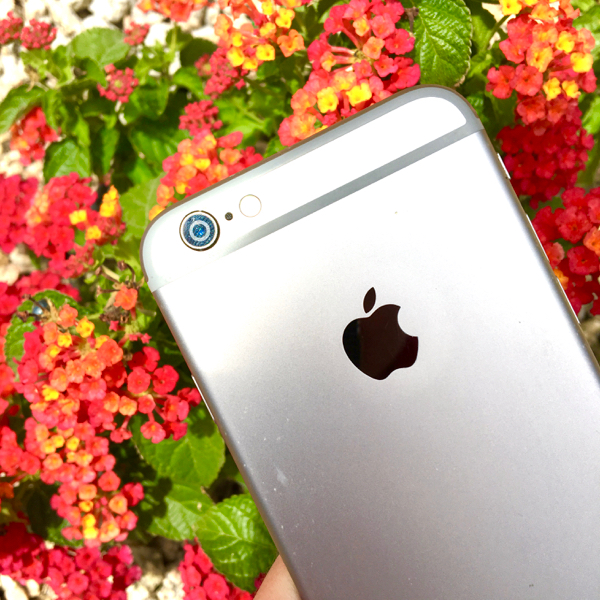 Thank you to SellCell.com for sponsoring today's post.
Looking for an easy way to make some extra cash this month?
There are many great ways to make extra money, but did you know that you can make money fast when you sell your old phone or tablet you're no longer using?  You heard that right.  By simply going to SellCell.com, you can learn how to make money when you sell your phone!
Now whether you want to save money for travel, eating out, paying down debt, shopping, or anything else, you're going to love how easy it is to sell back your old phone with SellCell!
So what are you waiting for?  Just follow the step-by-step instructions to sell your phone or tablet for extra cash below…