Don't go to Olive Garden without first seeing these borderline genius Olive Garden Money Saving Hacks!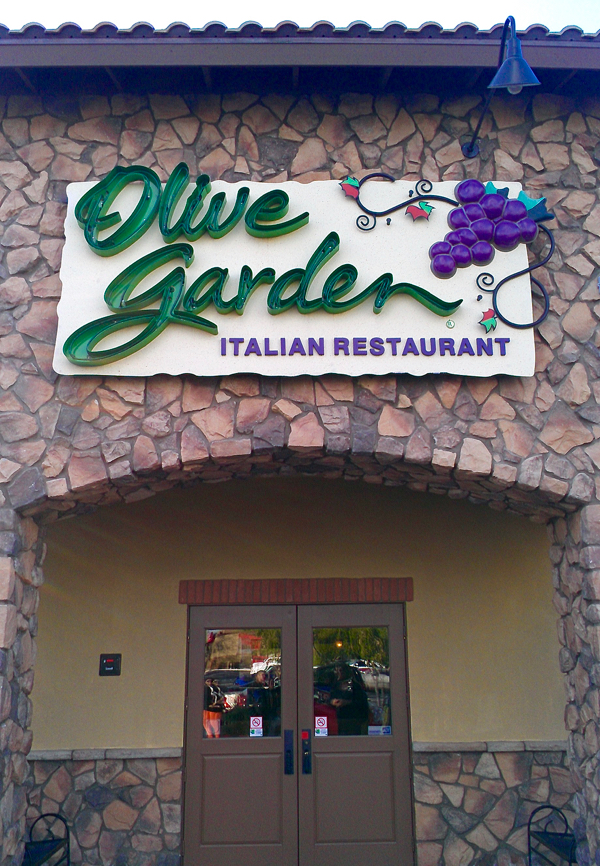 Craving a delicious Italian dinner at Olive Garden??  There is nothing quite as tasty as those endless warm bread sticks and flavorful salads, paired with a delicious entrée!  Well, except for one thing.  That is, when you can get food at Olive Garden for free!
Yes, you most definitely heard that right!  You know how much I love Money Saving Tips and Tricks, and these Olive Garden hacks are as easy as they come!  By using these Olive Garden Money Saving Hacks and ordering tips, you will be able to save so much money!
So are you ready to start saving BIG eating out at Olive Garden?  Prepare yourself for breadsticks galore and check out  these tips and tricks below…