Planning your escape to Arizona?  Check out this Sedona Arizona Travel Guide so you don't miss a thing!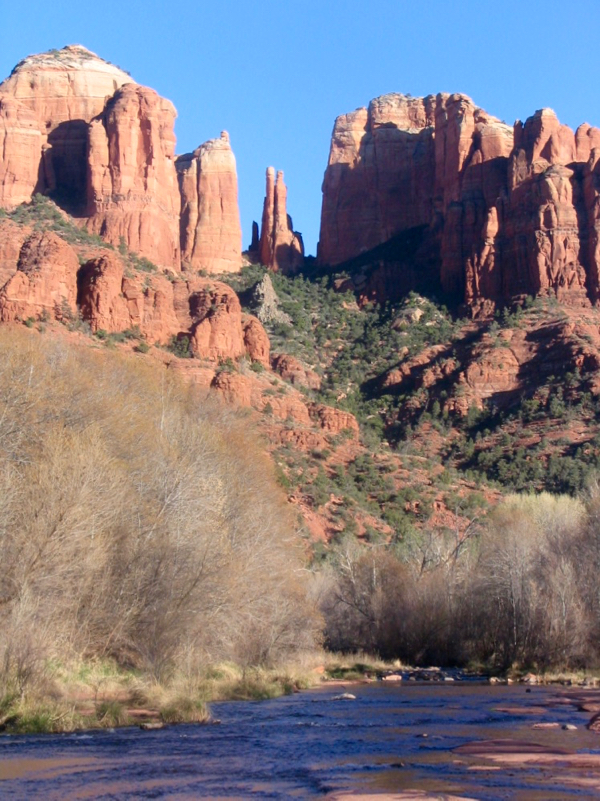 Planning an Arizona vacation?  The quaint town of Sedona, nestled in the majestic red cliffs in Northern Arizona, is the perfect destination for your next getaway!  With breathtaking scenery, great shops and restaurants, Rugged Hiking Trails, and peaceful picnic sites, Sedona is by far one of the best places you'll visit in the Southwest.
In this Sedona Arizona Travel Guide you'll learn the best budget tips, times to visit, what to bring, and the best things to see and do in and around Sedona!
Are you ready to ooh and aah at Sedona's marvelous red rock scenery?!  Here's what you need to know…