I may get
paid
for ads or purchases made through links in this post.
Planning your trip to the southwest? Go check out these 10 best things to do in Arizona that aren't national parks!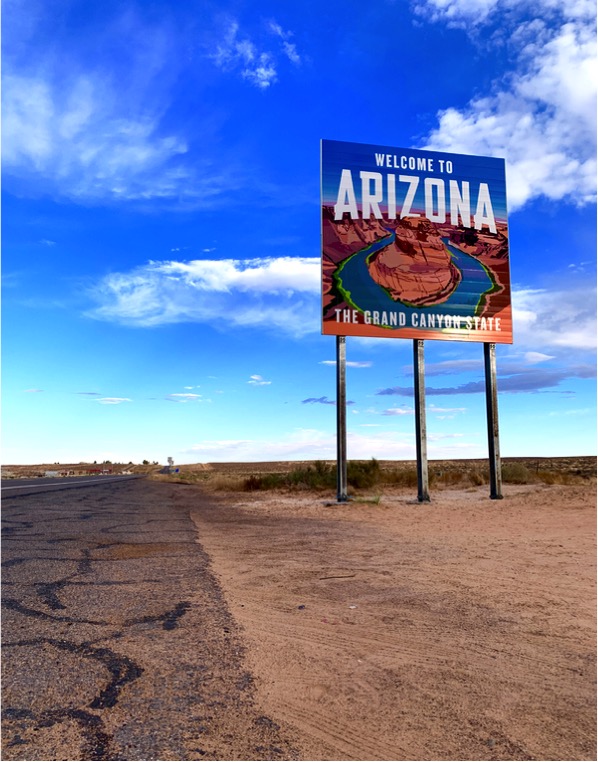 Planning your visit to Arizona? Empty deserts, forested mountains, deep canyons, numerous rivers, bustling cities, and quaint towns await you! Most would-be visitors won't hesitate to include the Grand Canyon, Petrified Forest, and Saguaro National Parks to their itinerary.
However, the trouble with sticking to the national parks is that they're on the beaten path. You'll find crowds of people, which doesn't always make for the rugged Arizona getaway you've probably been imagining! That's where this list of the 10 Things to do in Arizona That Aren't National Parks comes in.
From exploring the Sonoran desert, ponderosa pine forests, and mountains, there is so much to see and do in Arizona. There is so much more to the Grand Canyon state than the Grand Canyon itself!
Now, are you ready to see some great things to do in Arizona besides national parks? Keep reading to find out more…
Things to do in Arizona That Aren't National Parks
Why Should You Visit Arizona?
If wide open deserts, high mountains, deep canyons entice you, then you should visit Arizona! This ultimate Arizona vacation guide will take you to some of the Grand Canyon State's most overlooked and underrated gems.
What Should I Know Before Visiting Arizona?
While Arizona is an incredibly scenic place to visit, there are several very important things you should know before you visit! These include…
Take the summers seriously: don't go for long hikes in 110 F temperatures. Just don't. 🙂
Pull off of the road during monsoons
Watch out for your car battery dying
Stay hydrated
Don't get to close to cactus
Keep an eye out for rattlesnakes and scorpions
When Should I Go to Arizona?
Wintertime is the best time of year to visit Southern Arizona locations like Phoenix and Tucson as they're at a low elevation in the desert. In particular, October-April is the prime time to visit.
Flagstaff and the Grand Canyon can be lovely in the summertime, as they're both at a high elevation. The weather tends to stay warm throughout the day.
High desert places like Sedona, Prescott, Sierra Vista, the Petrified Forest, and Page are best in the Spring and Fall.
#1: Prescott
Pronounced "press-kit", this high desert city is often overlooked by people visiting Arizona. It's not too far from Phoenix and Sedona, making it a lovely place to spend a day or two. Some things not to miss are…
Courthouse Plaza. As the county seat of Yavapai County, and the former capitol of the Arizona Territory, Prescott has been at the center of the action. Courthouse Plaza is where you can go see the county capitol building.
Thumb Butte is the best hike in the Prescott area! At 2.5 miles, it's nothing too challenging.
Watson Lake is a lovely reservoir known for the large granite boulders which surround it. Look for reflections of the boulders in the water!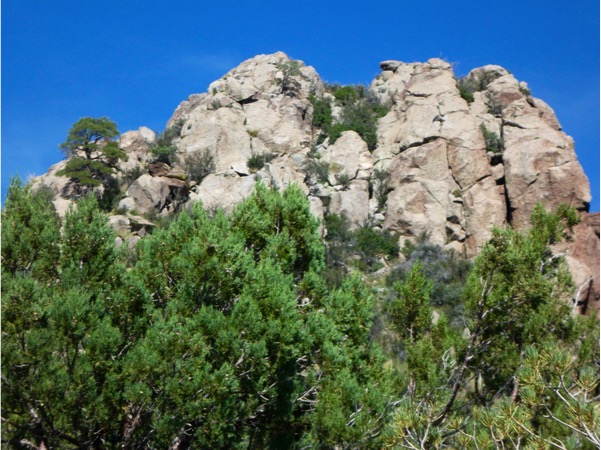 #2: Wickenburg
Just northwest of Phoenix, Wickenburg is a former gold mining town situated in a lovely portion of the Sonoran Desert. While the mines closed decades ago, it has found a new identity in being a horse ranching town. As a matter of fact, many budding rodeo stars touring the various circuits hail from here. Now, some things to do in Wickenburg are…
Vulture Mine, where you can explore the richest gold mine in that operated in Arizona history. Open for nearly 80 years, it was shut down during WWII and Vulture City quickly became an abandoned ghost town.
Desert Caballeros Western Museum is a wonderful place to learn about Western art, culture, and history. Located right in the middle of Wickenburg, it's hard to miss.
Jail Tree is an unassuming, gnarly little mesquite right in the center of town. As legend goes, criminals were chained up to the tree, making it used as a makeshift jail.
Hassayampa River Preserve. Don't miss Palm Lake, a lovely little area right off the US 60.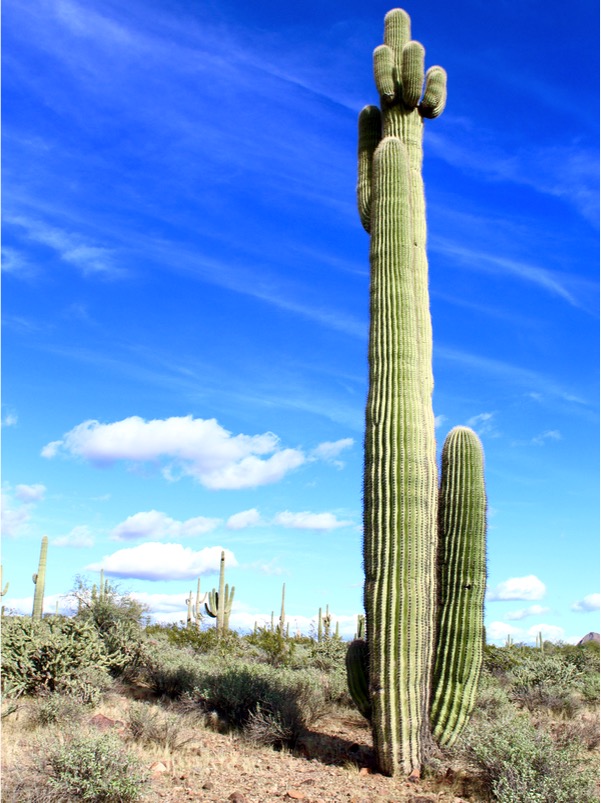 #3: Superstition Wilderness
You'll quickly see the rugged cliffs of the Superstition Mountains towering over the desert as you drive east on the US 60 out of Apache Junction. The mountains may be riddled with legends and myths, but what we know for fact is that they're an incredible place to explore today. Some areas to see are…
Goldfield Ghost Town. This town is admittedly a tourist trap. However, if it's your first time out west, you can see a bonafide former western town – general store, saloons, church, and all.
Lost Dutchman State Park is at the base of the Superstition Mountains, and has unparalleled views of the rugged cliff faces.
Peralta Trail to Fremantle Saddle is a 4.5 mile out and back trail which goes right through the epic rugged scenery of the mountains.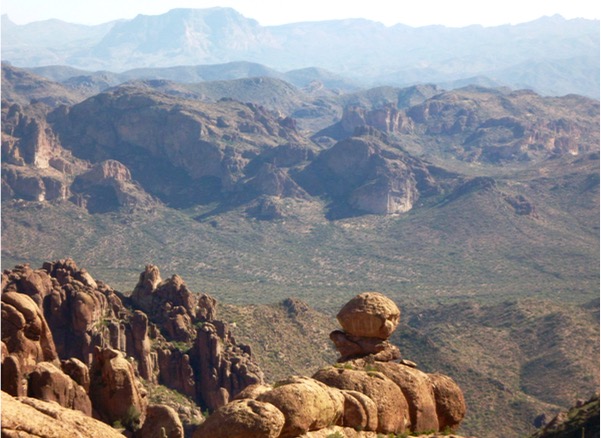 #4: Greater Phoenix Area
With over half the state's population, it's pretty hard to miss Phoenix. Even though it may be mostly endless suburban sprawl, there's still a few interesting things to do in the area.
Camelback Mountain
Desert Botanical Garden
Phoenix Zoo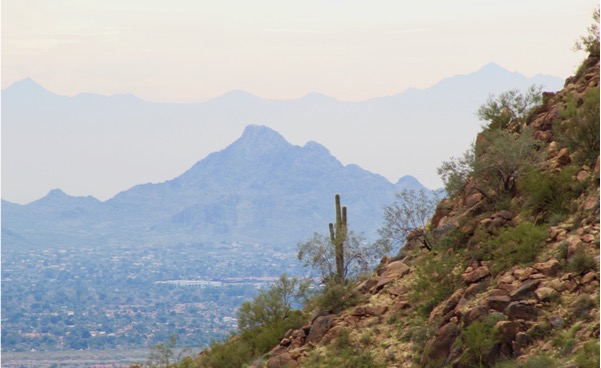 #5: Page
Page is home to some of the best things to do in Arizona that aren't national parks. Canyons, lakes, and dramatic scenery await in this windy northern Arizona town. Some things not to miss in Page include…
Lake Powell. It's hard not to mention Page without bringing up Lake Powell. Rent a boat or tow your own, and have fun exploring the red rock canyon walls and the deep blue waters of the lake! Don't miss Antelope Island and Rainbow Bridge.
Horseshoe Bend. Yes, the place you've probably seen 247 times on Instagram. It's just a few miles south of town, making it an easy stop!
Antelope Canyon. This stunning slot canyon is just outside of Page, and all around, a beautiful sight to see.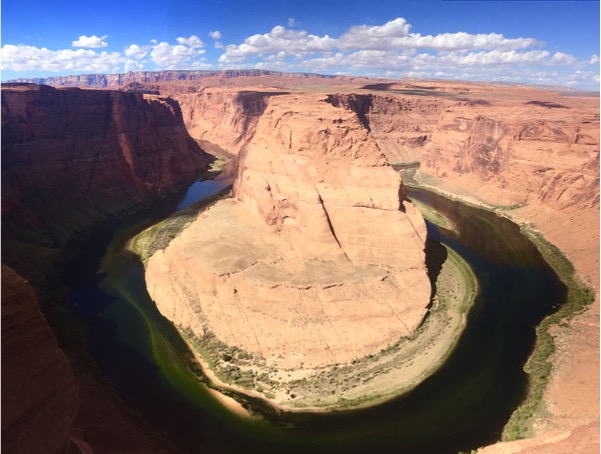 #6: Sedona
Sedona is a quaint town in the heart of Arizona's red rock country. There's plentiful hiking and shopping to be done, as well as some relaxing spots for the less ambitious traveler. Some things to do in Sedona are…
Cathedral Rock is a prominent red rock mountain with a trail halfway up. There's terrific views all along the trail, and you can even see the San Francisco Peaks near the end!
Chapel of the Holy Cross is a lovely Catholic church built right into the red sandstone. It's become an iconic Arizona building over the past few decades.
Crescent Moon Picnic Area is a lovely area along Oak Creek with great views of Cathedral Rock.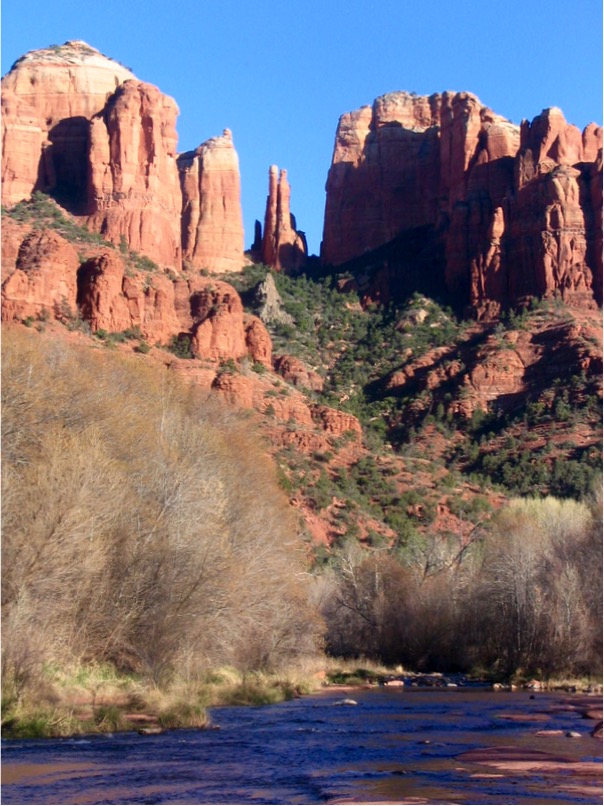 #7: Flagstaff
Sitting among the world's largest ponderosa pine forest, and in the shadow of the San Francisco Peaks, 'epic' describes Flagstaff best! At over 7,000 feet in elevation, this former Route 66 city is where Arizonans from Phoenix and Tucson go in the summer to beat the desert heat.
As the gateway to the Grand Canyon, most people unfortunately skip right through this lovely small city. But, since this post is not focusing on the national parks, you'll want to see what there is to do in Flagstaff below…
Downtown Flagstaff is the center of the action. It's packed with restaurants serving up tasty fare, and outdoors-oriented stores selling hiking and skiing gear. Folks seeking nostalgia will be pleased to see the Route 66 heritage, too.
Lowell Observatory is where Pluto was discovered. Take a tour of the multiple telescopes, and if you're lucky, maybe you'll get to look through some!
Buffalo Park is the place to be for great mountain views. Popular with joggers, cyclists, and walkers alike, there's a few miles of trails to take in the scenery.
Salsa Brava is my favorite restaurant in Flagstaff. You'll find a unique fusion of Mexican and Navajo cuisines blended in some of the tastiest dishes you'll ever have. Try the Navajo Taco and Stuffed Sopapilla.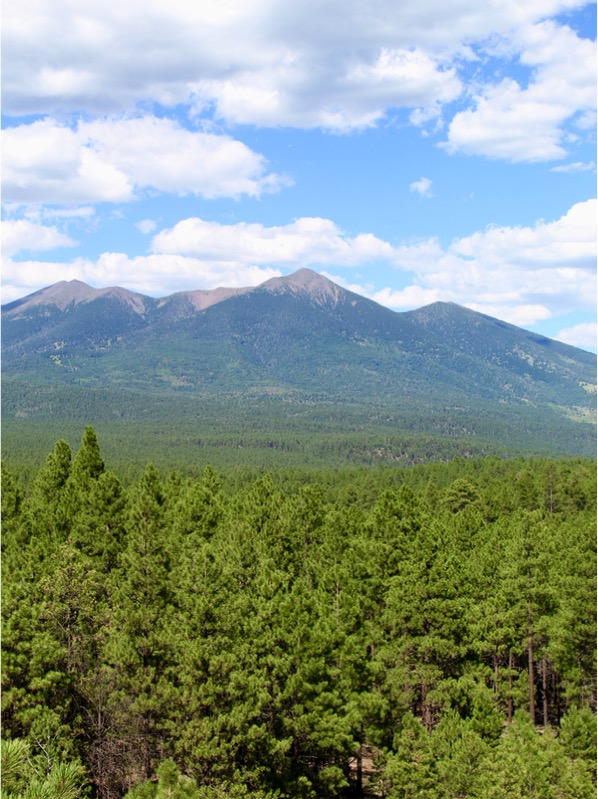 #8: Nogales Area
In addition to being the seat of Santa Cruz County, Arizona's smallest, Nogales is the last port of call before entering the Mexican state of Sonora. Being roughly halfway between Hermosillo and Phoenix, most people only ever drive through and never explore the area, which is a shame. In the town and surrounding area, you've got several interesting things to see and do, including…
Patagonia Lake State Park, which is a wonderful place to enjoy birdwatching, hiking, camping, and more.
La Misión San José de Tumacácori. A Spanish-built mission dating to 1828.
Titan Missile Museum. A former ICBM underground silo that you can now tour. An excellent Cold War relic for history buffs to see.
#9: Tucson
Sonoran desert landscapes, ponderosa forests on Mount Lemmon, tasty Mexican food, and the Western film industry are all hallmarks of the Tucson area. There's so much to do in a relatively compact area, for Arizona, at least. All of these things make Tucson a terrific weekend getaway!
Some things you can't miss in Tucson are…
Catalina Highway, which in the course of 37 miles winds its way from the Sonoran Desert floor, up through the high desert, and into the ponderosa pine forests of Mount Lemmon.
Mission San Xavier del Bac, also known by its nickname, "The dove of the desert." You can enter this partially-restored Spanish built mission for free. While the mission dates to 1692, the cathedral was finished in 1798, making it the oldest European built structure in what is now Arizona.
Titan Missile Museum is the place to go for Cold War history buffs! You can take a tour of what is now a retired ICBM missile silo, and see the actual missile in its chamber.
Arizona – Sonora Desert Museum is along with the Desert Botanical Garden in Phoenix, one of the two best places to learn about the Sonoran Desert scenery. Discover all of the fauna and flora that makes this arid corner of the Southwestern US and Northern Mexico unique from any other place in the world.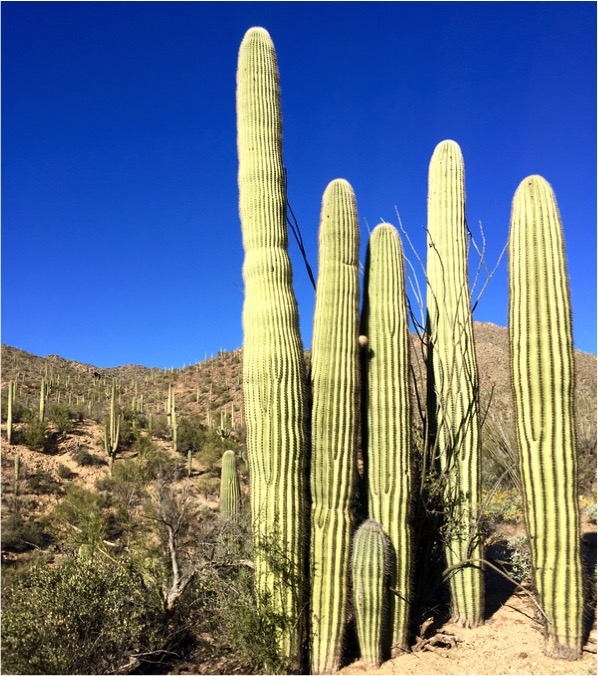 #10: Bisbee
This former mining town is nestled in the Mule Mountains of southern Arizona, and is a lovely place to spend a day or two. Some things not to miss are…
Queen Mine Tour. Learn about Arizona's mining history firsthand on a hard-hat tour.
Walk Around Town. Full of lovely late 19th and early 20th century buildings, Bisbee is a great place for an afternoon stroll.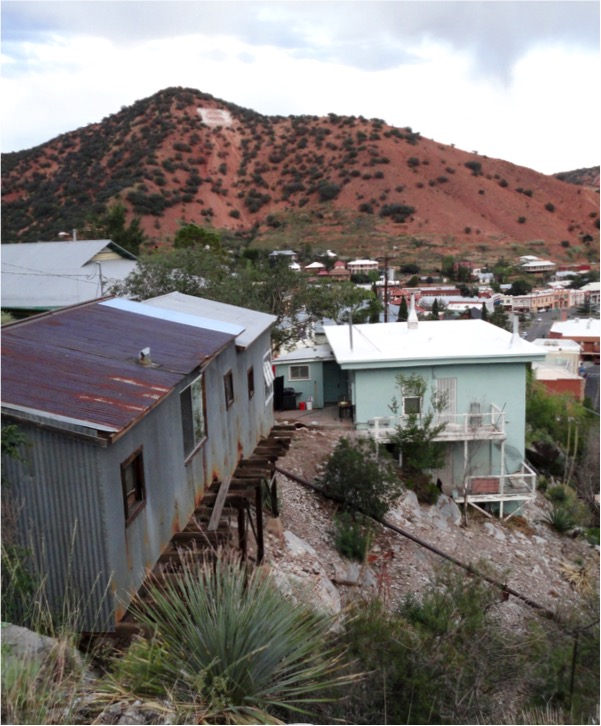 So, looking for even more great Arizona and travel tips? Now that you've seen these epic things to do in Arizona that aren't national parks, go check these travel and Arizona tips below…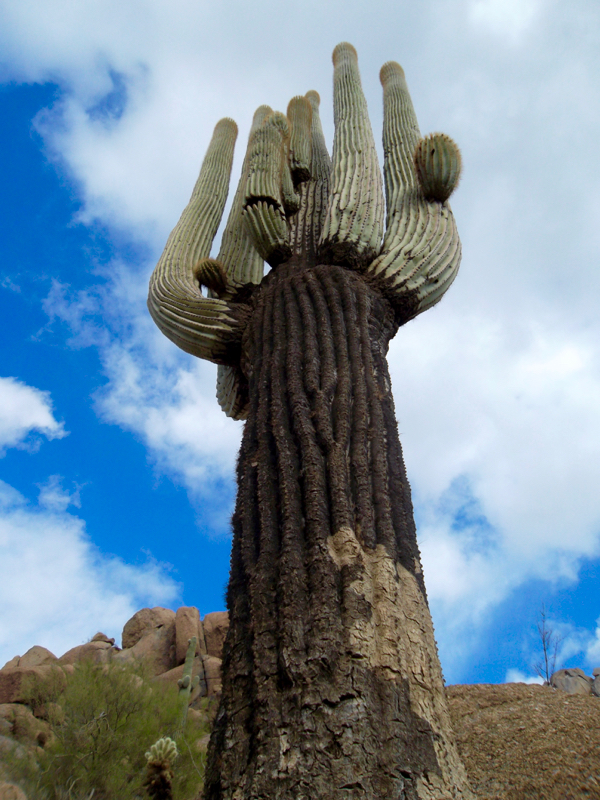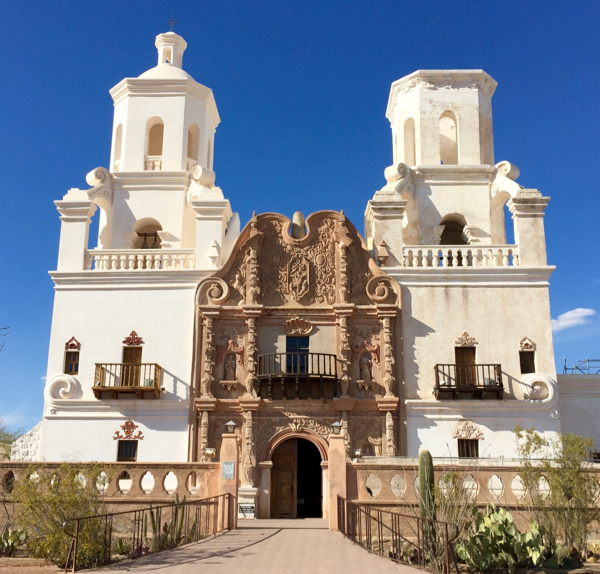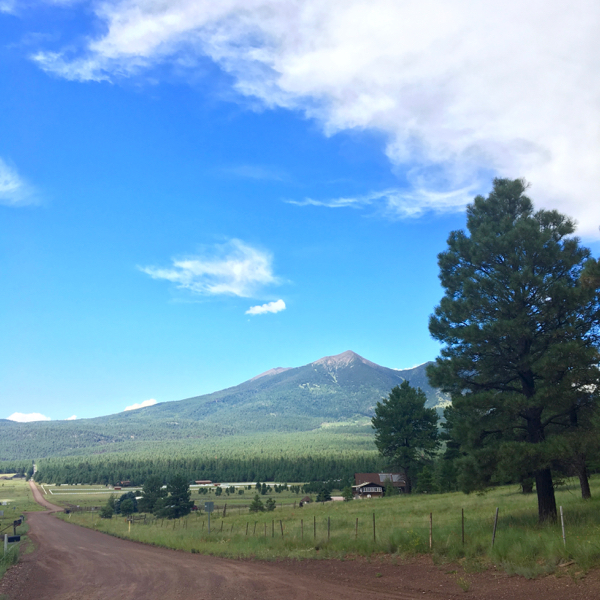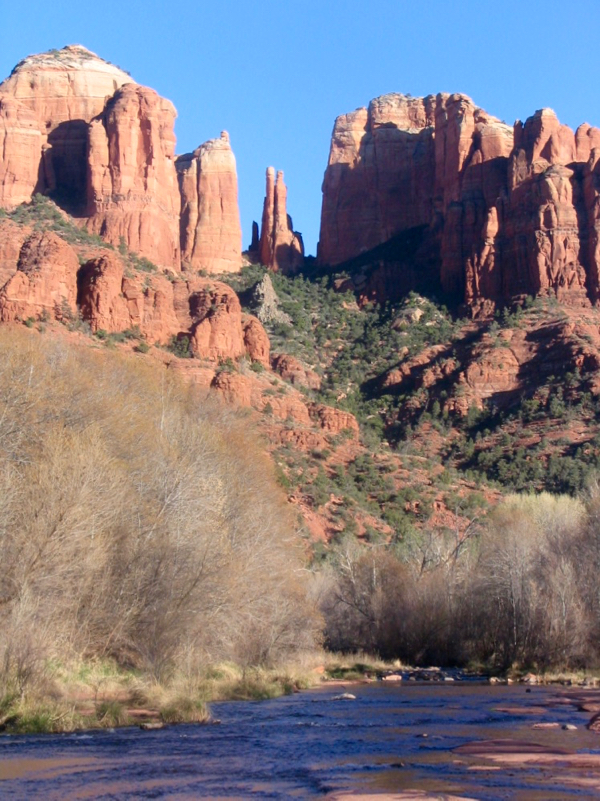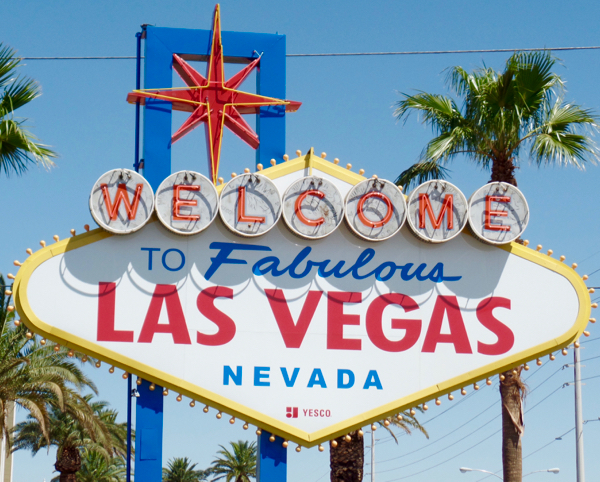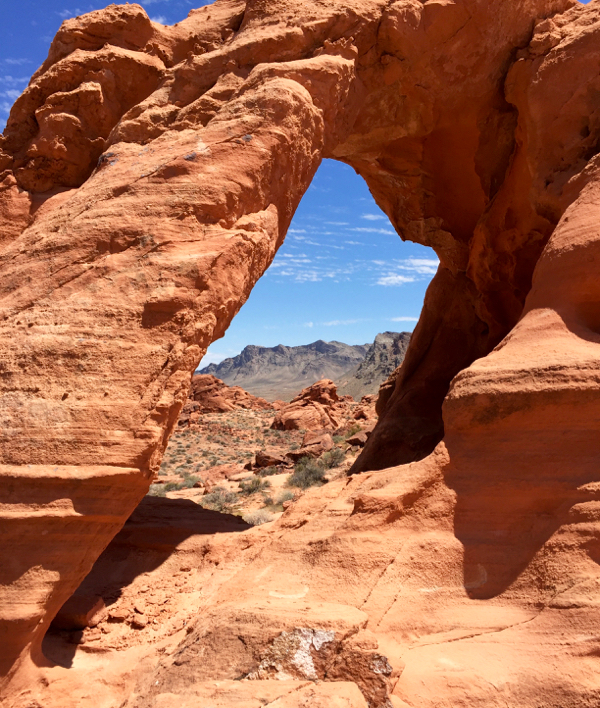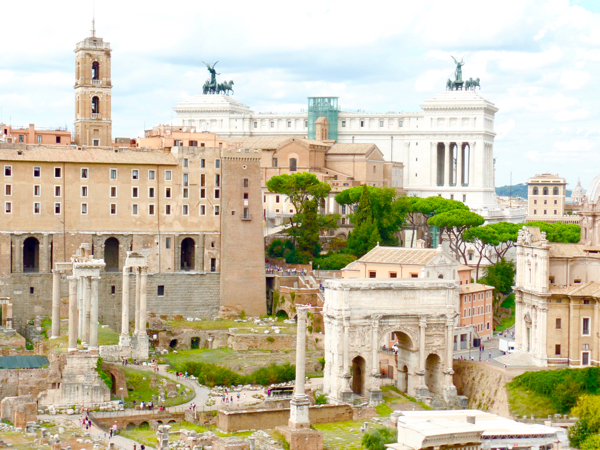 Now that you've seen these things to do in Arizona that aren't national parks, don't miss out on anything else! Follow along with Never Ending Journeys for more fun Travel Inspiration and Ideas!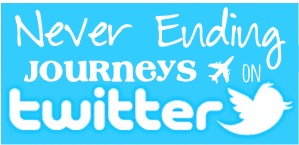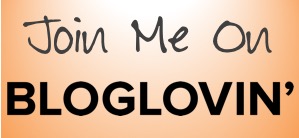 Have you been to Arizona before? What are YOUR favorite things to see or do??
Leave a Comment and Share!