Nutella lovers unite!  Check out this Nutella Milkshake Recipe for another easy way to incorporate your favorite spread into your day!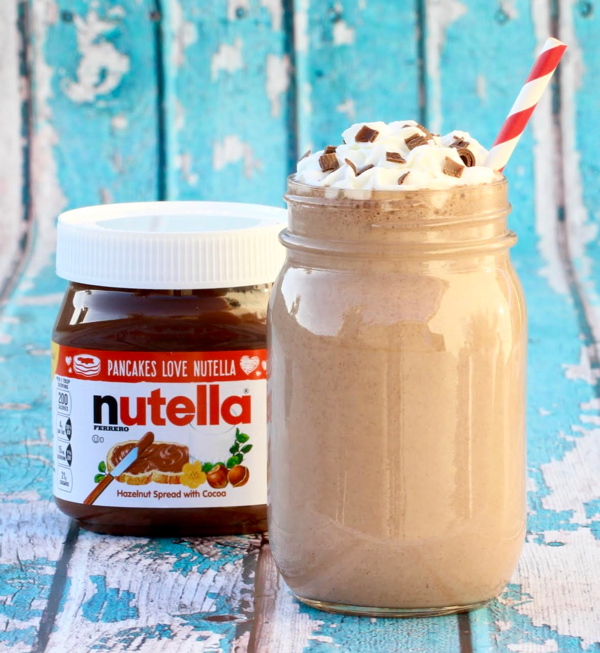 Calling all Nutella lovers: It's time to meet your new favorite summer treat!  That's right, this Nutella Milkshake Recipe is so simple to make, and such a fun way to satisfy those Nutella cravings that we all have! 😉  Who could resist sips of decadent Nutella goodness?  I sure can't!
Are you ready for the best part?  Just 3 easy ingredients, and you're done!  Here's what you'll need to make your milkshake…
Nutella Milkshake Recipe
Related: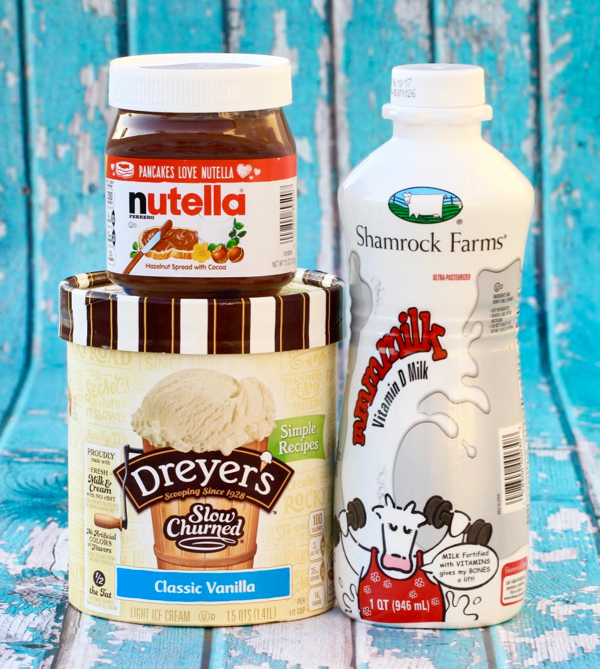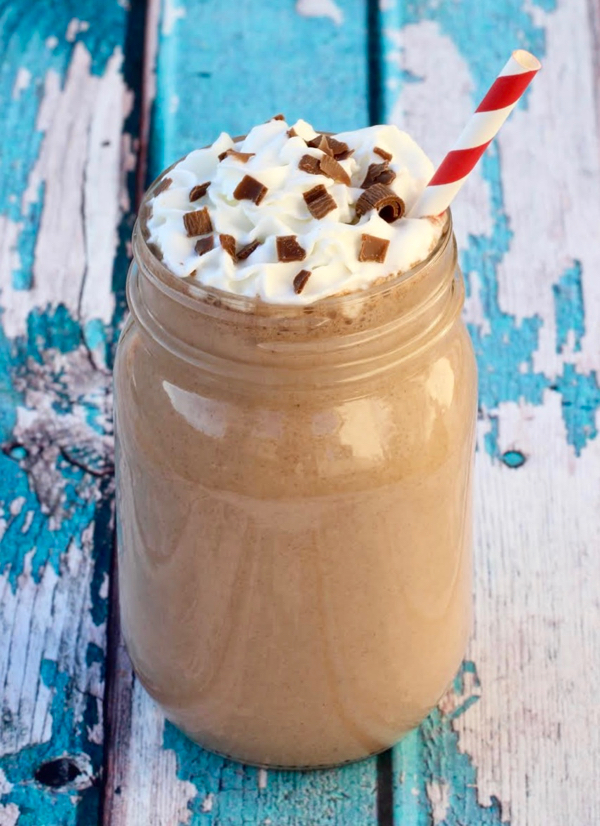 Nutella Milkshake Recipe
Ingredients
2 Cups Vanilla Ice Cream
½ Cup Whole Milk
4 Tbsp Nutella
Instructions
Add the Milk, Nutella, and 1 cup of Vanilla Ice Cream to Blender, and blend well.
Add 1 more cup of Vanilla Ice Cream to blender, and blend until smooth.
Optional: Top with Whipped Cream, and chocolate shavings or sprinkles. Enjoy!
Yum
Calling all pineapple and citrus lovers: it's time you meet your new favorite drink!  This Pineapple Orange Slush Recipe is the perfect blend of citrus and sweet… and the best Beverage for satisfying those slushie cravings!  Are you ready for the best part?  Only 3 ingredients!!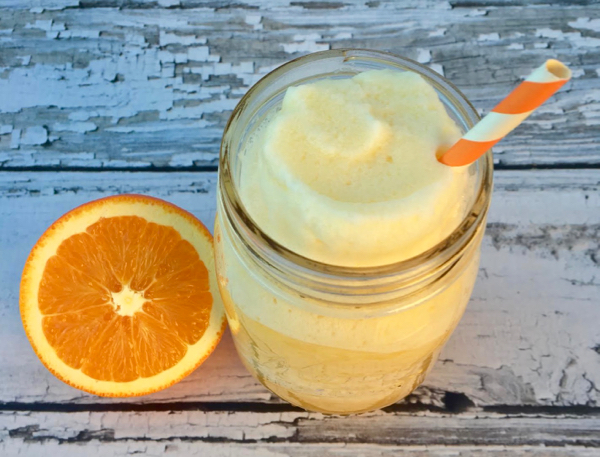 Craving some sweet chocolatey coconut pecan deliciousness?  Meet your new favorite cookie!  These German Chocolate Cake Mix Cookies are so easy to make, and such a delicious Dessert for any occasion!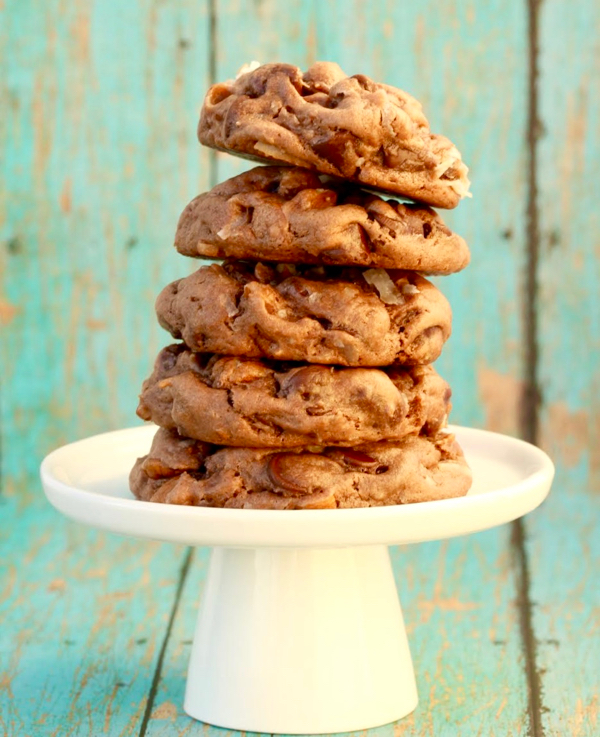 These Dark Chocolate Fudge Cake Mix Cookies are the perfect dessert for chocolate lovers!  They're easy to make, so delicious, and only four ingredients!  The perfect solution for stocking that cookie jar!  If you happen to have any leftovers, that is. 😉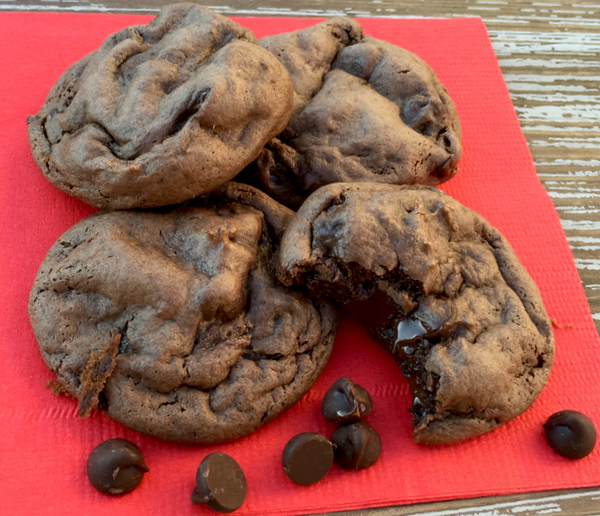 Don't miss out!  Follow along with Never Ending Journeys for more fun Travel Tips and Easy Recipes!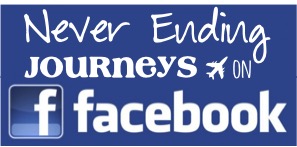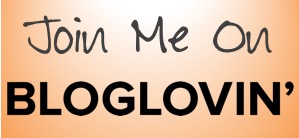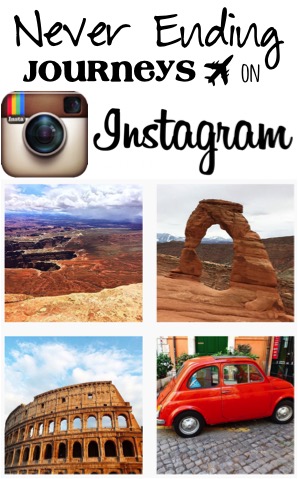 Have YOU ever tried a Nutella Milkshake before?
Leave a comment & share!